Due to cultural sensitivities, the chef wishes to keep her name anonymous.
WHAT IS YOUR FAVORITE BREAKFAST?

My favorite breakfast is a traditional dish called Fasoulia (a bean-based dish) served in a Yemeni stone bowl, and we also eat Yemeni salsa on the side which adds even more spice & flavor! I have the recipes up on my youtube channel!
IS THERE A CHILDHOOD COMFORT FOOD THAT YOU THINK ABOUT?

A childhood comfort food that I had growing up is the shredded cheese, egg, potato sandwiches on french bread that I used to eat in Yemen! I could easily remake the sandwich if I wanted to but Yemen is different.
WHICH TALENT WOULD YOU MOST LIKE TO HAVE THAT YOU DON'T POSSESS?

The talent I'd most want to possess that I don't have is multitasking WHILE filming. It's easy to multitask without a camera in sight.. but when filming I wish I was still able to do both 😅😂🙌🏼
WAS THERE ANYTHING THAT YOU THOUGHT YOU WANTED TO DO BEFORE YOU STARTED COOKING?

Since I was young I always knew that I'd want to cook/bake and if I wasn't going to do any of those two things I would have gone into the design.
OF ALL THE FRENCH PASTRIES, WHICH IS YOUR FAVORITE TO MAKE?

I love making the puff pastries with whipped cream, chocolate ganache drizzle topped off with some fruit! So tasty.
IS THERE ONE FOOD THAT YOU'RE SECRETLY OBSESSED WITH HAVING AT HOME?

One food I'm secretly obsessed with having at home is all food haha! I feel like at home the food-any food, just tastes so much better.
IS THERE A FOOD THAT YOU DISLIKE?

A food that I dislike would be anything with goat, lamb or beef. It's funny because I will cook so many dishes with these kinds of protein but I will not eat it myself.
IF YOU COULD FIND OUT ANYONE'S SECRET RECIPE, WHOSE AND WHAT WOULD IT BE?

I would want to find out the perfect recipe for vanilla cake. Any recipe that works each time for any cake I would love to find out! It's one of the hardest things for me to bake sometimes.
WHAT'S YOUR MOST MEMORABLE MEAL AND WHY?

My mom memorable meal is any meal for my family. I wish to be more specific but with God's will, there are just too many memorable ones to choose from. But the ones with family have been the best. The other day my sister & her husband came over and we made a mix of Traditional Yemeni dishes & Ethiopian/Eritrean dishes & it all turned out so delicious!
WHAT MENTORS HELPED YOU ALONG YOUR JOURNEY OF BECOMING A CHEF?

My mentor was 100% my mother. I learned everything from her. She is so passionate about food and is such an amazing cook. Growing up being the eldest in the family, I would always help her in the kitchen and I'm thankful for that
THROUGHOUT YOUR EXPERIENCE IN THE FOOD INDUSTRY, HAVE YOU NOTICED A DIFFERENCE BETWEEN KITCHENS THAT ARE RUN BY MEN VS. KITCHENS THAT ARE RUN BY WOMEN? IF SO, WHAT WAS THIS DIFFERENCE, AND HOW DID IT IMPACT THE OVERALL ENVIRONMENT WHILST PREPARING FOOD?

I think for any woman, we can agree that seeing other women in the industry and being supportive of one another already makes the atmosphere & environment all that more better. It's empowering to see each other be passionate about Cooking & Baking & supporting one another along the way!
IT IS REALLY SAD TO SEE WHAT IS HAPPENING GLOBALLY. YOUNG ASPIRING CHEFS ARE LOOKING TO THEIR HERO'S HOW TO TURN PAIN INTO CREATIVITY. DO YOU HAVE ANY ADVICE ON HOW TO TURN THIS DIFFICULT TIME INTO SOMETHING PRODUCTIVE?

Of course, it's been such a difficult time for so many people with the Pandemic, Lockdowns, and much more. I know and feel what other people feel about being at home the majority of the time, or baby sitting young ones while also working full time & of-course also finding time to do something you're passionate about and being "productive." I think it's difficult for me to give advice about turning this hard time into something productive because it took me almost a full year to finally do so myself. I think many of us just need to cut ourselves some slack, get our minds in the right shape & once we're ready get into that productivity.
WHAT IS ONE POSITIVE AND ONE NEGATIVE EFFECT COVID-19 HAS HAD ON YOUR LOVE FOR MAKING FOOD?

One positive effect COVID-19 has had on my love for making food is that I have the ability to make food at home because I'm home all the time. But a negative effect is that because of COVID-19 and the Pandemic at one point I lost all motivation in my love for making food. I feel like now it's spiraling back and I feel happier to share more recipes!
HOW HAVE YOU BEEN SPENDING YOUR TIME RECENTLY, HAVE YOU HAD TIME TO CREATE NEW RECIPES?

Recently, I've been spending most of my time working, taking care of my 6-year-old beautiful daughter, and spending even more time with my family mostly. When I'm not working I'm cooking with my sisters & mother & I couldn't ask for more. Being together with my family during the upsurge of Covid-19 has helped things a lot for me personally and I'm forever grateful to be with them during these difficult times!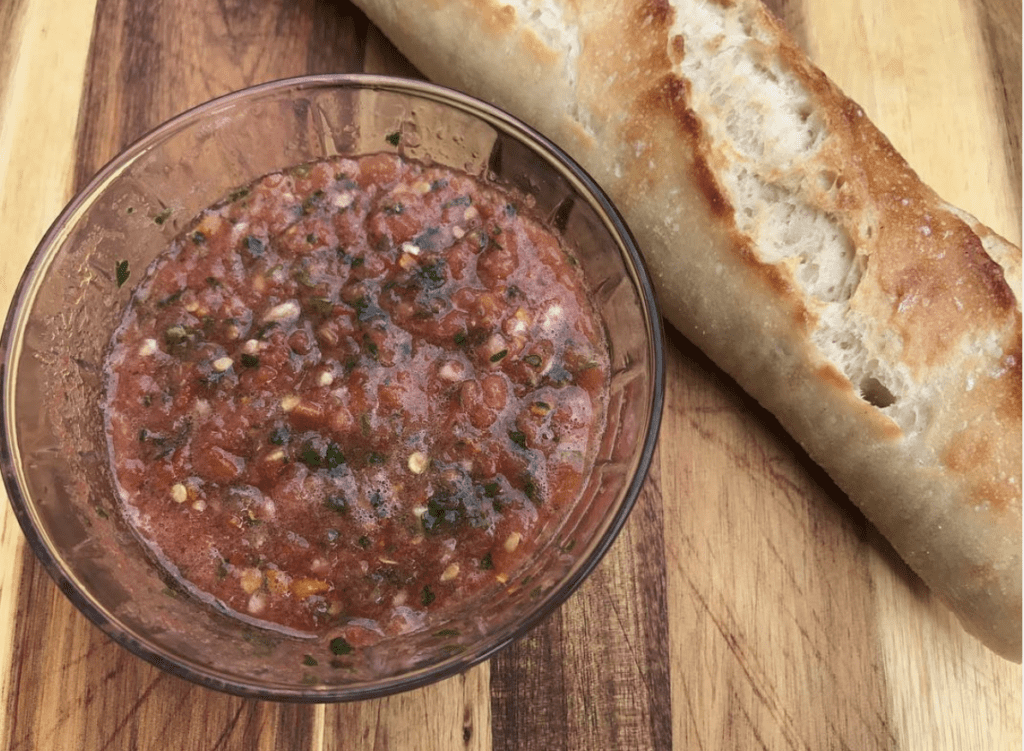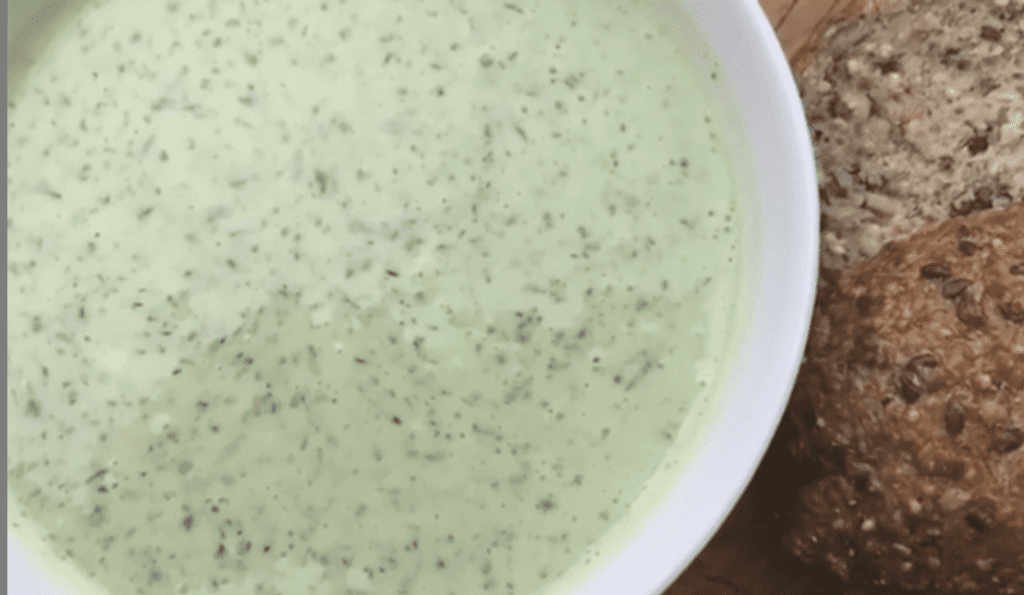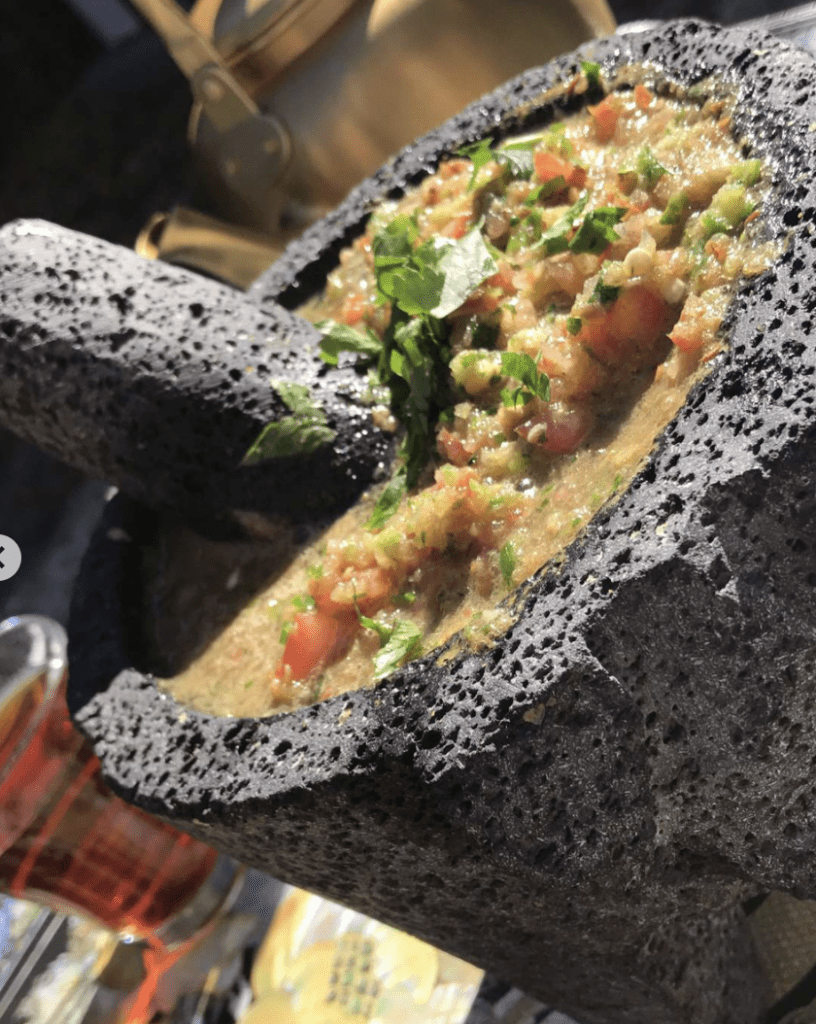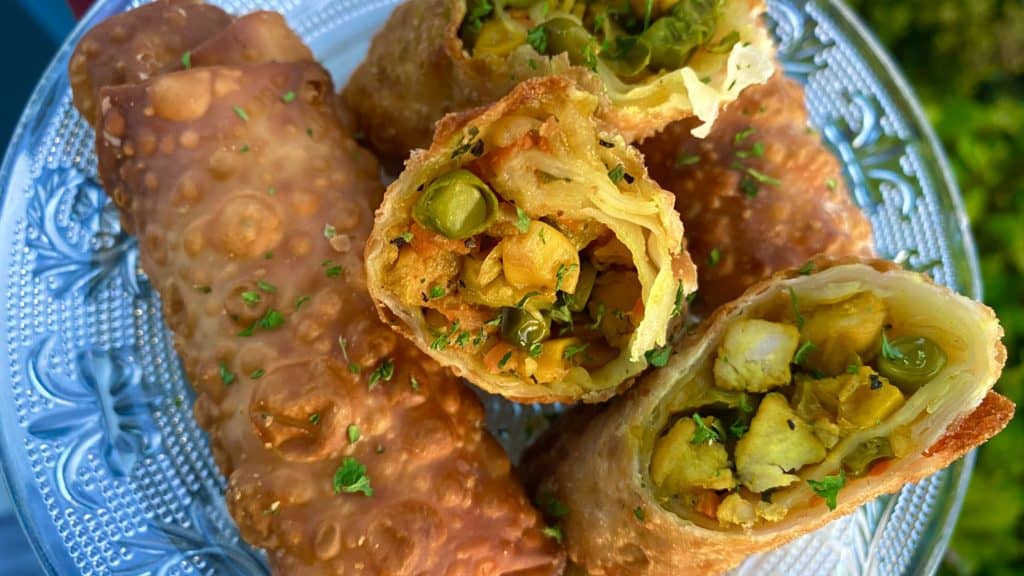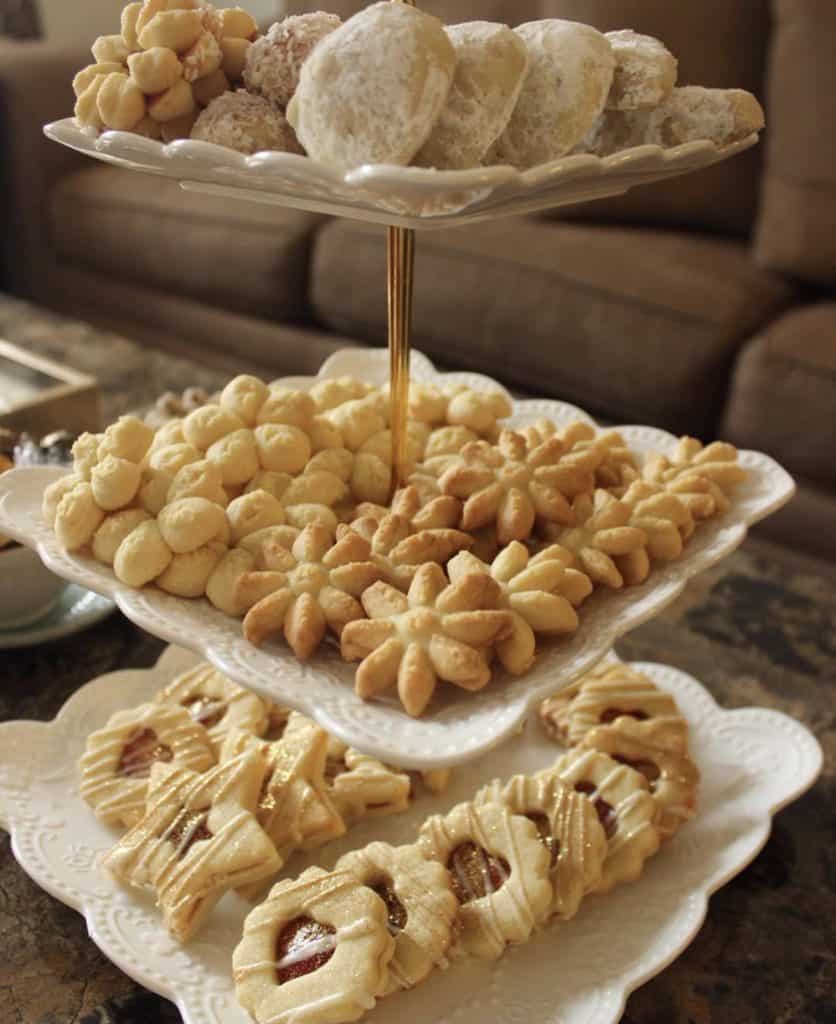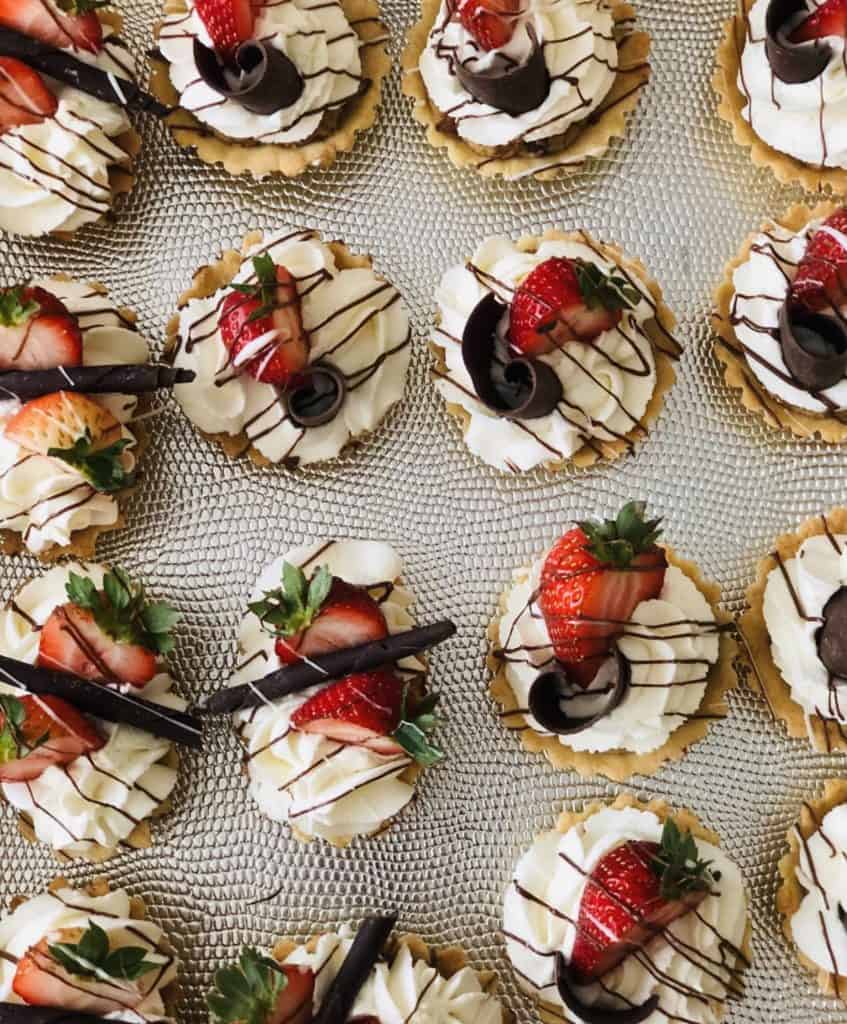 RESTAURANT CONTACT INFORMATION & SOCIAL MEDIA
Sana'a, Yemen
Yemen Cooks
Snapchat: yemen_cooks
YouTube: youtu.be/K6c9ezaxPiQ
Instagram: https://www.instagram.com/yemen_cooks/
اكلات يمنية و عربية