WHAT IS YOUR FAVORITE BREAKFAST?

I'm currently living in the south of Argentina (Patagonia), and in this place, we usually eat "torta frita" or "raspadita" which are a type of salted biscuit/bread. "Torta frita" is fried with grease, and "raspadita" is made with grease. We take our breakfast with "mate cocido"; an infusion made with yerba mate, different from mate.
IS THERE A CHILDHOOD COMFORT FOOD THAT YOU THINK ABOUT?

I really loved my mother's gnocchi, she still makes it with a really tasty tomato sauce.
WHICH TALENT WOULD YOU MOST LIKE TO HAVE THAT YOU DON'T POSSESS?

I have always worked in pastry and I really have to concentrate when I have to do something that requires uniformity. I am more rustic and I love rusticity, it has some kind of beauty
WAS THERE ANYTHING THAT YOU THOUGHT YOU WANTED TO DO BEFORE YOU STARTED COOKING?

I don't remember when I decided that I wanted to get into the cuisine world, maybe when I was 10 or less, but when I finished high school, my parents suggested that I studied law. Of course, I said no.
OF ALL THE FRENCH PASTRIES, WHICH IS YOUR FAVORITE TO MAKE?
Sourdough bread, I don't know if it is French but when I lived in France I became really fascinated by bread, cheese and French wine.
I lived near a boulangerie, so after work I would always buy bread and some reblochon.
IS THERE ONE FOOD THAT YOU'RE SECRETLY OBSESSED WITH HAVING AT HOME?

Cheese and bread, a must.
IS THERE A FOOD THAT YOU DISLIKE?

Offal is a taste that I don't really enjoy, but it all depends on how it is prepared. I love trying new food.
IF YOU COULD FIND OUT ANYONE'S SECRET RECIPE, WHOSE AND WHAT WOULD IT BE?

Magui Piaggio's 'Arroz con Leche'. She showed me how to do it and the ingredients she uses but there is something in the taste that is really different in my Arroz con Leche.
WHAT'S YOUR MOST MEMORABLE MEAL AND WHY?

My grandmother's 'Empanadas Salteñas'. When I was 5, I received the visit of my grandmother, who is from Salta, and she made these little but really tasty empanadas. I remember that I was fascinated because it was littler than a regular empanada, and the flavor was really different from the ones I used to eat. Then I learned that that is the traditional flavor in the north of Argentina
WHAT MENTORS HELPED YOU ALONG YOUR JOURNEY OF BECOMING A CHEF?
I have a lot, starting with my mum. Then many professional chefs with whom I have worked or studied, like Nina Salguero, Reni Do Santo, Martin De Vit, Magui Piaggio, Julian Ricci, and Ana Irie. I really appreciated the opportunity to work next to those great professionals.
I really love the work of China Muller, I admire how she uses Patagonian ingredients and the quality of her products.
THROUGHOUT YOUR EXPERIENCE IN THE FOOD INDUSTRY, HAVE YOU NOTICED A DIFFERENCE BETWEEN KITCHENS THAT ARE RUN BY MEN VS. KITCHENS THAT ARE RUN BY WOMEN? IF SO, WHAT WAS THIS DIFFERENCE, AND HOW DID IT IMPACT THE OVERALL ENVIRONMENT WHILST PREPARING FOOD?
I had the possibility to work with female chefs and male chefs and in both cases, I had a good experience, I think because these chefs are very young and their mentality was changing around their careers, today we can see equality or balance between female and male work, and this is thanks to all the bloggers (like you) who show the work to other people, not just the most famous chefs. I think if everybody gave the opportunity to other people (female chef, young people) we could soon see a change in the kitchen.
IT IS REALLY SAD TO SEE WHAT IS HAPPENING GLOBALLY. YOUNG ASPIRING CHEFS ARE LOOKING TO THEIR HERO'S HOW TO TURN PAIN INTO CREATIVITY. DO YOU HAVE ANY ADVICE ON HOW TO TURN THIS DIFFICULT TIME INTO SOMETHING PRODUCTIVE?

I try to use everything as local as possible in the kitchen, I always choose from a local producer and only local/organic farm. I also try to take advantage of the richness in terms of local products, those of us who live in the south are fortunate to be surrounded by forests that provide us with a lot of native vegetation, I try to include these in my pastries. I had the opportunity to travel and train in different places, I studied cooking in Salta capital (North of Argentina) I did an internship in France, and until recently I was working/training in different places in Buenos Aires capital, I really enjoy getting to know new places, as they give me the opportunity to acquire new knowledge in ingredients, technique, and equipment. Now I am in my hometown but I hope soon to get to know another new place, a new culture. For now, I am working on a personal venture, where I can utilize everything I learned these past years.
WHAT IS ONE POSITIVE AND ONE NEGATIVE EFFECT COVID-19 HAS HAD ON YOUR LOVE FOR MAKING FOOD?

A positive effect, maybe, was that I had more time to cook and practice with dough or whatever I wanted to do. I was working and living without realizing where I was standing or what I was cooking, everything was automatic. I just tried to follow the rhythm of my life and the kitchen, but I was starting to lose my ideas, my interests. So this quarantine really helped me to come back to myself, find my pleasure and do something that I really love: bread and pastry.
HOW HAVE YOU BEEN SPENDING YOUR TIME RECENTLY, HAVE YOU HAD TIME TO CREATE NEW RECIPES?
I'm doing a lot of bread, I recently moved back to Patagonia so I am learning about the flour and other ingredients here. I used to live in Buenos Aires, where the climate and the ingredients are different than the ones in Patagonia, so here I am, starting to learn again.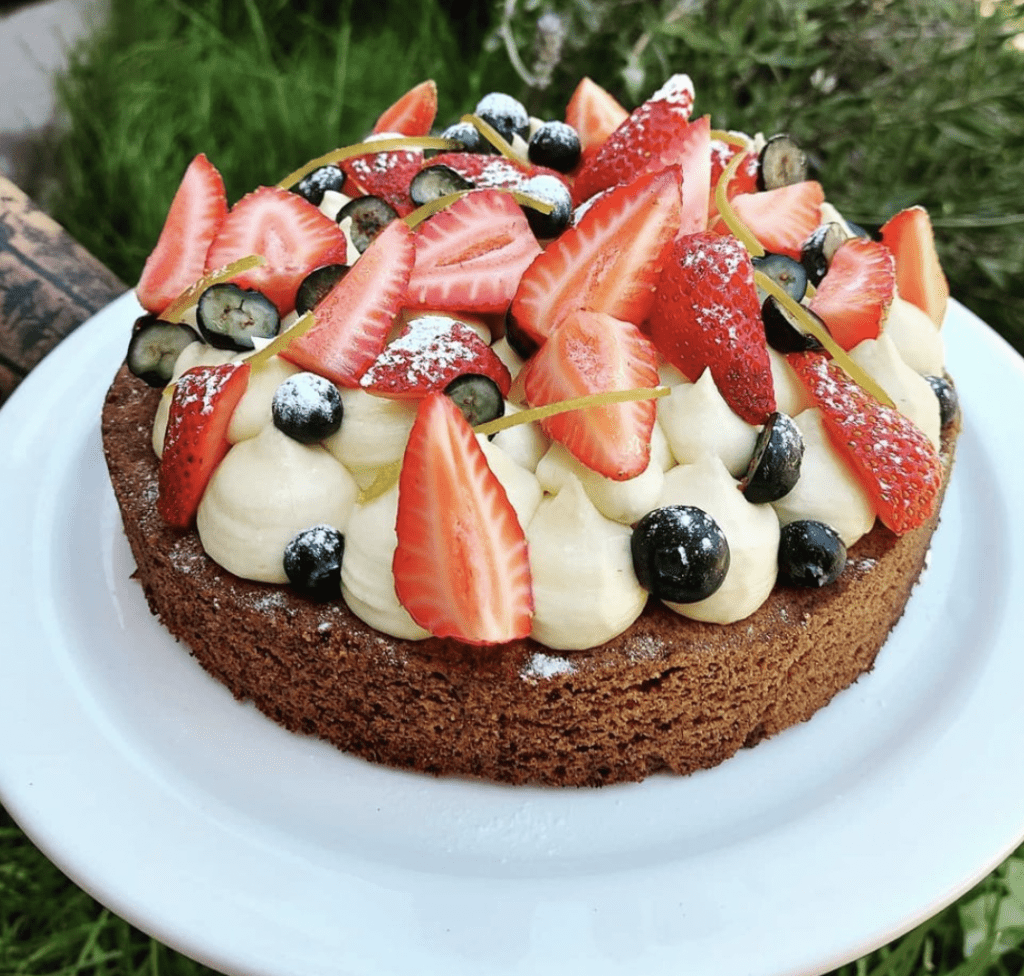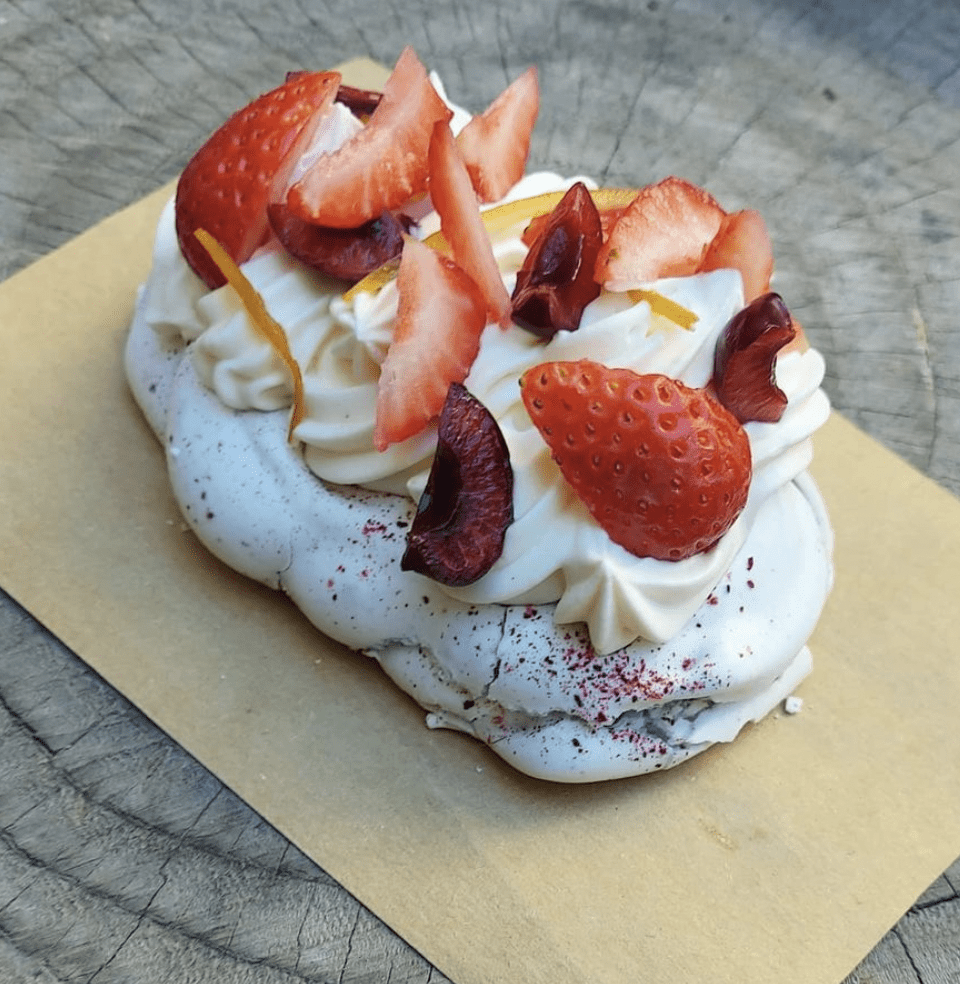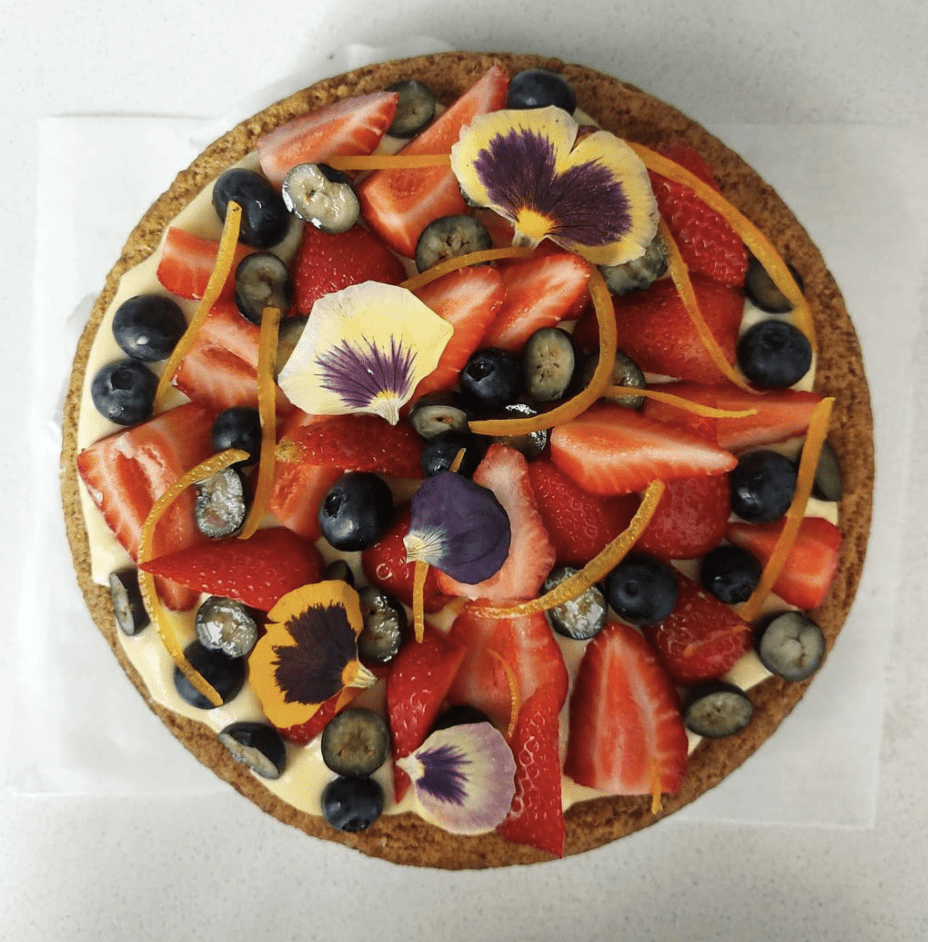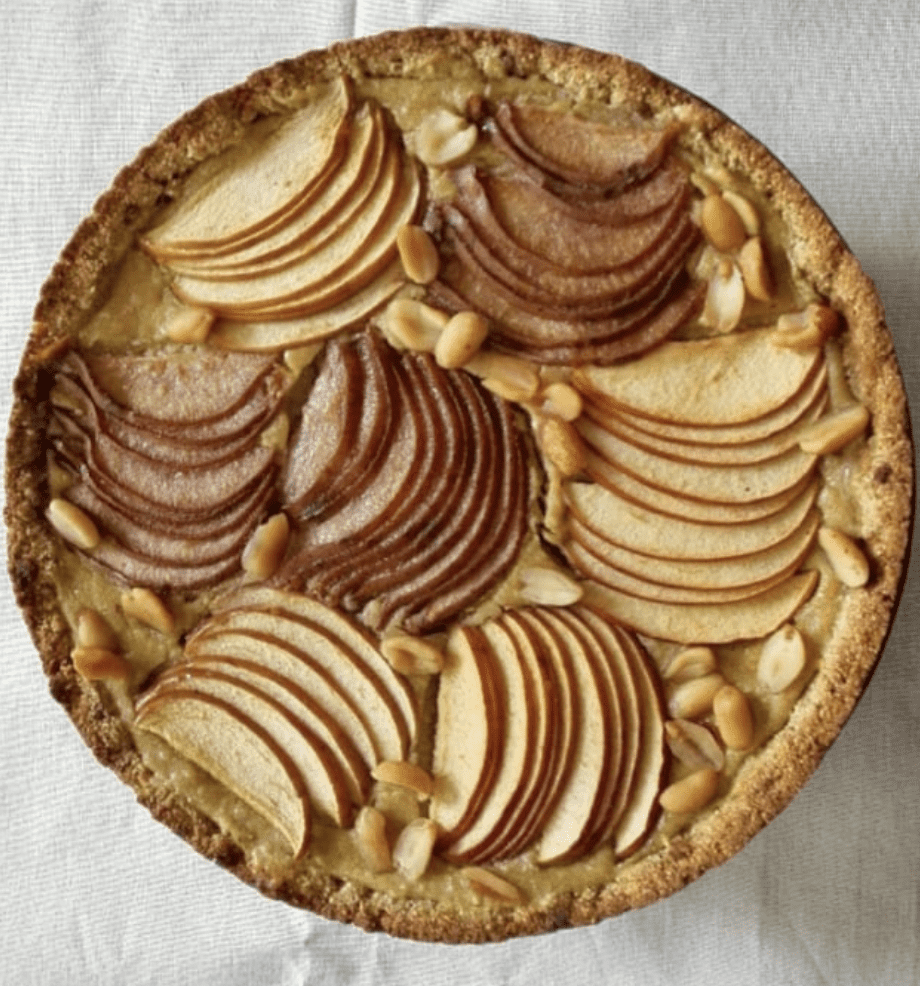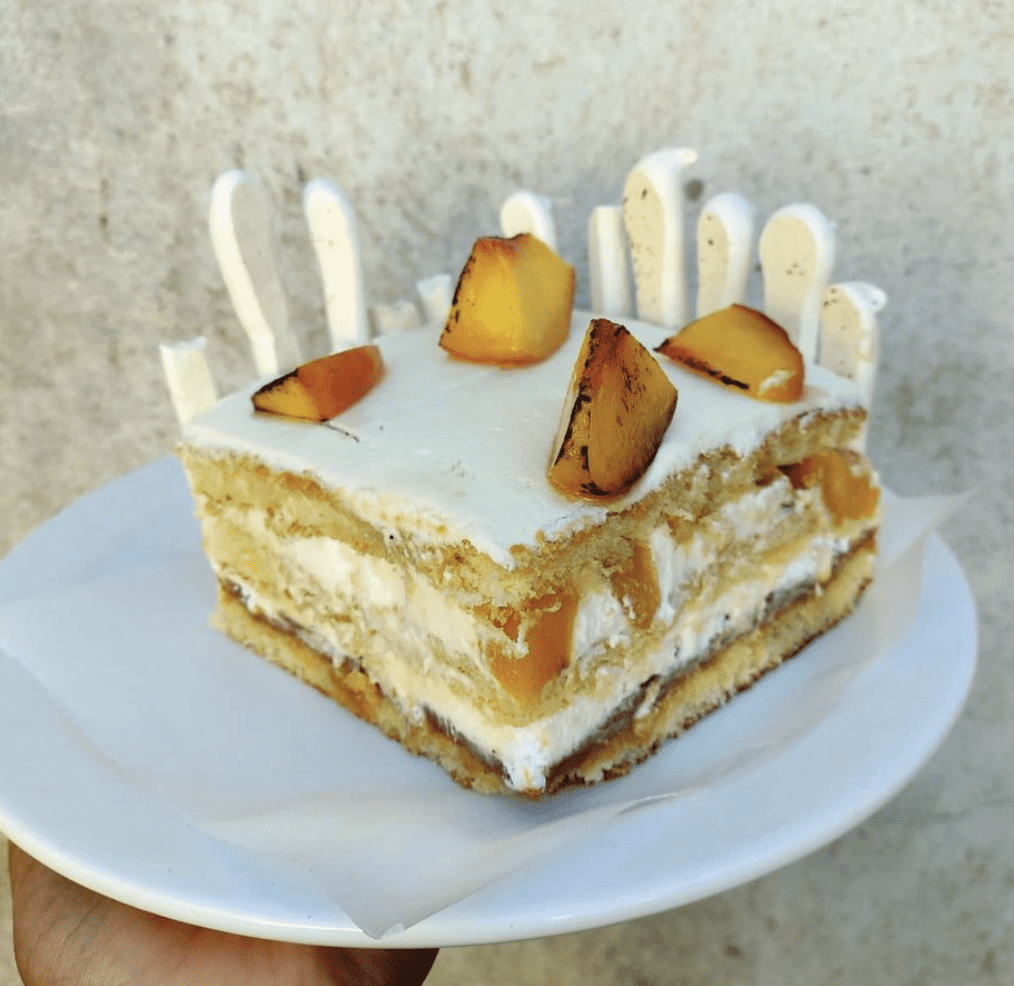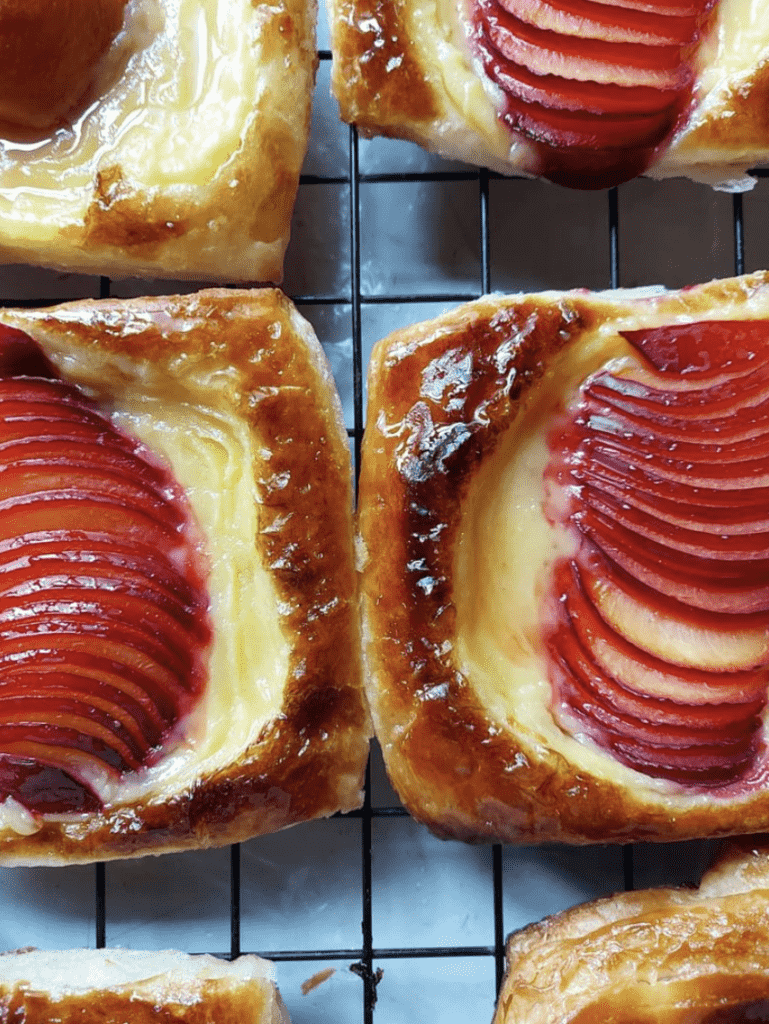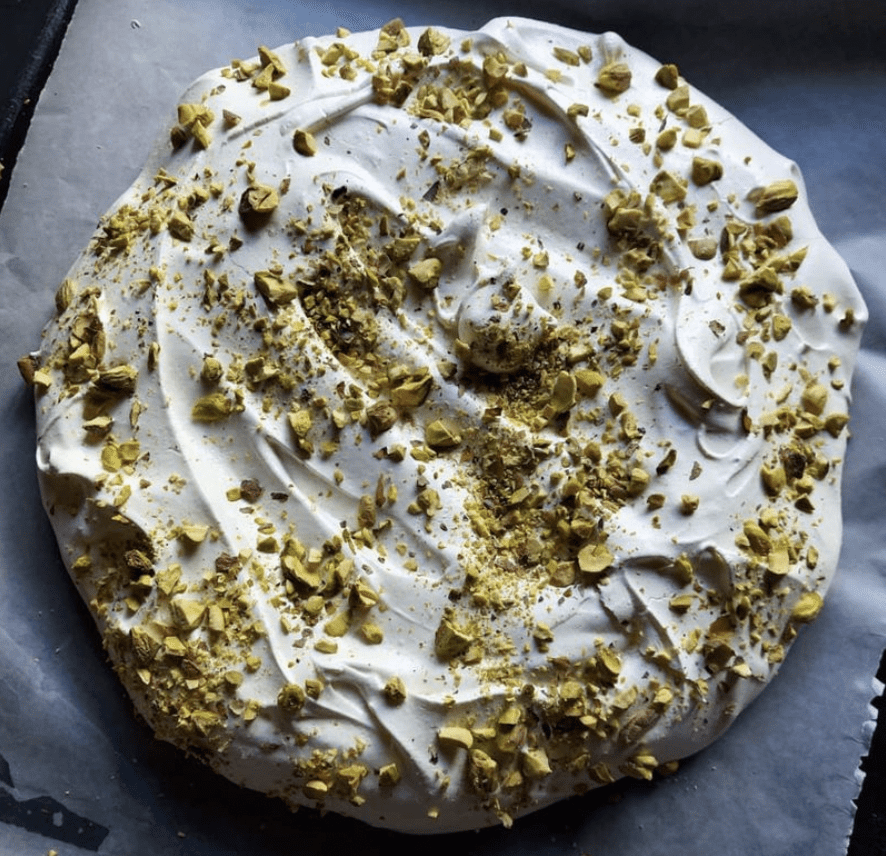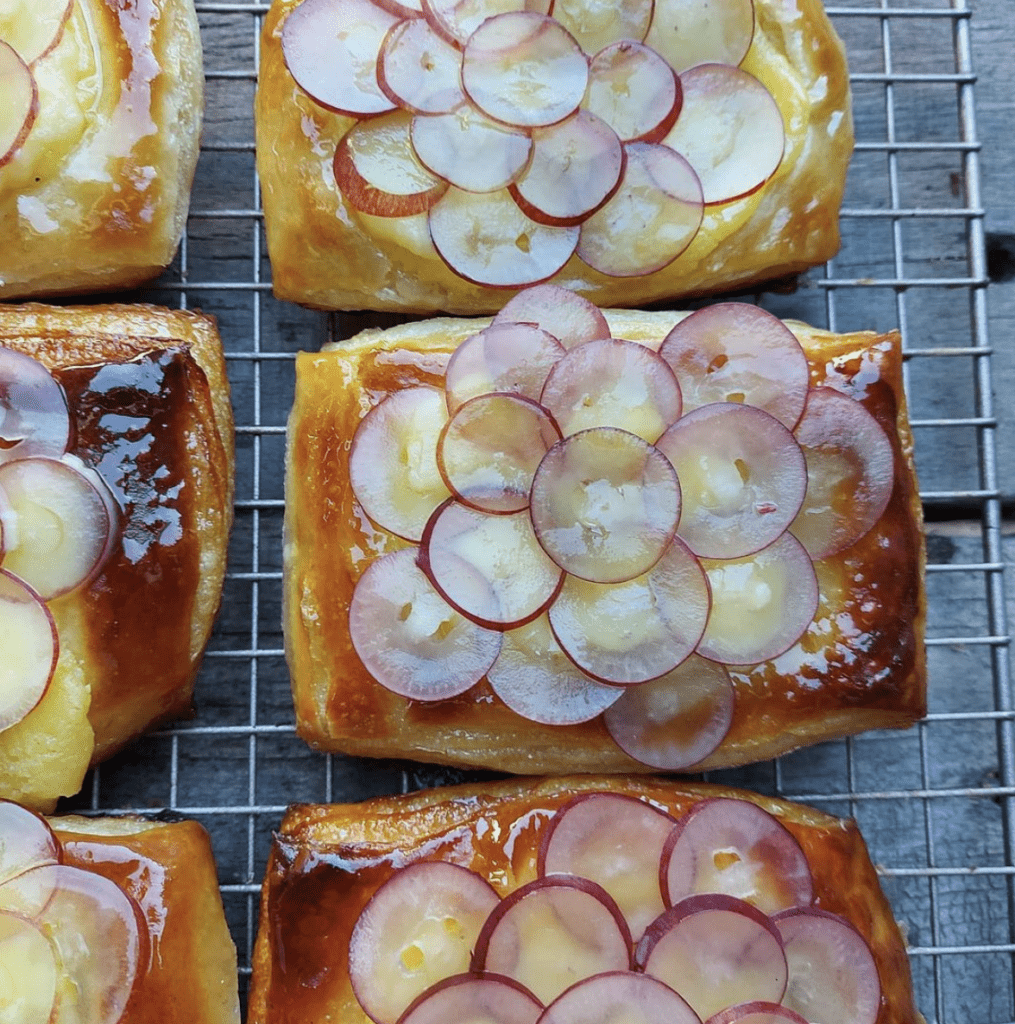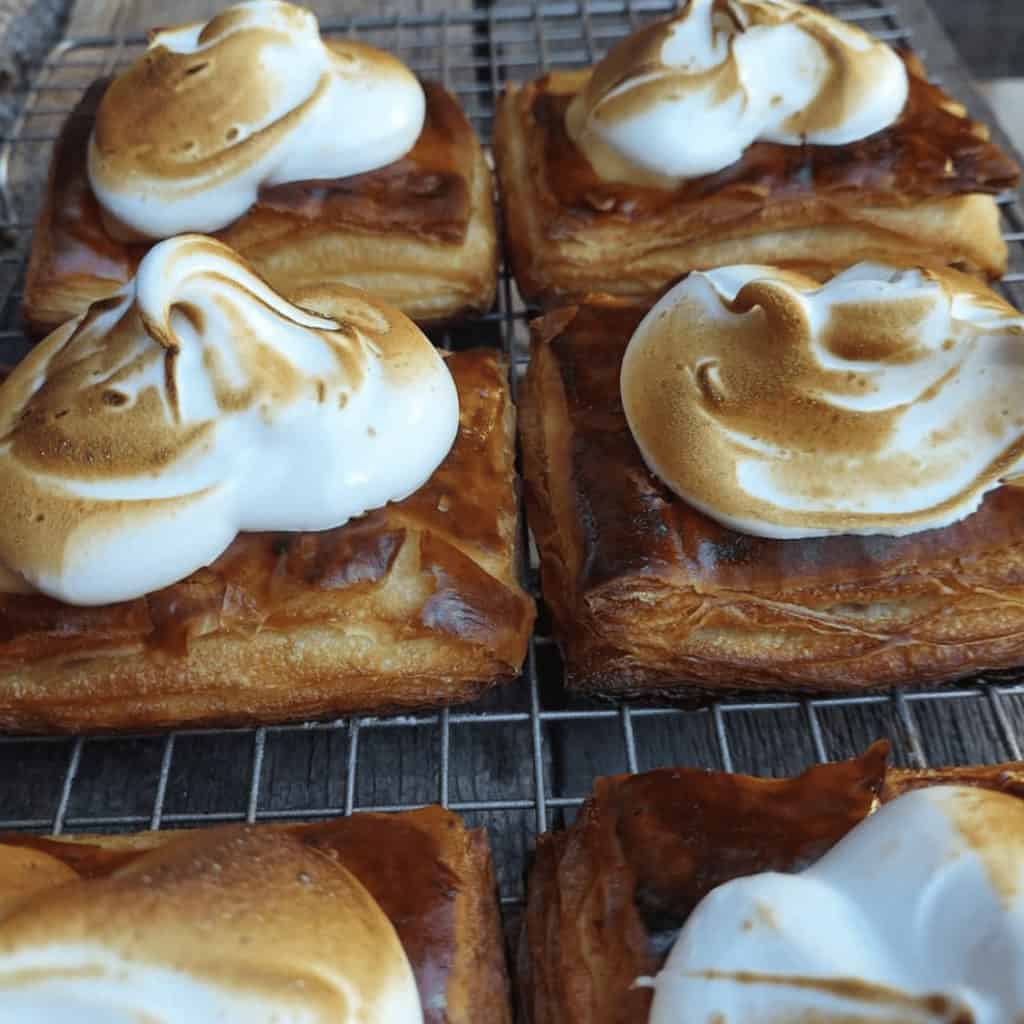 RESTAURANT CONTACT INFORMATION & SOCIAL MEDIA
Esquel, Argentina
Chica Panivora
Whatsapp: http://+54 2945 68-6143
Instagram: https://www.instagram.com/chica.panivora/