photo credit: Kepler Auguste Jr.
WHAT IS YOUR FAVORITE BREAKFAST?

 If I had to eat breakfast, which I seldom do, it would be brioche French toast with plant based creme anglaise. Whenever I am in New Jersey, I love a Taylor ham and cheese on an everything bagel.
IS THERE A CHILDHOOD COMFORT FOOD THAT YOU THINK ABOUT?

Okra stew. It's warm, fulfilling, flavorful and a little slimy. I think of my mother as soon as I think of okra.
WHICH TALENT WOULD YOU MOST LIKE TO HAVE THAT YOU DON'T POSSESS?

Being able to cut onions without crying. This is my biggest weakness — everyone cries, but I cannot stand in the same room with cut onions without washing my eyes out with cold water.
WAS THERE ANYTHING THAT YOU THOUGHT YOU WANTED TO DO BEFORE YOU STARTED COOKING?

Before I became a professional cook, I studied forensic psychology. I wanted to work in the court of law. There are a number of things I wanted to do before cooking, some of which I currently do. When I'm not cooking, I'm coding and digital/web designing. If I had the time in the world, I would do interior design as well.
OF ALL THE FRENCH PASTRIES, WHICH IS YOUR FAVORITE TO MAKE?

I love frangipane tarts, but fruit tarts are also great!
IS THERE ONE FOOD THAT YOU'RE SECRETLY OBSESSED WITH HAVING AT HOME?

Canned chickpeas. I use the liquid, aquafaba, for plant based bakery as an alternative to eggs.
IS THERE A FOOD THAT YOU DISLIKE?

I do not like spaghetti and meatballs. Please, do not serve it to me as I will not eat it. I can eat meatballs, pasta sauce separately, but something about spaghetti with that combination turns me off.
IF YOU COULD FIND OUT ANYONE'S SECRET RECIPE, WHOSE AND WHAT WOULD IT BE?

Kwame Onwuachi's mushroom forest dish. I had it when Kith & Kin in DC was opened and can still taste it.
WHAT'S YOUR MOST MEMORABLE MEAL AND WHY?

Elements (Princeton, NJ) had a fish dumpling dish on their chef's tasting menu. It was so simple yet so pronounced. I could eat that regularly.
WHAT MENTORS HELPED YOU ALONG YOUR JOURNEY OF BECOMING A CHEF?

I have more friends and associates than I have mentors. Nonetheless, Rasheeda Purdie and Kwame Williams continue to help me through my journey.
THROUGHOUT YOUR EXPERIENCE IN THE FOOD INDUSTRY, HAVE YOU NOTICED A DIFFERENCE BETWEEN KITCHENS THAT ARE RUN BY MEN VS. KITCHENS THAT ARE RUN BY WOMEN? IF SO, WHAT WAS THIS DIFFERENCE, AND HOW DID IT IMPACT THE OVERALL ENVIRONMENT WHILST PREPARING FOOD?

I started off self-taught and a home cook, so I have not been in the restaurant industry to see it first hand. Yet, I could imagine based on the amount of chefs I know, mostly men, and the media how kitchens were and are still run. In my most recent experiences, I generally was 1 of 3 female cooks. One was a prep cook and the other was a pastry chef. Unfortunately, the slick comments were made not only about my gender, but about my nationality. I cooked the dishes I needed to cook and found a suitable home. I didn't continue my work there, but remained cordial with the chefs and cooks who had mutual respect.
IT IS REALLY SAD TO SEE WHAT IS HAPPENING GLOBALLY. YOUNG ASPIRING CHEFS ARE LOOKING TO THEIR HERO'S HOW TO TURN PAIN INTO CREATIVITY. DO YOU HAVE ANY ADVICE ON HOW TO TURN THIS DIFFICULT TIME INTO SOMETHING PRODUCTIVE?

You don't have to force yourself to be productive. It is normal to feel how you're feeling right now. You might even feel hopeless, exhausted, confused. Feel these feelings, live through this experience, and remember the last time you went through something you didn't think you could survive. Look at where you are now. You're reading this interview, you've met new people, you've learned new habits. See this opportunity as a reflective time, an introspective period to figure out what it is you really want in the world.
WHAT IS ONE POSITIVE AND ONE NEGATIVE EFFECT COVID-19 HAS HAD ON YOUR LOVE FOR MAKING FOOD?

I've collaborated with more chefs than I've had the opportunity to in the past. People are finding innovative ways to express their creativity and tell their stories. I've made great connections, virtually, that will eventually turn into physical friendships!
HOW HAVE YOU BEEN SPENDING YOUR TIME RECENTLY, HAVE YOU HAD TIME TO CREATE NEW RECIPES?

Due to covid, shockingly I have been doing more private dinners. Every dinner is a new dish, so I'm constantly creating new dishes. One of my favorites is an African-inspired arancini made with jollof rice.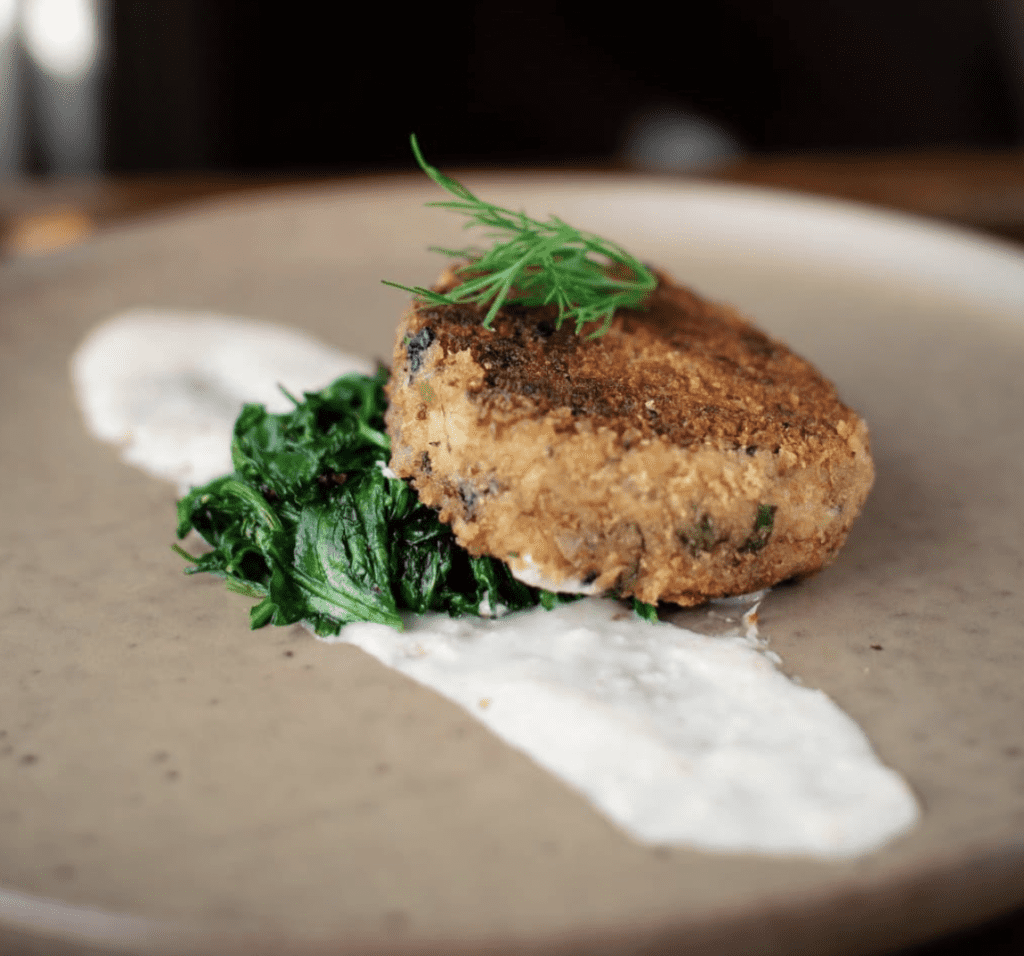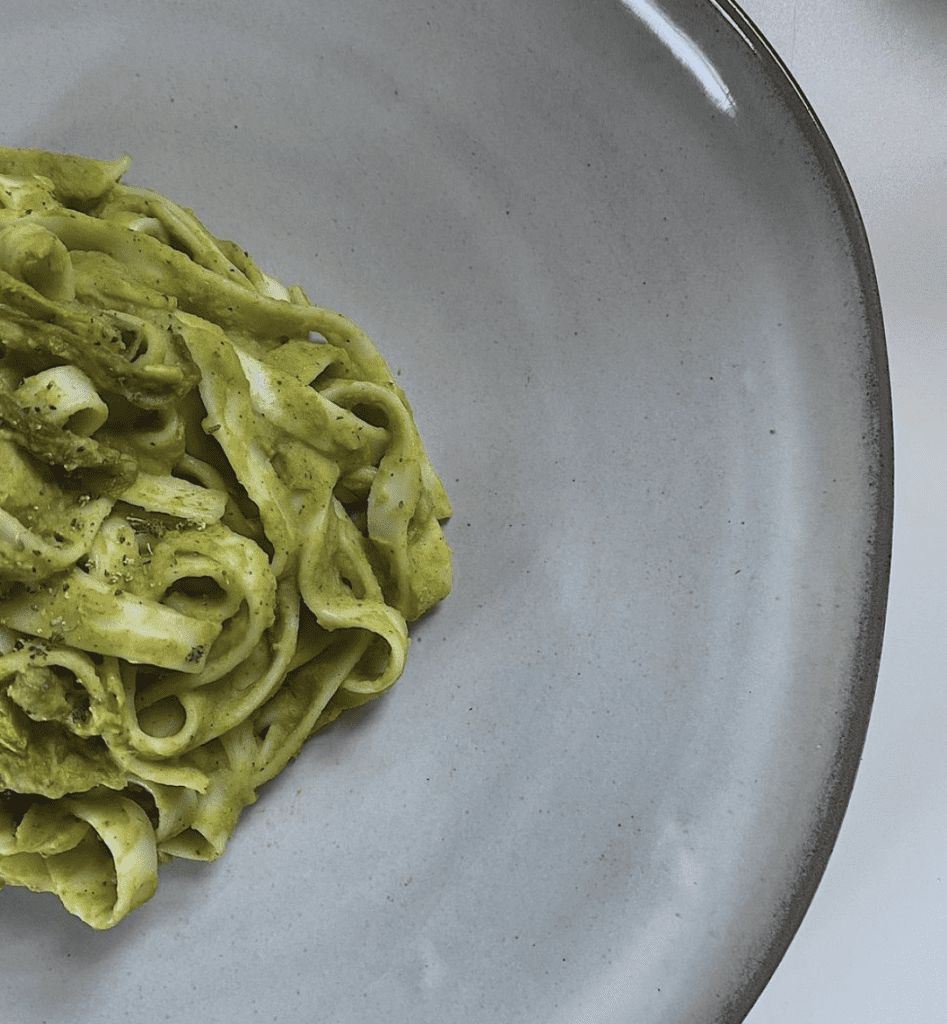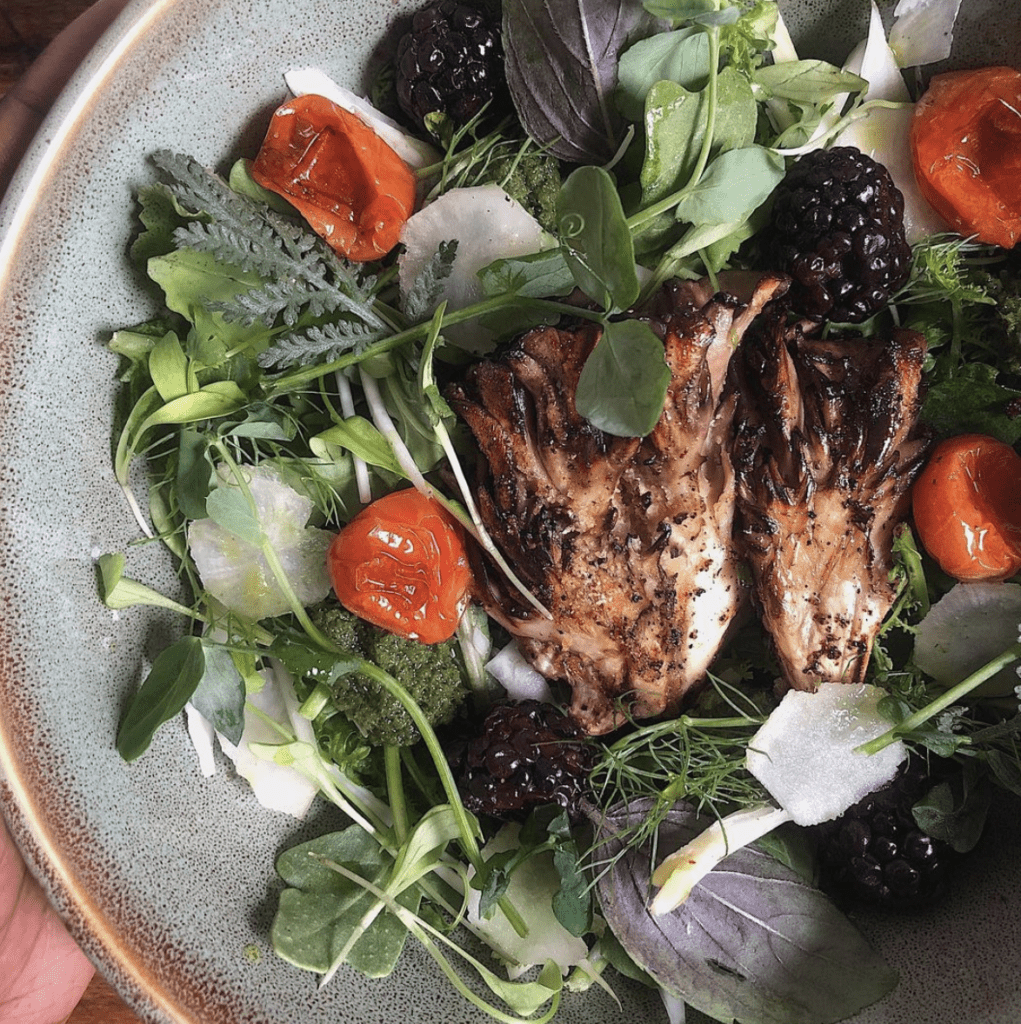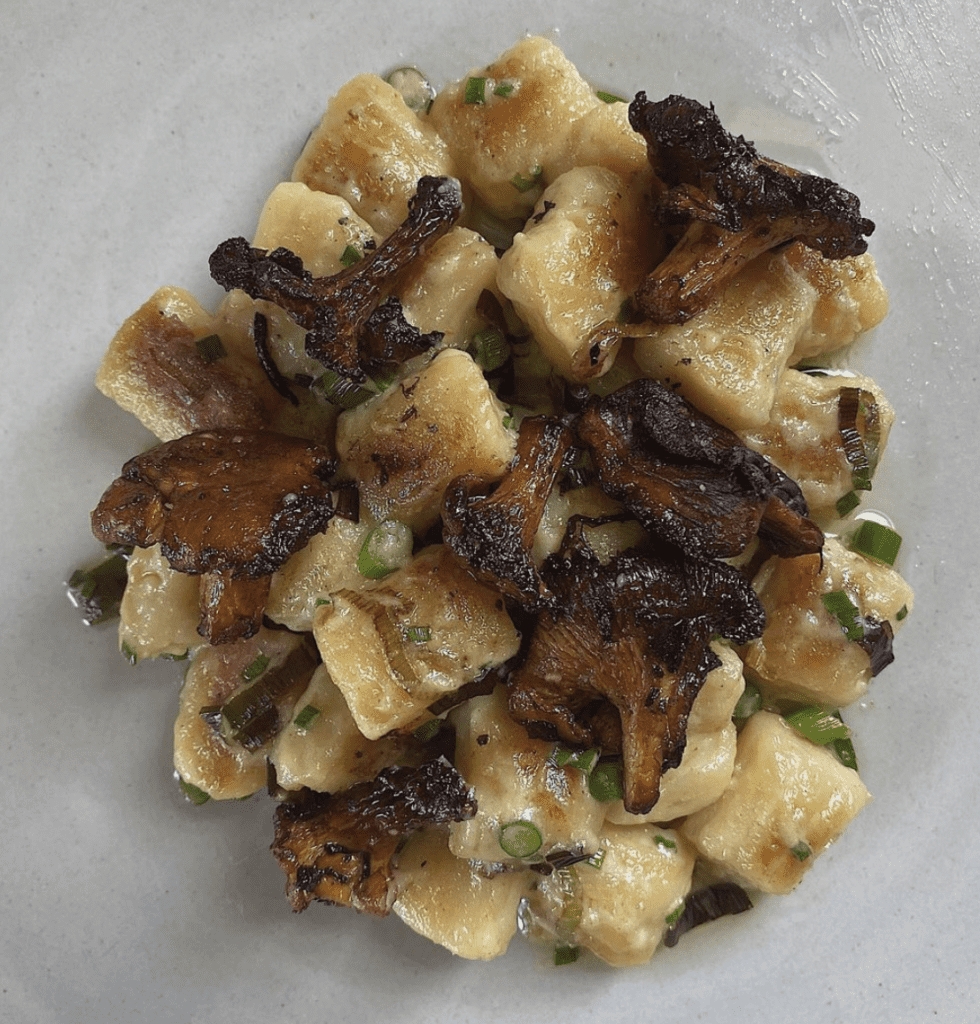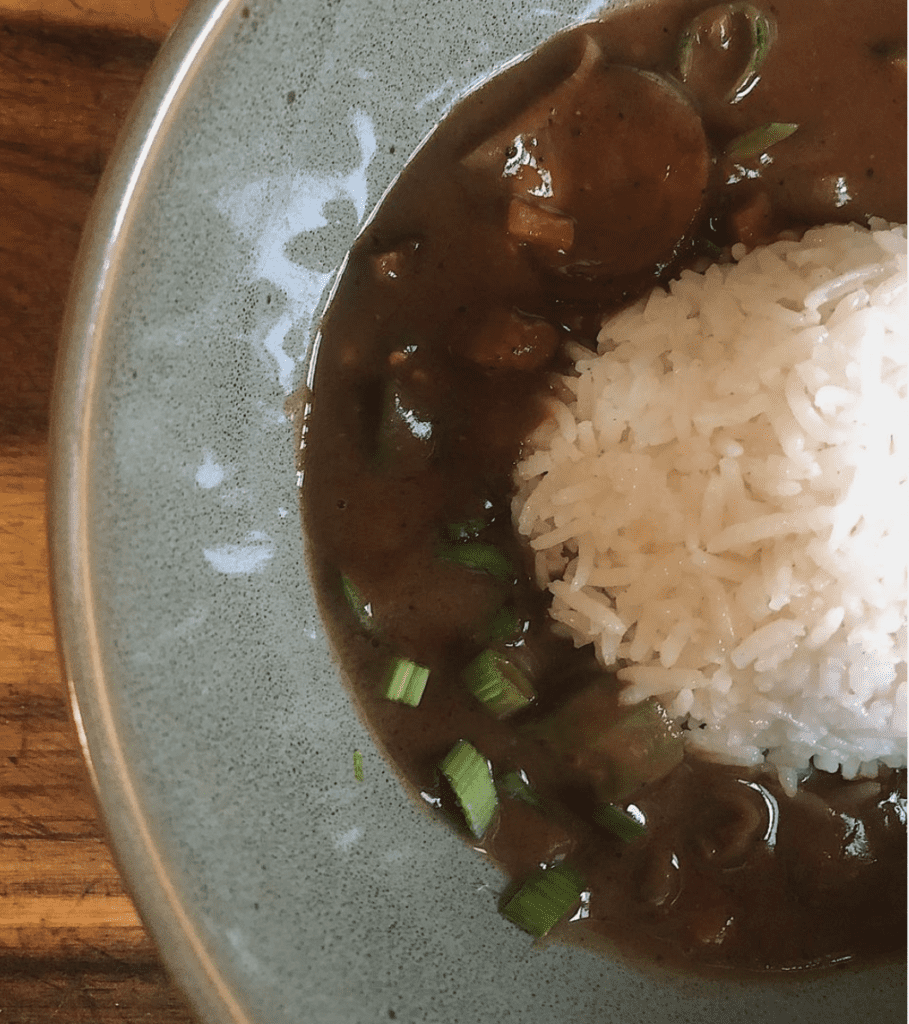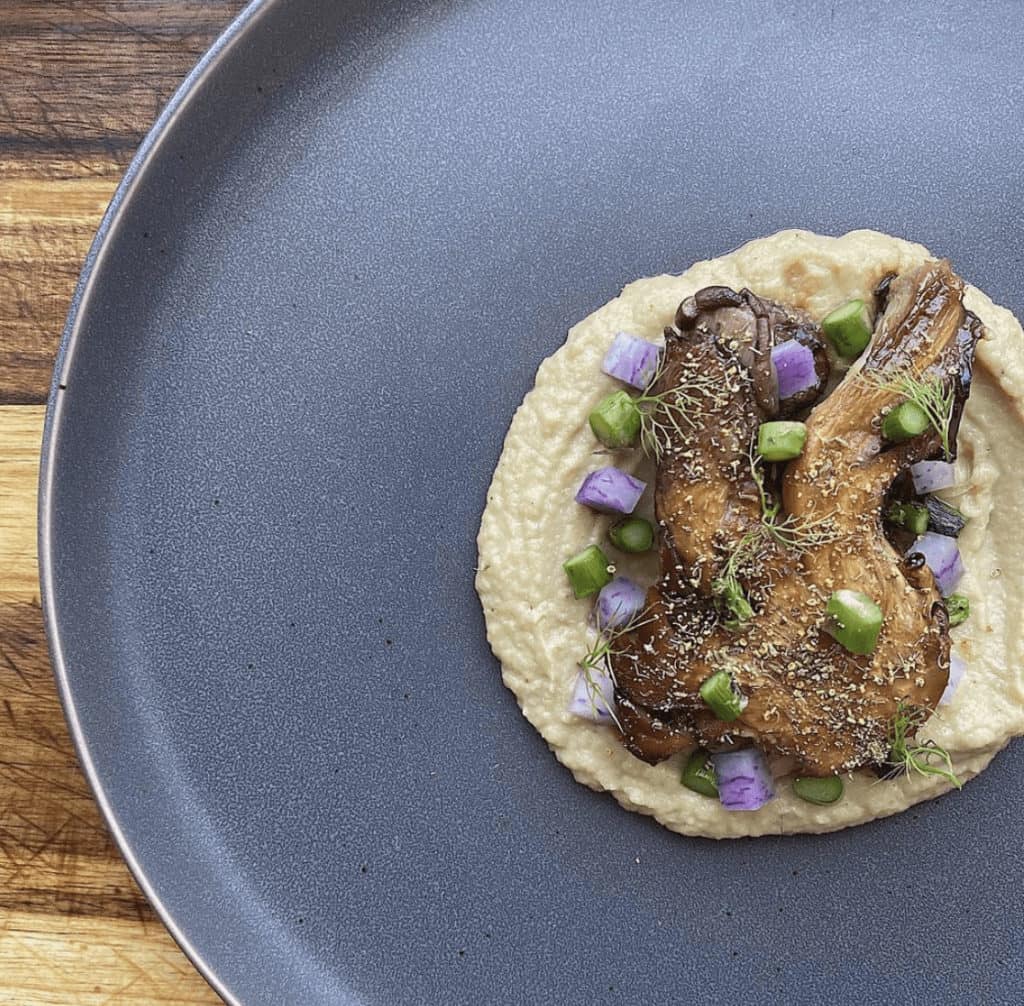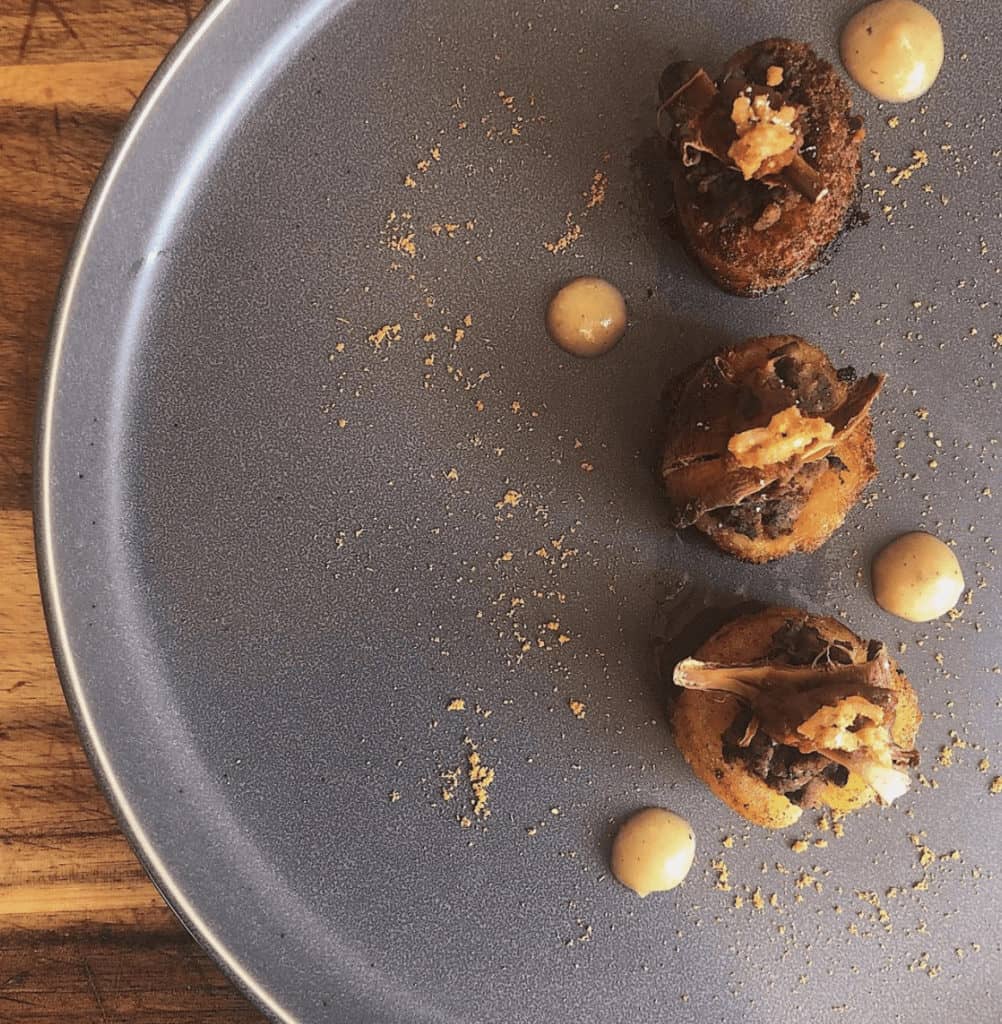 RESTAURANT CONTACT INFORMATION & SOCIAL MEDIA
Brooklyn, NY
Instagram: https://www.instagram.com/seulful/
Twitter: https://twitter.com/adjoakittoe
blog: http://www.blog.adjoakittoe.com
website: http://www.adjoakittoe.com
catering: http://www.social.seulful.com