WHAT IS YOUR FAVORITE BREAKFAST?

My favorite breakfast is a cup of coffee with avocado bread and cheese.
IS THERE A CHILDHOOD COMFORT FOOD THAT YOU THINK ABOUT?

When I was a child I ate a lot of fish in different ways of cooking.
WHICH TALENT WOULD YOU MOST LIKE TO HAVE THAT YOU DON'T POSSESS?

I would have liked to sing
WAS THERE ANYTHING THAT YOU THOUGHT YOU WANTED TO DO BEFORE YOU STARTED COOKING?

If I had not studied gastronomy, I would have liked to be a business administrator or an architect.
OF ALL THE FRENCH PASTRIES, WHICH IS YOUR FAVORITE TO MAKE?

I love tarte tatin it is my favorite French dessert.
IS THERE ONE FOOD THAT YOU'RE SECRETLY OBSESSED WITH HAVING AT HOME?

At home, you can never miss pepper and cumin.
IS THERE A FOOD THAT YOU DISLIKE?

Usually, I eat everything but what I don't like very much is lamb.
IF YOU COULD FIND OUT ANYONE'S SECRET RECIPE, WHOSE AND WHAT WOULD IT BE?

I would like to know the recipe for Roy Shvartzapel's panettones @thisisfromroy, the way he makes the panettones are so incredible.
WHAT'S YOUR MOST MEMORABLE MEAL AND WHY?

The spinach puree with rice and fried egg, because it is one of my favorite dishes that my mother made and I always remember that dish.
WHAT MENTORS HELPED YOU ALONG YOUR JOURNEY OF BECOMING A CHEF?

I had the opportunity to work with great chefs in the gastronomic industry in which greatly influenced my career, such as Virgilio Martinez, Carolina Bazan, Mitsuharu Tsumura, Rafael Osterling, very grateful to everyone.
THROUGHOUT YOUR EXPERIENCE IN THE FOOD INDUSTRY, HAVE YOU NOTICED A DIFFERENCE BETWEEN KITCHENS THAT ARE RUN BY MEN VS. KITCHENS THAT ARE RUN BY WOMEN? IF SO, WHAT WAS THIS DIFFERENCE, AND HOW DID IT IMPACT THE OVERALL ENVIRONMENT WHILST PREPARING FOOD?

Throughout my experience I have had the opportunity to work with both male and female bosses, I think a lot that it depends on the style of each kitchen, be it fine dining or a more casual comfort style, when there is a solid team and there is a leader where you follow the steps, everything else flows.
IT IS REALLY SAD TO SEE WHAT IS HAPPENING GLOBALLY. YOUNG ASPIRING CHEFS ARE LOOKING TO THEIR HERO'S HOW TO TURN PAIN INTO CREATIVITY. DO YOU HAVE ANY ADVICE ON HOW TO TURN THIS DIFFICULT TIME INTO SOMETHING PRODUCTIVE?

The gastronomic sector is terribly hit by what is happening worldwide and despite that many chefs knew how to reinvent themselves and float the business to adapt to change with new proposals, new brands, I have seen that many young chefs have taken up their own gastronomic sale proposal for the local public, the pandemic is leaving us a great lesson to be able to emerge and move forward.
WHAT IS ONE POSITIVE AND ONE NEGATIVE EFFECT COVID-19 HAS HAD ON YOUR LOVE FOR MAKING FOOD?

The negative was that he had plans for 2020 to live in Europe and work, for which they had to be suspended since the gastronomic sector continues to be hit by covid-19, on the other hand, it taught us a lot to continue with what we want and dedicate ourselves with more passion despite all the obstacles there will always be a light in the dark.
HOW HAVE YOU BEEN SPENDING YOUR TIME RECENTLY, HAVE YOU HAD TIME TO CREATE NEW RECIPES?

Currently, I am still working in a restaurant, I am always very active in creating, experimenting, and also reading or watching food documentaries, I look for a way to continue learning.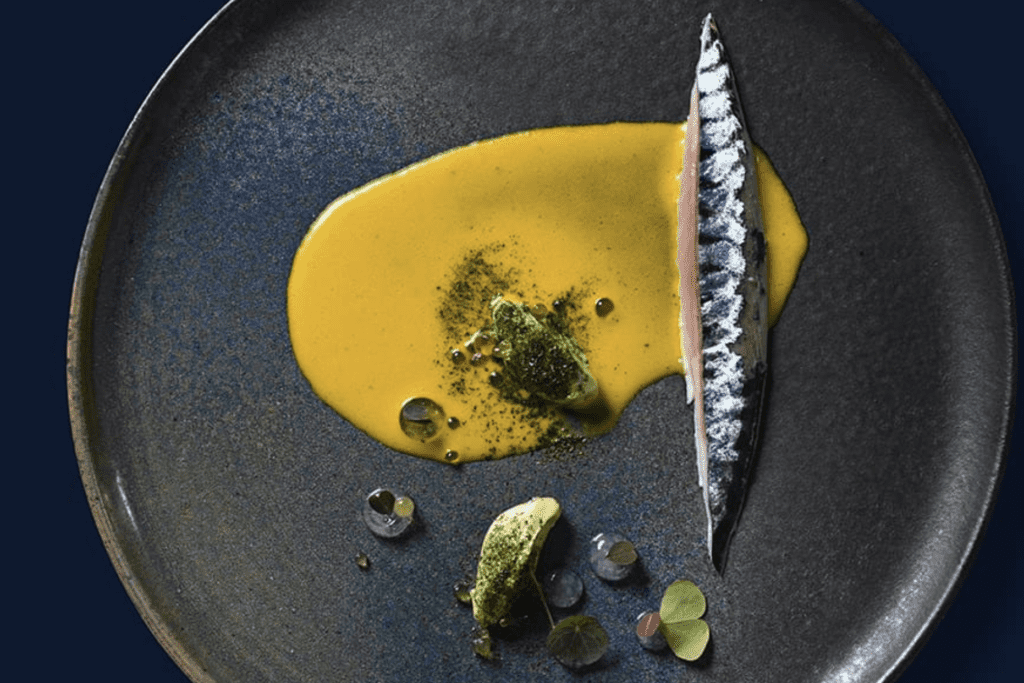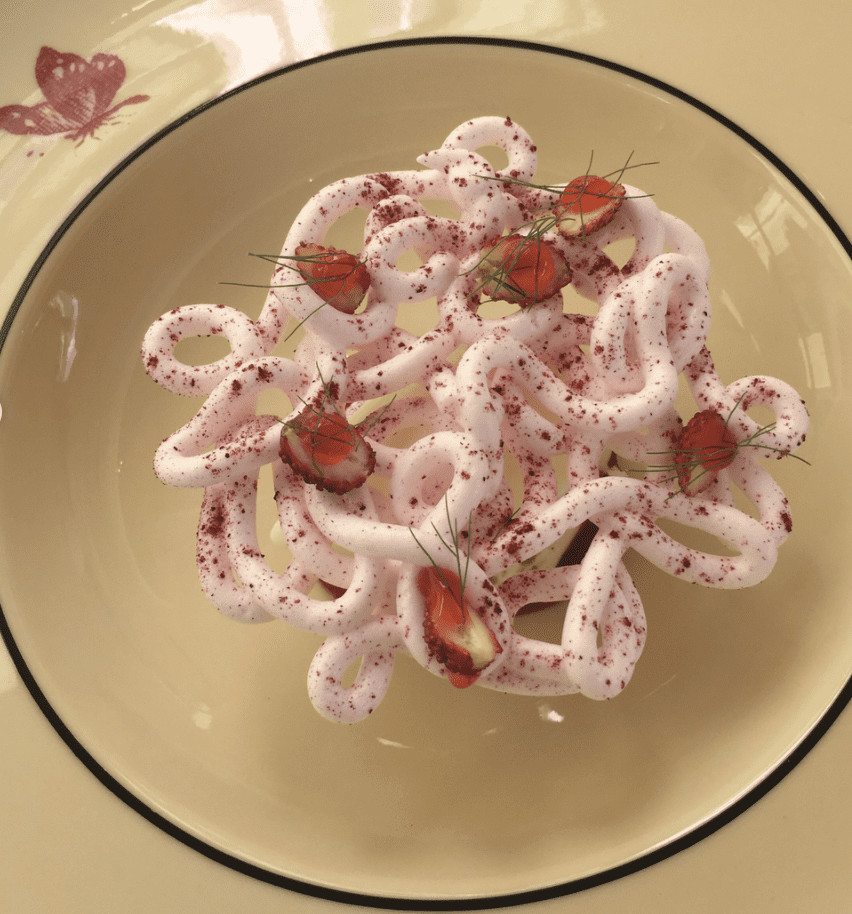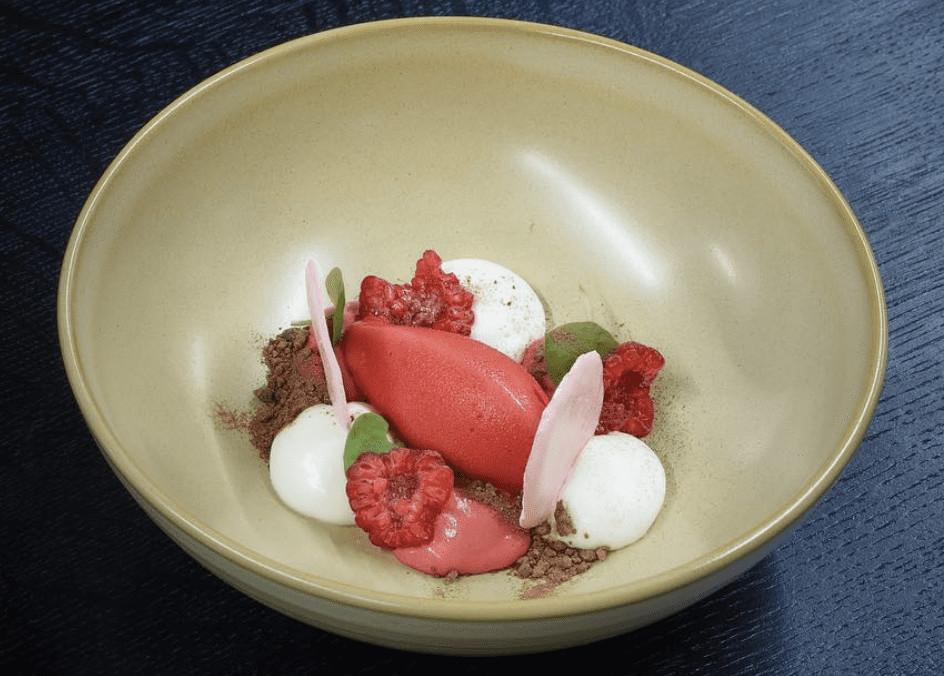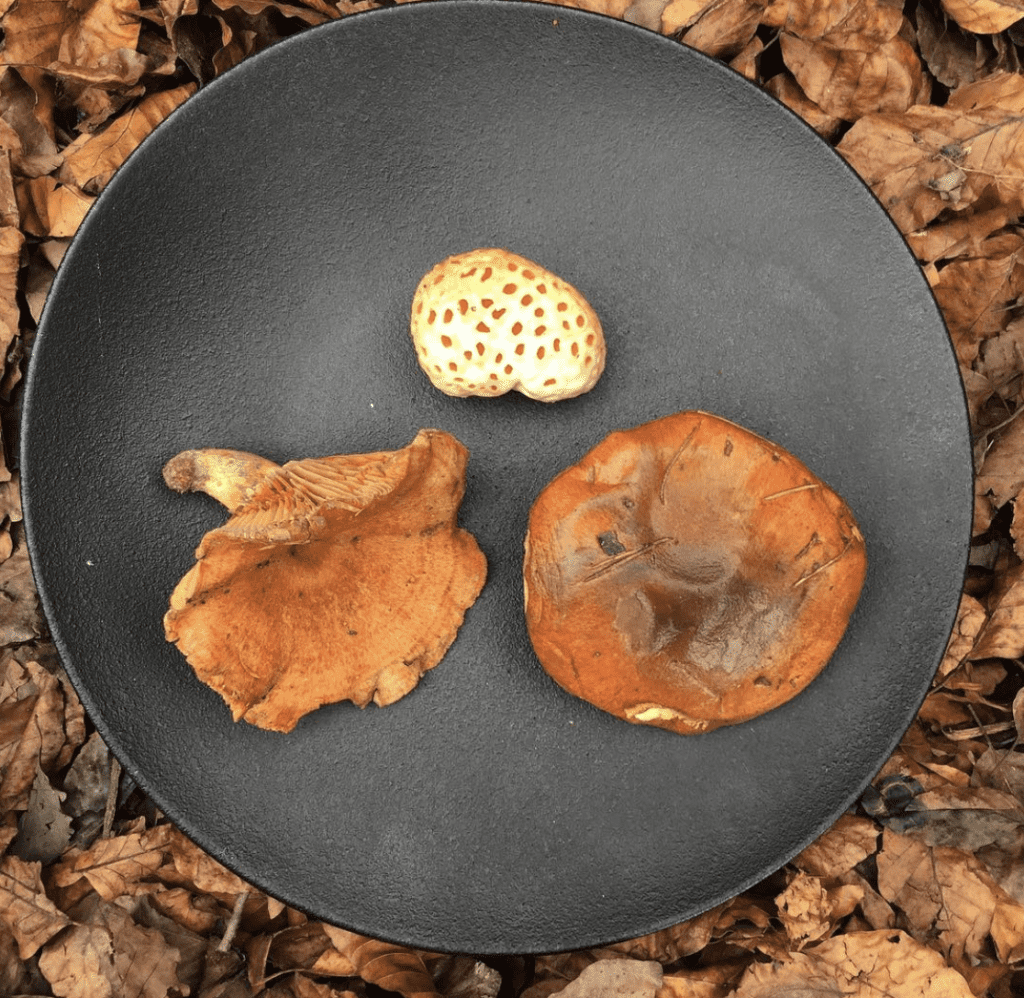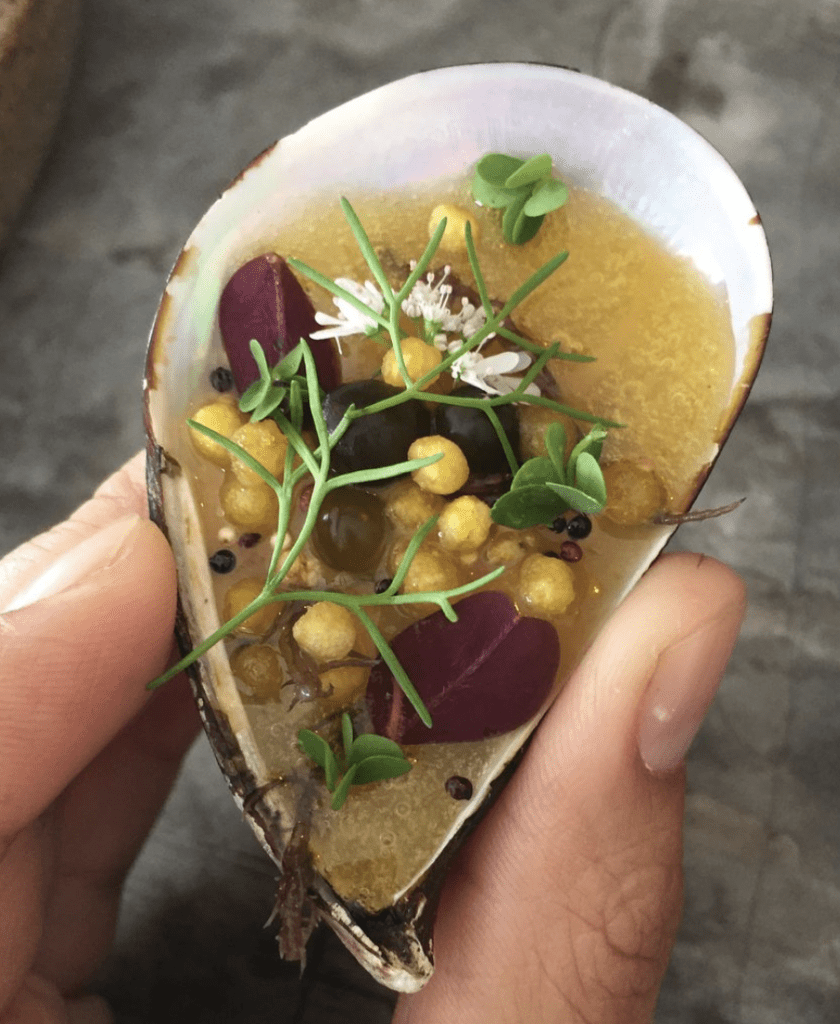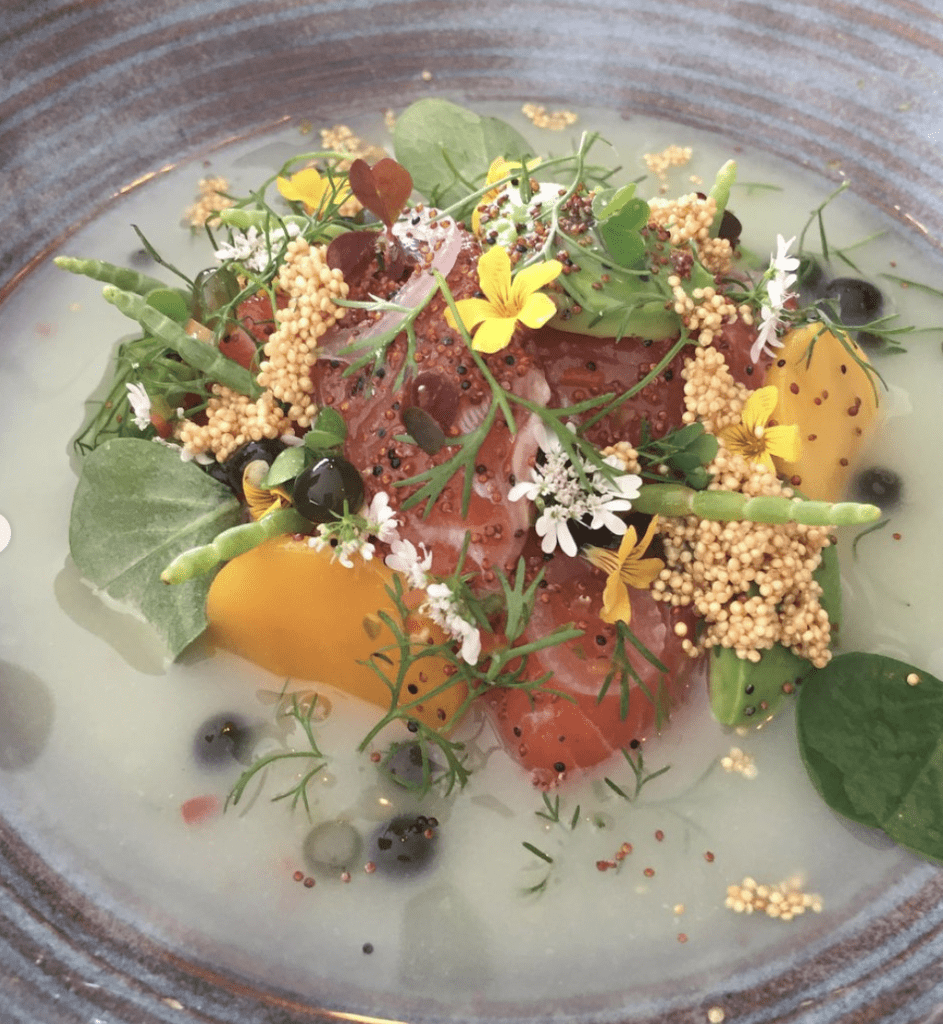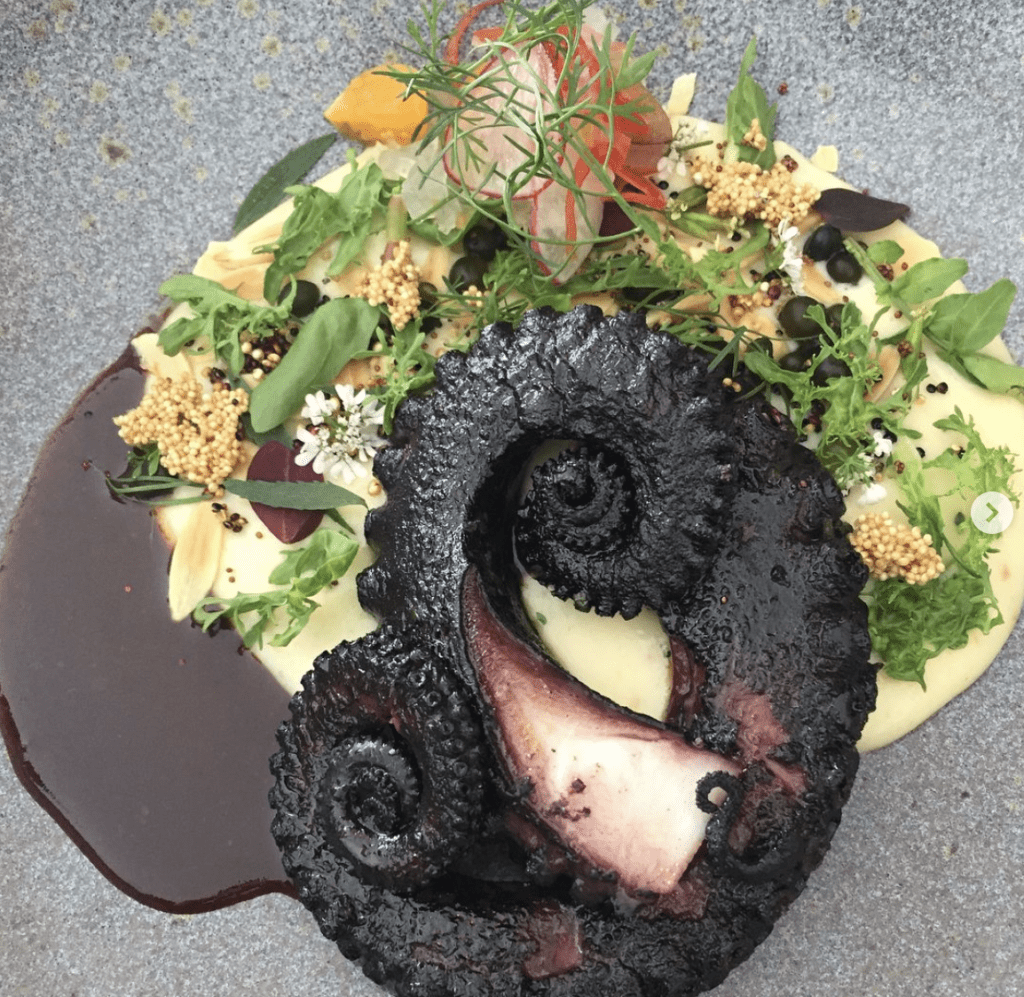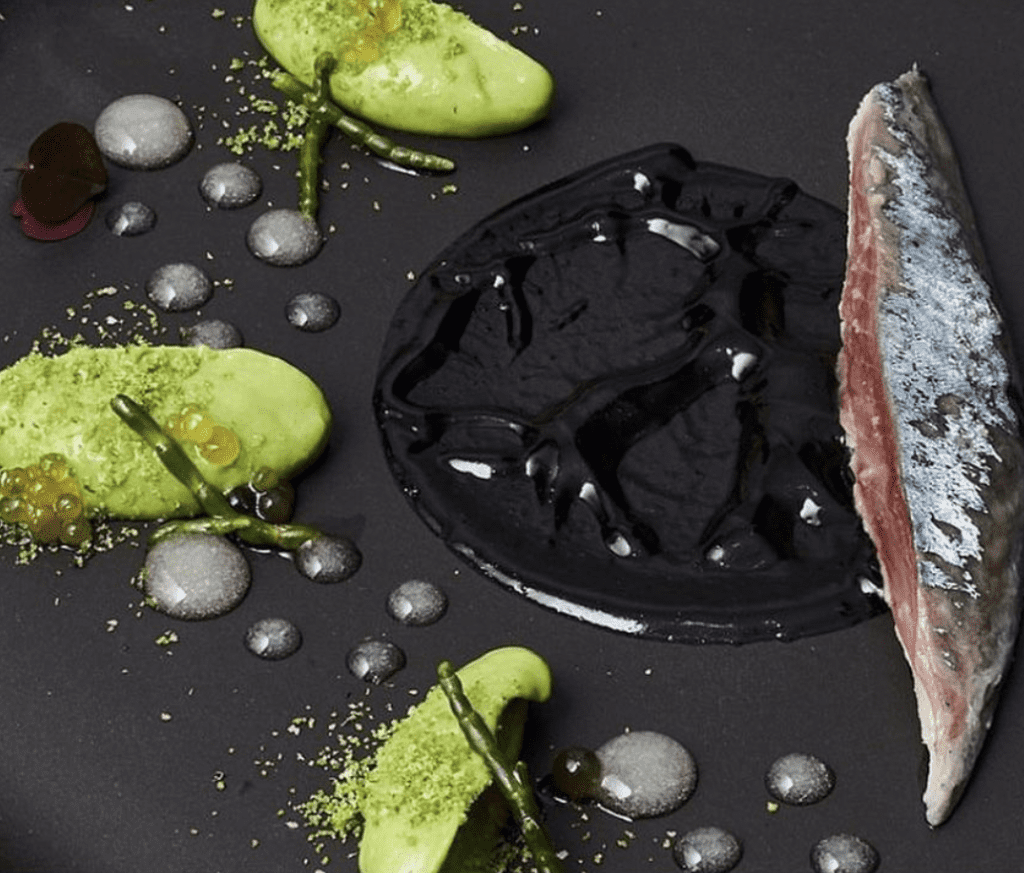 RESTAURANT CONTACT INFORMATION & SOCIAL MEDIA
Vitacura, Santiago de Chile
Ambrosía
email: 
Address: Pamplona 78, Santiago, Vitacura, Región Metropolitana, Chile
Telephone:  +56 2 2217 3075
website: https://www.ambrosia.cl/
Instagram: https://www.instagram.com/ambrosia_rest/ and https://www.instagram.com/elizabethlandeo/