WHAT IS YOUR FAVORITE BREAKFAST?

My favorite favorite favorite breakfast I would have to say is eggs benedict! Some people are pancakes and waffle kinds of people but I love having savory foods for breakfast.
IS THERE A CHILDHOOD COMFORT FOOD THAT YOU THINK ABOUT FREQUENTLY?

When I was growing up, my mom and dad cooked. Usually, my mom would cook during the week and then my dad would make something big for the weekend. Then my brother, sister, and I would find ways to contribute whether it was peeling potatoes or cutting carrots. Every once in a while my mom would make this cannelloni dish which she made from this cookbook series which she actually passed down to me a couple of months ago. It has all these foods from different parts of the world, and actually it's from the 1960s, but she's cooked through some of those books and the one from Italy has this cannelloni recipe. This dish is really good and every once in a while my mom would put that together and that's something that makes me think of my family. Because of that, this is something that I like to make for my kids as well. When I first started dating my husband I made it for him and I guess it's just something that comes up every now and then.
WHICH TALENT WOULD YOU MOST LIKE TO HAVE THAT YOU DON'T POSSESS?

I wish I could sing, cause I love to sing but I'm just really not good at it. And, I wish I could dance because I am not a good dancer either. Like when I hear music it makes me want to move but I just don't know how to do it well.
WAS THERE ANYTHING THAT YOU THOUGHT YOU WANTED TO DO BEFORE YOU STARTED COOKING?

Figuring out what I wanted to do in the future was always really hard for me. I know, my brother, he's an astrophysicist and he's always been going in that direction. You know he has always been into science and math and he knew that it was something in his path. And then there's my sister who really enjoys reading and in school, she ended up getting an English degree and going to law school. So she's always been driven in a definite direction. I sort of just never really knew. When I was in high school I did theater and thought that it was something I wanted to do, and ended up taking that as my major in college. But about halfway through I realized that this is always what I have done and wanted to explore other opportunities…After I graduated I still didn't know what I wanted to do so my sister, being the type A person who is very driven tried to help me and started giving me ideas. I will never forget when she brought up possible job opportunities like being in the CIA or working on the cruise ship. Um, but I guess I've always wanted to cook and eventually decided to go to culinary school which has worked out for me so ya!
OF ALL THE FRENCH PASTRIES, WHICH IS YOUR FAVOURITE TO MAKE/EAT?

Well, I don't really make classic french pastries because I am not exactly classically trained in that sort of thing. I'm more of a savory cook and have made the point everywhere I have worked that it is something I want to learn so I can have it as sort of a tool in my back pocket you know? And when we opened Rich Table I was able to use that experience. I can definitely eat them though! Croissants I just love whether it be a regular croissant, a chocolate croissant, a ham, and cheese croissant, you name it. I just love it! Sometimes I go to this place called B Patisserie and she's known for her Kouign Amann, which is sort of like croissant dough but it's got layers and layers of sugar folded a little bit differently.
IS THERE A FOOD THAT YOU'RE SECRETELY OBSESSED WITH HAVING AT HOME?

I find acid to be a very important part of making things taste good. You know we're always trying to find ways to make a dish balanced. You know when your seasoning a dish and you use salt, I mean I guess that's the obvious answer because it brings everything to life but then there are dishes that are sweet or bitter and you are looking for that one thing that elevates it. To me, it is acid. It really brings a dish to life and makes something that tastes kind of dull much better. It depends on the dish but you know but lemon juice, lime juice, and champagne vinegar I find very useful. We came a great vinegar here at Rich Table and I always take some with me to have some with me at home.
IS THERE A FOOF THAT YOU HATE?

If I'm being honest, I really don't like turnips. I know other people really do but I just really don't. You know I've tried but it just doesn't work for me. My husband loves turnips, and sometimes you can get those little Tokyo turnips and he's like they taste like candy! But they don't, they taste like turnips. It just has a very off flavor for me that I don't like at all.
IF YOU COULD FIND OUT ANYONE'S SECRET RECIPE, WHOSE AND WHAT WOULD IT BE?

I might ask for Bolenda's Kouign Amann at B Patisserie because they are just so delicious!
WHAT'S IS YOUR MOST MEMORABLE MEAL AND WHY?

My most memorable meal, I've had so many! To be true I could answer that question two different ways. A couple of years ago my husband and I went to a little town in Mexico called Tulum and there's a restaurant in Copenhagen called Noma. They do this thing every couple of years where they open up and then relocate to another place around the world. Ya so they did their foods but using ingredients from Mexico and that was just really an amazing experience.
WHAT MENTORS HELPED YOU ALONG YOUR JOURNEY OF BECOMING A CHEF?

All the chefs that I've ever worked with have been great mentors to me. I mean they all teach you something…And my husband is also my biggest supporter. We work really well and always manages to be there for me if I need to talk about something that is bothering me, or something I feel insecure about, he's definitely a big role apart of my life in that way. He has always helped me along my journey to what I have become today. One man, in particular, Chris Bahamadu, was the main chef at a restaurant that I previously worked in and helped me learn the many things I know how to cook today. He was just amazing and I really learned a lot from him.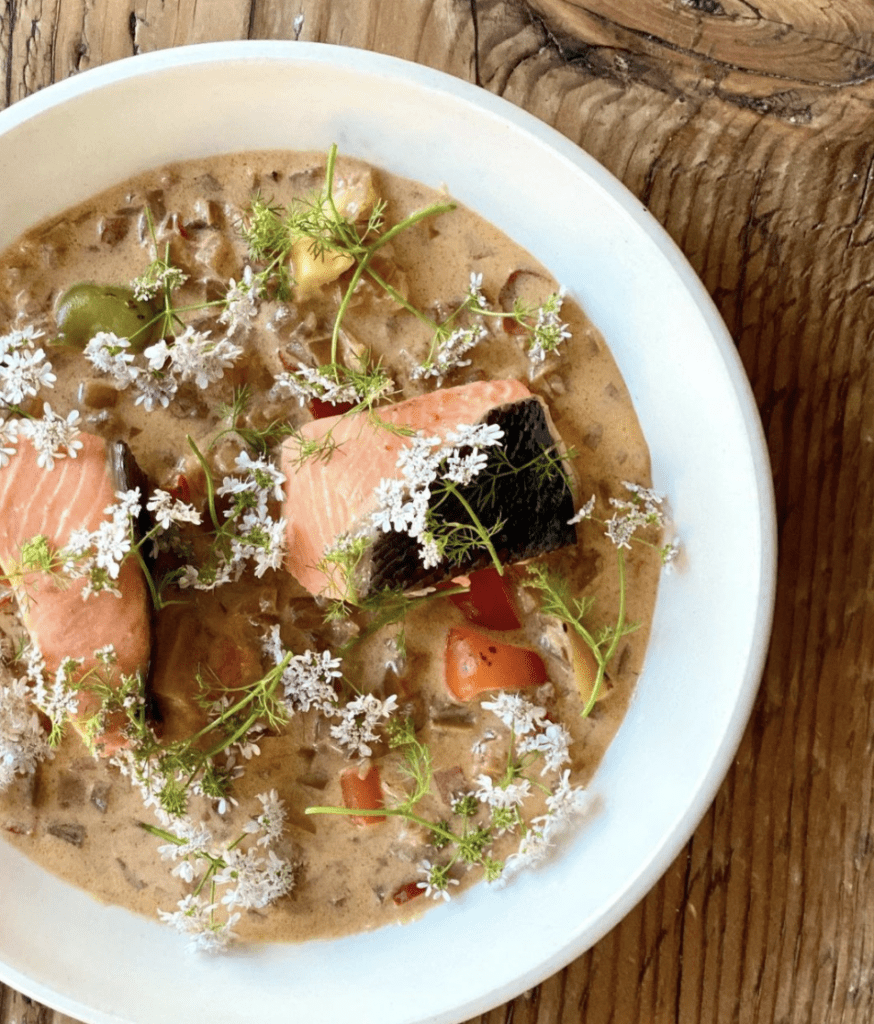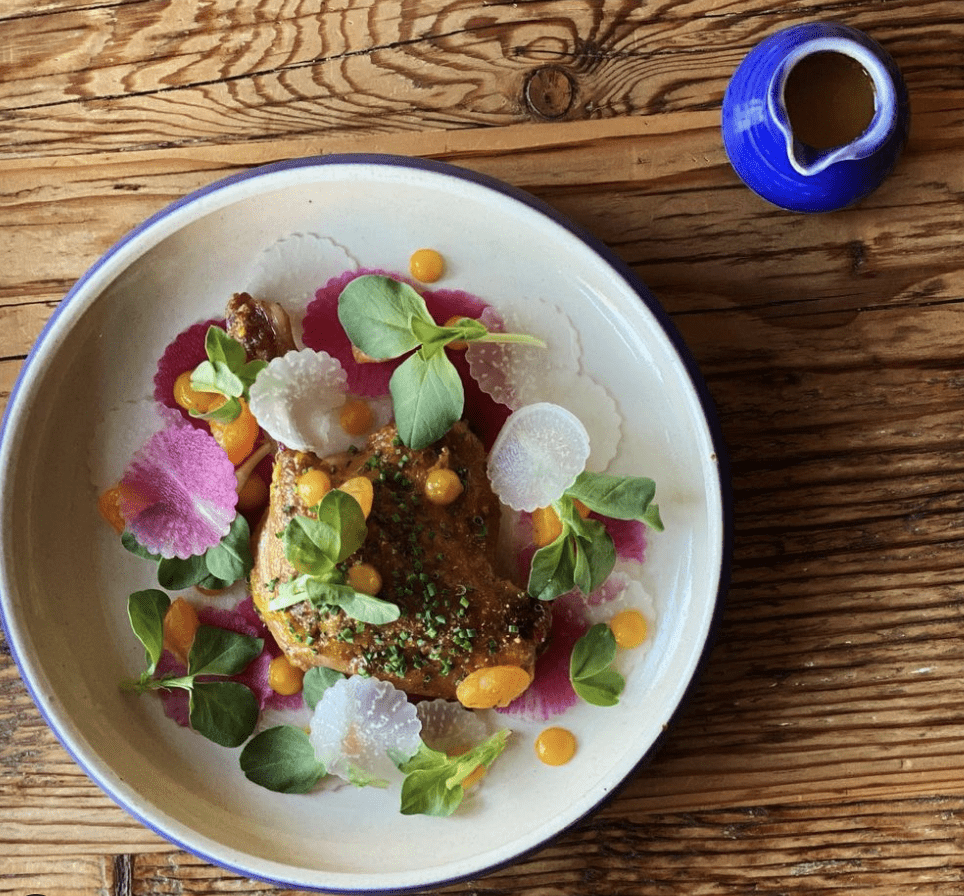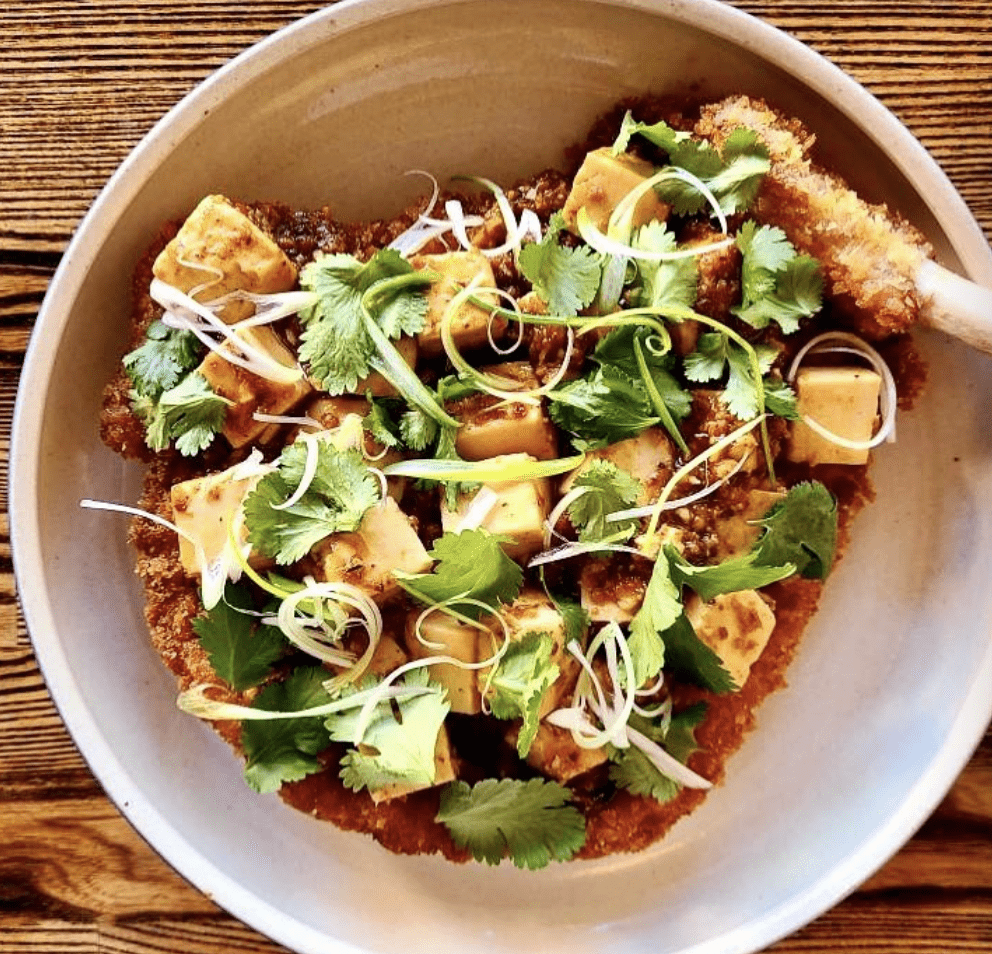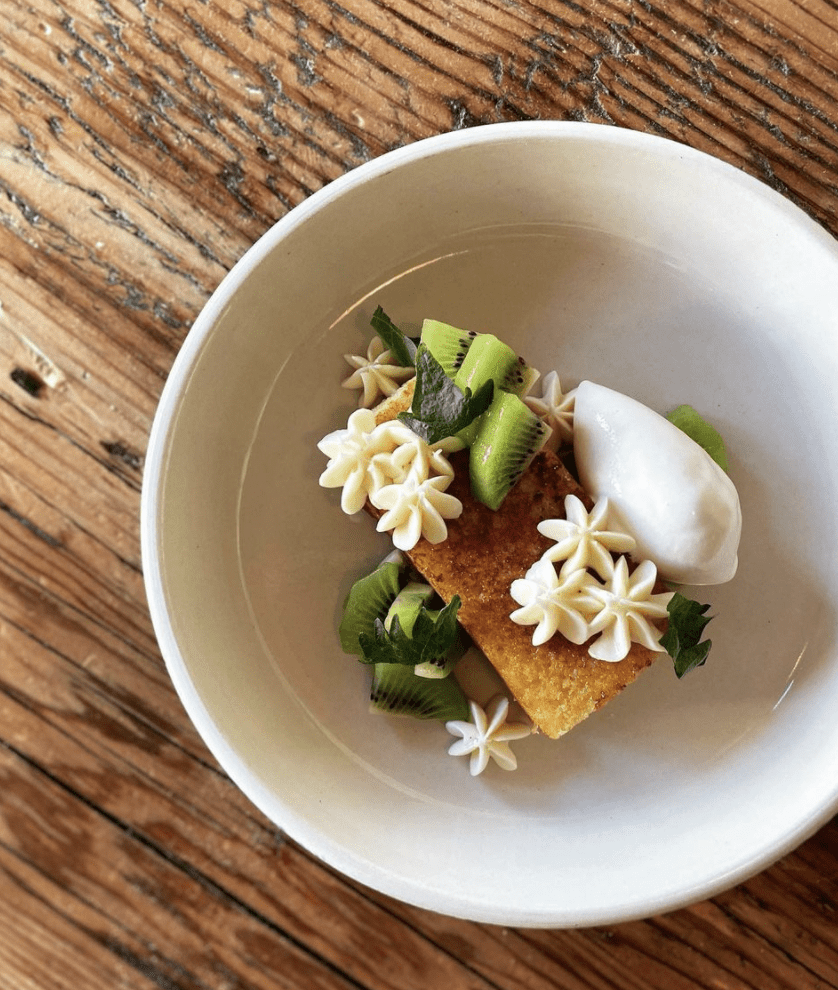 RESTAURANT INFORMATION & SOCIAL MEDIA 
San Francisco, CA, USA
Rich Table
website: https://www.richtablesf.com/
address: 199 Gough St, San Francisco, CA 94102
email: 

[email protected]


phone number: (415) 355-9085
instagram: https://www.instagram.com/richtable/