WHAT IS YOUR FAVORITE BREAKFAST?

That's a hard question because I know I love everything about breakfast, just about everything! So right now, my daughter and I share yogurt and if we make bread during the week or over the weekend I also make some toast. I am also pregnant right now so I can't eat eggs. My body just doesn't like it. When I am not pregnant I like to eat some eggs, toast, and some sauteed veggies. That's like my favorite thing, but I can't eat it right now…
IS THERE A CHILDHOOD COMFORT FOOD THAT YOU FREQUENTLY THINK ABOUT?

Yes, so I actually have a couple of things that are very near and dear to my heart. One is spaghettios. So I grew up on a farm here in Iowa, and when we were sick my dad would stop working and come in for lunch to cook us some spaghettios, and would then go back to the farm again. I guess that is what I would think of as my "sick" comfort food. And then my grandmother who taught me how to cook, she made like the best macaroni and cheese. I just remember it had celery in it. I don't remember anything else about it except the fact it had celery in it, and it's been really hard for me because I haven't had the chance to figure out her recipe ever since!
WHICH TALENT WOULD YOU MOST LIKE TO HAVE THAT YOU DON'T POSSESS?

I would love to sing. I can't hold a tune to save my life. I would love to be able to sing. Sometimes I sing when I cook and it's just awful! I am told "Be quiet!" by my coworkers and its really funny!
WAS THERE ANYTHING THAT YOU THOUGHT YOU WANTED TO DO BEFORE YOU STARTED COOKING?

Yes, for all of my childhood up until I was about 20 I wanted to be a sign language interpreter. I learned sign language when I was like 10 or 12 so I did it for a really long time, I even went to college for it! It's really weird, I was in a group when I was younger that traveled around Iowa to that signed to songs. We would like to sign a song and perform. It was sort of like dancing and it was super fun! I loved it and I guess I carried on with it when I went to the University of Iowa. There I took it for a couple of years until I dropped out and went to culinary school.
OF ALL THE FRENCH PASTRIES, WHICH IS YOUR FAVOURITE TO MAKE?

I love croissants, like love then. Anything to do with croissants I will immediately love. Although, I absolutely hate making them. Oh my god, they are so hard! Making, I don't know!
IS THERE A FOOD THAT YOU'RE SECRETELY OBSESSED WITH HAVING AT HOME?

Yes, so I feel that people are defined by the spices they used. I absolutely love cumin. You can always tell if something is my dish because I will have added a touch of cumin to spice it up!
IS THERE A FOOF THAT YOU HATE?

Yes, kalamata olives. I mean some people like them, but they're just too grainy. When you put it in something everything just tastes like kalamata olives! I've worked with them, I've done dishes with them, but kalamata olives, I just can't do it.
IF YOU COULD FIND OUT ANYONE'S SECRET RECIPE, WHOSE AND WHAT WOULD IT BE?

That's difficult. Oh my goodness, this is crazy! So there's this one chef, his name is Magnus Nilsson and he does a lot of fermentation, like preserving. I believe he is from Denmark. His recipes are like out of this world, so if I had to pick, I would just love to know one of his recipes; just to be in his kitchen for one day would be amazing!
WHAT'S IS YOUR MOST MEMORABLE MEAL AND WHY?

I have so many! Actually, my husband and I on our first vacation went to this restaurant that is outside of Milwaukee. Its super old, paten leather seats, the servers all wear gloves, and the food is just amazing. This year we found out we were pregnant, but right before we went on vacation and we ended up going to the same restaurant. The first meal was just wonderful. I remember I had quail last time and then this time I had steak and lobster. They were both beautiful. So it was really cool to have this experience twice!
WHAT MENTORS HELPED YOU ALONG YOUR JOURNEY OF BECOMING A CHEF?

Well, one is my grandmother Mary Agnew. She took me under her wing when I was a kid. In my late teens and early 20s, I spent a lot of time with her. She would have been 100 this year, she died two years ago. But she and I always had the same love for food, and she always taught me her tricks. She was a farm wife who cooked three meals a day for 8 kids, her husband, our cousins, and so many more, while also keeping her job as a teacher. She was the ultimate farm wife who did it all! She was also a very big feminist. She actually went to college in the 20s and then became a teacher. For me, working in the kitchen is very big thanks to her because I couldn't have done it. It was always her dream and now mine. She was just amazing. She really taught me the basics and was the one who got me into cooking. Then one of my role models who I've worked alongside and has never failed to impress me was the Chef of Saint Burch of Iowa City. He was my sous chef and working next to him I've learned a lot. Another one was Teeto Francisco. He was the best cook I've ever seen. He was fast and clean, it was amazing. So I guess those three people have really helped me and inspired me!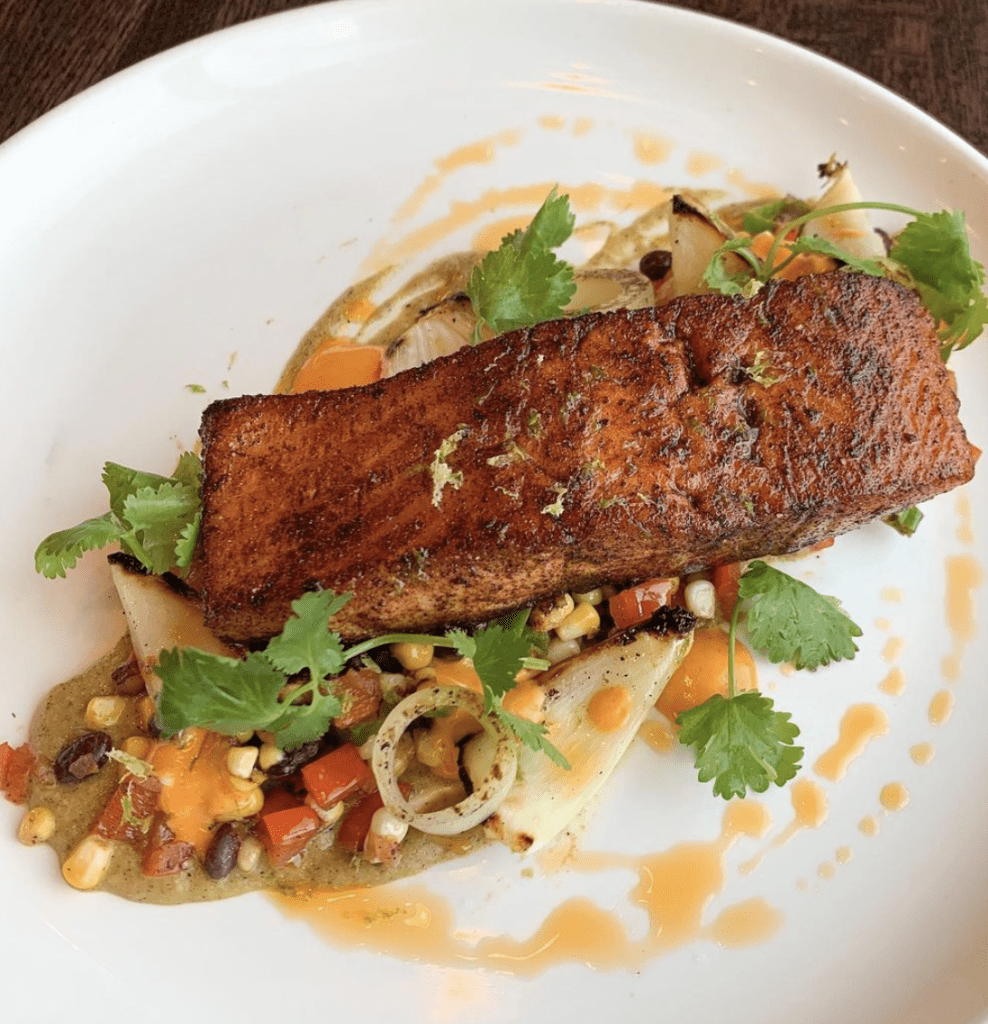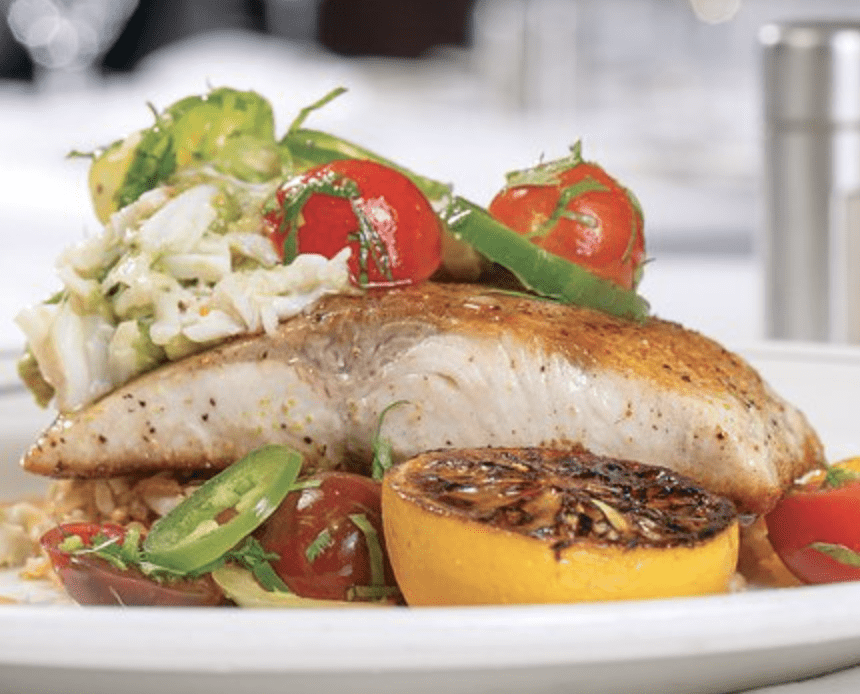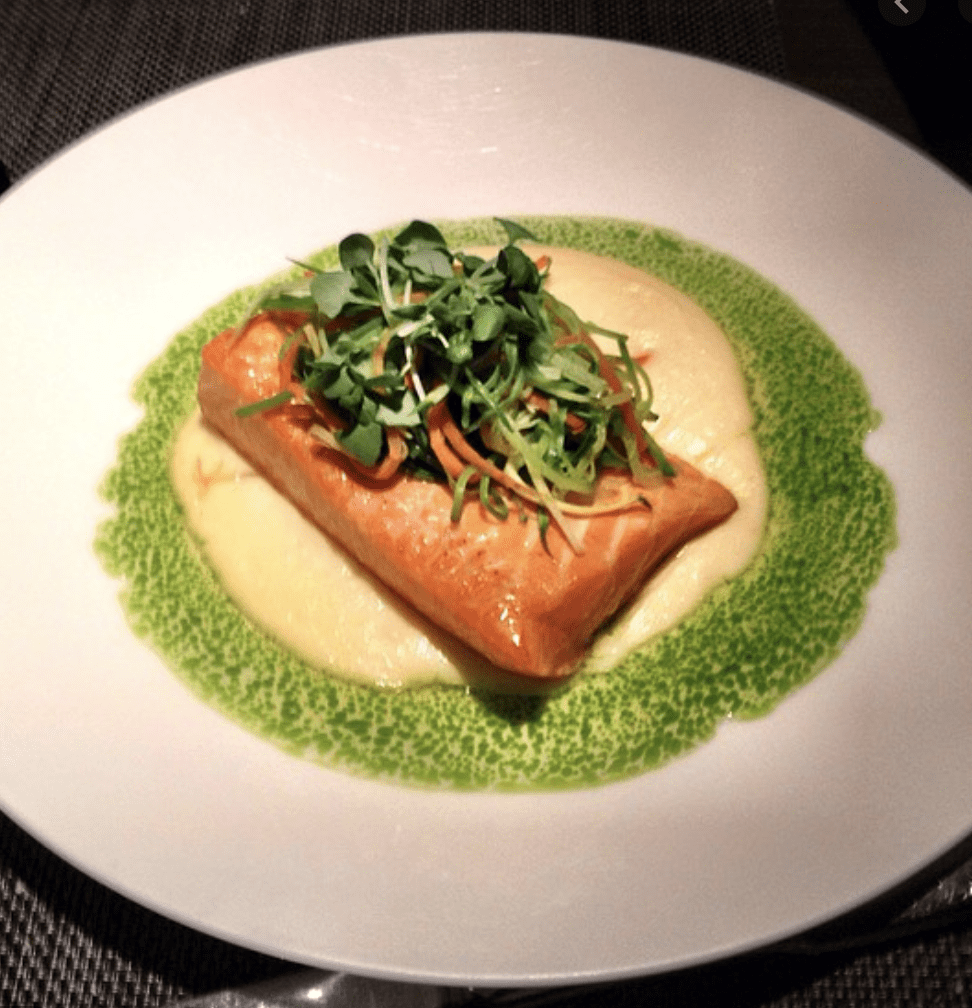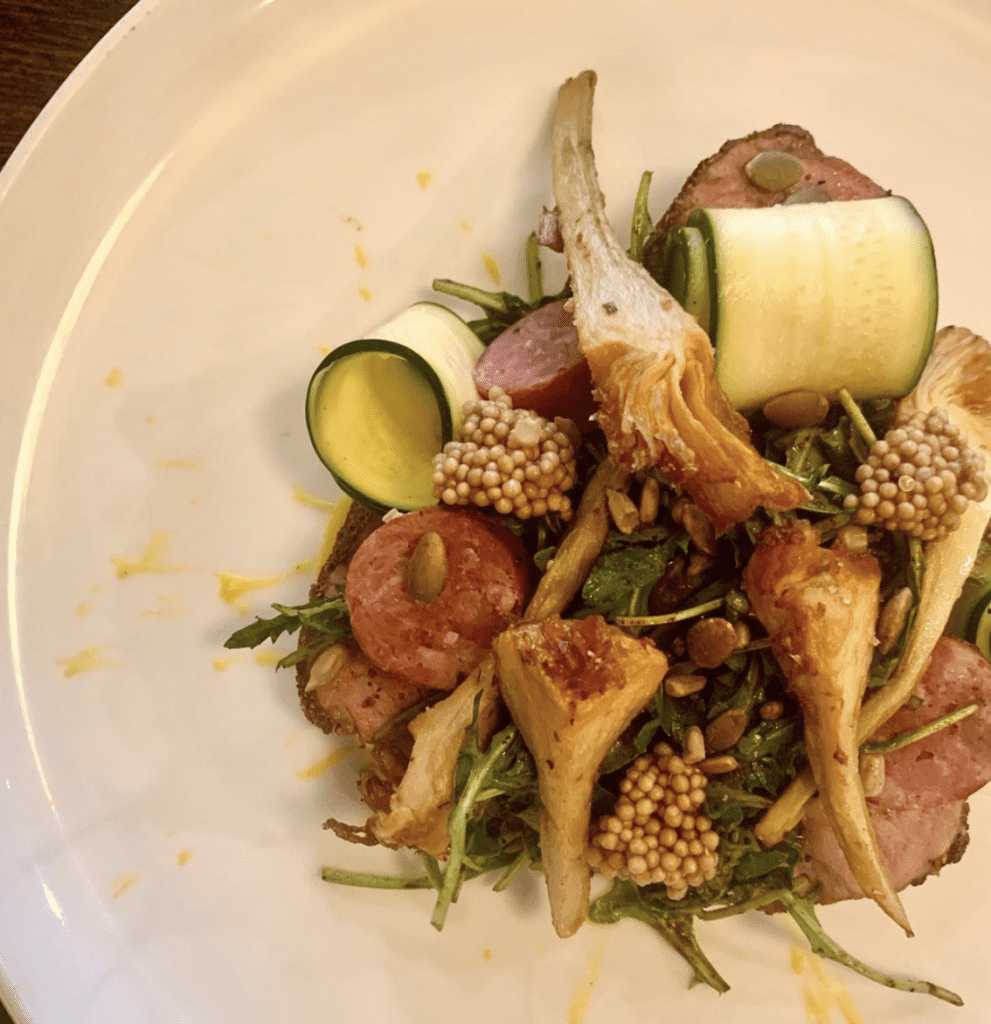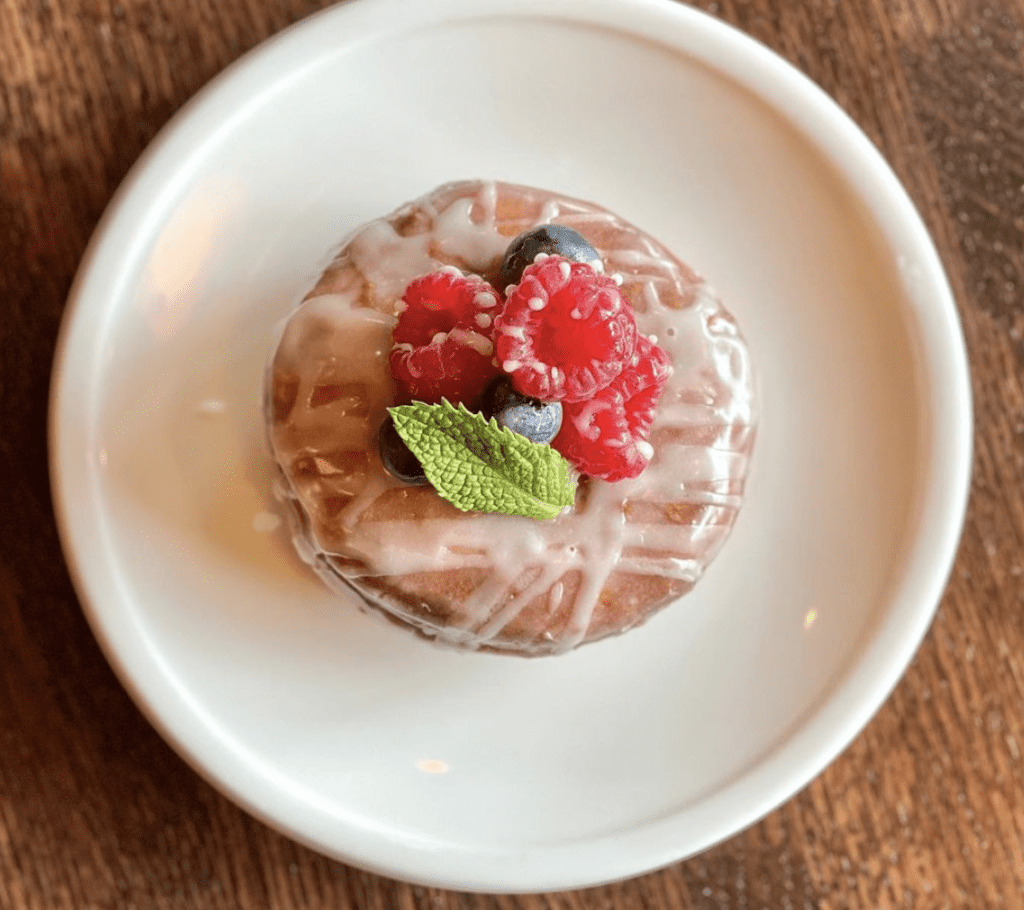 RESTAURANT INFORMATION & SOCIAL MEDIA
Iowa City, IA, USA
Pullman Bar and Diner
address: 17 S Dubuque St, Iowa City, IA 52240
website: http://pullmandiner.com/
email: 

[email protected]


phone number: (319) 338-1808
instagram: https://www.instagram.com/pullmaniowacity/