WHAT IS YOUR FAVORITE BREAKFAST?
I love the feeling of being in my favorite bar in Italy: drinking cappuccino, eating a fresh, yet warm, "cornetto con crema", while listening to the cutlery tinkling
IS THERE A CHILDHOOD COMFORT FOOD THAT YOU THINK ABOUT?

Of course, It must be Risotto. I still have goosebumps when I can have one with tomato, basil, and parmesan, just as my loved grandmother`s recipe. Although I love it with any combination. I can´t forget about pine nuts. They bring me back to the moments with my grandfather, as we used to go picking and eating them together.
WHICH TALENT WOULD YOU MOST LIKE TO HAVE THAT YOU DON'T POSSESS?

I could use a little more patience myself.
WAS THERE ANYTHING THAT YOU THOUGHT YOU WANTED TO DO BEFORE YOU STARTED COOKING?

For a long time I wanted to be a psychologist, then a journalist. I still love trying to understand humans.
OF ALL THE FRENCH PASTRIES, WHICH IS YOUR FAVORITE TO MAKE?

I love "Mille-feuille" and meringue. They are like magic!
IS THERE ONE FOOD THAT YOU'RE SECRETLY OBSESSED WITH HAVING AT HOME?

Rice, but also our own olive oil, are never missing
IS THERE A FOOD THAT YOU DISLIKE?

Unfortunately, I´m not able to appreciate coconut in any way.
IF YOU COULD FIND OUT ANYONE'S SECRET RECIPE, WHOSE AND WHAT WOULD IT BE?
Once I ate something like a crunchy cloud while at Piazza di Spagna by Francesco Apreda. For me, it is still a mystery to understand how he could achieve that! I don´t expect myself to be able to replicate everything I like, I´d rather always looking to find something that really represents me.
WHAT'S YOUR MOST MEMORABLE MEAL AND WHY?

Probably a spontaneous dinner at Cecchini in Panzano. It was so simply unexpectedly good.
WHAT MENTORS HELPED YOU ALONG YOUR JOURNEY OF BECOMING A CHEF?

Every single person I met, taught me something every day. But no one gave me more trust and honest recommendations like my dad.
THROUGHOUT YOUR EXPERIENCE IN THE FOOD INDUSTRY, HAVE YOU NOTICED A DIFFERENCE BETWEEN KITCHENS THAT ARE RUN BY MEN VS. KITCHENS THAT ARE RUN BY WOMEN? IF SO, WHAT WAS THIS DIFFERENCE, AND HOW DID IT IMPACT THE OVERALL ENVIRONMENT WHILST PREPARING FOOD?
I think males and females are both suffering from society's gender roles and stereotypes. We all often think we need to fight against this, instead of accepting ourselves and doing our best to improve daily! In this way, we could all live and work better together. I run the kitchen with my dad and would definitely say that we have a different approach. In my opinion, it´s the personality that matters over the gender.
IT IS REALLY SAD TO SEE WHAT IS HAPPENING GLOBALLY. YOUNG ASPIRING CHEFS ARE LOOKING TO THEIR HERO'S HOW TO TURN PAIN INTO CREATIVITY. DO YOU HAVE ANY ADVICE ON HOW TO TURN THIS DIFFICULT TIME INTO SOMETHING PRODUCTIVE?

Find yourself! Personally, I found myself by looking and learning my roots. Hopefully, one day you will look back and say: I made the best I could out of this damn pandemic!
WHAT IS ONE POSITIVE AND ONE NEGATIVE EFFECT COVID-19 HAS HAD ON YOUR LOVE FOR MAKING FOOD?

We learned to be creative by packaging our meals and to think like a taxi driver. I believe that our guests unconsciously need safety, the reason why people tend to stick to the "Classics", instead of looking for new creations.
HOW HAVE YOU BEEN SPENDING YOUR TIME RECENTLY, HAVE YOU HAD TIME TO CREATE NEW RECIPES?
I´ve been trying to reset my mind, but especially I´ve been looking after our employees. My job is so important as theirs, we all need each other. Ultimately I think that this period created too many expectations, that people are not able to live up to. Creativity is important but is not key.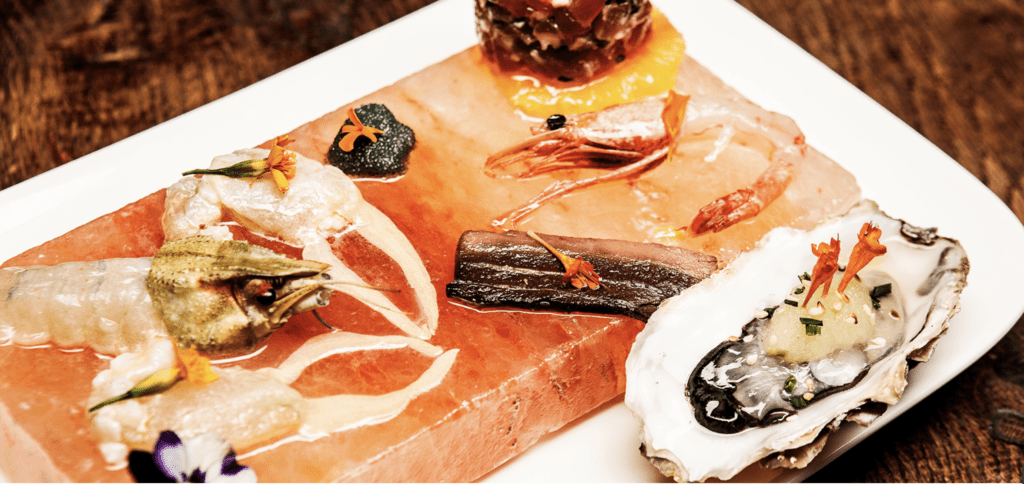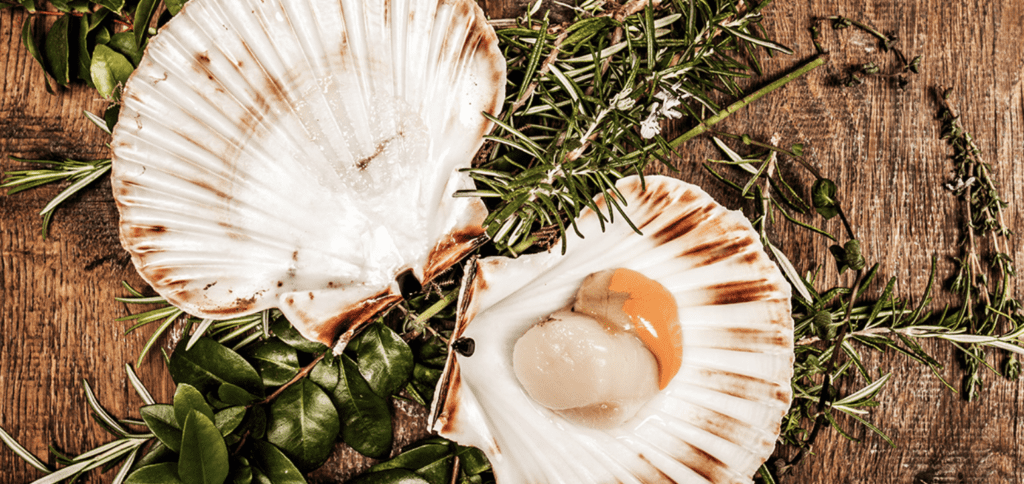 RESTAURANT CONTACT INFORMATION & SOCIAL MEDIA
Cologne, Germany
Zippiri 
Address: Zipppiri Gourmetwerkstatt -Aachener Str. 259, 50931 Köln, Germany
email: zi**********@gm***.com">

zi**********@gm***.com


Telephone: +49 221 42088451
website: https://www.instagram.com/Zippiri
website: https://zippiri.de/en/gourmetwerkstatt-english/
Instagram: https://www.instagram.com/wynbar/ and https://www.instagram.com/Zippiri