WHAT IS YOUR FAVORITE BREAKFAST?
Japanese style of breakfast is my favorite, I loved that it is very complete, obviously is not what I eat in my daily basis, but when I was in Japan I did had the chance to eat it on three occasions.
I currently just need a big cup of latte, to kick start my day
IS THERE A CHILDHOOD COMFORT FOOD THAT YOU THINK ABOUT?

My mom used to make an amazing stew, what in Argentina is called "puchero" , a big pot is use where ingredients from vegetables to meats are cooked. For me it's a really comforting meal for winter and also reminds me of the time when I lived with my parents and brothers, and how we gathered for dinner to share the meal.
WHICH TALENT WOULD YOU MOST LIKE TO HAVE THAT YOU DON'T POSSESS?

Music is what I wish I had a talent for, to be able to sing or play an instrument. As a girl I did had guitar lessons, but to tell you the truth I was pretty bad!
WAS THERE ANYTHING THAT YOU THOUGHT YOU WANTED TO DO BEFORE YOU STARTED COOKING?

Before starting cooking school, I studied Biochemistry. I really like exact sciences and I studied that degree for several years until I realized that what I really wanted was to fully dedicate myself to gastronomy. I really enjoy that I'm able to understand the physical and chemical processes that occur in food, I think that was what those years left me.
OF ALL THE FRENCH PASTRIES, WHICH IS YOUR FAVORITE TO MAKE?

It's not a French pastry per se, but I do love making creme brulee, and obviously eat it too. One dessert that I like to make also is key lime pie, even though it's not french.
IS THERE ONE FOOD THAT YOU'RE SECRETLY OBSESSED WITH HAVING AT HOME?

I don't cook much when I'm at home, but having vegetables and different types of cheese it's a must in my fridge so I can have a really good salad.
IS THERE A FOOD THAT YOU DISLIKE?

I don't eat spicy foods in general,I tend to avoid this type of food because the itch invades my mouth so strongly that the other flavors disappear. Also, aniseed flavors are not really my thing, for example, fennel.
IF YOU COULD FIND OUT ANYONE'S SECRET RECIPE, WHOSE AND WHAT WOULD IT BE?

El postre que respira by Jordi Roca, it's amazing to witness!!
WHAT'S YOUR MOST MEMORABLE MEAL AND WHY?

My most memorable meal was my father's barbecue, he used to cook deliciously, and our Sunday roast, whenever I went to my father's house it's a memory that I will never forget.
I've never eaten a barbecue that tasted like that again.
WHAT MENTORS HELPED YOU ALONG YOUR JOURNEY OF BECOMING A CHEF?
When I was in my first job, a five stars hotel, the chef always encouraged me to be better and continue learning but also taught me to feel less frustrated if I did something wrong, because we learned a lot more from our mistakes. Even though it's still a very difficult lesson to apply because I'm quite a self demanding and a perfectionist.
Also, I absolutely admire Beatriz Chomnalez, an undisputed reference in Argentina. She says that every day you can learn something new, meaning that you never have to settle for what you already know and try to learn as much as possible every day.
THROUGHOUT YOUR EXPERIENCE IN THE FOOD INDUSTRY, HAVE YOU NOTICED A DIFFERENCE BETWEEN KITCHENS THAT ARE RUN BY MEN VS. KITCHENS THAT ARE RUN BY WOMEN? IF SO, WHAT WAS THIS DIFFERENCE, AND HOW DID IT IMPACT THE OVERALL ENVIRONMENT WHILST PREPARING FOOD?

Luckily in my personal experience, I didn't come across any sort of episodes that made me feel uncomfortable or unequal between genders. Although I have to admit that in my early years, I used to feel like I had to push myself harder and work harder than my male colleagues, just to prove what I was capable of.
IT IS REALLY SAD TO SEE WHAT IS HAPPENING GLOBALLY. YOUNG ASPIRING CHEFS ARE LOOKING TO THEIR HERO'S HOW TO TURN PAIN INTO CREATIVITY. DO YOU HAVE ANY ADVICE ON HOW TO TURN THIS DIFFICULT TIME INTO SOMETHING PRODUCTIVE?
In this difficult time it's hard to give an advise that suits everyone, because all of us have a different realities, although we're in the same global situation, that sometimes feels unreal.
My motto at work is that you can always improve, so my advice for the young aspiring, it's to keep up with the work! always try to learn something new, even if you can't learn by being in the kitchen, do so by reading cooking books, researching biographies, using the internet, etc.
I believe that cooking does not only imply a manual work, it is also by observing the ingredients, training ourselves to have a better understanding of the food,its nutritional value, or the new techniques.
Because it is all this knowledge and tools that will help us to work better and to Invision an idea that later will be the creation of a dish.
WHAT IS ONE POSITIVE AND ONE NEGATIVE EFFECT COVID-19 HAS HAD ON YOUR LOVE FOR MAKING FOOD?

I believe this pandemic has all of us reflecting on our daily life before, that maybe we were taking for granted. Because of the lockdown, we weren't allowed to go to the restaurant as much as we normally did, for 8 months it was closed. So the positive side is that we could revalue our feelings and the love we have for the work we do. I missed cooking so much!
HOW HAVE YOU BEEN SPENDING YOUR TIME RECENTLY, HAVE YOU HAD TIME TO CREATE NEW RECIPES?
In 2019 I was given the opportunity to travel to Japan so I could learn traditional Japanese pastry, in the restaurant I do another type of pastry.
The mandatory quarantine gave me the time (that in my pre-pandemic life I didn't have as much) to practice and research more about Japanese pastry.
So in those months, I was able to explore new recipes and ingredients, also share a bit of the Japanese culture through sweets.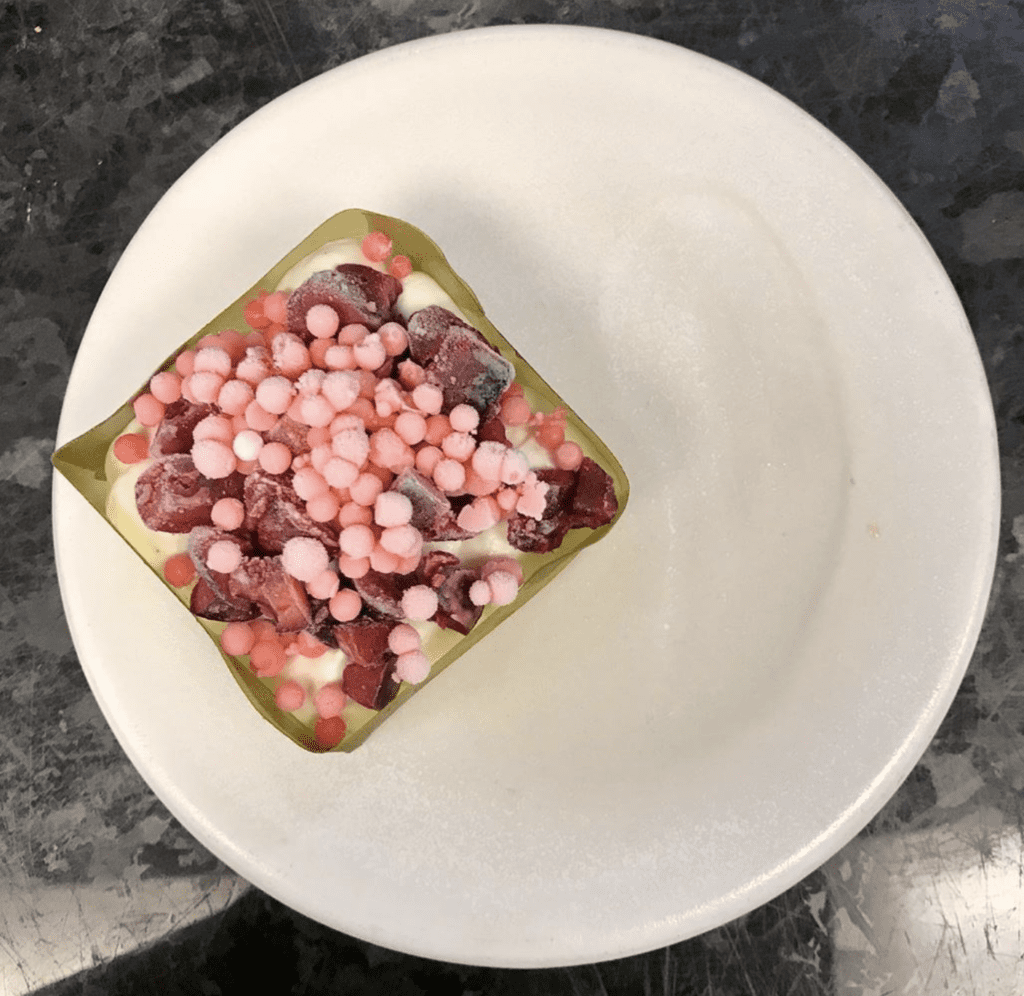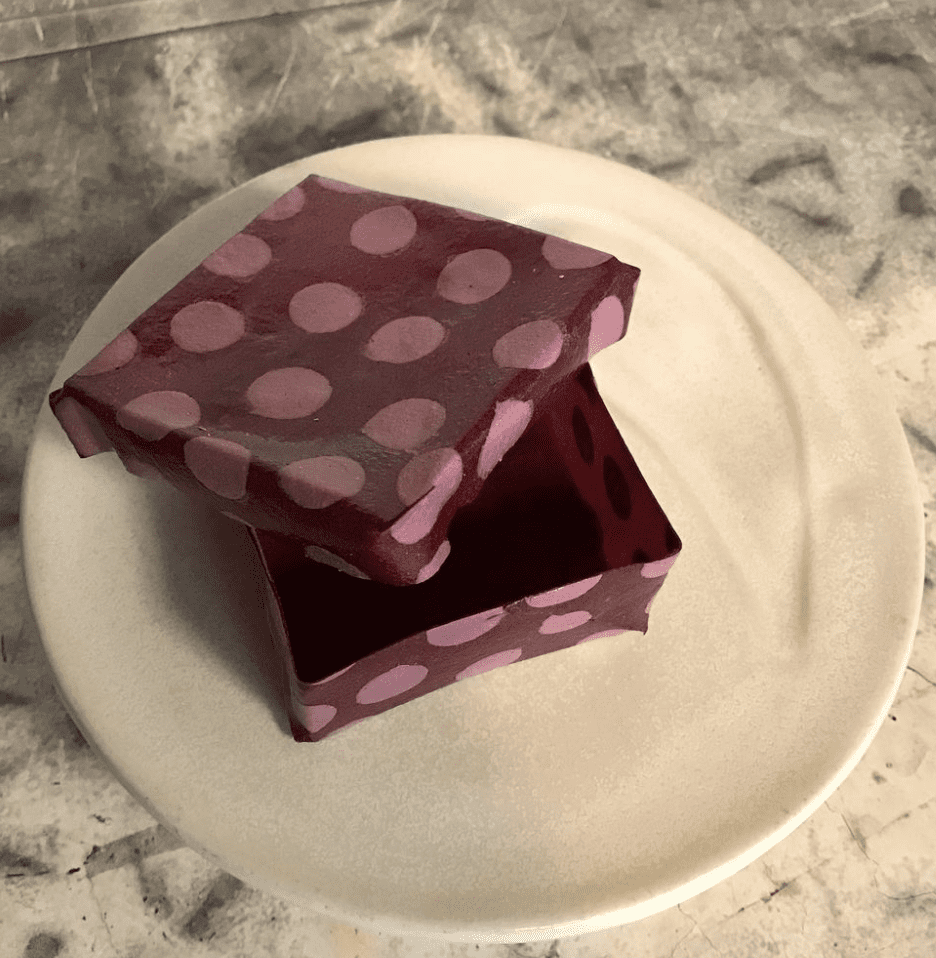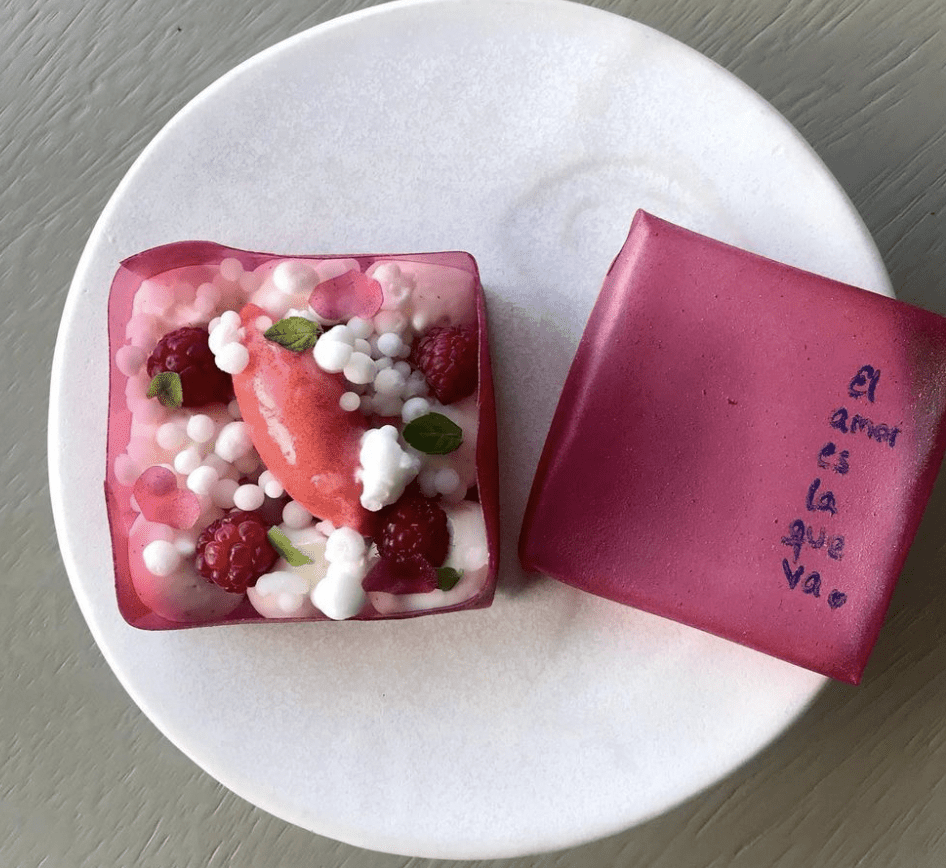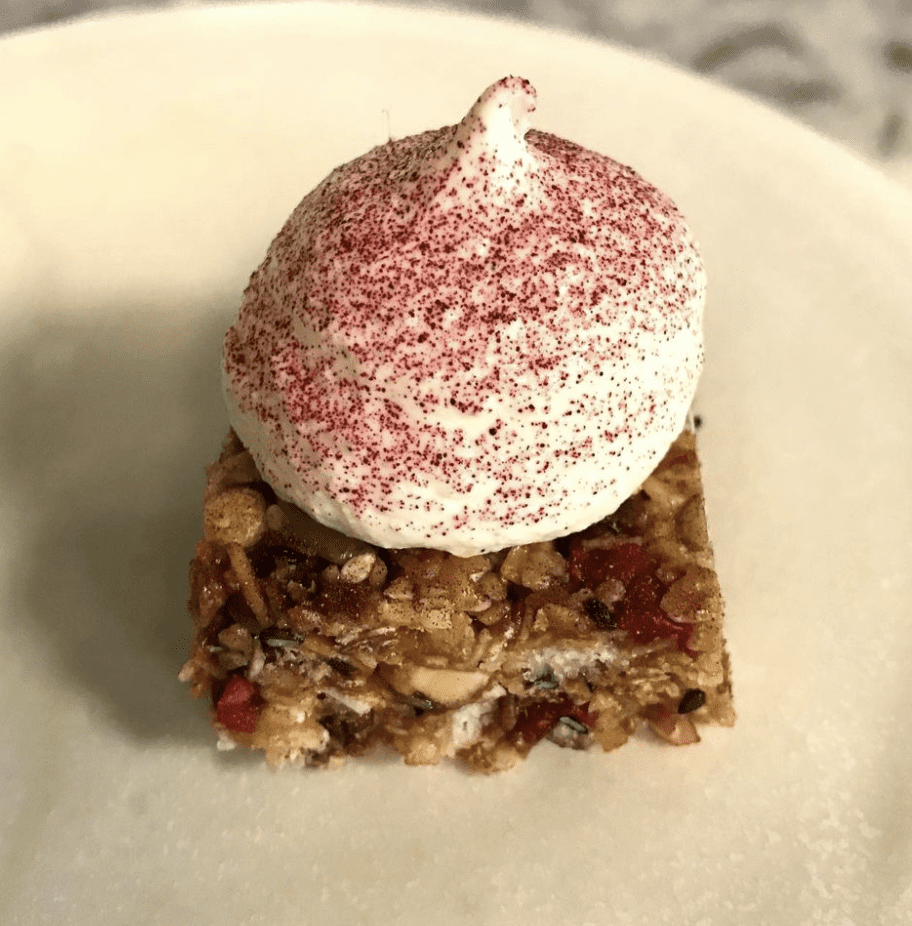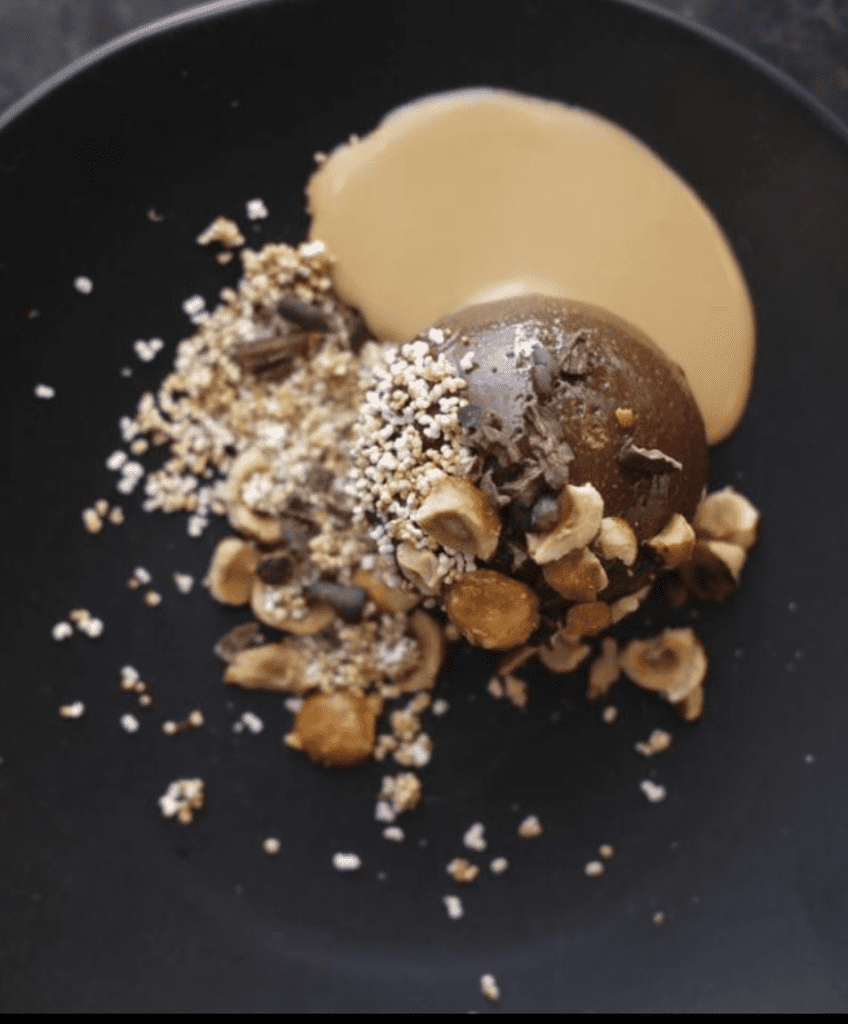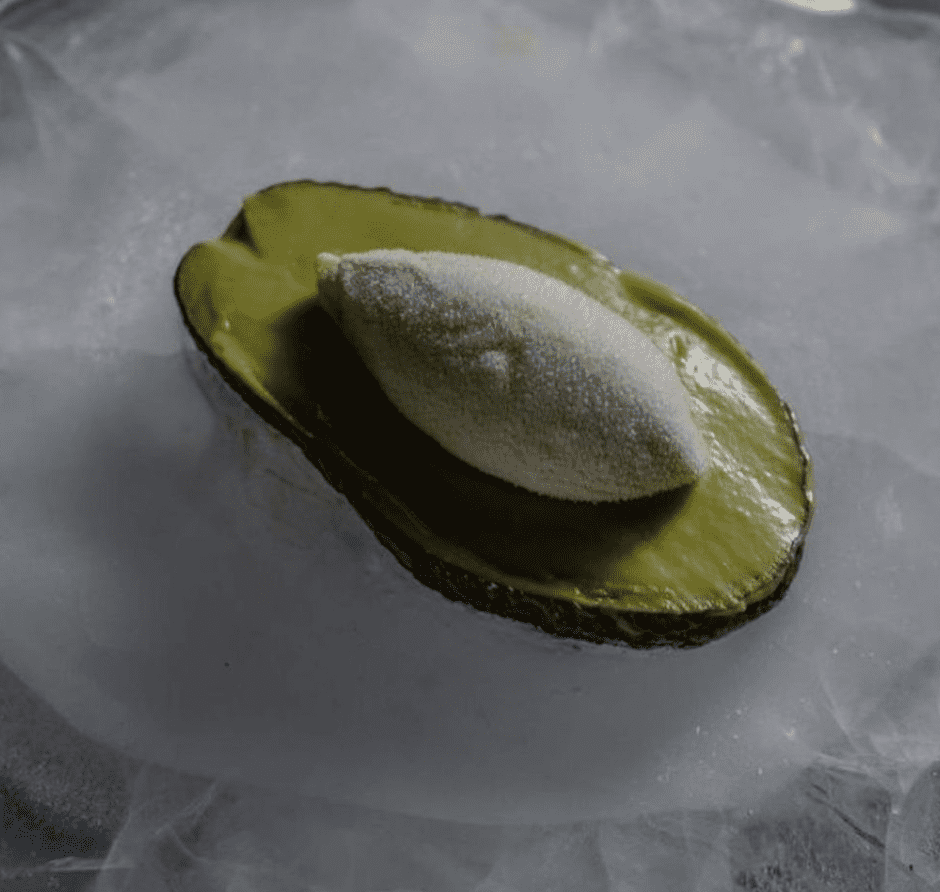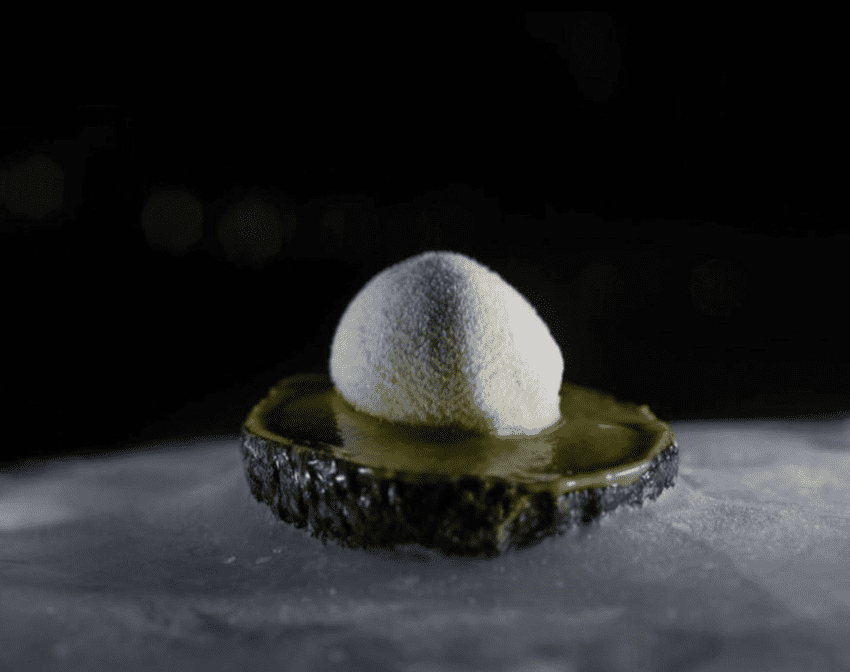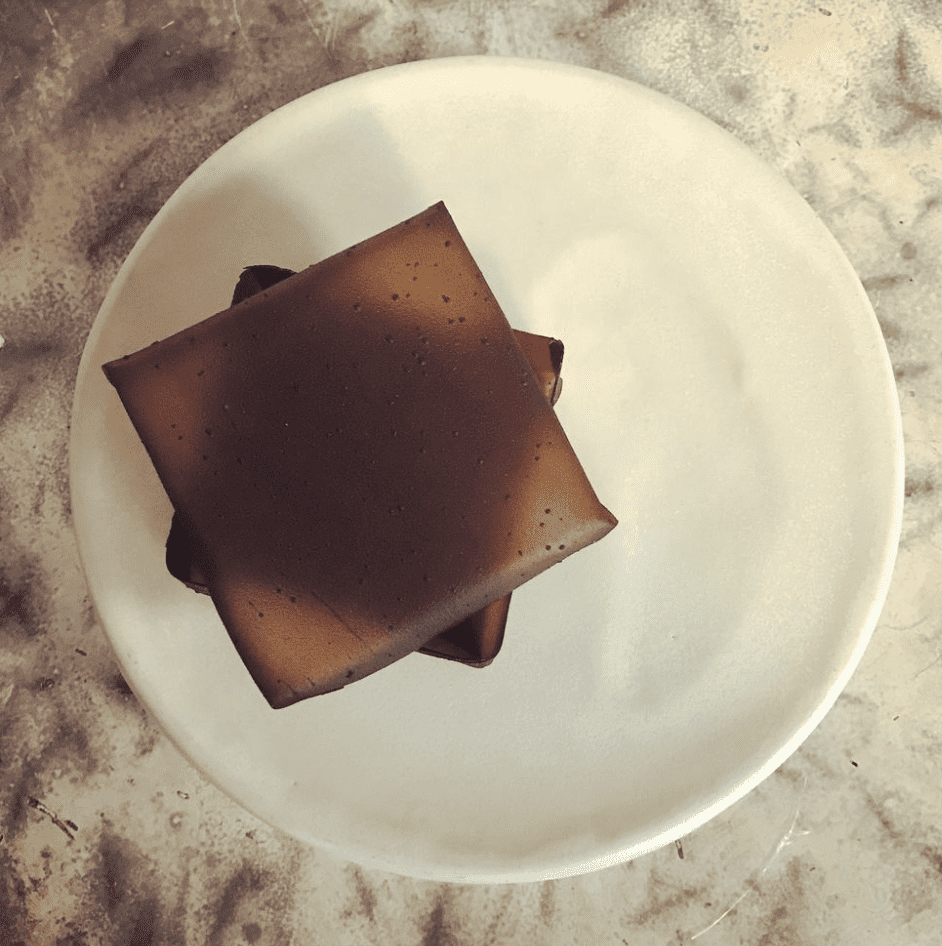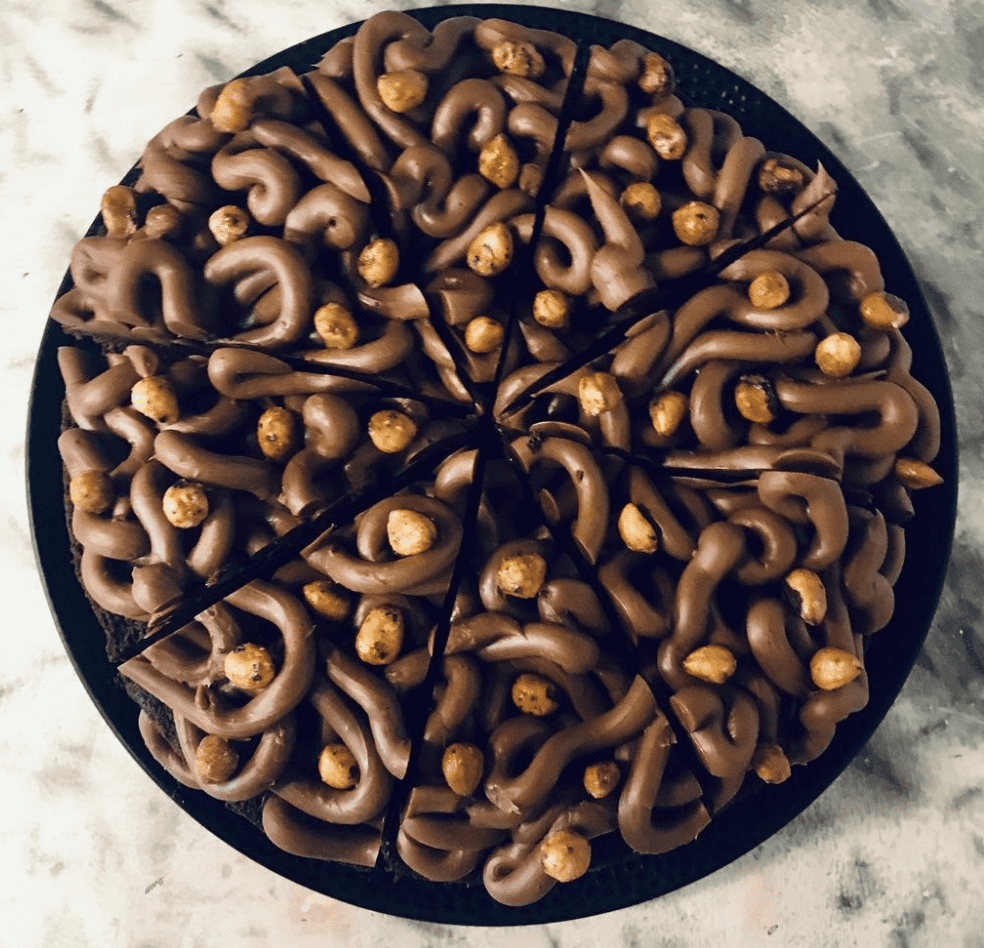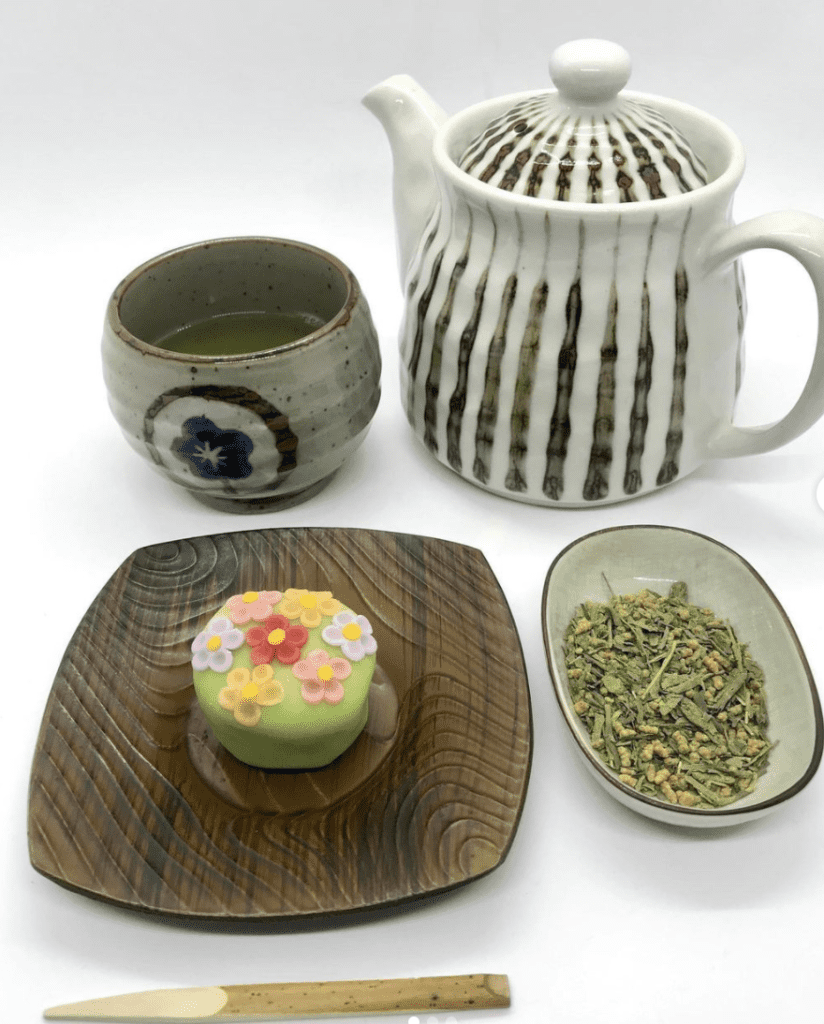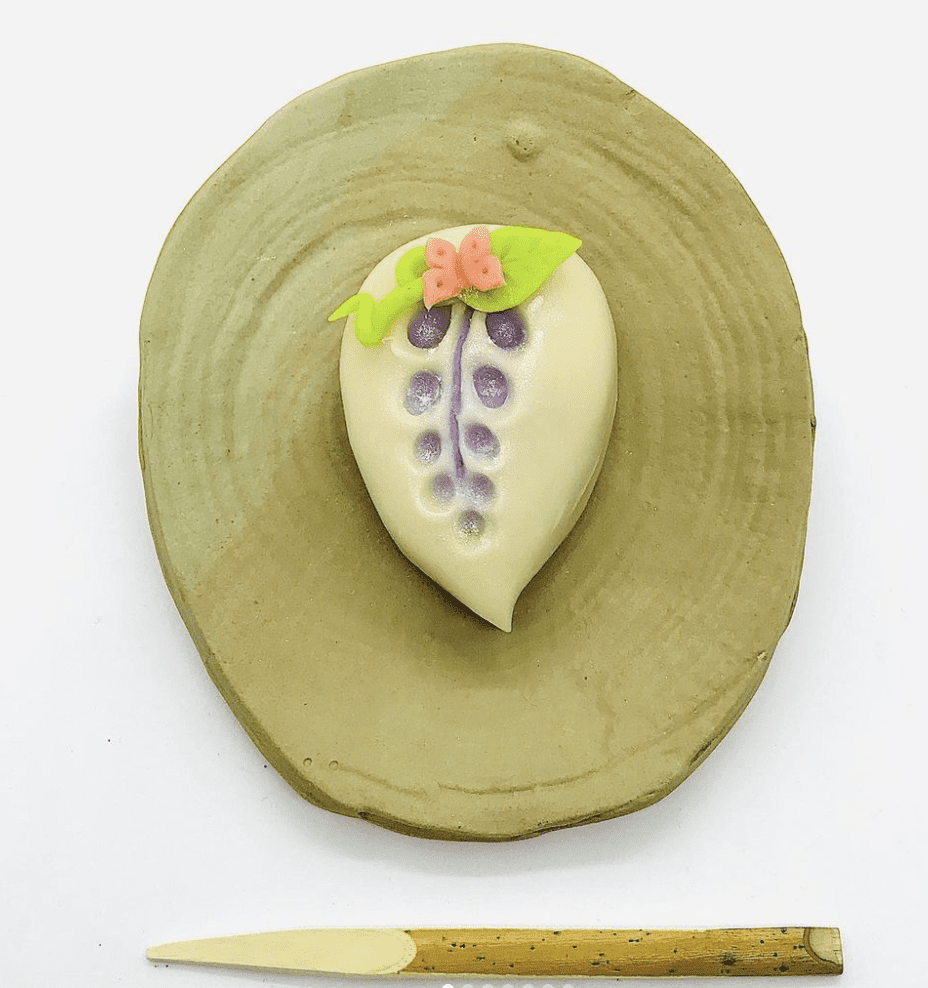 RESTAURANT CONTACT INFORMATION & SOCIAL MEDIA
Buenos Aires, Argentina
Chila
Address: Av. Alicia Moreau de Justo 1160, C1107AAT Puerto Madero, Buenos Aires, Argentina
Telephone: +54 11 4343-6067
website: https://www.chilarestaurant.com/en/home/
Instagram: https://www.instagram.com/ana_irie/ and https://www.instagram.com/chila_bsas/