WHAT IS YOUR FAVORITE BREAKFAST?

Fruit, mate, toast with home made jam.
IS THERE A CHILDHOOD COMFORT FOOD THAT YOU THINK ABOUT?

YES! My grandmother's chicken and Spanish chorizo pie
WHICH TALENT WOULD YOU MOST LIKE TO HAVE THAT YOU DON'T POSSESS?

I'd like to play the guitar
WAS THERE ANYTHING THAT YOU THOUGHT YOU WANTED TO DO BEFORE YOU STARTED COOKING?

No, I think things happened at the right moment for a reason
OF ALL THE FRENCH PASTRIES, WHICH IS YOUR FAVORITE TO MAKE?

Clafoutis
IS THERE ONE FOOD THAT YOU'RE SECRETLY OBSESSED WITH HAVING AT HOME?

Cheese and garlic.
IS THERE A FOOD THAT YOU DISLIKE?

Not at the moment
IF YOU COULD FIND OUT ANYONE'S SECRET RECIPE, WHOSE AND WHAT WOULD IT BE?

My husband's grandmother's whipped cream. Every time I make it, my husband says " it's not like my grandmother's
WHAT'S YOUR MOST MEMORABLE MEAL AND WHY?

I have a lot, each of them is special for a different motive reason.
WHAT MENTORS HELPED YOU ALONG YOUR JOURNEY OF BECOMING A CHEF?

Lots of people helped me become a chef, not only by talking about cooking but also talking about life. Everyone who has been or is part of my life taught me something
THROUGHOUT YOUR EXPERIENCE IN THE FOOD INDUSTRY, HAVE YOU NOTICED A DIFFERENCE BETWEEN KITCHENS THAT ARE RUN BY MEN VS. KITCHENS THAT ARE RUN BY WOMEN? IF SO, WHAT WAS THIS DIFFERENCE, AND HOW DID IT IMPACT THE OVERALL ENVIRONMENT WHILST PREPARING FOOD?

All kitchens are different, it doesn't matter if a woman or a man runs it
IT IS REALLY SAD TO SEE WHAT IS HAPPENING GLOBALLY. YOUNG ASPIRING CHEFS ARE LOOKING TO THEIR HERO'S HOW TO TURN PAIN INTO CREATIVITY. DO YOU HAVE ANY ADVICE ON HOW TO TURN THIS DIFFICULT TIME INTO SOMETHING PRODUCTIVE?

Have a positive attitude, difficulties are moments for changes and learning.
WHAT IS ONE POSITIVE AND ONE NEGATIVE EFFECT COVID-19 HAS HAD ON YOUR LOVE FOR MAKING FOOD?

I think it's mostly positive, I've had to understand new situations, reflect, adapt and continue to grow in different ways.
HOW HAVE YOU BEEN SPENDING YOUR TIME RECENTLY, HAVE YOU HAD TIME TO CREATE NEW RECIPES?

I have had to think of the new season's menu (autumn-winter) and work through it with all the team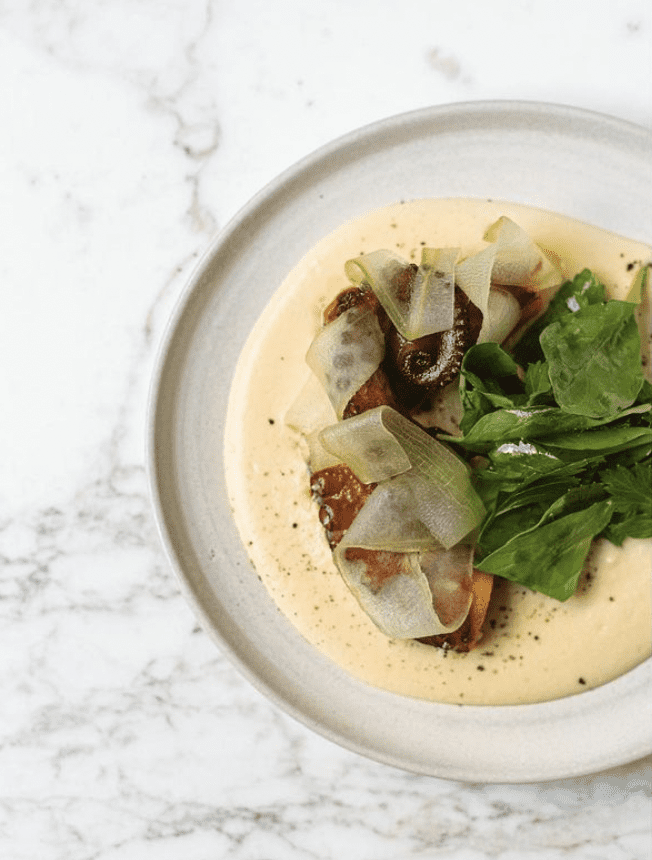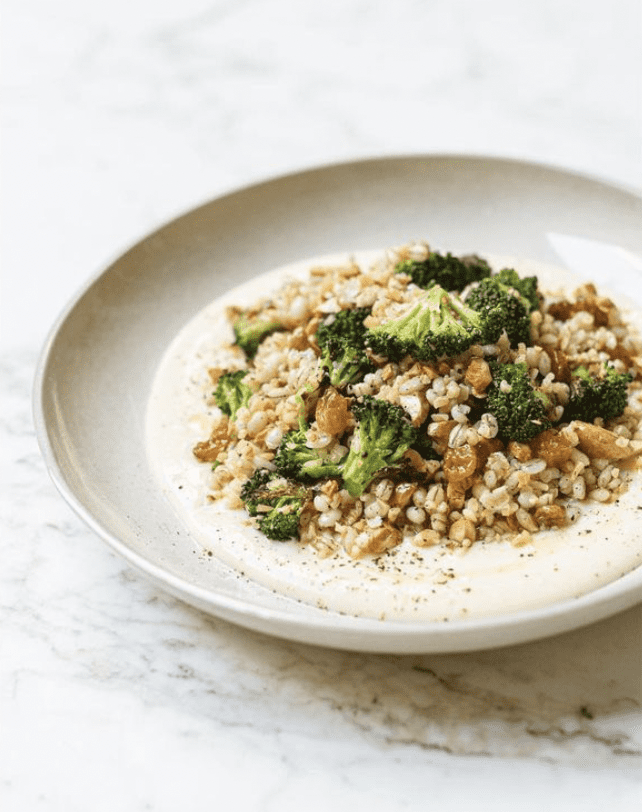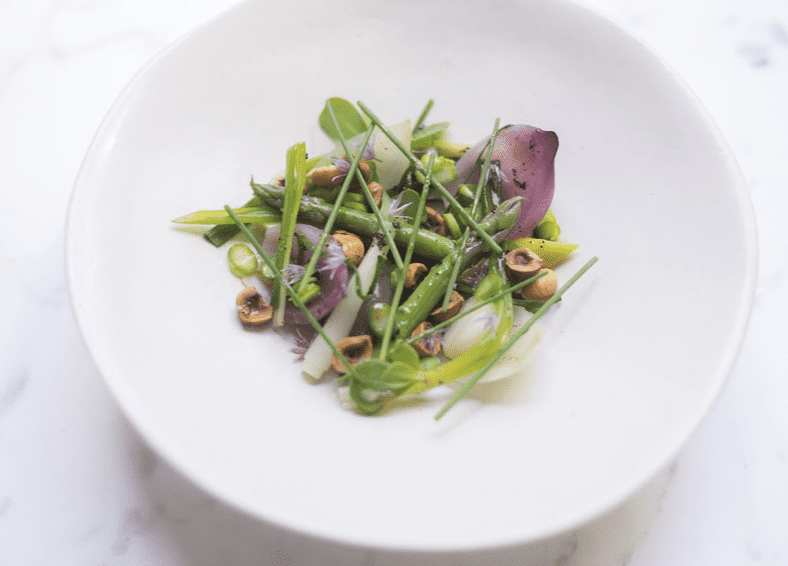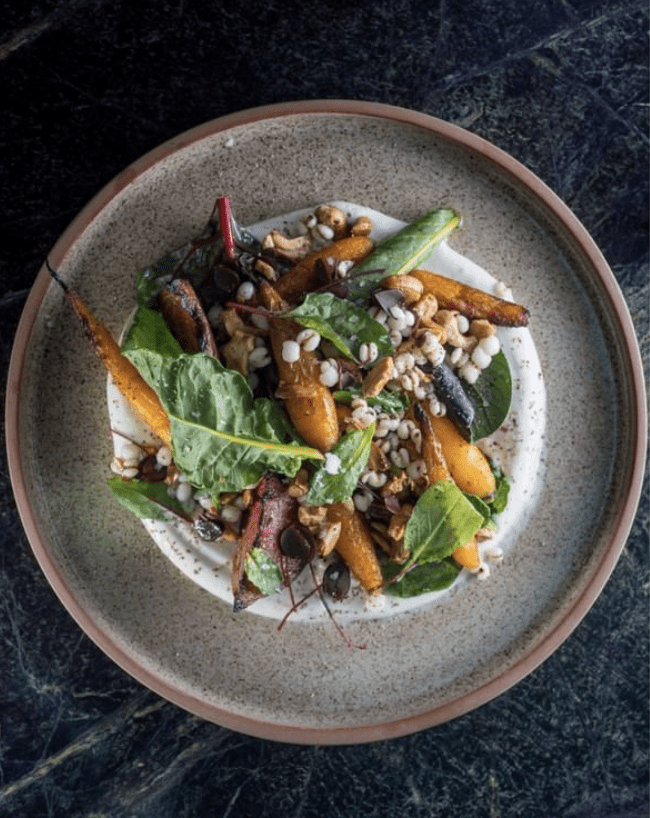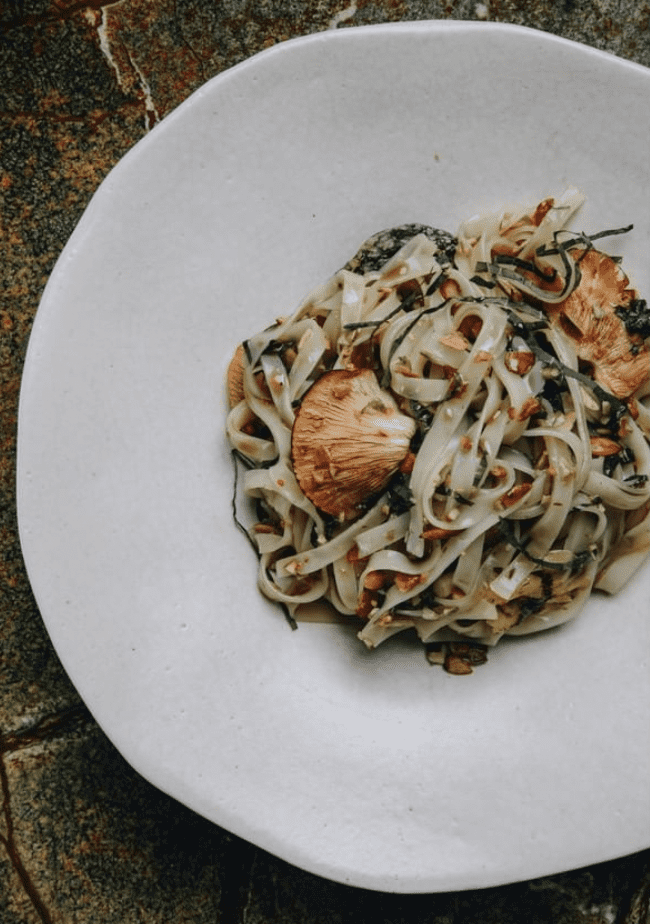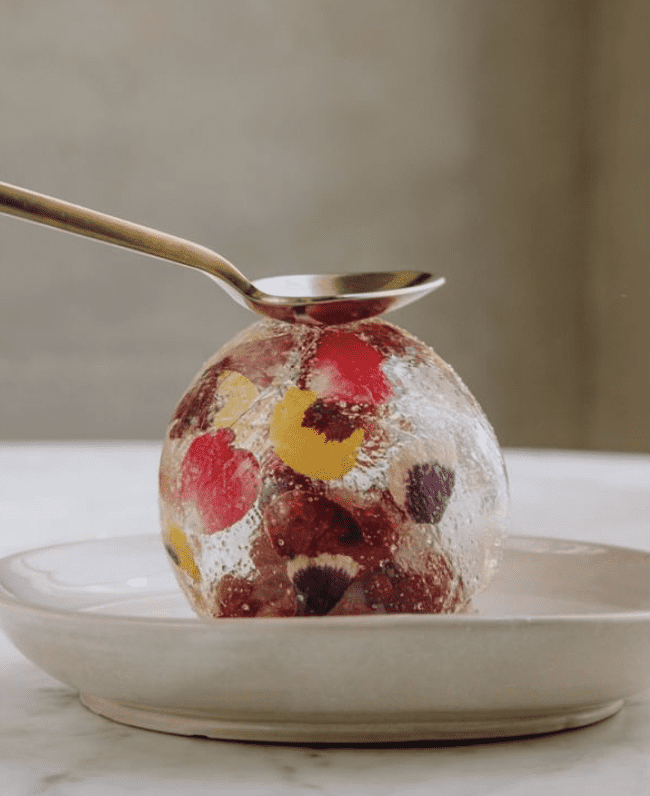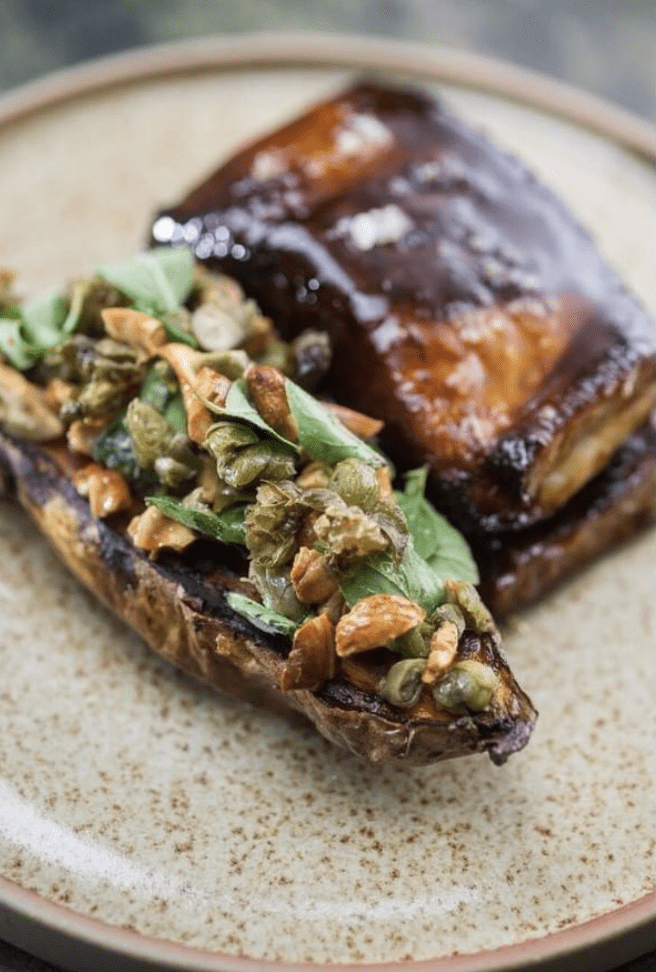 RESTAURANT CONTACT INFORMATION & SOCIAL MEDIA
Bariloche and Buenos Aires, Argentina
Casa Cavia 
La Cabrona
Address:  Cavia 2985, C1425 Buenos Aires, Argentina
Address: Av. Exequiel Bustillo 2100, San Carlos de Bariloche, Río Negro, Argentina
email: 

[email protected]


Telephone: +5411  4809 8600
website: https://casacavia.com/ 
Instagram: https://www.instagram.com/casacavia/ and https://www.instagram.com/lacabronafoodtruck/