WHAT IS YOUR FAVORITE BREAKFAST?

My favorite breakfast….. a proper Egyptian breakfast; fool, falafel, sunny side up eggs, the whole works
IS THERE A CHILDHOOD COMFORT FOOD THAT YOU THINK ABOUT?

Oh def. a very specific grilled cheese toastie that mom used to make
WHICH TALENT WOULD YOU MOST LIKE TO HAVE THAT YOU DON'T POSSESS?

Oh singing lol would love to professionally sing without sounding horrible! Lol
WAS THERE ANYTHING THAT YOU THOUGHT YOU WANTED TO DO BEFORE YOU STARTED COOKING?

I did, my main field is psychology
OF ALL THE FRENCH PASTRIES, WHICH IS YOUR FAVORITE TO MAKE?

To make, none honestly lol I'm not a baker
IS THERE ONE FOOD THAT YOU'RE SECRETLY OBSESSED WITH HAVING AT HOME?

Ummm a lot hahaha
IS THERE A FOOD THAT YOU DISLIKE?

Not dislike but def won't eat, rabbits
IF YOU COULD FIND OUT ANYONE'S SECRET RECIPE, WHOSE AND WHAT WOULD IT BE?

Chef Heston Blumenthal…. and which? Literally any recipe from the fat duck
WHAT'S YOUR MOST MEMORABLE MEAL AND WHY?

Oh God, most memorable meal…. I have a lot that I can never shake off, but I guess whenever I'm cooking for people; whether it's an event of just friends, I always have that beautiful high after that's just irreplaceable
WHAT MENTORS HELPED YOU ALONG YOUR JOURNEY OF BECOMING A CHEF?

Hands down chef Wesam Masoud did. He's definitely the reason why I am where I am today.
THROUGHOUT YOUR EXPERIENCE IN THE FOOD INDUSTRY, HAVE YOU NOTICED A DIFFERENCE BETWEEN KITCHENS THAT ARE RUN BY MEN VS. KITCHENS THAT ARE RUN BY WOMEN? IF SO, WHAT WAS THIS DIFFERENCE, AND HOW DID IT IMPACT THE OVERALL ENVIRONMENT WHILST PREPARING FOOD?

Oh God, that's a tough one hahaha I don't think it has much to do with the gender rather than the personality of the chef. I think gender is only a factor because women have to try a bit harder unfortunately
IT IS REALLY SAD TO SEE WHAT IS HAPPENING GLOBALLY. YOUNG ASPIRING CHEFS ARE LOOKING TO THEIR HERO'S HOW TO TURN PAIN INTO CREATIVITY. DO YOU HAVE ANY ADVICE ON HOW TO TURN THIS DIFFICULT TIME INTO SOMETHING PRODUCTIVE?

My advice would be to not push urself too hard. I think we all try to be as productive as we can be, and we end up causing ourselves an insane amount of pressure and stress. My advice is to remember why you entered this field, to begin with, restore that passion, take breaks and enjoy the ride
WHAT IS ONE POSITIVE AND ONE NEGATIVE EFFECT COVID-19 HAS HAD ON YOUR LOVE FOR MAKING FOOD?

I think a negative thing would be the anxiety of the whole situation. It's very hard to keep the fire going when ur terrified of everything around you. And given that we're in the food business, there's extra fear of getting sick so you don't infect others ….. so that def took a toll on me. A positive side is that it gave me more time to dig deep and create something new, new flavors, new dishes, just dig deeper into why I became a chef, to begin with. Also generally, it def made me appreciate the little things thousand times more than I previously had.
HOW HAVE YOU BEEN SPENDING YOUR TIME RECENTLY, HAVE YOU HAD TIME TO CREATE NEW RECIPES?

Most of my time is spent working honestly Hahaha I haven't been able to take any time off. But yes, definitely cooking more than ever, and definitely creating more dishes which is something I am very grateful for.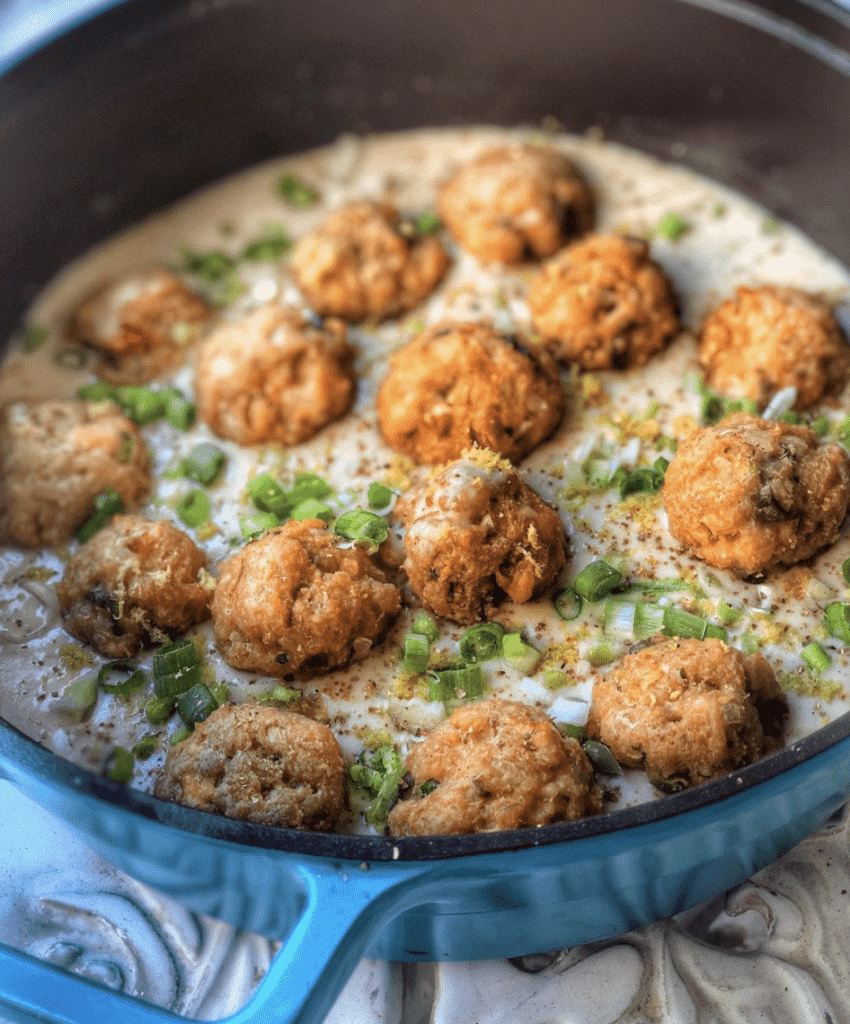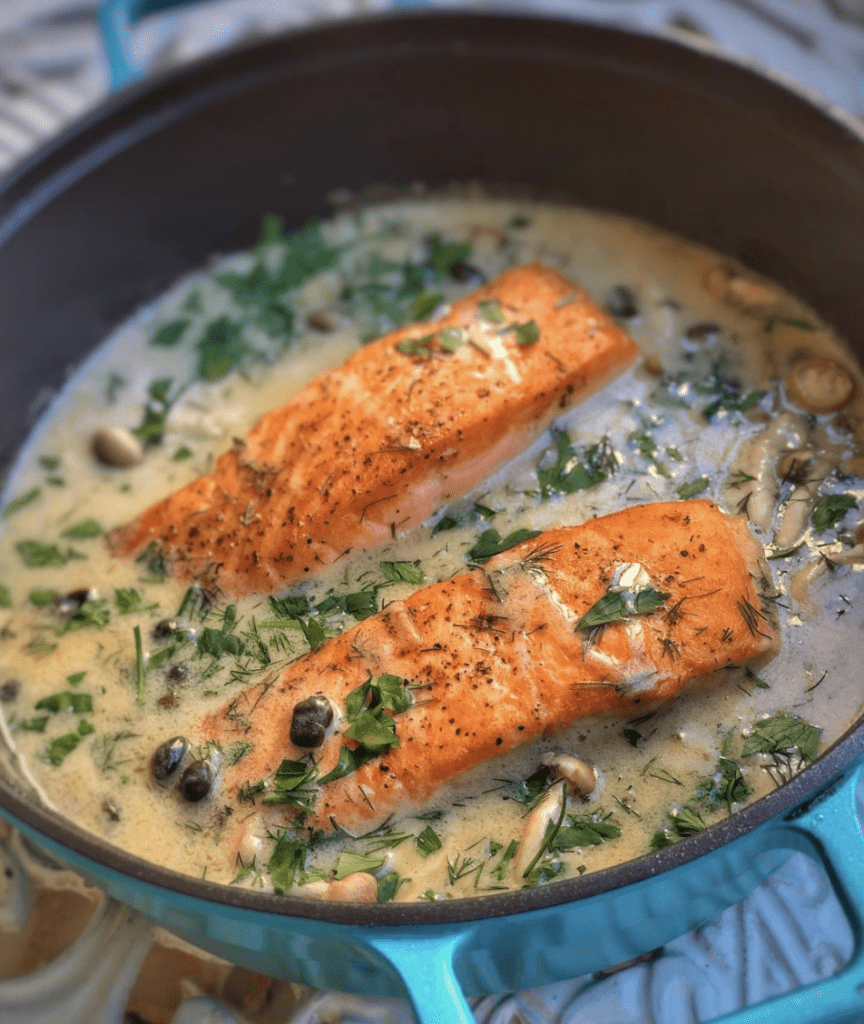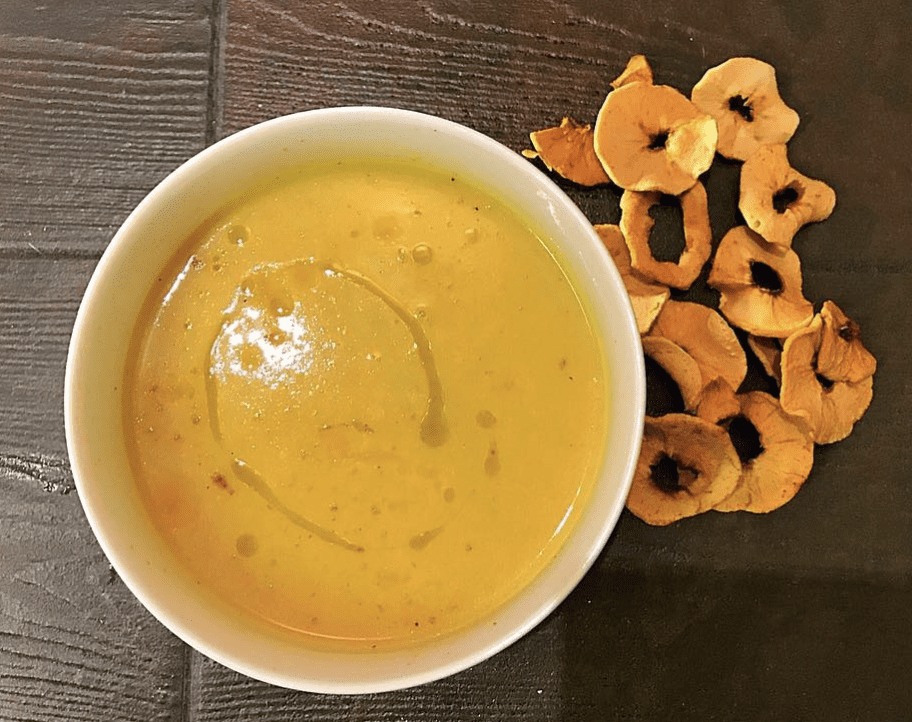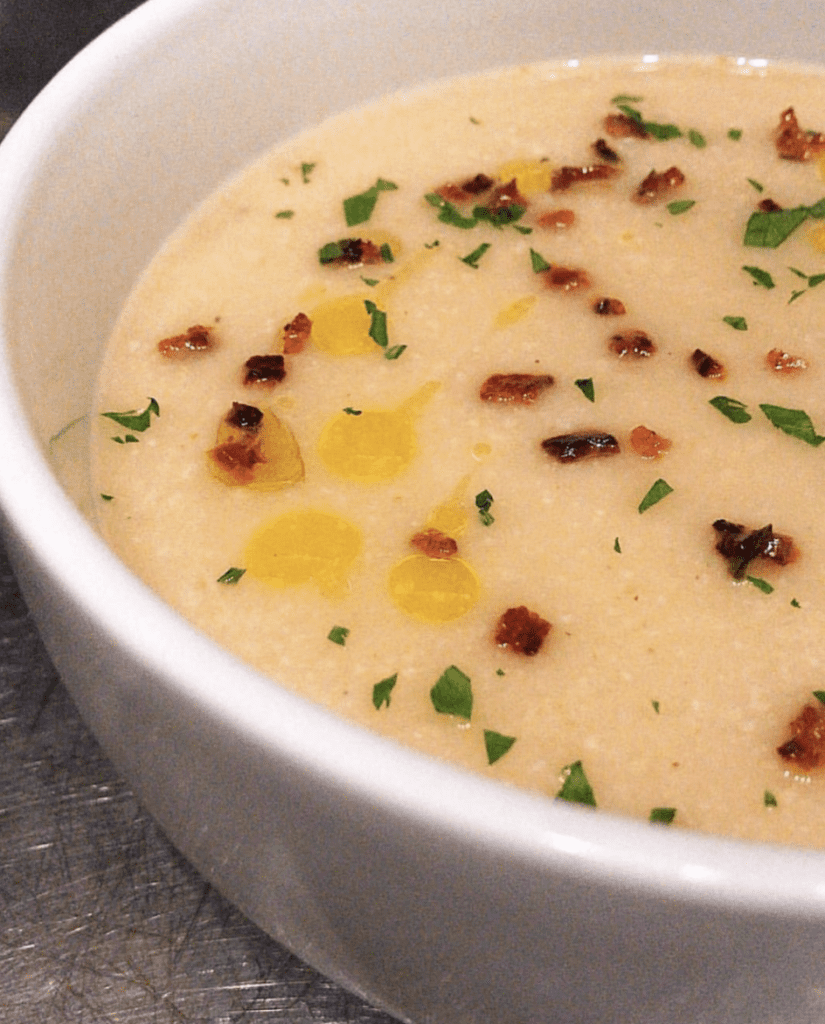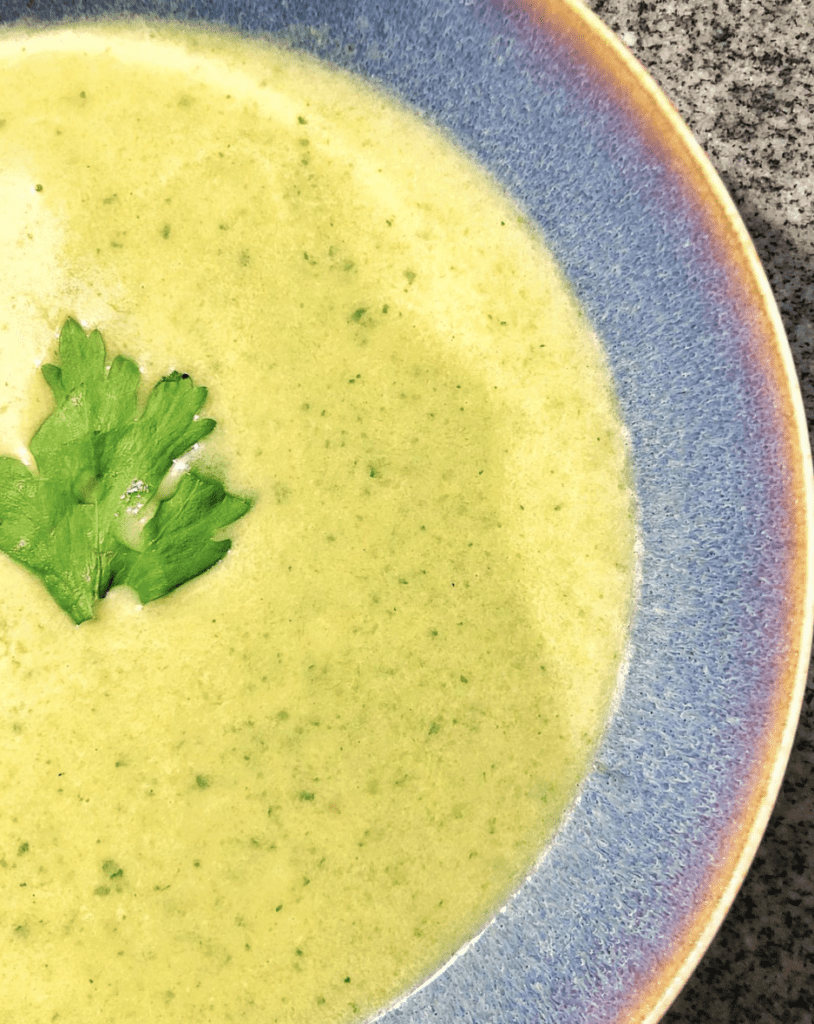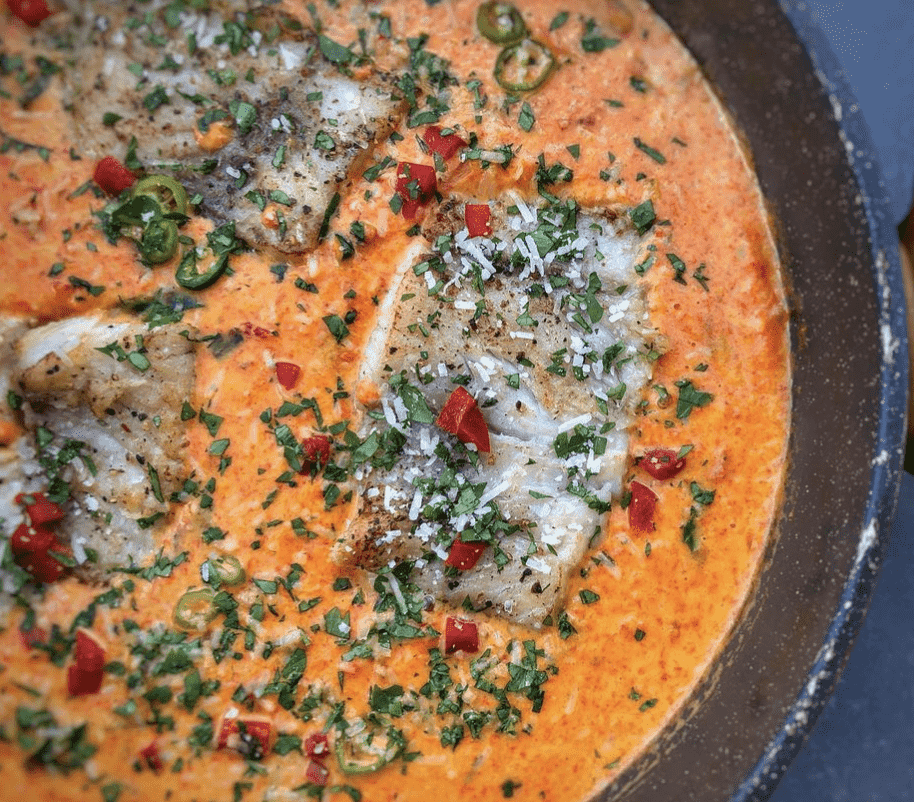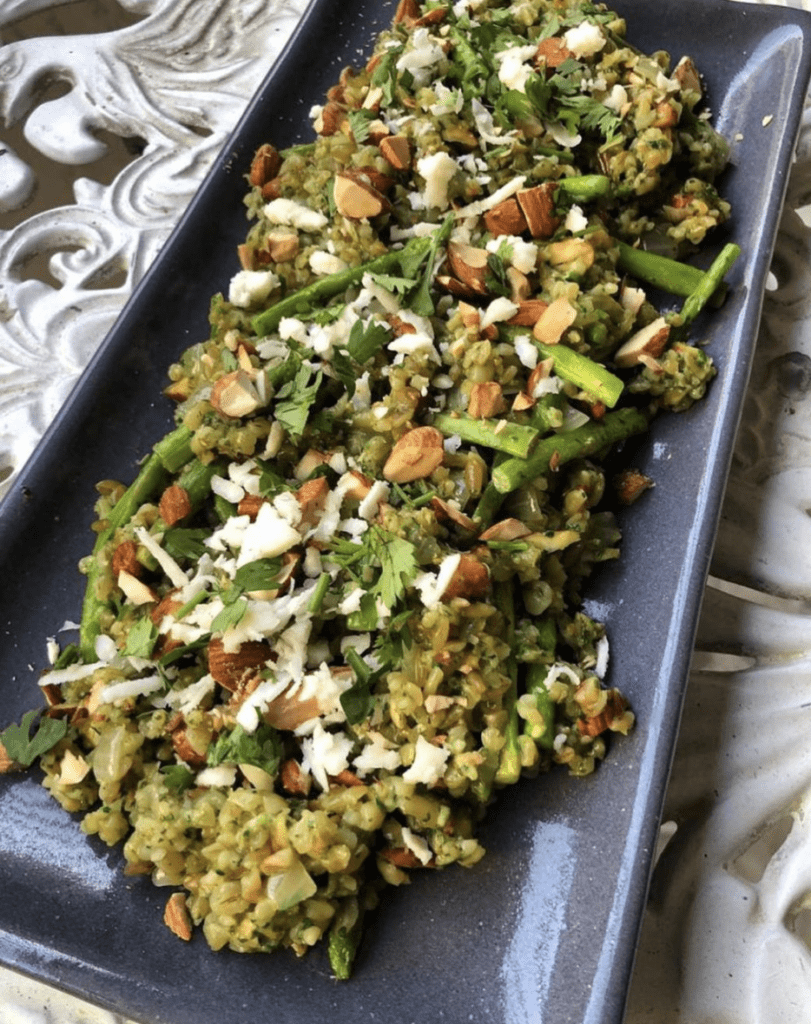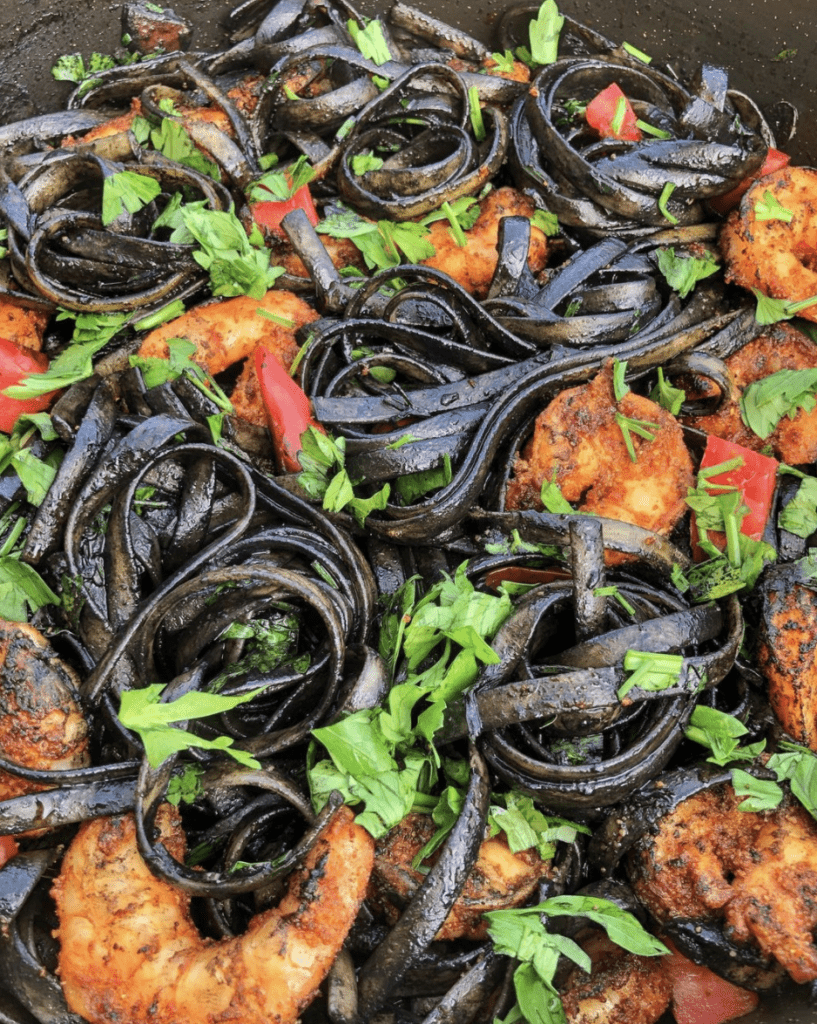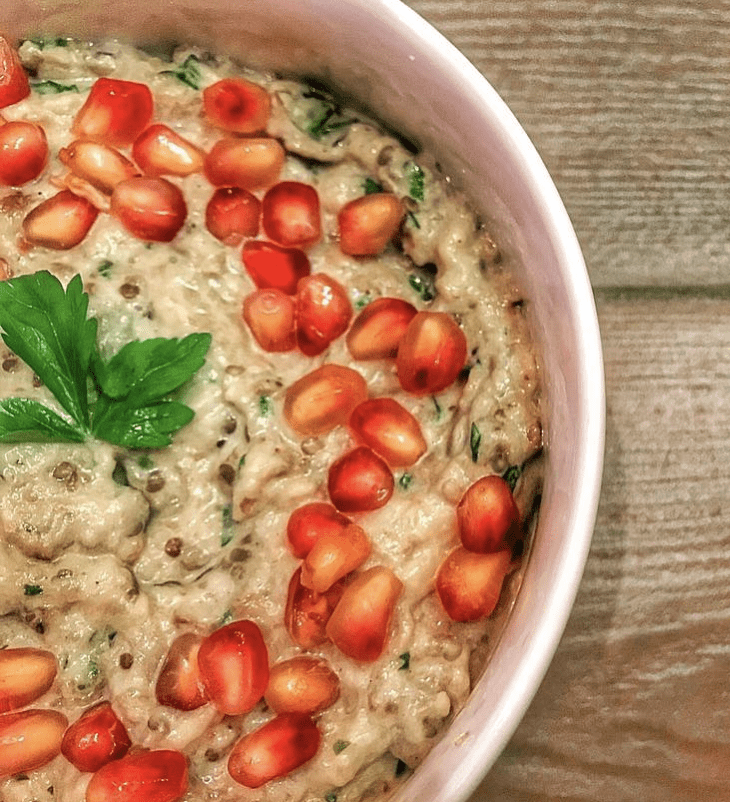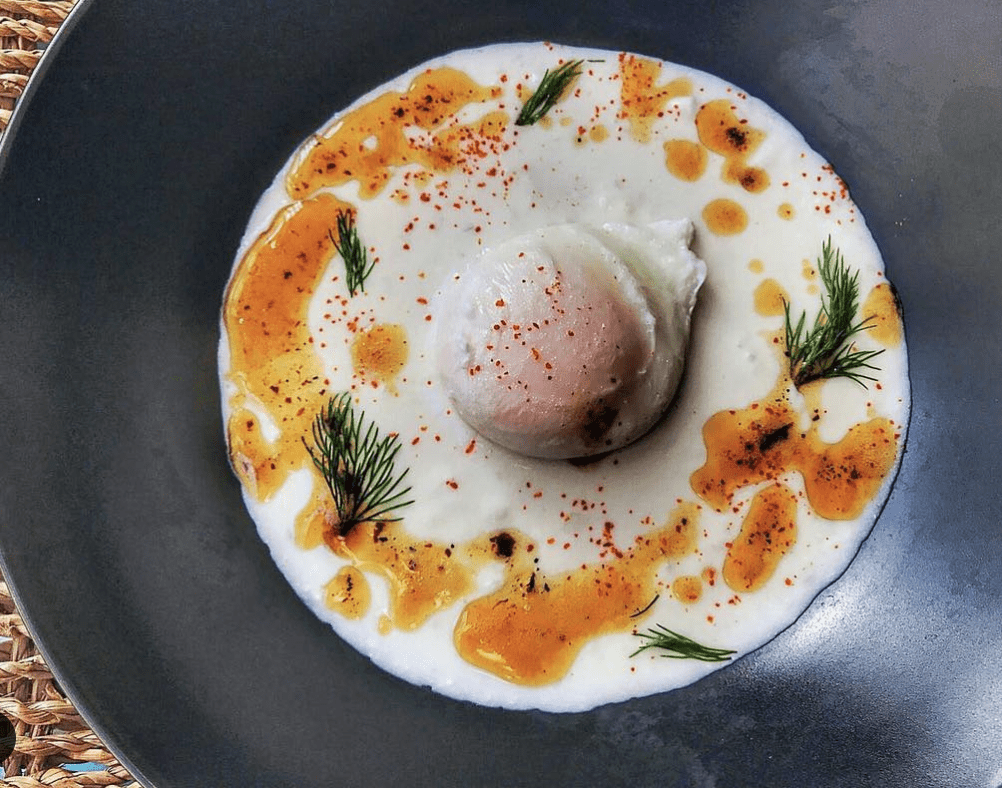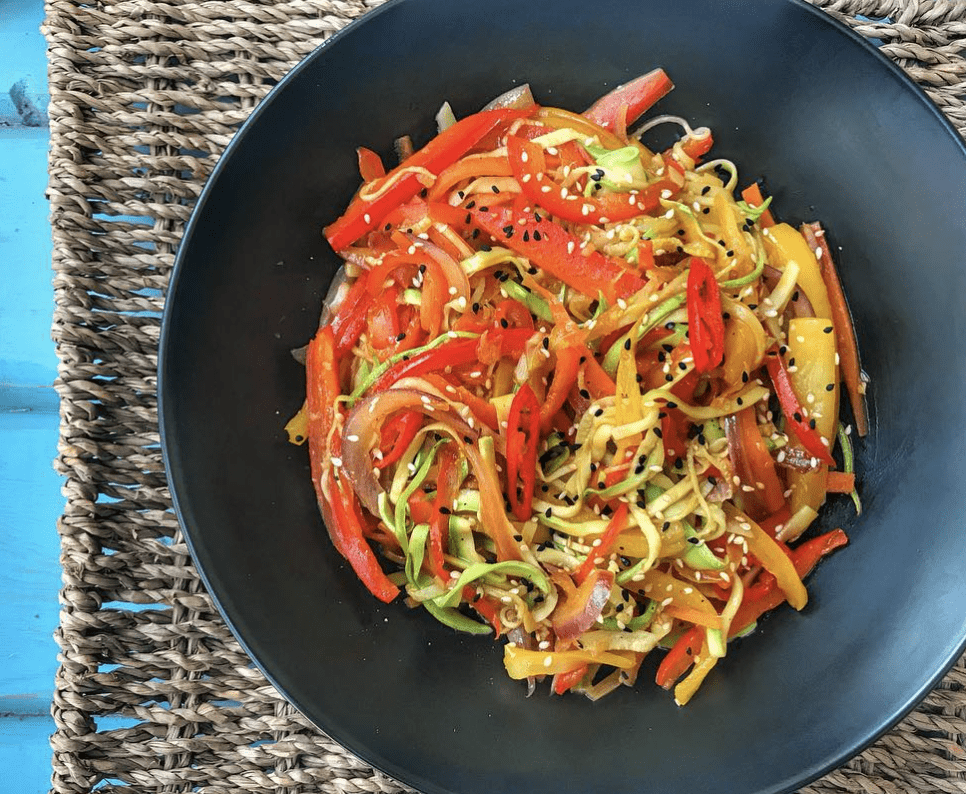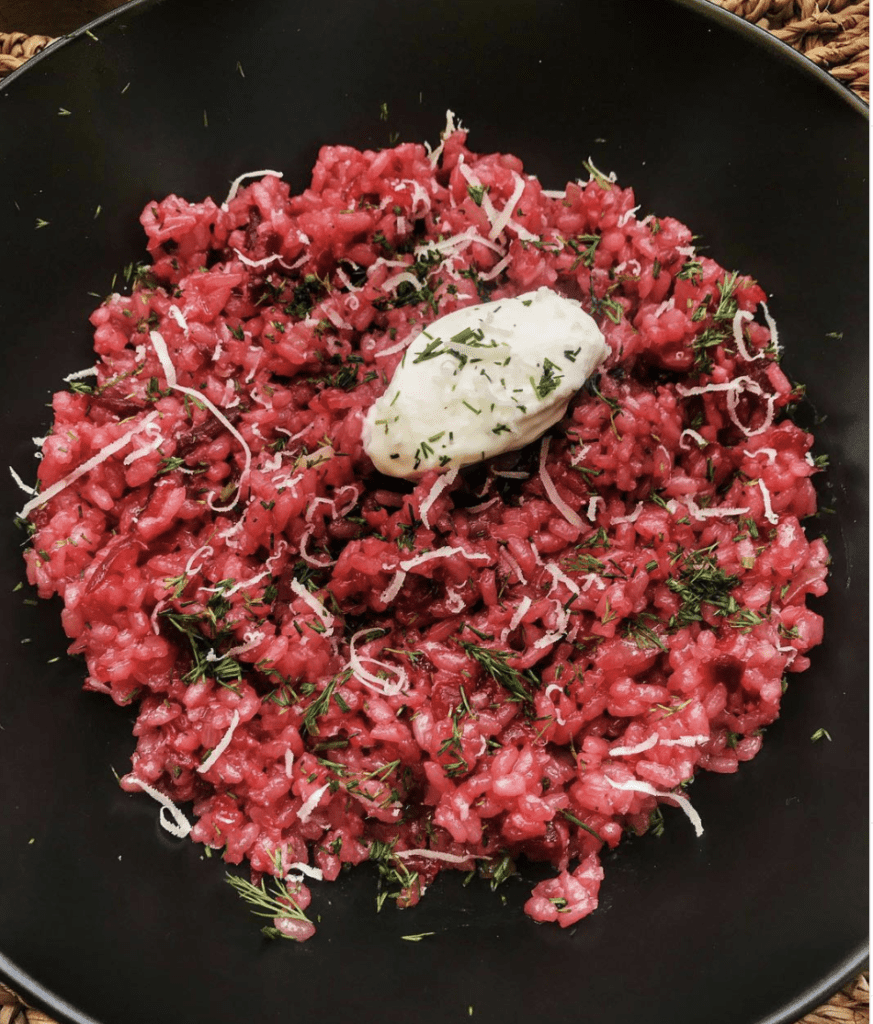 RESTAURANT CONTACT INFORMATION & SOCIAL MEDIA
Sheikh Zayed City, Egypt
Salma Ahmed 
Instagram: https://www.instagram.com/salma_a86/