WHAT IS YOUR FAVORITE BREAKFAST?

Croissants and a glass of clementine juice.
IS THERE A CHILDHOOD COMFORT FOOD THAT YOU THINK ABOUT?

Seafood!
WHICH TALENT WOULD YOU MOST LIKE TO HAVE THAT YOU DON'T POSSESS?

I would like to know how to dance to songs that make me experience emotions. I would also love to know how to interpret them just like I do in my desserts.
WAS THERE ANYTHING THAT YOU THOUGHT YOU WANTED TO DO BEFORE YOU STARTED COOKING?

When I was little, I wanted to be a firefighter.
OF ALL THE FRENCH PASTRIES, WHICH IS YOUR FAVORITE TO MAKE?

Fruit pies.
IS THERE ONE FOOD THAT YOU'RE SECRETLY OBSESSED WITH HAVING AT HOME?

I always have homemade cookies in my freezer ready to bake.
IS THERE A FOOD THAT YOU DISLIKE?

I really don't like peppers.
IF YOU COULD FIND OUT ANYONE'S SECRET RECIPE, WHOSE AND WHAT WOULD IT BE?

If I could find out anyone's secret recipe, it would be my great-grandmother's soup.
WHAT'S YOUR MOST MEMORABLE MEAL AND WHY?

It is a savory dish that I had made only from vegetable waste. My great-grandmother instructed me on how to do it. Another memorable meal would be the first pancakes that I made at 10 years old
WHAT MENTORS HELPED YOU ALONG YOUR JOURNEY OF BECOMING A CHEF?

There is Cyril Gaidella who was a teacher at my school. He took me under his wing from the start and helped me with very important professional decisions. Jean Marie Hiblot at the Plaza Athenee is a man who was an amazing influence and an incredible source of generosity and benevolence. Francois Daubinet taught me how to work together in smaller teams. Michael Bartocceti and Jonathan Chapuy from Shangri-La taught me how to plate desserts and sublimate products without adding too much sugar.
THROUGHOUT YOUR EXPERIENCE IN THE FOOD INDUSTRY, HAVE YOU NOTICED A DIFFERENCE BETWEEN KITCHENS THAT ARE RUN BY MEN VS. KITCHENS THAT ARE RUN BY WOMEN? IF SO, WHAT WAS THIS DIFFERENCE, AND HOW DID IT IMPACT THE OVERALL ENVIRONMENT WHILST PREPARING FOOD?

I have always worked with male chefs and for that reason, I couldn't describe the potential difference. I have always between lucky throughout various experiences because I have always had a great chef and a great team which created an amazing atmosphere to work in. There was always a mutual understanding between everyone in the kitchen and a sense of benevolence that put ease to our progress. 
IT IS REALLY SAD TO SEE WHAT IS HAPPENING GLOBALLY. YOUNG ASPIRING CHEFS ARE LOOKING TO THEIR HERO'S HOW TO TURN PAIN INTO CREATIVITY. DO YOU HAVE ANY ADVICE ON HOW TO TURN THIS DIFFICULT TIME INTO SOMETHING PRODUCTIVE?

I would suggest taking advantage of free time to have fun doing tests, training, things we do not usually have time for, and go chat with other chefs. We have time and it truly is a pleasure to discuss with young people like you!
WHAT IS ONE POSITIVE AND ONE NEGATIVE EFFECT COVID-19 HAS HAD ON YOUR LOVE FOR MAKING FOOD?

The negative is the customer contact side. Now, there is no such thing as seeing a room full of guests who a chef has the opportunity to go and chat with after they finish feasting on a dish.
The positive, as I said above, is that we have time to learn new things, do training, and try other things out. Then there is also the aspect of enjoying family and close friends and the opportunity to recharge.
HOW HAVE YOU BEEN SPENDING YOUR TIME RECENTLY, HAVE YOU HAD TIME TO CREATE NEW RECIPES?

I have been working at the restaurant. I had to adapt and offer desserts to take away from the constraints of transportation and waiting.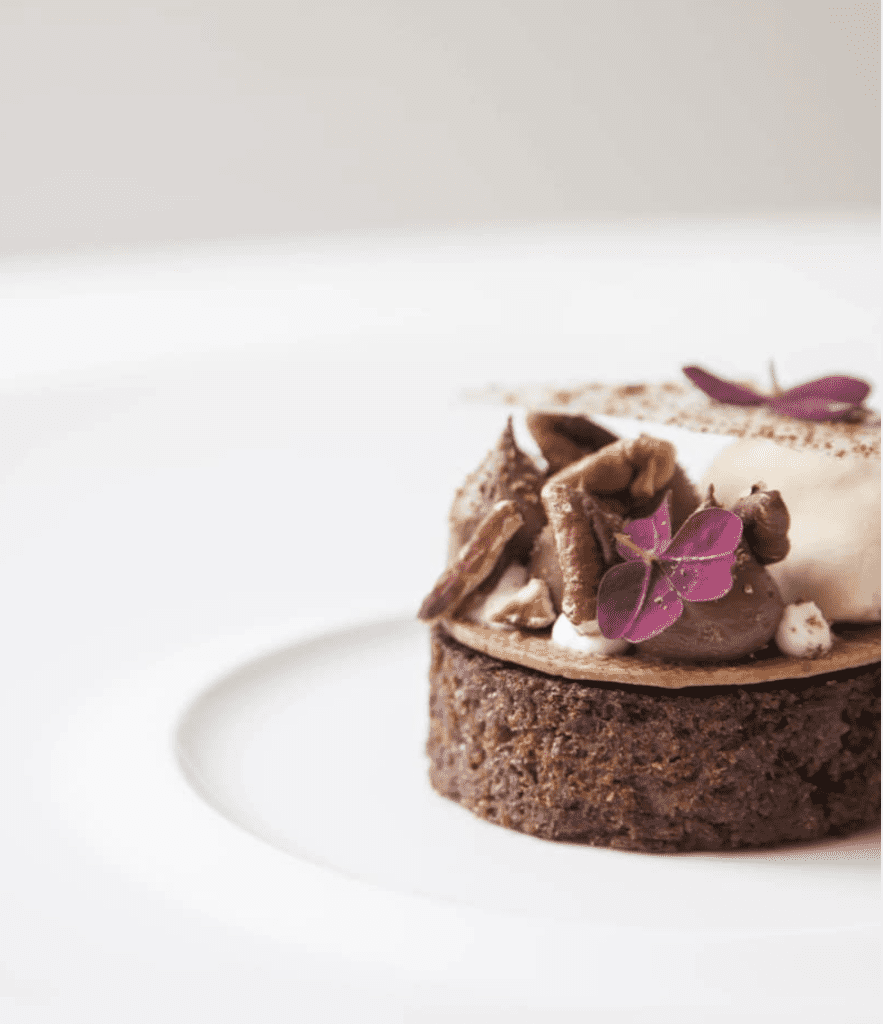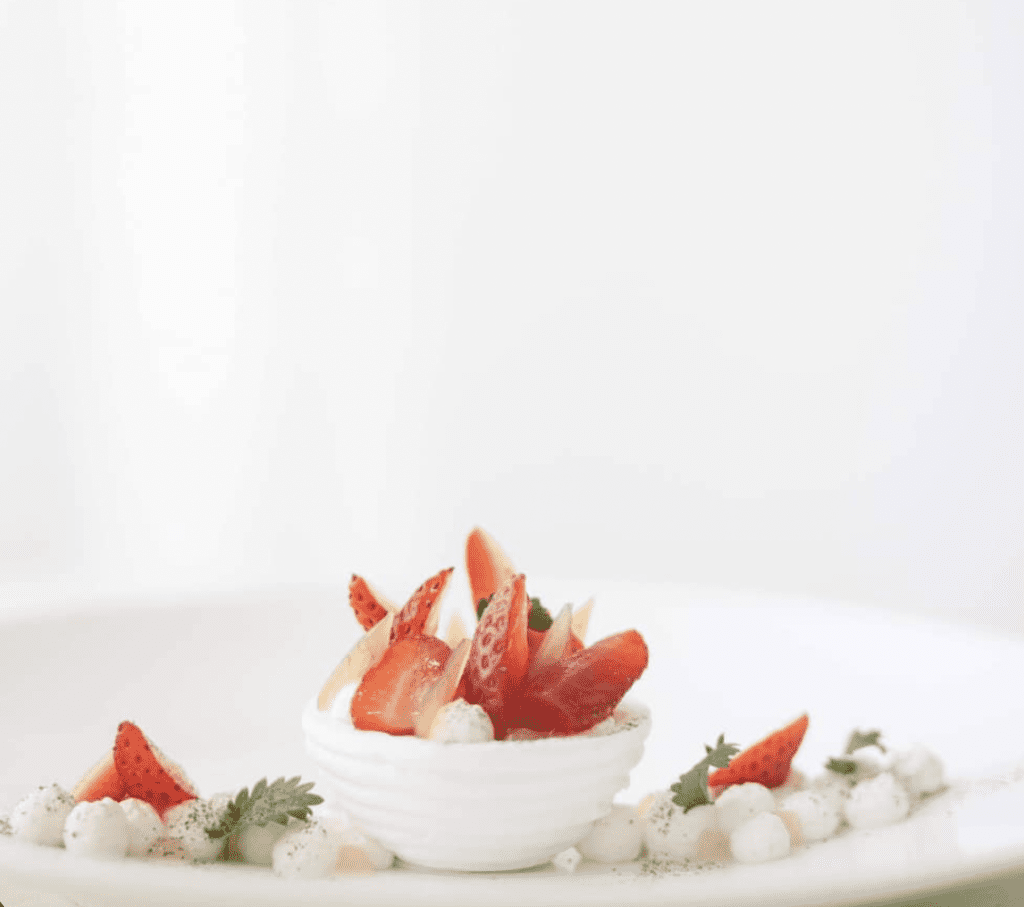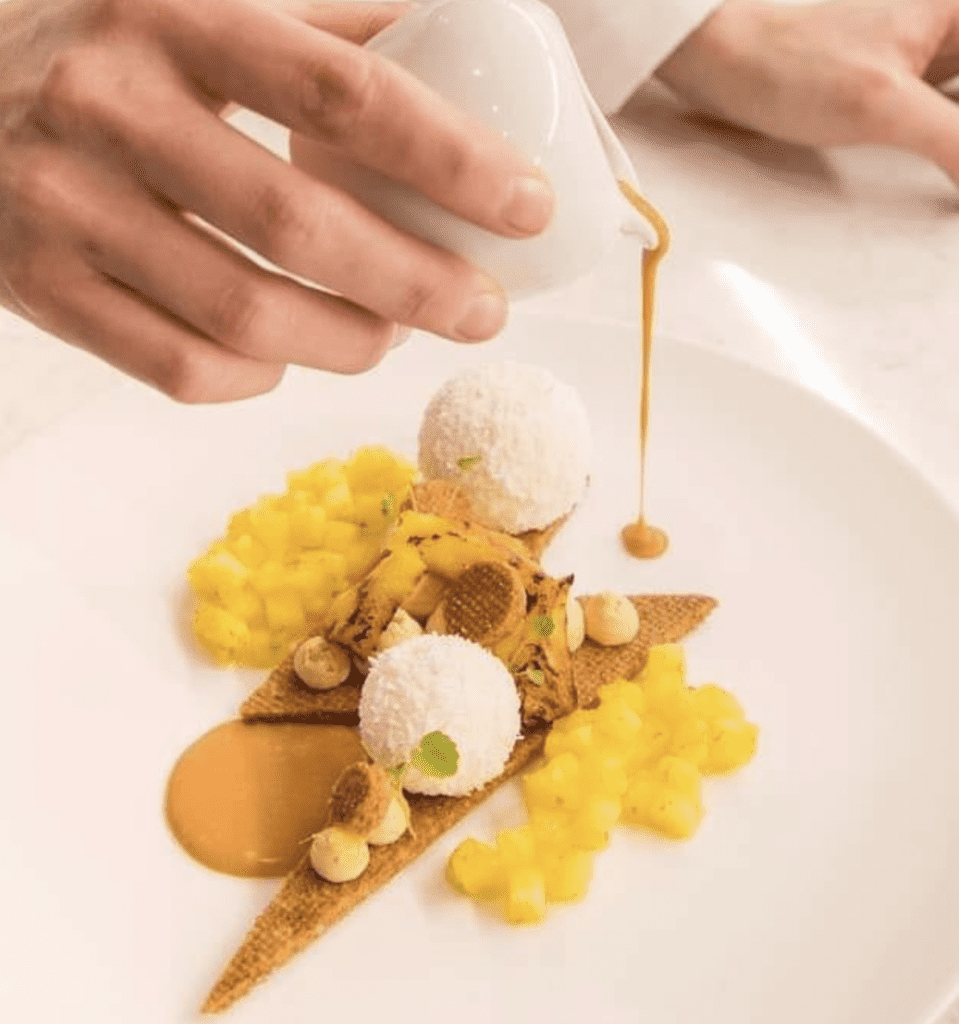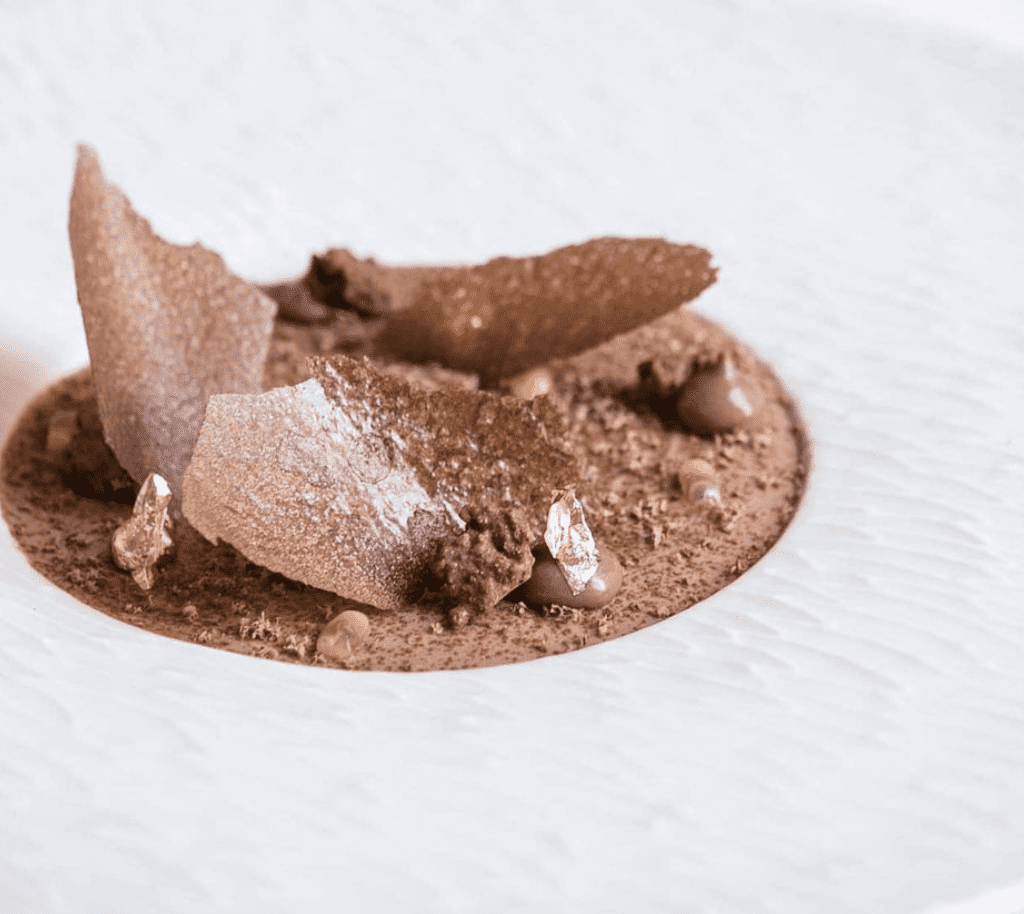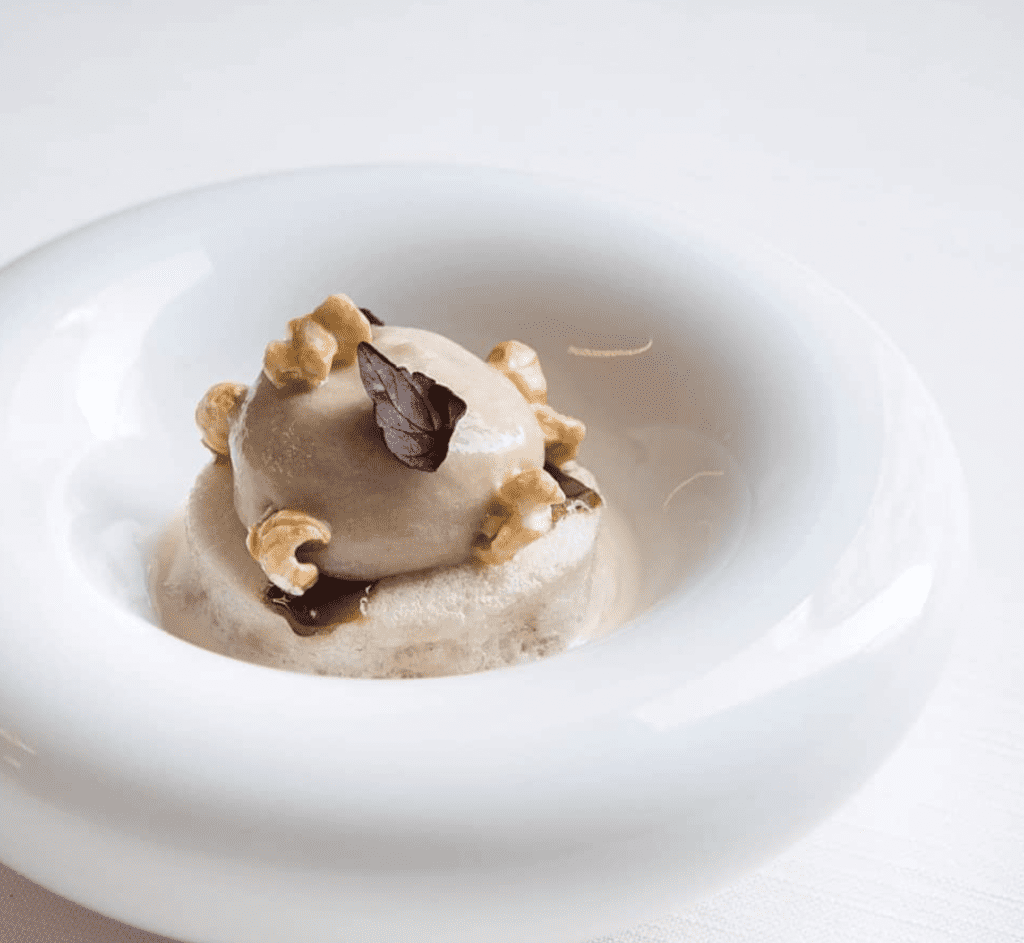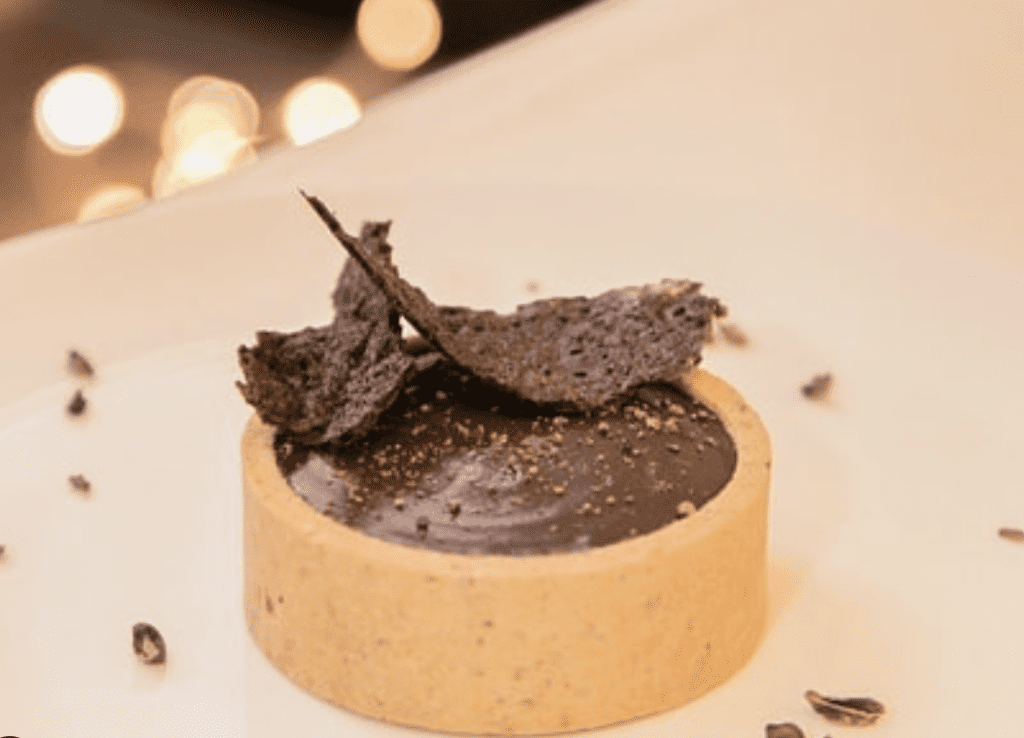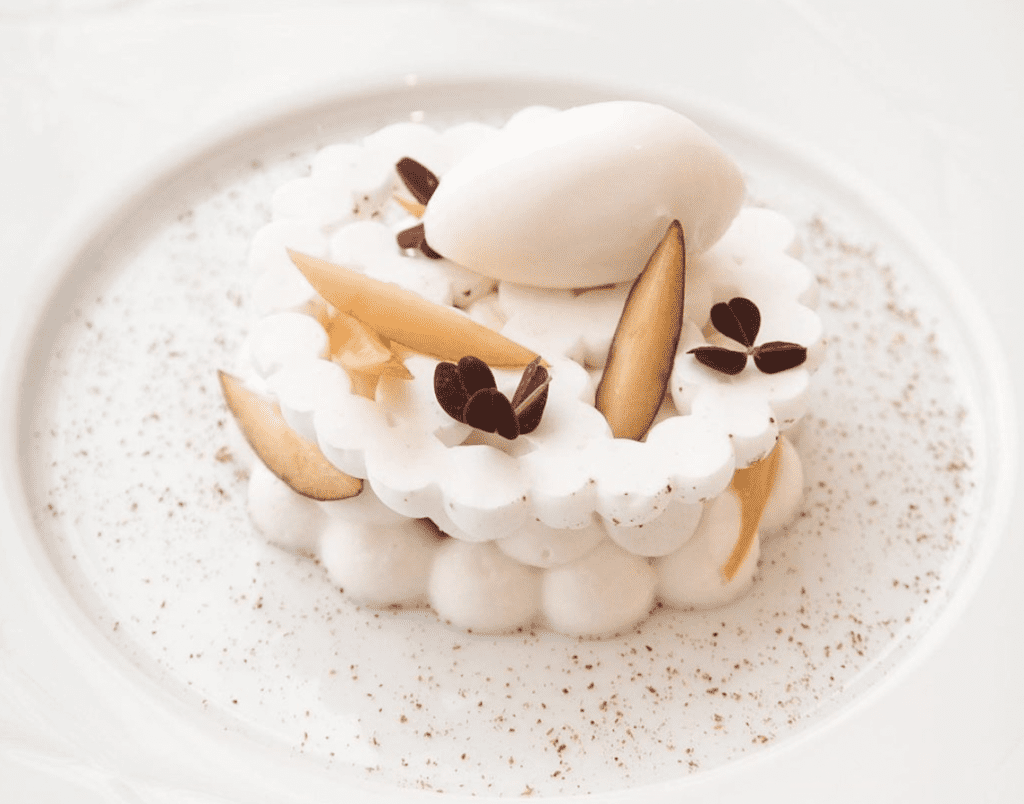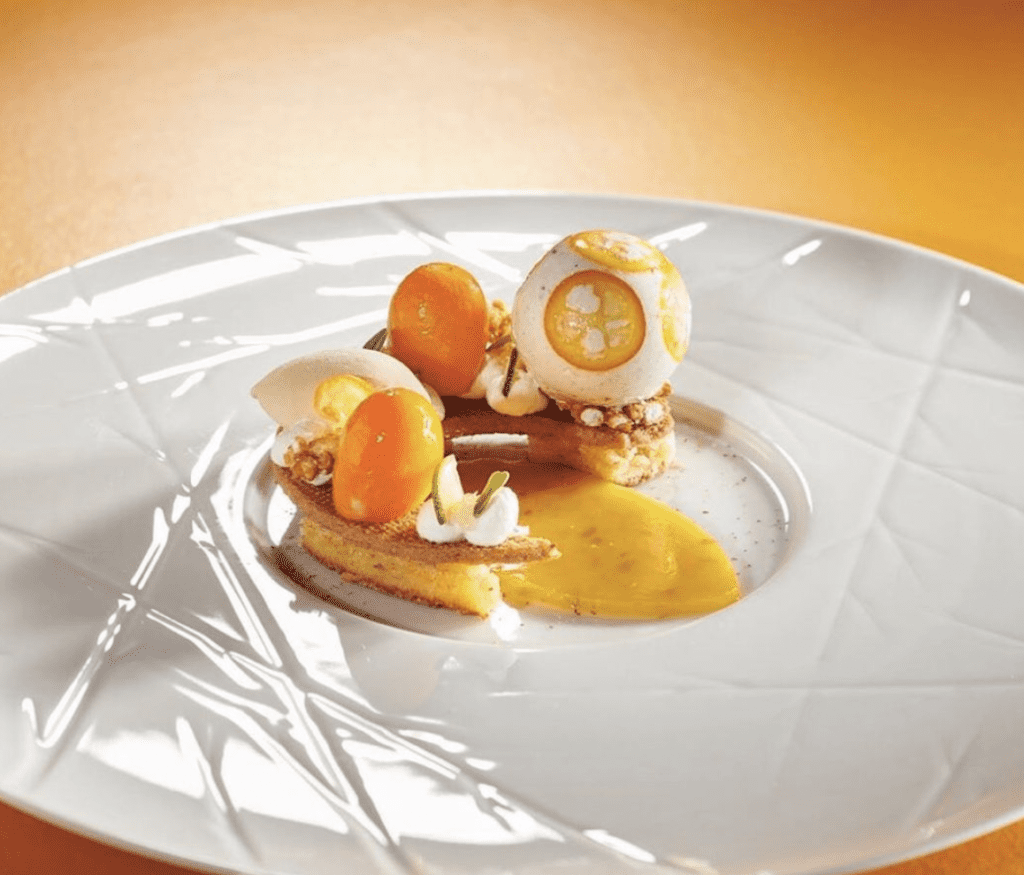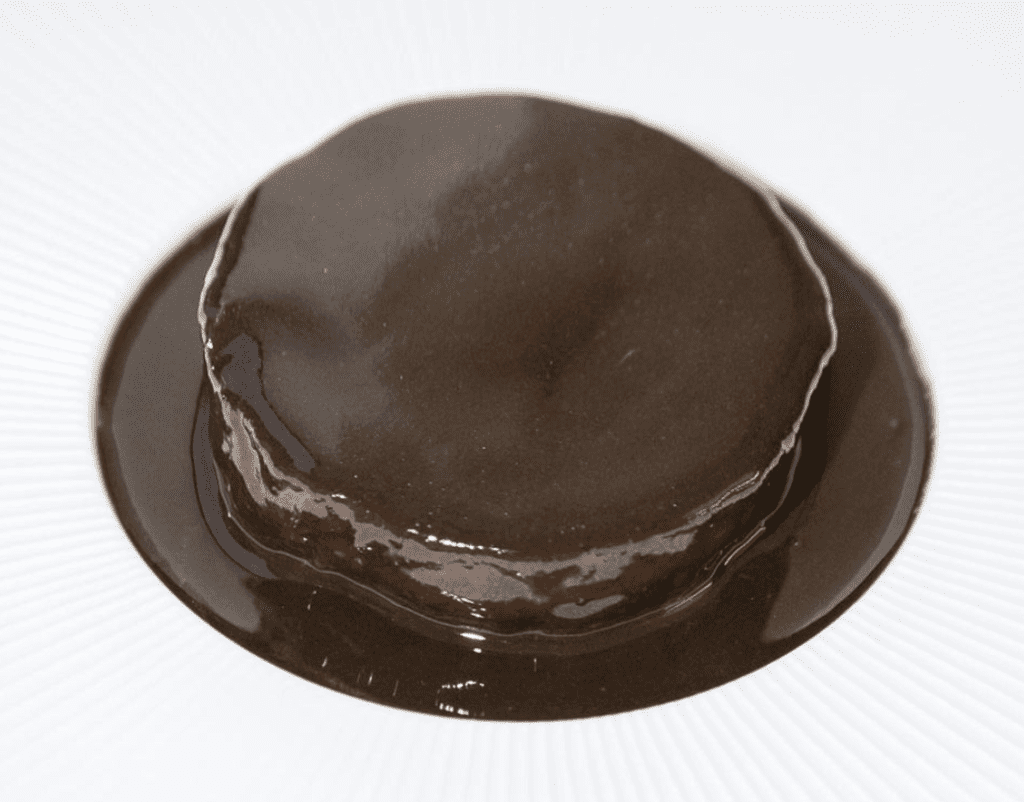 RESTAURANT CONTACT INFORMATION & SOCIAL MEDIA
Paris, France
Alliance ⭐️
Address: 5 Rue de Poissy, 75005 Paris, France
email: 

[email protected]


Telephone: 33 1 75 51 57 54
website: https://www.restaurant-alliance.fr/
Instagram: https://www.instagram.com/morgane_raimbaud/ and https://www.instagram.com/restaurant_alliance/