WHAT IS YOUR FAVORITE BREAKFAST?

My favorite breakfast is Yerba Mate.
IS THERE A CHILDHOOD COMFORT FOOD THAT YOU THINK ABOUT?

I would say fish, fruits, and vegetables.
WHICH TALENT WOULD YOU MOST LIKE TO HAVE THAT YOU DON'T POSSESS?

To be able to Draw
WAS THERE ANYTHING THAT YOU THOUGHT YOU WANTED TO DO BEFORE YOU STARTED COOKING?

I wish I had learned more music; know how to play the guitar better and sing.
OF ALL THE FRENCH PASTRIES, WHICH IS YOUR FAVORITE TO MAKE?

French cake… .mmmmm
IS THERE ONE FOOD THAT YOU'RE SECRETLY OBSESSED WITH HAVING AT HOME?

For my house, I can't think of anything but for my restaurant, definitely some fresh fish!
IS THERE A FOOD THAT YOU DISLIKE?

No; I like everything
IF YOU COULD FIND OUT ANYONE'S SECRET RECIPE, WHOSE AND WHAT WOULD IT BE?

Some secret recipe from Angel Leon for sure; the Chef of the Sea.
WHAT'S YOUR MOST MEMORABLE MEAL AND WHY?

My most memorable meal is fish chupin. It is a dish my family and I greatly associate with, we call it Sopopo.
WHAT MENTORS HELPED YOU ALONG YOUR JOURNEY OF BECOMING A CHEF?

My mother.
THROUGHOUT YOUR EXPERIENCE IN THE FOOD INDUSTRY, HAVE YOU NOTICED A DIFFERENCE BETWEEN KITCHENS THAT ARE RUN BY MEN VS. KITCHENS THAT ARE RUN BY WOMEN? IF SO, WHAT WAS THIS DIFFERENCE, AND HOW DID IT IMPACT THE OVERALL ENVIRONMENT WHILST PREPARING FOOD?

I have never had a problem or sense of difference in dealing with kitchens run by men versus kitchens run by women. It has a lot to do with how you stand up and make yourself respected but maybe I've just been very lucky.
IT IS REALLY SAD TO SEE WHAT IS HAPPENING GLOBALLY. YOUNG ASPIRING CHEFS ARE LOOKING TO THEIR HERO'S HOW TO TURN PAIN INTO CREATIVITY. DO YOU HAVE ANY ADVICE ON HOW TO TURN THIS DIFFICULT TIME INTO SOMETHING PRODUCTIVE?

It seems to me that we must revalue what we have now more than ever; I see this as a productive way of looking at things because you realize what things are working and what is not. In the case that they are not, you know that it is necessary to stop.
WHAT IS ONE POSITIVE AND ONE NEGATIVE EFFECT COVID-19 HAS HAD ON YOUR LOVE FOR MAKING FOOD?

The positive is having been able to stop and get away from the much noise and movement around a profession that was losing its essence to my liking. The negative is the feeling of helplessness and uncertainty.
HOW HAVE YOU BEEN SPENDING YOUR TIME RECENTLY, HAVE YOU HAD TIME TO CREATE NEW RECIPES?

I used the time to observe and find myself more and better with the environment.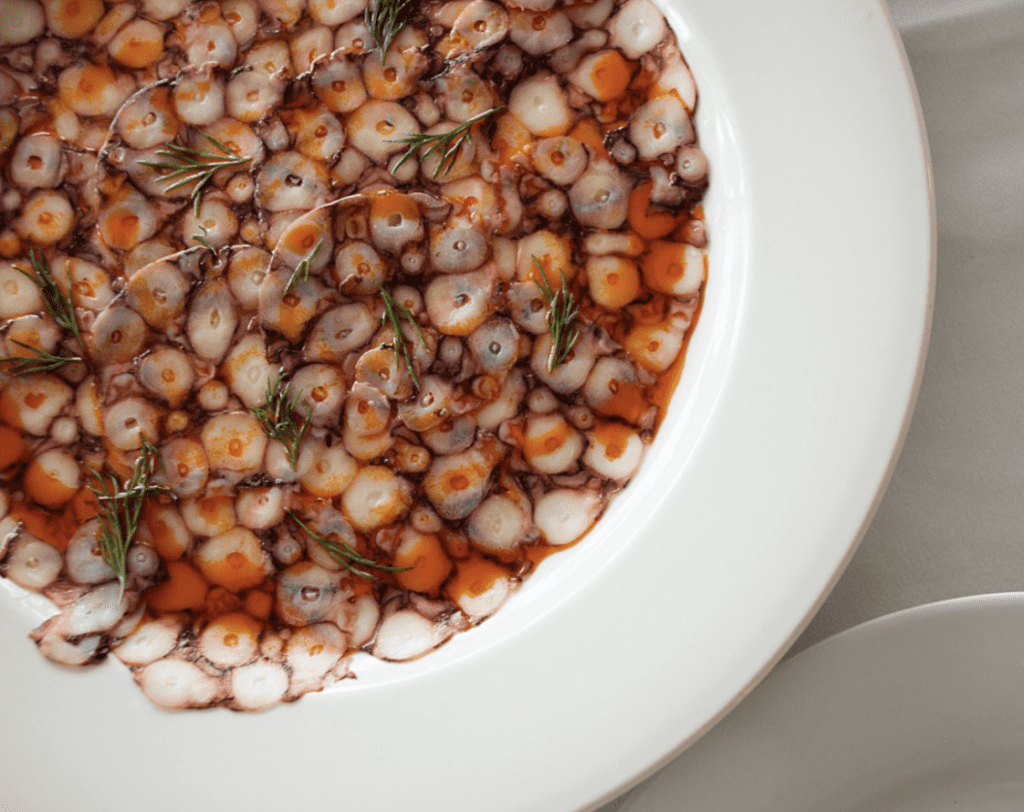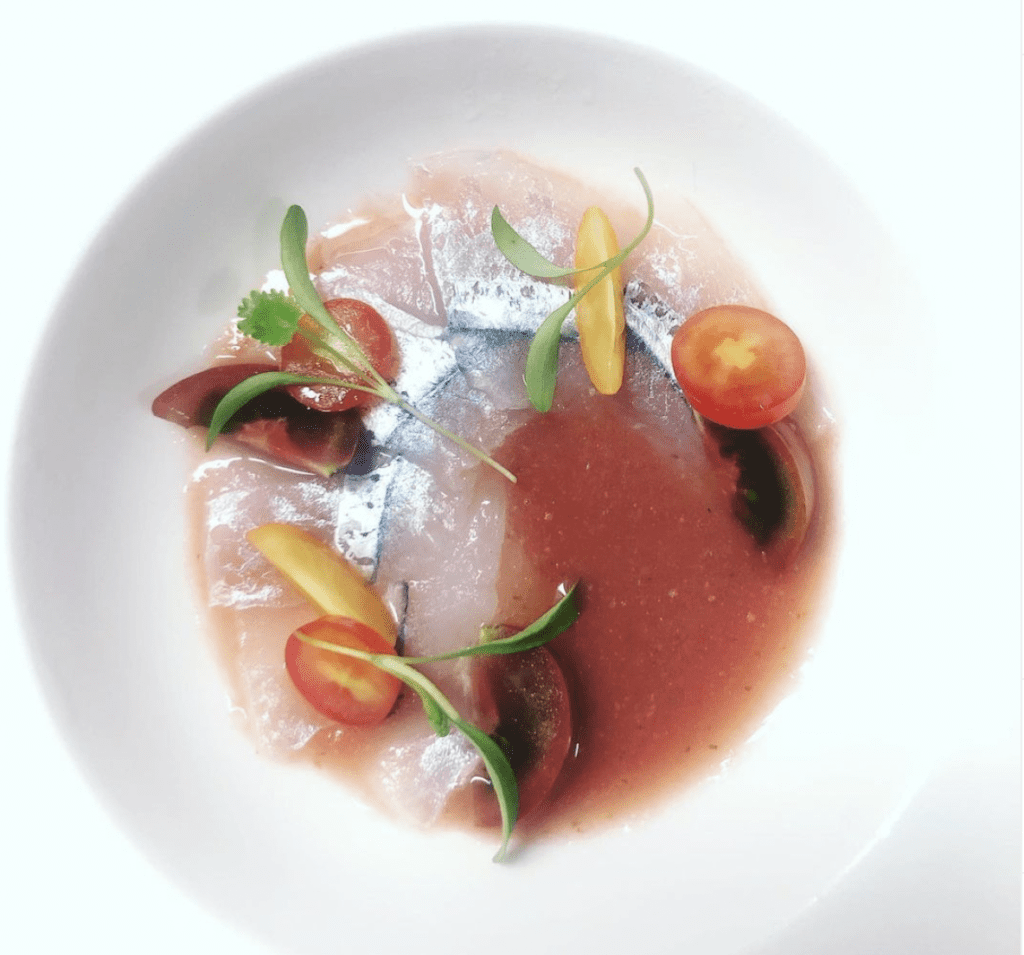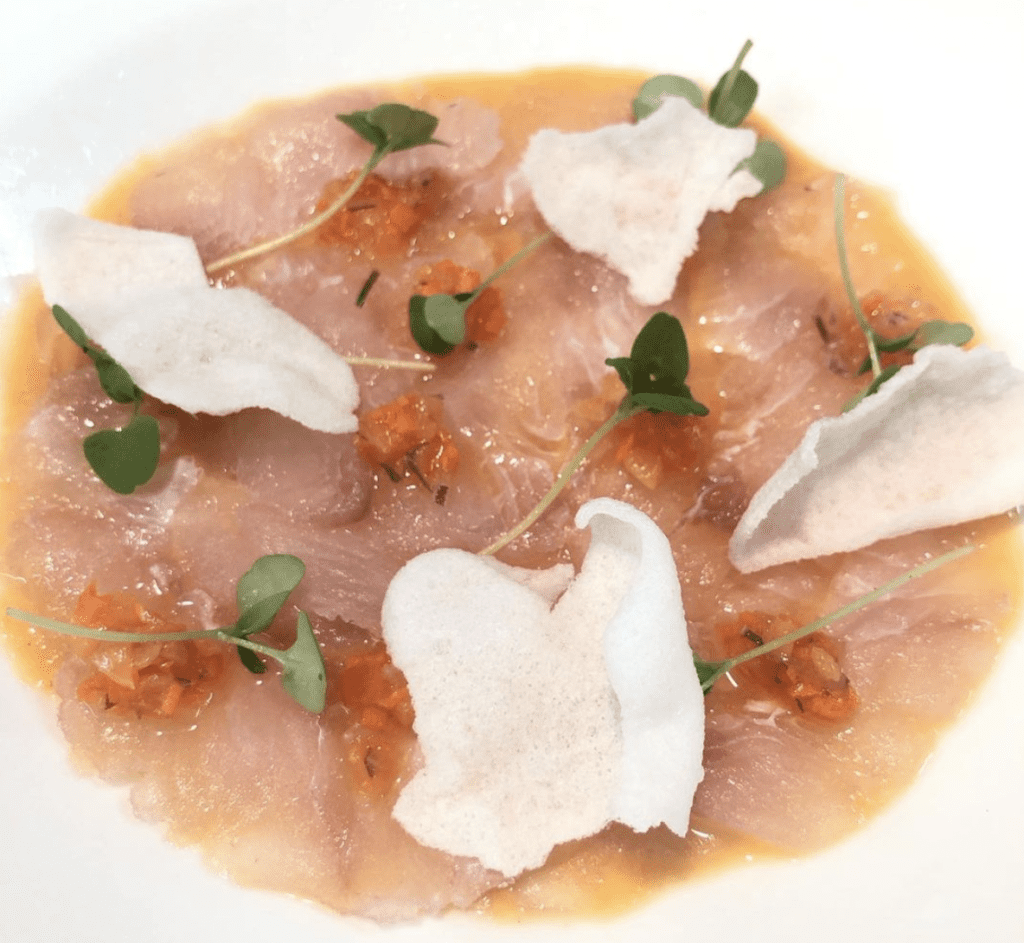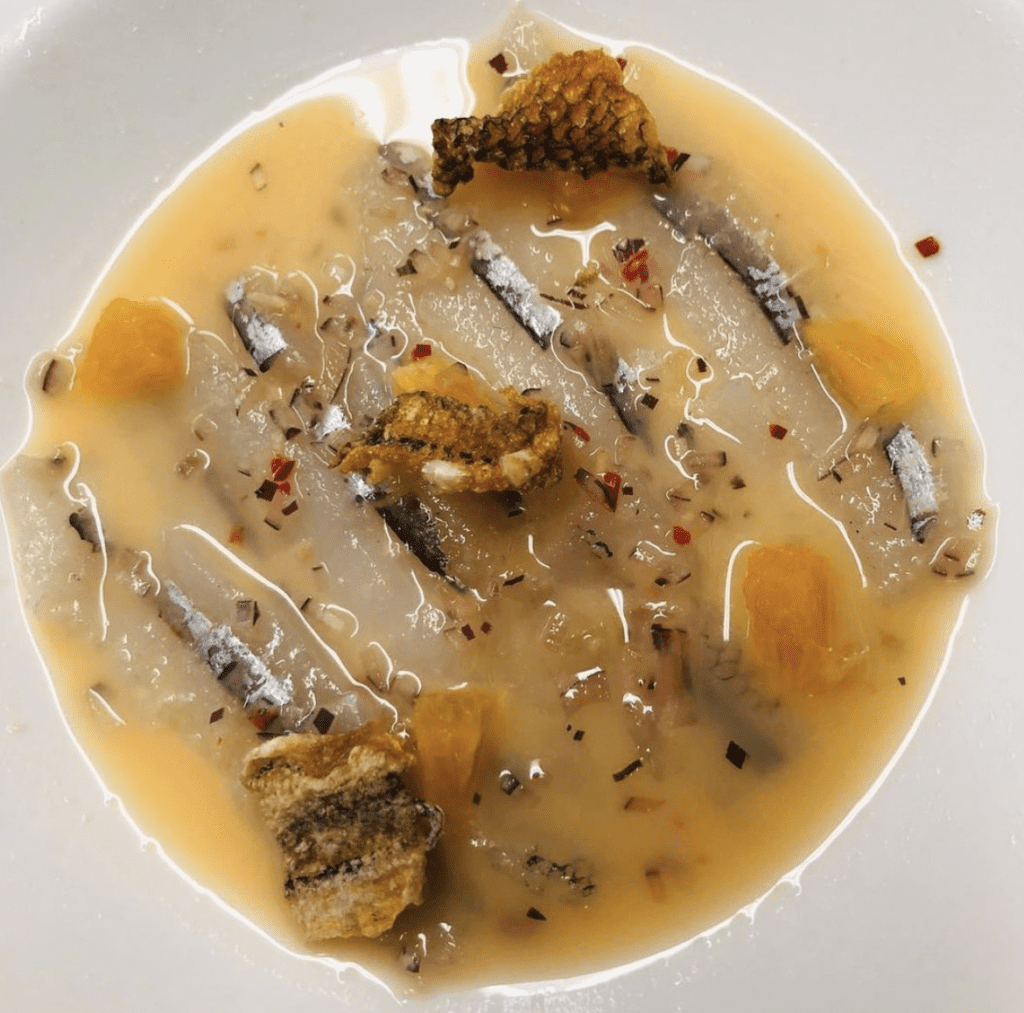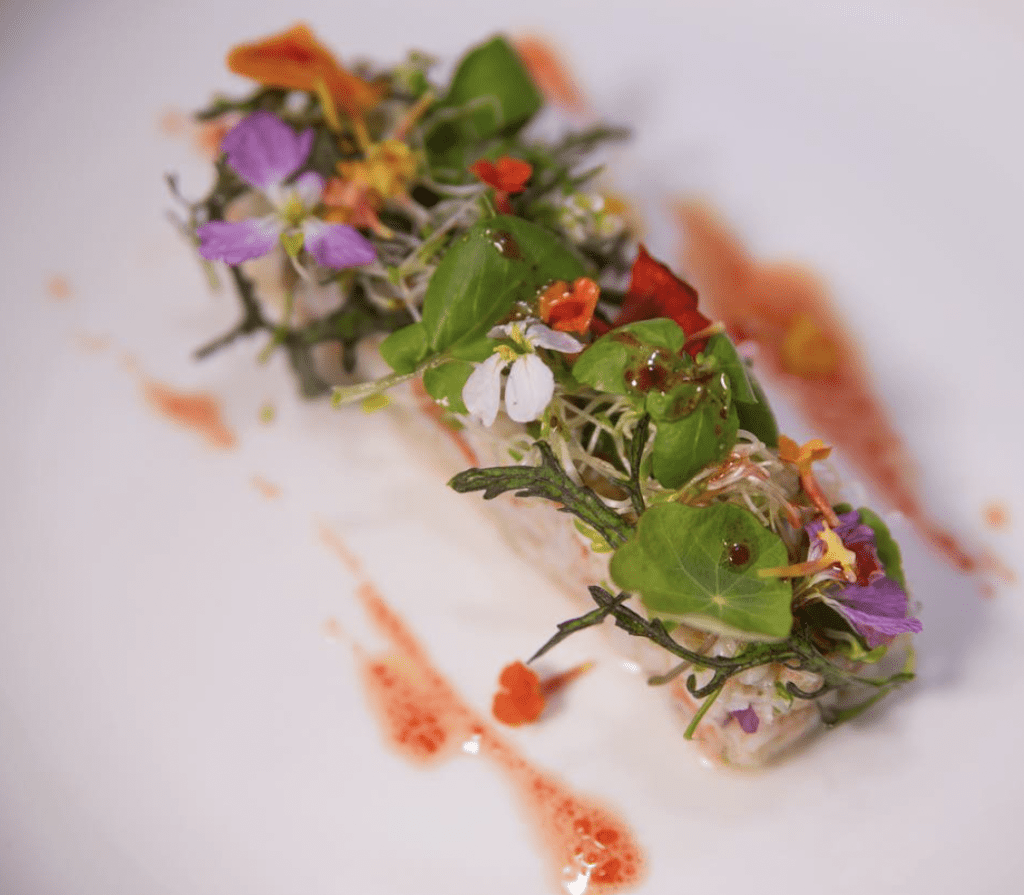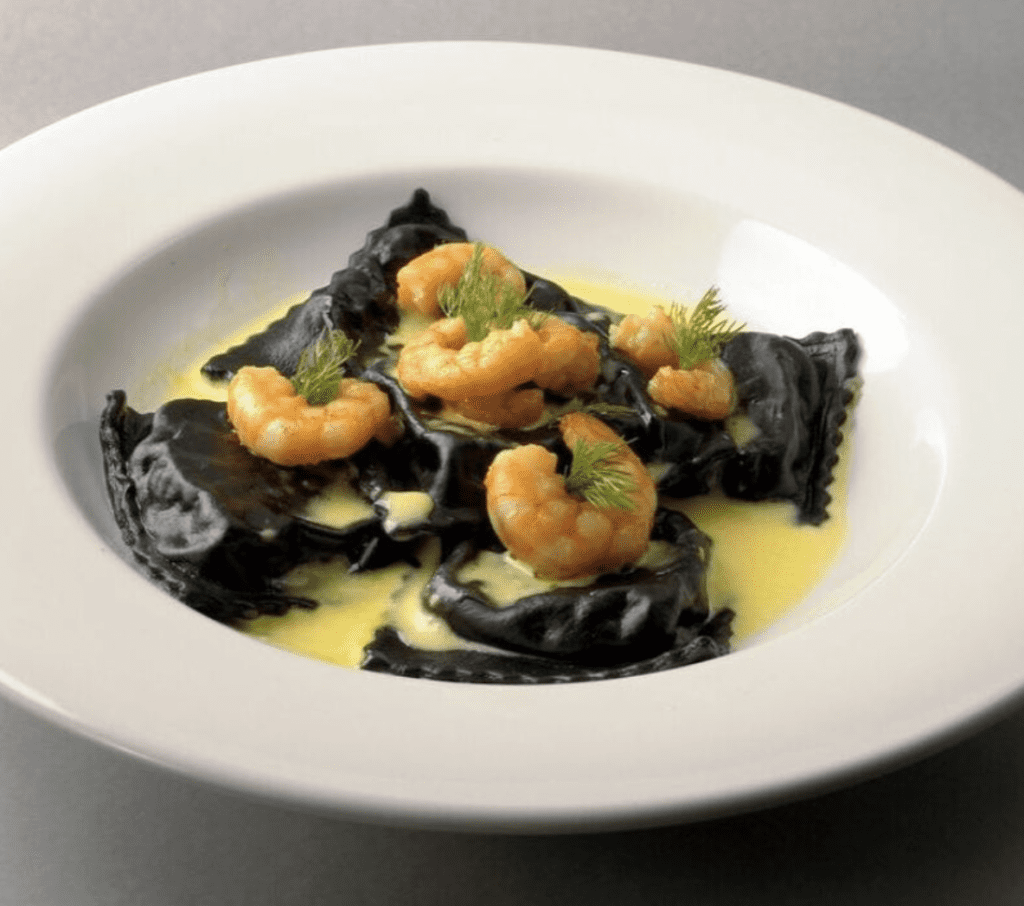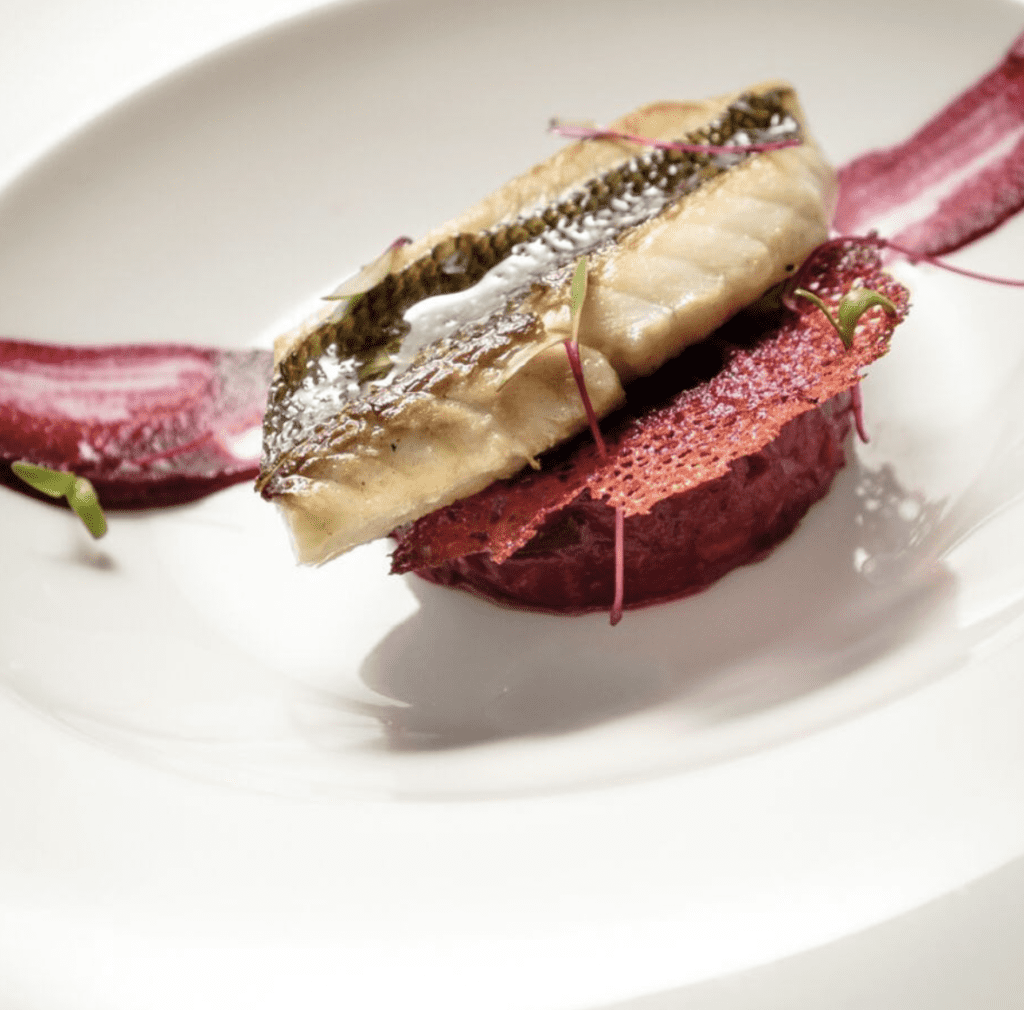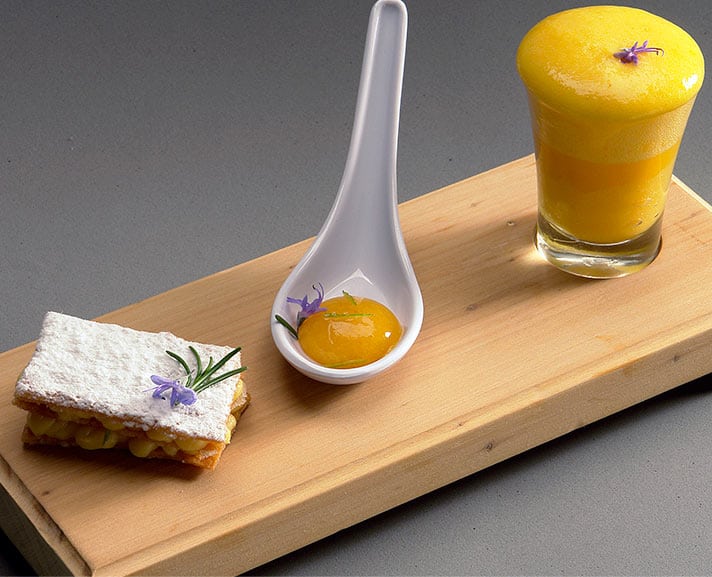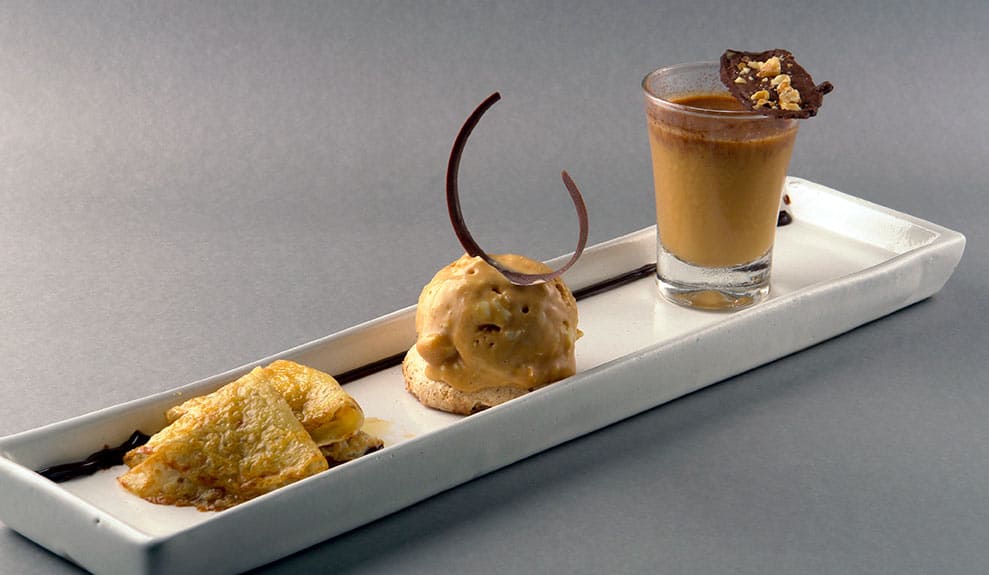 RESTAURANT CONTACT INFORMATION & SOCIAL MEDIA
Punta del Este, Uruguay
Restaurante Lo de Tere
Address: Rambla General Jose Artigas casi, 20100 Punta del Este, Departamento de Maldonado, Uruguay
Telephone: +598 4244 0492
email: 

[email protected]


website: http://lodetere.com/
Instagram: https://www.instagram.com/mariaelenamarfetan/