WHAT IS YOUR FAVORITE BREAKFAST?

Scrambled eggs and bacon
IS THERE A CHILDHOOD COMFORT FOOD THAT YOU THINK ABOUT?

Boiled yams and a spicy soup
WHICH TALENT WOULD YOU MOST LIKE TO HAVE THAT YOU DON'T POSSESS?

Dancing skills
WAS THERE ANYTHING THAT YOU THOUGHT YOU WANTED TO DO BEFORE YOU STARTED COOKING?

I always wanted to be a writer, particularly movie scripts
OF ALL THE FRENCH PASTRIES, WHICH IS YOUR FAVORITE TO MAKE?

Brioche bread
IS THERE ONE FOOD THAT YOU'RE SECRETLY OBSESSED WITH HAVING AT HOME?

Jollof rice
IS THERE A FOOD THAT YOU DISLIKE?

French onion soup
IF YOU COULD FIND OUT ANYONE'S SECRET RECIPE, WHOSE AND WHAT WOULD IT BE?

Chef Grant Achatz of Alinea group
WHAT'S YOUR MOST MEMORABLE MEAL AND WHY?

A seven-course tasting menu I had at la Colombe Cape Town. It's definitely my top 5 culinary experiences
WHAT MENTORS HELPED YOU ALONG YOUR JOURNEY OF BECOMING A CHEF?

Gordon Ramsay and watching Bravo's top chef
THROUGHOUT YOUR EXPERIENCE IN THE FOOD INDUSTRY, HAVE YOU NOTICED A DIFFERENCE BETWEEN KITCHENS THAT ARE RUN BY MEN VS. KITCHENS THAT ARE RUN BY WOMEN? IF SO, WHAT WAS THIS DIFFERENCE, AND HOW DID IT IMPACT THE OVERALL ENVIRONMENT WHILST PREPARING FOOD?

Unfortunately, I haven't worked for/with a male chef as the head of the kitchen. And currently, all my kitchens are being run by women. This was done purposely as I noticed more men run more kitchens and I wanted to give my fellow ladies a chance.
IT IS REALLY SAD TO SEE WHAT IS HAPPENING GLOBALLY. YOUNG ASPIRING CHEFS ARE LOOKING TO THEIR HERO'S HOW TO TURN PAINT INTO CREATIVITY. DO YOU HAVE ANY ADVICE ON HOW TO TURN THIS DIFFICULT TIME INTO SOMETHING PRODUCTIVE?

Simply don't stop. I know it can be tough but every down time is an opportunity to hone your craft. You have to stay ready so when the time comes which it will, you are ready to rise to the occasion.
WHAT IS ONE POSITIVE AND ONE NEGATIVE EFFECT COVID-19 HAS HAD ON YOUR LOVE FOR MAKING FOOD?

One obvious negative is social distancing. Being a chef is like being an entertainer, you create dishes so that people can sit together share and be merry. With COVID 19, one has to be more conscious of these things and it takes away the spontaneity and passion in making these dishes.
A positive however is that you have the opportunity to sit back and re-evaluate how things have been done and see room for improvement. It removes the idea of complacency because it forces you to think outside the box.
HOW HAVE YOU BEEN SPENDING YOUR TIME RECENTLY, HAVE YOU HAD TIME TO CREATE NEW RECIPES?

Yes, plenty of time. We have the festive season upon us and thankfully in my city (Lagos) things are gradually going back to normal so we are excited about showing our guests all the exciting things we've been working on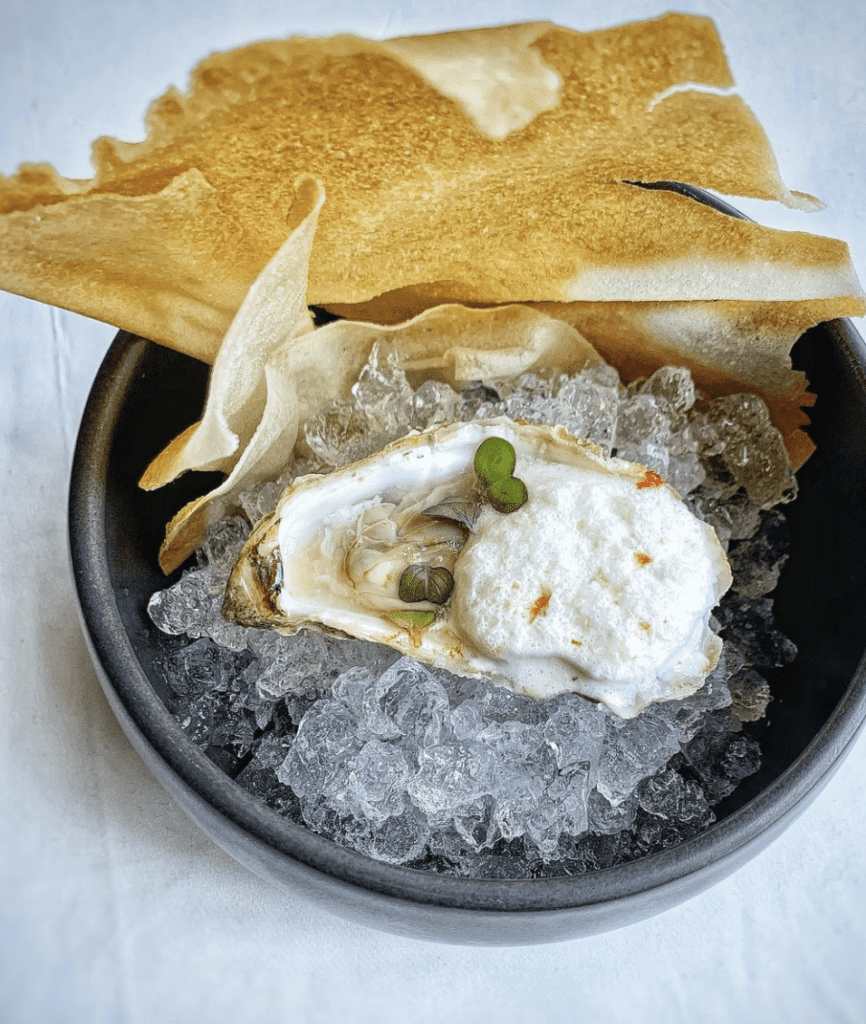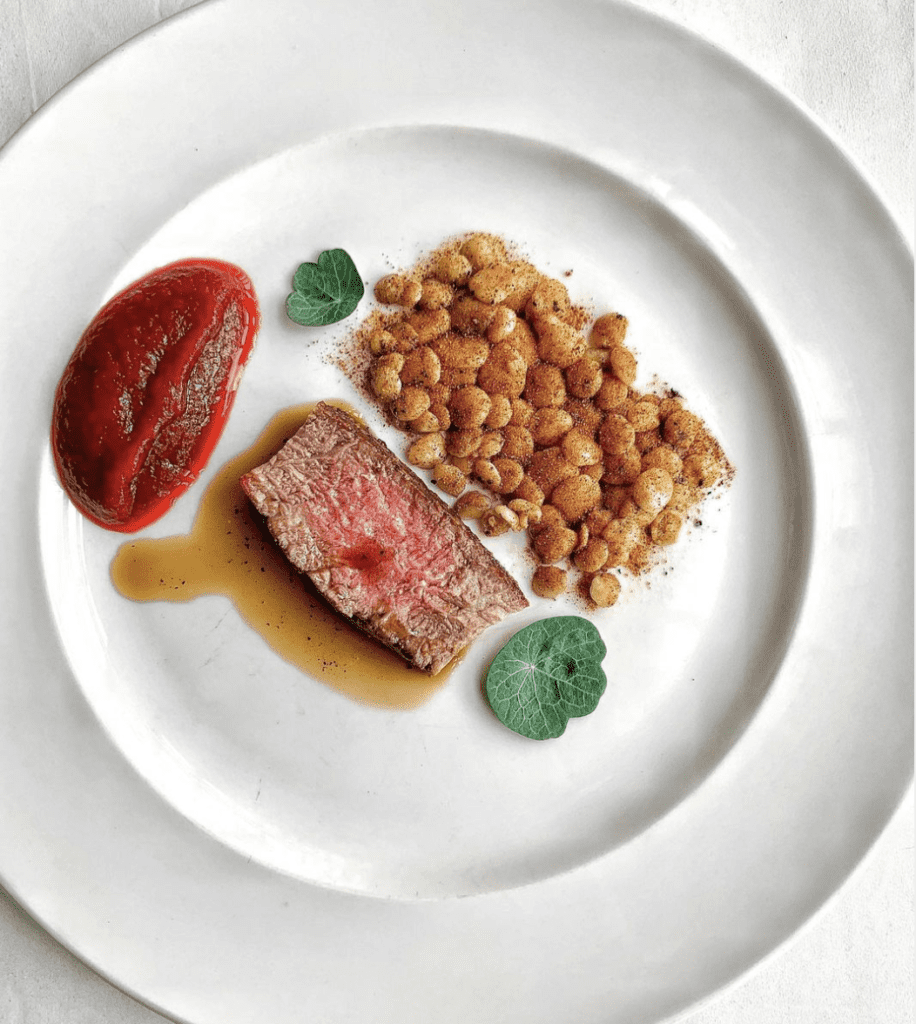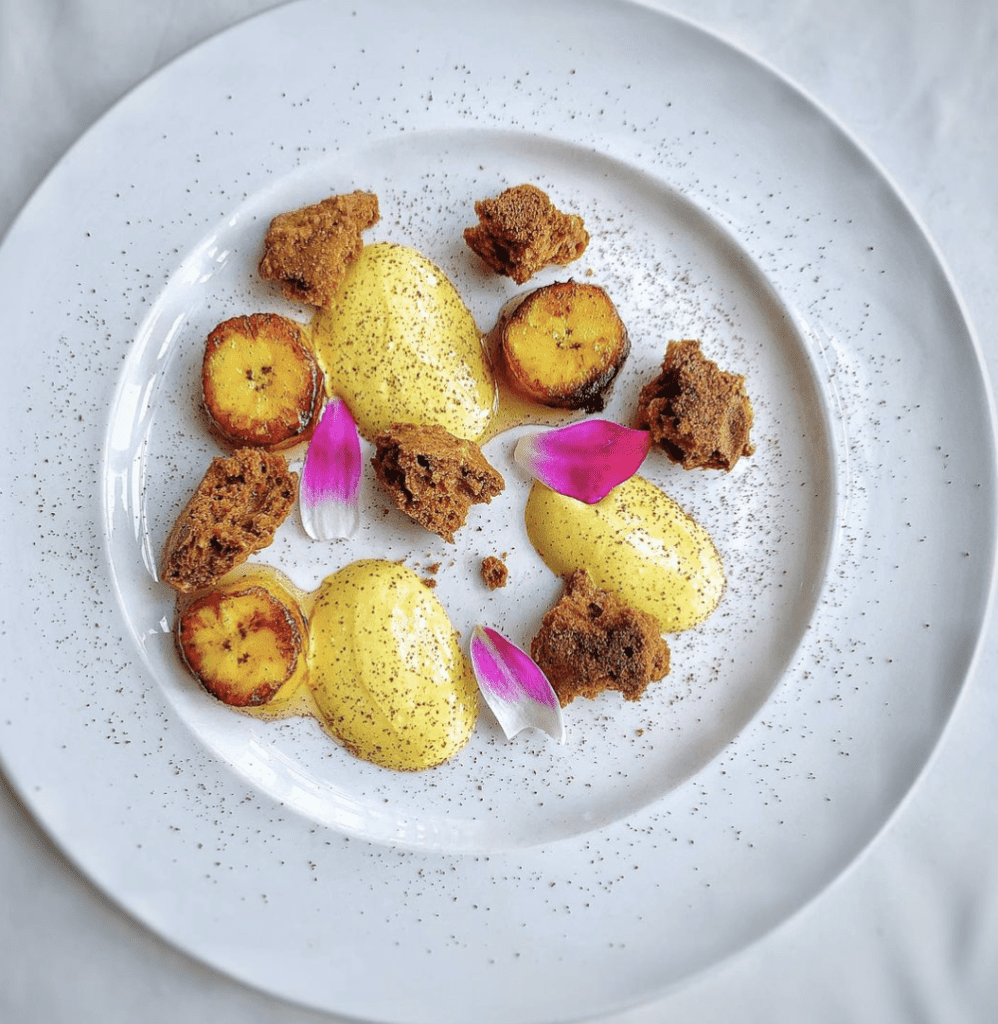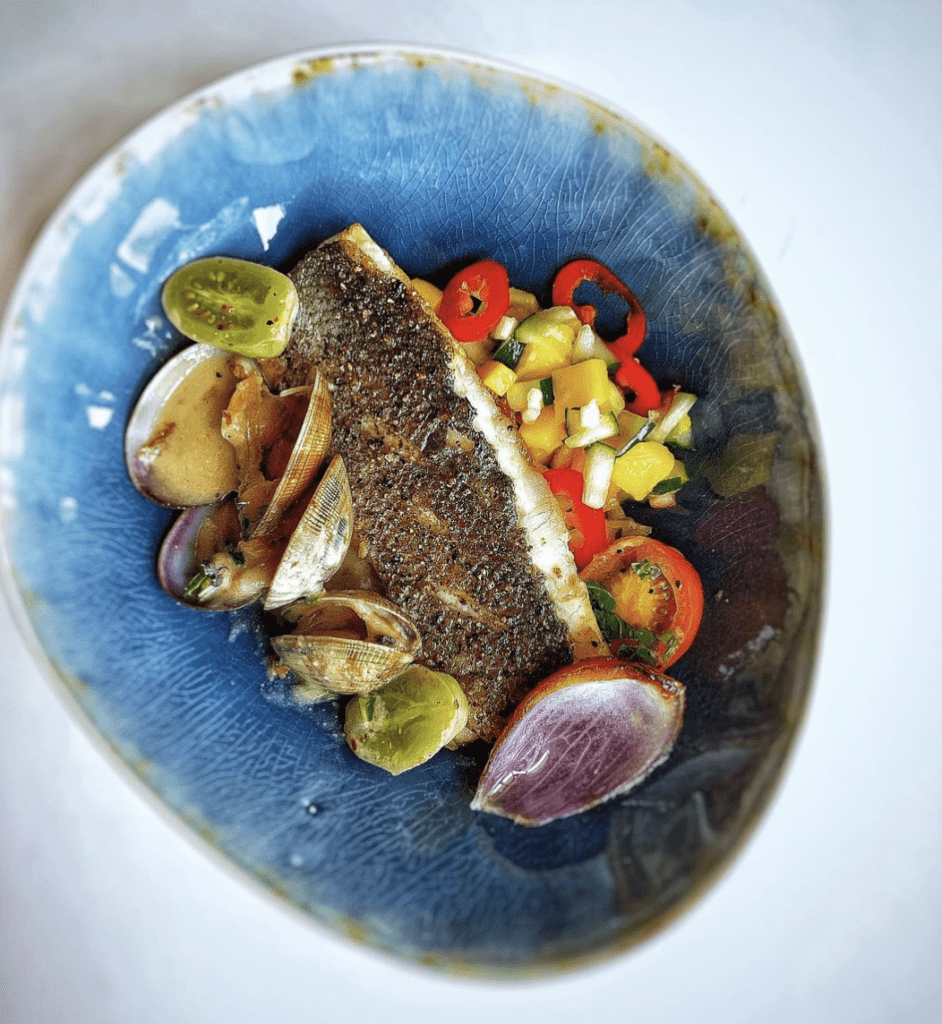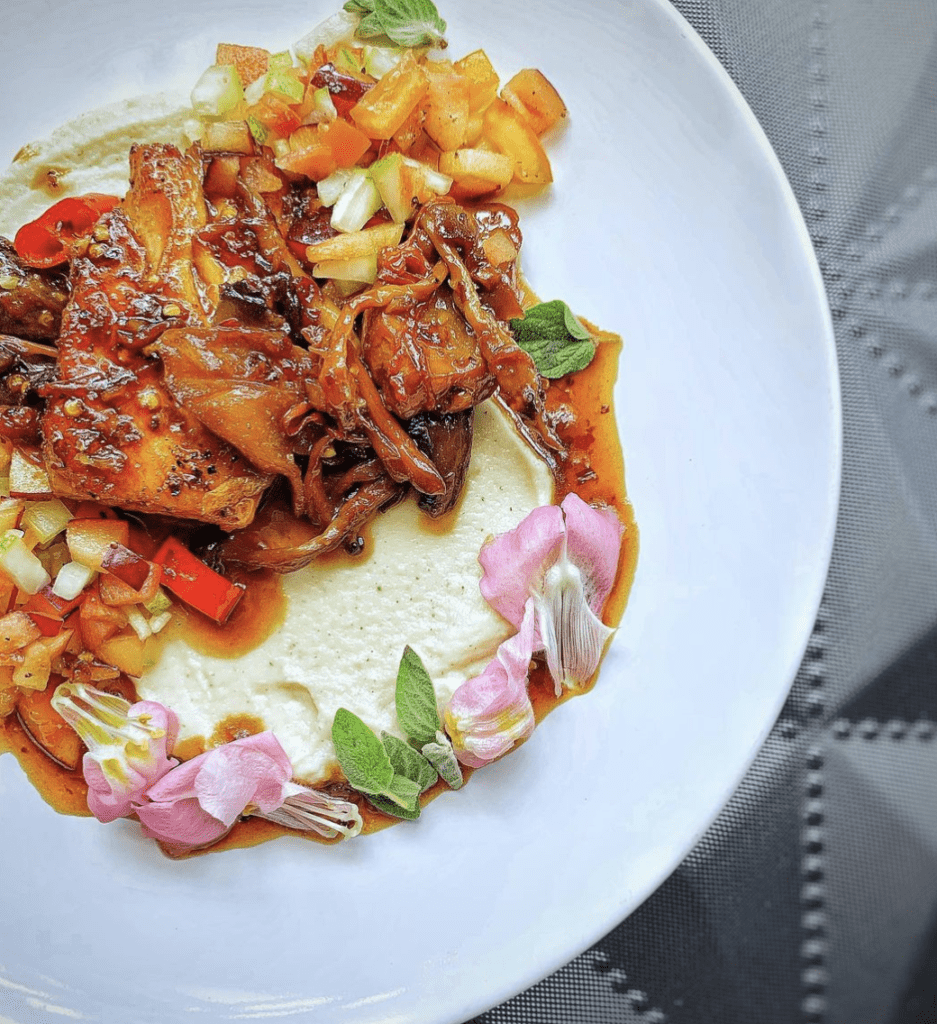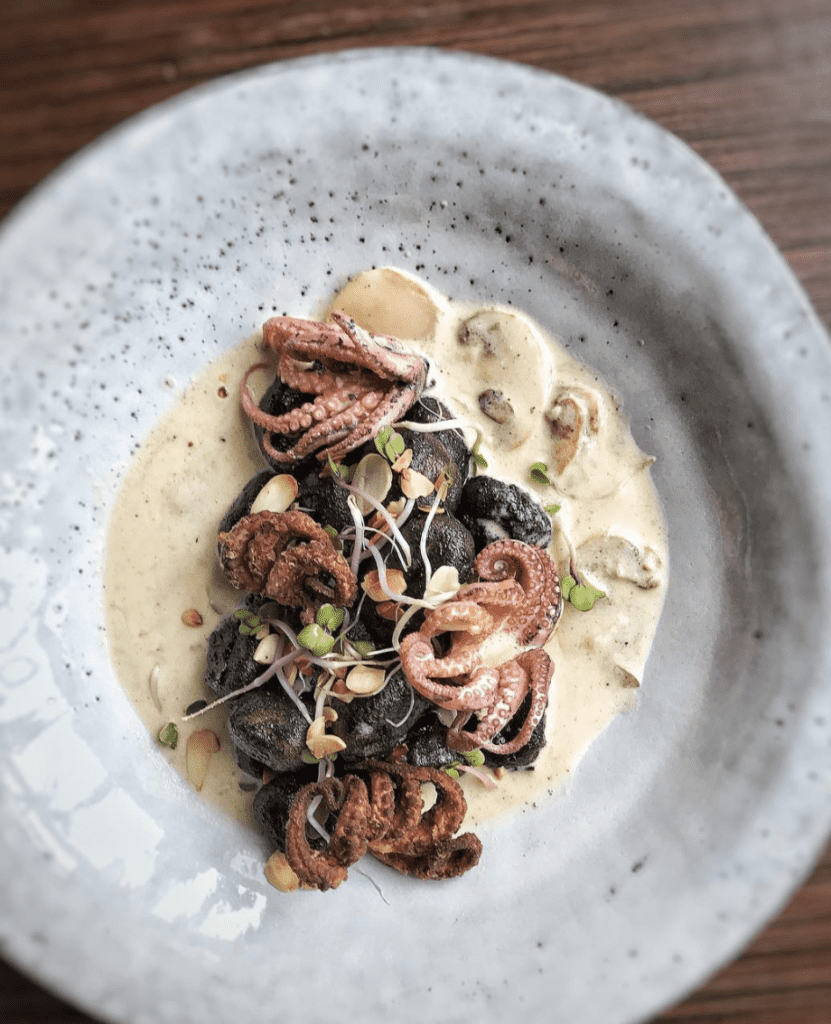 RESTAURANT CONTACT INFORMATION & SOCIAL MEDIA
Lagos, Nigeria
instagram: www.instagram.com/nkesi_enyioha
website: https://www.eatdrinklagos.com/review/best-restaurant-in-lagos-in2019