WHAT IS YOUR FAVORITE BREAKFAST?

Oh, that's easy! Breakfast tacos with a lot of hot sauce!
IS THERE A CHILDHOOD COMFORT FOOD THAT YOU THINK ABOUT?

Yes, pasta with peas that my grandmother used to prepare. It has been my comfort food I would say for probably forever.
WHICH TALENT WOULD YOU MOST LIKE TO HAVE THAT YOU DON'T POSSESS?

Play the piano, and do photography. Those are both things I regret not learning or being more curious in doing.
WAS THERE ANYTHING THAT YOU THOUGHT YOU WANTED TO DO BEFORE YOU STARTED COOKING?

I first studied to become a lawyer and then a designer before I started cooking.
OF ALL THE FRENCH PASTRIES, WHICH IS YOUR FAVORITE TO MAKE?

I wish I could make croissants. They are just amazing, and I admire those who can perfectly make them so much!
IS THERE ONE FOOD THAT YOU'RE SECRETLY OBSESSED WITH HAVING AT HOME?

I gotta tell you, there are a couple of things. One of the ingredients I cannot not have at home is olive oil. I also really enjoy liquorice, and use it in several dishes. Both actually kind of connects to my childhood.
IS THERE A FOOD YOU DISLIKE?

Silkworms are one thing I am not keen on, to be honest.
IF YOU COULD FIND OUT ANYONE'S SECRET RECIPE, WHOSE AND WHAT WOULD IT BE?

Oh god, I don't know! There are so many things I've eaten and gone home wondering "how did that chef make that?!" But actually there's one dish I especially admired. There was one restaurant that made this sphere out of coconut milk and damn it nobody could actually find out how they made it! It was so interesting, you would basically break it, and its liquid portion would become the soup of the dish. Honestly, I wish I could go to their kitchen and just ask how because I think about this almost every day!
WHAT'S YOUR MOST MEMORABLE MEAL AND WHY?

If I was asked which restaurant would I most like to travel back in time to, I think I would say Uchi in Austin, Texas. The chef has been my biggest hero for creating the best sushi I've ever had. His meals actually damaged me so much that every single sushi restaurant I would go to after, I would compare how good it was based on Uchi's standards. I have never had such good sushi since! I was their regular customer for the longest time, and it's definitely going to be a restaurant I never forget. Although, if I am being honest with you I could name at least 20…us chefs don't go out very often to restaurants. If we do, we choose a restaurant for one particular reason, for one particular dish on the menu. If it was just up to filling my stomach then honestly I would be fine with a piece of bread. Most of the time I don't even want to go out, but when I do it is because I know which dish I want to taste, or which chef's restaurant I want to experience.
WHAT MENTORS HELPED YOU ALONG YOUR JOURNEY OF BECOMING A CHEF?

Well, Chef Becky Fischer I would have to say was my biggest mentor. I went to the Texas Academy of Culinary Arts and she taught me almost everything I know today when I was a student at the school. I remember on my first day she came in with a whole pig and butchered it in front of us. I was like wow, that's very cool.
THROUGHOUT YOUR EXPERIENCE IN THE FOOD INDUSTRY, HAVE YOU NOTICED A DIFFERENCE BETWEEN KITCHENS THAT ARE RUN BY MEN VS. KITCHENS THAT ARE RUN BY WOMEN? IF SO, WHAT WAS THIS DIFFERENCE, AND HOW DID IT IMPACT THE OVERALL ENVIRONMENT WHILST PREPARING FOOD?

I don't. There's no difference between the two of them, it depends on personality and history.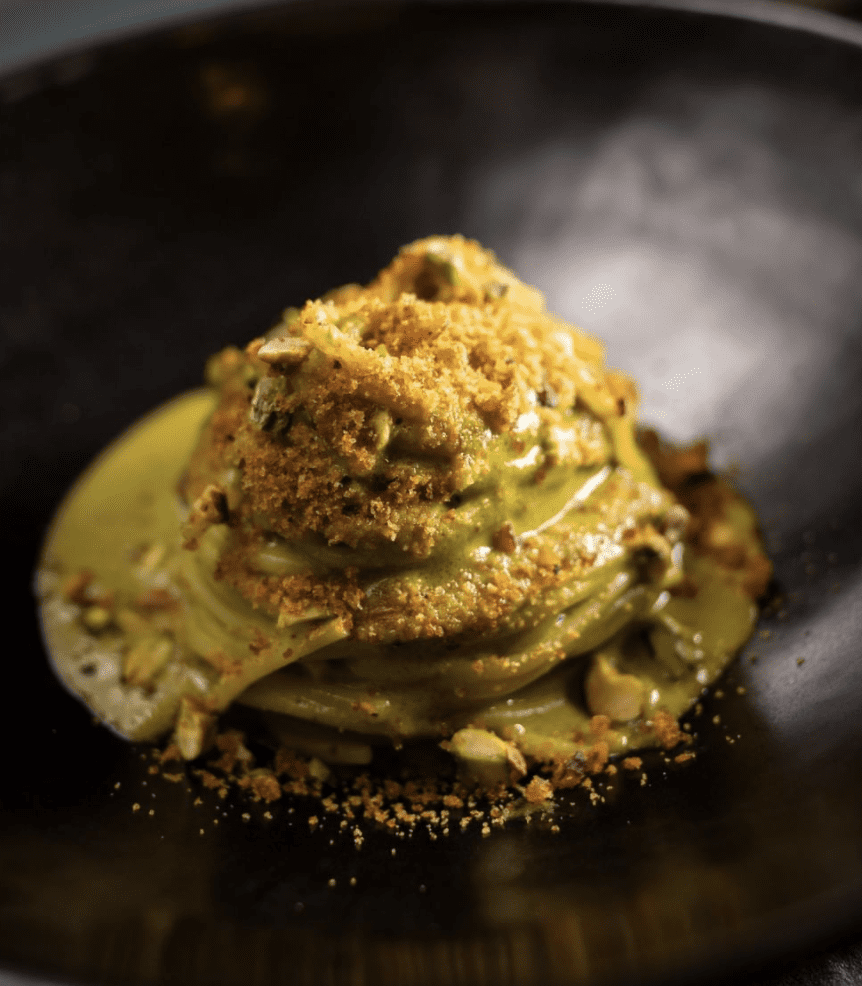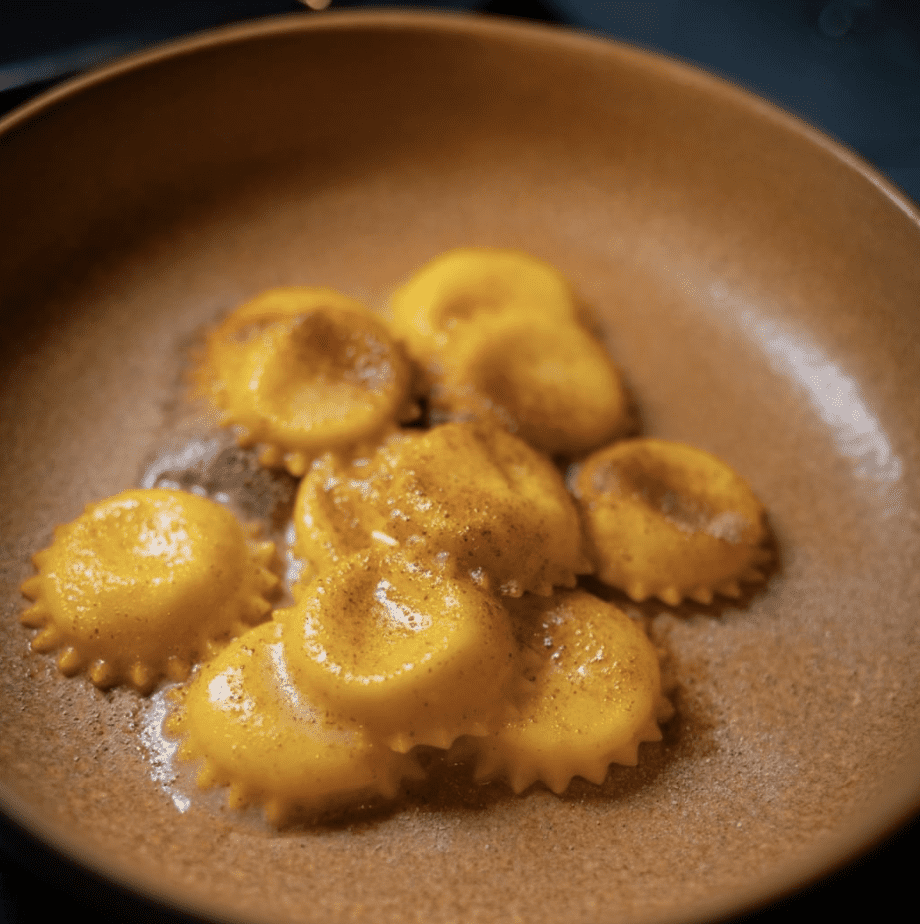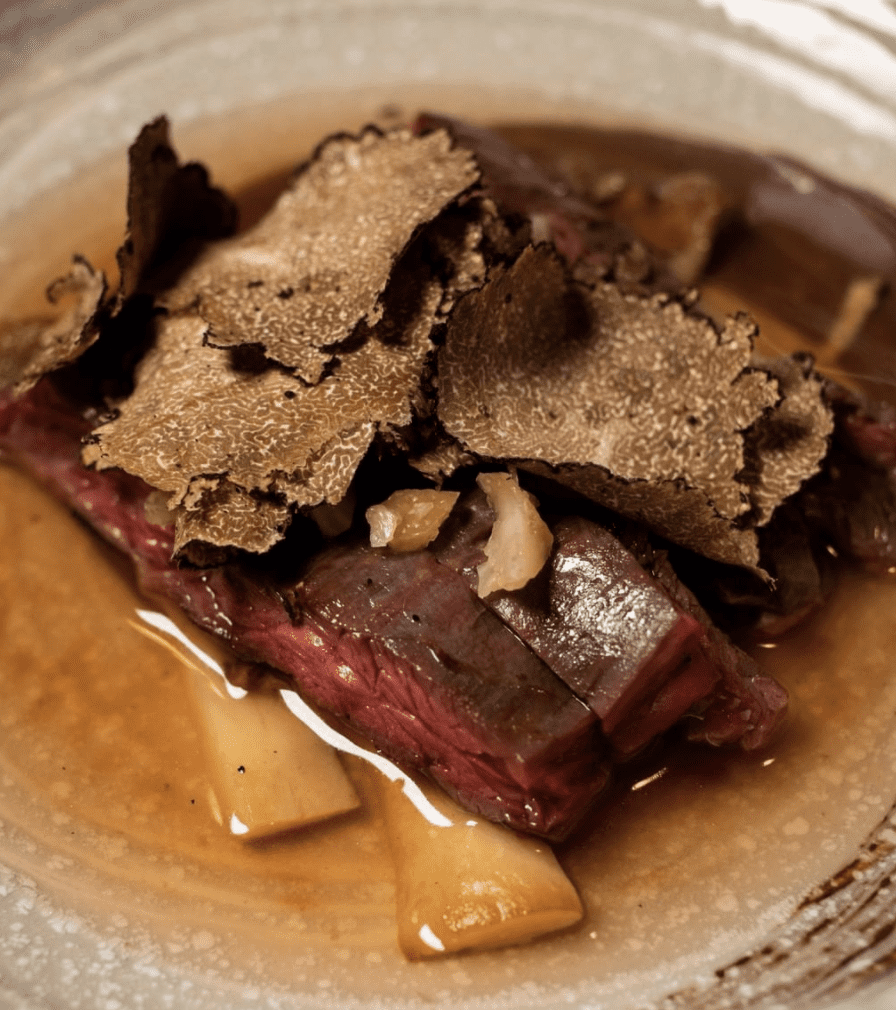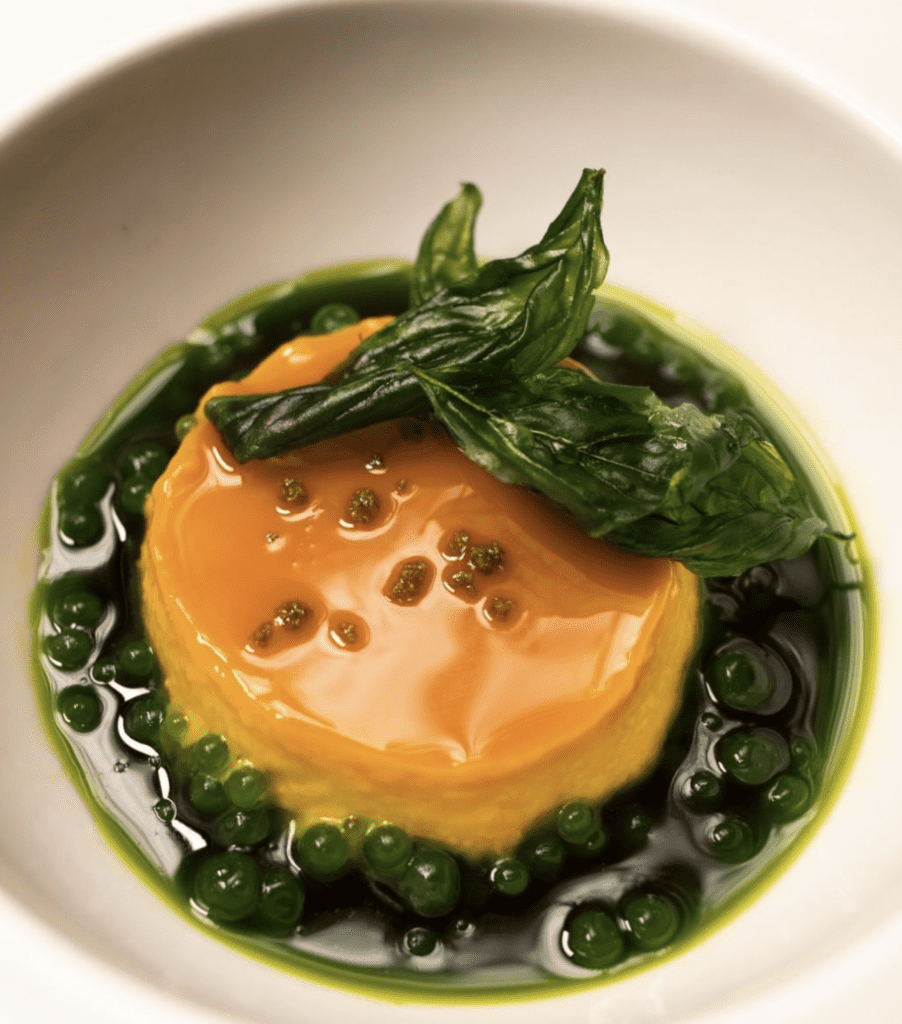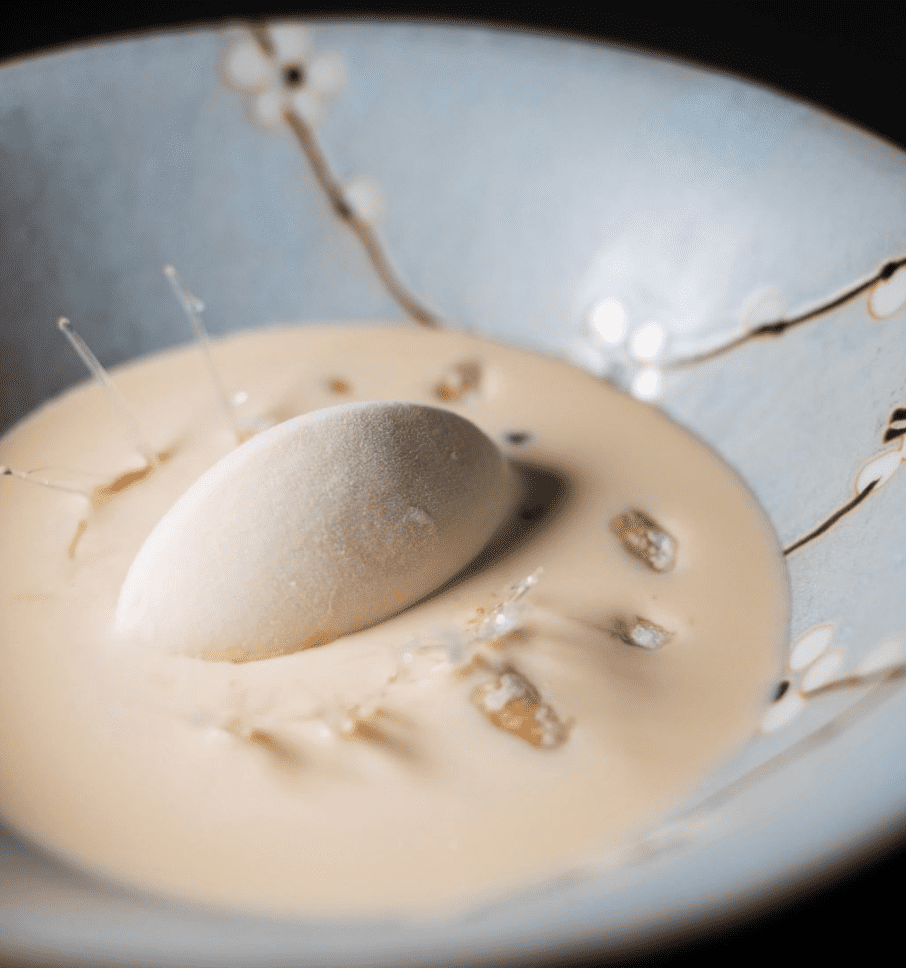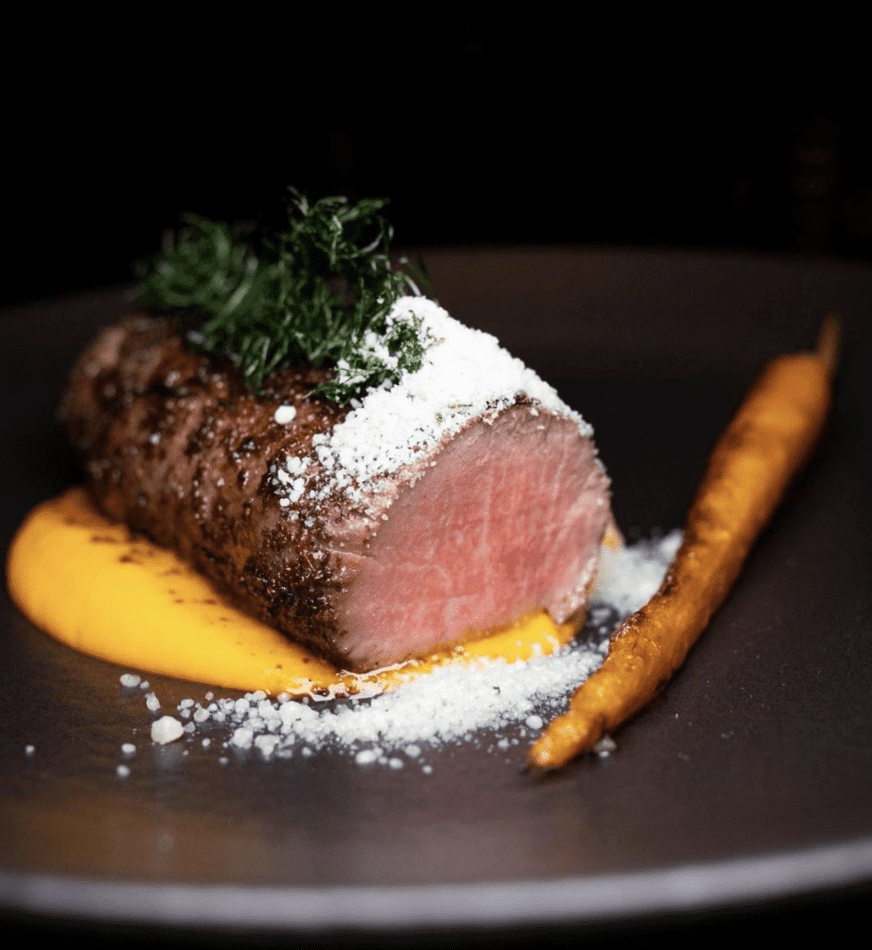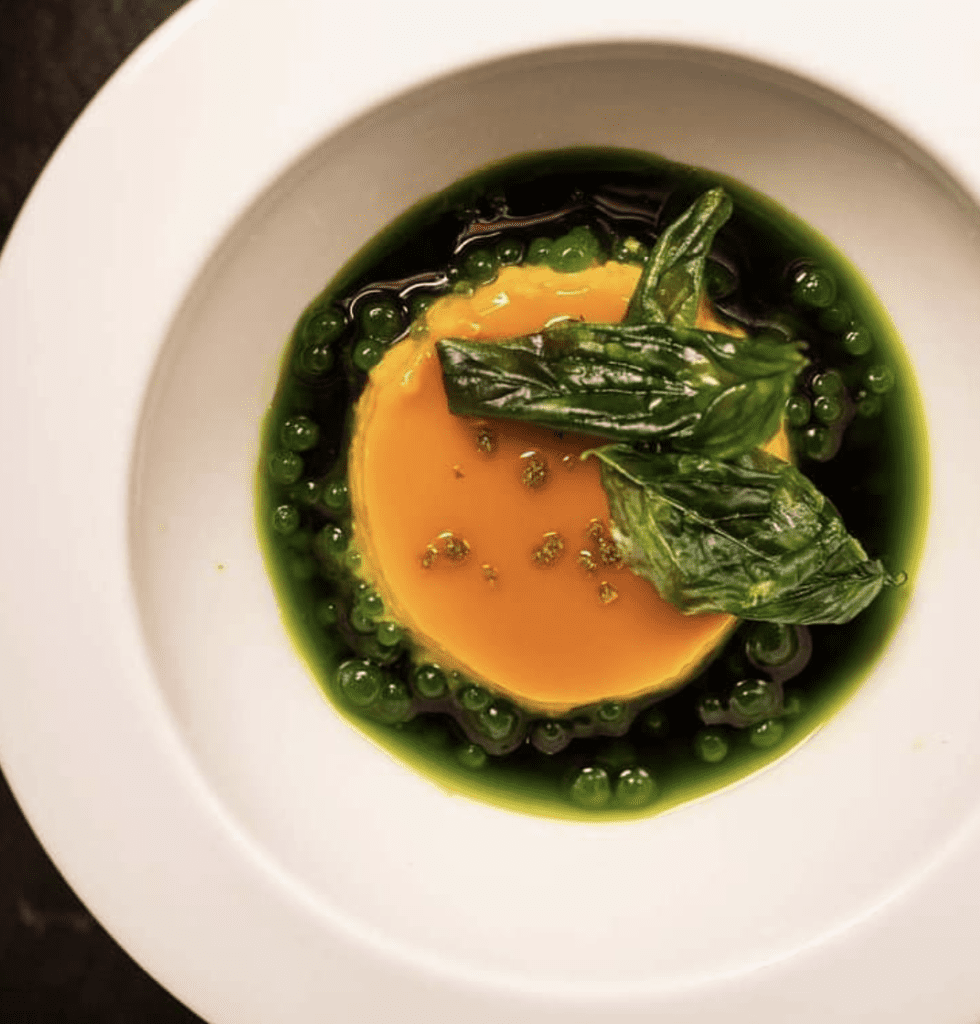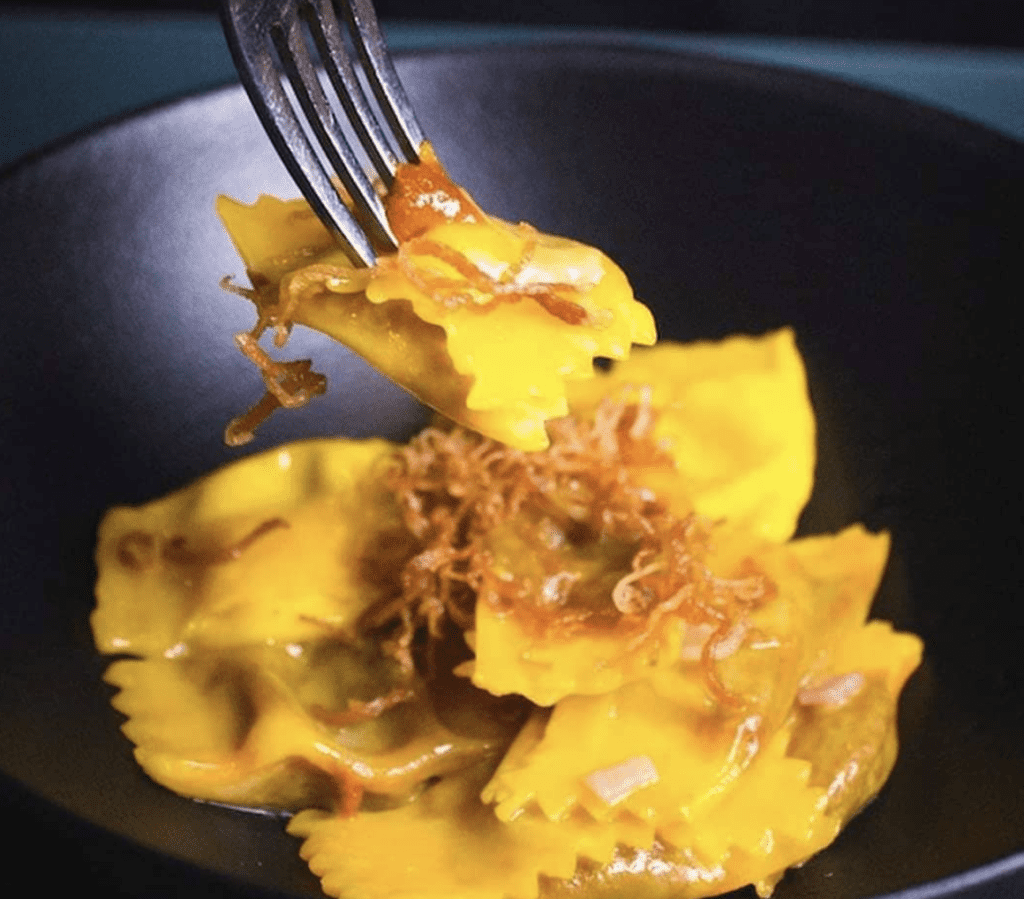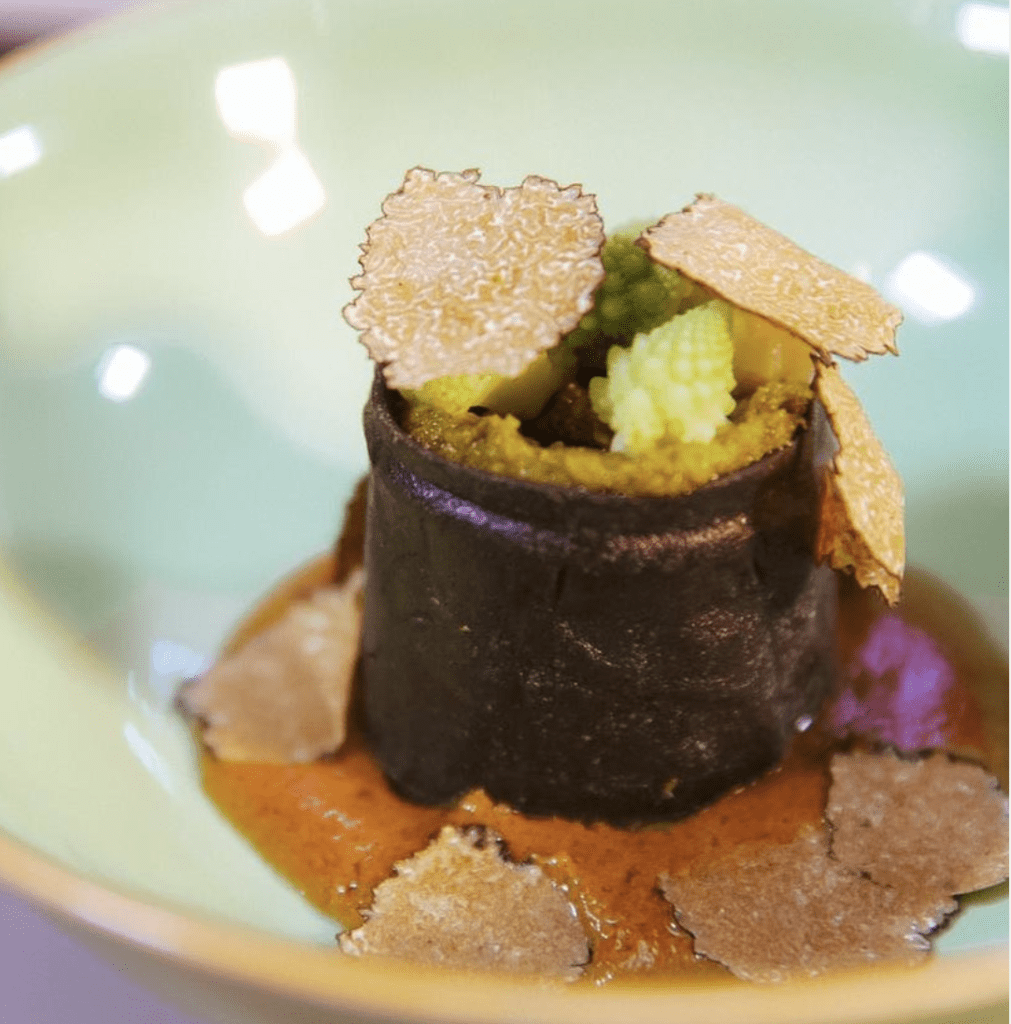 RESTAURANT CONTACT INFORMATION & SOCIAL MEDIA
Rome, Italy
Glass Hostaria ⭐️
address: Vicolo del Cinque, 58, 00153 Roma RM, Italy
e-mail: 

[email protected]


phone number: +39 06 5833 5903
instagram: https://www.instagram.com/glass_hostaria/
website: https://glasshostaria.it