WHAT IS YOUR FAVORITE BREAKFAST?

Sourdough toast with butter alongside a sunny side up egg, perfectly crispy bacon, ripe avocado and some fruits!
IS THERE A CHILDHOOD COMFORT FOOD THAT YOU THINK ABOUT?

My Mom's Hong Kong style curry fish balls! She used to make them all the time for me to bring to school to share with my classmates.
WHICH TALENT WOULD YOU MOST LIKE TO HAVE THAT YOU DON'T POSSESS?

The ability to draw, I have always admired people that can draw well.
WAS THERE ANYTHING THAT YOU THOUGHT YOU WANTED TO DO BEFORE YOU STARTED COOKING?

I was an Interior Designer for a few years before I realized I didn't love it enough to be doing it forever. I then decided to go pastry school and it was the best decision I've ever made!
OF ALL THE FRENCH PASTRIES, WHICH IS YOUR FAVORITE TO MAKE?

Layered cakes. I love seeing the perfectly straight layers of a cake. Our signature cake at Minami is a Green Tea Opera cake which consists of 7 layers.
IS THERE ONE FOOD THAT YOU'RE SECRETLY OBSESSED WITH HAVING AT HOME?

Cheetos or any cheese flavored snacks.
IS THERE A FOOD THAT YOU DISLIKE?

Pork intestine, ugh.
IF YOU COULD FIND OUT ANYONE'S SECRET RECIPE, WHOSE AND WHAT WOULD IT BE?

Roasted marshmallow ice cream at Greg's Ice Cream in Toronto.
WHAT'S YOUR MOST MEMORABLE MEAL AND WHY?

Dining at The Fat Duck with my family back in 2013. It was an incredible meal that was perfectly executed and we got to visit the kitchen as well which was the cherry on top!
WHAT MENTORS HELPED YOU ALONG YOUR JOURNEY OF BECOMING A CHEF?

Definitely my parents, they were very supportive when I decided to move to the opposite side of the world to pursue my dreams of becoming a pastry chef.
THROUGHOUT YOUR EXPERIENCE IN THE FOOD INDUSTRY, HAVE YOU NOTICED A DIFFERENCE BETWEEN KITCHENS THAT ARE RUN BY MEN VS. KITCHENS THAT ARE RUN BY WOMEN? IF SO, WHAT WAS THIS DIFFERENCE, AND HOW DID IT IMPACT THE OVERALL ENVIRONMENT WHILST PREPARING FOOD?

Not really. Our company's philosophy is 'Ningenmi', which is a Japanese term used to refer to a person with the outstanding human qualities of sincerity, thoughtfulness, and passion. And that is greatly displayed throughout all my coworkers daily.
IT IS REALLY SAD TO SEE WHAT IS HAPPENING GLOBALLY. YOUNG ASPIRING CHEFS ARE LOOKING TO THEIR HERO'S HOW TO TURN PAIN INTO CREATIVITY. DO YOU HAVE ANY ADVICE ON HOW TO TURN THIS DIFFICULT TIME INTO SOMETHING PRODUCTIVE?

Stay in touch with your friends and family and make sure you have a support system. Take care of your psychological well being and your love for cooking will always be there.
WHAT IS ONE POSITIVE AND ONE NEGATIVE EFFECT COVID-19 HAS HAD ON YOUR LOVE FOR MAKING FOOD?

Positive: I was able to be more creative putting together meals for my family as we were eating all our meals at home every day.
Negative: I missed working alongside my team and serving desserts to customers.
HOW HAVE YOU BEEN SPENDING YOUR TIME RECENTLY, HAVE YOU HAD TIME TO CREATE NEW RECIPES?

We have actually just reopened our doors for dine in at our restaurant this week and are welcoming guests with a whole new summer menu!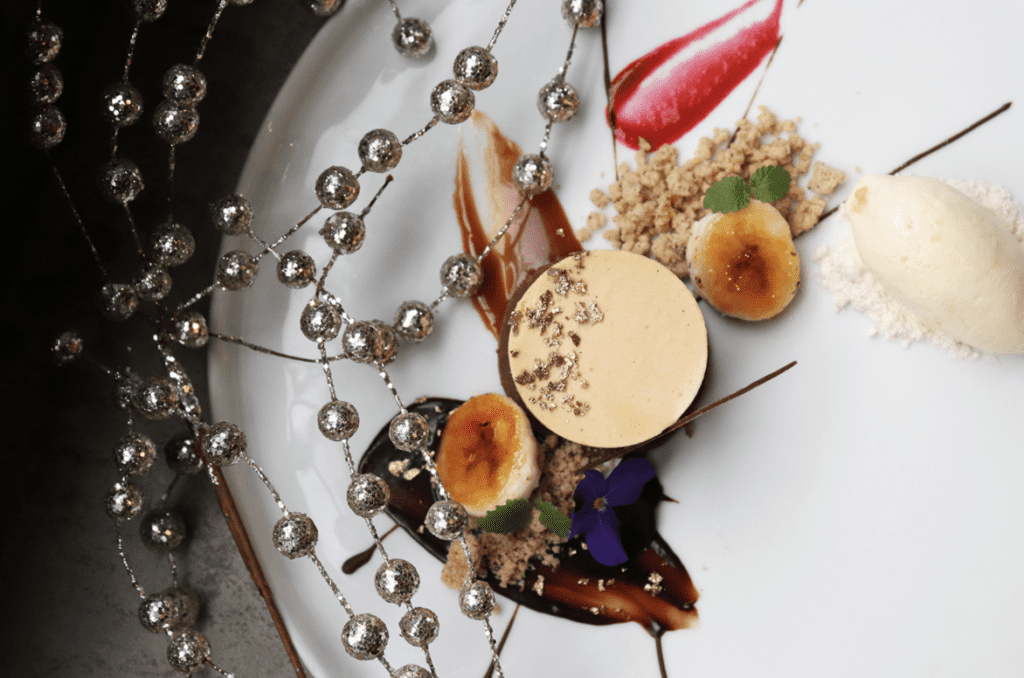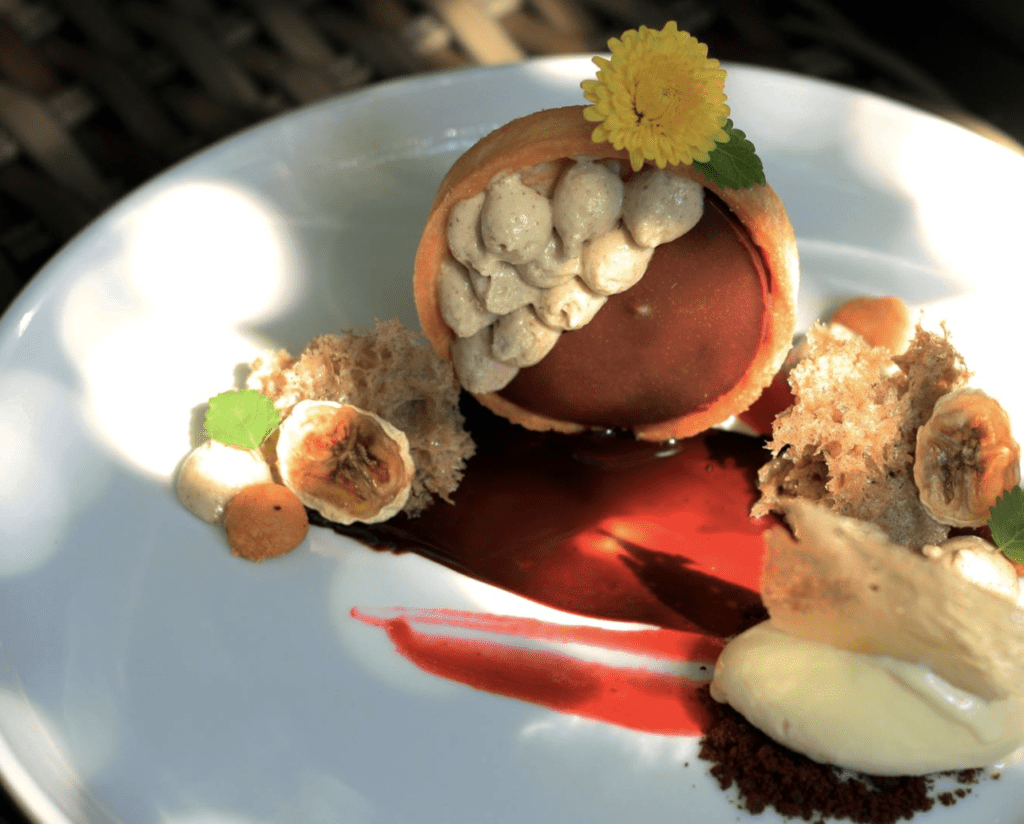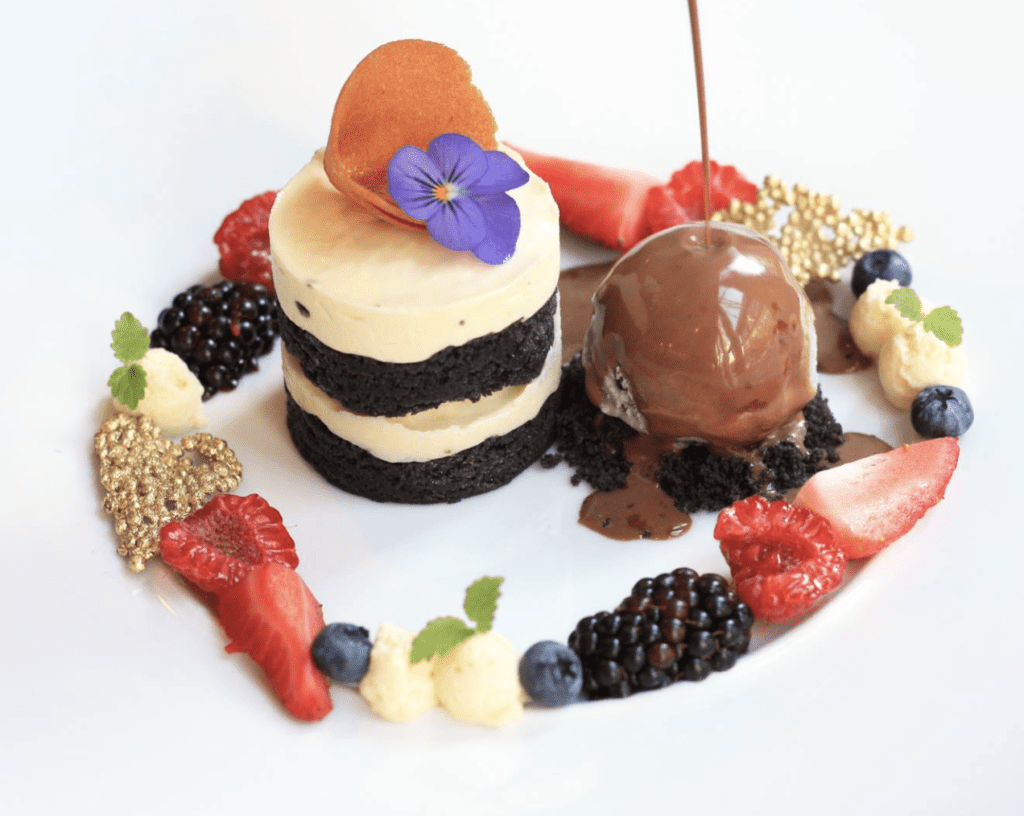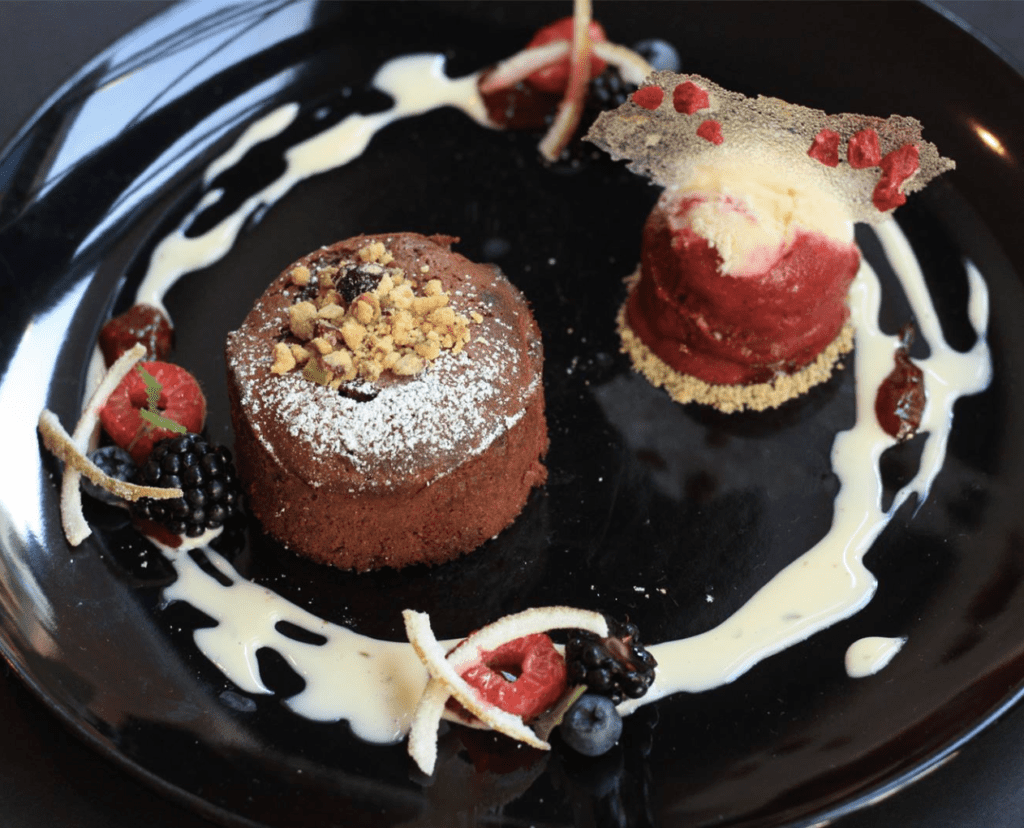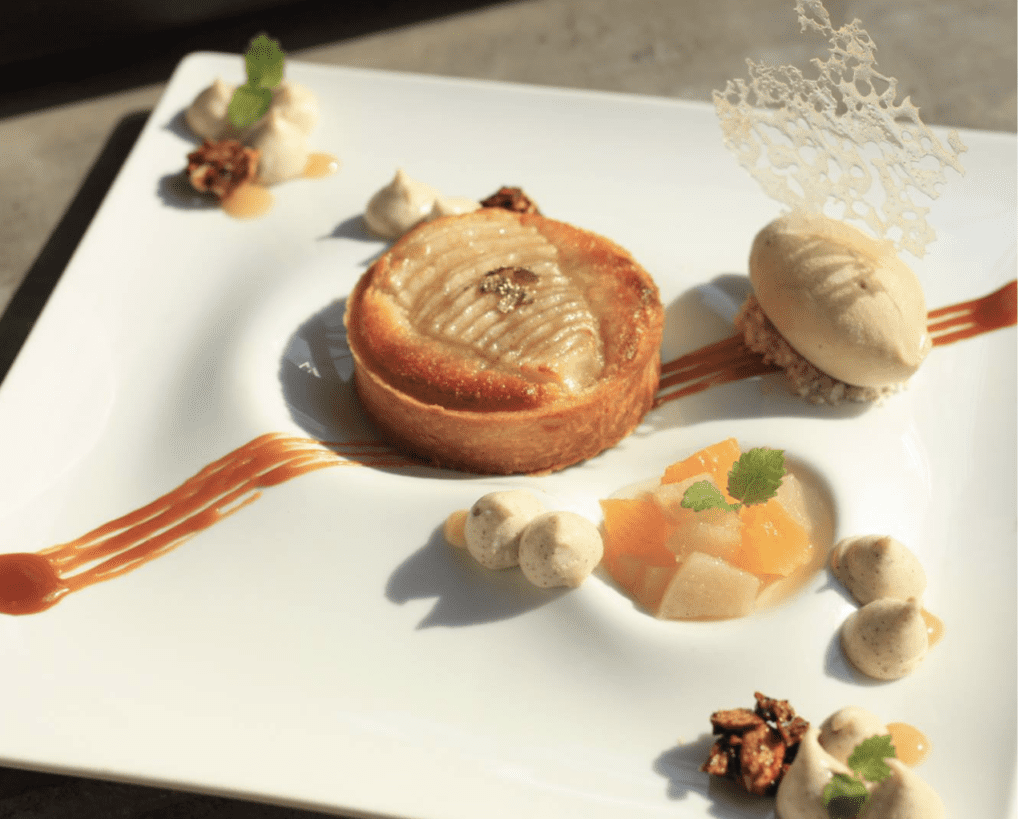 RESTAURANT CONTACT INFORMATION & SOCIAL MEDIA
Miami, FL, USA
Minami
address: 1118 Mainland Street Vancouver, B.C. V6B 2T9
email: 

[email protected]


website: https://minamirestaurant.com/
and https://aburirestaurants.com/
instagram: https://www.instagram.com/minamijapaneserestaurant/?hl=en
phone number: 604.685.8055