WHAT IS YOUR FAVORITE BREAKFAST?

Anything quick really. I wake up extremely early on most days and usually go for a tostada dipped in copious amounts of espresso. I really cannot go one morning without my coffee!
IS THERE A CHILDHOOD COMFORT FOOD THAT YOU THINK ABOUT?

NOCHE BUENA DINNER. My mother is Cuban and we celebrate Christmas on the Eve. That meal is always yuca boiled garlic, black beans and rice, platanos, and mojo pork. It takes her all day to make it and the house always smells so incredible while she's cooking. Nobody makes it like her and if I ever make time to visit home (Tampa) it is always my first request!
WHICH TALENT WOULD YOU MOST LIKE TO HAVE THAT YOU DON'T POSSESS?

When I was a kid, I really wanted to be a singer. I used to use a broom as my microphone (or sometimes as a guitar) and I would sing as loud as I could over the radio and "perform" for my sisters. I didn't realize until I was much older that singing wasn't my "forte" but the dream lives on!
WAS THERE ANYTHING THAT YOU THOUGHT YOU WANTED TO DO BEFORE YOU STARTED COOKING?

I often thought about writing children's books. I really enjoy writing but as I got older, I think I just became so busy that I kinda left it behind. There is something about the creativity of writing for children and the process of publishing always interested me.
OF ALL THE FRENCH PASTRIES, WHICH IS YOUR FAVORITE TO MAKE?

I have a love affair with pate a choux. There's so much you can do with choux and it's fairly simple to produce. I also think it's stunning to work with. So few ingredients, but when done right, it puffs beautifully and gets a gorgeous color.
IS THERE ONE FOOD THAT YOU'RE SECRETLY OBSESSED WITH HAVING AT HOME?

Not exactly a food, but CREME FRAICHE. I eat it on everything! Even things you wouldn't expect. Some would say it an addiction. Also, hot sauce. I have more than a dozen in my refrigerator and they all serve a different purpose. Some are for soup, some for wings. I really don't have a lot of time to cook for myself at home so having some solid condiments for the occasional takeout is a MUST!
IS THERE A FOOD THAT YOU DISLIKE?

I can feel most of Miami cringing as I say this but I really dont like mamey. Its really plentiful here and my current chef/owner even has a tattoo of it he loves it so much. Between the smell and how ripe it needs to get before consuming I just can't do it. Not for me.
IF YOU COULD FIND OUT ANYONE'S SECRET RECIPE, WHOSE AND WHAT WOULD IT BE?

It may sound odd coming from a pastry chef, but I'd love to figure out how Taco Bell makes those caramel apple empanadas. The filling contains more of an apple-like "goo" that I can't get enough of. The dough is always soo crisp and perfectly sweet. I've seen copycat versions of it, but it's never quite the same. there's something about that crunch I've been trying to recreate for years.
WHAT'S YOUR MOST MEMORABLE MEAL AND WHY?

Definitely my experience at Eleven Madison Park in New York. I went with my best friend who is also a pastry chef and we ate like kings. The meal was so well thought out, timed perfectly, and the service was impeccable. I think people often expect restaurants of this caliber to be pretentious, but EMP was nothing like that. It was completely effortless from start to finish. The attention to detail was spot on. It goes without saying that the food was incredible.
WHAT MENTORS HELPED YOU ALONG YOUR JOURNEY OF BECOMING A CHEF?

Hedy Goldsmith. She really taught me a lot about what I know from the start. She is brilliant and creative. Small in stature, but powerful. Really a force to be reckoned with. I really wouldn't be the chef I am today without her guidance.
THROUGHOUT YOUR EXPERIENCE IN THE FOOD INDUSTRY, HAVE YOU NOTICED A DIFFERENCE BETWEEN KITCHENS THAT ARE RUN BY MEN VS. KITCHENS THAT ARE RUN BY WOMEN? IF SO, WHAT WAS THIS DIFFERENCE, AND HOW DID IT IMPACT THE OVERALL ENVIRONMENT WHILST PREPARING FOOD?

There is a definite difference in kitchens run by women vs. kitchens run by men however I think both kitchens have their positives and we need each other for balance. I had the honor of working with some truly talented women at Alter in Wynwood. I often refer to this as a "utopic" kitchen to work in. We had this sous chef, Lea, that made food that SPOKE to your soul. She also was an incredibly organized and wonderful leader as well. A true voice of reason and a person the whole team could count on. We also had this absolute powerhouse chef, Seth. He was a maniac on the line with the finesse of a ballerina. The two of them running the kitchen was the perfect Yin and Yang. A good leader isn't that because of gender, it's how much they're willing to GIVE their staff. It's about earning their respect and leading by example.
IT IS REALLY SAD TO SEE WHAT IS HAPPENING GLOBALLY. YOUNG ASPIRING CHEFS ARE LOOKING TO THEIR HERO'S HOW TO TURN PAIN INTO CREATIVITY. DO YOU HAVE ANY ADVICE ON HOW TO TURN THIS DIFFICULT TIME INTO SOMETHING PRODUCTIVE?

I would say keep practicing your craft because the world WILL return to normal even if normal is not what we were accustomed to prior to COVID-19. It's important to not give up just because this industry is taking such a massive hit right now. There will be a new "normal" but until then, keep your knives sharp and ready.
WHAT IS ONE POSITIVE AND ONE NEGATIVE EFFECT COVID-19 HAS HAD ON YOUR LOVE FOR MAKING FOOD?

One positive is that I feel a new appreciation for my craft. Pastry chefs are often looked at as a luxury in a restaurant and not necessary once the business takes a financial hit. I am lucky enough that my employers value what I do extensively and push themselves every day to keep us open. I know everyone has not been that lucky and oftentimes, it's easy to take your day to day for granted. I get to work, I get to continue to do what I love and for that, I am so grateful. It definitely reminds me that I am so lucky to make a career out of what I love. The negative point would be the constant struggle of pushing yourself while it's slow and trying to remain in a positive headspace with everything going on in the world. Currently, we are only allowed outdoor dining which reduces our average nightly covers quite a bit. It's really difficult to keep motivated when you don't have that adrenaline rush from a full dining room and the buzz of guests. That's what really gets me going.
HOW HAVE YOU BEEN SPENDING YOUR TIME RECENTLY, HAVE YOU HAD TIME TO CREATE NEW RECIPES?

I have been trying to keep busy! We have many new things on the horizon and I'm just excited for what's to come while we get locked and loaded for the aftermath of this current state of the world. We are somewhat in limbo…waiting to see what's next. Small recipe testing here and there and really just trying to see what the community wants/needs right now while keeping in mind that one day, this will be over. And we will be ready.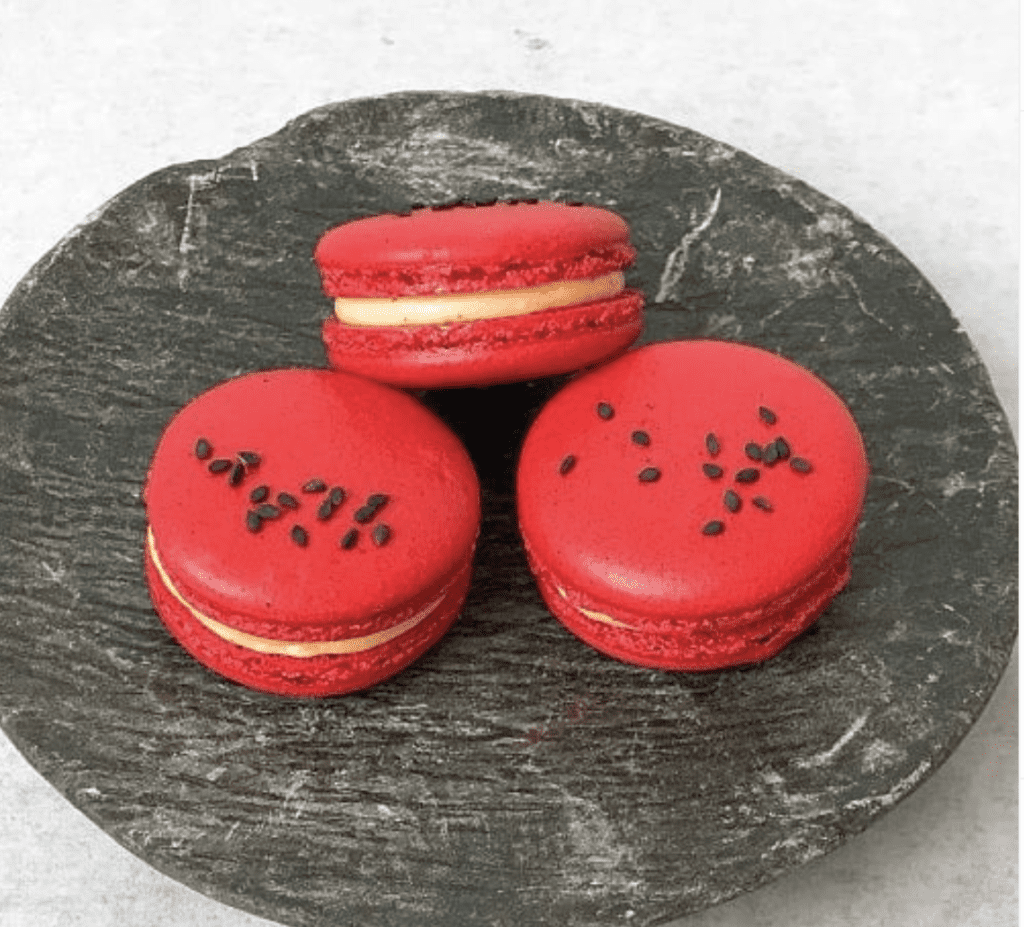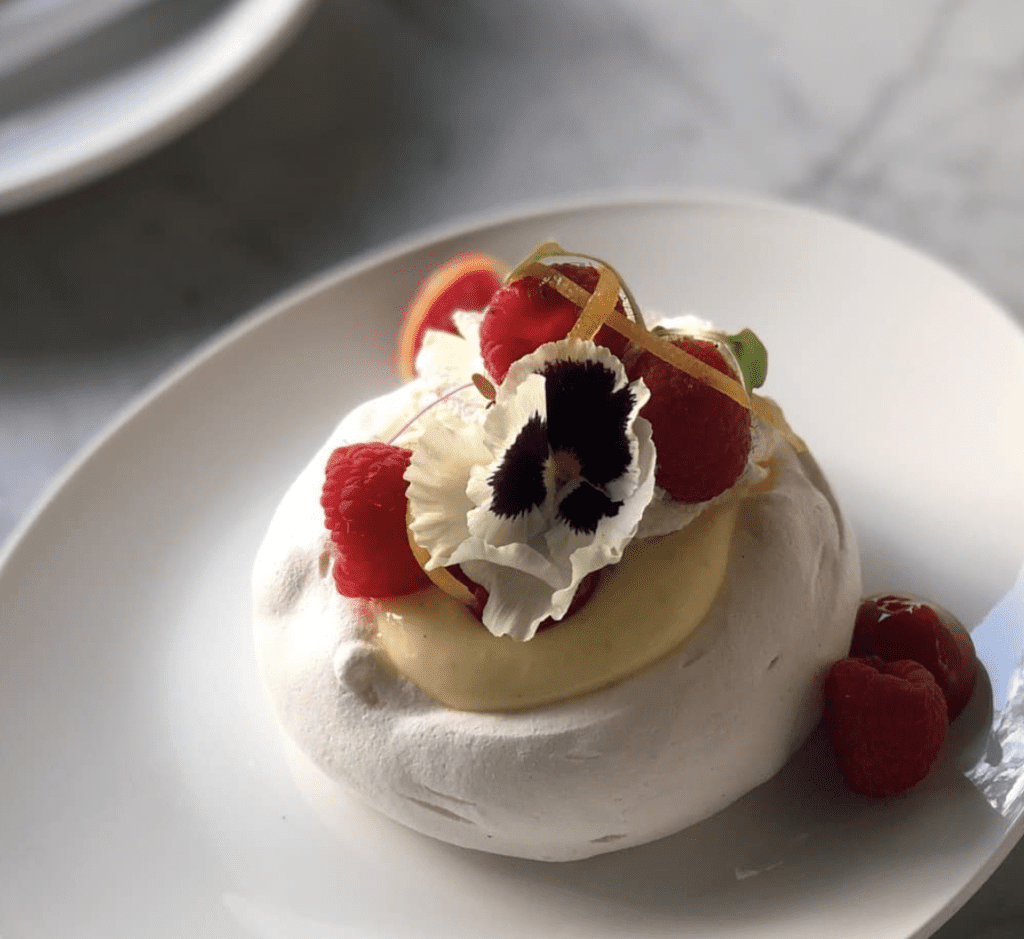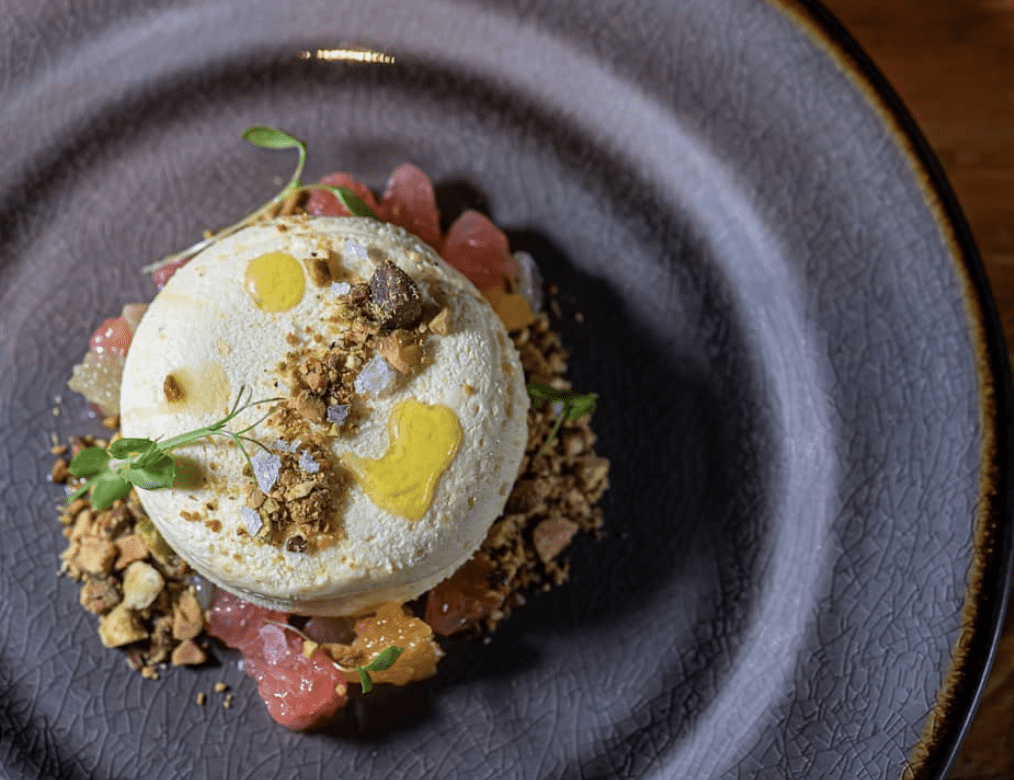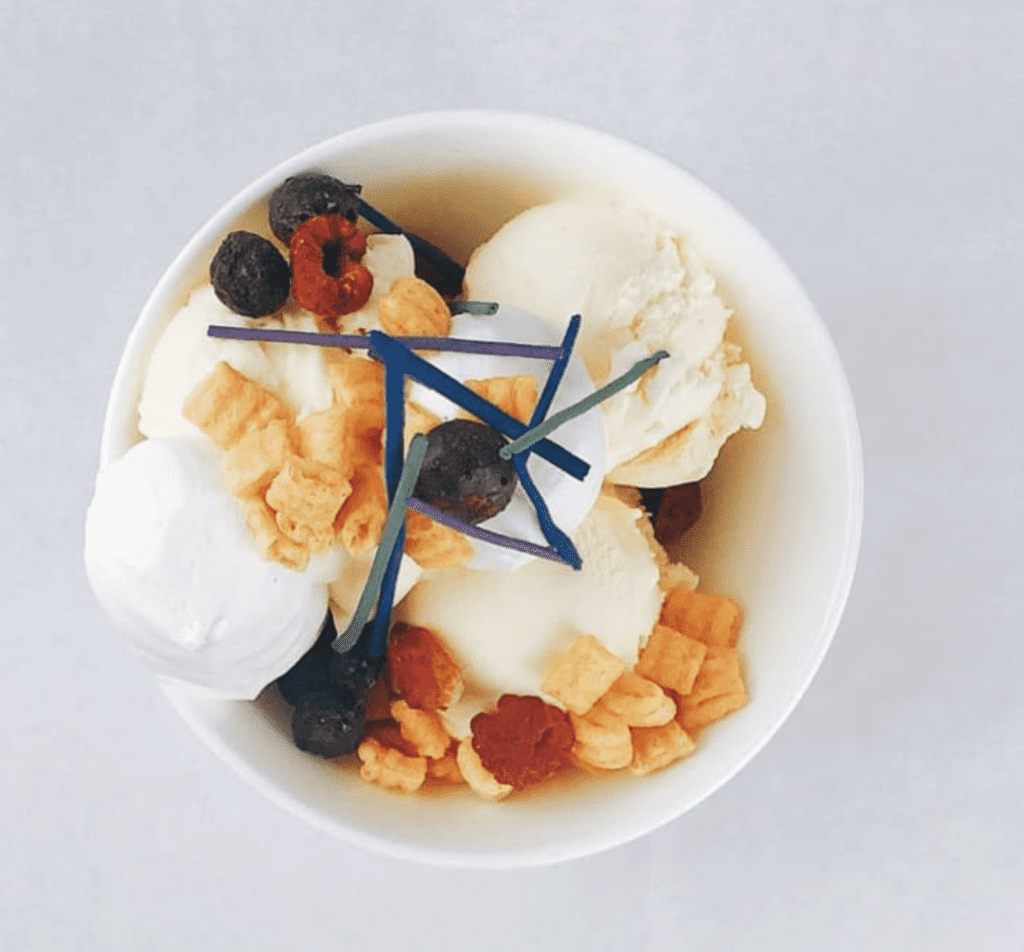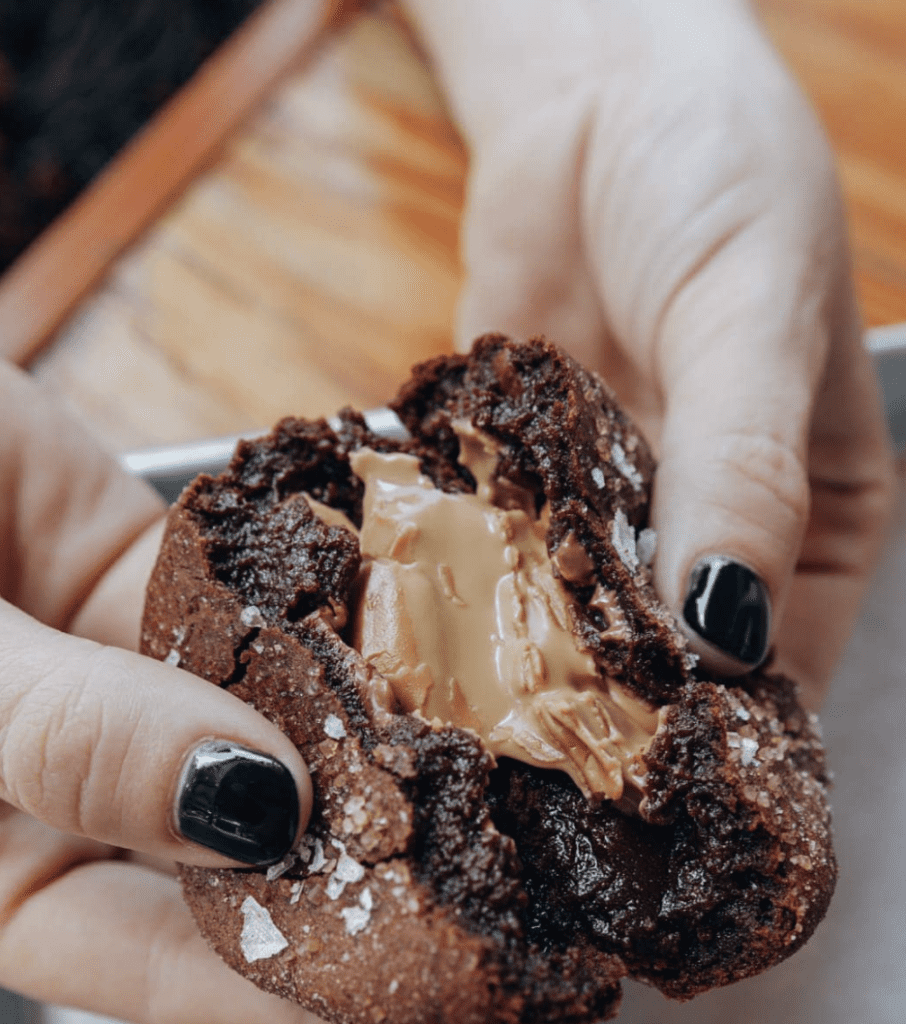 RESTAURANT CONTACT INFORMATION & SOCIAL MEDIA
Miami, FL, USA
Ariete
address: 3540 Main Hwy, Coconut Grove, Miami FL 
email: 

[email protected]


website: https://arietecoconutgrove.com/
instagram: www.instagram.com/devinbraddock90
phone number: +1 305.640.5862