WHAT IS YOUR FAVORITE BREAKFAST?
Breakfast congee, especially with a thousand year old egg is my favorite.

IS THERE A CHILDHOOD COMFORT FOOD THAT YOU THINK ABOUT?

Spicy rice cakes that I would eat with my friends after school.
WHICH TALENT WOULD YOU MOST LIKE TO HAVE THAT YOU DON'T POSSESS?

Being athletic because the rest of my family are.
WAS THERE ANYTHING THAT YOU THOUGHT YOU WANTED TO DO BEFORE YOU STARTED COOKING?

I wanted to be an architect.
OF ALL THE FRENCH PASTRIES, WHICH IS YOUR FAVORITE TO MAKE?

Clafoutis because it's so good yet so easy.
IS THERE ONE FOOD THAT YOU'RE SECRETLY OBSESSED WITH HAVING AT HOME?
At least 2 different kinds of kimchi.

IS THERE A FOOD THAT YOU DISLIKE?

I eat everything..
IF YOU COULD FIND OUT ANYONE'S SECRET RECIPE, WHOSE AND WHAT WOULD IT BE?

How to make really good…

WHAT'S YOUR MOST MEMORABLE MEAL AND WHY?

My meal at the French Laundry 20 years ago
WHAT MENTORS HELPED YOU ALONG YOUR JOURNEY OF BECOMING A CHEF?

Chef Thomas Keller
THROUGHOUT YOUR EXPERIENCE IN THE FOOD INDUSTRY, HAVE YOU NOTICED A DIFFERENCE BETWEEN KITCHENS THAT ARE RUN BY MEN VS. KITCHENS THAT ARE RUN BY WOMEN? IF SO, WHAT WAS THIS DIFFERENCE, AND HOW DID IT IMPACT THE OVERALL ENVIRONMENT WHILST PREPARING FOOD?

I have always worked in the kitchens run by men. I don't want to stereotype that kitchens run by a certain gender are all the same, but male-dominant kitchens can often be louder and boisterous.
IT IS REALLY SAD TO SEE WHAT IS HAPPENING GLOBALLY. YOUNG ASPIRING CHEFS ARE LOOKING TO THEIR HERO'S HOW TO TURN PAIN INTO CREATIVITY. DO YOU HAVE ANY ADVICE ON HOW TO TURN THIS DIFFICULT TIME INTO SOMETHING PRODUCTIVE?

This year has been devastating for so many people especially people in this industry. However, this was also crucial for everyone to realize how important food is and feeding food to those in need is. We often think our intention and creativity are set a certain way, but if you open your options and be creative you may find different passions that can guide you.
WHAT IS ONE POSITIVE AND ONE NEGATIVE EFFECT COVID-19 HAS HAD ON YOUR LOVE FOR MAKING FOOD?

One positive aspect during covid 19 is cooking doesn't change during the crisis, but one negative effect is that you can't cook with others in close proximity and for people present in the same room.
HOW HAVE YOU BEEN SPENDING YOUR TIME RECENTLY, HAVE YOU HAD TIME TO CREATE NEW RECIPES?

Lots of family time, lots of new dishes that focus on traveling well for take-out!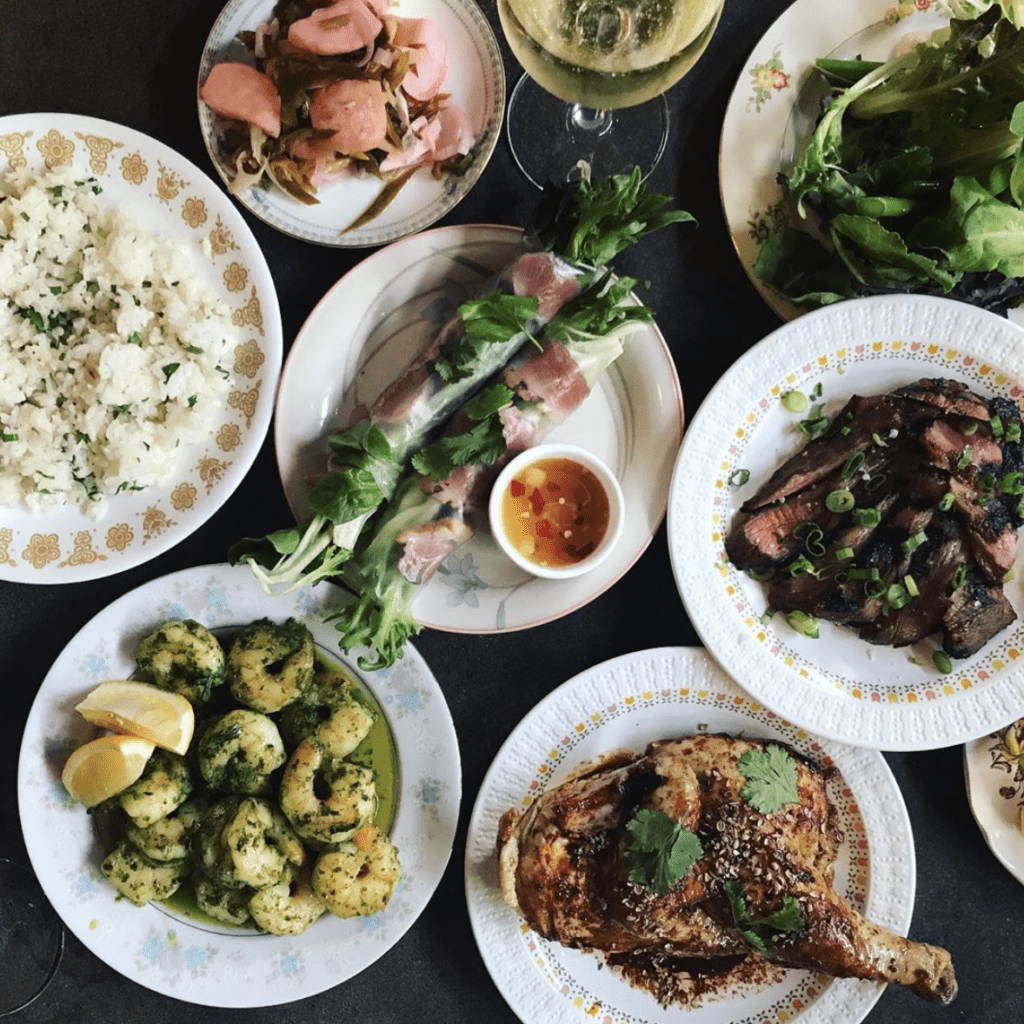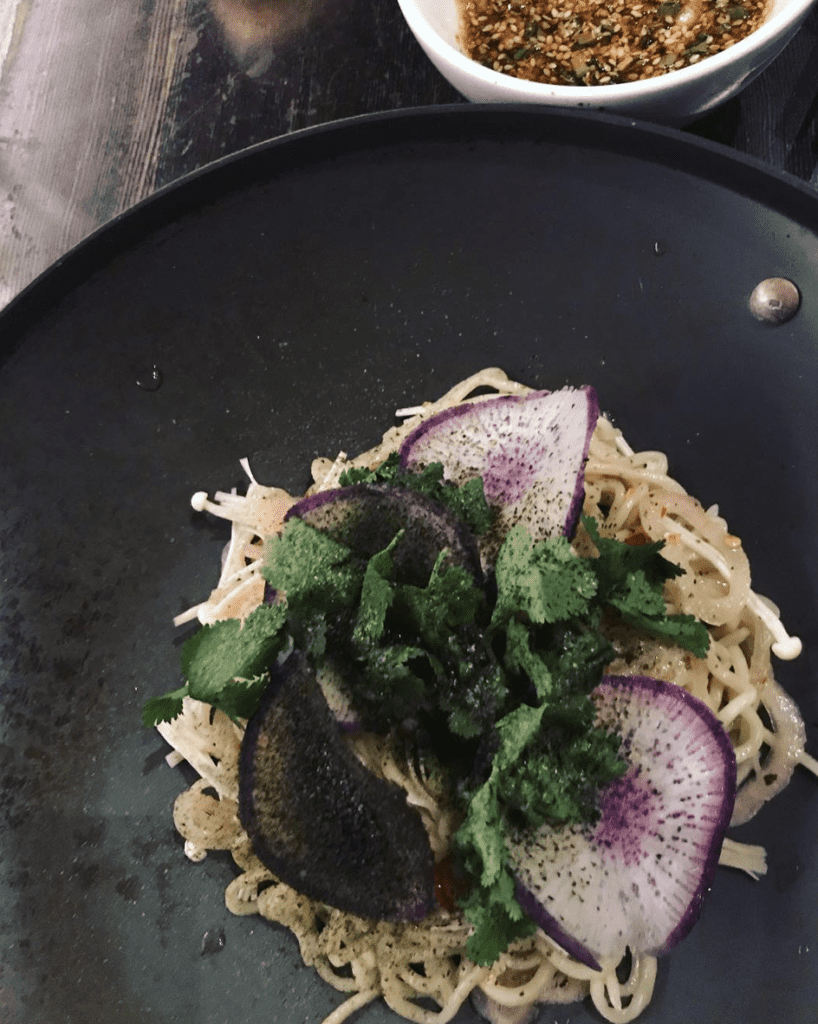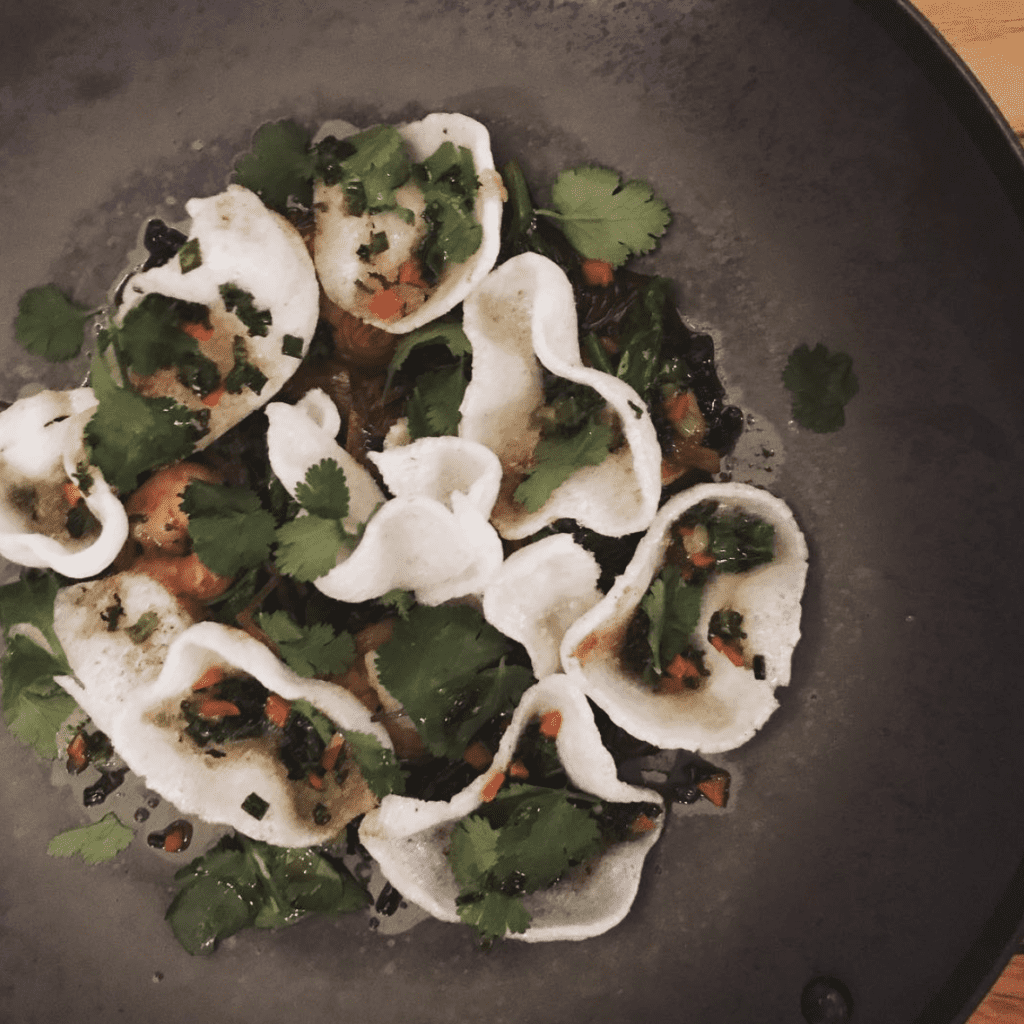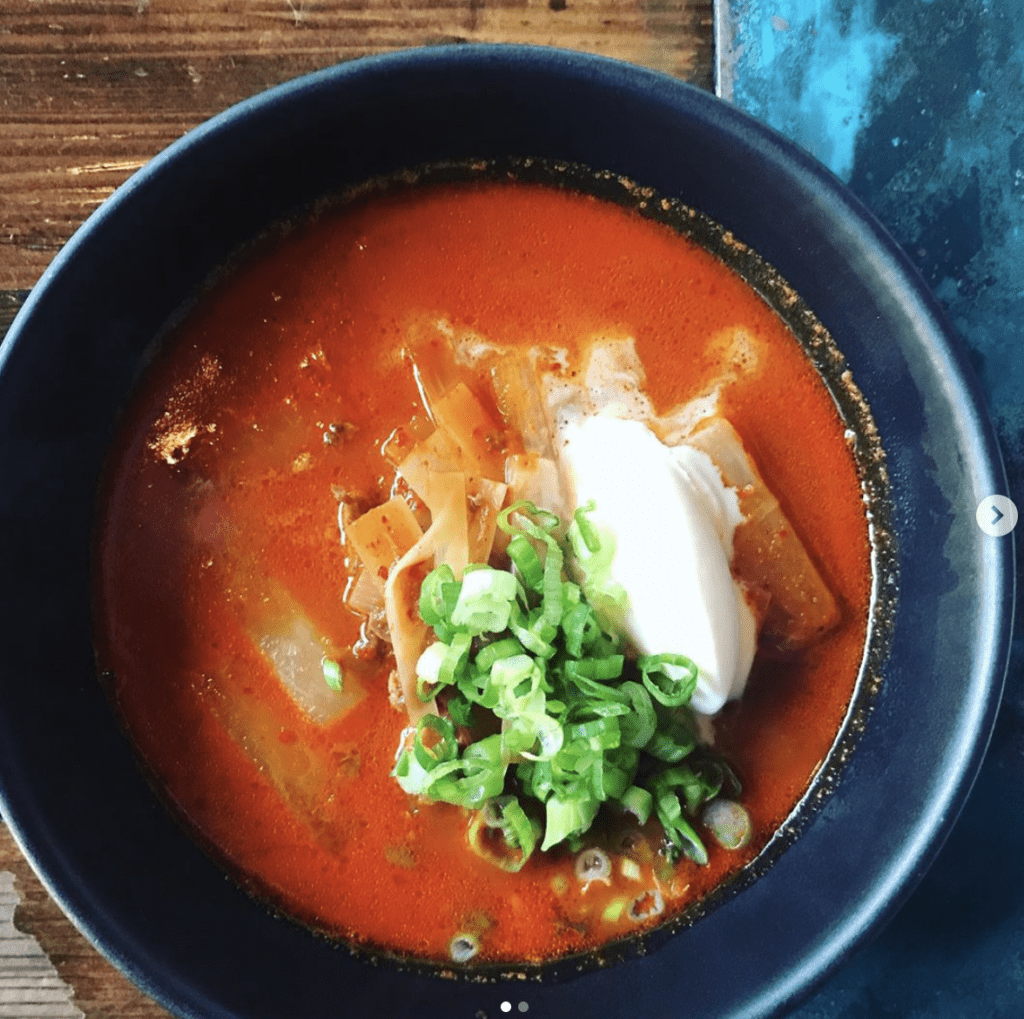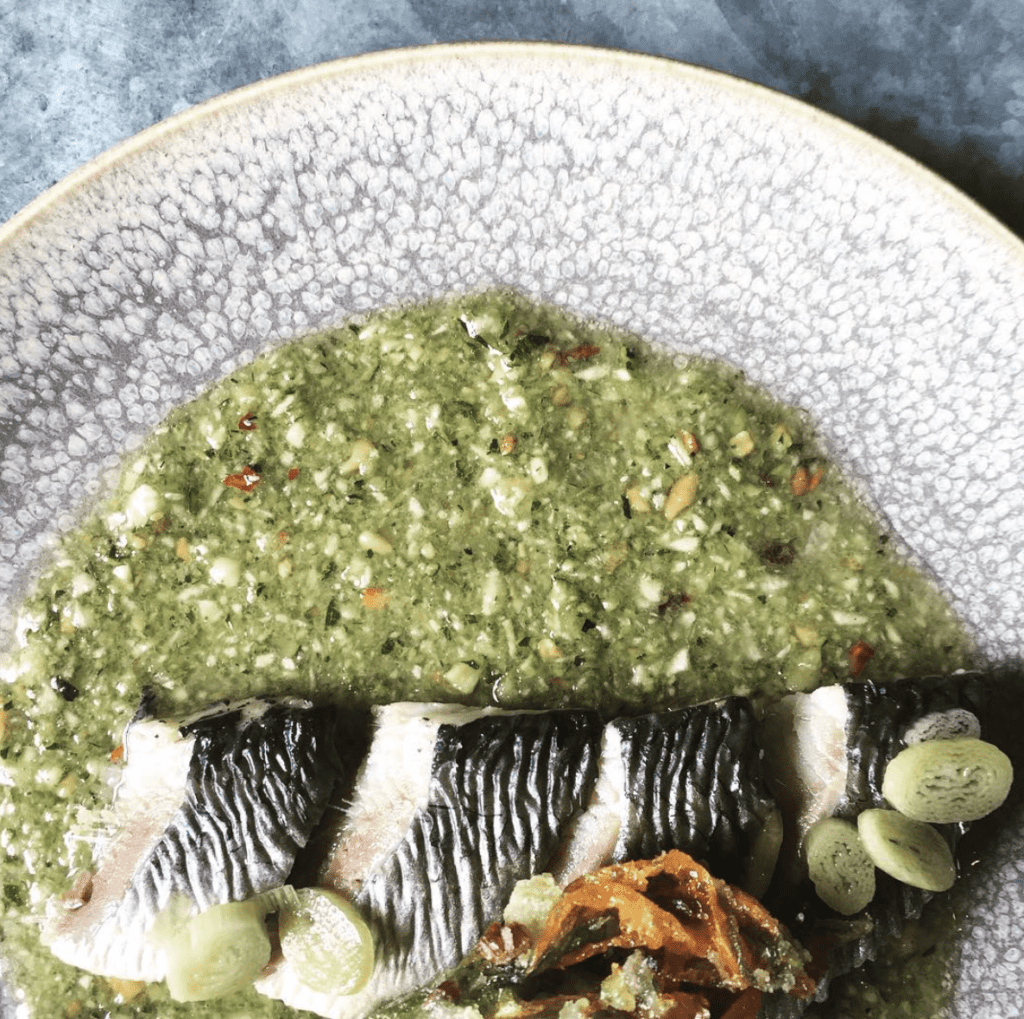 RESTAURANT CONTACT INFORMATION & SOCIAL MEDIA
Seattle, WA, USA
Revel, Joule
Address: 401 N 36th St, Seattle, WA 98103 3506 Stone Way N, Seattle, WA 98103
3506 STONE WAY NORTH, Seattle, WA 98103. 
email: 

[email protected]


website: http://www.relayrestaurantgroup.com
instagram: www.instagram.com/rachelchyang