WHAT IS YOUR FAVORITE BREAKFAST?

Since I am a native New Yorker I love a good Everything Bagel scooped out, toasted with Cream cheese, sliced lox, tomato, red onion.
IS THERE A CHILDHOOD COMFORT FOOD THAT YOU THINK ABOUT?

My mother's Arroz con Pollo. Very comforting, warm and filling.
WHICH TALENT WOULD YOU MOST LIKE TO HAVE THAT YOU DON'T POSSESS?

Speed Reading I adore reading. Just about anything. If I could read and absorb faster I would be thrilled.
WAS THERE ANYTHING THAT YOU THOUGHT YOU WANTED TO DO BEFORE YOU STARTED COOKING?

I was on a path to become a doctor. For my entire life I said I was going to be a doctor. Life didn't work out that way. However, I get to play one at work and home.
OF ALL THE FRENCH PASTRIES, WHICH IS YOUR FAVORITE TO MAKE?

Cream filled eclair and a truly wonderful croissant.
IS THERE ONE FOOD THAT YOU'RE SECRETLY OBSESSED WITH HAVING AT HOME?

Secretly adore Muenster cheese.
IS THERE A FOOD THAT YOU DISLIKE?

Okra has been a food that I dislike the most. Along with that is Nopal.
IF YOU COULD FIND OUT ANYONE'S SECRET RECIPE, WHOSE AND WHAT WOULD IT BE?

Paul bocuse- pot de feu! Anything from the Ferdan brothers. I think they're very cool.
WHAT'S YOUR MOST MEMORABLE MEAL AND WHY?

Arzak in San Sebastián, Spain. The restaurant sits on top of a tall hill. With a gorgeous entry. The service was beyond professional. The food was perfectly balanced, creative and honestly heightens my desire for exploration into the culinary world. I was dining by myself and found the ability to be extremely focus on what was happening around me truly a blessing.
WHAT MENTORS HELPED YOU ALONG YOUR JOURNEY OF BECOMING A CHEF?

Joseph Fortunato & Laurent Tourondel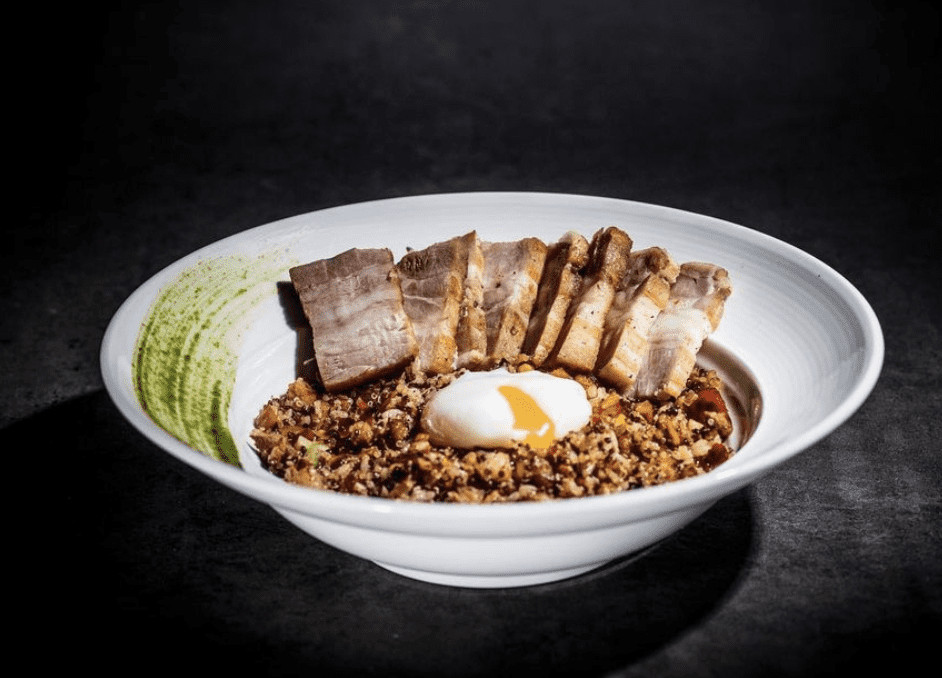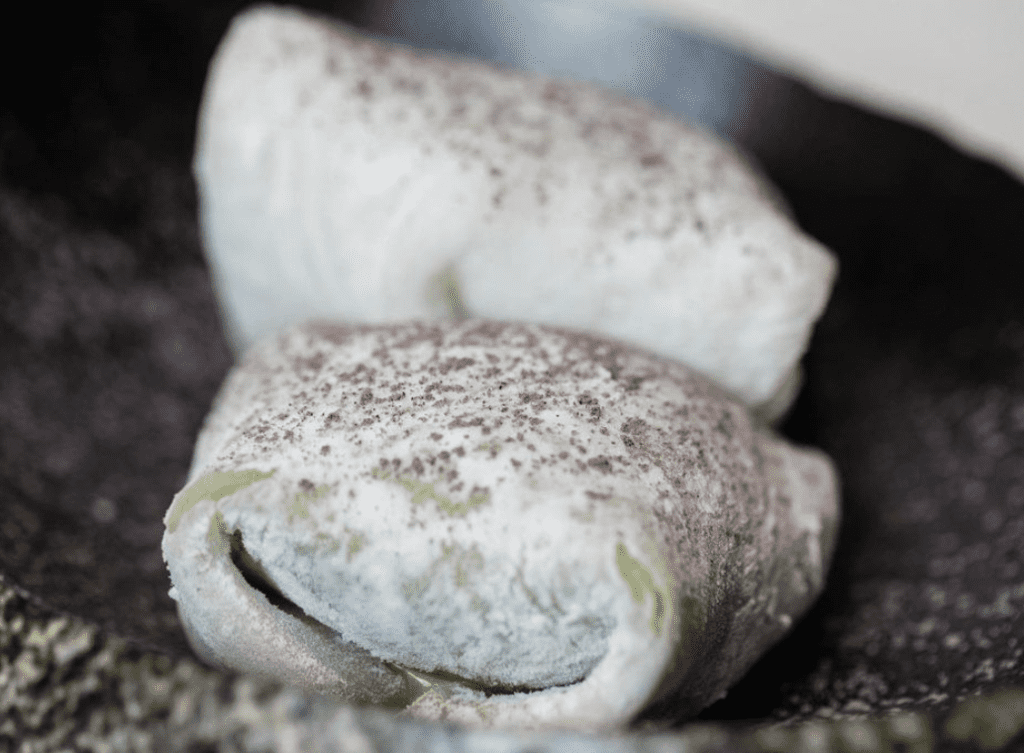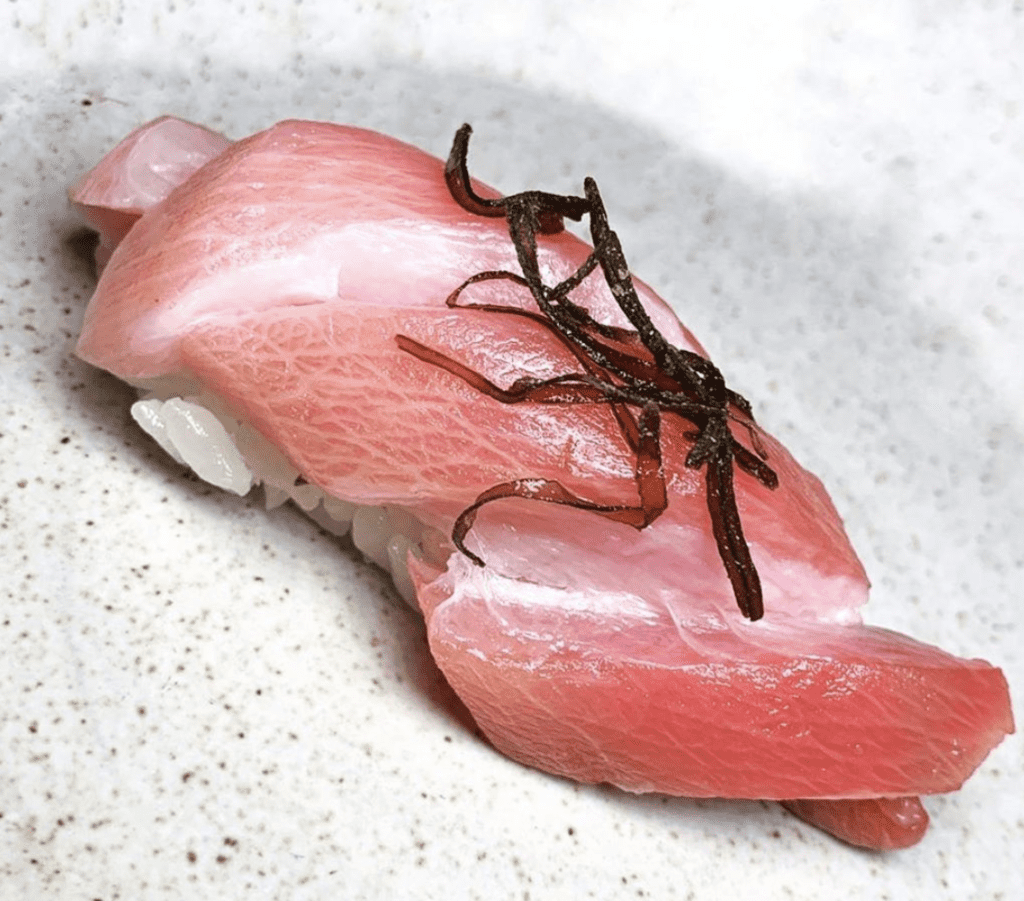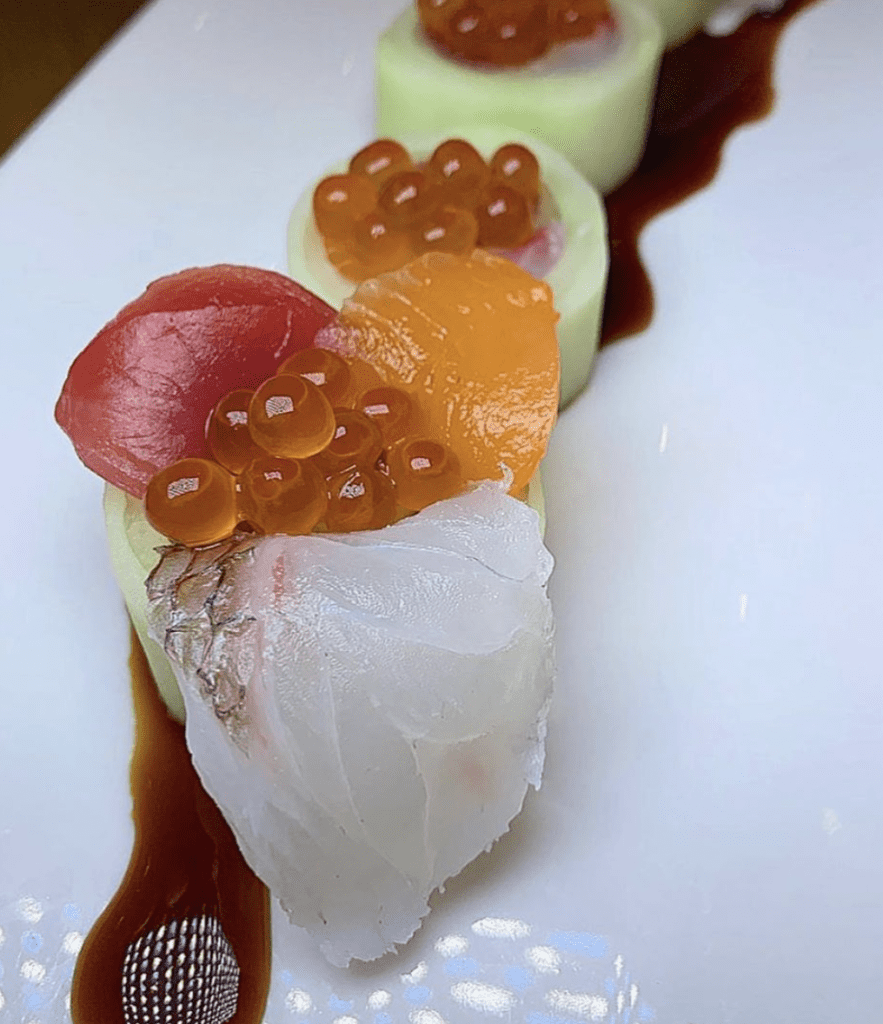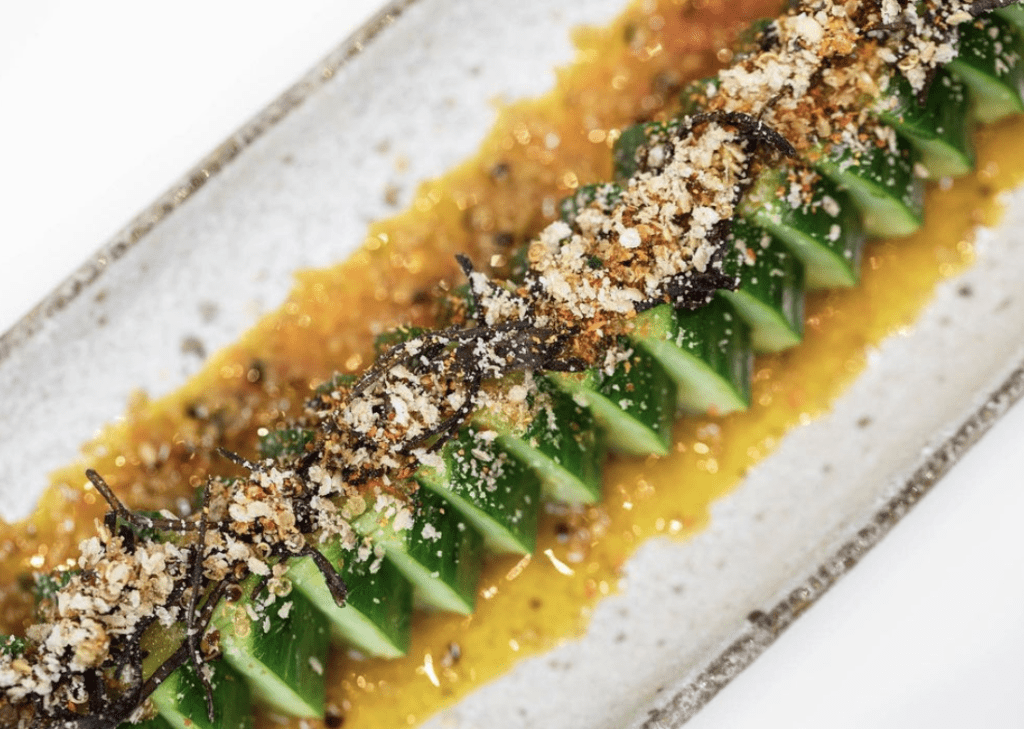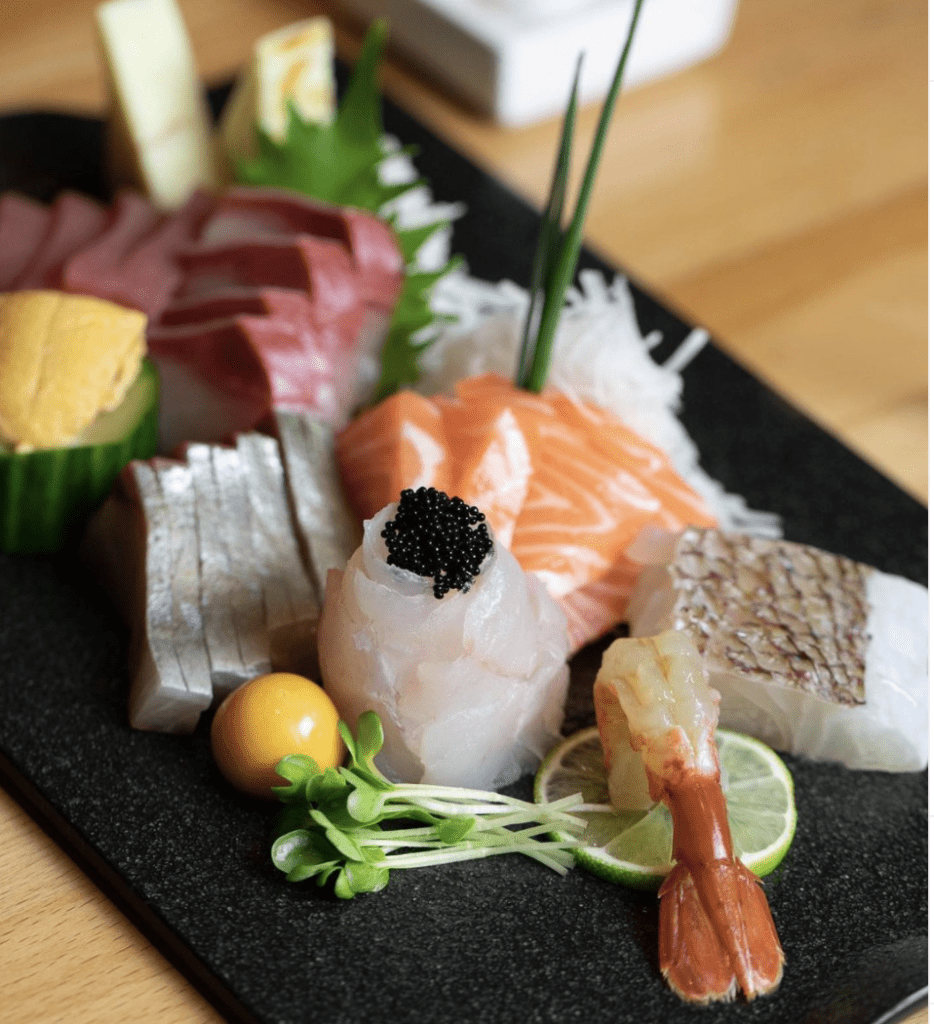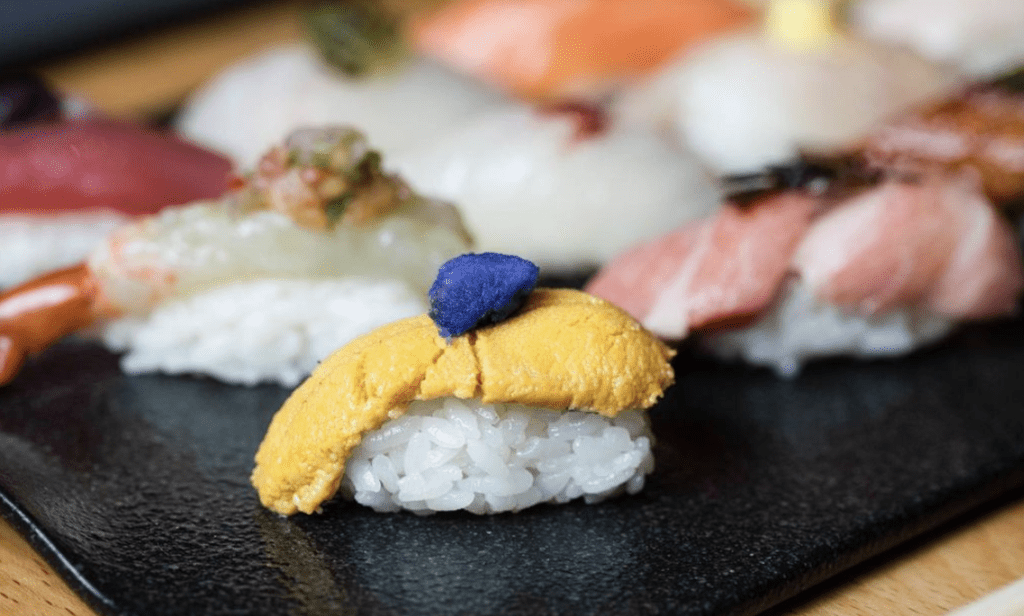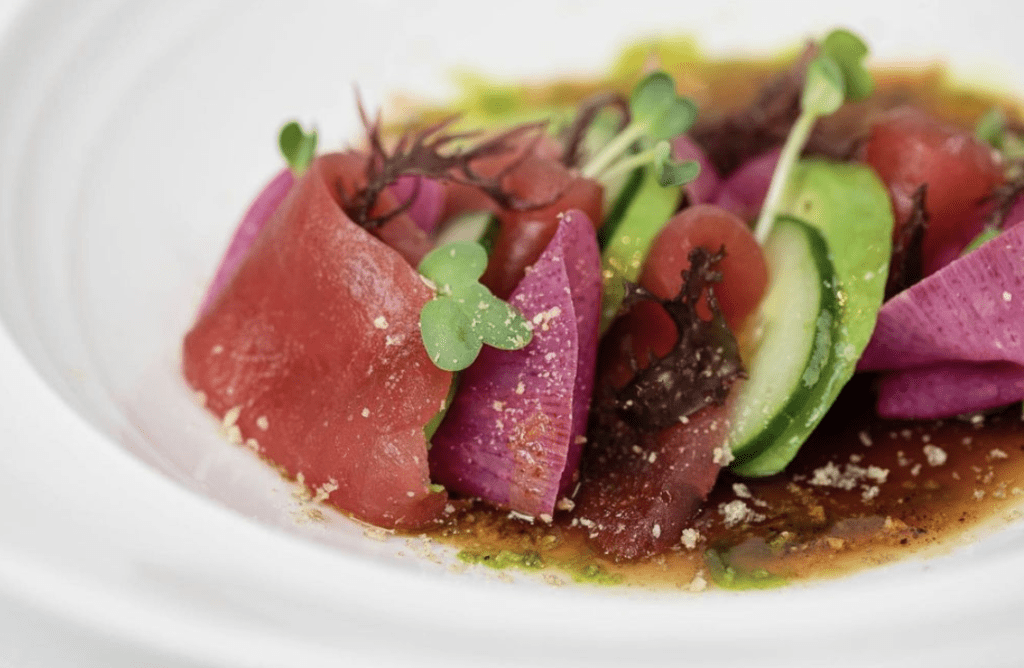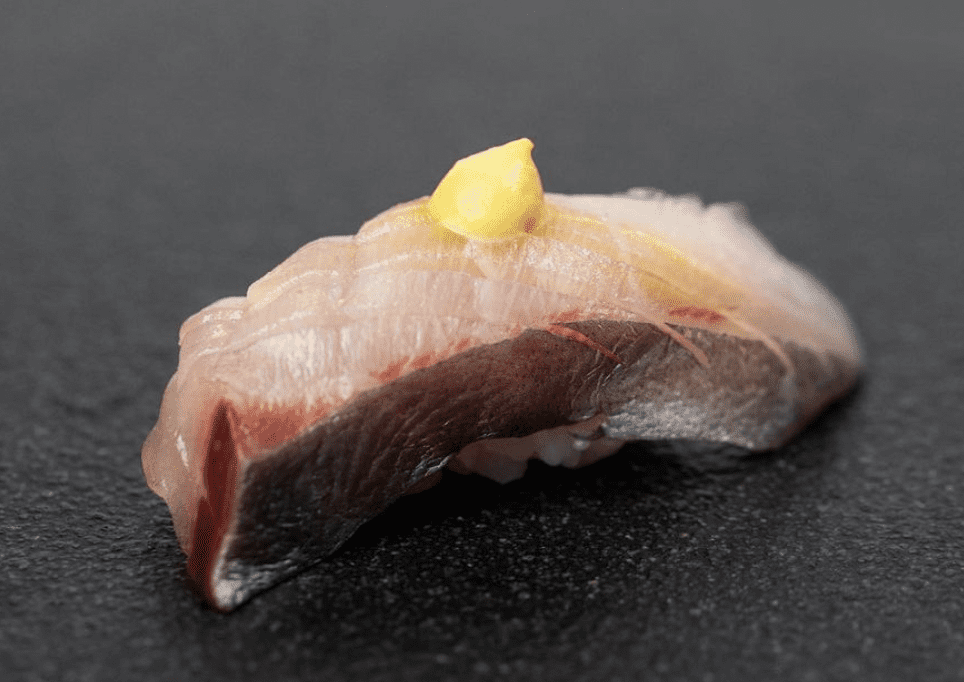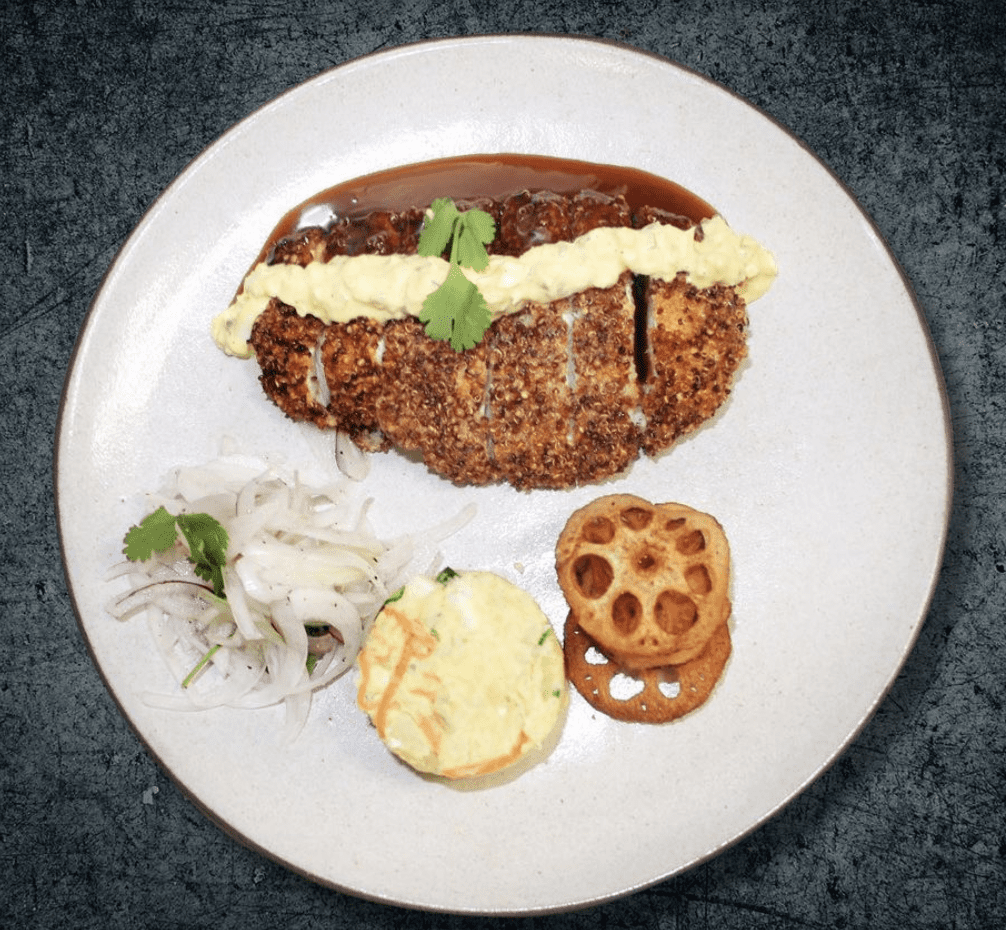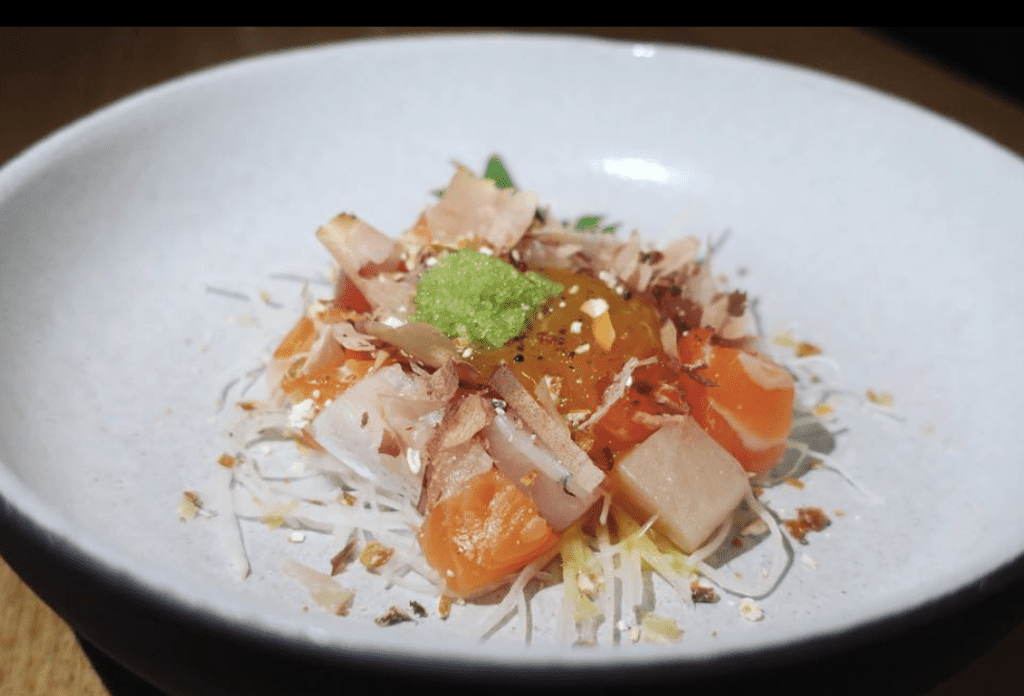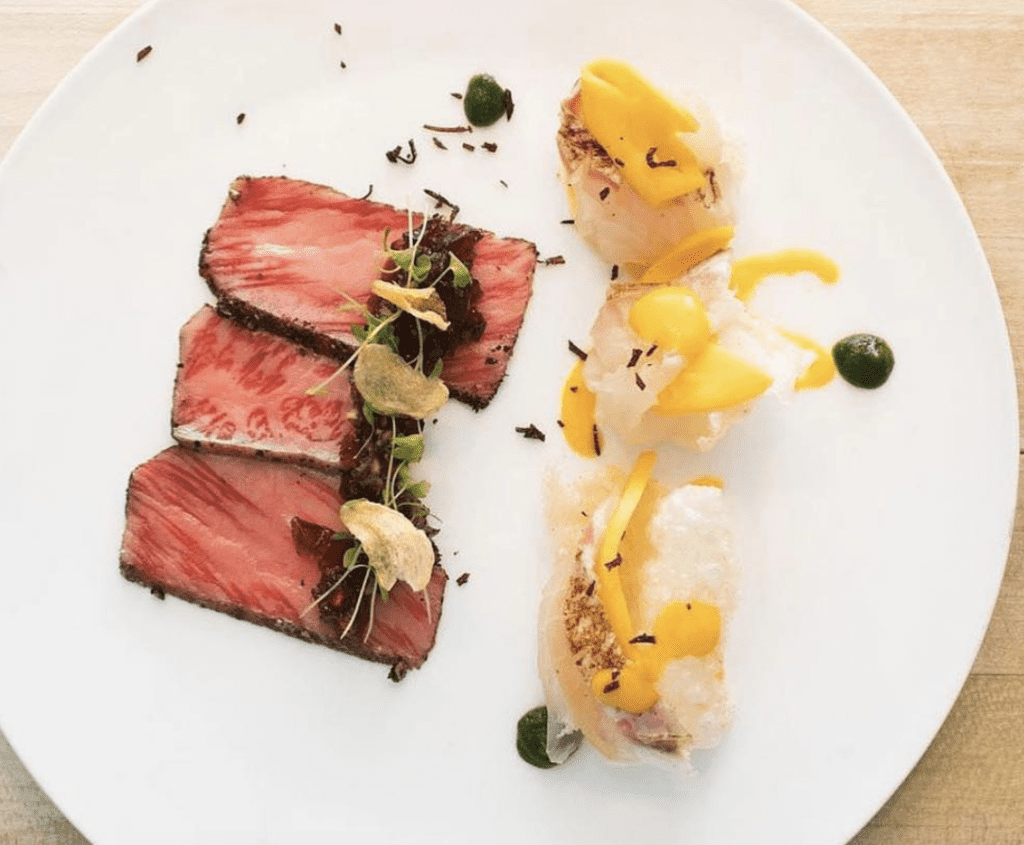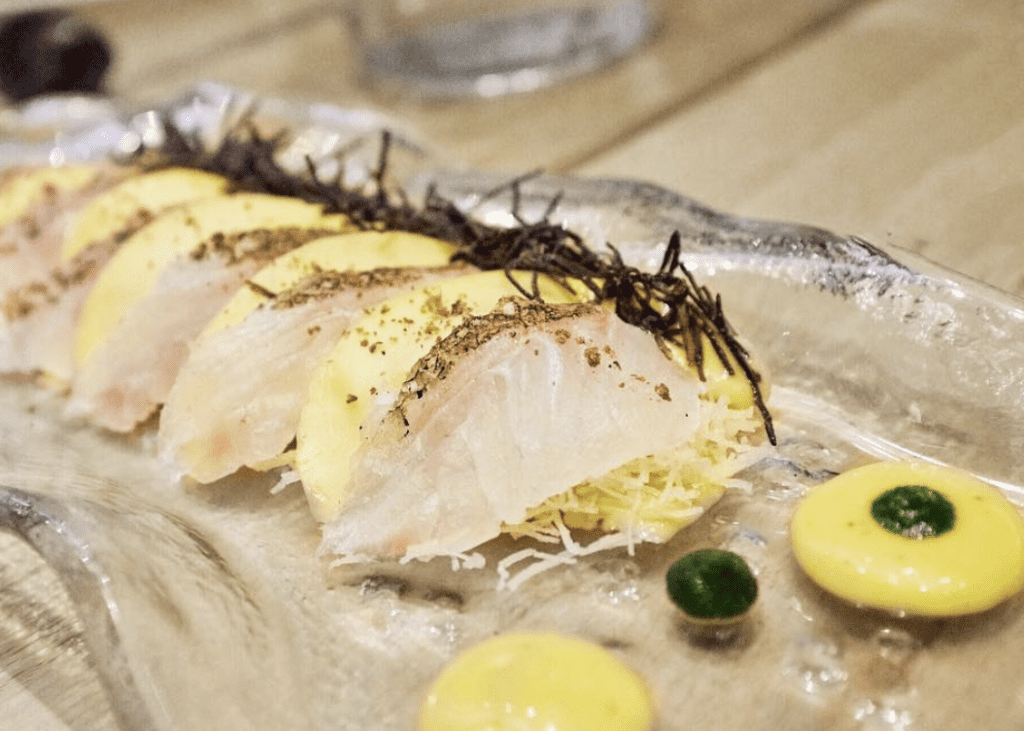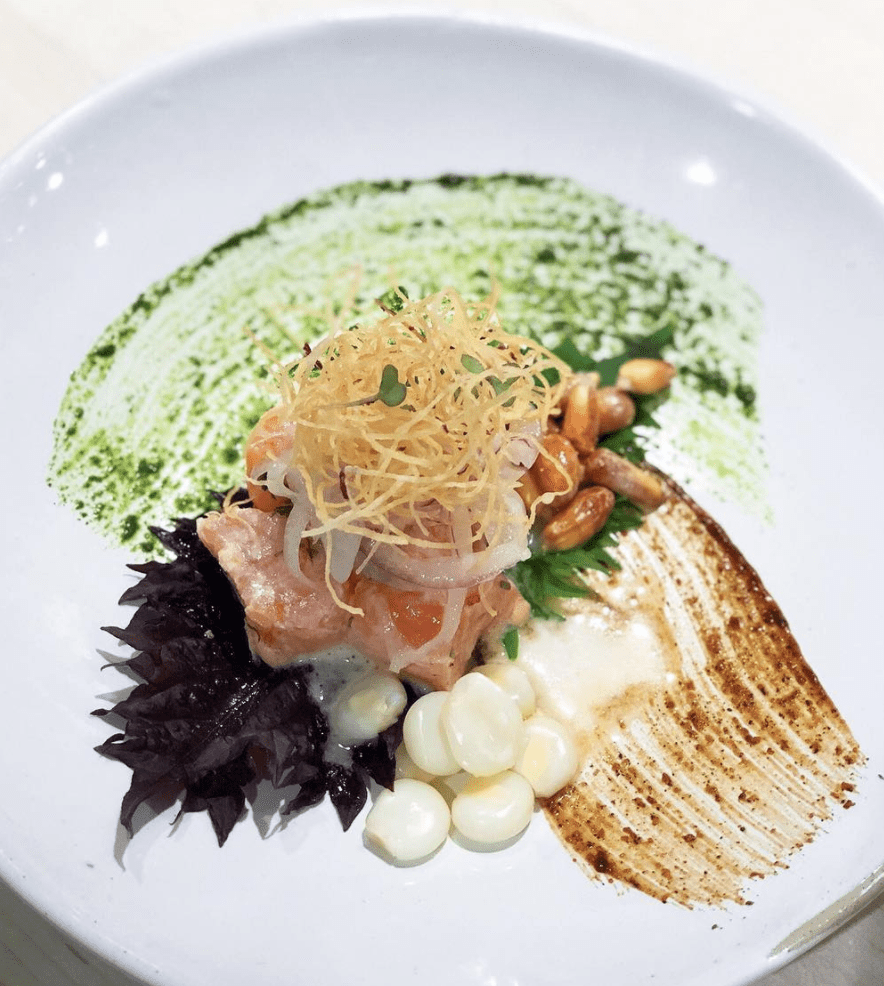 RESTAURANT CONTACT INFORMATION & SOCIAL MEDIA
New York, NY, USA
Sen Sakana
website: https://sensakana.com
address: 28 West 44th Street New York, NY 10036
email: 

[email protected]

  
phone number: +1(212) 221-9560
instagram:  https://www.instagram.com/theminanewman/?hl=en  and https://www.instagram.com/sensakana/ and https://www.instagram.com/christossteakhouse/