WHAT IS YOUR FAVORITE BREAKFAST?

Freshly baked pita bread, Lebneh -it is a creamy spread made by draining Greek yogurt– drizzled with olive oil and served with fresh mint leaves, black cured olives, fresh sliced tomatoes, and baby cucumbers. I eat this breakfast every Sunday.
IS THERE A CHILDHOOD COMFORT FOOD THAT YOU THINK ABOUT?

Falafel that is made on the spot with turnip pickles and tahini from tiny shop in old Damascus.
WHICH TALENT WOULD YOU MOST LIKE TO HAVE THAT YOU DON'T POSSESS?

Writing. I would love to write novels.
WAS THERE ANYTHING THAT YOU THOUGHT YOU WANTED TO DO BEFORE YOU STARTED COOKING?

I wish that I wrote down all my grandmother's recipes.
OF ALL THE FRENCH PASTRIES, WHICH IS YOUR FAVORITE TO MAKE?

I love making and eating Brioche. I am still working on a perfect Mille-Feuille.
IS THERE ONE FOOD THAT YOU'RE SECRETLY OBSESSED WITH HAVING AT HOME?

All kinds of cheeses.
IS THERE A FOOD THAT YOU HATE?

I absolutely hate the smell and taste of smoked paprika.
IF YOU COULD FIND OUT ANYONE'S SECRET RECIPE, WHOSE AND WHAT WOULD IT BE?

I really don't like to find anyone's secret recipes. I think that what makes every chef's place a unique place or any person's dinner a pleasurable meal. If I like something, I kind of try to figure out some of the ingredients and make my own recipe.
WHAT'S YOUR MOST MEMORABLE MEAL AND WHY?

My graduation's dinner. I went home to Syria from the United States, my mom cooked a feast. My parents, sibling, uncles, cousins, and friends spent 4 hours eating, visiting, and dancing.
WHAT MENTORS HELPED YOU ALONG YOUR JOURNEY OF BECOMING A CHEF?

My grandmother. Growing up, I would visit her every summer. She gets up early in the morning, milk the cow, make the dough, heat a special clay oven, churn for butter and pick vegetables for lunch and all of this before 9 am and singing all the time.
IT IS REALLY SAD TO SEE WHAT IS HAPPENING GLOBALLY. YOUNG ASPIRING CHEFS ARE LOOKING TO THEIR HERO'S HOW TO TURN PAIN INTO CREATIVITY. DO YOU HAVE ANY ADVICE ON HOW TO TURN THIS DIFFICULT TIME INTO SOMETHING PRODUCTIVE?

Just don't give up. You can give cooking lessons online, offer home-cooked meals with delivery to houses. If you have a small kitchen check with a local restaurant or store to check if you can use their kitchen for a small fee. You have a talent for creating something delicious out of simple ingredients so use your creativity to keep going.
WHAT IS ONE POSITIVE AND ONE NEGATIVE EFFECT COVID-19 HAS HAD ON YOUR LOVE FOR MAKING FOOD?

Negative–I miss my customers, I miss walking to their table discussing a recipe or an ingredient with them. I miss the noise, the laughter, and the hugs from my young customers.
Positive: We started to make different soups, sauces, and home meals and are doing really good and we might start a new line of products to sell even after COVID is over.
HOW HAVE YOU BEEN SPENDING YOUR TIME RECENTLY, HAVE YOU HAD TIME TO CREATE NEW RECIPES?

We cut our hours at the restaurant so I come home earlier. This summer I was able to spend more time working on my herbs and native plants garden. I enjoying reading in the winter and actually, I do funny dances, easy cooking lessons, and funny photos with vegetables and post them on my social media to give people a good laugh. It keeps me connected to my customers and I have fun creating these posts. I am developing recipes for sauces, bread, and main dishes that is easy to use at home and can be enjoyed by all ages.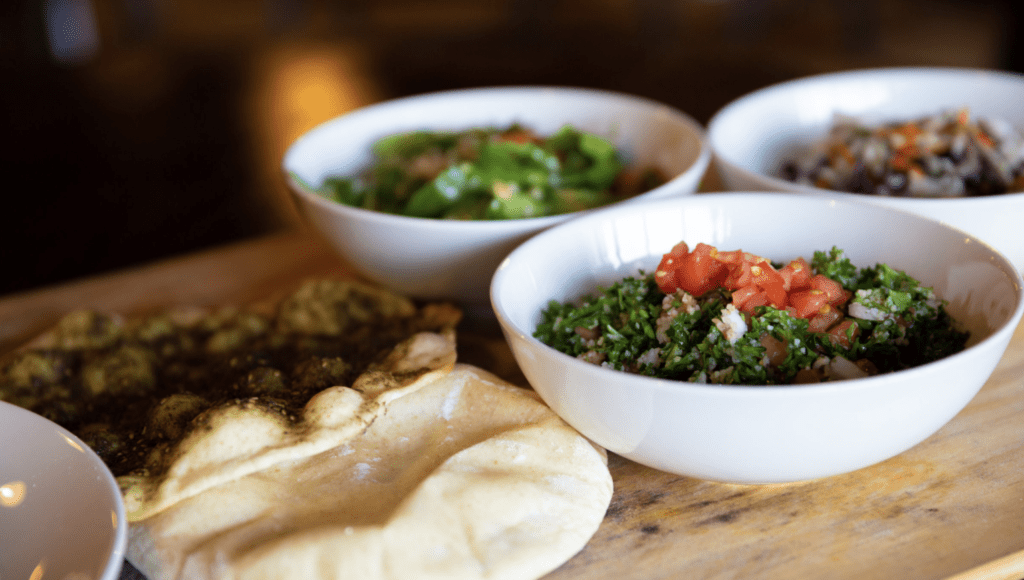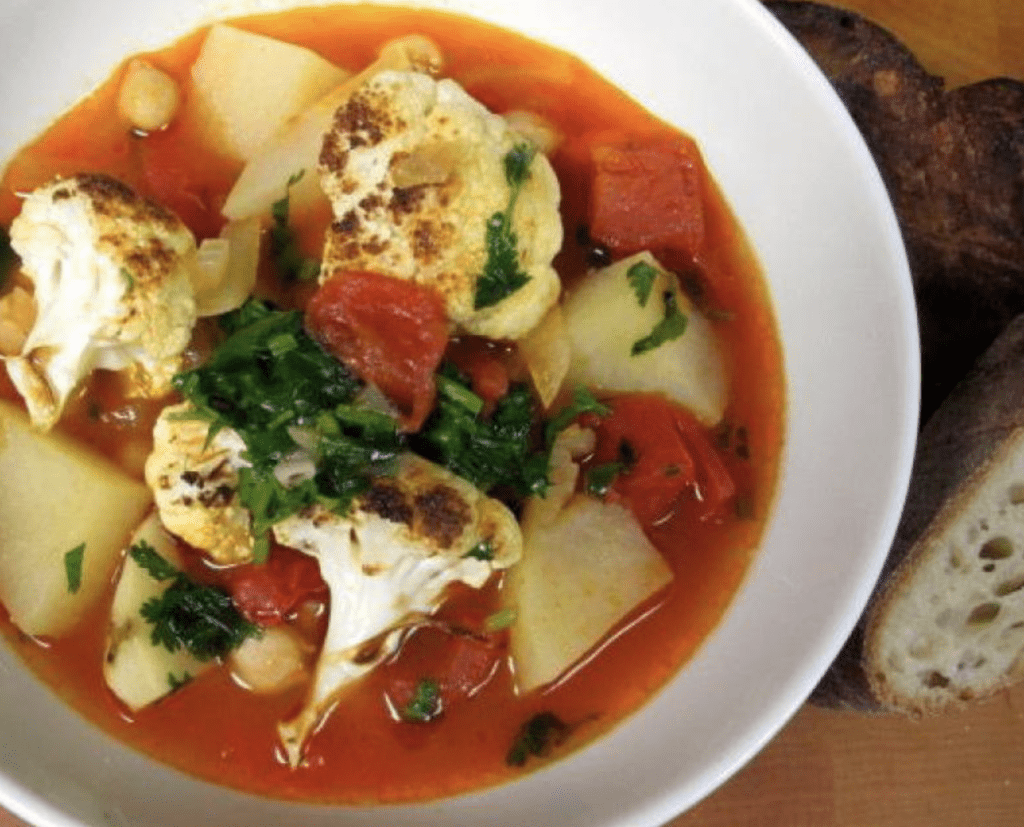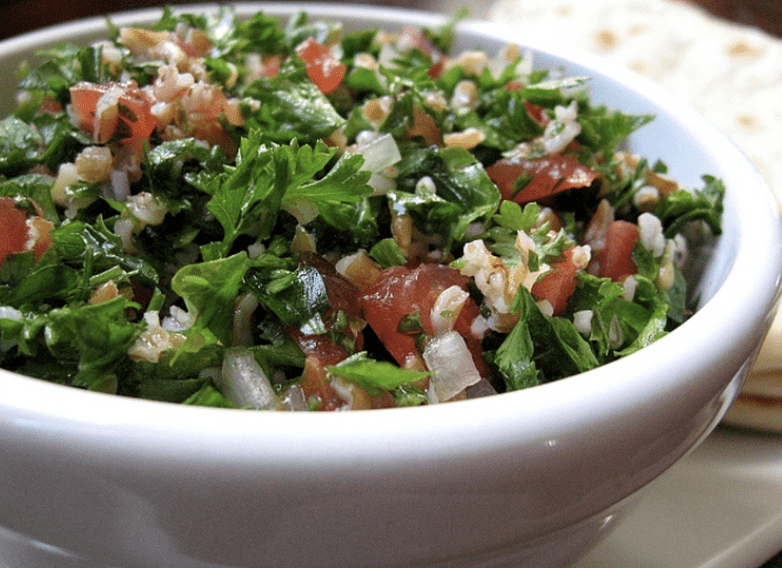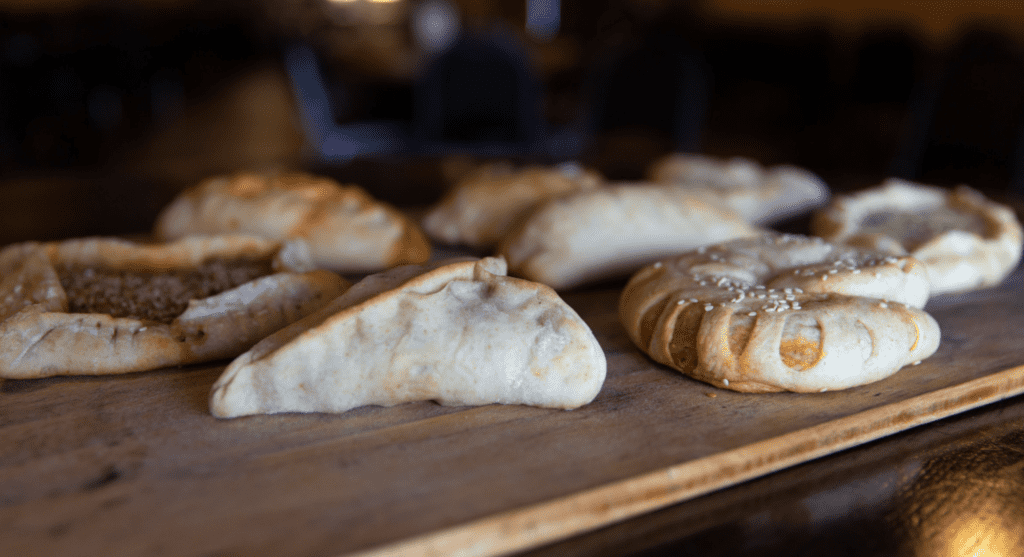 RESTAURANT CONTACT INFORMATION & SOCIAL MEDIA
Sioux Falls, SD, USA
Sanaa's Gourmet 
website: https://www.sanaacooks.com/restaurant/
address: 401 E 8th St #100, Sioux Falls, SD 57103
email:  

sa********@gm***.com

  
phone number: +1(605) 275-2516
instagram:  https://www.instagram.com/sanaacooks27/