WHAT IS YOUR FAVORITE BREAKFAST?

Denver omelette with american cheese, buttery rye toast with strawberry jam.
IS THERE A CHILDHOOD COMFORT FOOD THAT YOU THINK ABOUT?

My gram's grilled cheese.
WHICH TALENT WOULD YOU MOST LIKE TO HAVE THAT YOU DON'T POSSESS?

Time management.
WAS THERE ANYTHING THAT YOU THOUGHT YOU WANTED TO DO BEFORE YOU STARTED COOKING?

Astronomer.
OF ALL THE FRENCH PASTRIES, WHICH IS YOUR FAVORITE TO MAKE?

Croissant (eat only)
IS THERE ONE FOOD THAT YOU'RE SECRETLY OBSESSED WITH HAVING AT HOME?

Barbara's jalapeno cheese puffs
IS THERE A FOOD THAT YOU DISLIKE?

Green pepper – with the exception of denver omelettes!
IF YOU COULD FIND OUT ANYONE'S SECRET RECIPE, WHOSE AND WHAT WOULD IT BE?

Hmmmmm….not off the top of my head
WHAT'S YOUR MOST MEMORABLE MEAL AND WHY?

Last week in Chicago, I had dinner at Kikko. They had gotten the news the day before that they received a Michelin star & it was the day before the chef's 30th birthday. Fantastic meal & the staff was incredible.
WHAT MENTORS HELPED YOU ALONG YOUR JOURNEY OF BECOMING A CHEF?

Mary Cleaver, one of my former bosses in NYC, is an inspiration.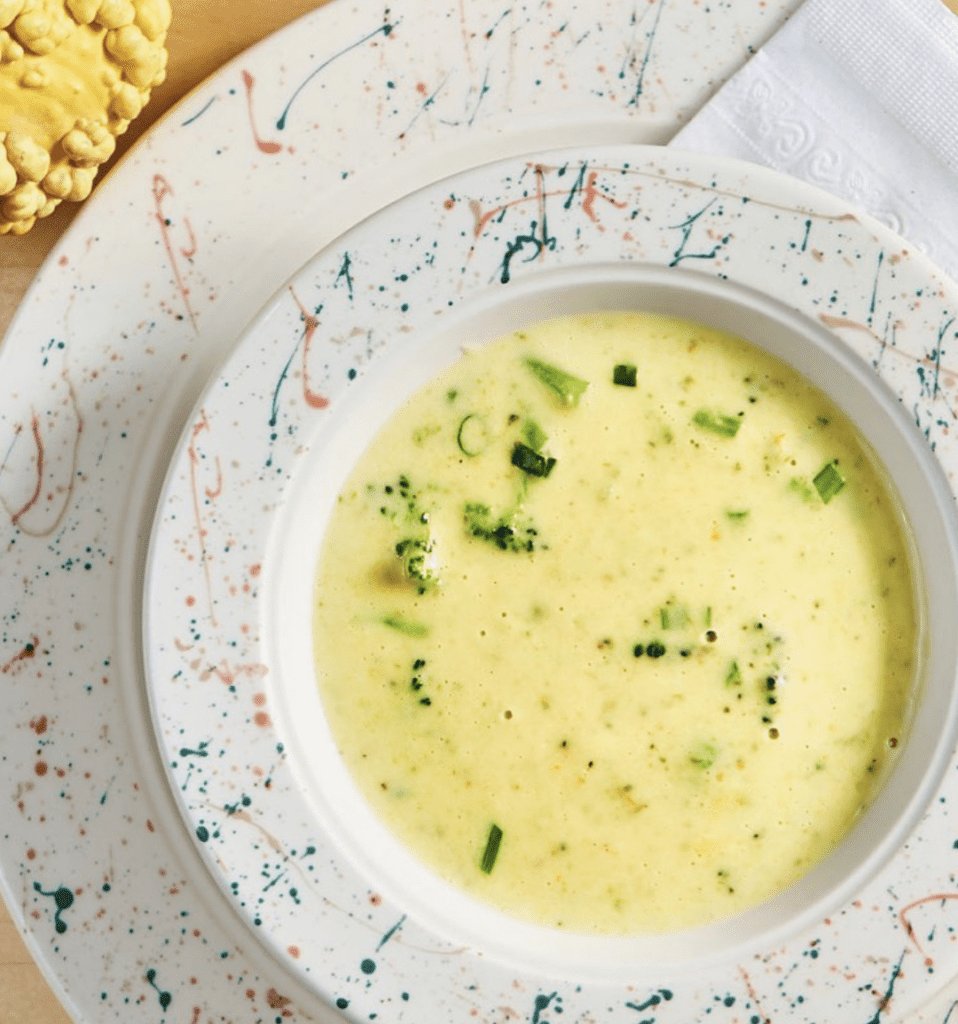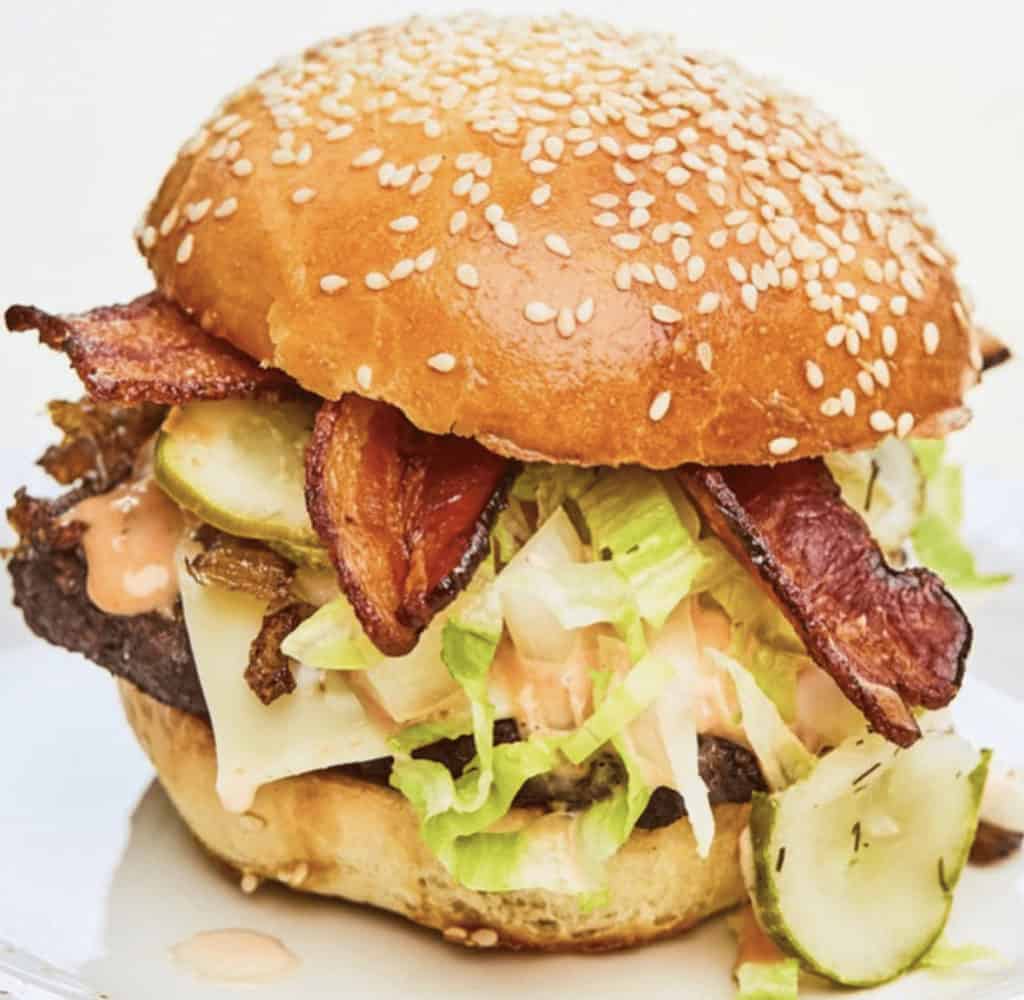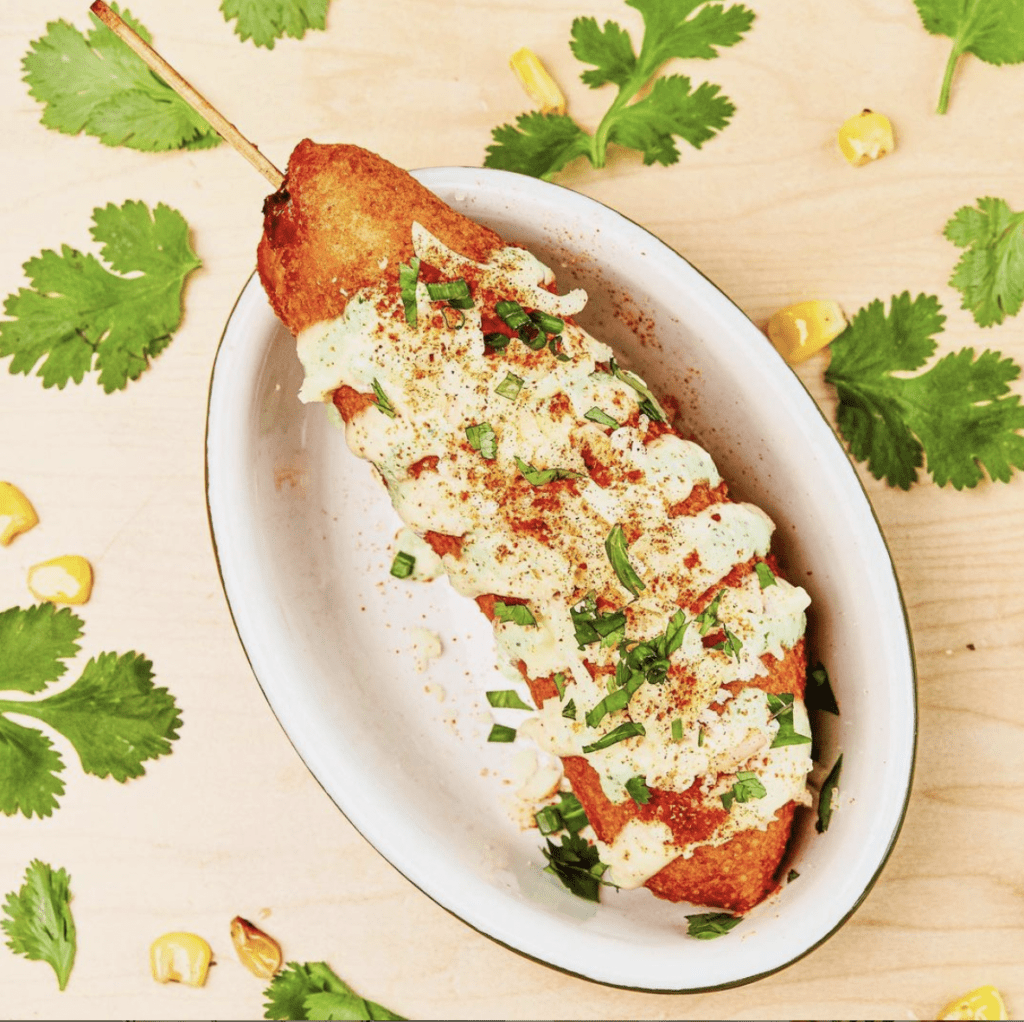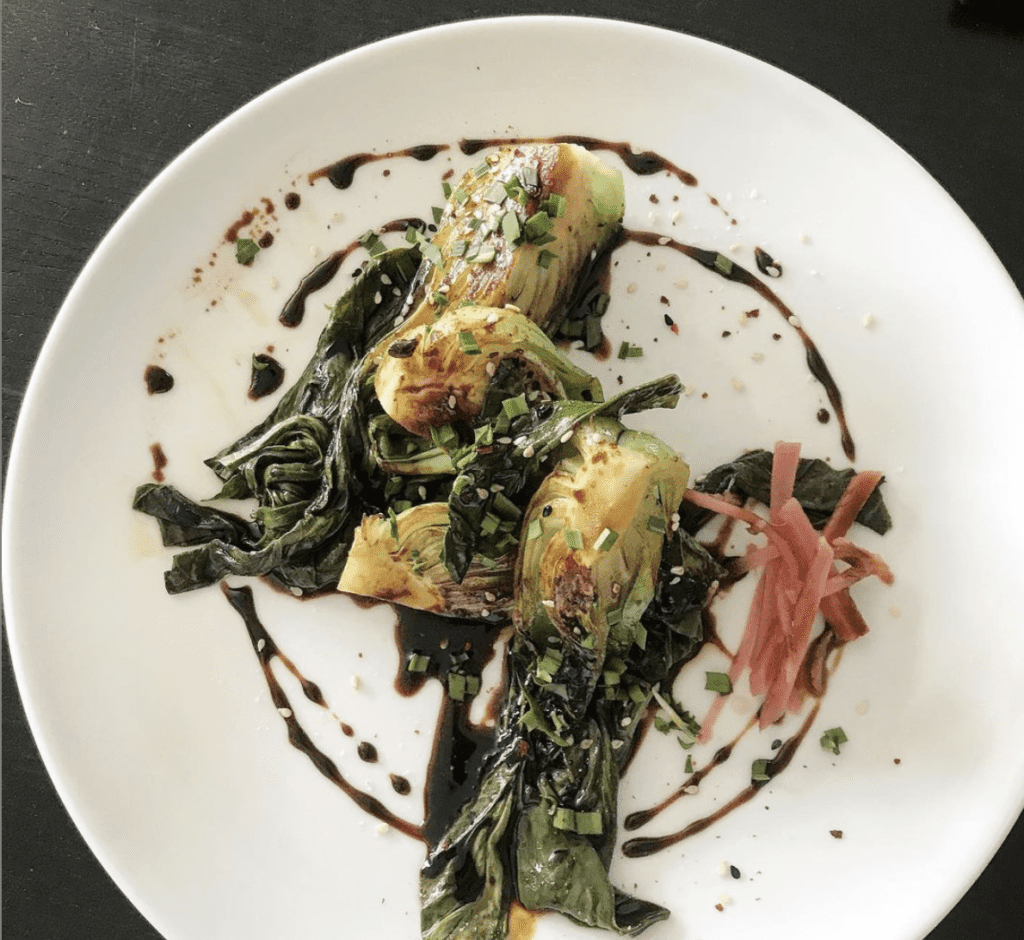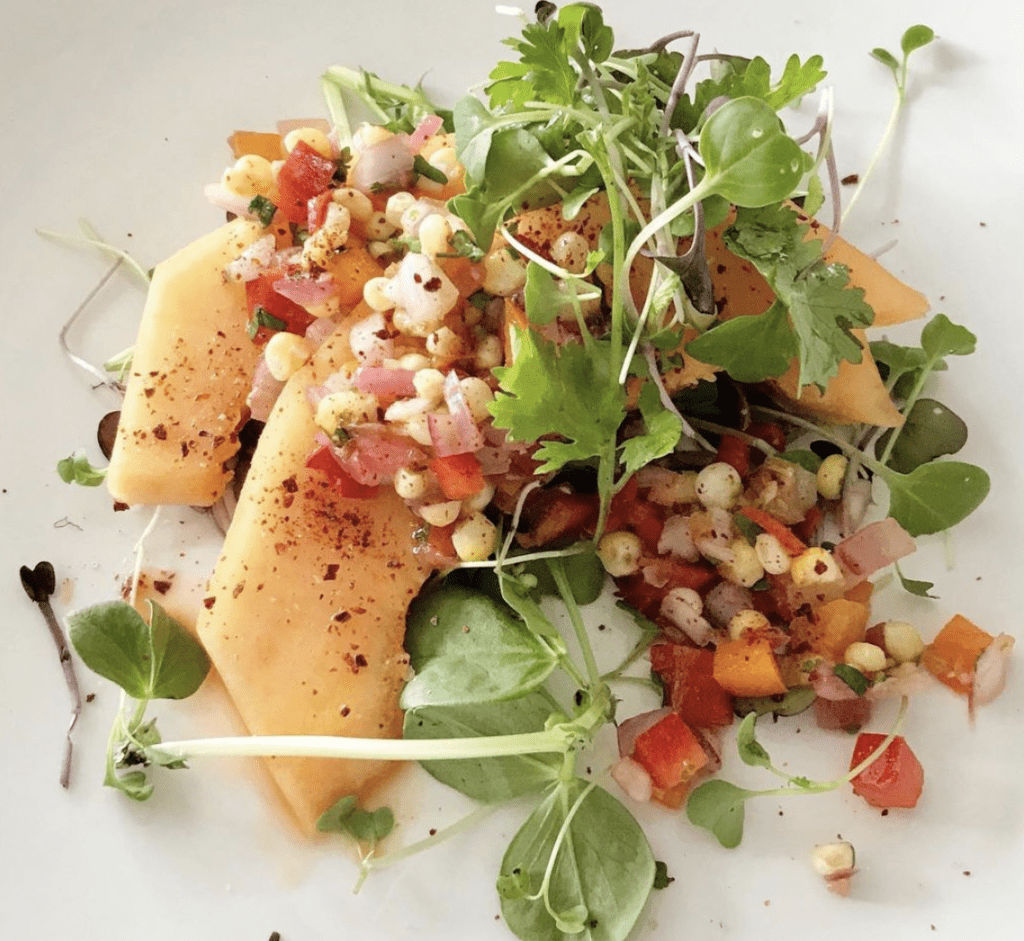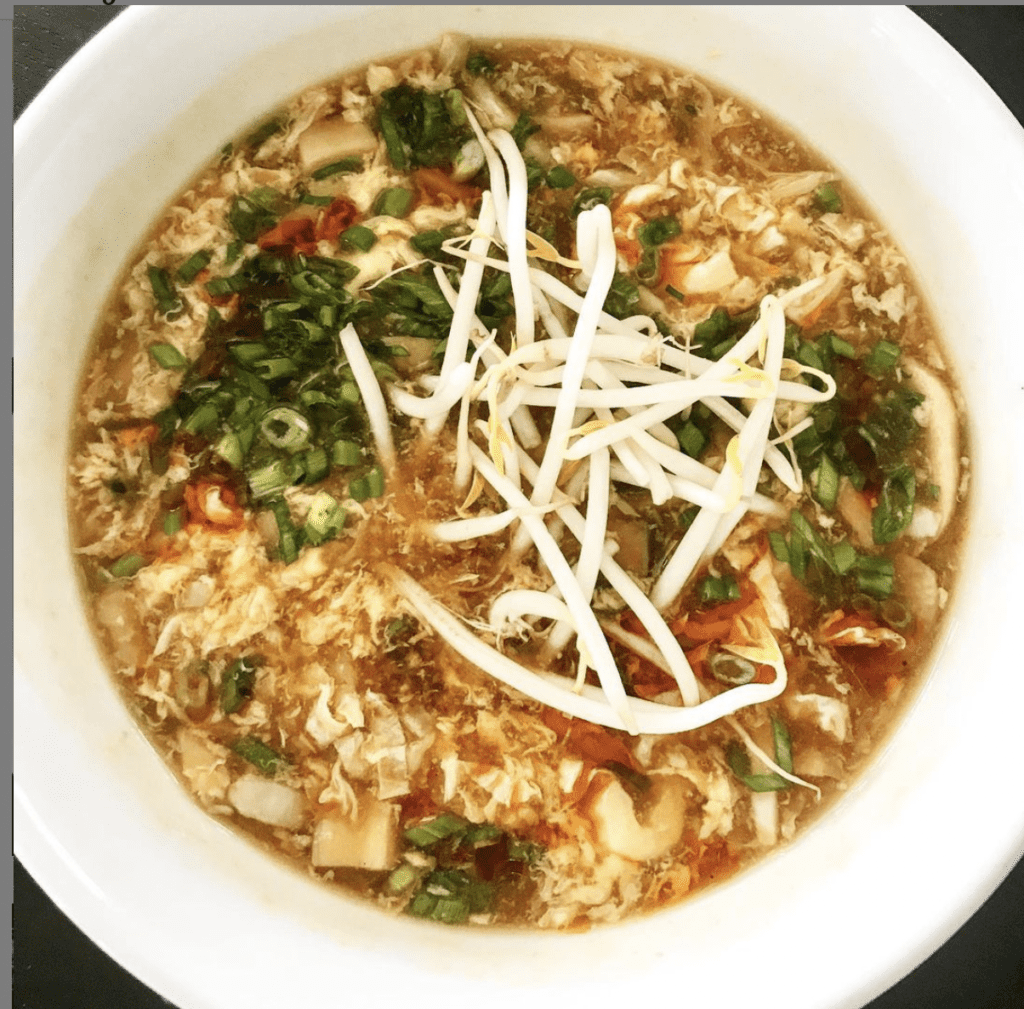 RESTAURANT CONTACT INFORMATION & SOCIAL MEDIA
Burlington, VT
Butch + Babe's
website: https://butchandbabes.com/
address: 258 North Winooski Ave | Burlington, VT
instagram: https://www.instagram.com/butchandbabes/
email: 

[email protected]


phone number: +1 (802) 495-0716