WHAT IS YOUR FAVORITE BREAKFAST?

My favorite breakfast isn't what I eat all the time that's for sure. Probably what I would like to eat would be scrambled eggs and tomatoes when they're in season and some toasted wheat bread with lots and lots of butter. What I normally eat is not that great, I don't have time to make much in the morning.
IS THERE A CHILDHOOD COMFORT FOOD THAT YOU THINK ABOUT?

You know I really like chicken soup. That is what I ate all the time when I was a kid. I changed the recipe a little bit and added some kimchi into it to make it a little more spicy and special; my parents would have never done that.
WHICH TALENT WOULD YOU MOST LIKE TO HAVE THAT YOU DON'T POSSESS?

Maybe the ability to make small talk.
WAS THERE ANYTHING THAT YOU THOUGHT YOU WANTED TO DO BEFORE YOU STARTED COOKING?

Yes, I went to a fine arts school before I decided to be a cook. I thought I wanted to be a painter as a kid and young adult.
OF ALL THE FRENCH PASTRIES, WHICH IS YOUR FAVORITE TO MAKE?

I am really not a pastry person. Honestly, I hate making them but loooove eating gouzer.
IS THERE ONE FOOD THAT YOU'RE SECRETLY OBSESSED WITH HAVING AT HOME?

Tortilla chips and hot sauce. I love to snack on them!
IS THERE A FOOD YOU DISLIKE USING WHILE COOKING/BAKING, OR DON'T LIKE EATING?

I think I'm in a really lucky position as I don't have to cook anything I despise. But honestly at the moment, I can't really think of anything. I am an open person to try any ingredient!
IF YOU COULD FIND OUT ANYONE'S SECRET RECIPE, WHOSE AND WHAT WOULD IT BE?

Oh yes, the recipe for extra hot cheetos.
WHAT'S YOUR MOST MEMORABLE MEAL AND WHY?

About 12 years ago I went traveling by myself for 3 months. I landed in spain and went to this really fancy restaurant called Arzak in San Sebastian. The woman there was so kind. You know, she showed me around the kitchen and made sure I had a great time and a special meal. I think that is probably my most memorable meal.
WHAT MENTORS HELPED YOU ALONG YOUR JOURNEY OF BECOMING A CHEF?

I think that all of the chefs that I've worked for, I've learned a lot from. Michael Tusk, Quince, Judy Rodgers, Russell Moore, and especially the chef that I work for now Craig Stoll.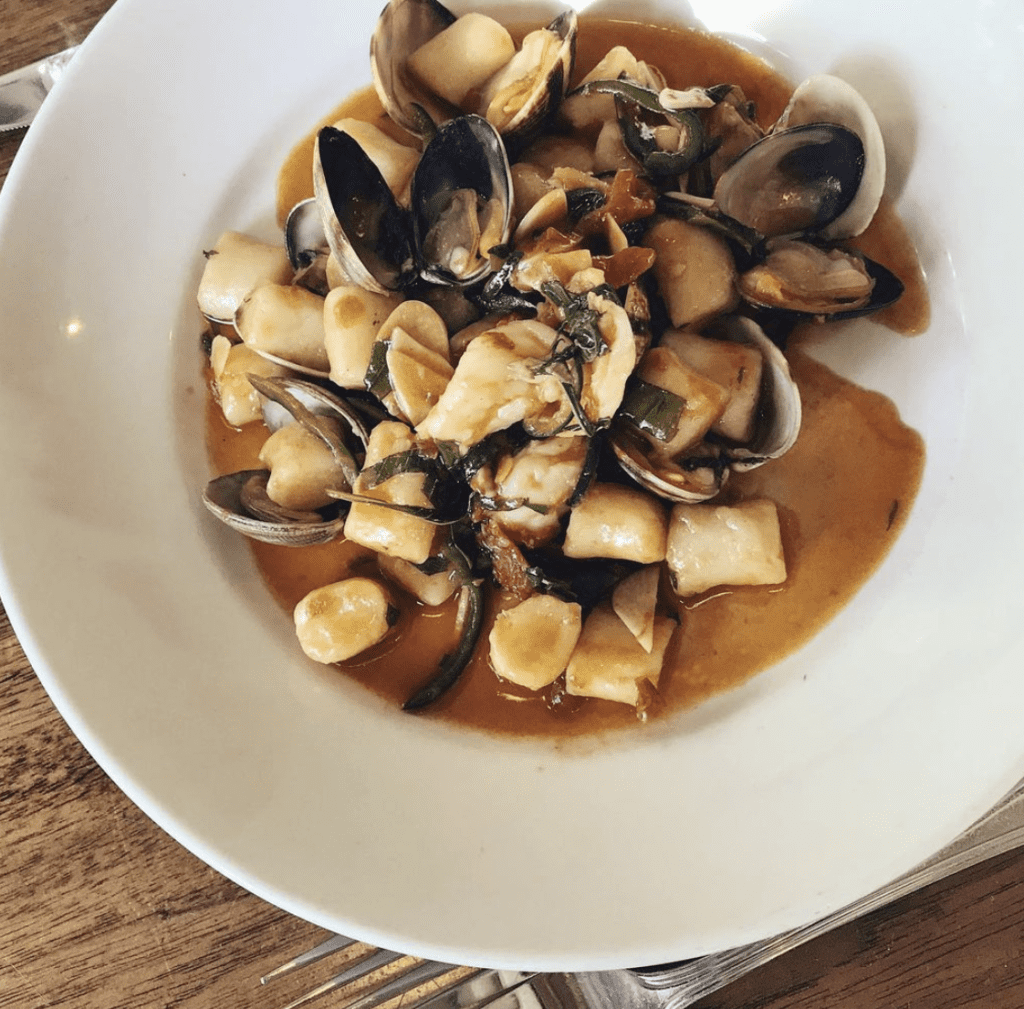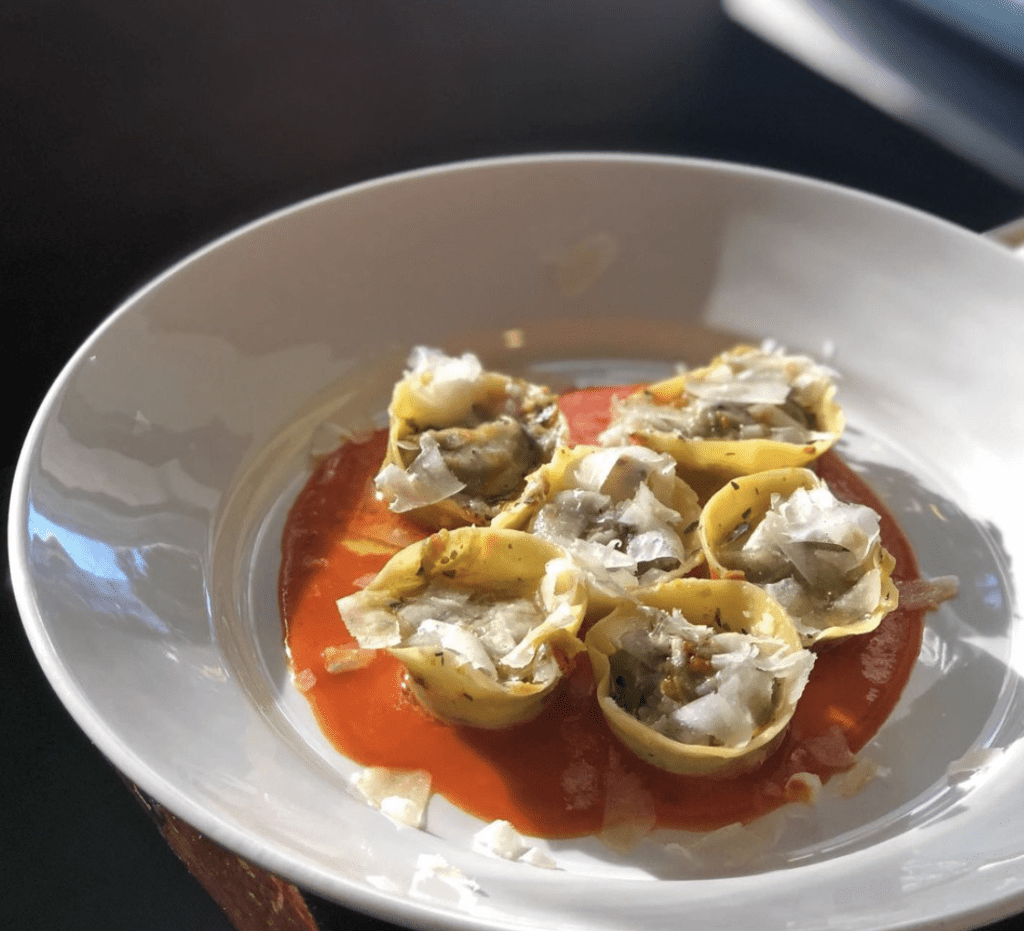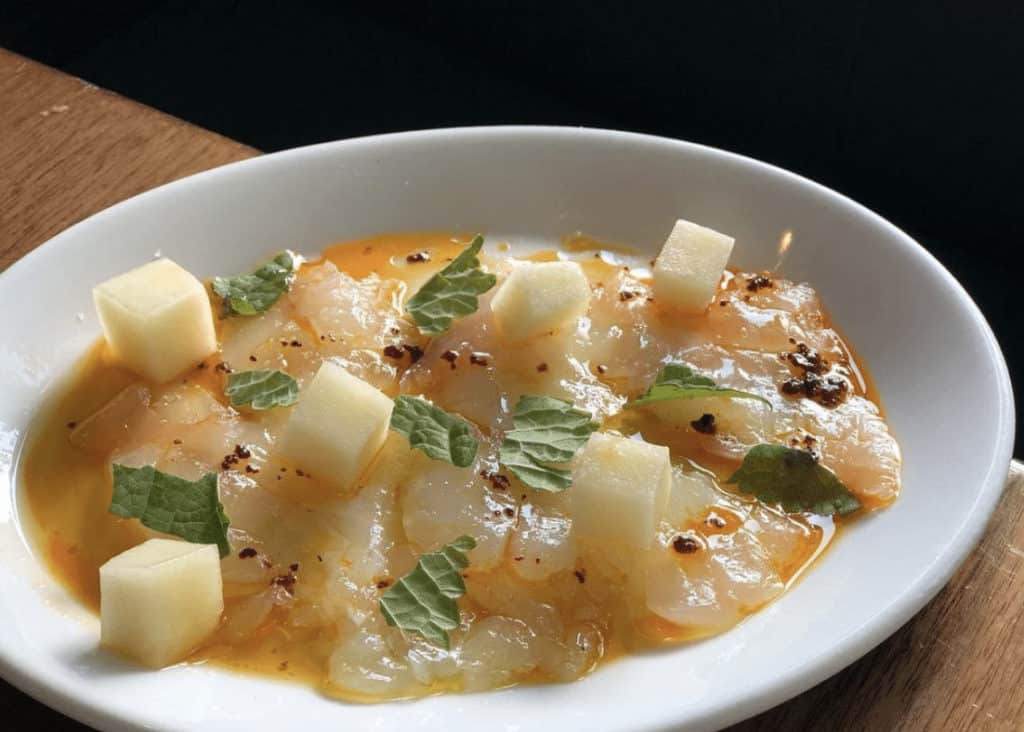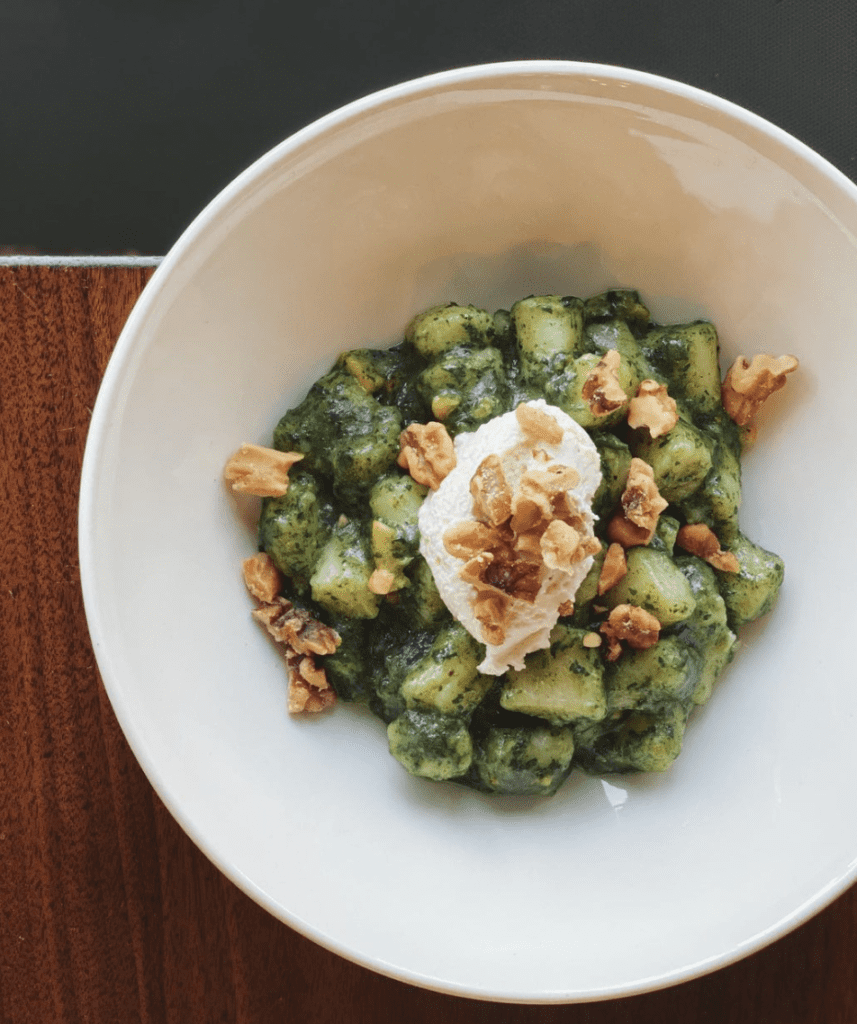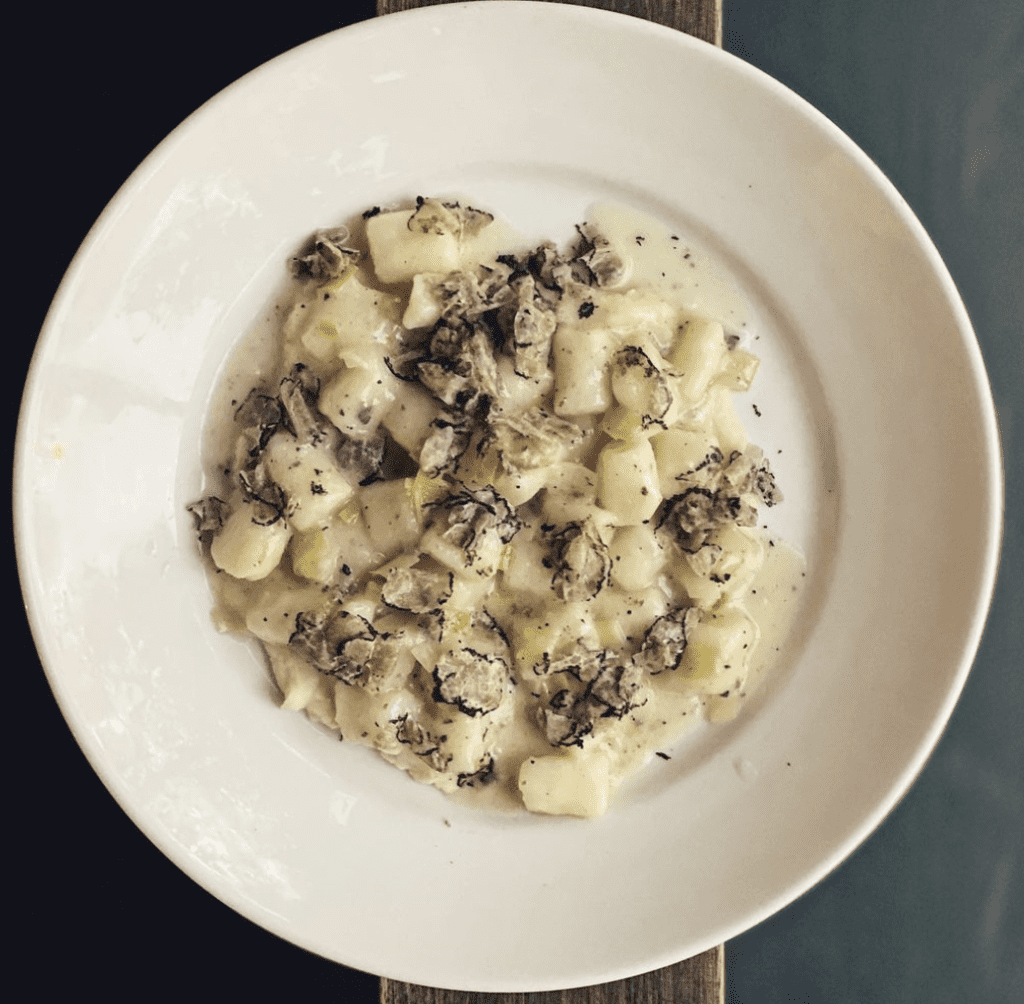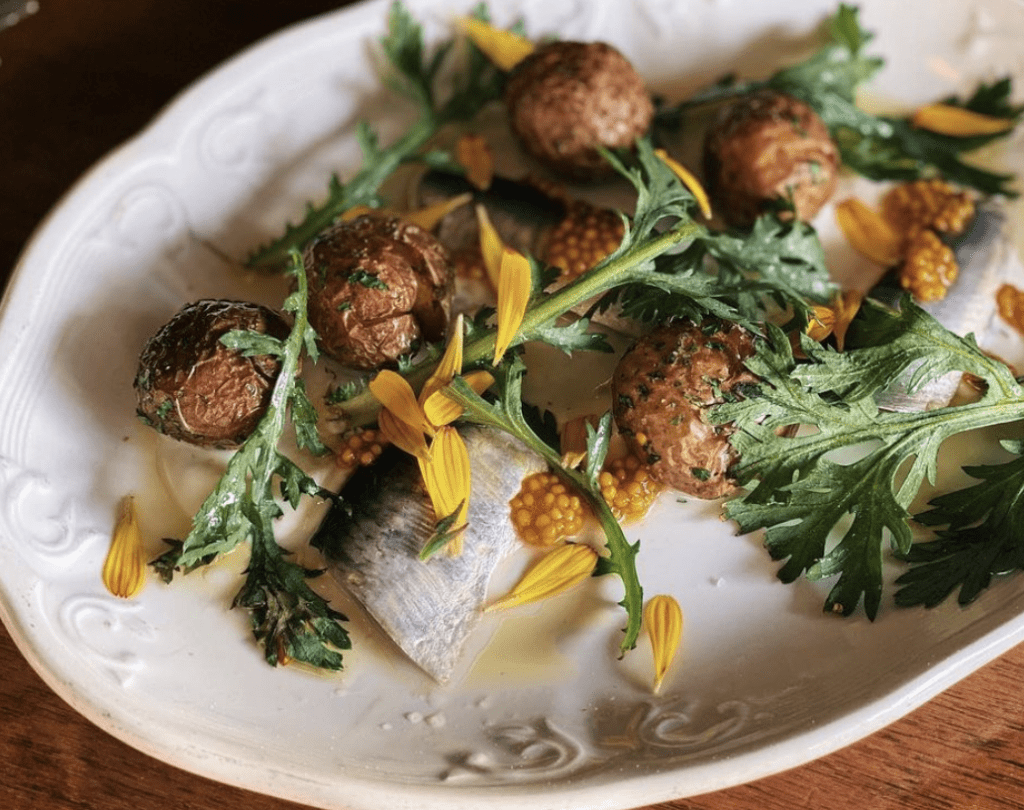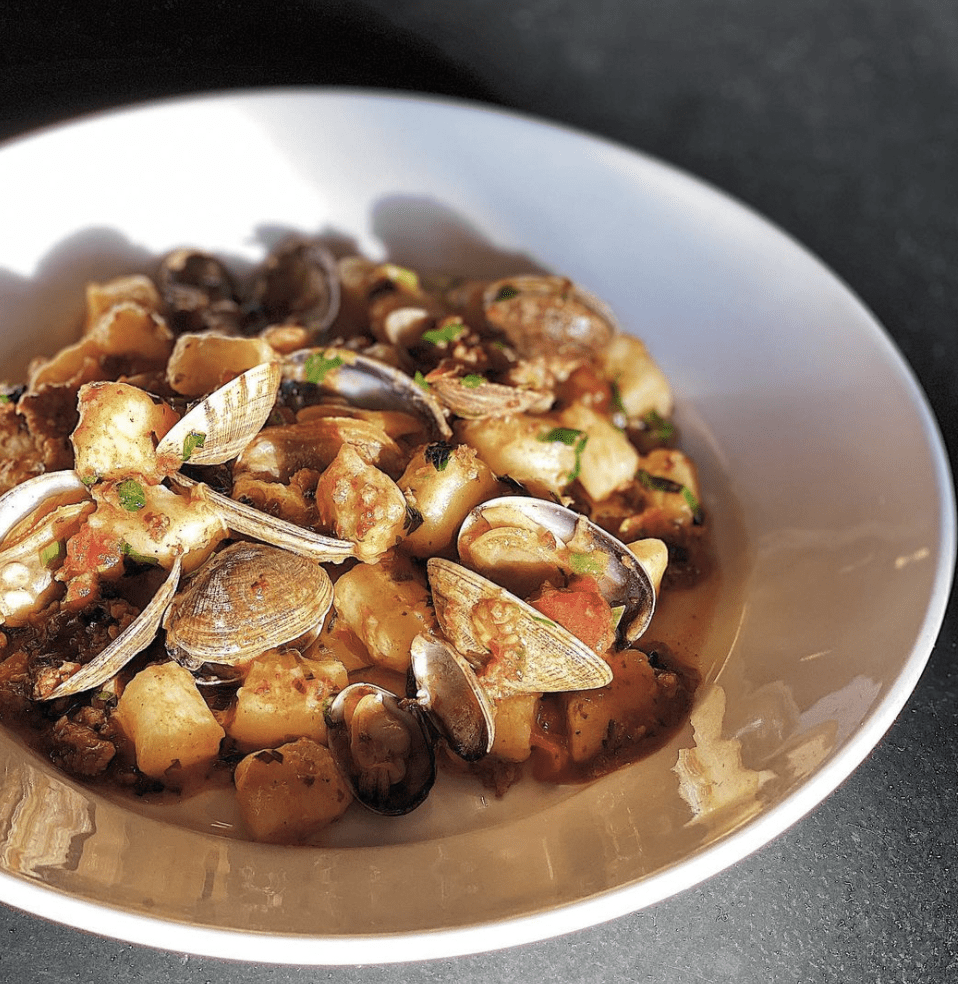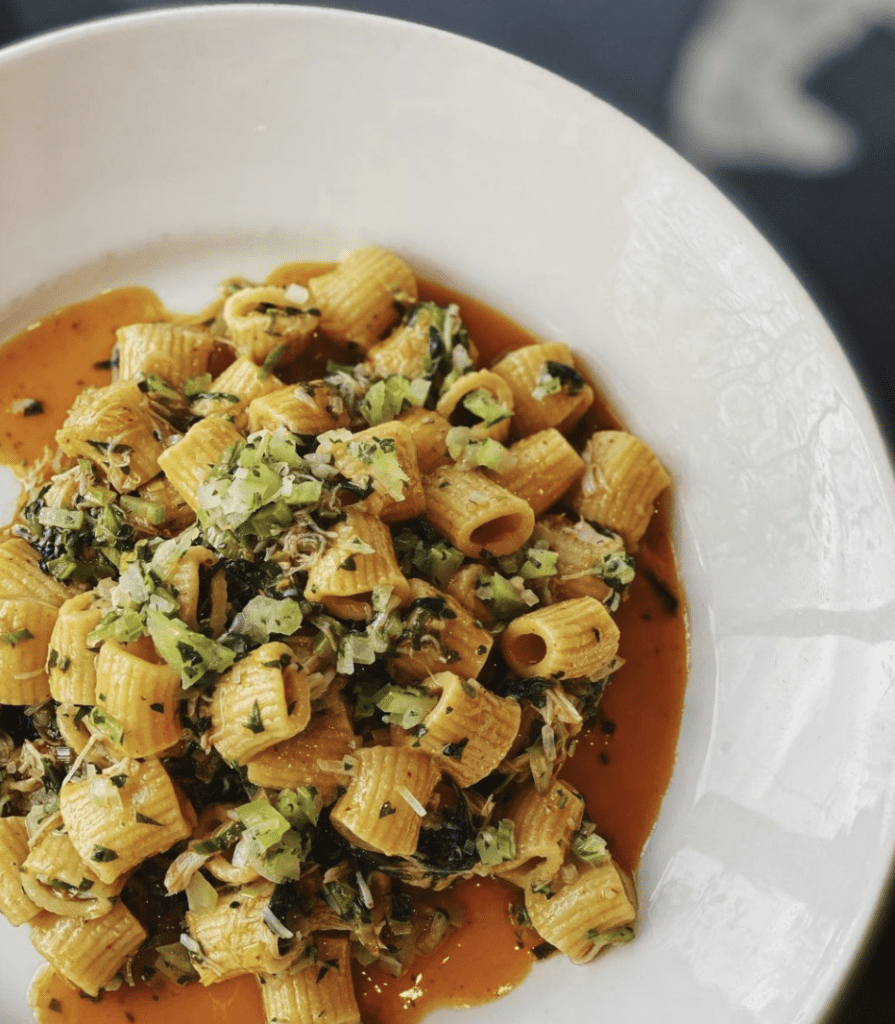 RESTAURANT CONTACT INFORMATION & SOCIAL MEDIA
San Francisco, CA, USA
Locanda
website: https://www.locandasf.com/
address: 557 Valencia St, San Francisco, CA 94110
phone number: (415) 863-6800
instagram: www.instagram.com/locandasf/