WHAT IS YOUR FAVORITE BREAKFAST?

Ooh, I like a good breakfast sandwich. There's one at a restaurant near my house that is an English muffin with a sausage patty, cheese, and mayonnaise and that's delicious! The restaurant is called Larry's.
IS THERE A CHILDHOOD COMFORT FOOD THAT YOU THINK ABOUT?

Yes well, my dad's lasagna is the first one that comes to mind. And my mom makes a great chicken pie. Those are definitely my top two.
WHICH TALENT WOULD YOU MOST LIKE TO HAVE THAT YOU DON'T POSSESS?

I would like to play the guitar, I wish I had more musical talent.
WAS THERE ANYTHING THAT YOU THOUGHT YOU WANTED TO DO BEFORE YOU STARTED COOKING?

I thought I wanted to be a psychologist. I went to university and took psychology. Then I realized it was a lot more school, and I just didn't think I wanted to continue that much, which is ultimately why I switched.
OF ALL THE FRENCH PASTRIES, WHICH IS YOUR FAVORITE TO MAKE?

I would say I like a good Alsatian tart with almond custard and pears.
IS THERE ONE FOOD THAT YOU'RE SECRETLY OBSESSED WITH HAVING AT HOME?

Yes, I have dumplings. Gyozas are always in my fridge.
IS THERE A FOOD YOU DISLIKE?

I always call myself a bad chef for this because I don't really like doing super weird stuff. For example, I don't like organs like kidneys. As a chef, I feel like I am supposed to like those things but honestly, I just can't stomach them.
IF YOU COULD FIND OUT ANYONE'S SECRET RECIPE, WHOSE AND WHAT WOULD IT BE?

That's very difficult! Ok, so there is a chef that works in Montreal for Joe Beef. His name is Marco. He makes this called gnocco frito which is like fried dough. He is perfect every time. What's cool about them is that it puffs up while frying, and the way you eat it is that you rip it in half and stuff it full of a smoked fish spread.
WHAT'S YOUR MOST MEMORABLE MEAL AND WHY?

I remember this dish I had once when I was in Paris, and it was in the middle of a heat wave. It was like a cold zucchini jelly. It's so weird to describe and to be honest, was quite strange, but I remember it so clearly because it was so refreshing in all of the heat. It had the perfect amount of garlic with the perfect amount of zucchini. Its texture was incredibly soft and so tasty. I don't remember the restaurant, honestly nothing special, just a little boutique. But I think about it all the time even though it was 20 years ago!
WHAT MENTORS HELPED YOU ALONG YOUR JOURNEY OF BECOMING A CHEF?

Fred Morin. He is one of the chefs and owners of Joe Beef in Montreal. He was my true mentor. From the time I left cooking school, I worked with him for many years. There was another chef in London, Antonin Bonnet. He worked as the chef of a one Michelin star restaurant there. He now owns his own restaurant in Paris. I found him to be inspiring because he had a Michelin star and he was very dedicated to earning his second. He wasn't an angry chef, in fact, he was very nice to people and taught very well. That is one of the hardest things to find in a Michelin star chef let me tell you!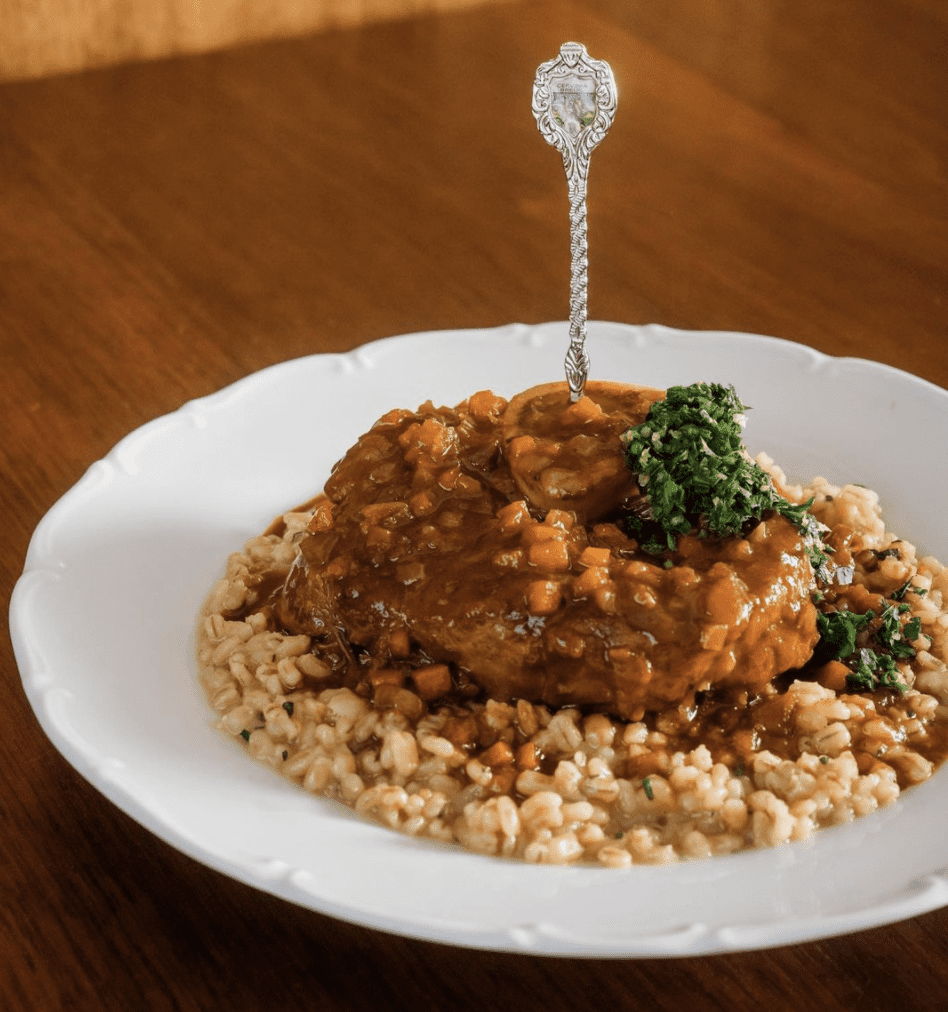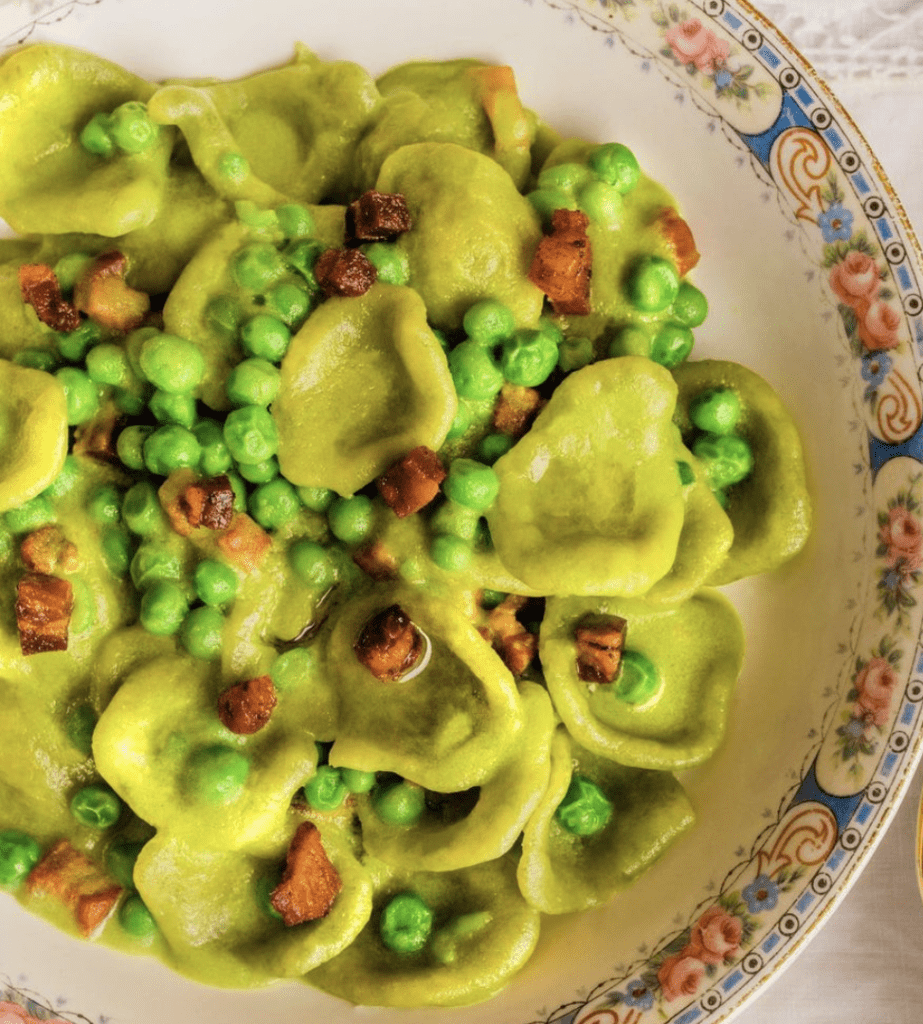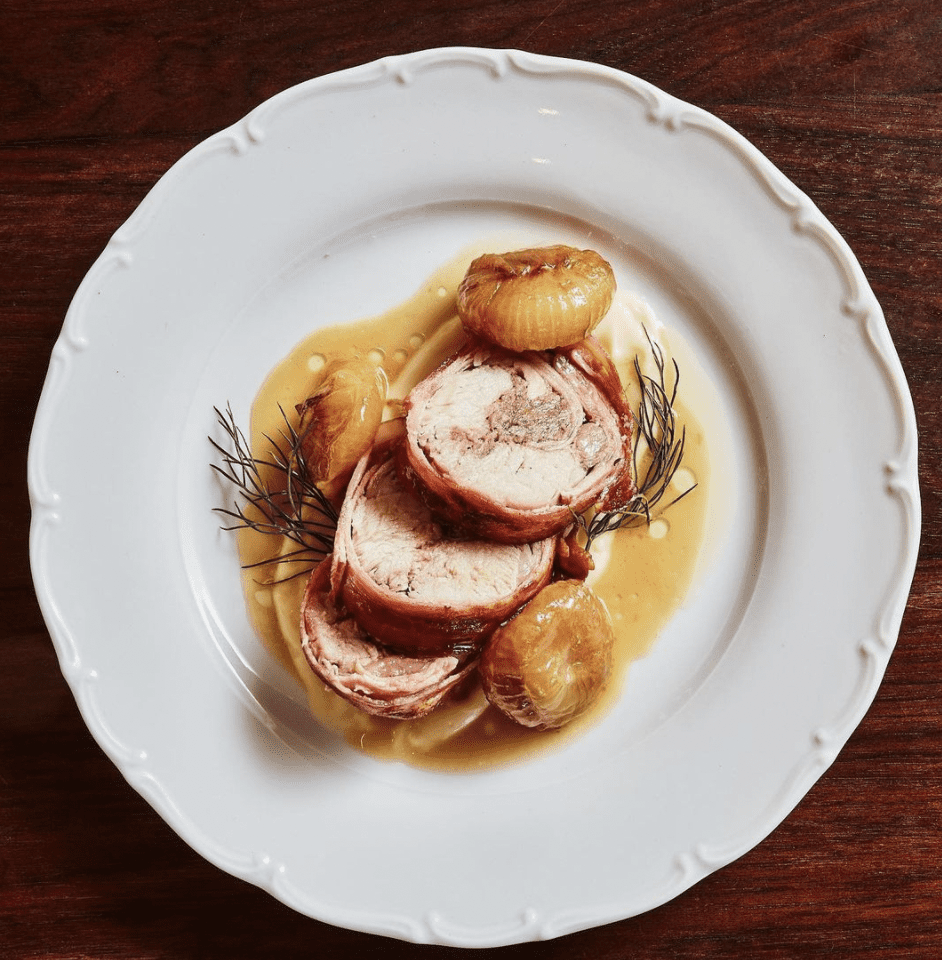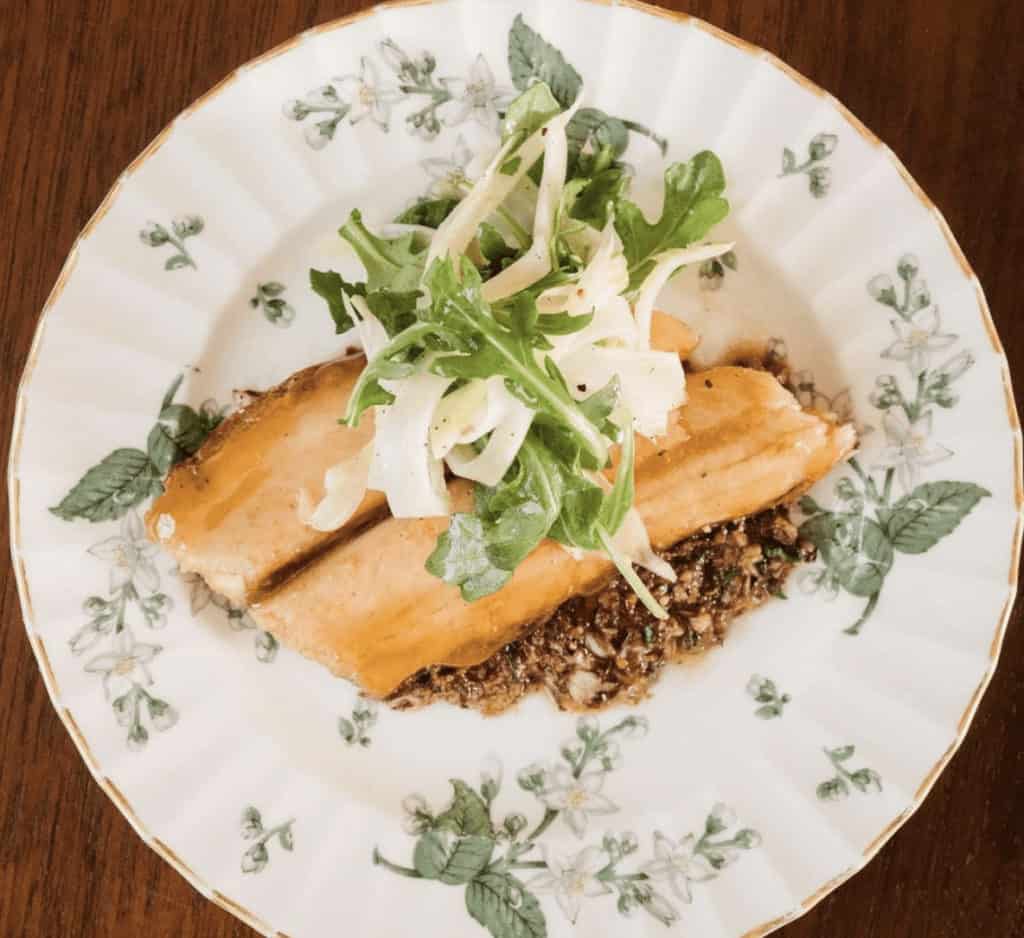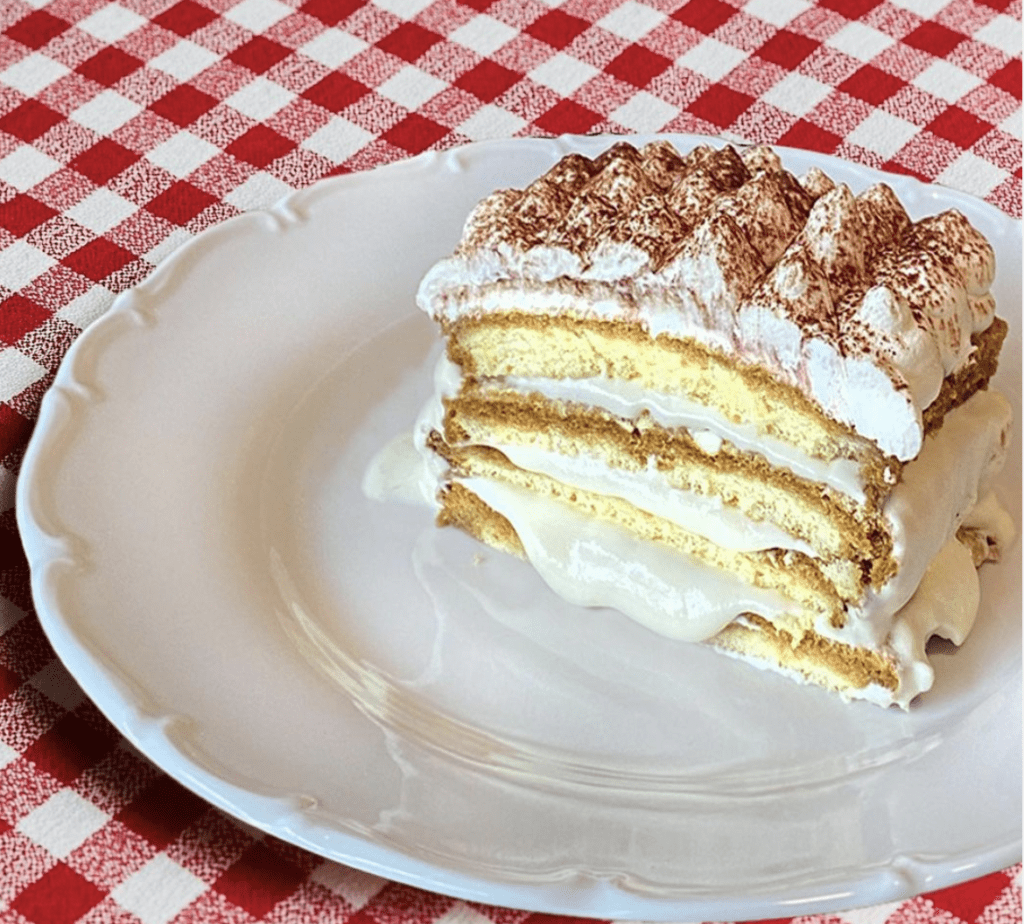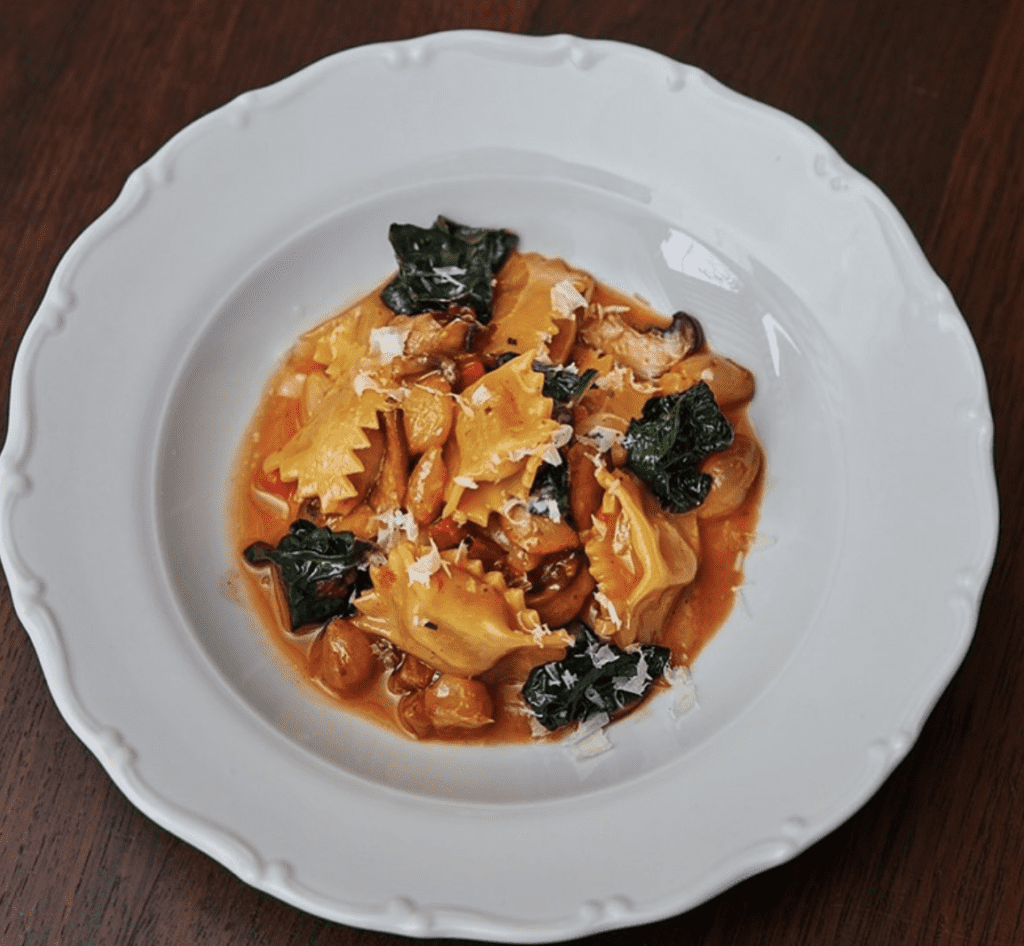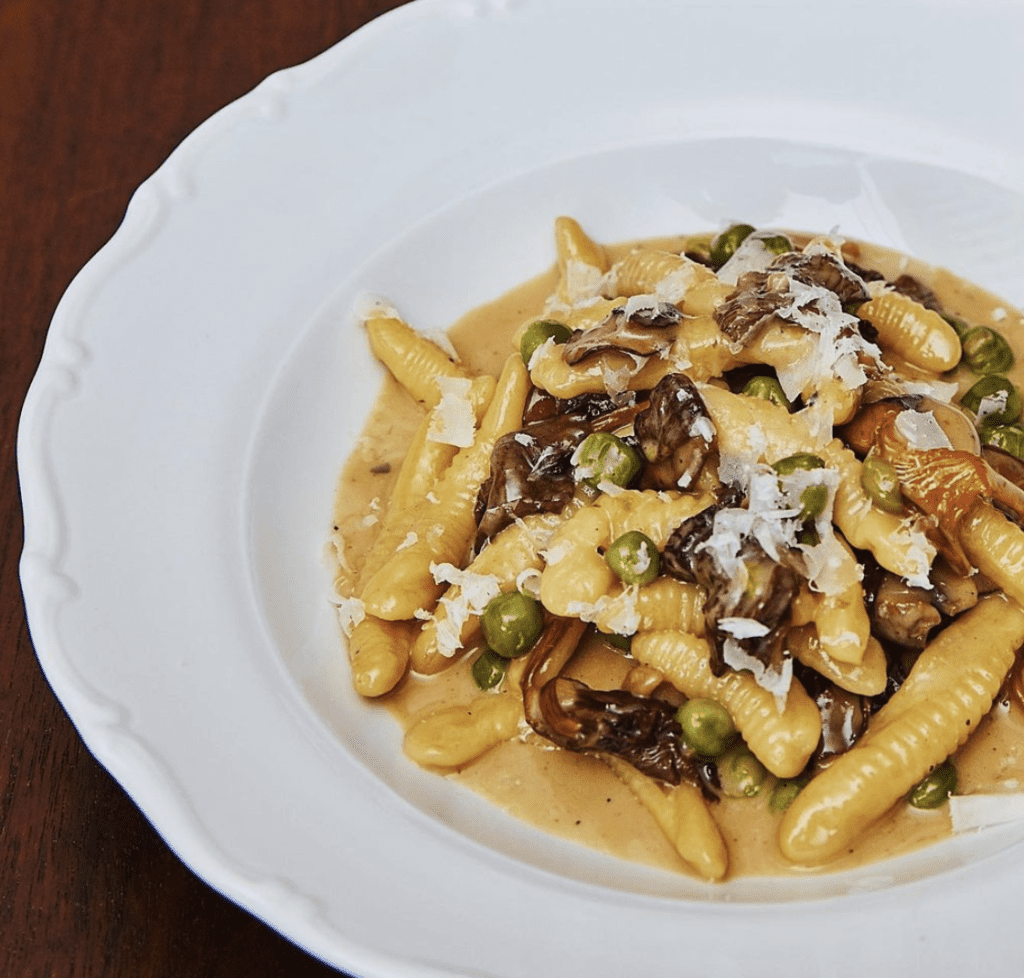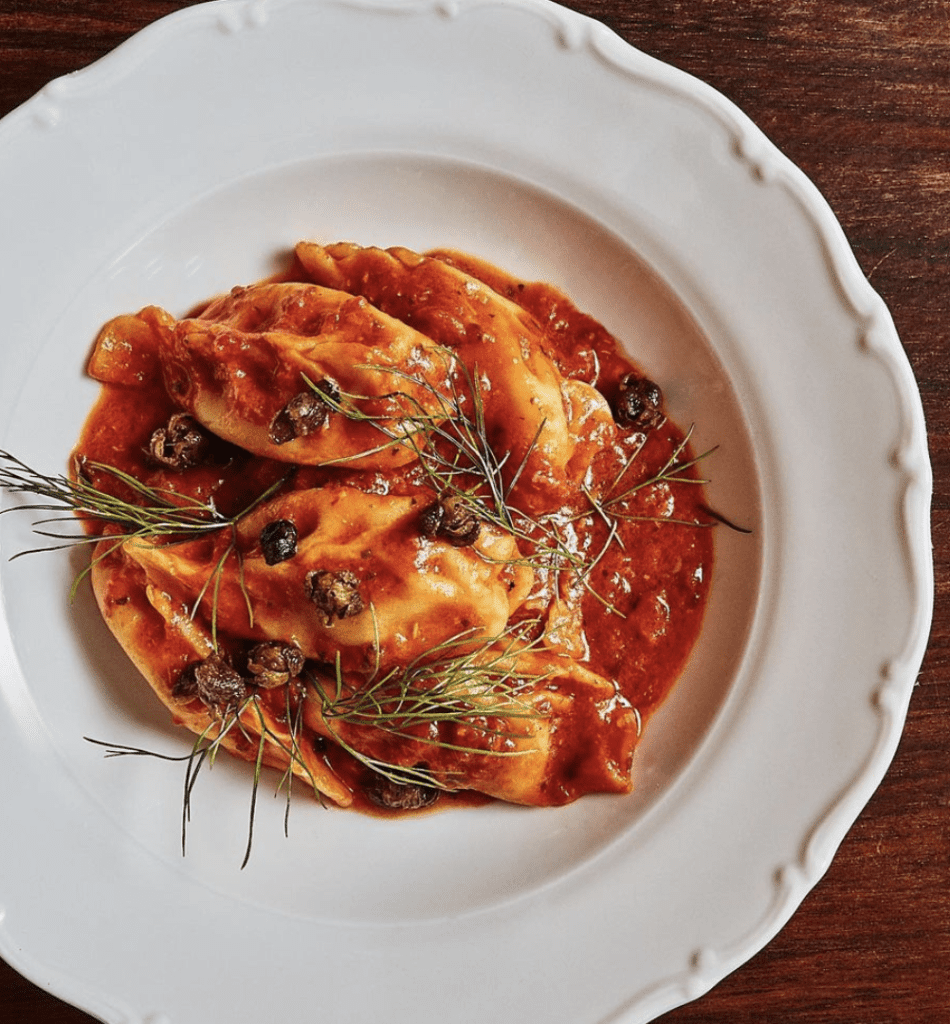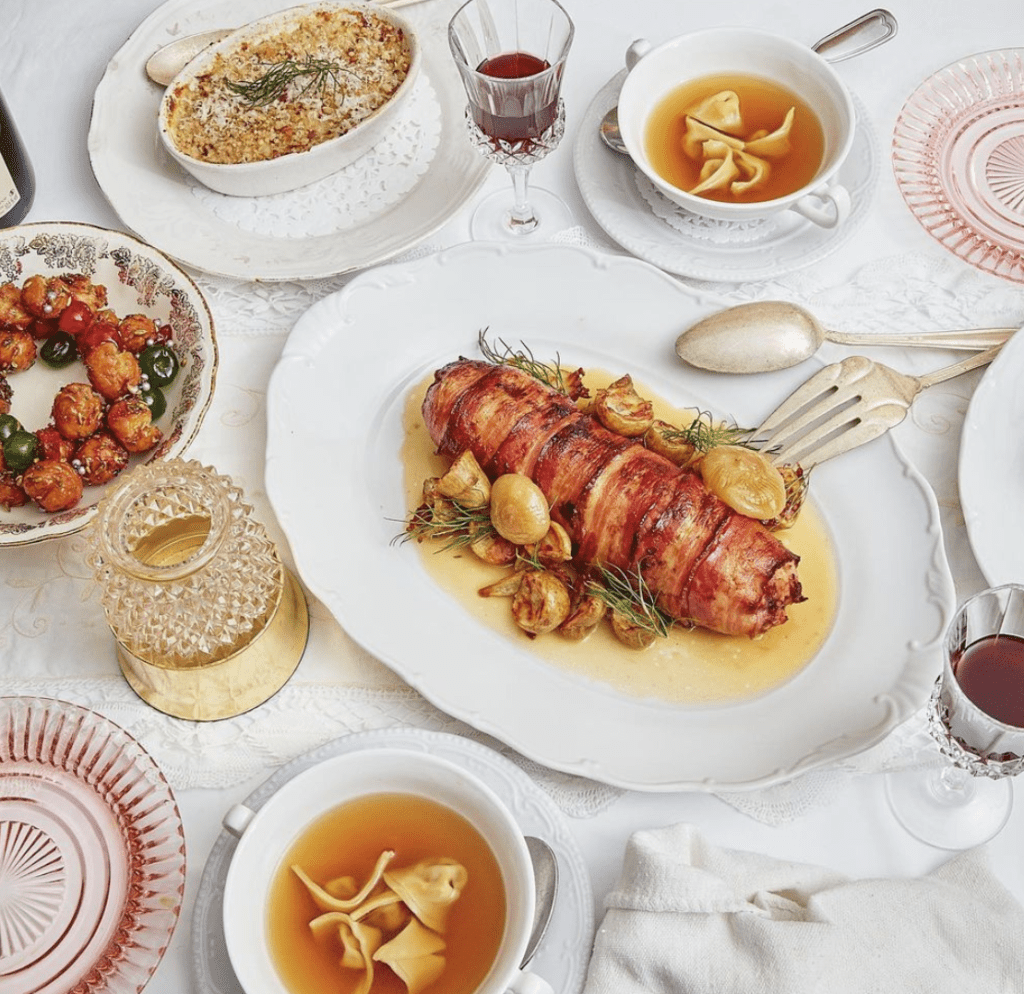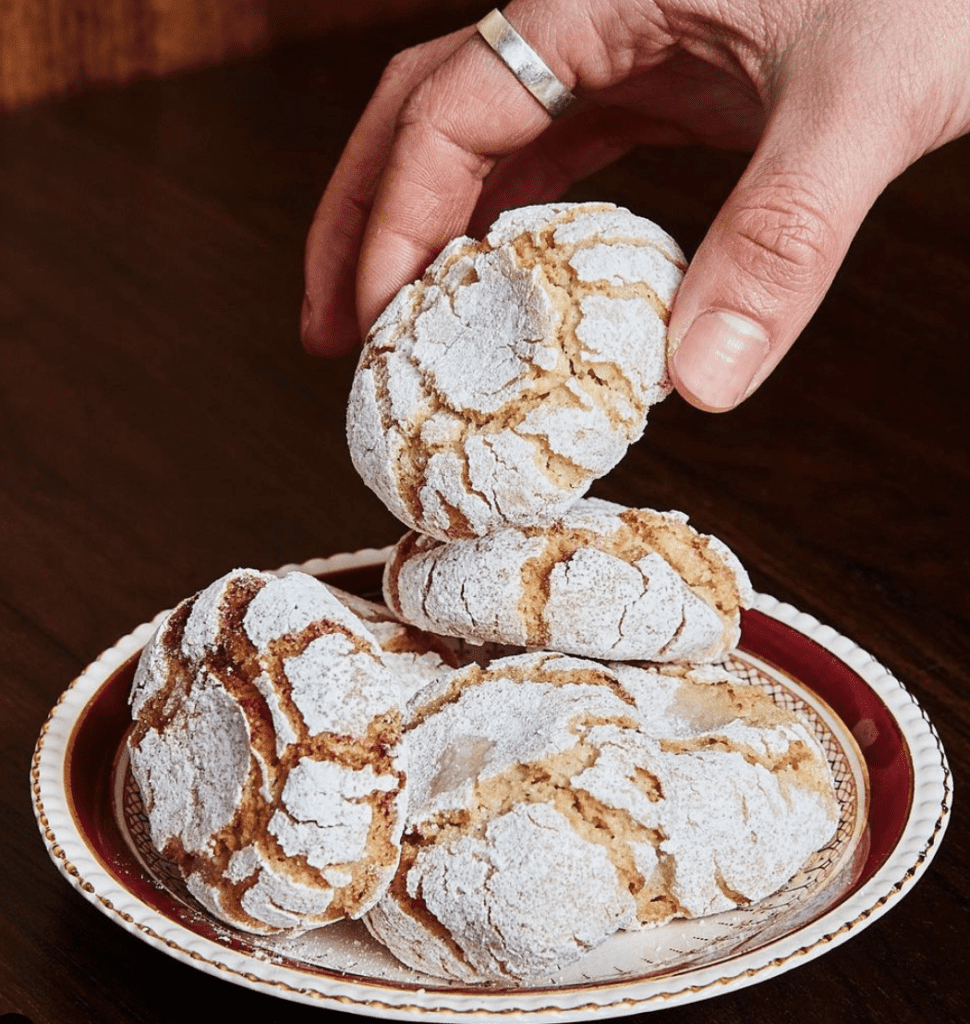 RESTAURANT CONTACT INFORMATION & SOCIAL MEDIA
Montreal, QC, Canada
Nora Gray and Restaurant Elena
website: http://noragray.com
address: Montreal, 1391 rue Saint-Jacques Montréal, QC
phone number: (514) 419-6672
instagram: https://www.instagram.com/noragrayresto/