WHAT IS YOUR FAVORITE BREAKFAST?

Well, my special breakfast consists of oranges, which I love, with a little bit of bacon, cilantro, and fresh lime. I also drink black coffee with coconut oil which I love and also some cheese. 
IS THERE A CHILDHOOD COMFORT FOOD THAT YOU THINK ABOUT?

My favorite childhood comfort food was something my grandma always made. She cooked rice with coconut and coconut milk and shrimp. It was a really sticky consistency and was spicy. She combined this coconut rice with okra and sweet potato chips which she would fry and serve on top of the shrimp. It was really delicious, I loved it.
WHICH TALENT WOULD YOU MOST LIKE TO HAVE THAT YOU DON'T POSSESS?

I wish I knew how to play music. When I think of music, I think of being surrounded by people, just like when you're cooking and making food.
WAS THERE ANYTHING THAT YOU THOUGHT YOU WANTED TO DO BEFORE YOU STARTED COOKING?

I thought I wanted to be a journalist. It was something I've always wanted to do.
OF ALL THE FRENCH PASTRIES, WHICH IS YOUR FAVORITE TO MAKE?

I really love Pain au chocolat, it is something that is really incredible for me, but I also love eclairs too.
IS THERE ONE FOOD THAT YOU'RE SECRETLY OBSESSED WITH HAVING AT HOME?

Foods that I eat at home secretly are cucumbers with salt or tomatoes with salt. That is something that I can eat in the morning or afternoon.
IS THERE A FOOD THAT YOU DISLIKE?

There aren't any ingredients I don't like I just have a couple of allergies to work around.
IF YOU COULD FIND OUT ANYONE'S SECRET RECIPE, WHOSE AND WHAT WOULD IT BE?

I really want to try to find the recipe for this meal I many years ago. It was this pasta with tomatoes. The sauce was so unique and incredible, filled with spices, cardamom, cilantro, ginger, and things like that you know?
WHAT'S YOUR MOST MEMORABLE MEAL AND WHY?

My most memorable meal for me was this dinner I had at the Faviken restaurant with Magnus Nilsson.
WHAT MENTORS HELPED YOU ALONG YOUR JOURNEY OF BECOMING A CHEF?

Well of course the people that pushed me the most was my family. The three chefs that mentored me were Dominique Crenn, Alex Atala, and René Redzepi.
THROUGHOUT YOUR EXPERIENCE IN THE FOOD INDUSTRY, HAVE YOU NOTICED A DIFFERENCE BETWEEN KITCHENS THAT ARE RUN BY MEN VS. KITCHENS THAT ARE RUN BY WOMEN? IF SO, WHAT WAS THIS DIFFERENCE, AND HOW DID IT IMPACT THE OVERALL ENVIRONMENT WHILST PREPARING FOOD?

Of course, there are differences between a man and a woman. I think women are more dedicated and I think they behave differently. But honestly, I think the differences in a kitchen come more from the personality of the chef. It's all about how you lead a kitchen and what you expect/to believe of those in your kitchen.
IT IS REALLY SAD TO SEE WHAT IS HAPPENING GLOBALLY. YOUNG ASPIRING CHEFS ARE LOOKING TO THEIR HERO'S HOW TO TURN PAIN INTO CREATIVITY. DO YOU HAVE ANY ADVICE ON HOW TO TURN THIS DIFFICULT TIME INTO SOMETHING PRODUCTIVE?

Whenever we have difficulties, like we are having now because of COVID, are when we get the best ideas. I think we have to stay true to ourselves and brainstorm how we can reflect our strengths in the kitchen while also reflecting our personalities. That's what a lot of chefs are working on and researching right now.
WHAT IS ONE POSITIVE AND ONE NEGATIVE EFFECT COVID-19 HAS HAD ON YOUR LOVE FOR MAKING FOOD?

I think one positive of COVID is that people have to work harder to find their path. It's more than just being in magazines to be successful. We have to work as more social beings and work at relationships to really get to the goal we want to because things don't come as easily nowadays. This can also be one negative aspect though…
HOW HAVE YOU BEEN SPENDING YOUR TIME RECENTLY, HAVE YOU HAD TIME TO CREATE NEW RECIPES?

Of course with COVID we have so much more time that people like me have been using to create new recipes and such which is not only important now but also later on in the future. I think now we should be spending our time in creating new things and developing new businesses.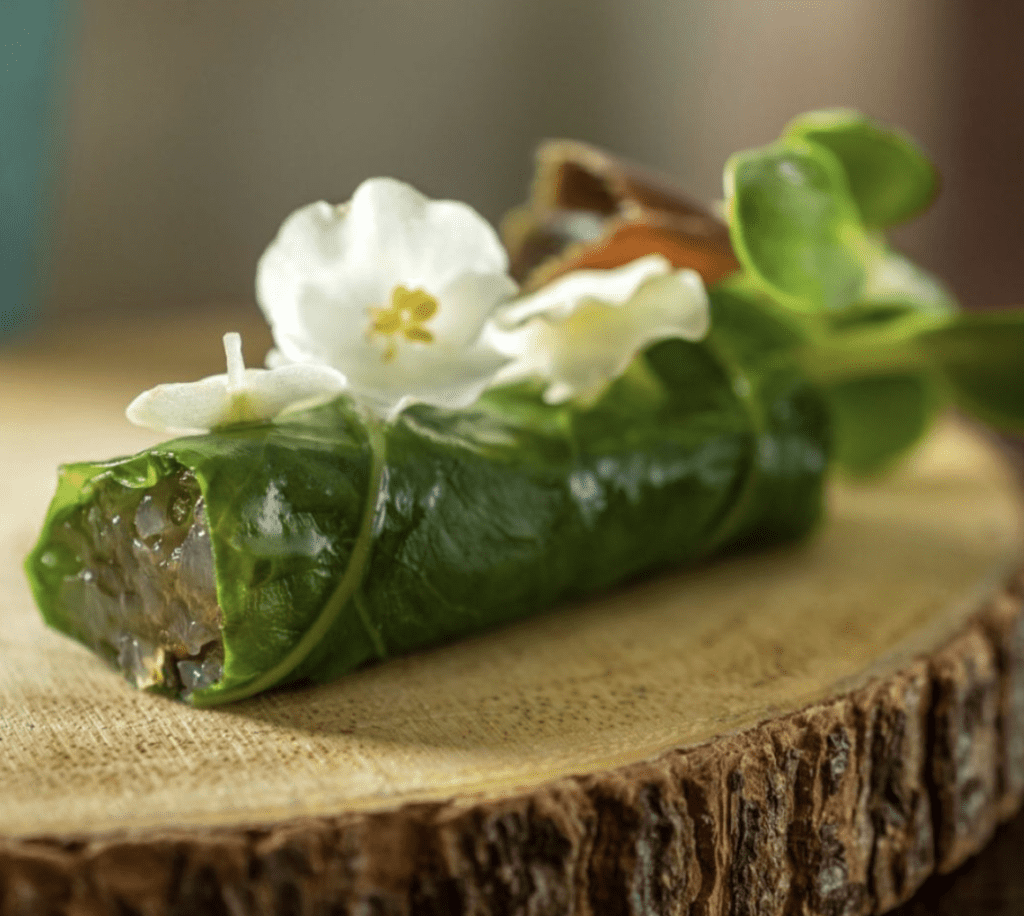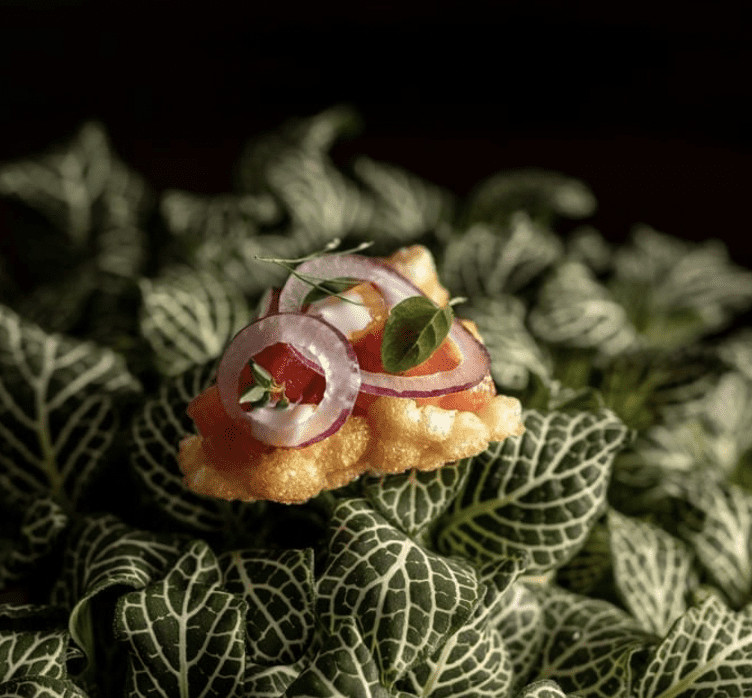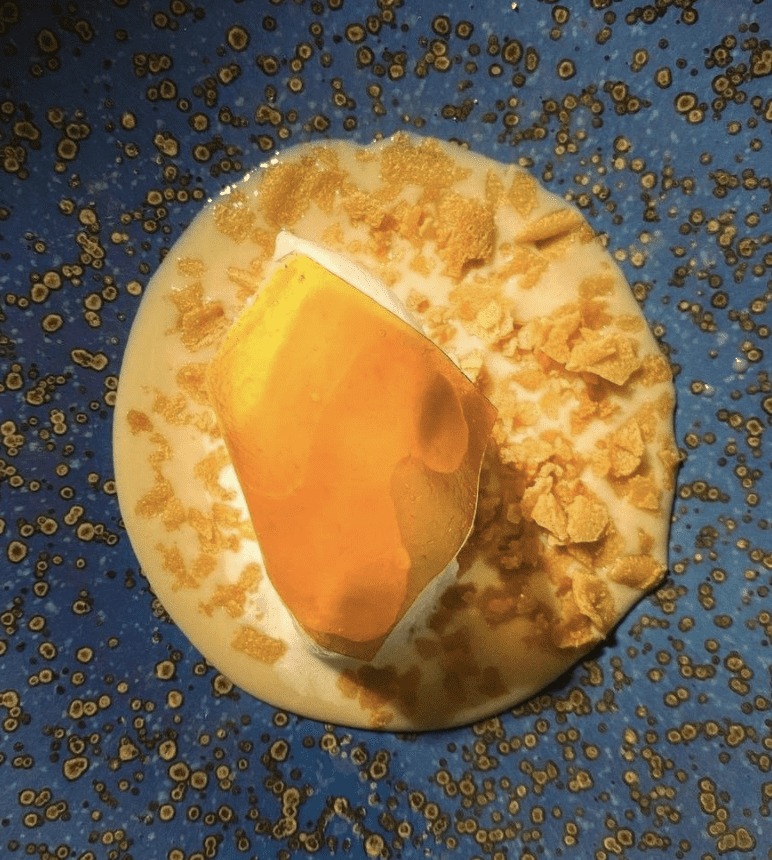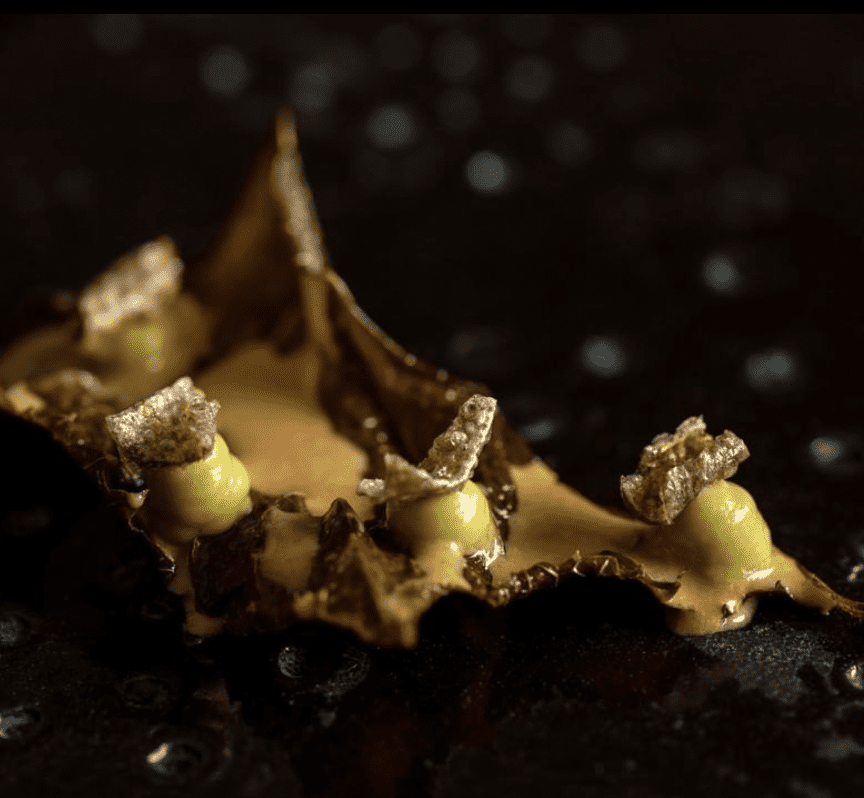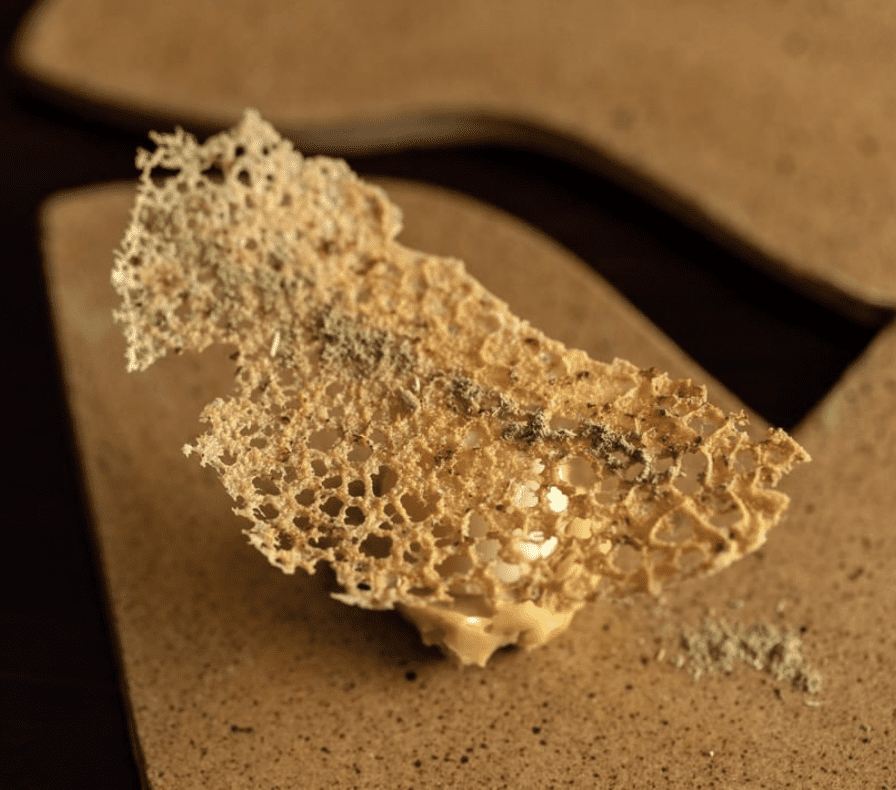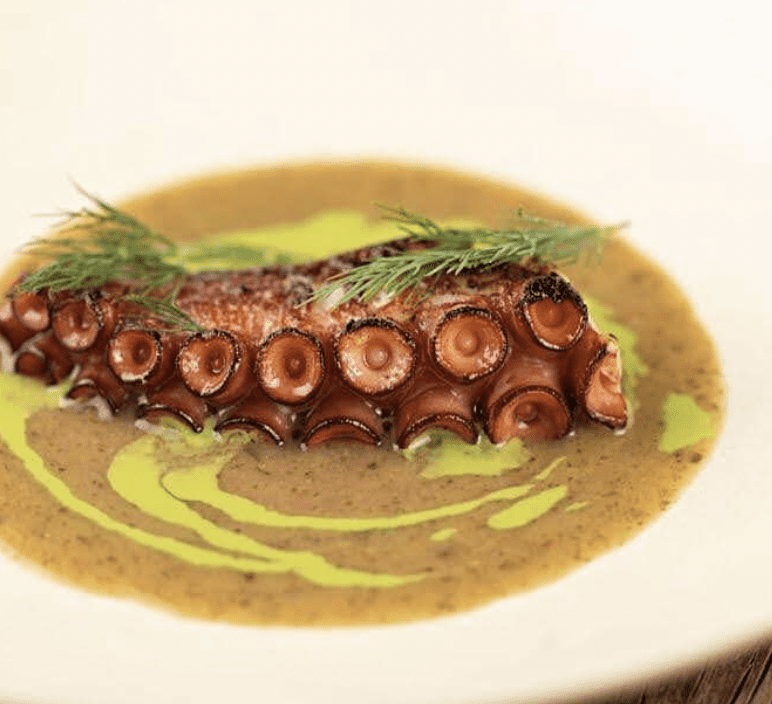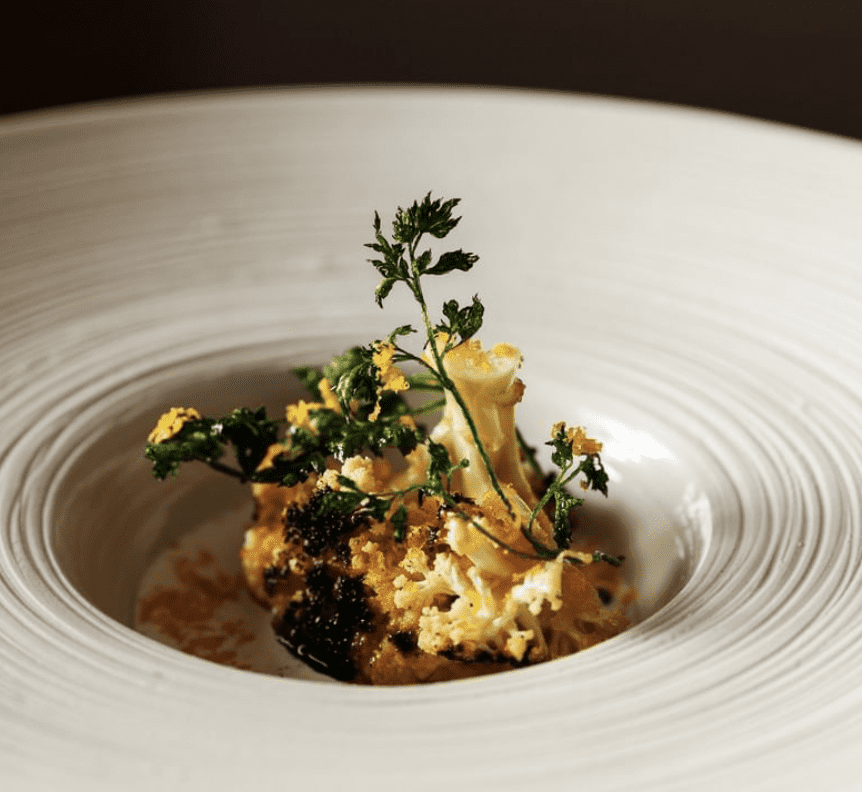 RESTAURANT CONTACT INFORMATION & SOCIAL MEDIA
Curitiba, Brazil
email: [email protected]
Address: Alameda Dom Pedro II, 317, Batel, Curitiba, 80420-060
Telephone: +55 41 3044 4395
website: http://www.restaurantemanu.com.br/
Instagram: https://www.instagram.com/manubuffara/ and https://www.instagram.com/restaurantemanu/ and https://www.instagram.com/ellanyc_/ and https://www.instagram.com/manuzita.cwb/ and