WHAT IS YOUR FAVORITE BREAKFAST?
I do love a latte and a scone. If I'm going with eggs I would say a very simple breakfast burrito with just eggs and cheese with pico de gallo and guacamole on the side.
IS THERE A CHILDHOOD COMFORT FOOD THAT YOU THINK ABOUT?

I am one of six kids so my mom basically had a weekly menu at our home. We had taco night which I loved. Beef stroganoff night was also a favorite. There was also a night that she would roast a turkey with gravy and rice. Pretty old school😊

WHICH TALENT WOULD YOU MOST LIKE TO HAVE THAT YOU DON'T POSSESS?
I wish that I wanted to manage people more than I actually do. I don't love managing but it is a huge part of what I do. I think I am pretty good at it although I don't really enjoy it.
WAS THERE ANYTHING THAT YOU THOUGHT YOU WANTED TO DO BEFORE STARTED COOKING?
In high school, I worked in a boutique. I always knew I would own my own thing but I thought more along the lines of a store. I am so glad to be in the restaurant business! It is 100 times more fast a furious than a retail store. I love the energy of it all. I am NEVER bored!!!
OF ALL THE FRENCH PASTRIES, WHICH IS YOUR FAVORITE TO MAKE?
I do love a Croissant…especially an almond croissant.
IS THERE ONE FOOD THAT YOU'RE SECERETLY OBSESSED WITH HAVING AT HOME?

I love having chocolate almonds in the house!! I also hate having them in the house😊 I love having good olive oil to cook with.
IS THERE A FOOD THAT YOU DISLIKE?
I am not a fan of offal meats. I don't like lamb if it is gamey. I like straight forward food cooked simply.
IF YOU COULD FIND OUT ANYONE'S SECRET RECIPE, WHOSE AND WHAT WOULD IT BE?
There is a pastry I had once in Mexico City at Panaderia Rosetta. It was insane! I wish I could serve that here at the café. It was a guava pastry.
WHAT IS YOUR MOST MEMORABLE MEAL AND WHY?
I would have to say Chez Panisse in Berkeley. I worked there during my internship in culinary school. I think their food is so beautiful and I have so many amazing memories of dining and working there!!
WHAT MENTORS HELPED YOU ALONG YOUR JOURNEY OF BECOMING A CHEF?
I had one sous chef in Aspen that told me that I should go to culinary school and that was great advice. When I was opening Thyme Café I met with a man who owns several iHops and restaurants in Los Angeles and he sat with me for probably 2 hours and went through a huge list of things. That conversation was incredibly helpful. I will never forget how generous he was with information and time.
Throughout your experience in the food industry, have you noticed a difference between kitchens that are run by men vs. kitchens that are run by women? If so, what was this difference, and how did it impact the overall environment whilst preparing food?
I have mostly worked under male chefs. I always chose to work for well-known chefs where I could learn a lot fast and move on. When I got out of school kitchens were very different. There was a lot of yelling and even throwing things. I am pretty certain that this behavior is not acceptable in most kitchens anymore. I have enjoyed working with both men and women as my supervisors. I really focused on the work. I tried to keep my head down and learn. As a female boss…I love hiring both women and men. I have a pretty even balance of both in my restaurants.
IT IS REALLY SAD TO SEE WHAT IS HAPPENING GLOBALLY. YOUNG ASPIRING CHEFS ARE LOOKING TO THEIR HERO'S HOW TO TURN PAIN INTO CREATIVITY. DO YOU HAVE ANY ADVICE ON JOW TO TURN THIS DIFFICULT TIME INTO SOMETHING PRODUCTIVE?
Honestly, this has been a difficult time!! Restaurants are struggling. I am definitely grateful for a few things. I am very grateful that I received the PPP loan. Without that loan, my restaurants would be seriously struggling and possibly out of business. I am also grateful for the kindness that has been shown by our customers. We have been open and serving them from the start of this pandemic and I have heard so my words of gratitude. It has been amazing to see my staff rally and work so hard all with the goal of serving people in mind.
WHAT IS ONE POSITIVE AND ONE NEGATIVE EFFECT COVID-19 HAS HAD ON YOUR LOVE FOR MAKING FOOD?

I have cooked a lot more at home during the pandemic which has been great! I have also really tapped into my creative side and pivoted to come up with fun ideas for people looking for something to do at home. For example Ice Cream Sundae Kits, a Tiki Party (just because), and Pizza Kits for people to prepare at home. On the difficult side, it has been a ton of hard work and energy these past 6 months. I have not been able to be home with my family like others have. There have been moments of pure exhaustion. I would say a good way out weights the bad though!!
HOW HAVE YOU BEEN SPENDING YOUR TIME RECENTLY, HAVE YOU HAD TIME TO CREATE NEW RECIPES?
I am always trying new things. I often try them at home and then incorporate them into the restaurants. I do love to cook. I also take time to exercise every day and spend time with my family.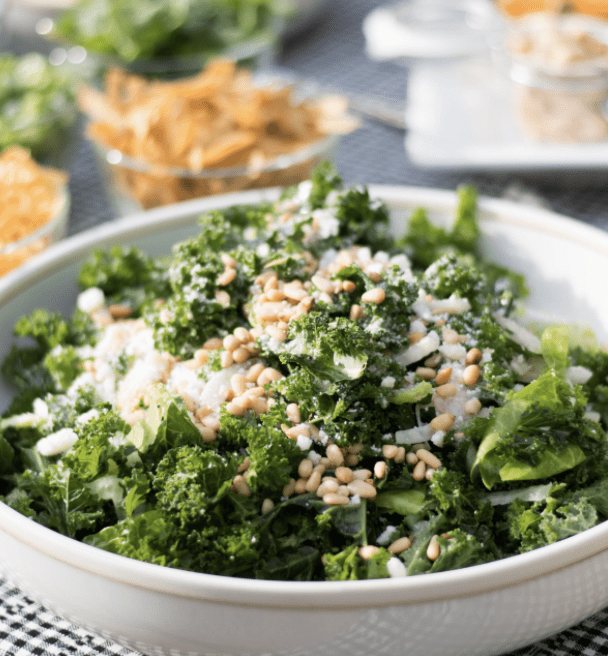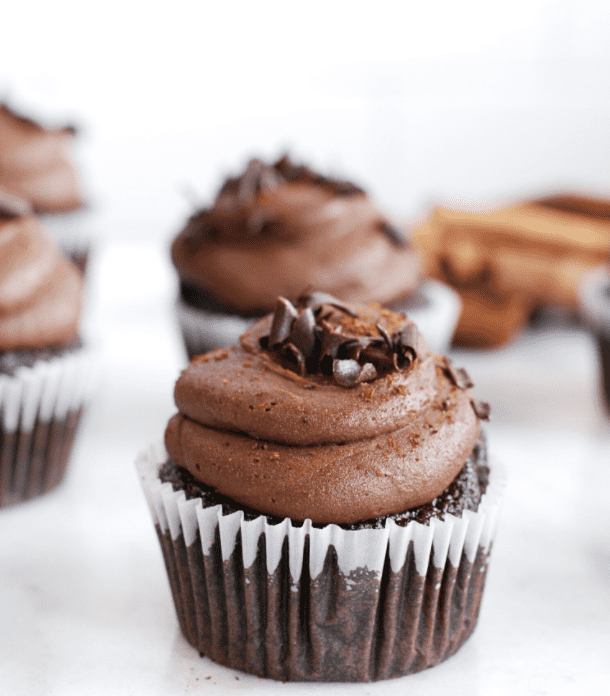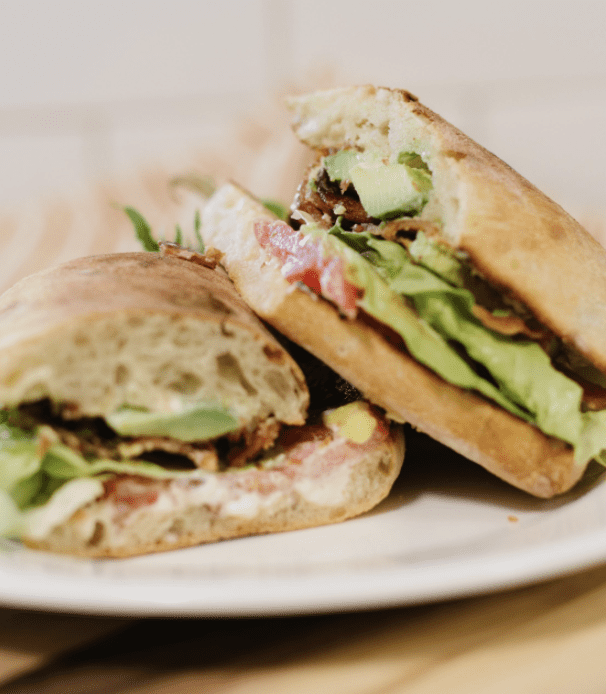 RESTAURANT CONTACT INFORMATION & SOCIAL MEDIA
Santa Monica, CA, USA
Thyme Cafe & Market
address: 1630 Ocean Park Blvd. Santa Monica, CA 90405
phone number: 310.399.8800
email: 

[email protected]


website: https://thymecafeandmarket.com/about/
POST NAVIGATION