WHAT IS YOUR FAVORITE BREAKFAST?

This is always changing! But currently I love avocado on whole grain toast with sea salt and pepper!
IS THERE A CHILDHOOD COMFORT FOOD THAT YOU THINK ABOUT?

My mum was the best baker! So I often reminisce about her homemade crumbles, banana breads and scones.
WHICH TALENT WOULD YOU MOST LIKE TO HAVE THAT YOU DON'T POSSESS?

I love to workout! But I'm not very athletic. I wish I was much more gifted in my athletic abilities.
WAS THERE ANYTHING THAT YOU THOUGHT YOU WANTED TO DO BEFORE YOU STARTED COOKING?

In University, I thought I wanted a career in Public Relations. I studied communications and did a post-grad, and first started working in PR for a big agency in downtown Toronto. However, I quickly realized that the corporate life is not for me. I much prefer working for myself and following my passion for food. However, I do believe that my learnings in school has really allowed me to turn my food blogging career into a success. So Ihave no regrets!
OF ALL THE FRENCH PASTRIES, WHICH IS YOUR FAVORITE TO MAKE?

Oooh! Again a hard question. Currently, I can't stop baking brioche. I also love making vegan croissants. They are so time consuming but so rewarding.
IS THERE ONE FOOD THAT YOU'RE SECRETLY OBSESSED WITH HAVING AT HOME?

Matcha!! Don't know what I would do without my daily matcha lattes.
IS THERE A FOOD THAT YOU DISLIKE?

Well, I suppose I'll say meat, since I am a plant-based cook. 🙂
IF YOU COULD FIND OUT ANYONE'S SECRET RECIPE, WHOSE AND WHAT WOULD IT BE?

I would love to be able to make homemade pizza dough as light and bubbly as they do in Italy! Is it the flour? Or the stone ovens? How do they make it so tasty!?
WHAT'S YOUR MOST MEMORABLE MEAL AND WHY?

For me it's not always the meal that's most memorable per se, but the company. My most memorable meals are those on vacation, either with family or friends, infront of a great view and a beautiful sunset. The food always tastes sweeter.
WHAT MENTORS HELPED YOU ALONG YOUR JOURNEY OF BECOMING A CHEF?

My mum was a major resource for me when I first started cooking. And I still troubleshoot ideas with her, like whether I should blind bake a pie crust, or take the leap and do it all at once.
THROUGHOUT YOUR EXPERIENCE IN THE FOOD INDUSTRY, HAVE YOU NOTICED A DIFFERENCE BETWEEN KITCHENS THAT ARE RUN BY MEN VS. KITCHENS THAT ARE RUN BY WOMEN? IF SO, WHAT WAS THIS DIFFERENCE, AND HOW DID IT IMPACT THE OVERALL ENVIRONMENT WHILST PREPARING FOOD?

Since I am a food blogger, I do all my cooking at home. So I don't really have experience working with men vs. women run kitchens. But I will say that in general, us as women need to stand by and support each other in our growth. I think due to the business landscape, there is the notion of a "glass ceiling," and the feeling that there is only room for one of us. But really we can all succeed, and that's only made possible when we empower each other and lift each other up.
IT IS REALLY SAD TO SEE WHAT IS HAPPENING GLOBALLY. YOUNG ASPIRING CHEFS ARE LOOKING TO THEIR HERO'S HOW TO TURN PAINT INTO CREATIVITY. DO YOU HAVE ANY ADVICE ON HOW TO TURN THIS DIFFICULT TIME INTO SOMETHING PRODUCTIVE?

It's definitely a very trying time, and it's hard not to get all consumed in what's happening. I try to focus on the positives that are happening. Of what is possible when we all work together globally, and the profound impact it can have. I hope that our learning in organizing and working together can help us finally combat global issues that we've needed to address for years, like climate change and world hunger. I really hope so.
WHAT IS ONE POSITIVE AND ONE NEGATIVE EFFECT COVID-19 HAS HAD ON YOUR LOVE FOR MAKING FOOD?

The positive is that it's provided me more time in the kitchen cooking and creating recipes for my blog! People are looking for easy and healthy recipes to make at home, and it's been such a pleasure filling that need. The negative is that due to COVID restrictions I don't have anyone in real time to share my food with! Food is my love language and I miss being able to invite friends and family over to enjoy my recipe creations.
HOW HAVE YOU BEEN SPENDING YOUR TIME RECENTLY, HAVE YOU HAD TIME TO CREATE NEW RECIPES?

I've been spending lots of time in the kitchen creating new recipes! It's allowed me to also be more creative with using what I have on hand, instead of always popping out to the grocery store to get a specific ingredient.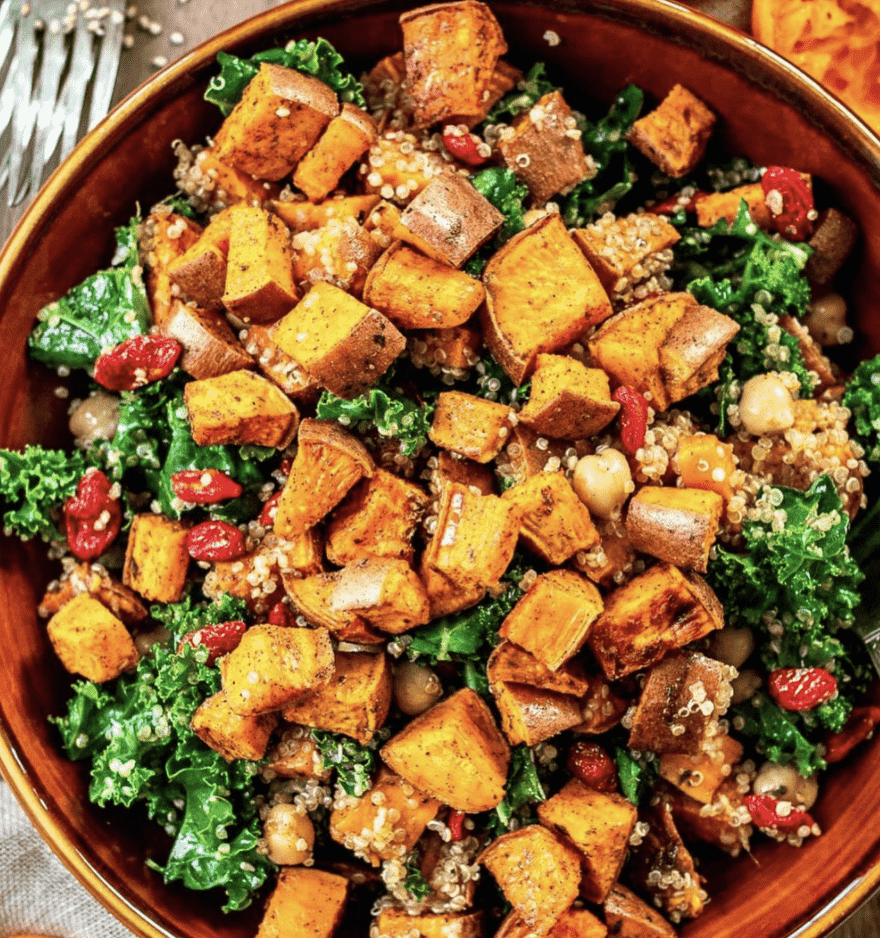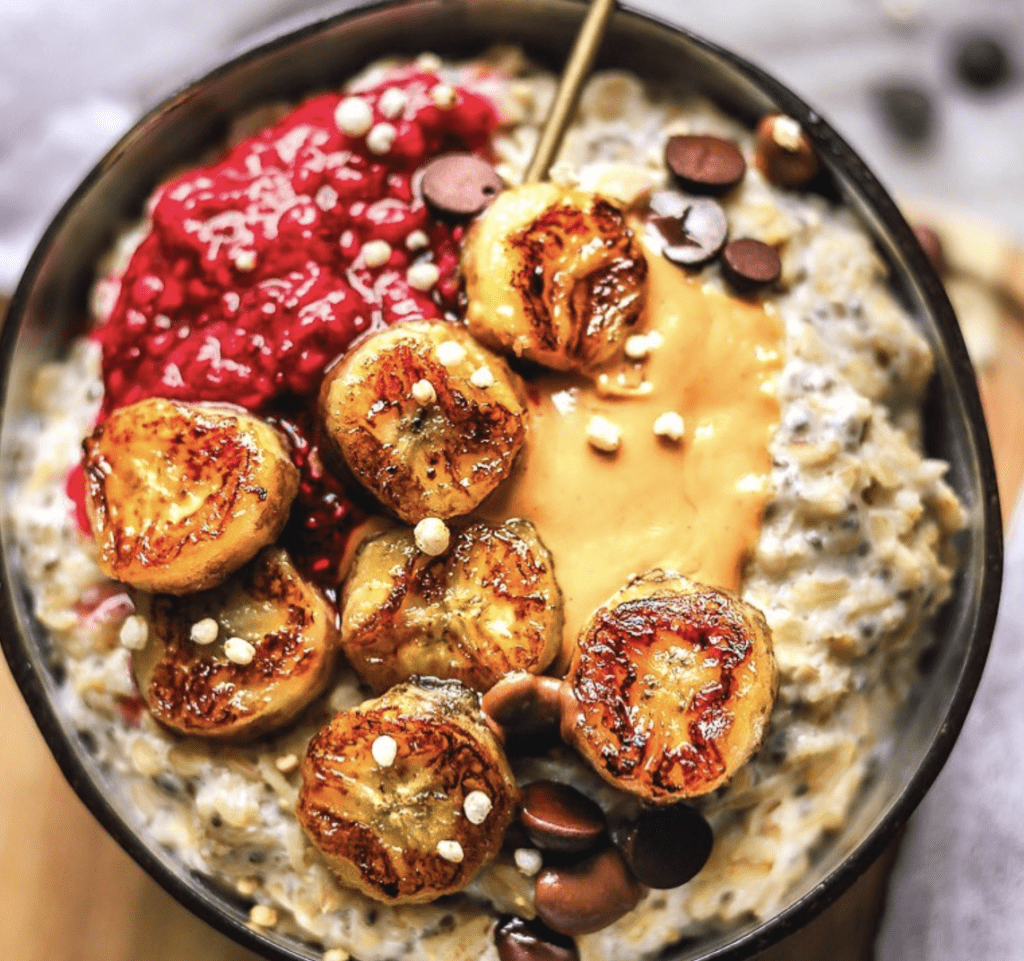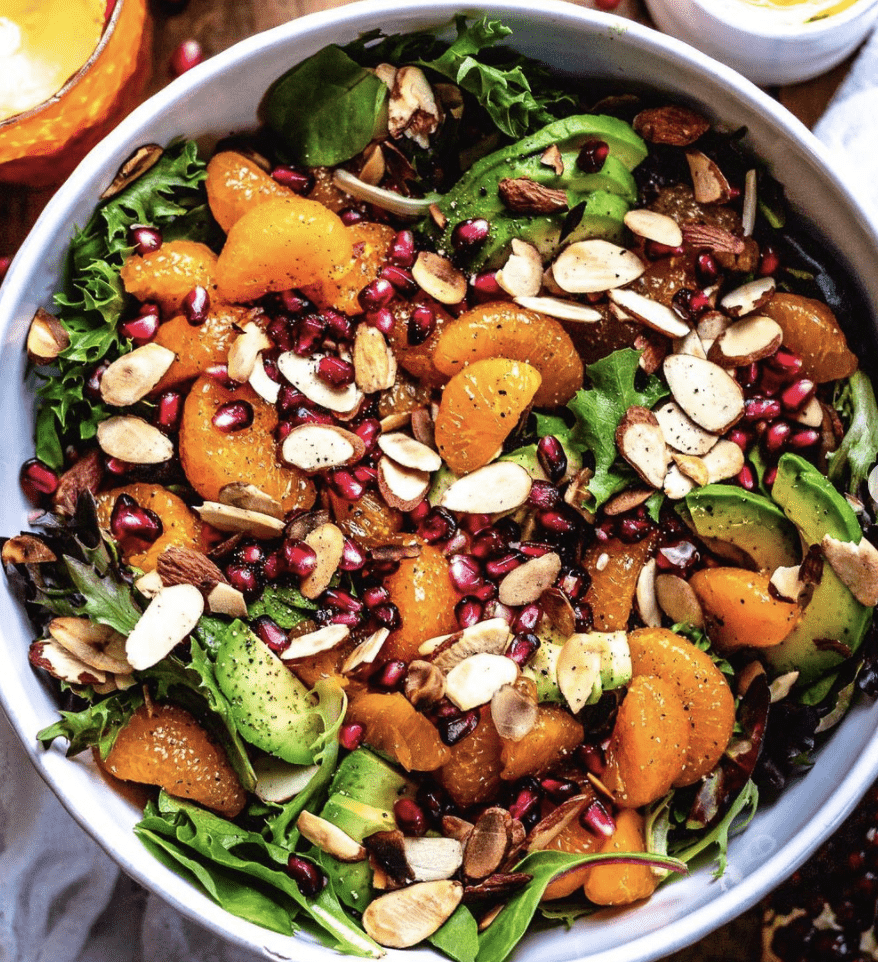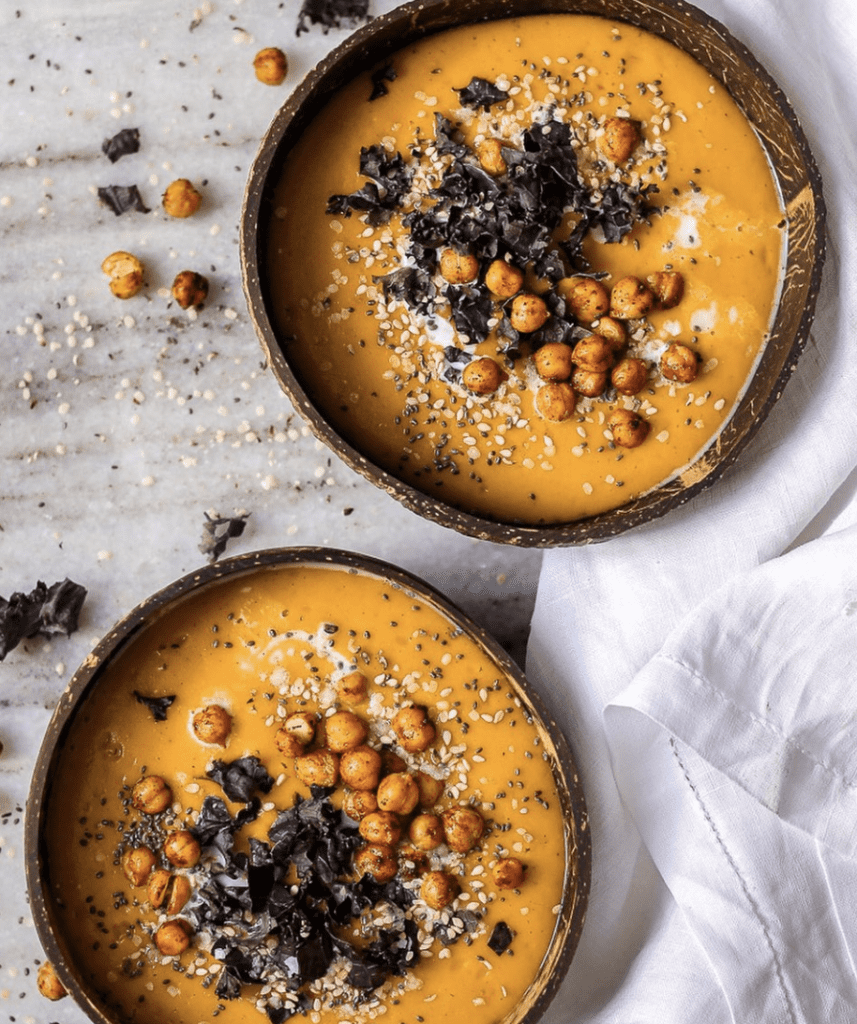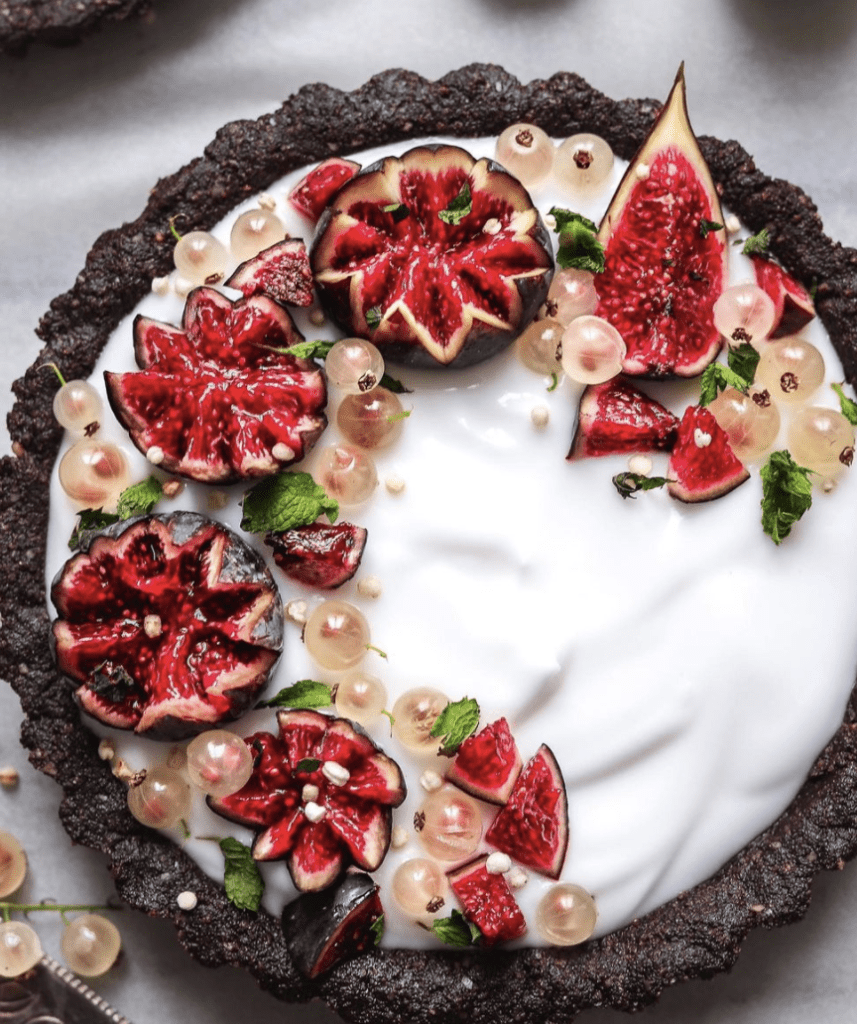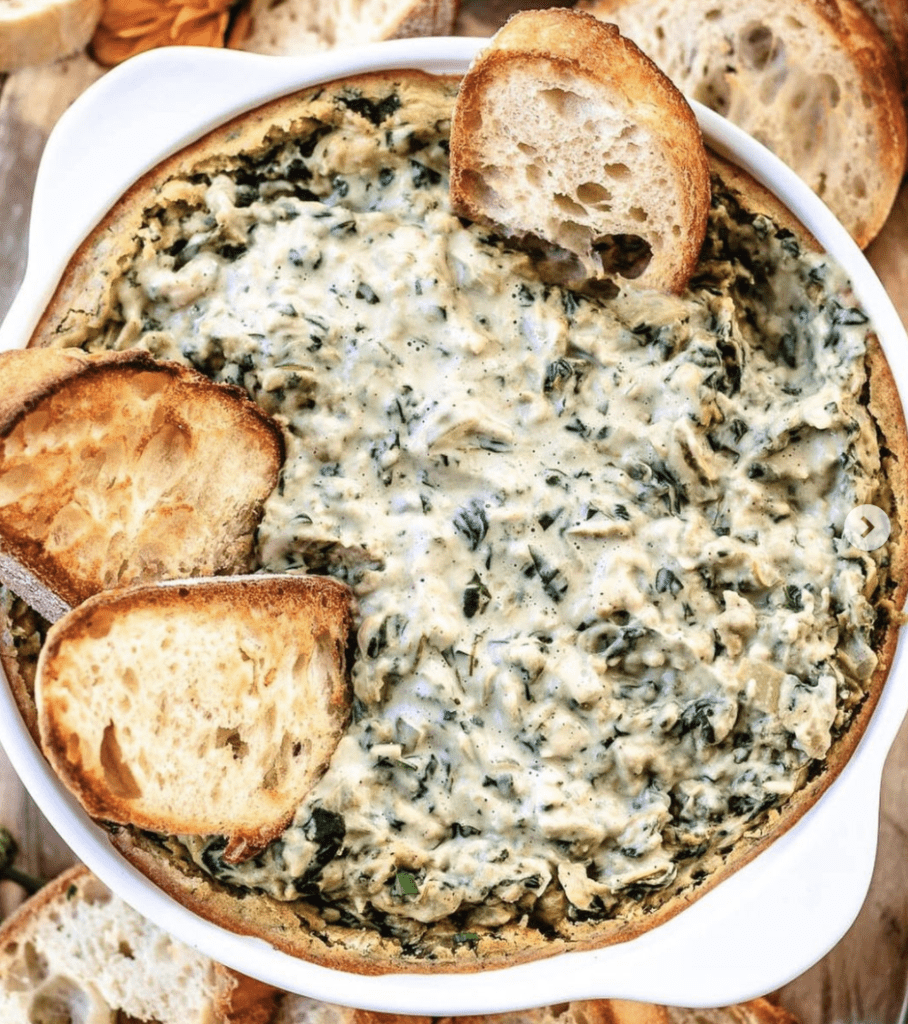 RESTAURANT CONTACT INFORMATION & SOCIAL MEDIA
Toronto, Canada
Two Spoons
TORONTO, ONTARIO, CANADA
email: 

ha****@tw*******.ca


instagram: https://www.instagram.com/twospoons.ca/
website: https://www.twospoons.ca/