WHAT IS YOUR FAVORITE BREAKFAST?

English muffin, fried egg, Kewpie mayo.
IS THERE A CHILDHOOD COMFORT FOOD THAT YOU THINK ABOUT?

My Grandma would make these baked beans for thanksgiving with frozen sliced greens beans, canned mushroom soup, and canned water chestnuts. I've never been able to recreate it, it's just a perfect dish.
IS THERE ONE FOOD THAT YOU'RE SECRETLY OBSESSED WITH HAVING AT HOME?

I always need to have a tin of anchovies and some nice crusty sourdough. Preferably from Livia Bakery, it's the perfect snack after getting home from late dinner service.
IF YOU COULD FIND OUT ANYONE'S SECRET RECIPE, WHOSE AND WHAT WOULD IT BE?

The spicy bean curd from Bao Bei!
WHAT MENTORS HELPED YOU ALONG YOUR JOURNEY OF BECOMING A CHEF?

I've had the wonderful opportunities to cook under chefs Scott Jaeger, JC Poirer, and Lucais Syme, in addition to all the amazing sous chefs and cooks they had at their restaurants! Looking forward to the next chapter in working with Phil Scarfone at Savio Volpe.
WHAT IS ONE POSITIVE AND ONE NEGATIVE EFFECT COVID-19 HAS HAD ON YOUR LOVE FOR MAKING FOOD?

A positive effect COVID-19 has had for cooking is making me realize how much I love it, when restaurants were illegal in Vancouver for a couple of weeks I was having a difficult time coming up with something else to do that felt as rewarding. Cooking 5-course meals for my family was the best I came up with. It helped me affirm how this is what I want to do for the rest of my life.
A negative effect was realizing how broken and vulnerable our industry is, the pay, job insecurities, and how small the margins of a restaurant failing verse succeeding are. Which in the long run with all of the changes we have been forced to make quick, I'm hoping the industry as a whole will come out of this better and more resilient as ever!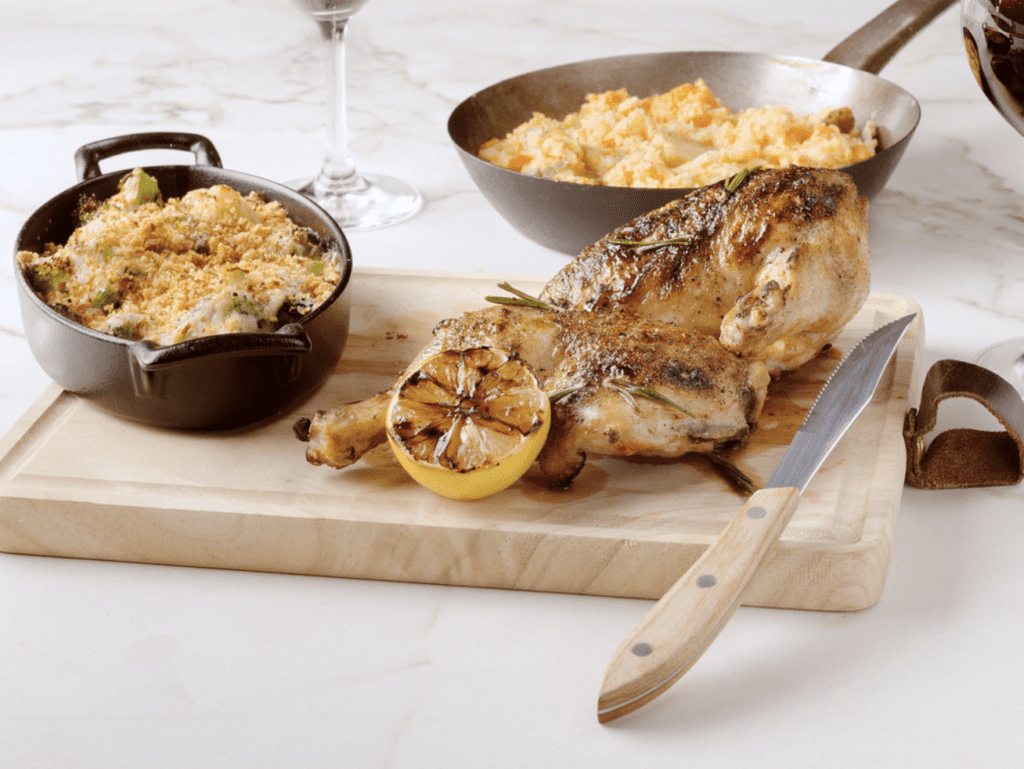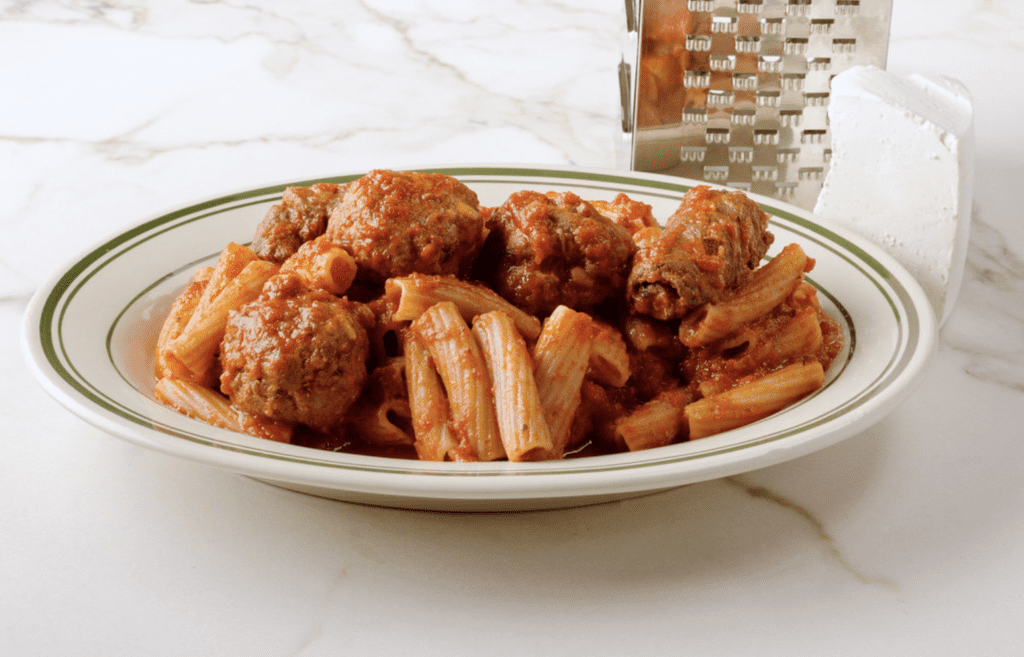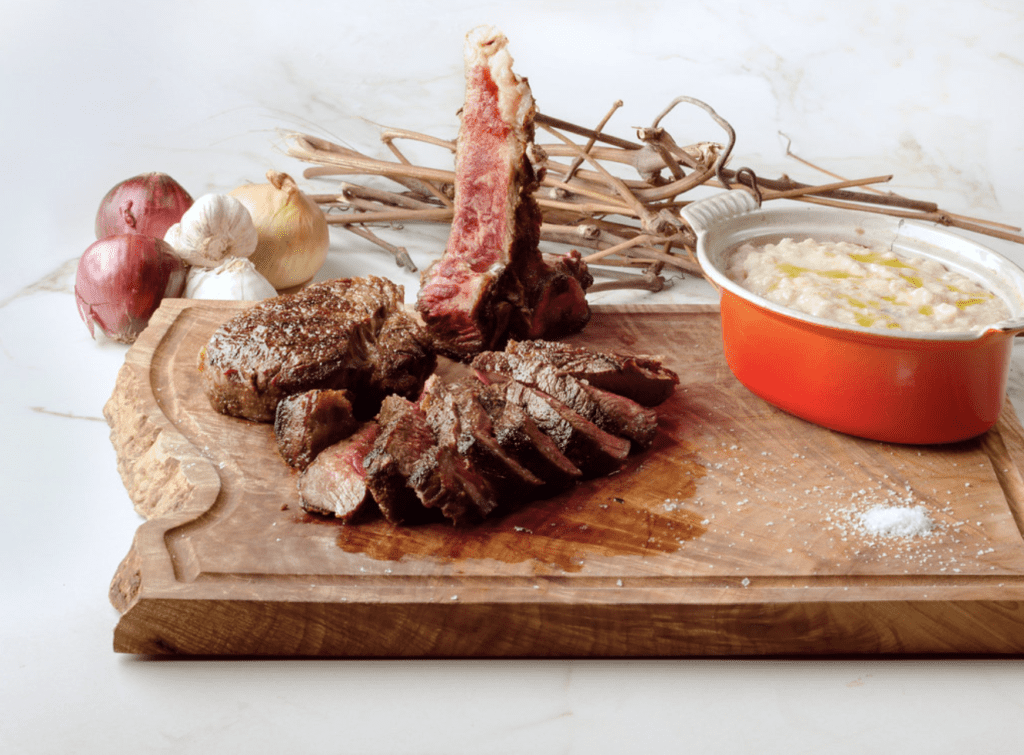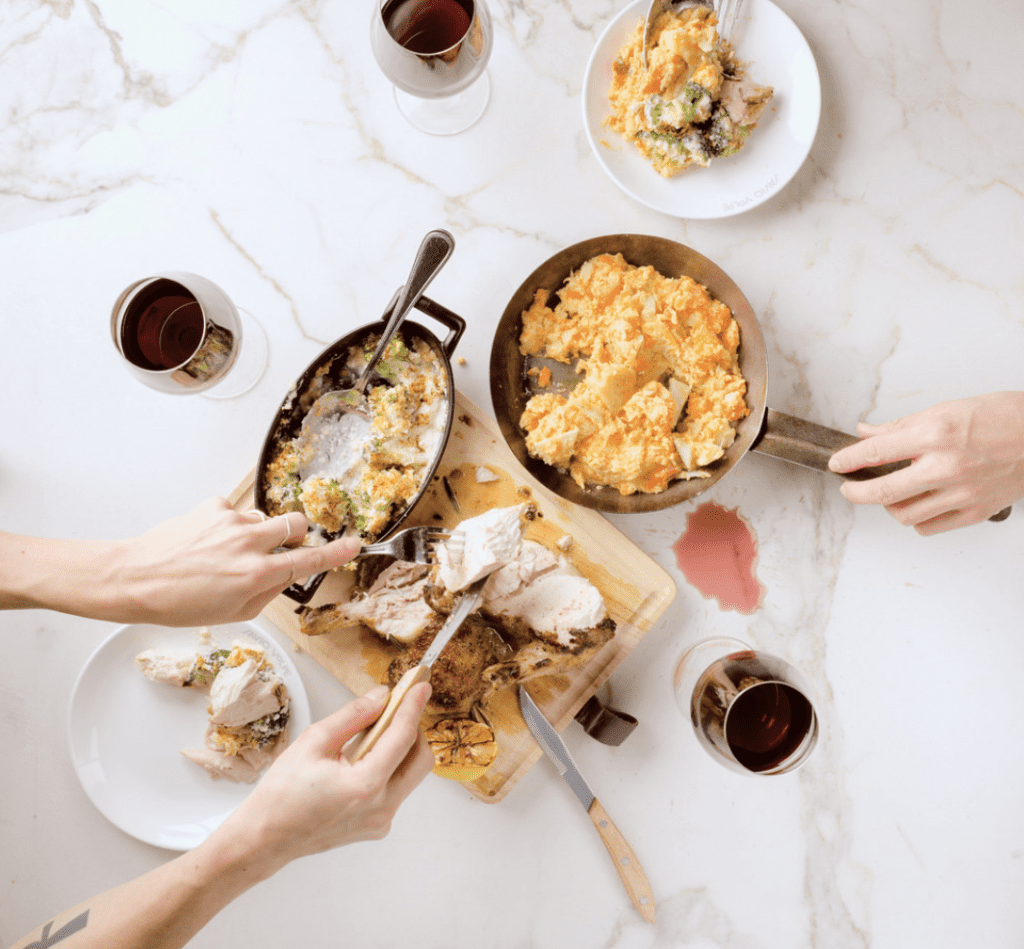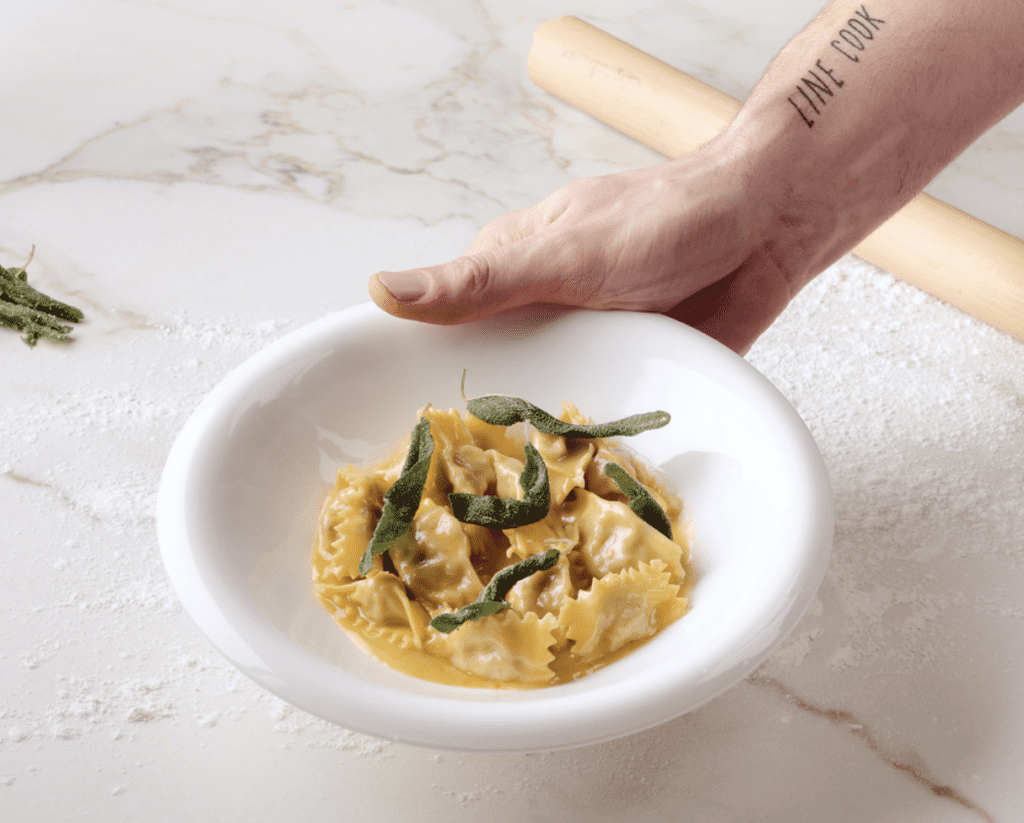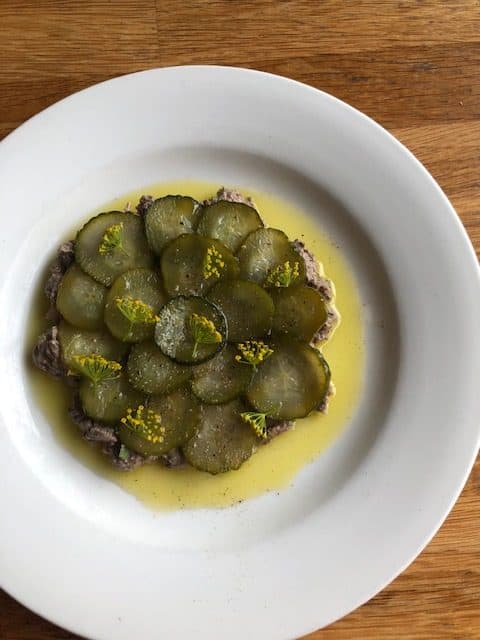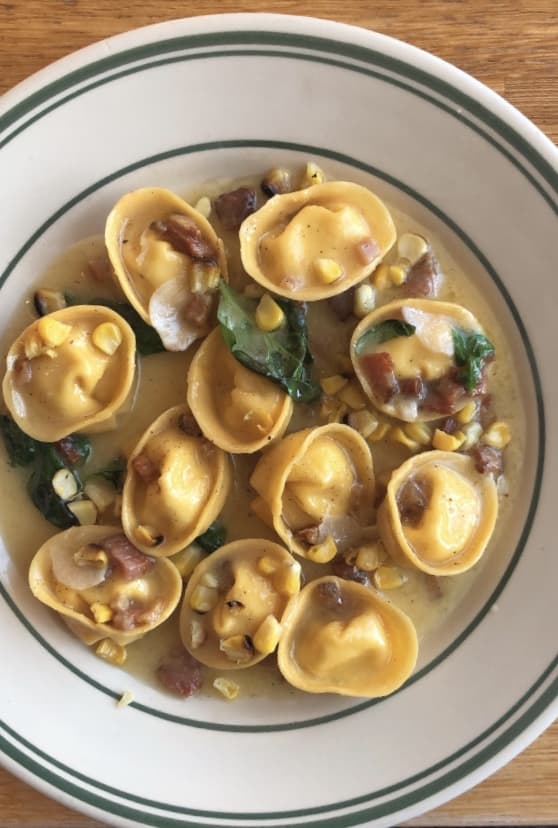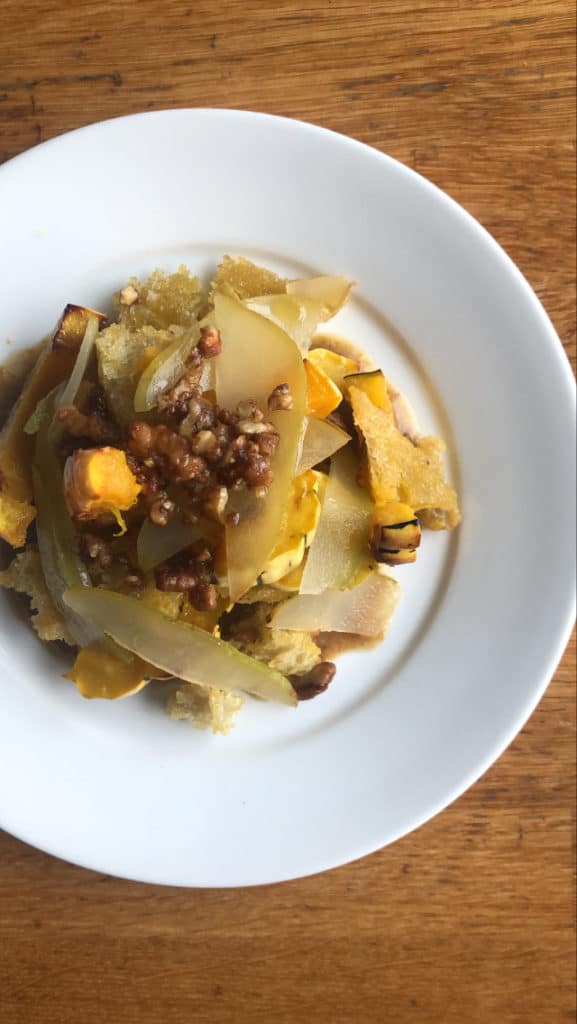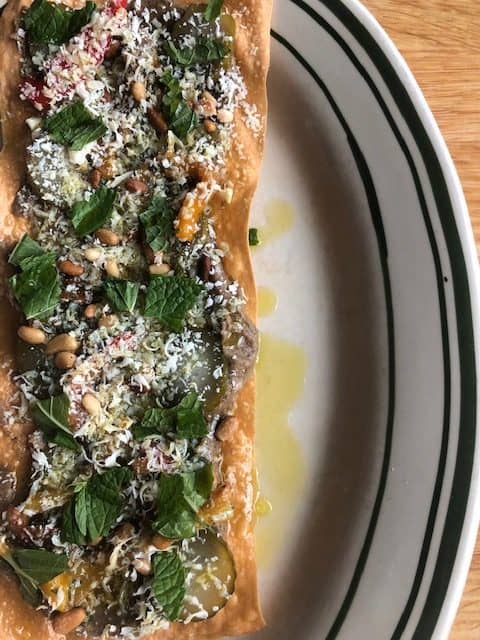 RESTAURANT CONTACT INFORMATION & SOCIAL MEDIA
Vancouver, Canada
Osteria Savio Volpe
address: 615 KINGSWAY, VANCOUVER, BC, V5T 3K5 Canada
phone number: 604-428-0072
email: 

[email protected]


website: http://www.saviovolpe.com/
instagram: www.instagram.com/esteens & www.instagram.com/Savio_Volpe/