WHAT IS YOUR FAVORITE BREAKFAST?

My favourite breakfast has to be pancakes with bacon and maple syrup. My dad used to keep sour milk in the fridge solely for this purpose and it meant pancakes were a guarantee come the weekend.
IS THERE A CHILDHOOD COMFORT FOOD THAT YOU THINK ABOUT?

A grilled cheese sandwich and tomato soup is the ultimate comfort food for me. If I'm ever having a low day, feeling a bit homesick, or even just in need of something cosy, it is a go-to fix.
WHICH TALENT WOULD YOU MOST LIKE TO HAVE THAT YOU DON'T POSSESS?

I'd love to be a really good dancer – one of those people who just feel the rhythm and go with it. I won't let it stop me from dancing but wouldn't it be nice to own the dance floor every once and a while?
WAS THERE ANYTHING THAT YOU THOUGHT YOU WANTED TO DO BEFORE YOU STARTED COOKING?

I thought I wanted to be a lawyer. I realised halfway through my bachelors degree that going to law school really wasn't for me but had no idea what I would do instead. I was also terrified of telling my mom that I'd changed my mind (she is an incredibly successful and brilliant lawyer herself) but she was actually the one who pointed out how much I love to cook and that… People actually do that for a living. The restaurant industry at home in Canada wasn't at all what it is now and I didn't see the same kind of professionalism in becoming a chef until I really thought about it and what the possibilities were if you put your head down and had goals to aspire to.
OF ALL THE FRENCH PASTRIES, WHICH IS YOUR FAVORITE TO MAKE?

I think a tarte Tatin is the ultimate. Done well it is a perfect combination of sweet, tart, crunchy, flaky, and a little bit sticky too. The caramel from the apples that bakes into the edges of the puff pastry and goes all sweet and chewy is like pastry heaven.
IS THERE ONE FOOD THAT YOU'RE SECRETLY OBSESSED WITH HAVING AT HOME?

I love a bowl of macaroni and cheese with peas, something my mom used to make for us as kids. Every now and again I top it with a bit of sriracha – it doesn't look particularly glamorous but it is so tasty.
IS THERE A FOOD THAT YOU DISLIKE?

I'm not a fan of offal. I've given it an earnest go and have to admit defeat. I used to have a bit of a complex about being a chef and not liking particular foods but I'll try most things.. At least once and so have cut myself a bit of slack on that front. A trip to Japan really expanded my food horizons, I let down any food barrier associations and tried some very different foods and came back feeling confident that I don't have to like everything knowing that I'd gone so far out of my comfort zone.
IF YOU COULD FIND OUT ANYONE'S SECRET RECIPE, WHOSE AND WHAT WOULD IT BE?

Jacques Genin's caramel mous and if I had to choose a flavour, the mangue-passion. His shops in Paris are like jewellery shops they are so beautiful and his caramels are edible perfection.
WHAT'S YOUR MOST MEMORABLE MEAL AND WHY?

My husband and I got married with just two very good friends as witnesses in advance of a larger party and ceremony to mark the occasion. Following the civil ceremony, we went for lunch at one of our favourite restaurants here in London. I had called ahead to ask for a bottle of champagne on arrival and was informed that they don't serve champagne but could provide an alternative bottle of bubbles. When we arrived and they realised we'd chosen to celebrate our legal nuptials there, we were gifted a beautiful bottle of champagne from their secret store, held for very special occasions. The food was exceptional as always but the outstanding service is really what we remember from that meal.
WHAT MENTORS HELPED YOU ALONG YOUR JOURNEY OF BECOMING A CHEF?

Before I knew I wanted to cook for a living, my mother's love and skill for cooking was my biggest inspiration – spending Sundays in the kitchen with her putting together the non-negotiable weekly family dinner is something I very much miss now, being on the other side of the ocean.
When I first started working in professional kitchens I worked for a chef named Kevin Turner who had trained in San Francisco and exposed me to the ways of Alice Waters. He taught me about maximising the seasons and the beautiful simplicity of ingredients and treating them with the utmost of care. That way of cooking is still my biggest source of inspiration. Once I finished culinary school I was offered a job at Marcus Wareing's two-star restaurant in London's Knightsbridge. The first months of work there were a total shock and I felt in over my head. I was exhausted working 'part-time' at 60 hours a week, felt old at 24 in a kitchen full of 18-year-old boys, and had never seen that level of… Precision and pride put into a restaurant kitchen at such scale. I'd be lying if I said I felt like I'd landed my dream job in this first few months but I now look back on it as the most formative part of my career and that comes down to working with Shauna Froydenlund, who together with her husband Mark, now runs the restaurant as Chef Patron. Shauna is an incredibly talented chef but I'd say that isn't her most defining attribute. She is the most calming, intuitive people person I know. She always knew if something wasn't right and, most times, how to fix it, sometimes without you yourself knowing what was wrong in the first place. She's always believed in investing in people before the product because she knows that you can't have the latter without the former. There were times I didn't think I could face that environment anymore and she was always the grinding force keeping me focused on what mattered. As you know, Helen Carey and I also met in that kitchen. She has become one of the most important people in my life to date. If I ever need a sounding board or a bit of inspiration, professional and otherwise, she is always my default. I'll be completely honest, when I first met her I was pretty intimidated by her exacting approach to everything she did – it is now one of my favourite things about her.
THROUGHOUT YOUR EXPERIENCE IN THE FOOD INDUSTRY, HAVE YOU NOTICED A DIFFERENCE BETWEEN KITCHENS THAT ARE RUN BY MEN VS. KITCHENS THAT ARE RUN BY WOMEN? IF SO, WHAT WAS THIS DIFFERENCE, AND HOW DID IT IMPACT THE OVERALL ENVIRONMENT WHILST PREPARING FOOD?

Unfortunately, I have very little experience working in kitchens with women at the helm so can't confidently comment on how that dynamic differs. I can, however, say that my experience working in kitchens where the ratio leans strongly on the male end of the spectrum, as it normally does, is always impacted by the influence and energy of women being a part of that mix. I apprenticed under an old school French chef who was absolutely insistent on having female chefs in his brigade in an effort to temper the testosterone that otherwise dominates. For a long time, and perhaps because we've been such a minority in kitchens, I've seen a lot of women feel threatened by another woman's success and it's pretty disheartening. Success isn't finite – one woman's achievements do not undermine another's and I think we are making steps in the right direction to recognise this. Chantelle Nicholson is a massive positive influence in this regard, always building up the women around her.
IT IS REALLY SAD TO SEE WHAT IS HAPPENING GLOBALLY. YOUNG ASPIRING CHEFS ARE LOOKING TO THEIR HERO'S HOW TO TURN PAIN INTO CREATIVITY. DO YOU HAVE ANY ADVICE ON HOW TO TURN THIS DIFFICULT TIME INTO SOMETHING PRODUCTIVE?

It has been a very tough year and it's hard to see light at the end of the tunnel but it has to be there. Just because everything seems a bit of a mess right now doesn't mean it will always be that way and the best you can do for yourself is to make sure your rest to take it head-on when the opportunity comes. Use this time to hone your craft, read and learn, or volunteer with a project that aligns itself with your values and vision – you'll never look back on any of those endeavours as time wasted.
WHAT IS ONE POSITIVE AND ONE NEGATIVE EFFECT COVID-19 HAS HAD ON YOUR LOVE FOR MAKING FOOD?

At first I was a bit exhausted by the prospect of cooking every meal for myself but not others – not something I've done in a long time. I love what I do because it is rooted in hospitality, bringing other people joy and memories through food and that avenue was very swiftly taken away. I've since found pleasure in trying new things or trying to perfect old recipes and idea
HOW HAVE YOU BEEN SPENDING YOUR TIME RECENTLY, HAVE YOU HAD TIME TO CREATE NEW RECIPES?

In September I gave birth to a baby boy, our first, and life has kind of been transformed since then, but I've been trying to find the time and energy to bake each week because it is such a calming, restorative activity for me. I can't wait to be able to share my love of food with him and to have him actively involved in the kitchen.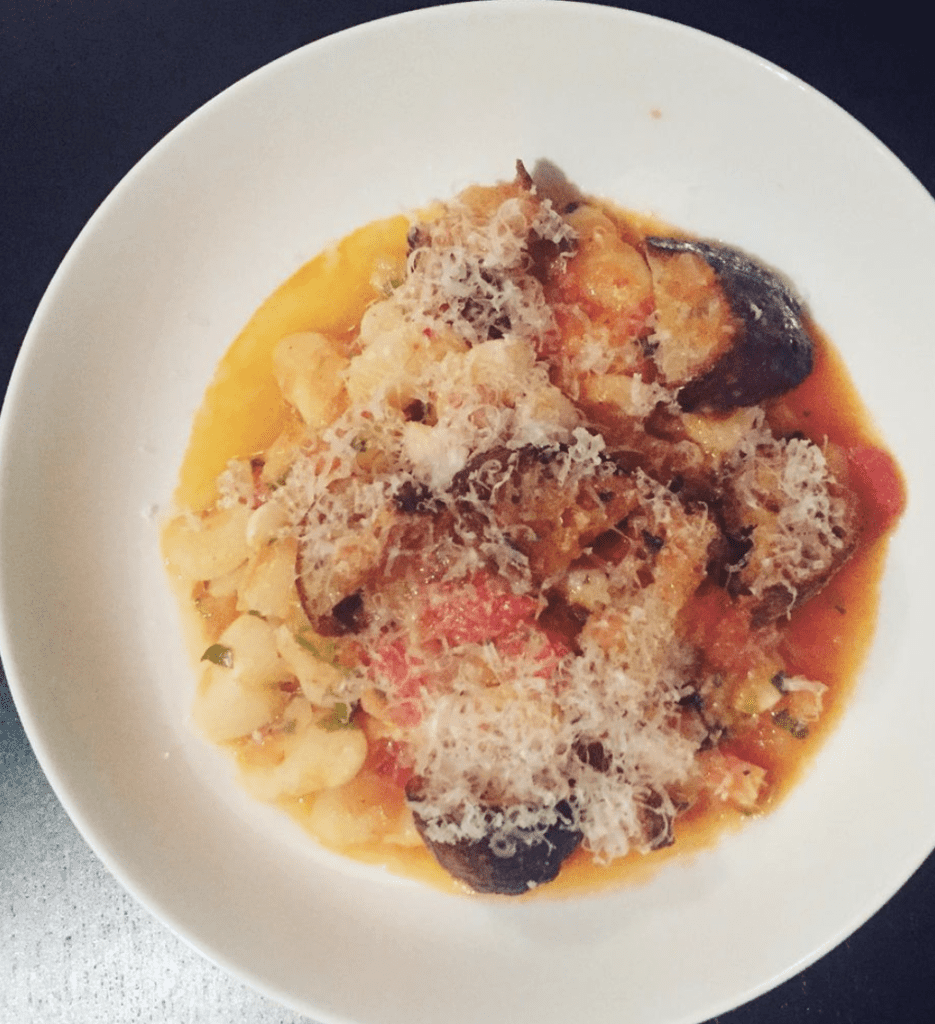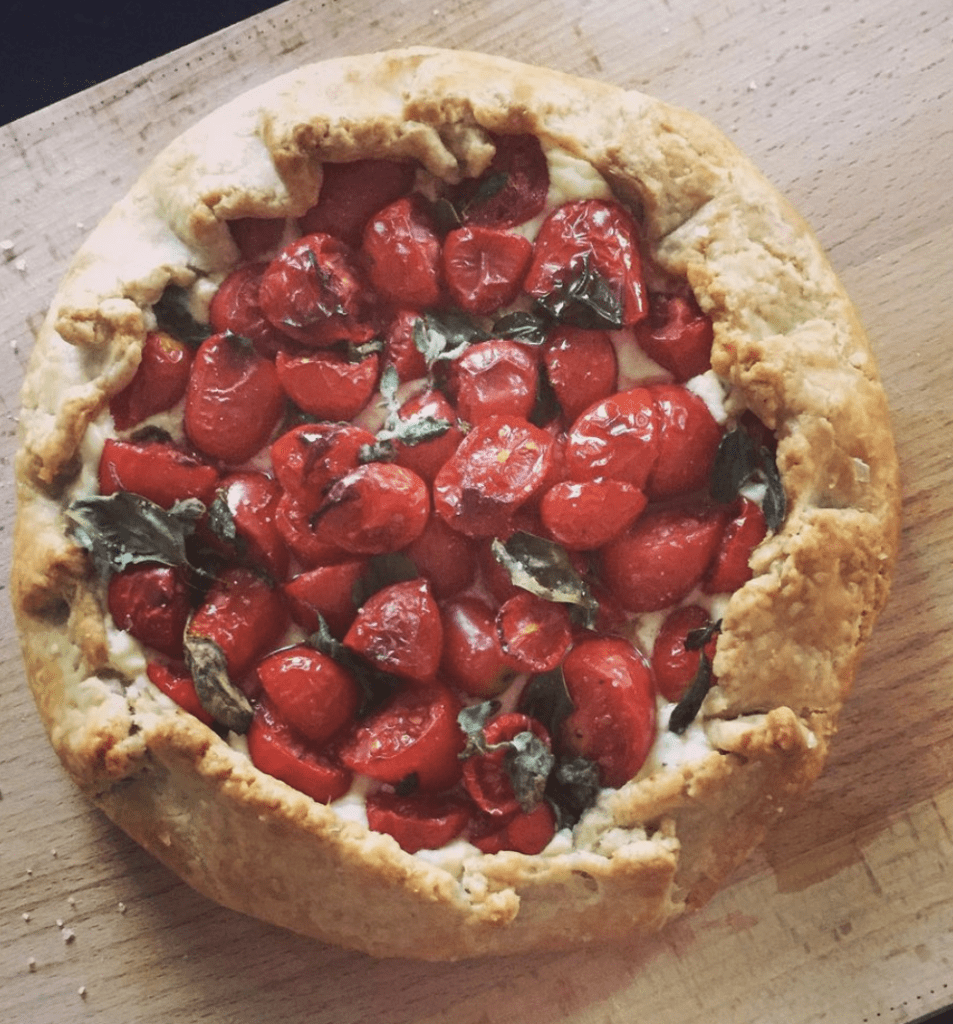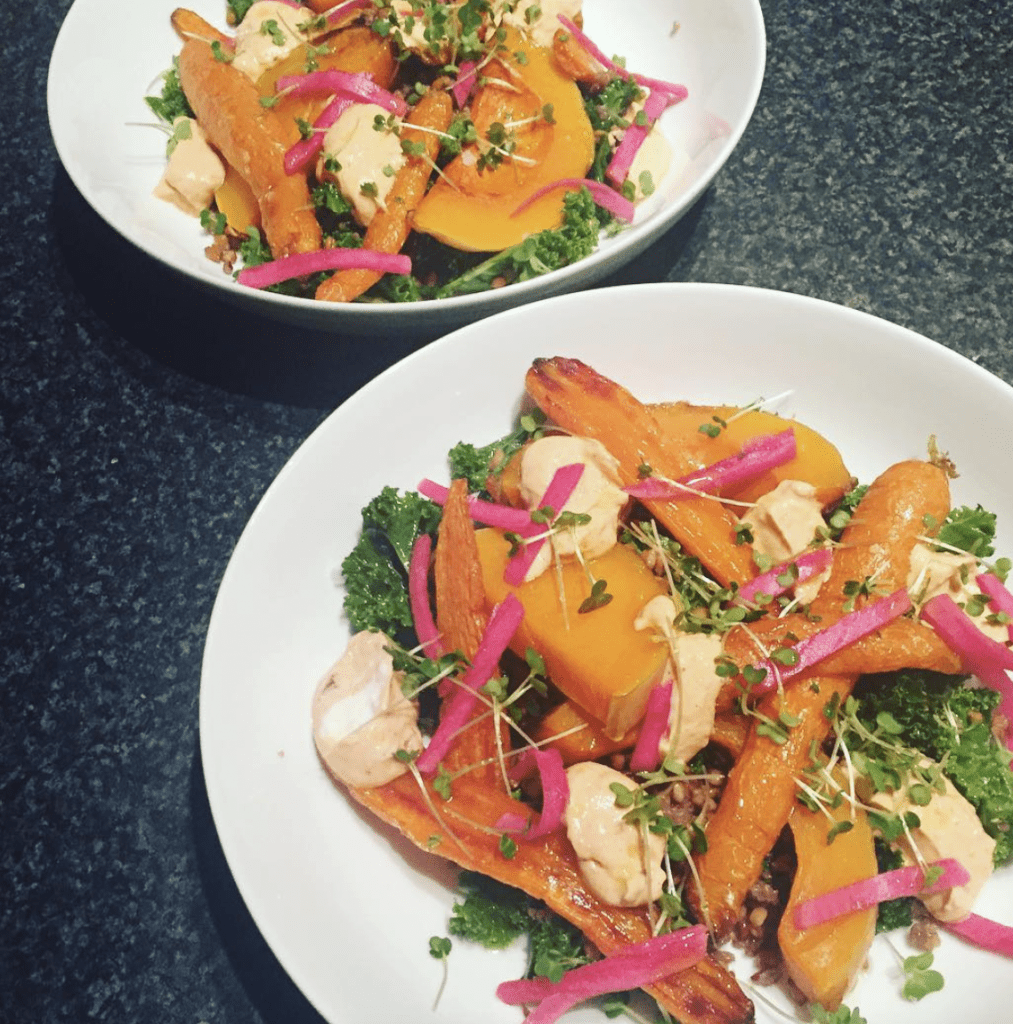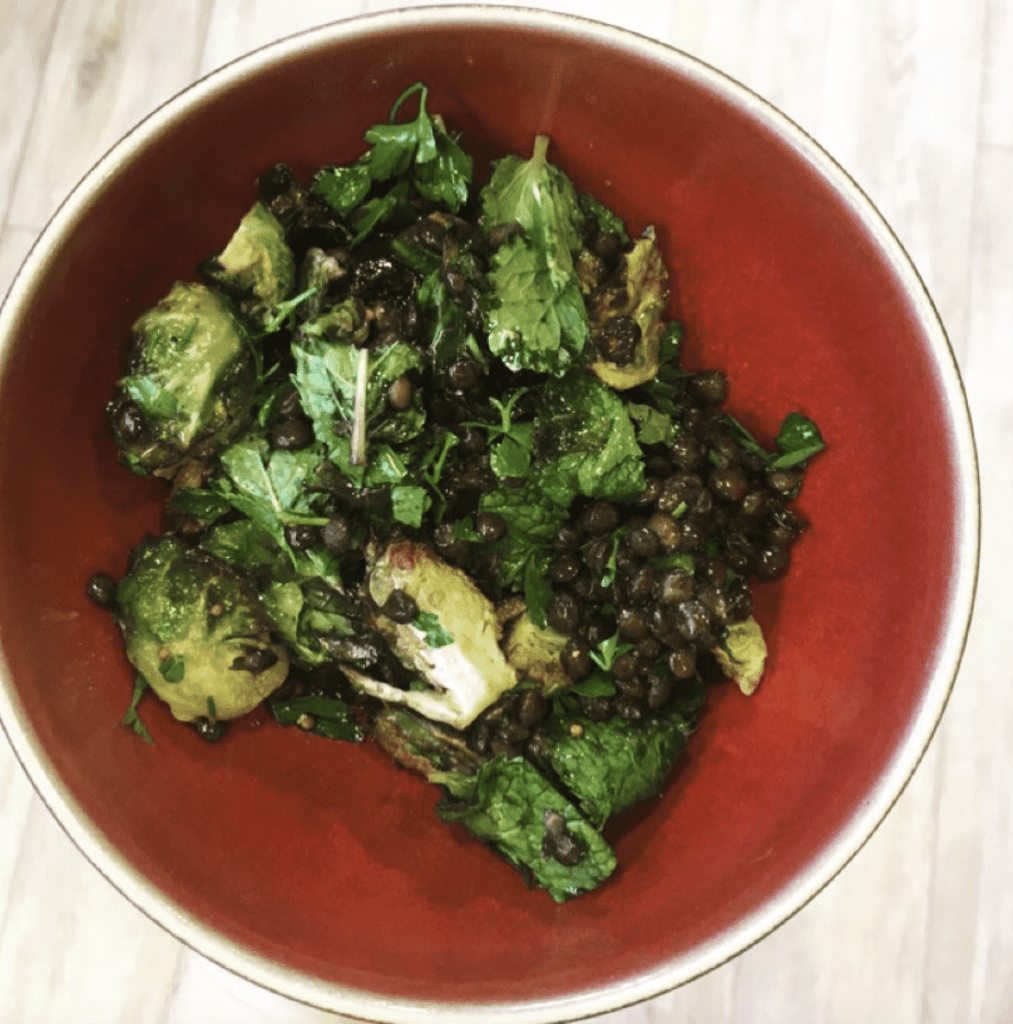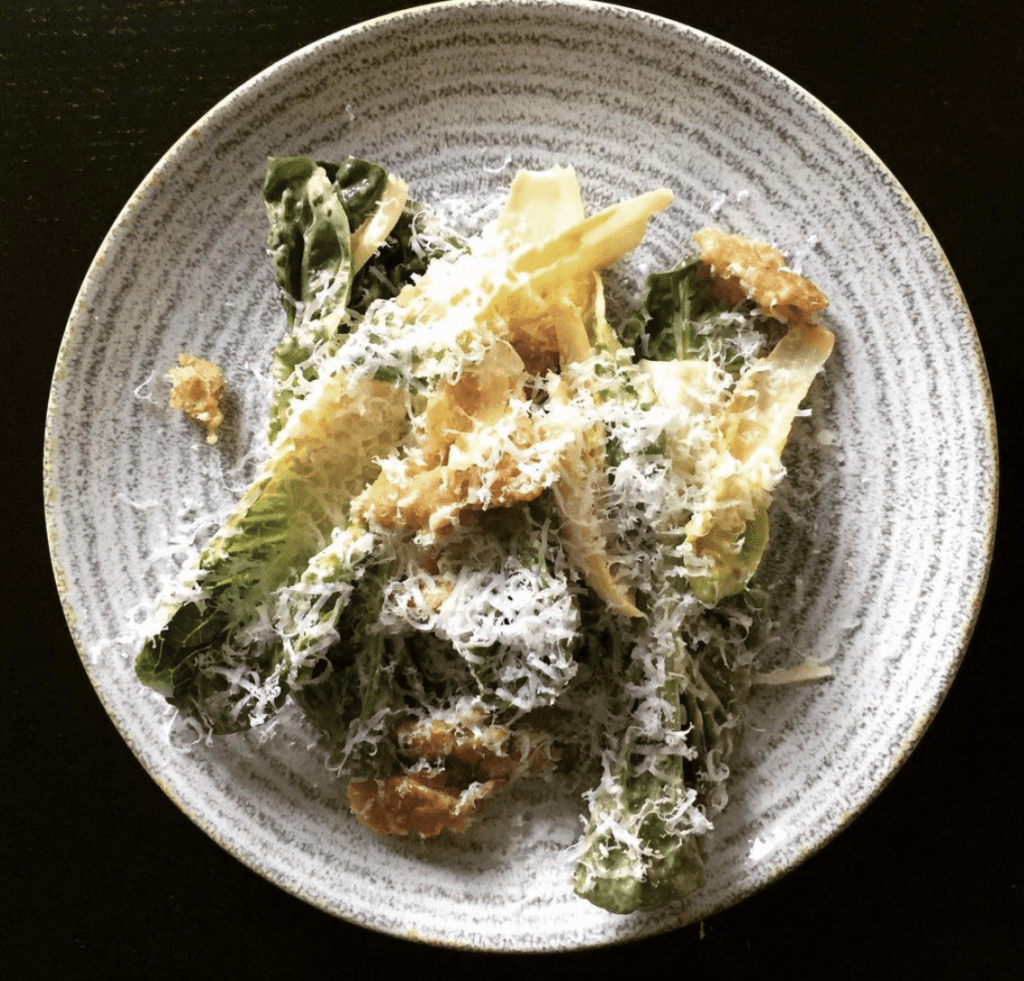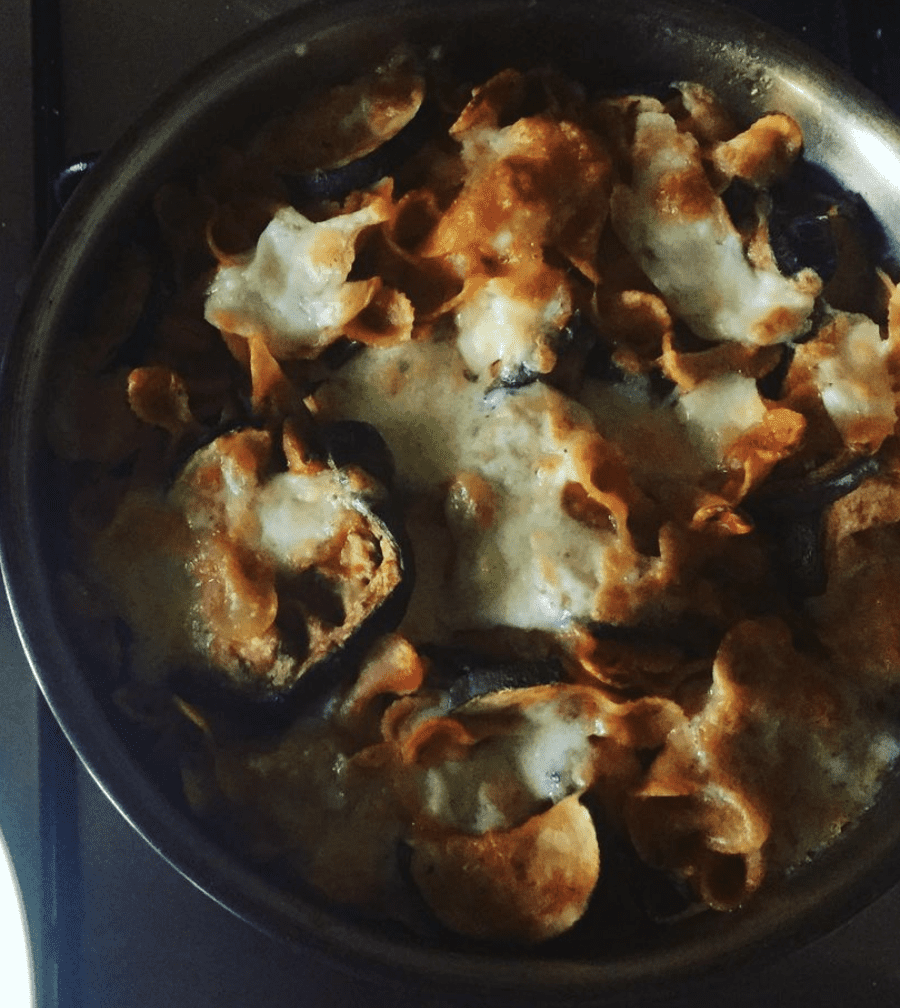 RESTAURANT CONTACT INFORMATION & SOCIAL MEDIA
London, United Kingdom
Waitrose Cookery School
website: https://www.waitrose.com/home/inspiration/waitrose_cookeryschool.html
Instagram: http://www.instagram.com/_mintcake/ and https://www.instagram.com/Waitrose/