WHAT IS YOUR FAVORITE BREAKFAST?

Chilaquiles
IS THERE A CHILDHOOD COMFORT FOOD THAT YOU THINK ABOUT?

My mom used to make a ground beef stroganoff that I still crave.
WHICH TALENT WOULD YOU MOST LIKE TO HAVE THAT YOU DON'T POSSESS?

I wish I could sing…I for sure cannot.
WAS THERE ANYTHING THAT YOU THOUGHT YOU WANTED TO DO BEFORE YOU STARTED COOKING?

I wanted to be a stage actress, and I was even part of a theatre group all through high school.
OF ALL THE FRENCH PASTRIES, WHICH IS YOUR FAVORITE TO MAKE?

I love, love, love pain au chocolat…hands down. I'm a savory chef, so I can't make any French pastries, but I sure do love to eat them.
IS THERE ONE FOOD THAT YOU'RE SECRETLY OBSESSED WITH HAVING AT HOME?

Well, I'm sure it's not a secret, but I have to have garlic and eggs at all times, but if it were a secret, I would say sour cream.
IS THERE A FOOD THAT YOU DISLIKE?

Octopus and uni.
IF YOU COULD FIND OUT ANYONE'S SECRET RECIPE, WHOSE AND WHAT WOULD IT BE?

Judy Rodgers' Zuni Roast Chicken. It's not really a secret, but trying to replicate it is never the same as having the real deal at Zuni in San Francisco.
WHAT'S YOUR MOST MEMORABLE MEAL AND WHY?

Pizzeria Bianco. This was the first time I had ever tasted a Caprese salad. It had these ridiculously juicy and sweet tomatoes and this fresh mozzarella. The entire dish influenced me to become a chef.
WHAT MENTORS HELPED YOU ALONG YOUR JOURNEY OF BECOMING A CHEF?

I started cooking in restaurants at 12 years of age. My mom was a sous chef at a restaurant, so she was a huge mentor and influence. Later in life, Doug Robson from La Grande Orange Grocery and Erin Eastland of Milo and Olive. I've worked with many chefs, but these 2 are my true mentors of being a chef.
THROUGHOUT YOUR EXPERIENCE IN THE FOOD INDUSTRY, HAVE YOU NOTICED A DIFFERENCE BETWEEN KITCHENS THAT ARE RUN BY MEN VS. KITCHENS THAT ARE RUN BY WOMEN? IF SO, WHAT WAS THIS DIFFERENCE, AND HOW DID IT IMPACT THE OVERALL ENVIRONMENT WHILST PREPARING FOOD?

Yes, my first chef was a woman. She was older and it was when there were very little rules and guidelines in a kitchen. In fact, she smoked in the kitchen. As I got older, I mostly worked for men and was comfortable doing so because they were no-nonsense and I appreciated and respected that. However, as I matured and began working for a female chef, over a long period of time, I realized that having compassion and patience was more of a tool of proper management than having a no-nonsense approach.
IT IS REALLY SAD TO SEE WHAT IS HAPPENING GLOBALLY. YOUNG ASPIRING CHEFS ARE LOOKING TO THEIR HERO'S HOW TO TURN PAIN INTO CREATIVITY. DO YOU HAVE ANY ADVICE ON HOW TO TURN THIS DIFFICULT TIME INTO SOMETHING PRODUCTIVE?

It is a tough time. There has been a lot of adaptation with the pandemic and restaurants, and finding that creative balance can be tough. However, people more than ever are looking for comfort, and many ways to get that are through food. It may not be a 14-course, sit-down meal, but rather, on a patio or in a to-go box. Make it interesting, yet something that people can connect to. Over-complicating food during this time is going to be less successful…
WHAT IS ONE POSITIVE AND ONE NEGATIVE EFFECT COVID-19 HAS HAD ON YOUR LOVE FOR MAKING FOOD?

COVID has presented so many challenges with food, but mostly from a staffing perspective. The negative and the positive, for me, was the staff. A lot of stress came with having to be creative with staffing and labor costs, all the while trying to keep everyone employed, as well as finding ways to cover for the staff that was unfortunately directly affected by COVID. However, the staff was always positive with the constant changes with ordinances, infection rates, and decreased hours. My staff is what keeps me going. If I didn't have them and their ability to adapt so well, this might have ended my cooking career.
HOW HAVE YOU BEEN SPENDING YOUR TIME RECENTLY, HAVE YOU HAD TIME TO CREATE NEW RECIPES?

Fortunately for me, I have been given a beautiful opportunity to reinvigorate my restaurant. I have been working diligently on new recipes and menu drops. We live in California where the produce is better than anywhere and this allows me so much creative energy. I will also be shaking things up with the menu!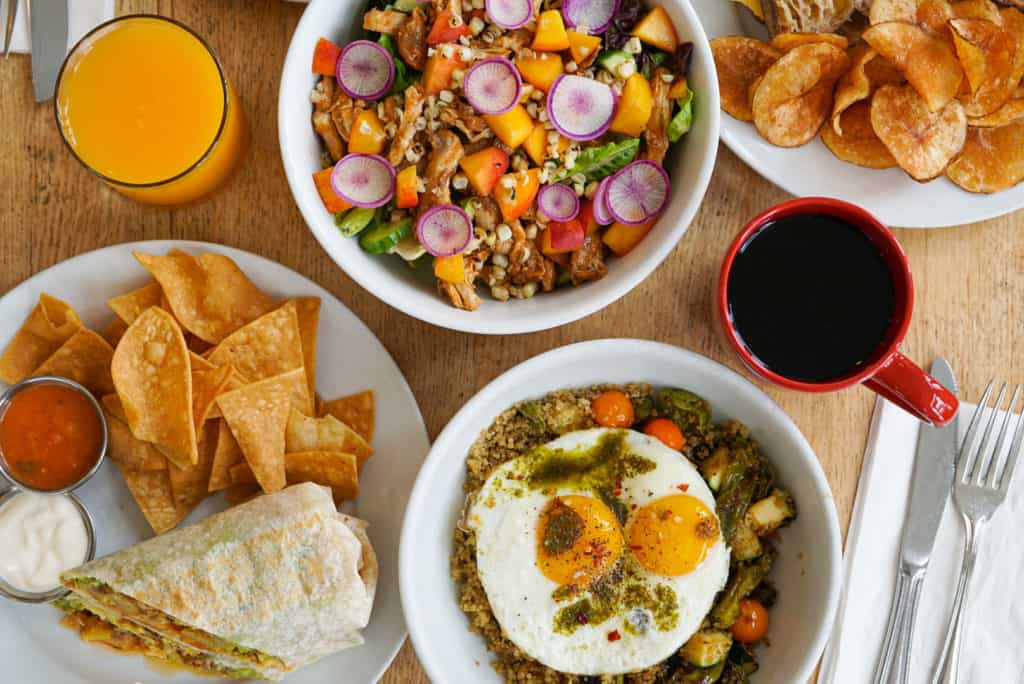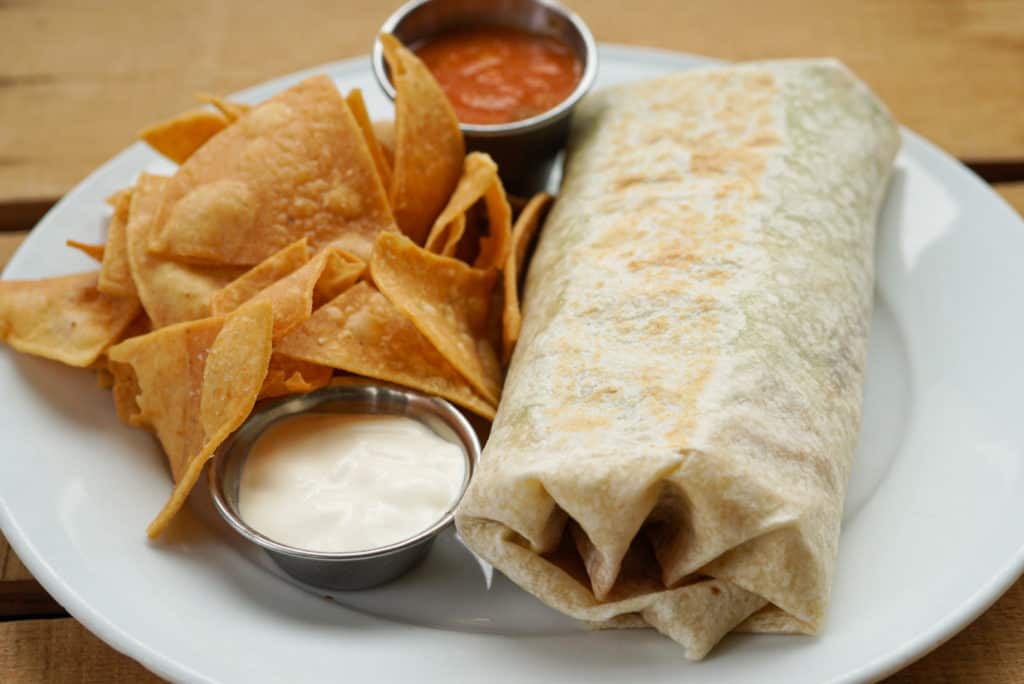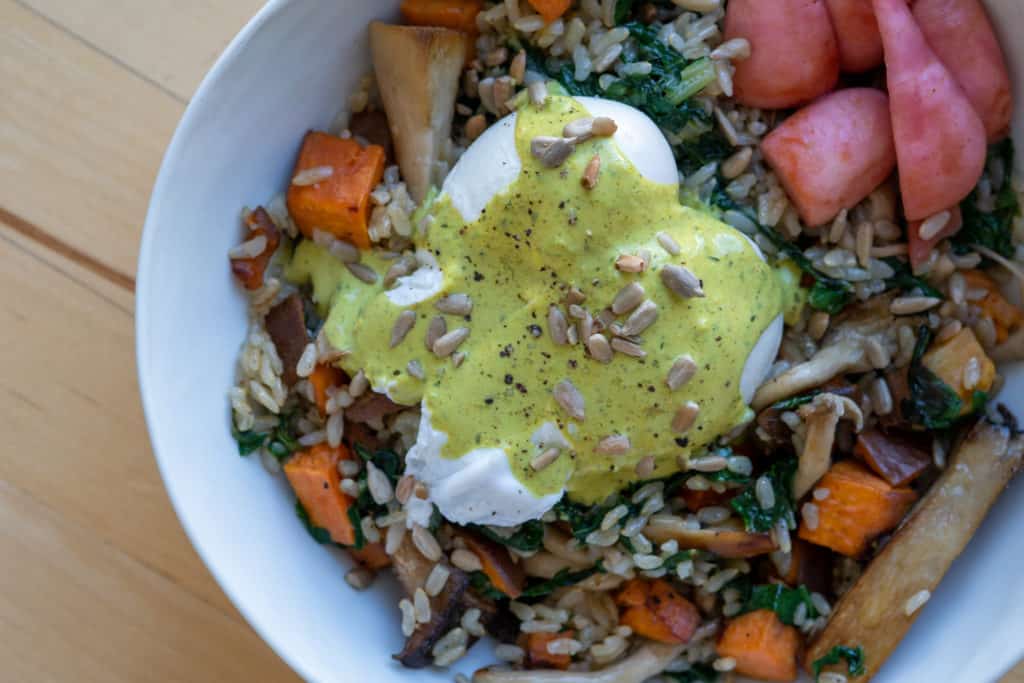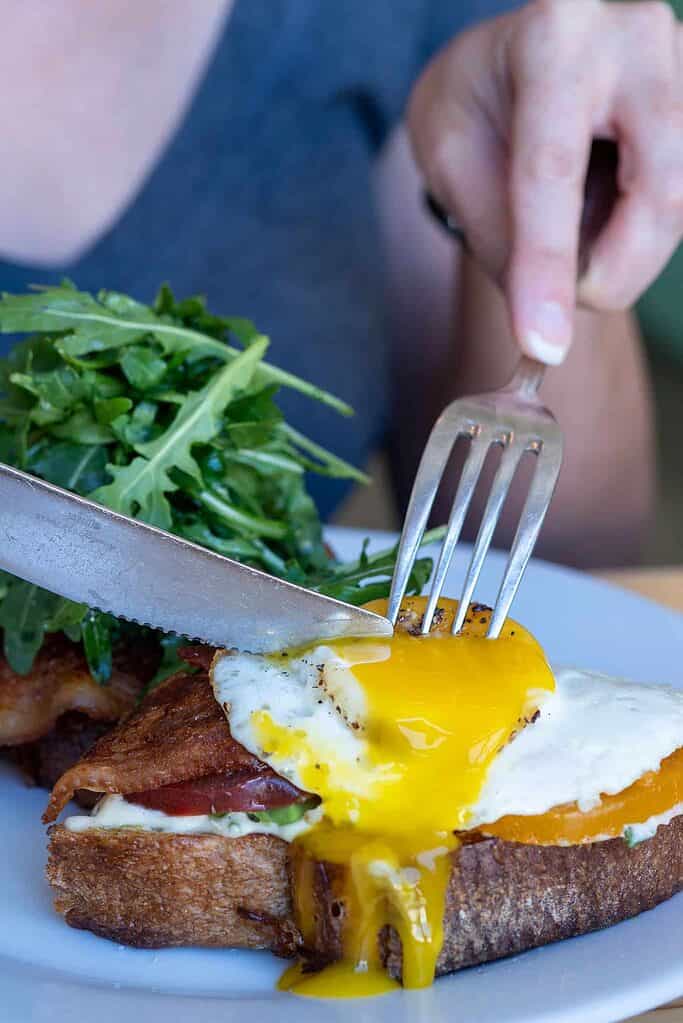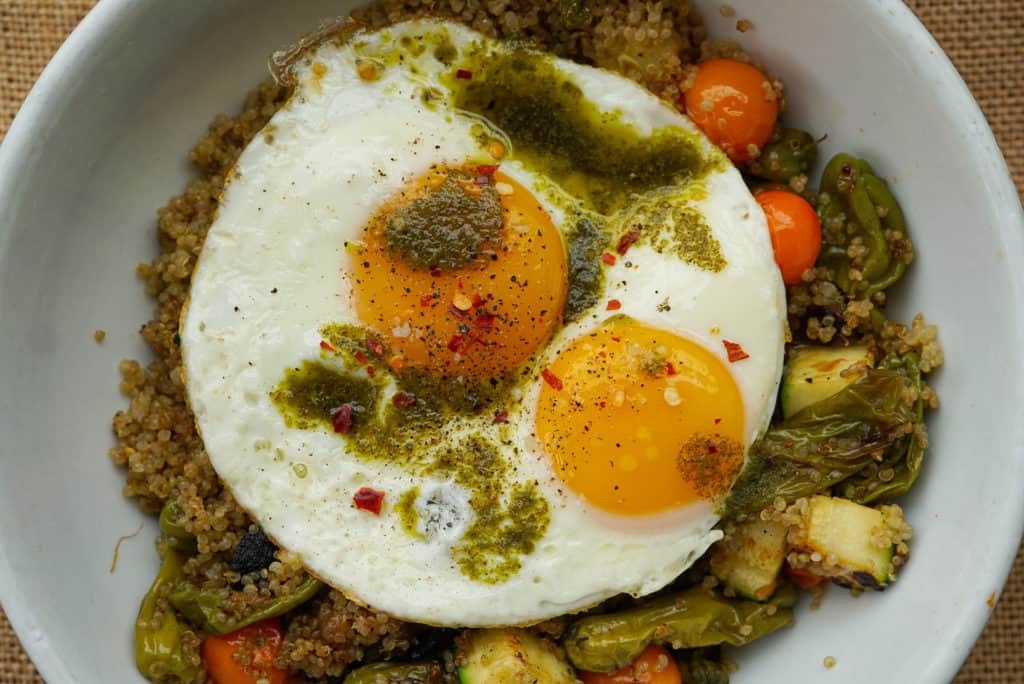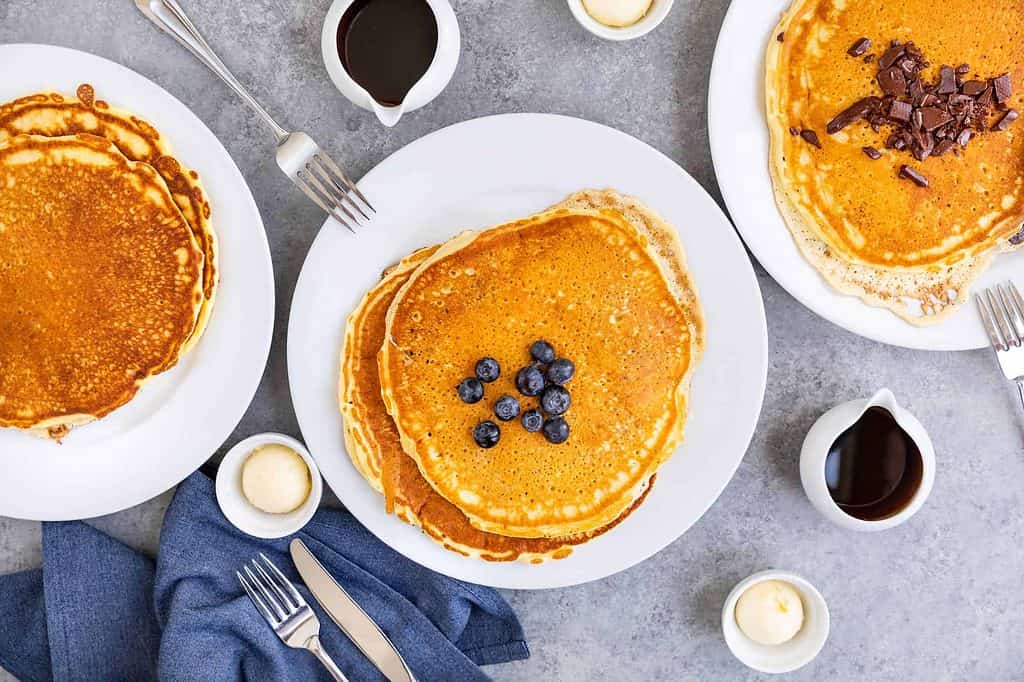 RESTAURANT CONTACT INFORMATION & SOCIAL MEDIA
Los Angeles, CA
Huckleberry Bakery & Cafe

Address: 1014 Wilshire Blvd, Santa Monica, CA 90401
Telephone: + 1 (310) 451-2311 
website: http://www.huckleberrycafe.com
Instagram: https://www.instagram.com/huckcafe/