WHAT IS YOUR FAVORITE BREAKFAST?

I usually don't eat breakfast during the week and mostly rely on a mango smoothie and coffee but when I'm off Soft Scramble eggs
IS THERE A CHILDHOOD COMFORT FOOD THAT YOU THINK ABOUT?

Growing up in Puerto Rico, I used to love everything my grandma made. Fried sweet plantains make me so happy, so do empanadas of all types.
WHICH TALENT WOULD YOU MOST LIKE TO HAVE THAT YOU DON'T POSSESS?

Playing an instrument!!! Always wanted to but I have zero musical talent.
WAS THERE ANYTHING THAT YOU THOUGHT YOU WANTED TO DO BEFORE YOU STARTED COOKING?

Anthropologist. That was the plan, at least.
OF ALL THE FRENCH PASTRIES, WHICH IS YOUR FAVORITE TO MAKE?

I'm definitely a terrible baker but every so often I attempt to make croissants, so much better at our local patisserie.
IS THERE ONE FOOD THAT YOU'RE SECRETLY OBSESSED WITH HAVING AT HOME?

There are probably 3-4 flavors of ice cream in my freezer right now, that counts, right?
IS THERE A FOOD THAT YOU DISLIKE?

Liver. Water Chesnuts.
IF YOU COULD FIND OUT ANYONE'S SECRET RECIPE, WHOSE AND WHAT WOULD IT BE?

Tom Cunanan empanada recipe at Bad Saint. Fermented miso dip at Charter Oak.Everything from the Emmer and Rye Men
WHAT'S YOUR MOST MEMORABLE MEAL AND WHY?

Aubergine in Carmel 2 years ago. The simplicity and respect for ingredients plus the perfect casual yet elegant service. I left on a cloud.
WHAT MENTORS HELPED YOU ALONG YOUR JOURNEY OF BECOMING A CHEF?

Trevett Hooper, Chef and owner of Legume in Pittsburgh, love, and respect for seasonality and ingredients; Brian Pekarcik of Spoon and BRGR, taught me how to talk to people and really see the big picture. Sonja Finn of Dinette; how to treat people and do the right thing, to be involved in politics and have a voice.
THROUGHOUT YOUR EXPERIENCE IN THE FOOD INDUSTRY, HAVE YOU NOTICED A DIFFERENCE BETWEEN KITCHENS THAT ARE RUN BY MEN VS. KITCHENS THAT ARE RUN BY WOMEN? IF SO, WHAT WAS THIS DIFFERENCE, AND HOW DID IT IMPACT THE OVERALL ENVIRONMENT WHILST PREPARING FOOD?

This really depends on how toxic the environment is regardless of gender. Trevett's kitchen was one of the most incredible kitchens I've worked at but I was also part of the management. I would say, women tend to have a more approachable vibe and atmosphere.
IT IS REALLY SAD TO SEE WHAT IS HAPPENING GLOBALLY. YOUNG ASPIRING CHEFS ARE LOOKING TO THEIR HERO'S HOW TO TURN PAIN INTO CREATIVITY. DO YOU HAVE ANY ADVICE ON HOW TO TURN THIS DIFFICULT TIME INTO SOMETHING PRODUCTIVE?

Take care of yourself, stay healthy, surround yourself with positive people. When I started cooking it was because I lost my dad by suicide, I turn that pain into a career. Food can be healing but we need to be smart and take care of our health.
WHAT IS ONE POSITIVE AND ONE NEGATIVE EFFECT COVID-19 HAS HAD ON YOUR LOVE FOR MAKING FOOD?

Positive is that I'm finally opening my dream restaurant with the help of long-time friends and supporters. The bad is how hard it is to stay motivated and cook for myself. It's been hard to find the energy.
HOW HAVE YOU BEEN SPENDING YOUR TIME RECENTLY, HAVE YOU HAD TIME TO CREATE NEW RECIPES?

Working on the restaurant opening, cooking for a couple of nonprofits, and running.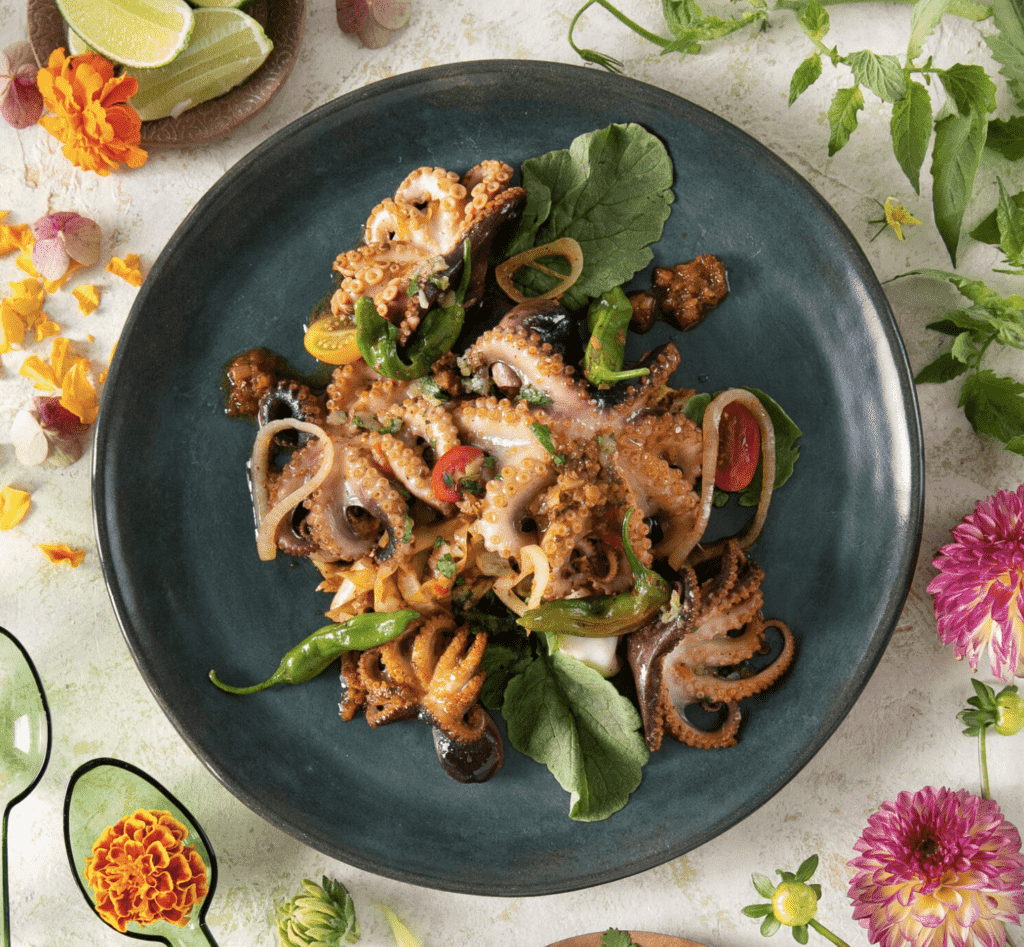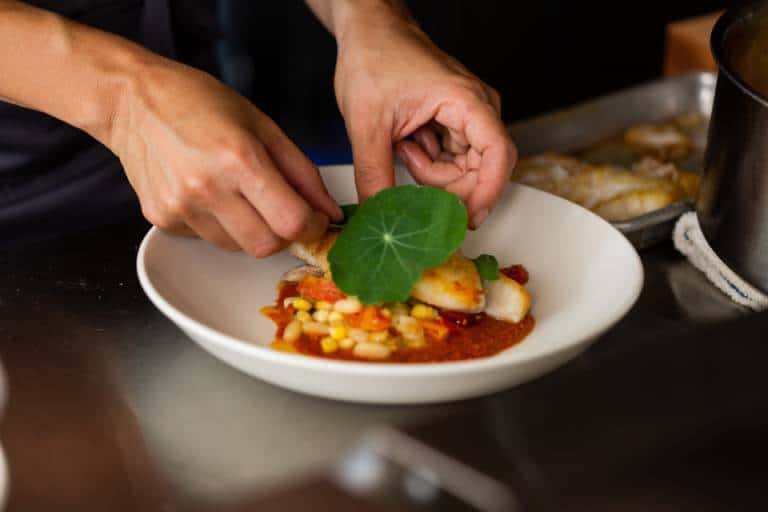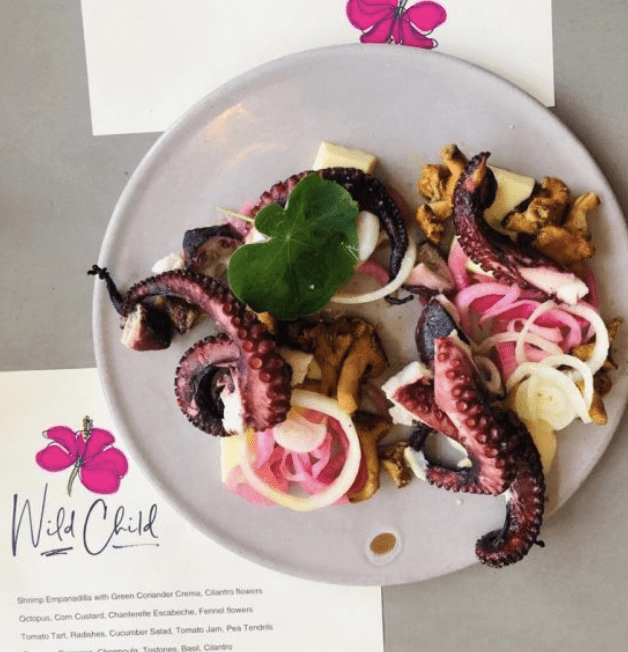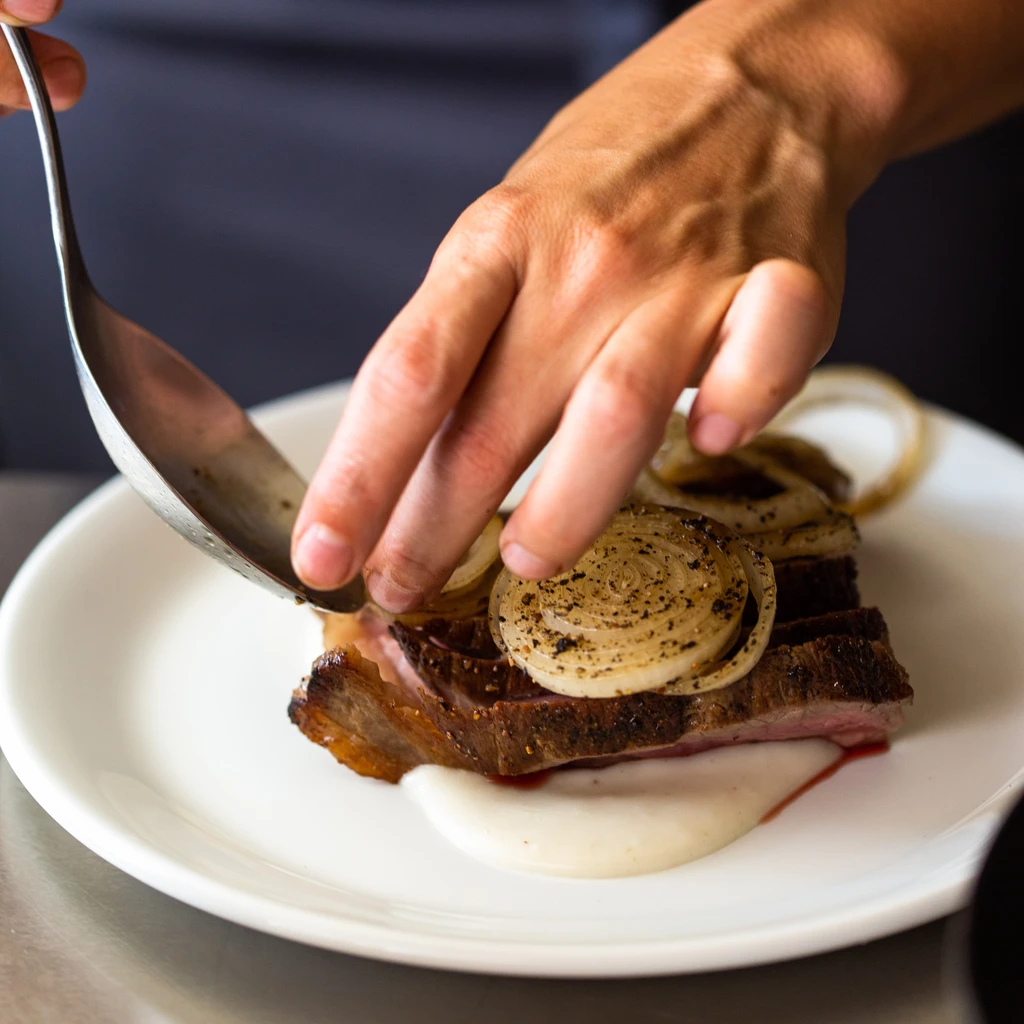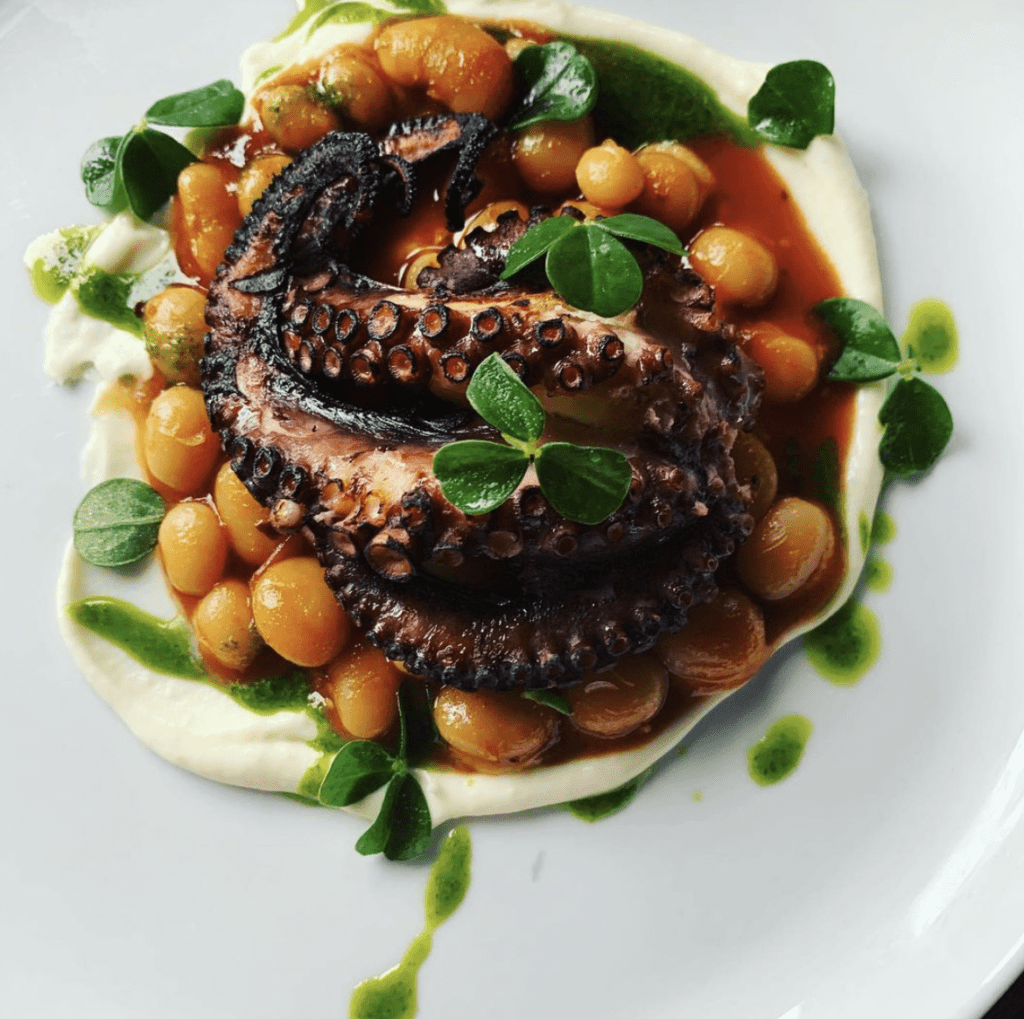 RESTAURANT CONTACT INFORMATION & SOCIAL MEDIA
Wild Child
Pittsburgh, PA
Address: 372 Butler St, Pittsburgh, PA 15223
Telephone: +1 (412) 252-2952
email: [email protected]
website: https://www.wildchild.restaurant/
Instagram: https://www.instagram.com/jamilkabm/