WHAT IS YOUR FAVORITE BREAKFAST?

Omelet with spinach, garlic, and feta cheese as my husband makes it.
IS THERE A CHILDHOOD COMFORT FOOD THAT YOU THINK ABOUT?

My grandmother's soft chocolate swirl rolls, it is called in Hungarian "kakaós csiga".
WHICH TALENT WOULD YOU MOST LIKE TO HAVE THAT YOU DON'T POSSESS?

A superpower that prevents the effects of calories. 😁
WAS THERE ANYTHING THAT YOU THOUGHT YOU WANTED TO DO BEFORE YOU STARTED COOKING?

I have a degree in ethnography and history.
OF ALL THE FRENCH PASTRIES, WHICH IS YOUR FAVORITE TO MAKE?

I love making sourdough baguettes.
IS THERE ONE FOOD THAT YOU'RE SECRETLY OBSESSED WITH HAVING AT HOME?

Cinnamon.
IS THERE A FOOD THAT YOU DISLIKE?

There is no food I don't like. I basically love everything that is well prepared.
IF YOU COULD FIND OUT ANYONE'S SECRET RECIPE, WHOSE AND WHAT WOULD IT BE?

The original Sacher cake recipe.
WHAT'S YOUR MOST MEMORABLE MEAL AND WHY?

Our first sourdough pizza on our very first trip to London. It was a breathtaking experience in a super place. We will never forget.
WHAT MENTORS HELPED YOU ALONG YOUR JOURNEY OF BECOMING A CHEF?

Vanessa Kimbell's The Sourdough School book helped a lot in baking sourdough bread. I learned the profession of a confectioner from my instructors and bloggers.
THROUGHOUT YOUR EXPERIENCE IN THE FOOD INDUSTRY, HAVE YOU NOTICED A DIFFERENCE BETWEEN KITCHENS THAT ARE RUN BY MEN VS. KITCHENS THAT ARE RUN BY WOMEN? IF SO, WHAT WAS THIS DIFFERENCE, AND HOW DID IT IMPACT THE OVERALL ENVIRONMENT WHILST PREPARING FOOD?

I have no basis for comparison. I worked in a patisserie and we had a female manager.
IT IS REALLY SAD TO SEE WHAT IS HAPPENING GLOBALLY. YOUNG ASPIRING CHEFS ARE LOOKING TO THEIR HERO'S HOW TO TURN PAIN INTO CREATIVITY. DO YOU HAVE ANY ADVICE ON HOW TO TURN THIS DIFFICULT TIME INTO SOMETHING PRODUCTIVE?

We have to believe in the future, we are currently building our house and an imagined vision will help us to swing through the more spiritually difficult times. I think self-time, active rest and sports are very important, I spend time with them so I can stay creative and enthusiastic.
WHAT IS ONE POSITIVE AND ONE NEGATIVE EFFECT COVID-19 HAS HAD ON YOUR LOVE FOR MAKING FOOD?

I worked from home before Covid-19, the situation didn't change in this respect, but my workshops stopped, so I had to learn to adapt. I started my YouTube channel. I make recipes, photos, articles in the same way, but at a more conscious, more sustainable in the long run, at a slower pace, in my own rhythm.
HOW HAVE YOU BEEN SPENDING YOUR TIME RECENTLY, HAVE YOU HAD TIME TO CREATE NEW RECIPES?

As a blogger, I constantly make new recipes and videos, I always spend a lot of time on them. I spent the rest of my time developing myself, reading about photography and videotaping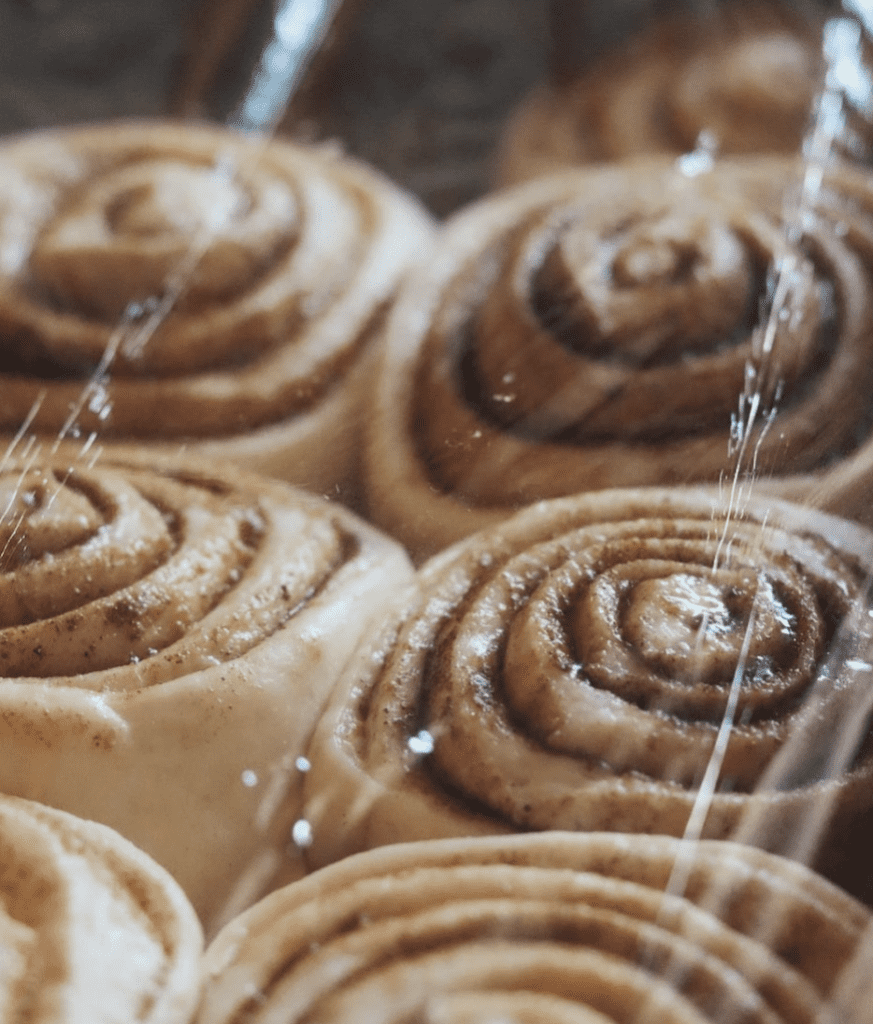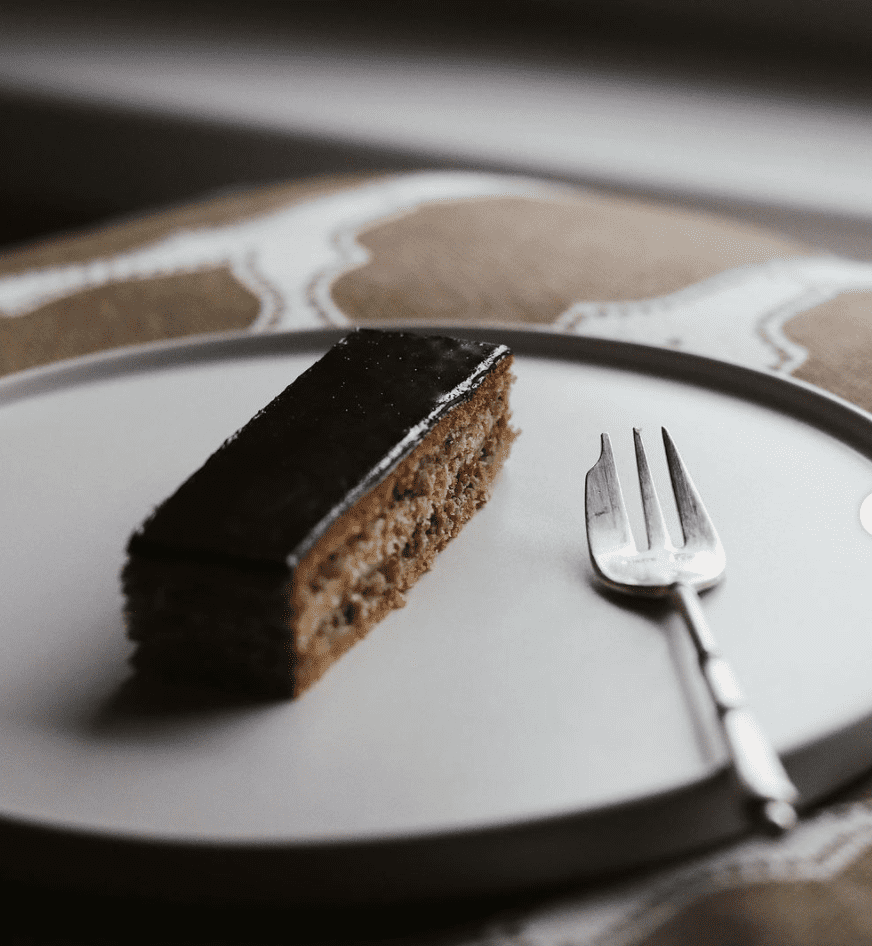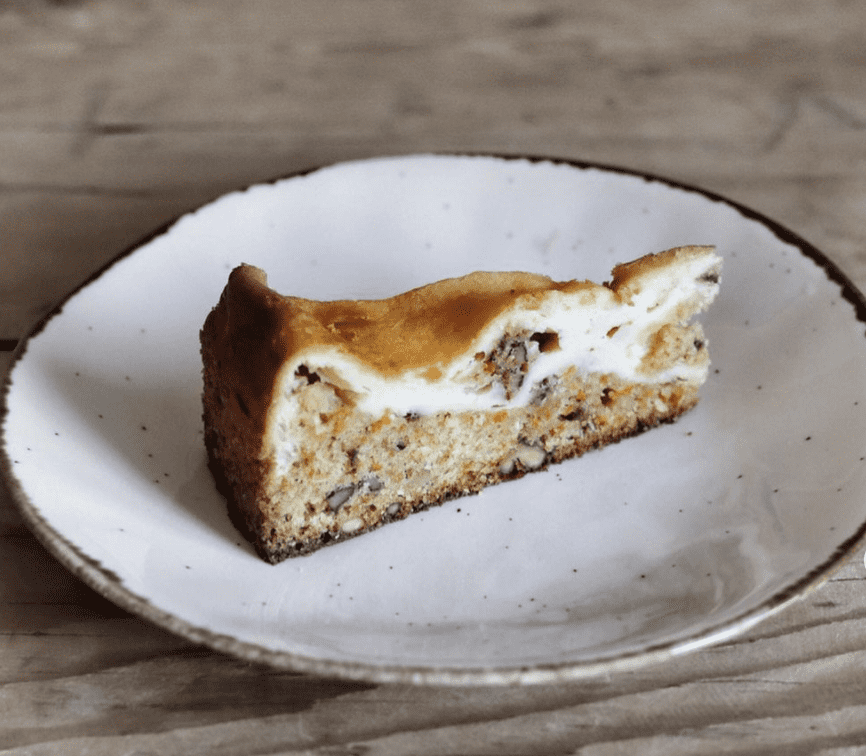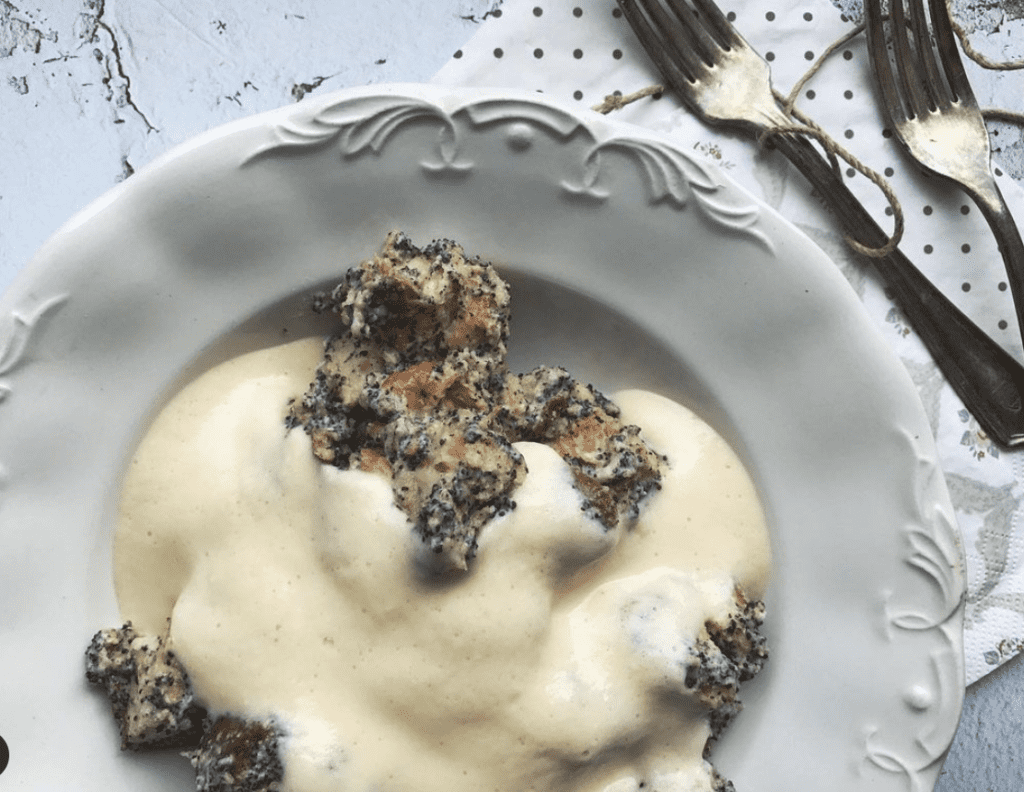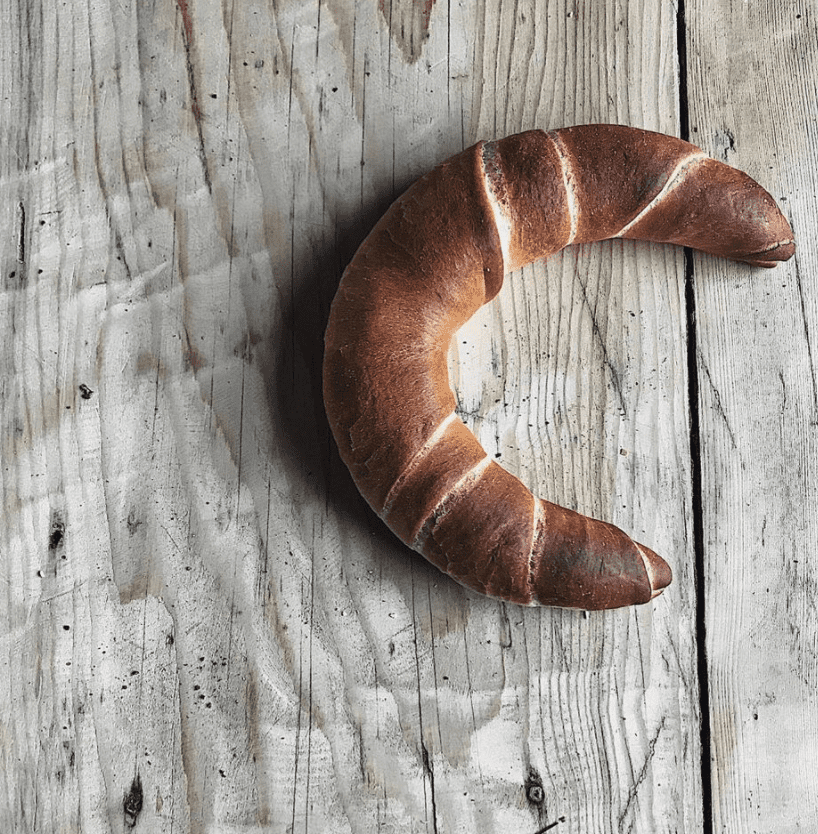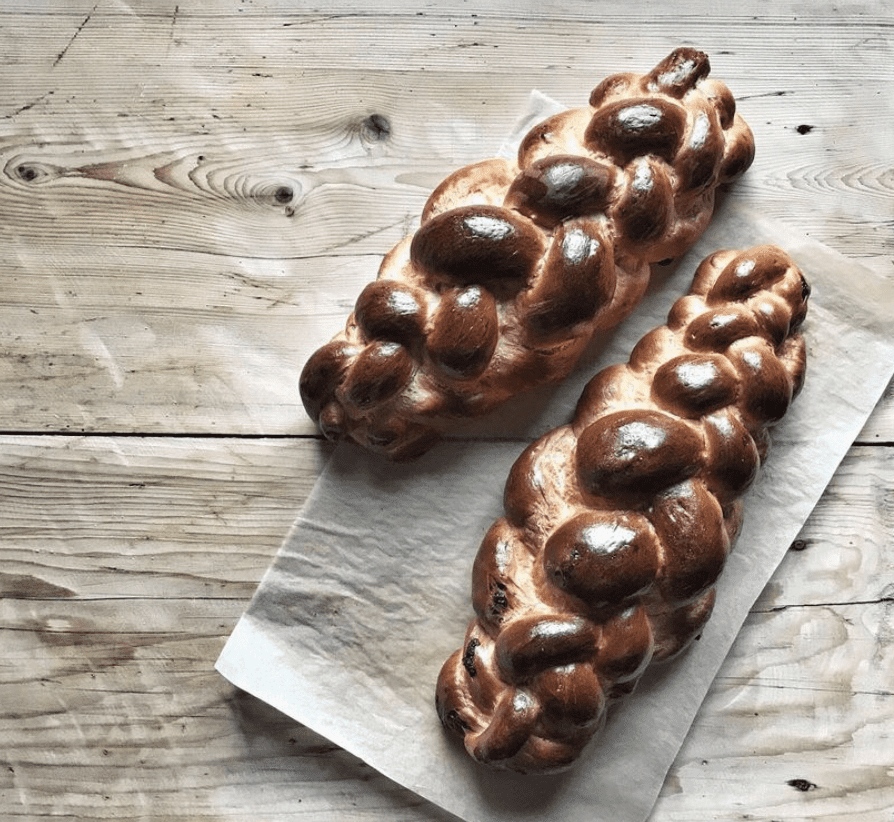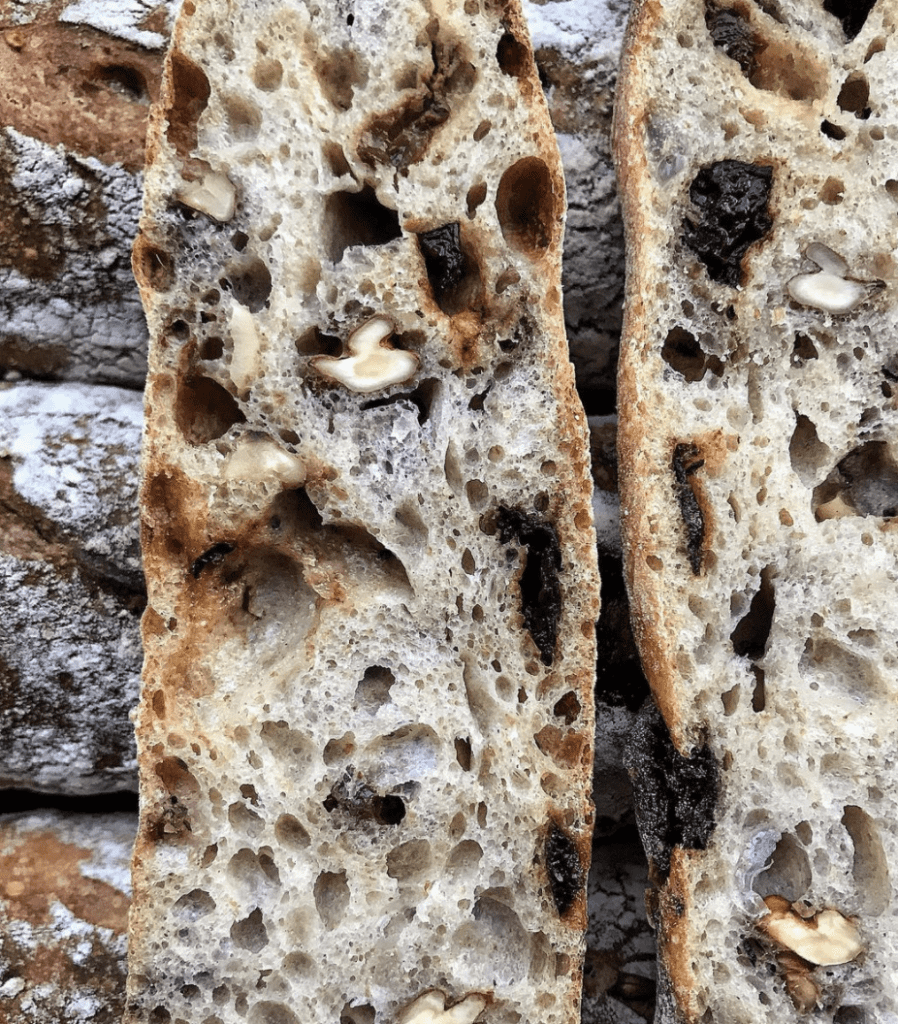 RESTAURANT CONTACT INFORMATION & SOCIAL MEDIA
Miskolc, Hungary
Hanna Smuczer
email: [email protected]
Instagram: https://www.instagram.com/smuczer.hanna/
website: https://smuczerhanna.com/
blog: https://smuczerhanna.com/blog/