WHAT IS YOUR FAVORITE BREAKFAST?

Citrus juice, orange juice, lemon, grapefruit, fruit salad, and green tea.
IS THERE A CHILDHOOD COMFORT FOOD THAT YOU THINK ABOUT?

My mom's stuffed tomato and my dad's soup.
WHICH TALENT WOULD YOU MOST LIKE TO HAVE THAT YOU DON'T POSSESS?

Play the piano.
WAS THERE ANYTHING THAT YOU THOUGHT YOU WANTED TO DO BEFORE YOU STARTED COOKING?

The Navy, boarding a military boat but it was not possible yet. They were not ready to welcome women.
OF ALL THE FRENCH PASTRIES, WHICH IS YOUR FAVORITE TO MAKE/EAT?

Half-cooked chocolate cake, still warm.
IS THERE ONE FOOD THAT YOU'RE SECRETLY OBSESSED WITH HAVING AT HOME?

Chocolate.
IS THERE A FOOD YOU DISLIKE USING WHILE COOKING/BAKING, OR DON'T LIKE EATING?

The laurel, which I find too special, that I only use for traditional recipes at home, such as beef bourguignon for example.
IF YOU COULD FIND OUT ANYONE'S SECRET RECIPE, WHOSE AND WHAT WOULD IT BE?

My grandmother's recipe, tomato sauce, braised endives with ham that missed my memory.
WHAT'S YOUR MOST MEMORABLE MEAL AND WHY?

At Paul Bocuse, for a gourmet and generous cuisine, a great service to the French, a man of extreme kindness.
WHAT MENTORS HELPED YOU ALONG YOUR JOURNEY OF BECOMING A CHEF?

Michel Roth (Ritz, à Paris) , Nicolas Le Bec (Les Fermes de Marie à Megève & la Bastide de Marie à Ménard) & Sylvestre Wahid (L'Oustau de Baumanière in Baux de Provence)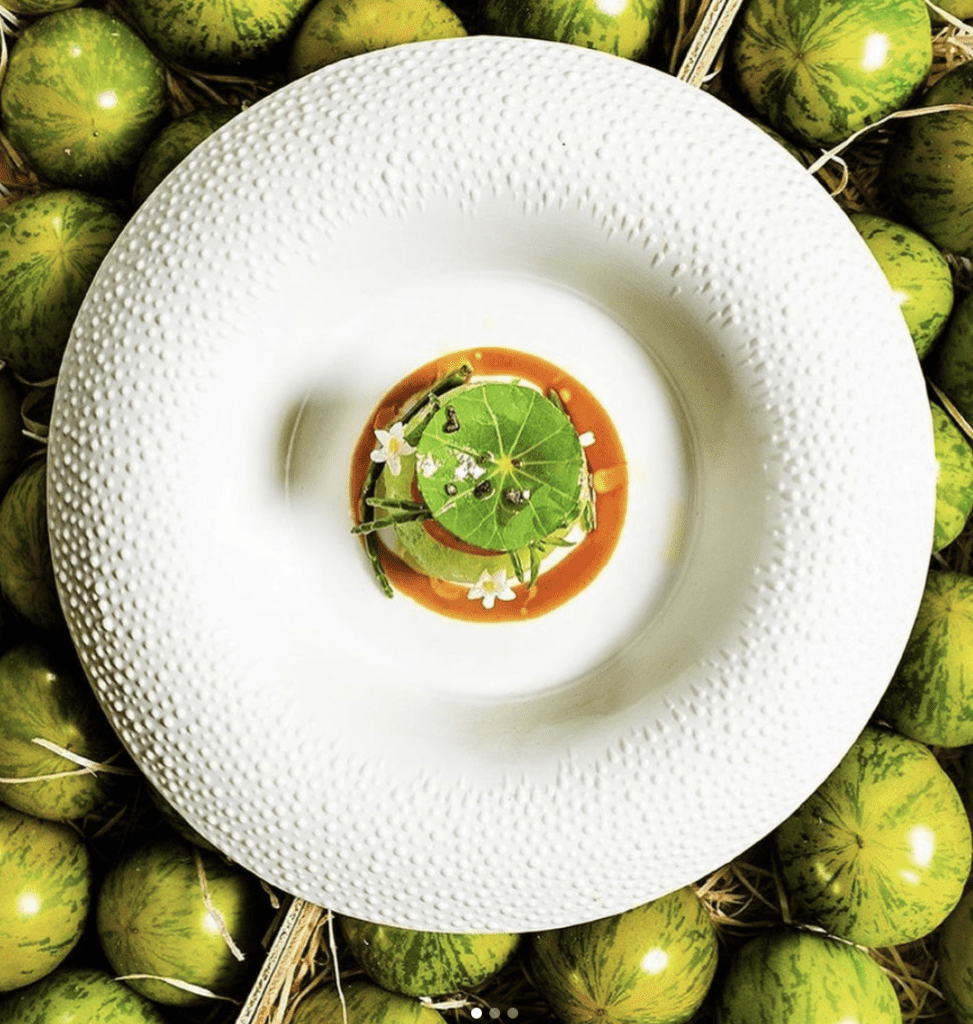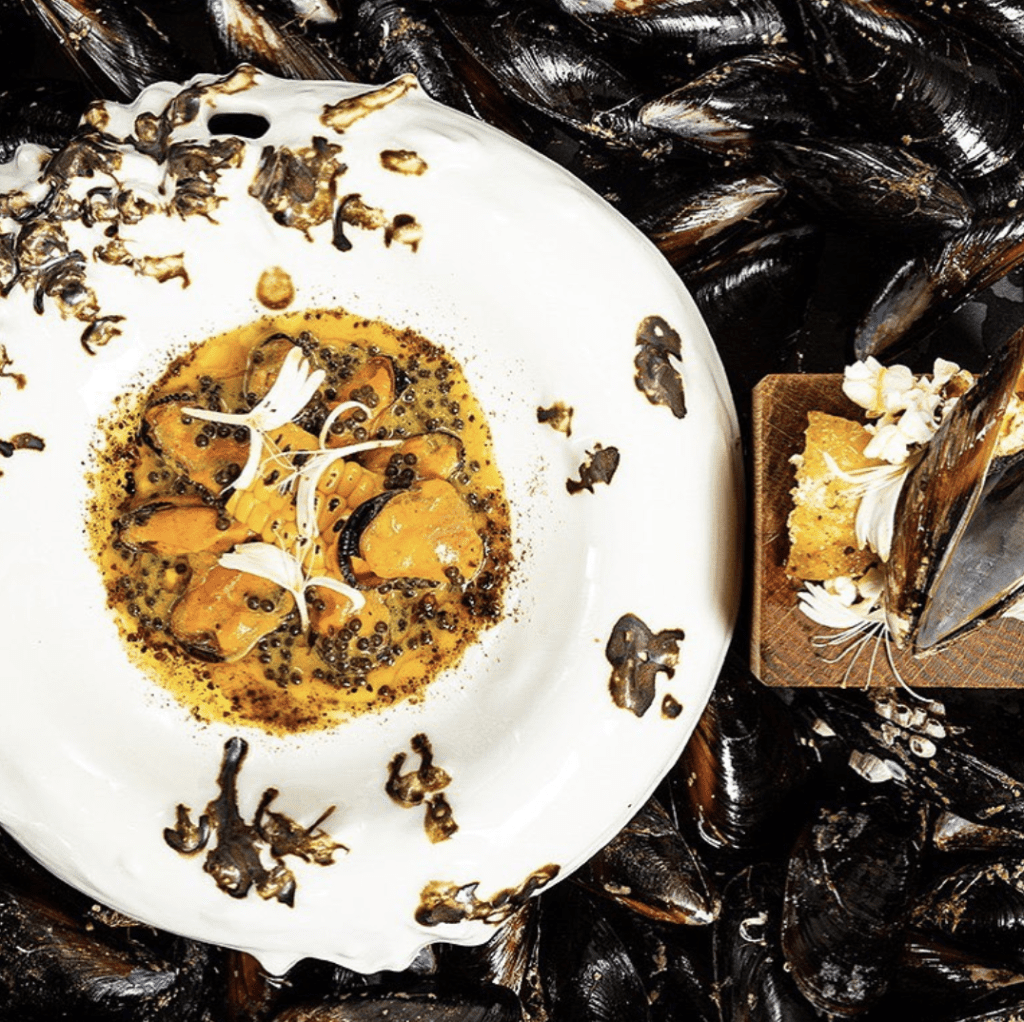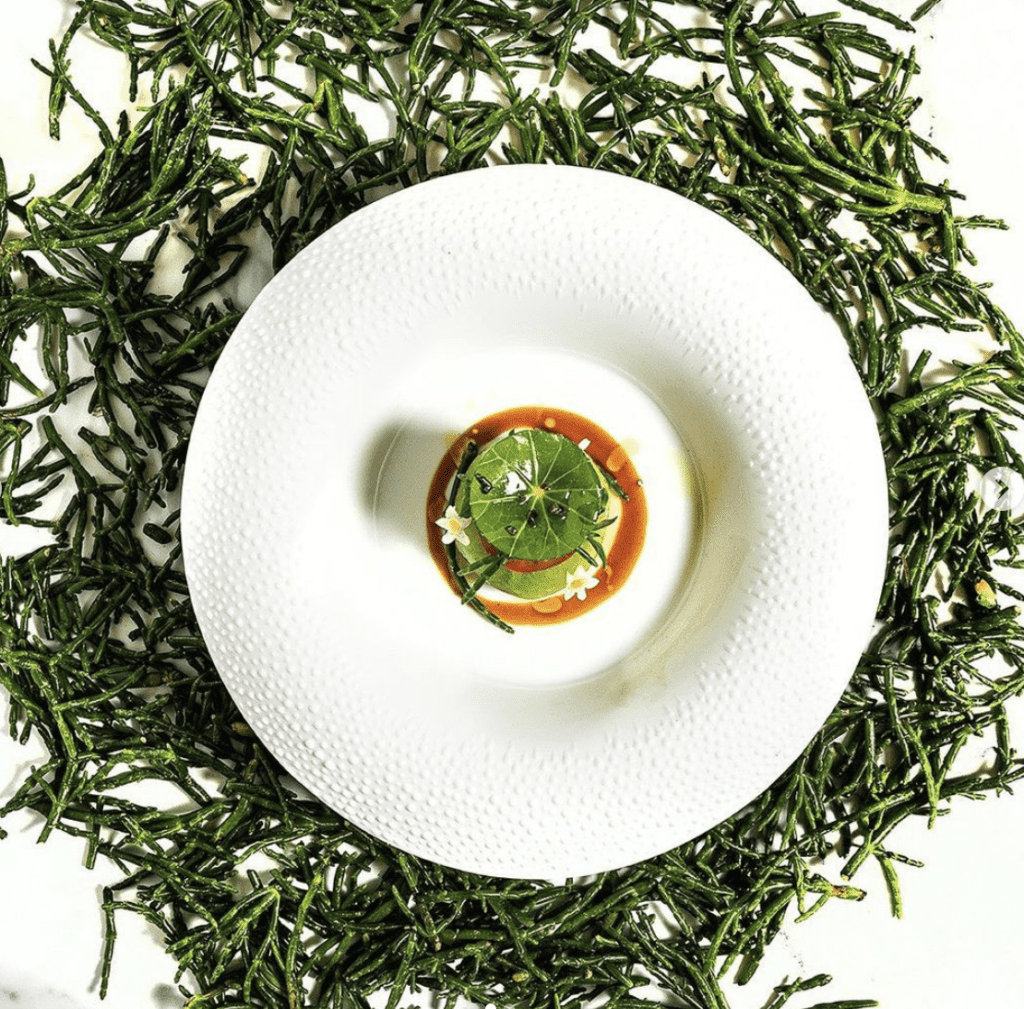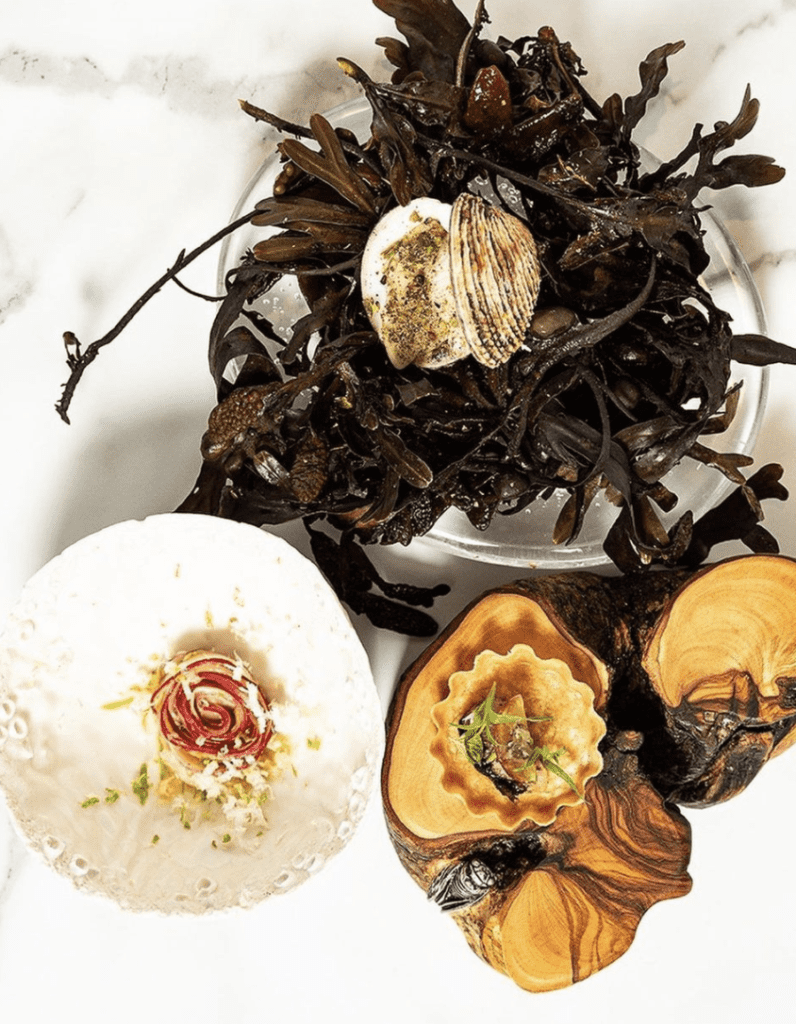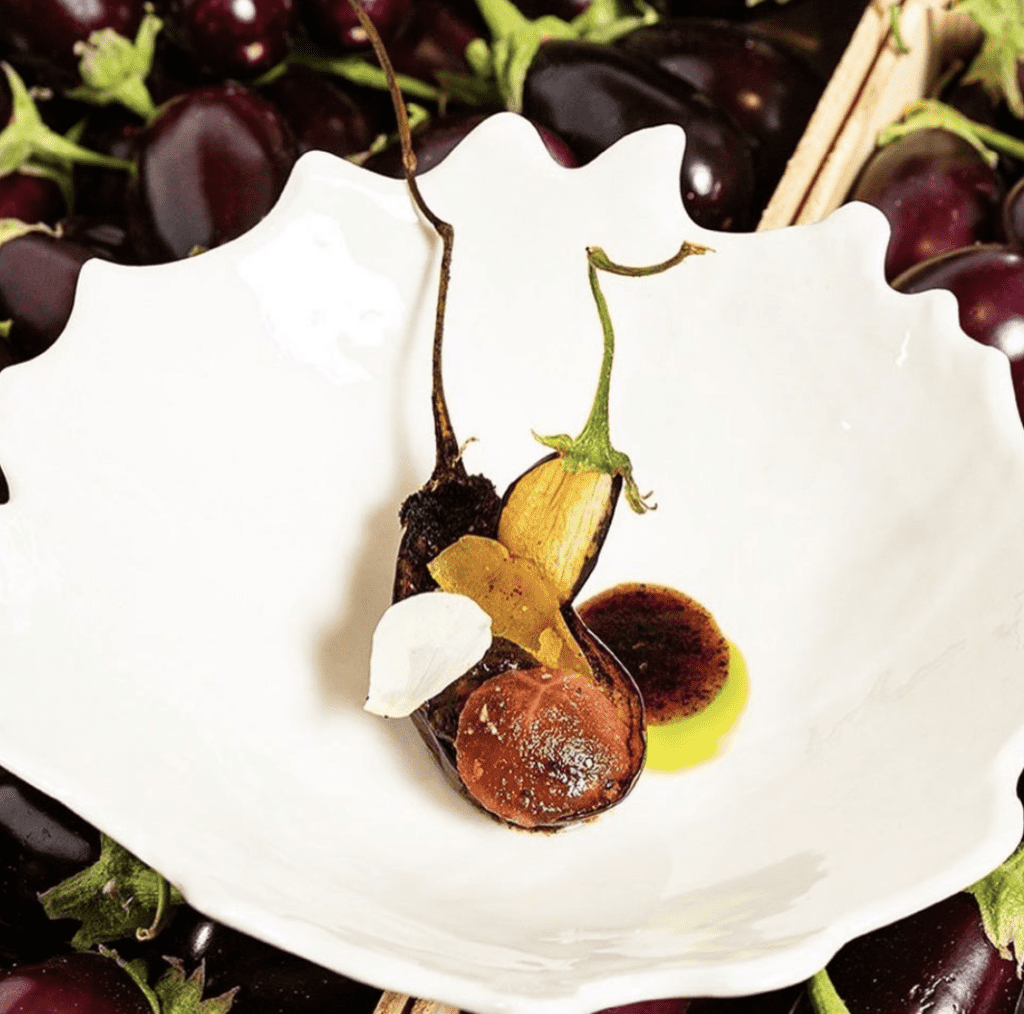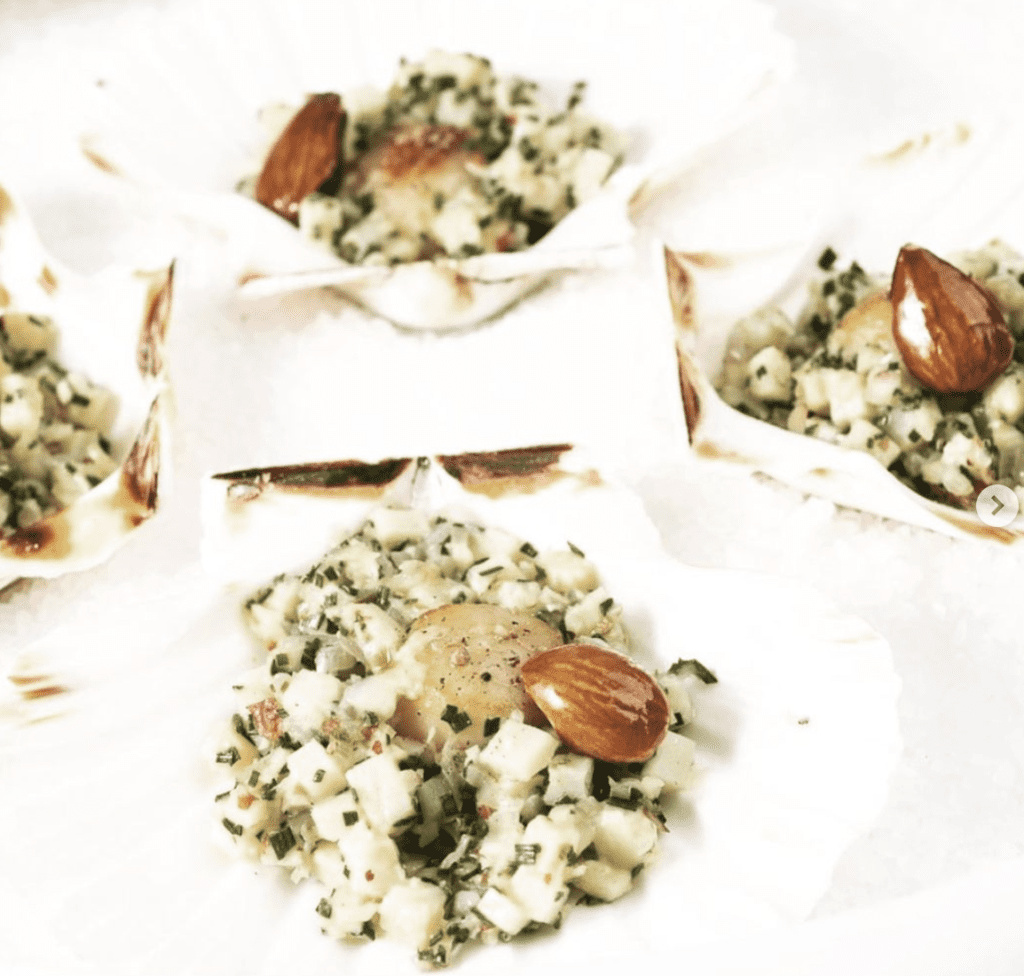 RESTAURANT CONTACT INFORMATION & SOCIAL MEDIA

Saint-Rèmy-de-Provance, France
Auberge De Saint-Remy ⭐️
Address:12 Boulevard Mirabeau13210 Saint-Rémy-de-Provence
website: https://www.aubergesaintremy.com/fr/
email: 

[email protected]


phone number: +33 4 90 92 15 33
Instagram: https://www.instagram.com/fanny_rey_chef/