WHAT IS YOUR FAVORITE BREAKFAST?

Fresh-pressed green Juice
IS THERE A CHILDHOOD COMFORT FOOD THAT YOU THINK ABOUT?

Everything my mother would cook.
WHICH TALENT WOULD YOU MOST LIKE TO HAVE THAT YOU DON'T POSSESS?

Singing
WAS THERE ANYTHING THAT YOU THOUGHT YOU WANTED TO DO BEFORE YOU STARTED COOKING?

Photography
OF ALL THE FRENCH PASTRIES, WHICH IS YOUR FAVORITE TO MAKE?

Apple Tarte Tatin
IS THERE ONE FOOD THAT YOU'RE SECRETLY OBSESSED WITH HAVING AT HOME?

Pickles
IS THERE A FOOD THAT YOU DISLIKE?

All processed food
IF YOU COULD FIND OUT ANYONE'S SECRET RECIPE, WHOSE AND WHAT WOULD IT BE?

I don't need recipes, I make my own! 🙂
WHAT'S YOUR MOST MEMORABLE MEAL?

The last meal I had with my father
WHAT MENTORS HELPED YOU ALONG YOUR JOURNEY OF BECOMING A CHEF?

My father
THROUGHOUT YOUR EXPERIENCE IN THE FOOD INDUSTRY, HAVE YOU NOTICED A DIFFERENCE BETWEEN KITCHENS THAT ARE RUN BY MEN VS. KITCHENS THAT ARE RUN BY WOMEN? IF SO, WHAT WAS THIS DIFFERENCE, AND HOW DID IT IMPACT THE OVERALL ENVIRONMENT WHILST PREPARING FOOD?

Yes, women are more nurturing, men are more focused on the business. I truly care about my team and the love that we have for one another and what we do, shows in the food.
IT IS REALLY SAD TO SEE WHAT IS HAPPENING GLOBALLY. YOUNG ASPIRING CHEFS ARE LOOKING TO THEIR HERO'S HOW TO TURN PAIN INTO CREATIVITY. DO YOU HAVE ANY ADVICE ON HOW TO TURN THIS DIFFICULT TIME INTO SOMETHING PRODUCTIVE?

Get to know yourself and take time to do something that matters right now. Use your skills and support your community in any way you can. The way to success is to have your own narrative and don't try to be someone else.
WHAT IS ONE POSITIVE AND ONE NEGATIVE EFFECT COVID-19 HAS HAD ON YOUR LOVE FOR MAKING FOOD?

There is no negative. The pandemic has let us grow and to be inspired in unconventional ways. We have reconnected with humanity.
HOW HAVE YOU BEEN SPENDING YOUR TIME RECENTLY, HAVE YOU HAD TIME TO CREATE NEW RECIPES?

My fiance and I are renovating our kitchen so I have been cooking on a hot plate for months! I am cooking in 1 big pot like my grandmother used to do. It's amazing.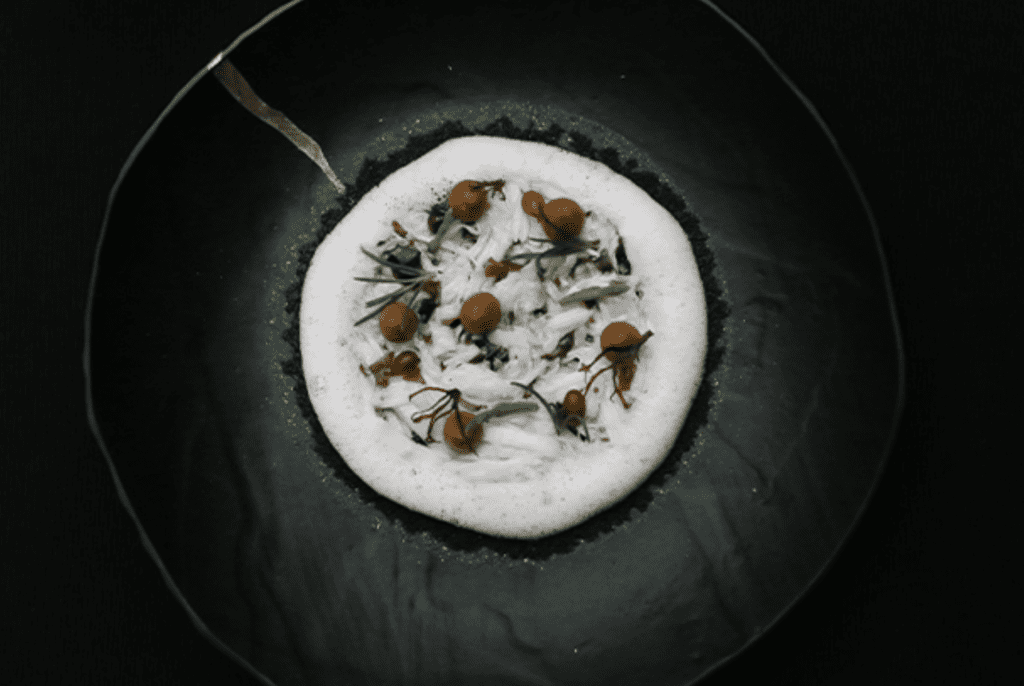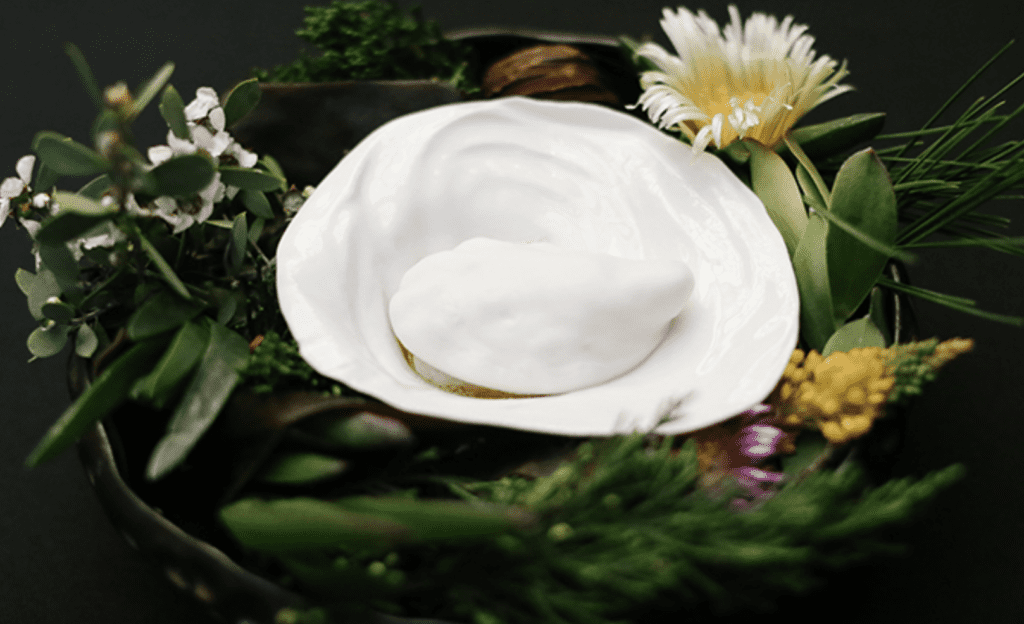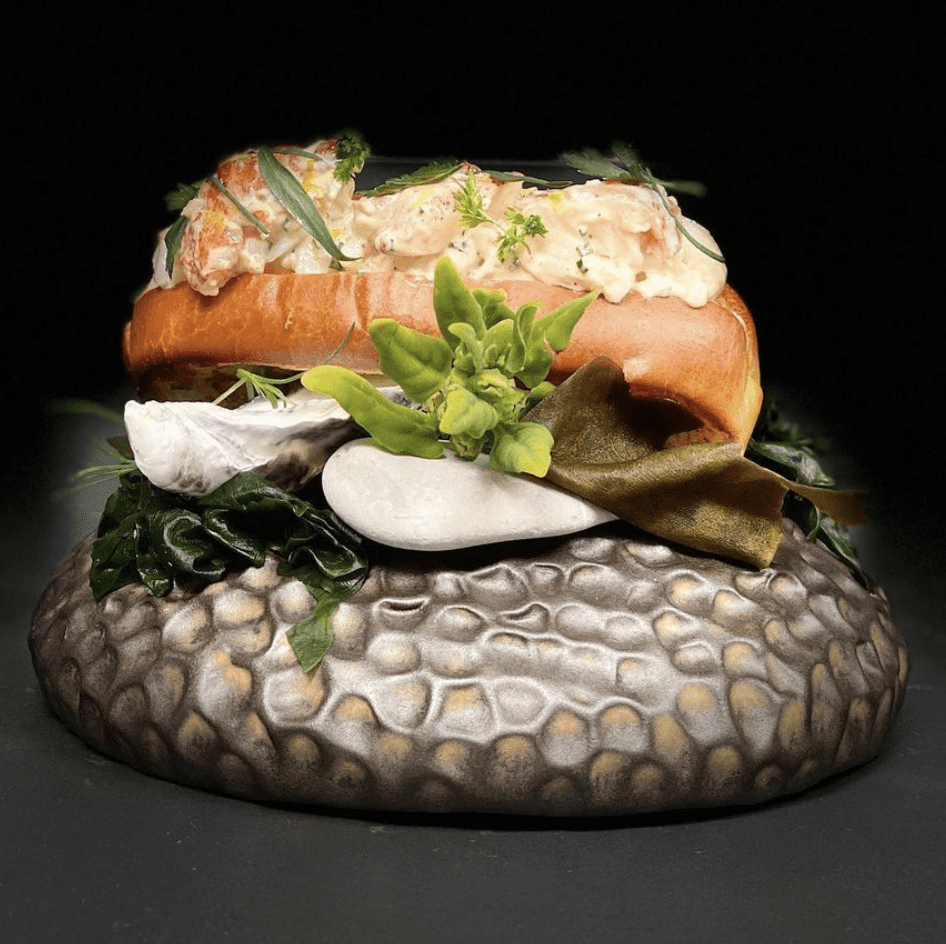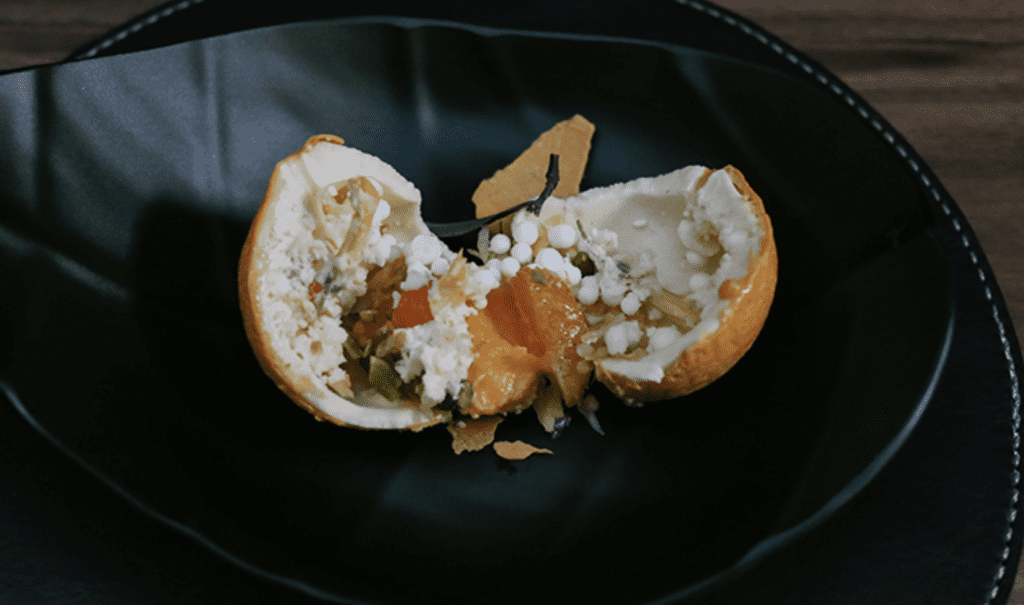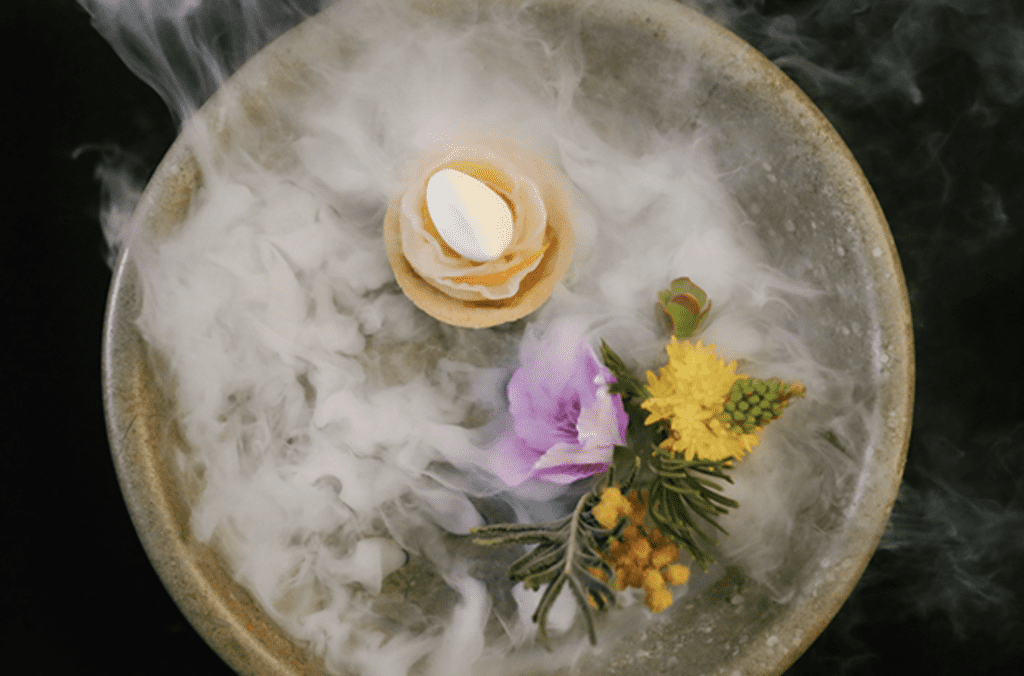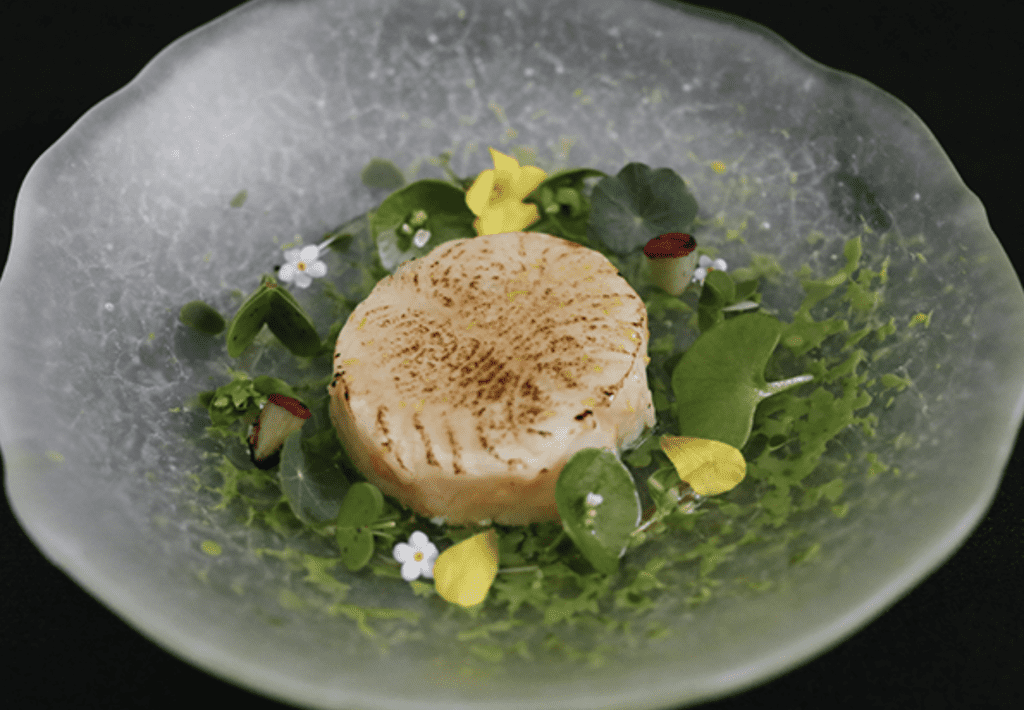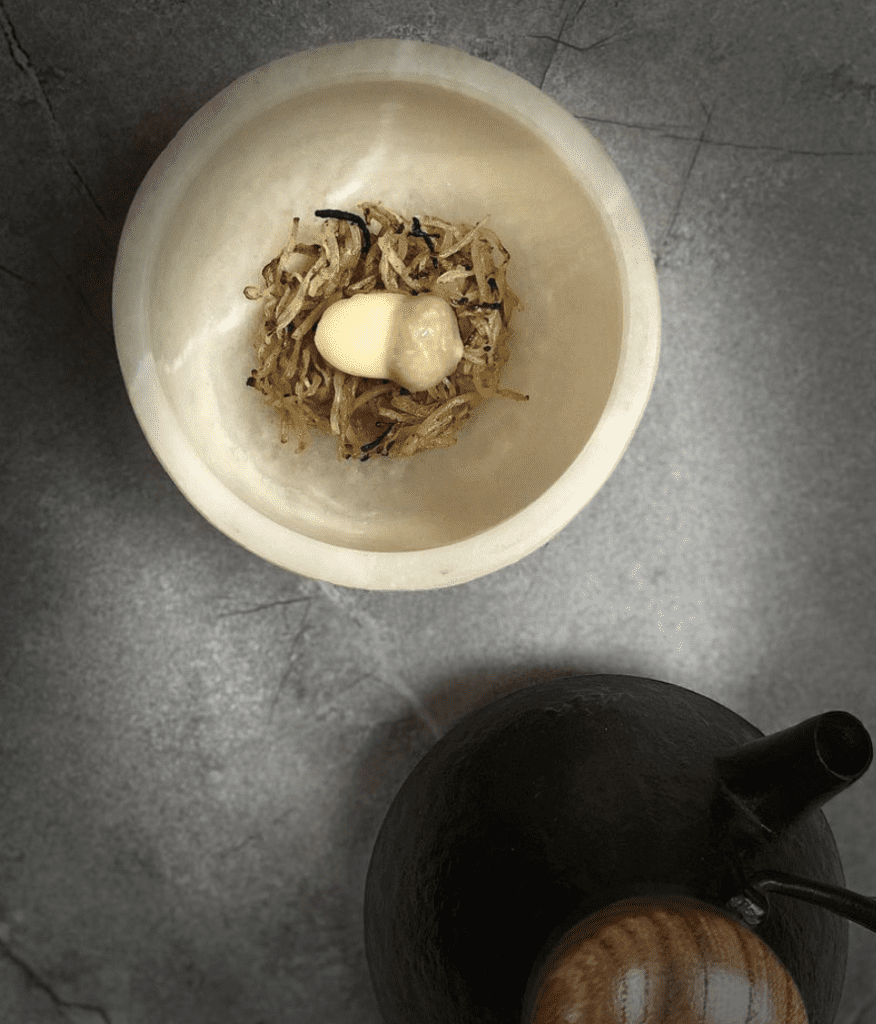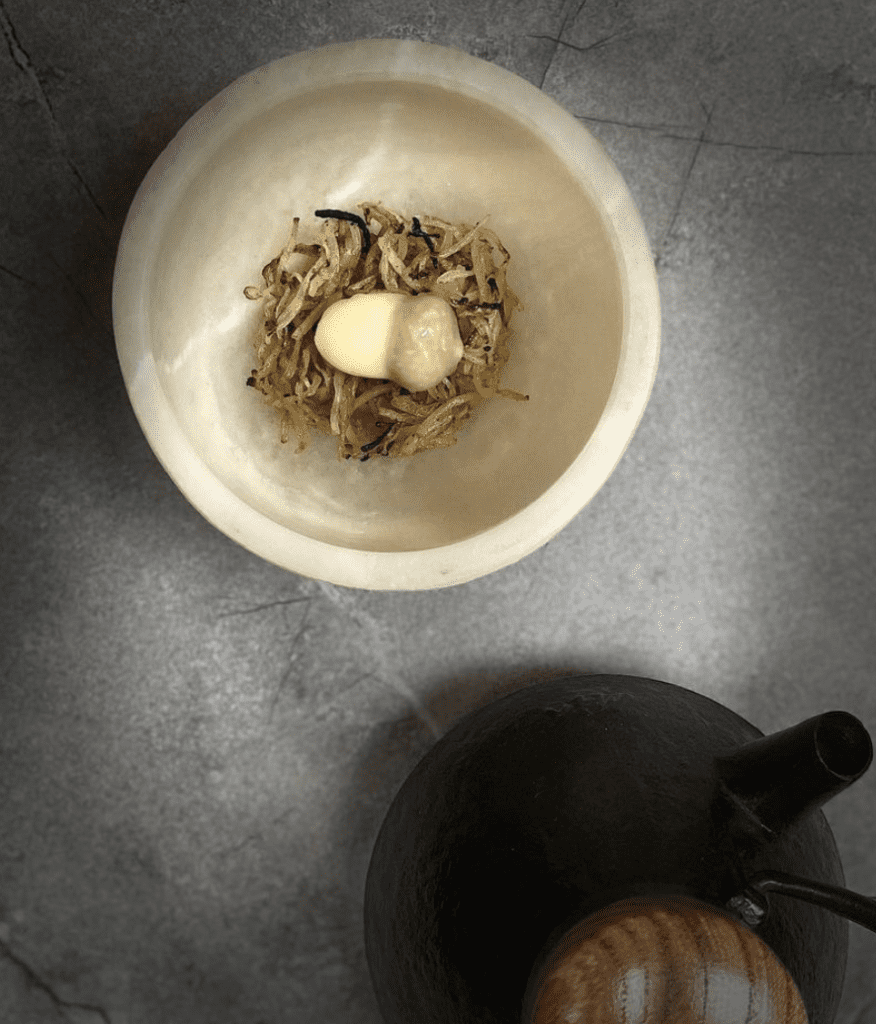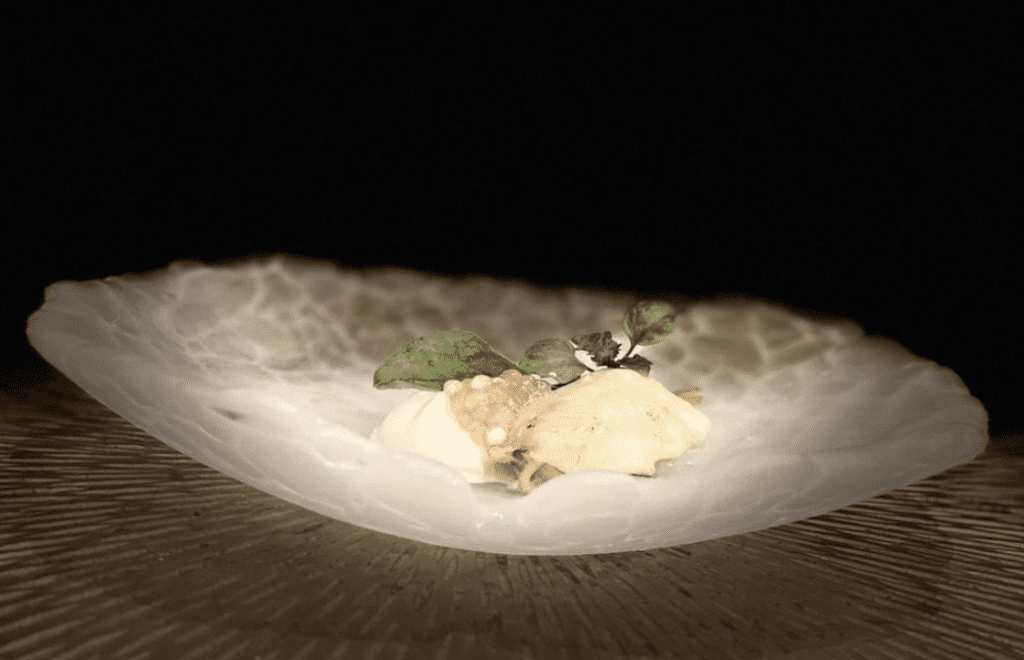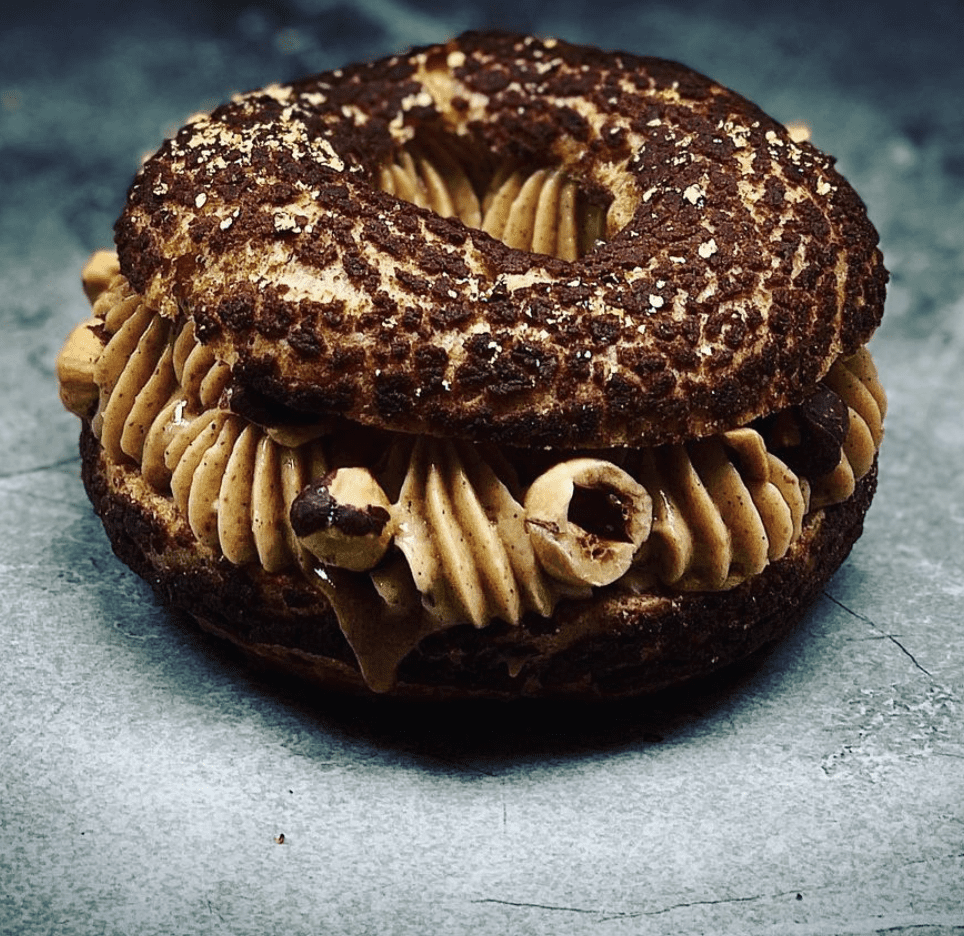 RESTAURANT CONTACT INFORMATION & SOCIAL MEDIA
San Francisco, CA, USA
Atelier Crenn ⭐️⭐️⭐️
Address: 3127 Fillmore St, San Francisco, CA 94123
Telephone: +1 415 440 0460
website: https://www.ateliercrenn.com/
Instagram: https://www.instagram.com/dominiquecrenn/