WHAT IS YOUR FAVORITE BREAKFAST?

I love leftovers for breakfast such as cold chocolate cake, or left over pizza.
IS THERE A CHILDHOOD COMFORT FOOD THAT YOU THINK ABOUT?

Spaghetti bolognaise is my favourite food, my dad used to cook it for me often and now I have it on the menu at Primal so that I can have it whenever I want!
WHICH TALENT WOULD YOU MOST LIKE TO HAVE THAT YOU DON'T POSSESS?

I really wish I could speak another language, it would help me out so much in my career as a chef who is connected globally.
WAS THERE ANYTHING THAT YOU THOUGHT YOU WANTED TO DO BEFORE YOU STARTED COOKING?

Before I started cooking I was a model and I studied sociology in university as well as plant science. I wanted to either be a lawyer or a horticulturist. Luckily I now have a horticulturist on staff that I work closely with and I am able to be very connected with plants through my work as a chef.
OF ALL THE FRENCH PASTRIES, WHICH IS YOUR FAVORITE TO MAKE?

I love croissants, I am currently in Europe and I eat one everyday for breakfast. I don't make them because I feel it is its own specialty as takes years to master and my main focus is on food and not pastry.
IS THERE ONE FOOD THAT YOU'RE SECRETLY OBSESSED WITH HAVING AT HOME?

I love skyr and yogourt. I always keep my fridge at home stocked. That and different kinds of cheese.
IS THERE A FOOD THAT YOU DISLIKE?

I don't think I have ever met a food that I didn't like.
IF YOU COULD FIND OUT ANYONE'S SECRET RECIPE, WHOSE AND WHAT WOULD IT BE?

I have always wanted to know how Noma creates dishes and builds their unique flavours and now I am learning all of that in the fermentation lab which works closely with the test kitchen. I am learning so much about what makes them special and I am so happy about it.
WHAT'S YOUR MOST MEMORABLE MEAL AND WHY?

My most memorable meal was at Mugaritz in Spain, it was a 20 course tasting menu with wine pairings and it was the first time I experienced food at such a high level. The service was impeccable and the dishes and pairings were brilliant and artful. Every detail was perfectly in place.
WHAT MENTORS HELPED YOU ALONG YOUR JOURNEY OF BECOMING A CHEF?

Chef Rob Feenie was my first chef and he taught me my very strong foundations which I am so grateful for to this day. I feel that from him and his team I learned some crucial ways of executing dishes that have set me apart and catapulted me ahead. We are still in touch to this day. My modern day mentors are David Zilber and Rene Redzepi from Noma, I am currently learning so much from them.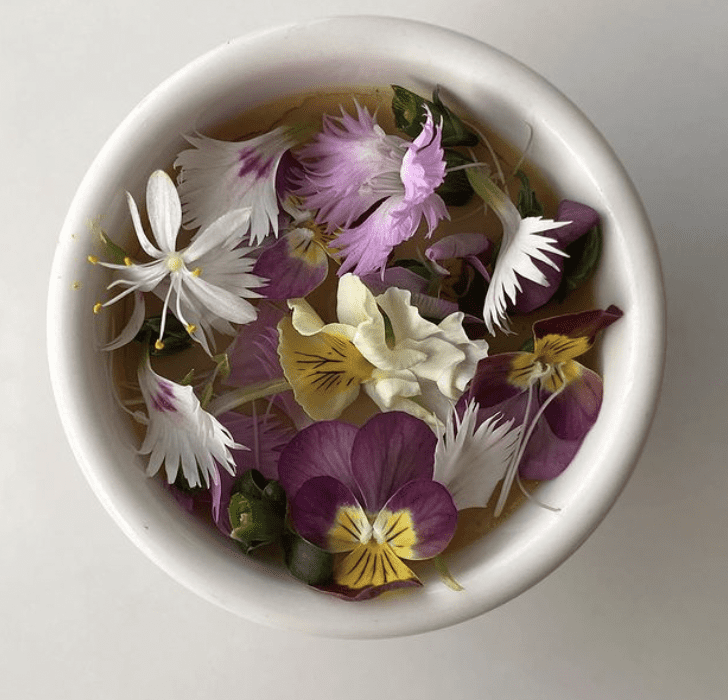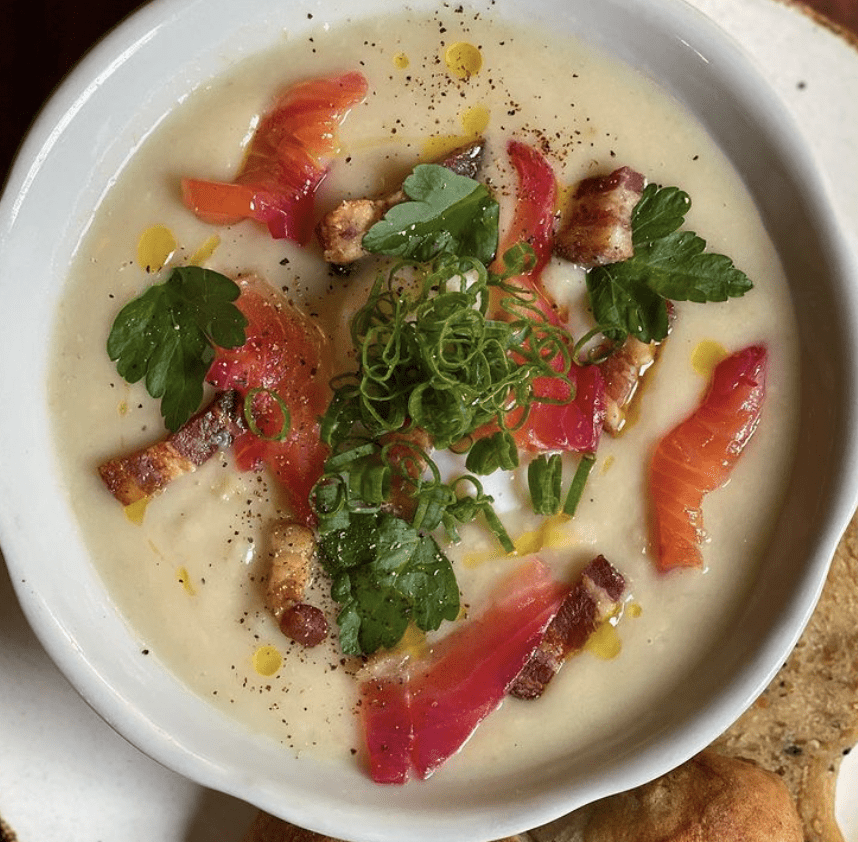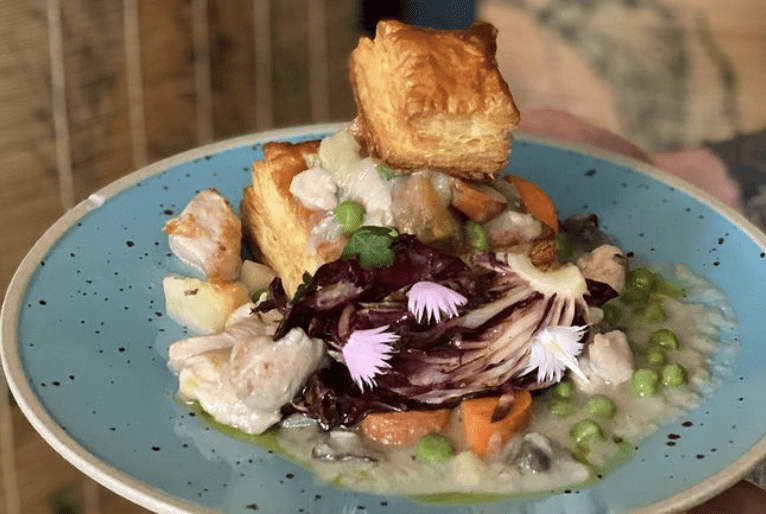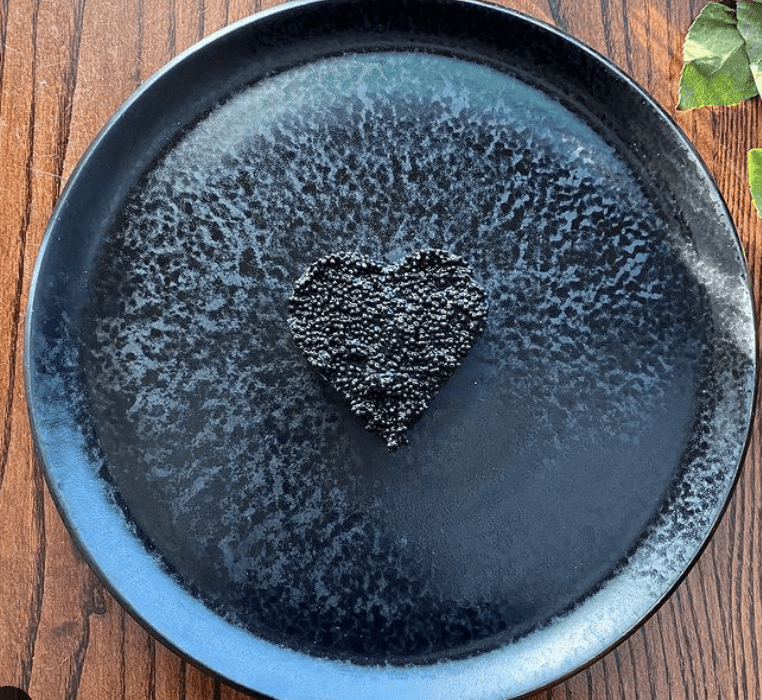 RESTAURANT CONTACT INFORMATION & SOCIAL MEDIA
Saskatoon, Canada
The Hollows
address: 334 Avenue C S, Saskatoon, SK S7M 1N4, Canada
website: https://thehollows.ca/
email: [email protected]
phone number: (306) 652-1505
Instagram: https://www.instagram.com/thehollows306/ and https://www.instagram.com/crustinthekitchen/ and https://www.instagram.com/primal_pasta/