WHAT IS YOUR FAVORITE BREAKFAST?

Paratha and fried egg.
IS THERE A CHILDHOOD COMFORT FOOD THAT YOU THINK ABOUT?

Pulao.
WHICH TALENT WOULD YOU MOST LIKE TO HAVE THAT YOU DON'T POSSESS?
Oh my, there's so many… Time management. I'd like to be a manager of time.
WAS THERE ANYTHING THAT YOU THOUGHT YOU WANTED TO DO BEFORE YOU STARTED COOKING?

Wanted to do journalism (i majored in journalism in college. I was very interested in communication and media.
OF ALL THE FRENCH PASTRIES, WHICH IS YOUR FAVORITE TO MAKE?

I love making and eating Brioche. I am still working on a perfect Mille-Feuille. Depends. Love making croissants or risen doughs coffee cake brioche. It changes on my mood and what day it is because I normally like to try something new every day.
IS THERE ONE FOOD THAT YOU'RE SECRETLY OBSESSED WITH HAVING AT HOME?

Love making shortbread.
IS THERE A FOOD THAT YOU HATE?

Don't like working with meat. As time goes on I am very empathetic towards animals. Mostly vegetarian.
IF YOU COULD FIND OUT ANYONE'S SECRET RECIPE, WHOSE AND WHAT WOULD IT BE?

Coca-cola recipe. Interesting to know what would be in the original coke.
WHAT'S YOUR MOST MEMORABLE MEAL AND WHY?

My graduation's dinner. I went home to Syria from United States, my mom cooThe most memorable meal is breakfast like when I ate toast because it is the most important meal of the day and it is when I get to clearly think about my day.
WHAT MENTORS HELPED YOU ALONG YOUR JOURNEY OF BECOMING A CHEF?

Bunch. Nancy Silverton. Worked at her restaurant previously (it is now closed) she taught me how to make desserts.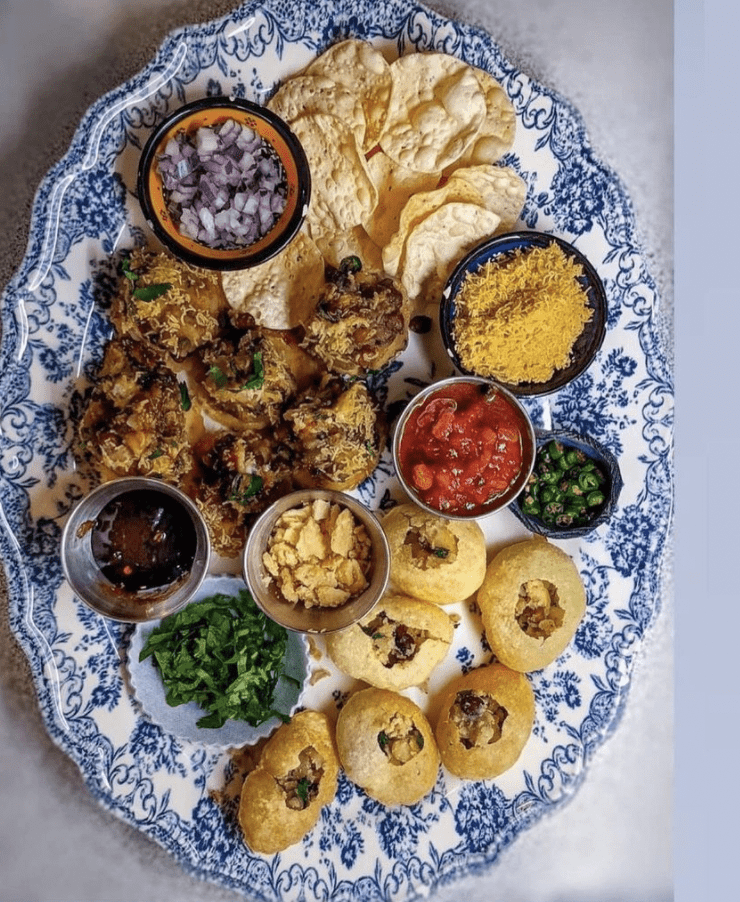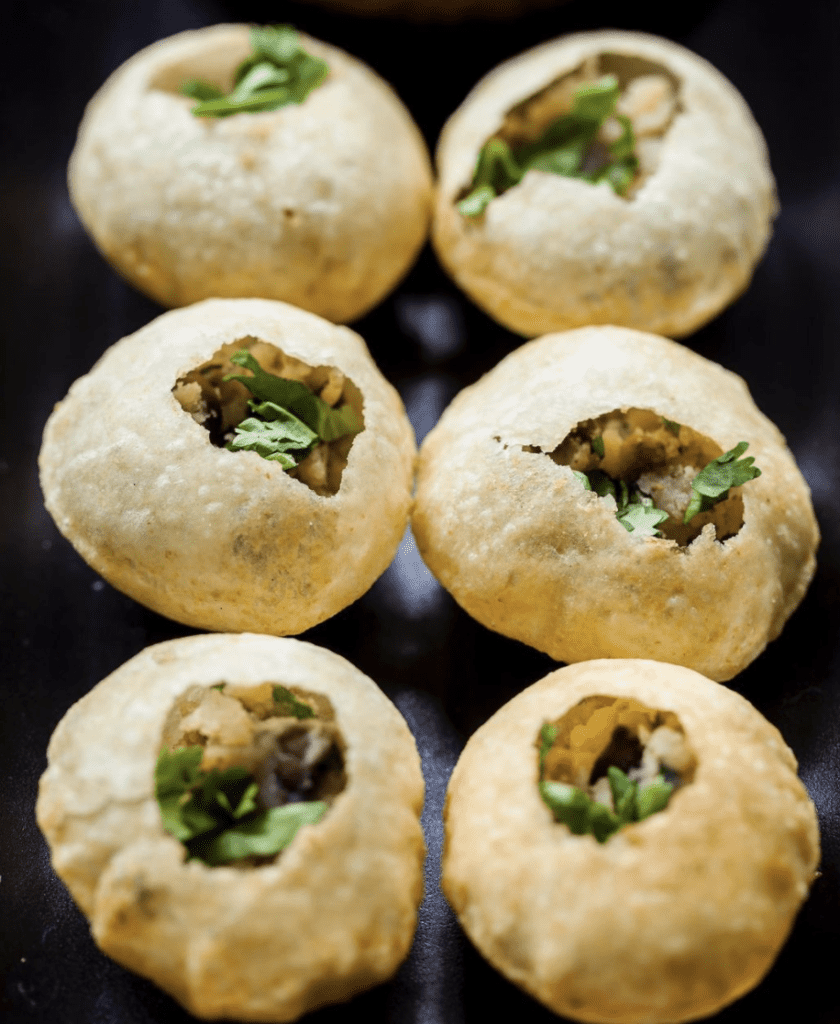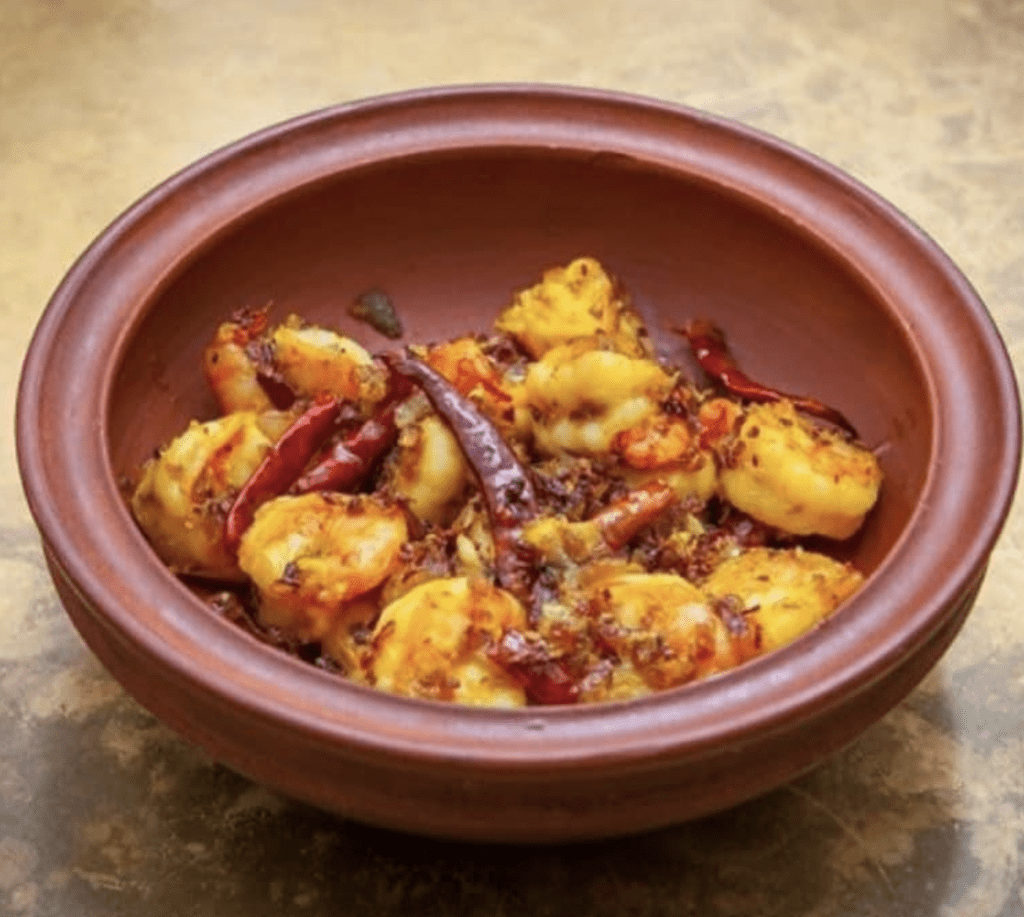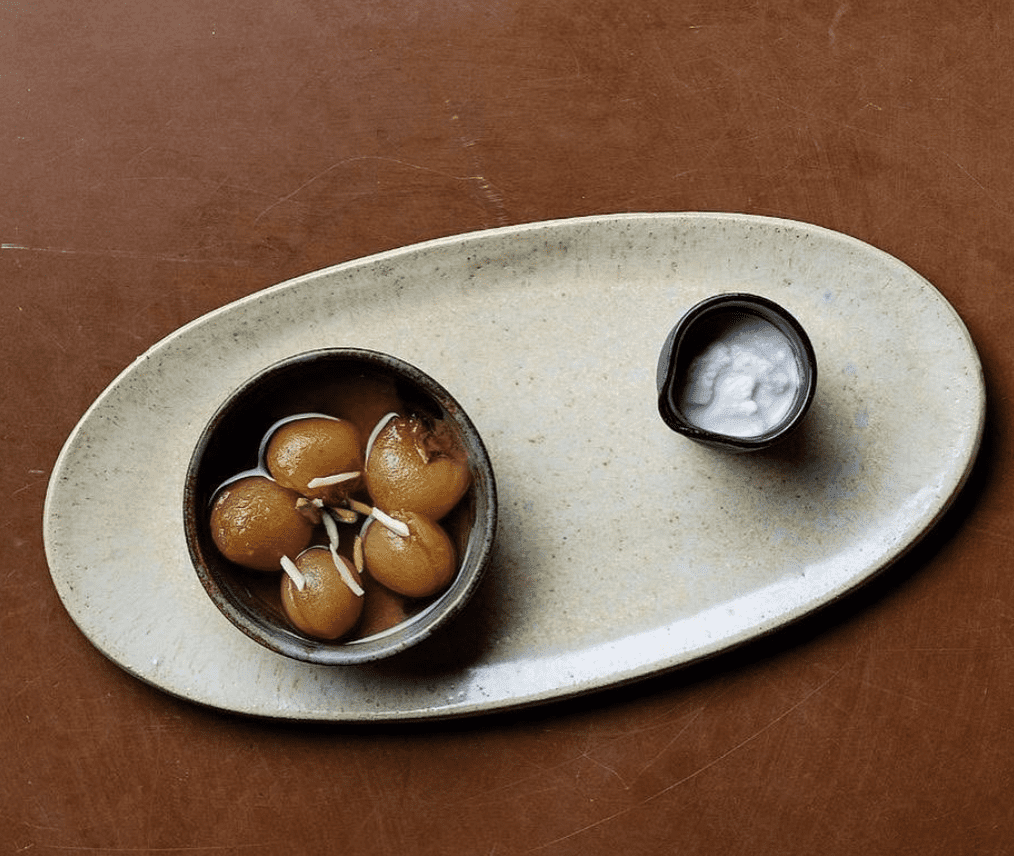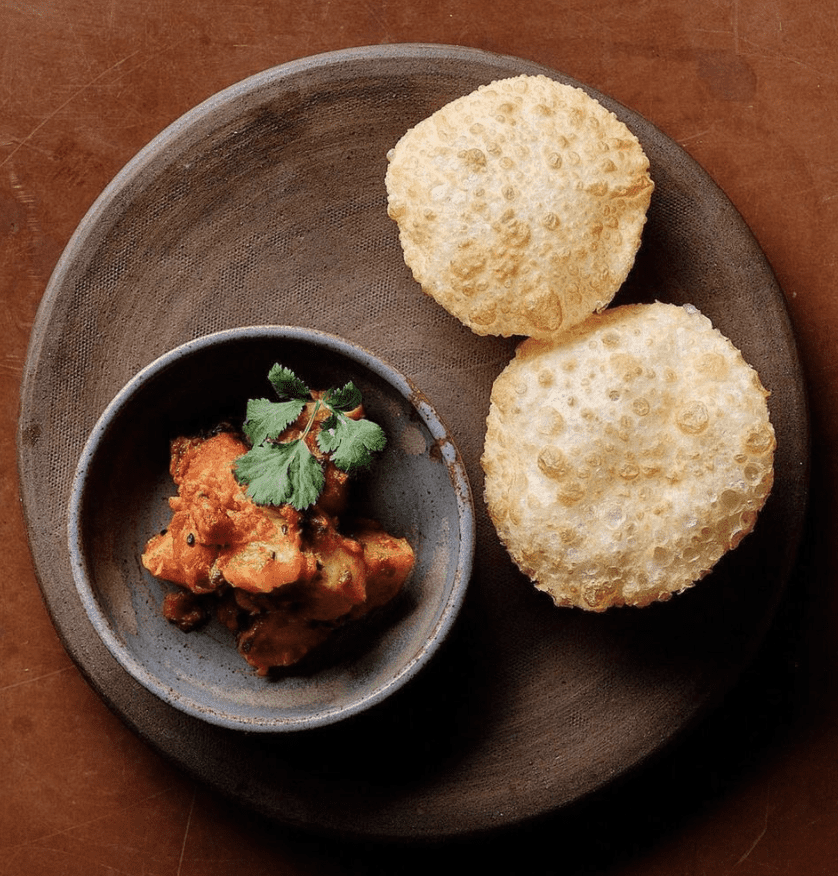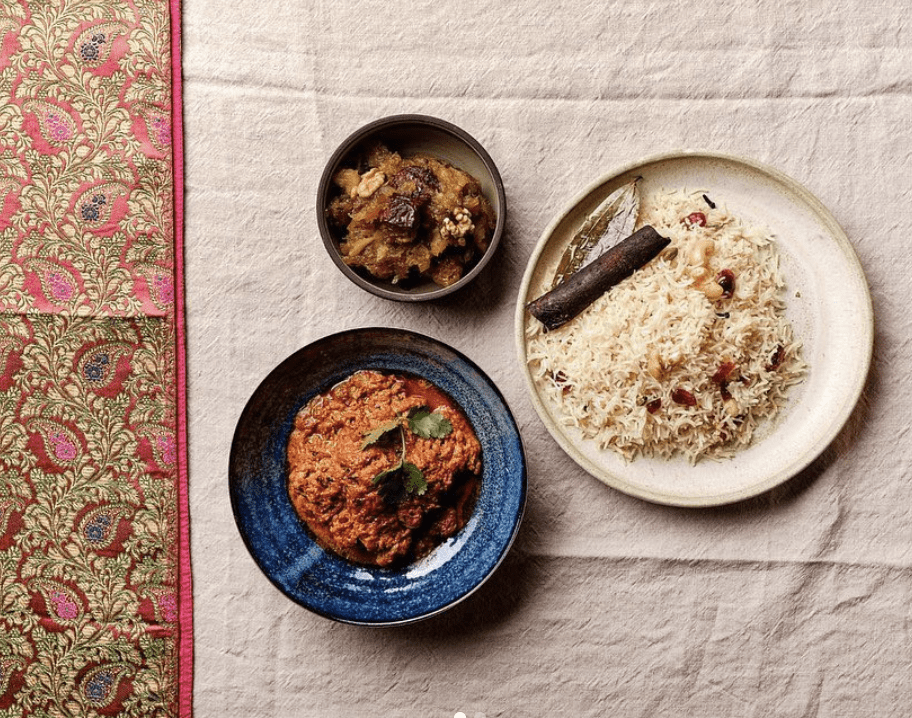 RESTAURANT CONTACT INFORMATION & SOCIAL MEDIA
London, UK
Darjeeling Express
address: Kingly Court, Carnaby St, London W1B 5PW, United Kingdom
email:  

[email protected]


phone number: (020) 7287-2828
instagram:  https://www.instagram.com/darjeelingldn/