WHAT IS YOUR FAVORITE BREAKFAST?

Coffee and rusks.
IS THERE A CHILDHOOD COMFORT FOOD THAT YOU THINK ABOUT?
My mom's chicken rice and salad, and her oxtail.
WHICH TALENT WOULD YOU MOST LIKE TO HAVE THAT YOU DON'T POSSESS?

Photography
WAS THERE ANYTHING THAT YOU THOUGHT YOU WANTED TO DO BEFORE YOU STARTED COOKING?

Musician
OF ALL THE FRENCH PASTRIES, WHICH IS YOUR FAVORITE TO MAKE?

I don't bake french pastries often. I eat them.
IS THERE ONE FOOD THAT YOU'RE SECRETLY OBSESSED WITH HAVING AT HOME?
I don't really have any secret food obsessions at home. A fridge full of options sounds more like an obsession of mine.
IS THERE A FOOD THAT YOU DISLIKE?
Food that comes from a bad place. Animal abuse. No hygiene. No consideration for the environment.
IF YOU COULD FIND OUT ANYONE'S SECRET RECIPE, WHOSE AND WHAT WOULD IT BE?
No one in particular. I love cookbooks, the chefs and their recipes always inspire me to try new produce, skills, and techniques. In the end, I always try to take something from it and make it my own. Family recipes are always great to have but they not usually such a secret.
WHAT'S YOUR MOST MEMORABLE MEAL AND WHY?
It's difficult to mention just one. There are so many of them. Eating at Wolfgat for the first time was such a romantic memory, oceanview, local produce presented in such a unique way, alternative wine pairing, and the crockery and cutlery played a role in every course. Not only was it romantic but it was also a pivotal moment in my career because it changed my way of thinking as a chef.
WHAT MENTORS HELPED YOU ALONG YOUR JOURNEY OF BECOMING A CHEF?

Kobus van der Merwe and my mom.
THROUGHOUT YOUR EXPERIENCE IN THE FOOD INDUSTRY, HAVE YOU NOTICED A DIFFERENCE BETWEEN KITCHENS THAT ARE RUN BY MEN VS. KITCHENS THAT ARE RUN BY WOMEN? IF SO, WHAT WAS THIS DIFFERENCE, AND HOW DID IT IMPACT THE OVERALL ENVIRONMENT WHILST PREPARING FOOD?

I believe the environment that you cook in will always be affected by personalities rather than gender.
IT IS REALLY SAD TO SEE WHAT IS HAPPENING GLOBALLY. YOUNG ASPIRING CHEFS ARE LOOKING TO THEIR HERO'S HOW TO TURN PAIN INTO CREATIVITY. DO YOU HAVE ANY ADVICE ON HOW TO TURN THIS DIFFICULT TIME INTO SOMETHING PRODUCTIVE?
Stay positive and productive. Learn skills and techniques, perfect them, read through cookbooks, try new recipes. The industry is usually fast-paced so enjoy the slower lane. It's here and there is nothing we can do about it. So make the best of it.
WHAT IS ONE POSITIVE AND ONE NEGATIVE EFFECT COVID-19 HAS HAD ON YOUR LOVE FOR MAKING FOOD?
Positive: Realising how lucky I am to have a career that I love and even in the hard lockdown I was cooking and baking at home because it makes me happy.
Negative: It's sad to see so many doors closing in the industry.
HOW HAVE YOU BEEN SPENDING YOUR TIME RECENTLY, HAVE YOU HAD TIME TO CREATE NEW RECIPES?
Our village Paternoster was lucky enough to welcome our guests with open doors and strict protocol in place during our 'High Season' so we had a buzzing November and December. No time for new recipes. We only focused on prepping for service every day.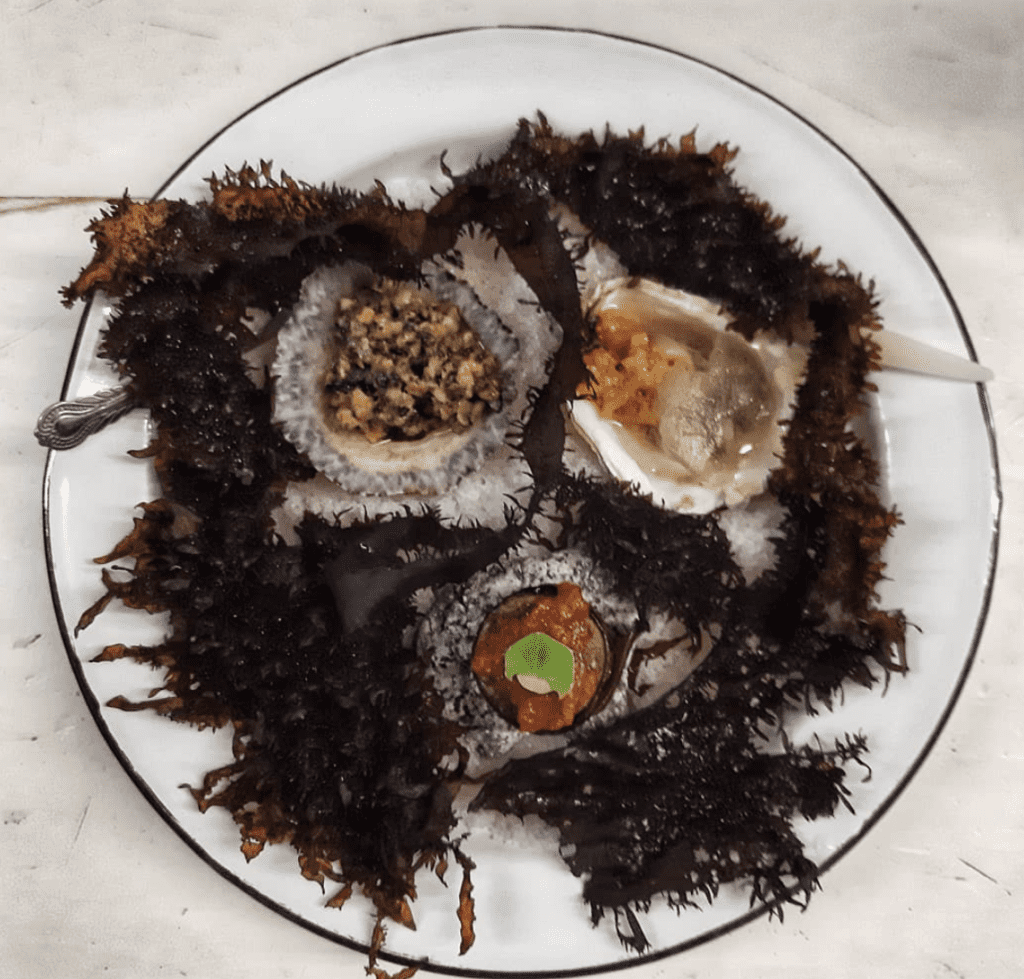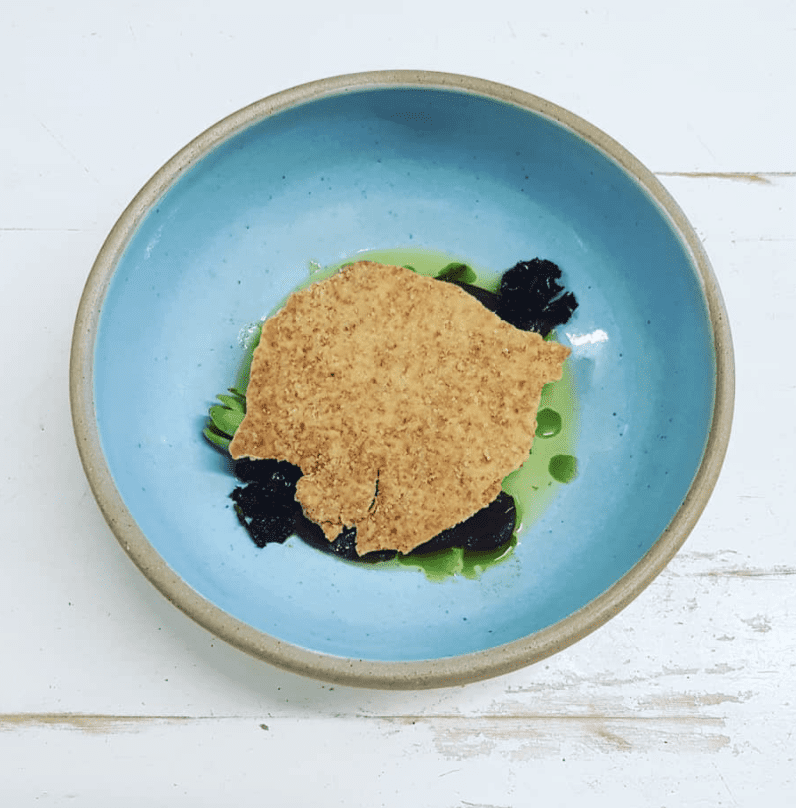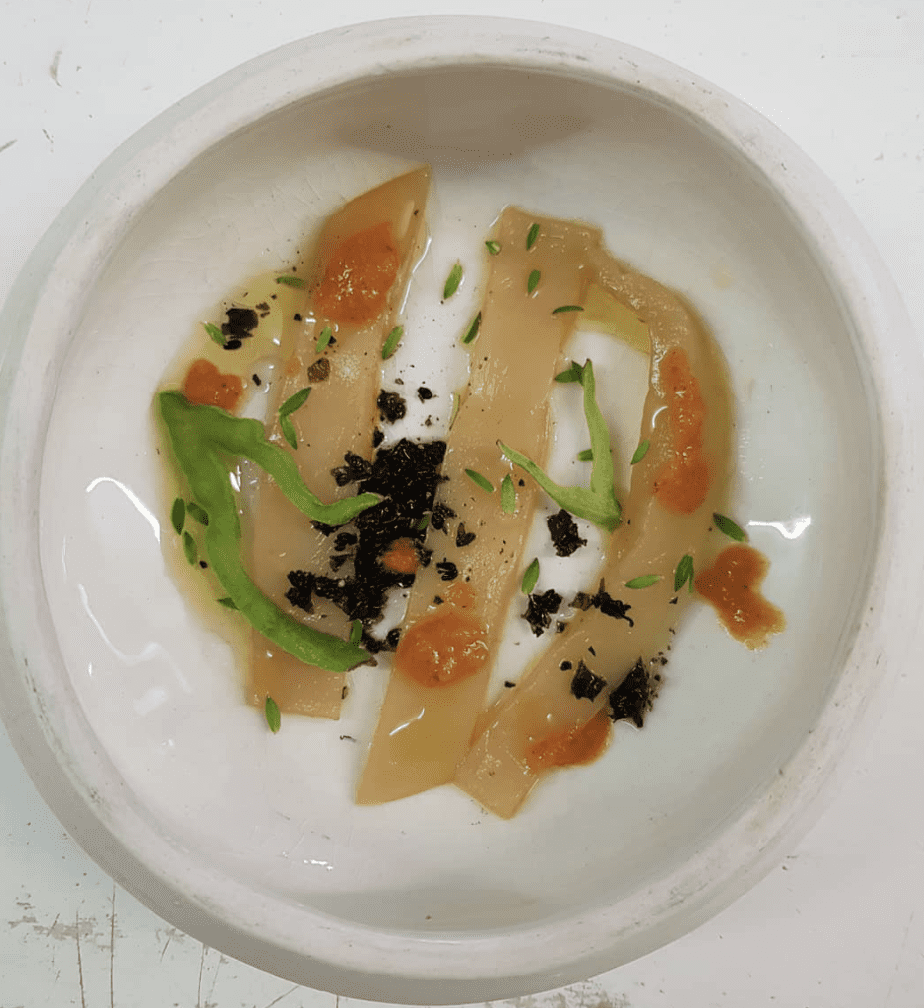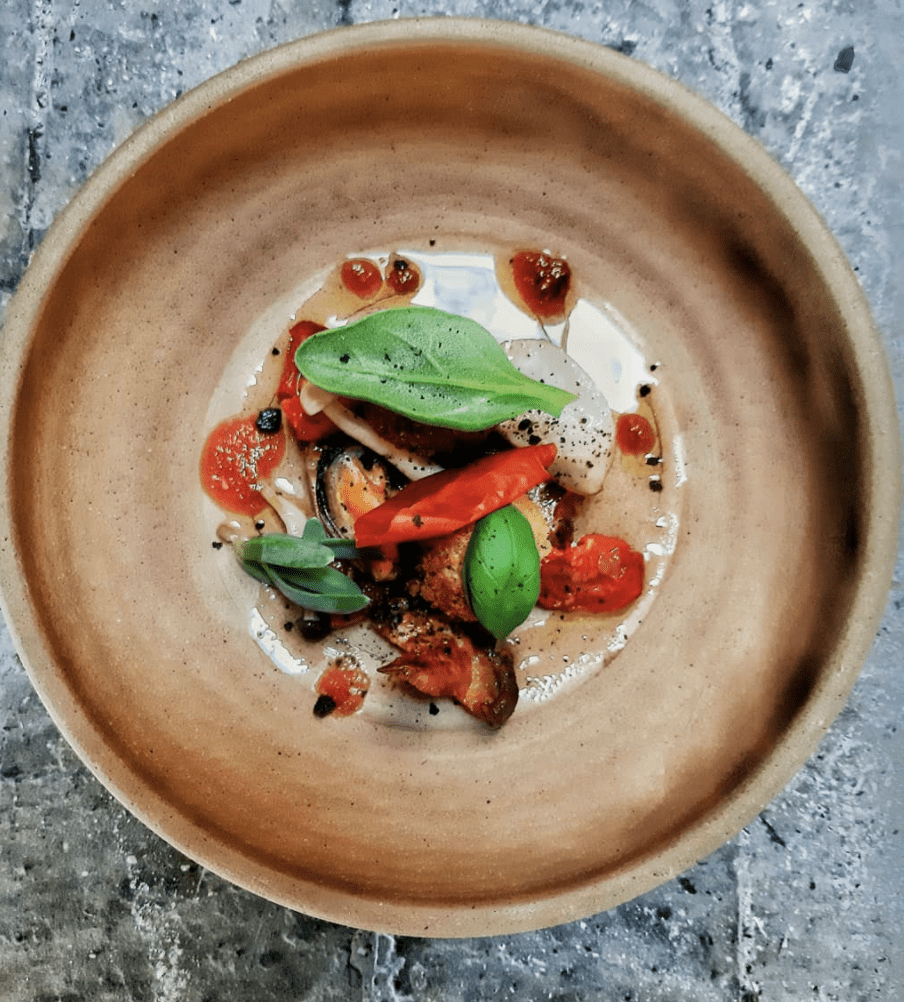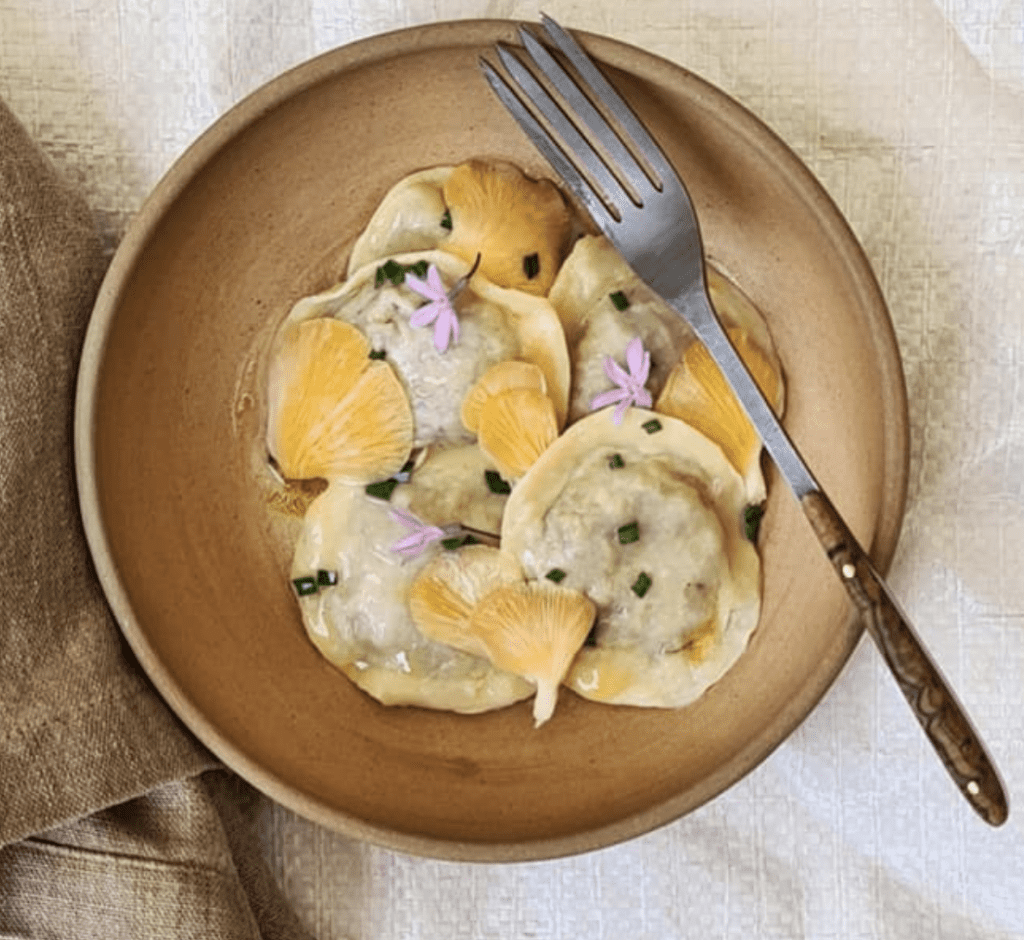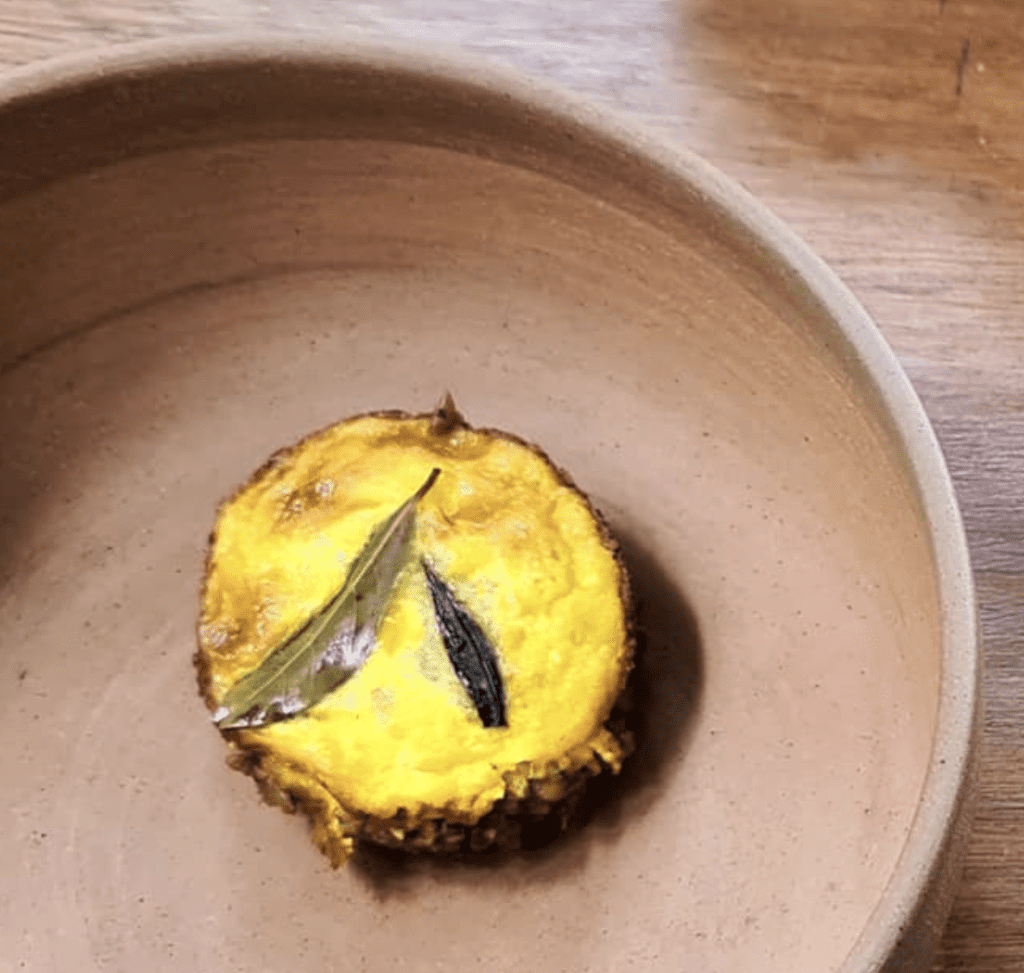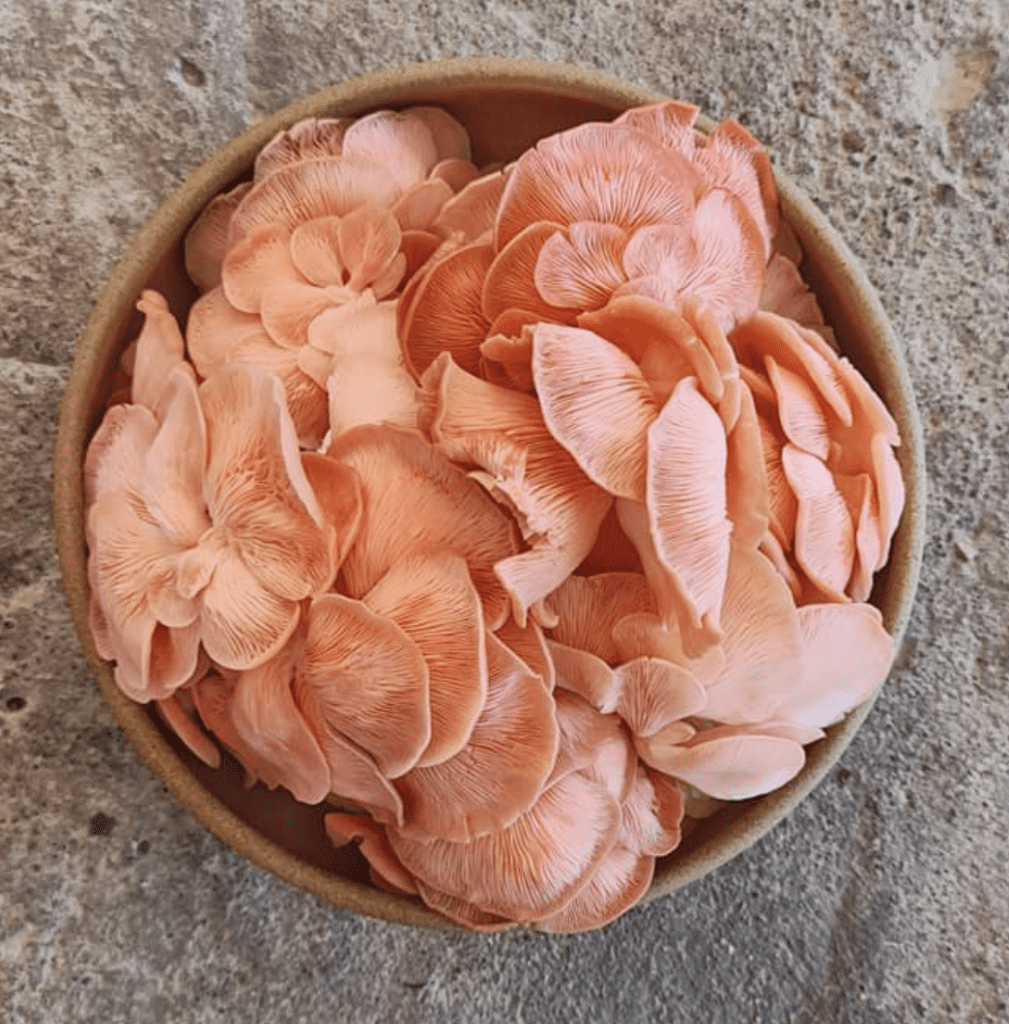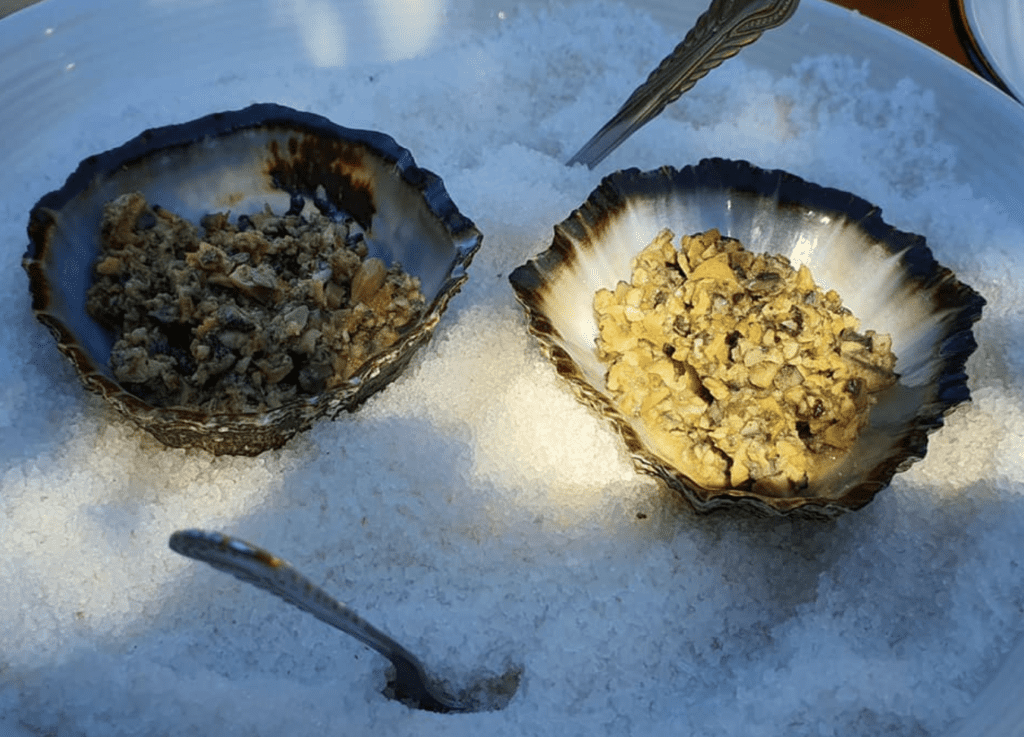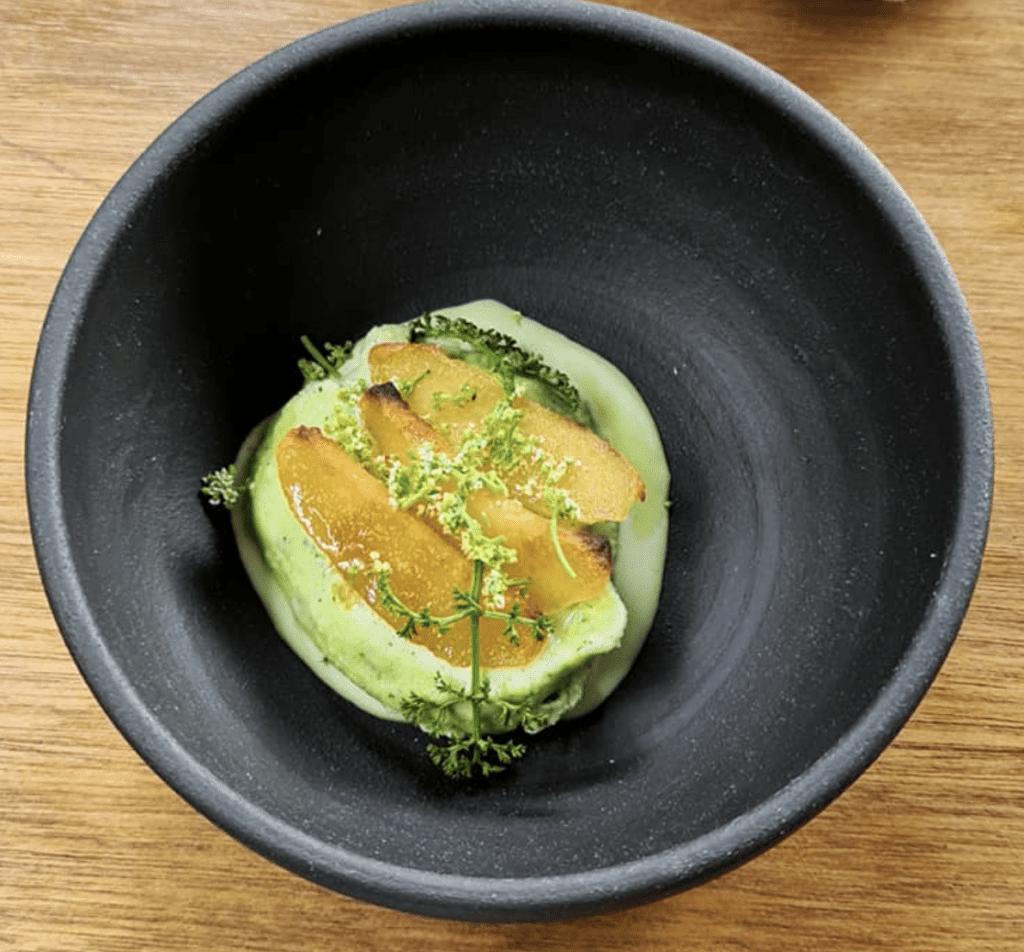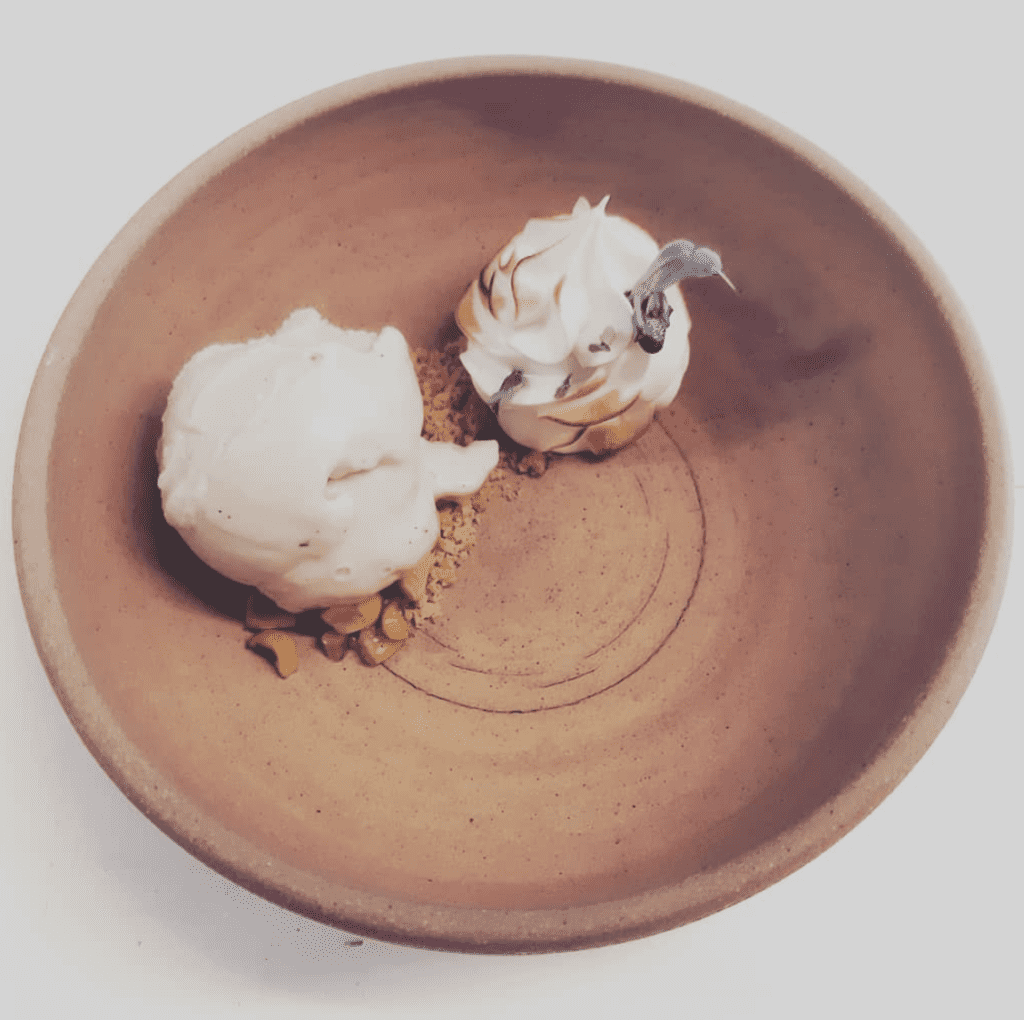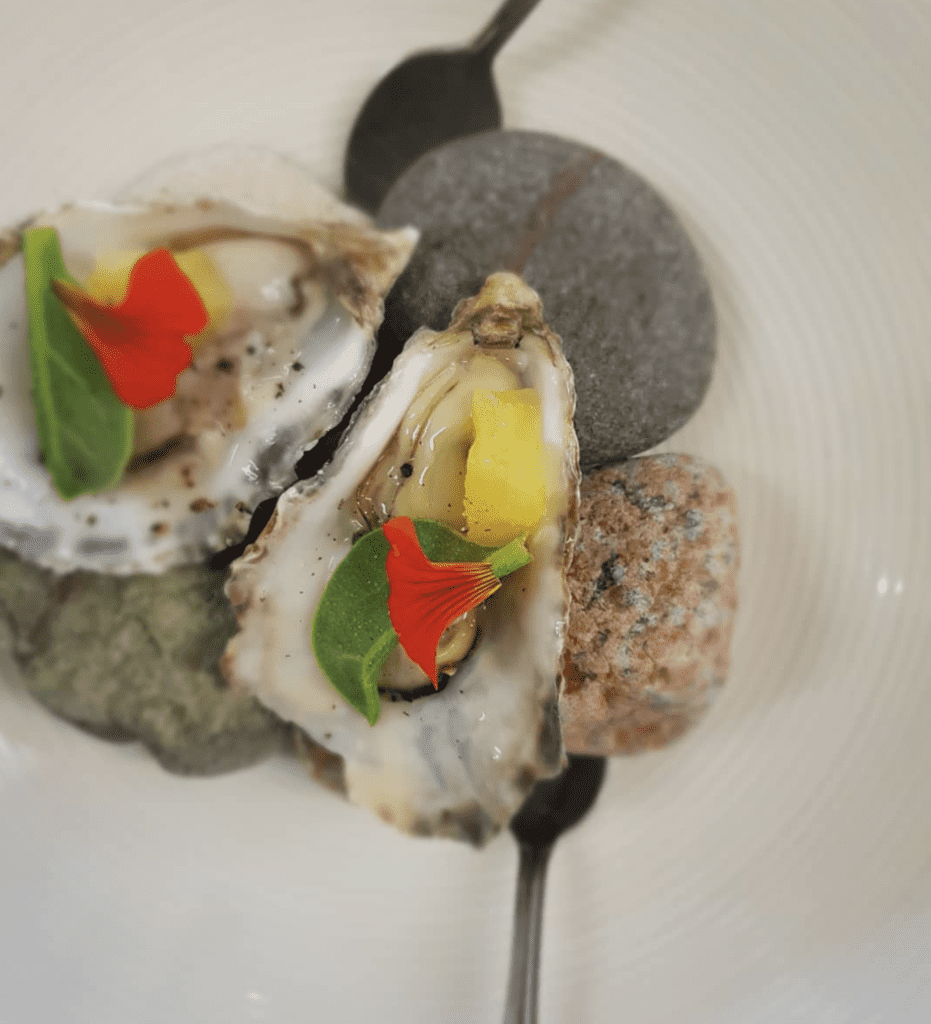 RESTAURANT CONTACT INFORMATION & SOCIAL MEDIA
Paternoster, South Africa
Oep ve Koep (sister restaurant of Wolfgat)
Address: St Augustine Rd, Paternoster, Western Cape, South Africa, Paternoster, 7381, South Africa
email: 

ad**********@gm***.com


Telephone: +27 72 741 3709 
website: http://www.oepvekoep.co.za/ and https://www.wolfgat.co.za/oepvekoep
Instagram: https://www.instagram.com/adel_hughes/ and https://www.instagram.com/oep_ve_koep/