WHAT IS YOUR FAVORITE BREAKFAST?
Avocado toast 
IS THERE A CHILDHOOD COMFORT FOOD THAT YOU THINK ABOUT?

Pasta with vegan "butter" (nutritional yeast and soy sauce)
WHICH TALENT WOULD YOU MOST LIKE TO HAVE THAT YOU DON'T POSSESS?

Reading. I have a learning disability.
WAS THERE ANYTHING THAT YOU THOUGHT YOU WANTED TO DO BEFORE YOU STARTED COOKING?

I wanted to be a lawyer. 
OF ALL THE FRENCH PASTRIES, WHICH IS YOUR FAVORITE TO MAKE?

I am actually not a baker, but I love croissants and puff pastries
IS THERE ONE FOOD THAT YOU'RE SECRETLY OBSESSED WITH HAVING AT HOME?

Ramen and Potato tacos. I cook those two items all the time. I think my family is sick of me making it actually
IS THERE A FOOD THAT YOU DISLIKE?

Mushrooms
IF YOU COULD FIND OUT ANYONE'S SECRET RECIPE, WHOSE AND WHAT WOULD IT BE?

I know this sounds crazy, but I actually don't track any chefs. I am so busy with my company and my farm. 
WHAT'S YOUR MOST MEMORABLE MEAL AND WHY?

It has to be the meal that my husband first made for me. He was taught how to cook in a restaurant and rarely cooks at home. So he came to my house and used almost 15 pots and pans to make dinner for me. And I was like "Dude it does not take 15 pots and pans to make dinner for me."
WHAT MENTORS HELPED YOU ALONG YOUR JOURNEY OF BECOMING A CHEF?

It's a combination of my deceased business partner Mimi, my father Mathew, and my step-mother Terces Engelhart, who owns Cafe Gratitude, and Woodrow (Woody) Harrelson.
THROUGHOUT YOUR EXPERIENCE IN THE FOOD INDUSTRY, HAVE YOU NOTICED A DIFFERENCE BETWEEN KITCHENS THAT ARE RUN BY MEN VS. KITCHENS THAT ARE RUN BY WOMEN? IF SO, WHAT WAS THIS DIFFERENCE, AND HOW DID IT IMPACT THE OVERALL ENVIRONMENT WHILST PREPARING FOOD?

The only kitchens I have worked in have been run by me. I think it is inappropriate of me to speak on things I have not experienced personally.  
IT IS REALLY SAD TO SEE WHAT IS HAPPENING GLOBALLY. YOUNG ASPIRING CHEFS ARE LOOKING TO THEIR HERO'S HOW TO TURN PAIN INTO CREATIVITY. DO YOU HAVE ANY ADVICE ON HOW TO TURN THIS DIFFICULT TIME INTO SOMETHING PRODUCTIVE?

To be successful in any business, you have to be open, flexible, and not attached to any specific outcomes. I have learned that powerful people are more capable to deal with change than others.
WHAT IS ONE POSITIVE AND ONE NEGATIVE EFFECT COVID-19 HAS HAD ON YOUR LOVE FOR MAKING FOOD?

A positive outcome of the pandemic is that I have been able to cook far more meals at home for my family. The negative outcome is the amount of fear and separation that has been generated and less emphasis on overall human health and healthy immune systems. We missed the opportunity to teach people that food is medicine. 
HOW HAVE YOU BEEN SPENDING YOUR TIME RECENTLY, HAVE YOU HAD TIME TO CREATE NEW RECIPES?

I have used this time to establish a partnership with my farm and other farmers to create a CSA Box. And also creating value-added products like jams, jellies, hot chocolate, and frozen meals to sell in my restaurants.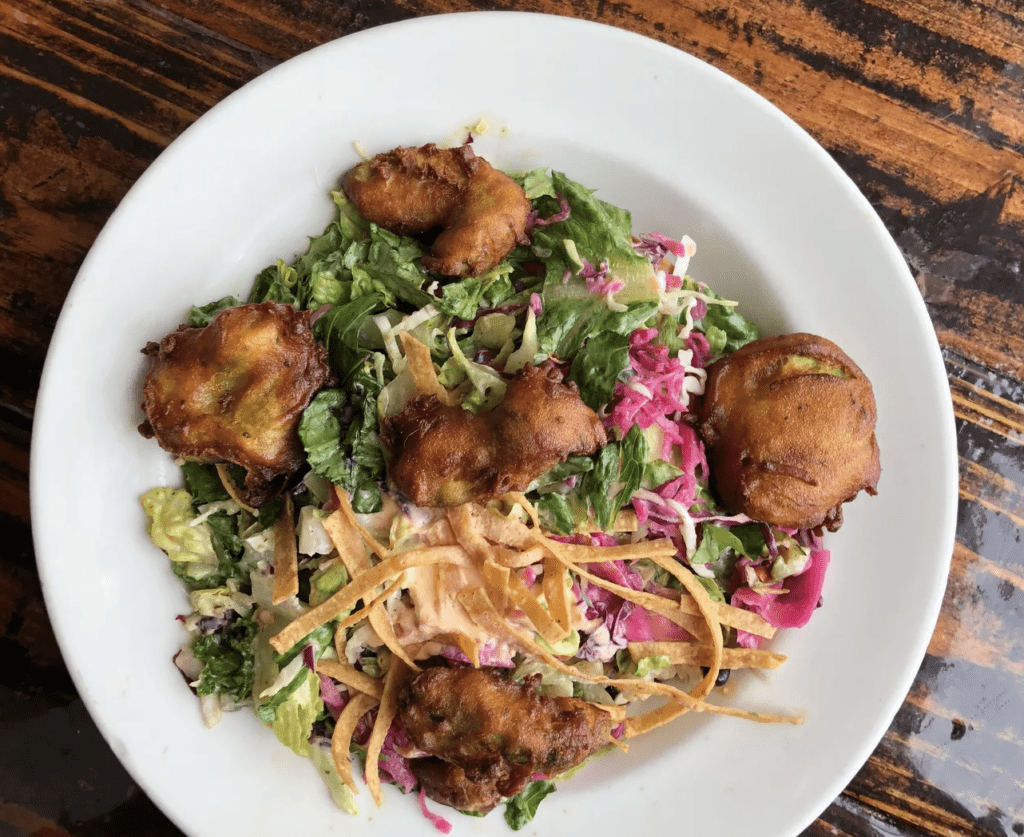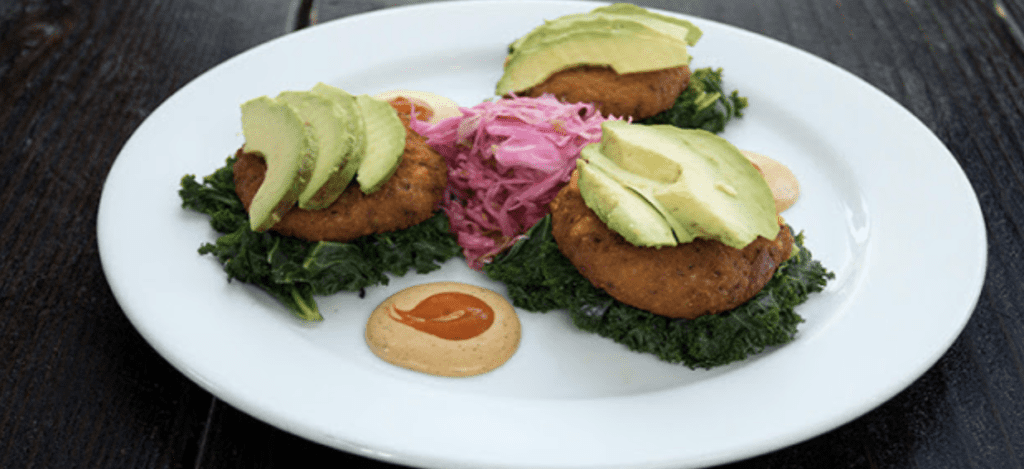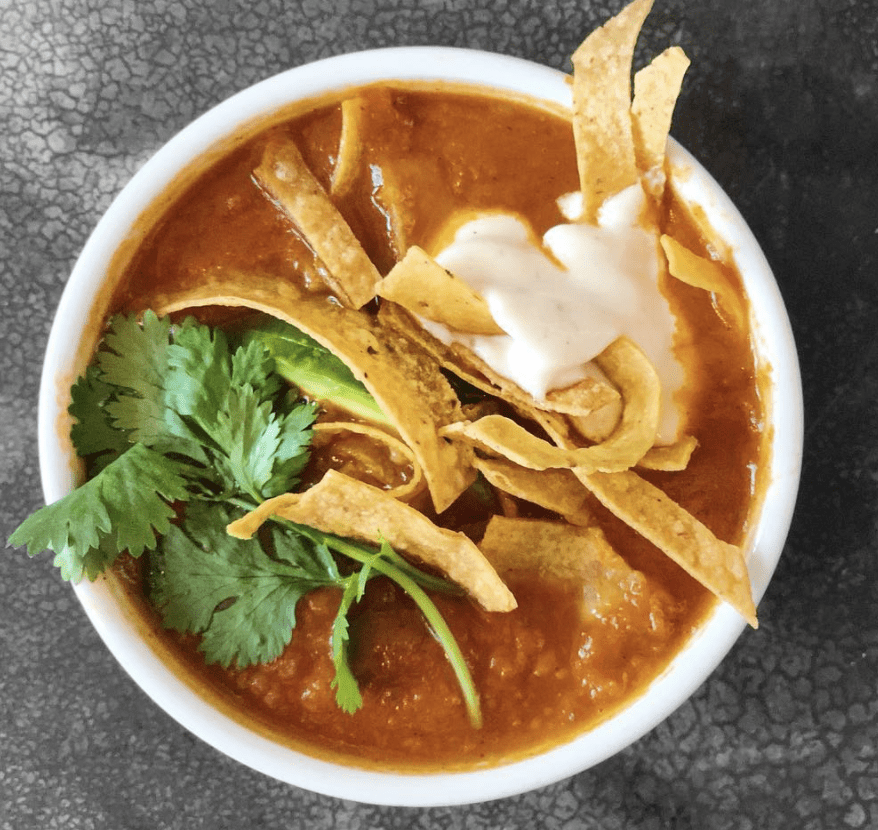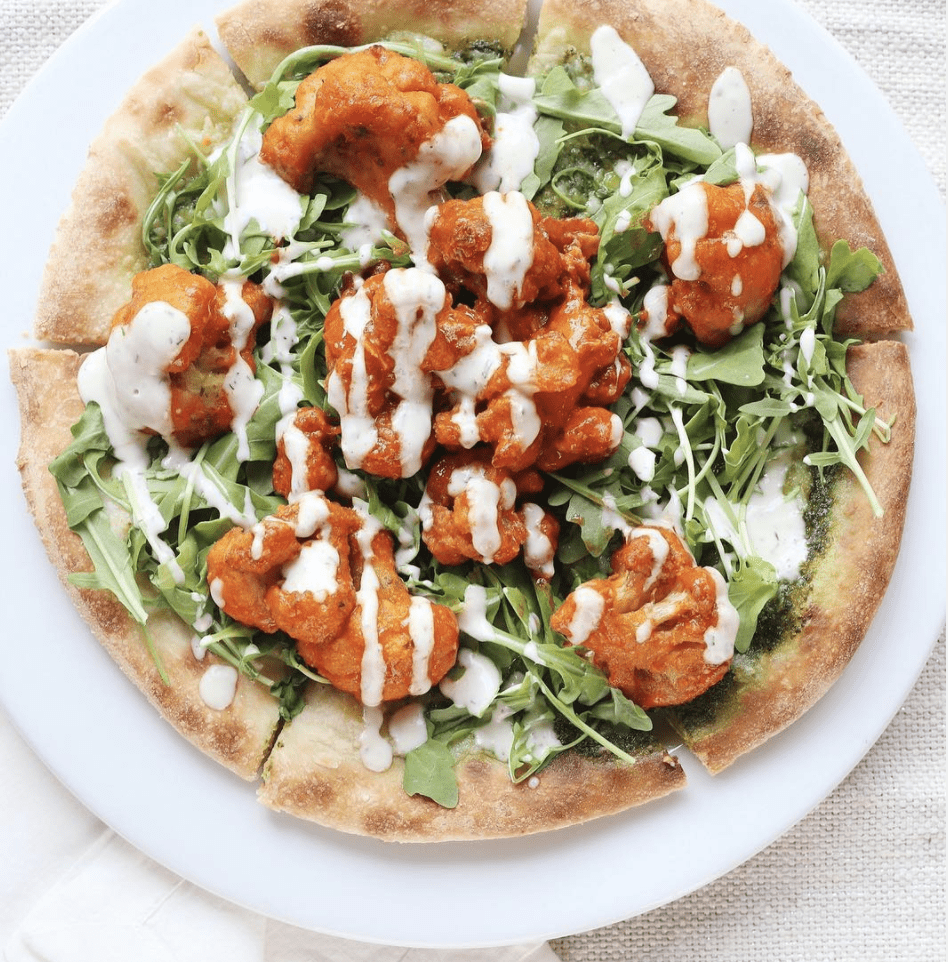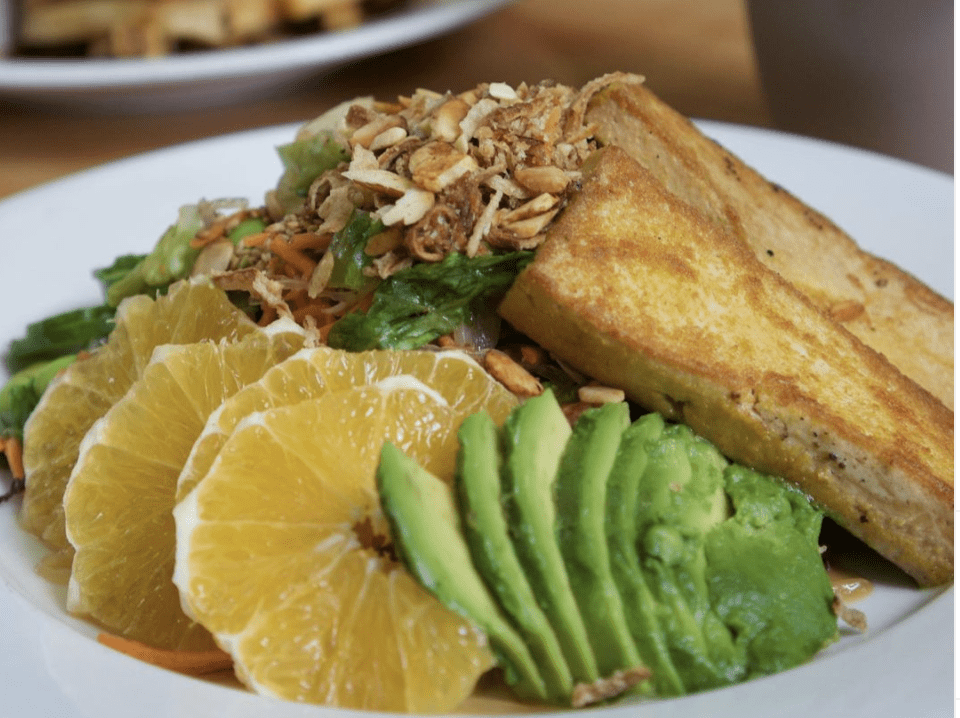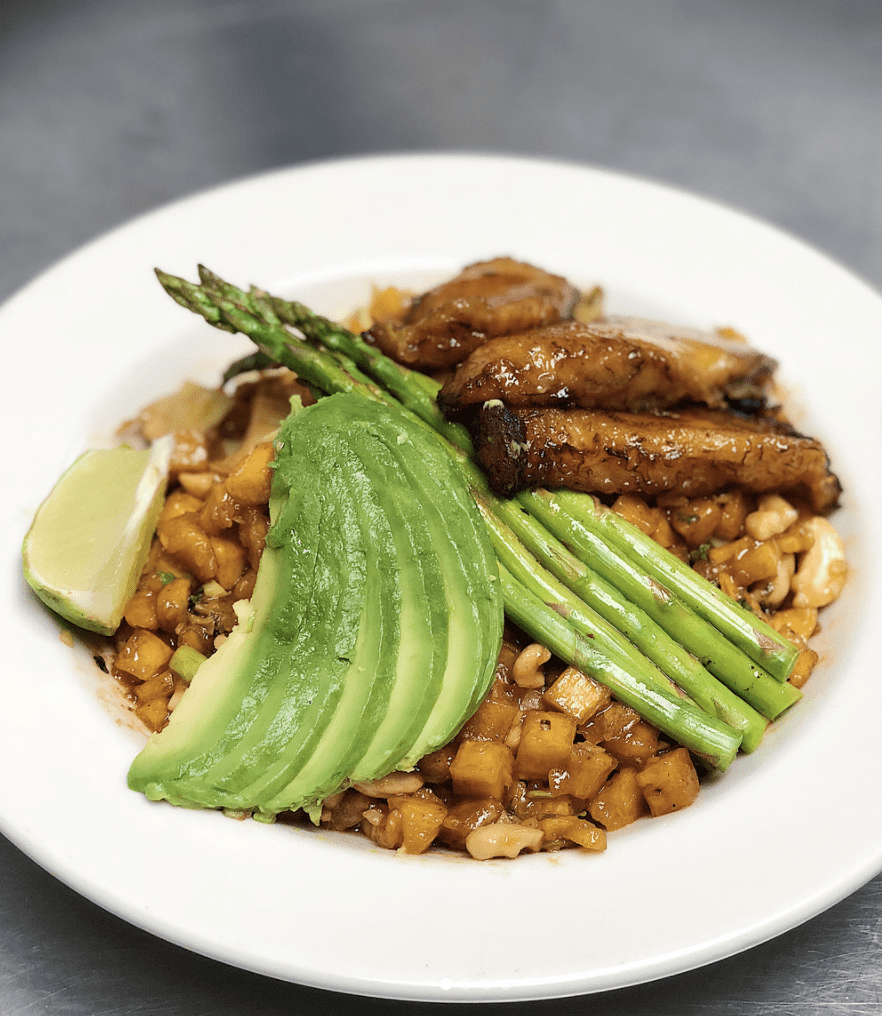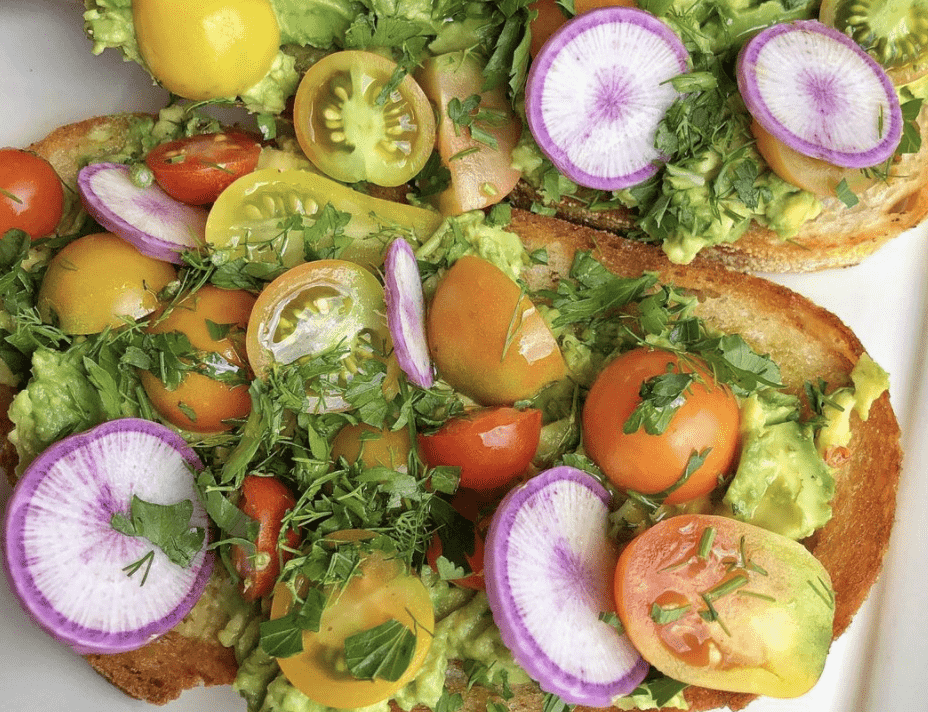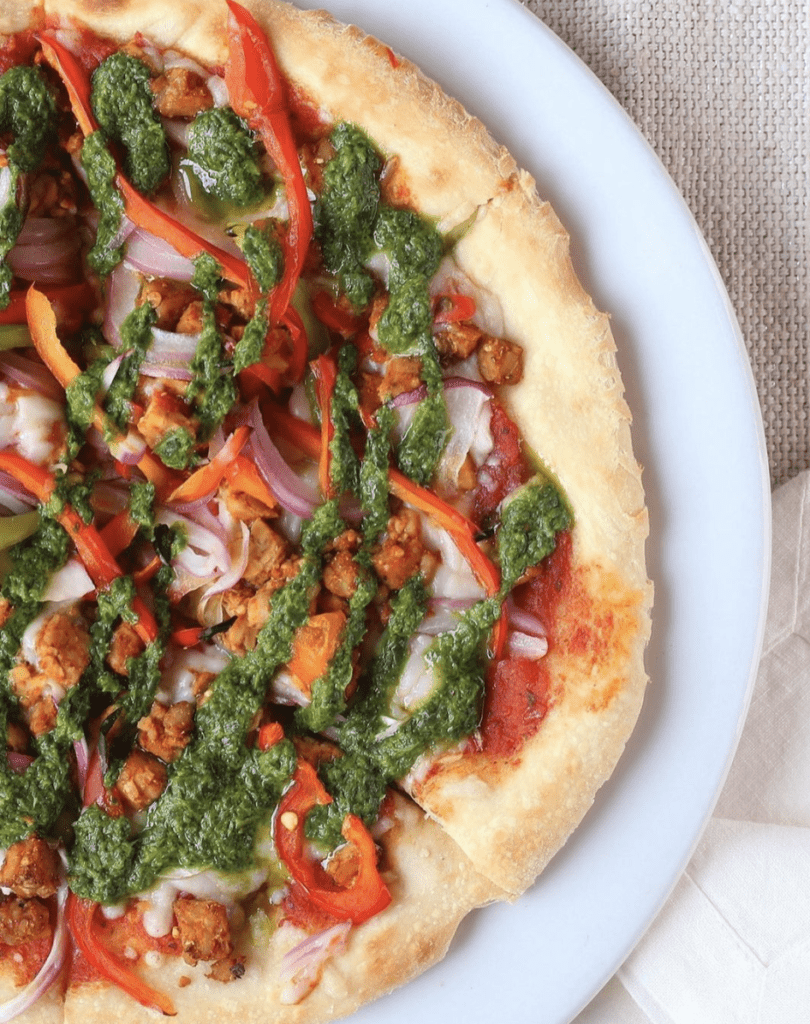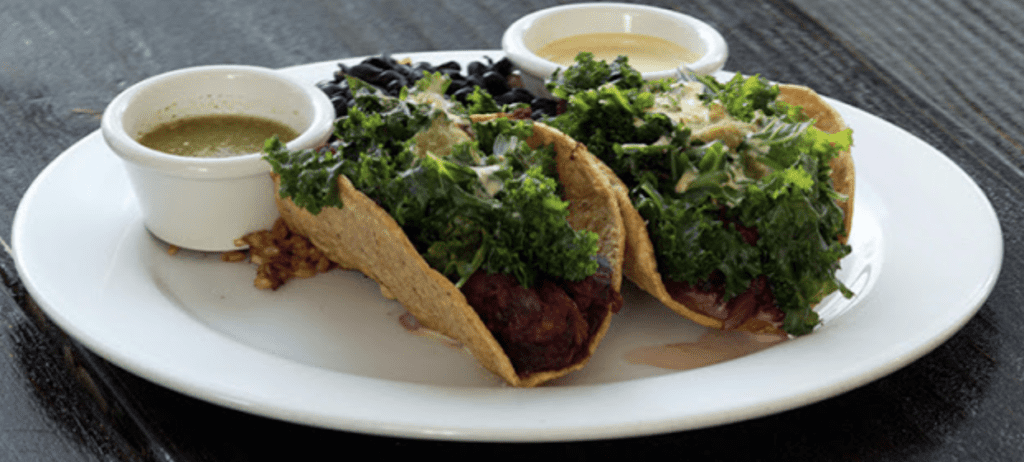 RESTAURANT CONTACT INFORMATION & SOCIAL MEDIA
Los Angeles, CA, USA
Sage Vegan Bistro & Brewery
Address: 4130 Sepulveda Blvd, Culver City, CA 90230 + 
1700 W Sunset Blvd Los Angeles, CA 90026 +
41 Hugus Alley Pasadena, CA 91103 +
5046 Cornell Rd Agoura Hills, CA 91301
Telephone: +1 (424) 228-5835
website: https://www.sageveganbistro.com/
Instagram: https://www.instagram.com/chefmollie/ and https://www.instagram.com/thekindsage/