WHAT IS YOUR FAVORITE BREAKFAST?

A croissant and cappuccino… although most of the time I just drink a green smoothie. 
IS THERE A CHILDHOOD COMFORT FOOD THAT YOU THINK ABOUT?

My mom used to make really good baked mac & cheese with crunchy breadcrumbs… that and brown sugar and maple baked apple that shed top with some vanilla ice cream for dessert. 
WHICH TALENT WOULD YOU MOST LIKE TO HAVE THAT YOU DON'T POSSESS?

I wish I could play the piano. I took a few lessons as a kid but never followed through. And I'd like to speak another language fluently. 
WAS THERE ANYTHING THAT YOU THOUGHT YOU WANTED TO DO BEFORE YOU STARTED COOKING?

Aside from cooking? Nothing seriously… I thought at one point I wanted to be a pro ice skater or the first female pro baseball player. 
OF ALL THE FRENCH PASTRIES, WHICH IS YOUR FAVORITE TO MAKE?

Gougeres… Pat a choux was one of the first pastry doughs I learned how to make and I love a good cheese puff. 
IS THERE ONE FOOD THAT YOU'RE SECRETLY OBSESSED WITH HAVING AT HOME?

Not secretly, but I do always have good granola in the house. 
IS THERE A FOOD THAT YOU DISLIKE?

Liver. I hate liver. And Shiso. 
IF YOU COULD FIND OUT ANYONE'S SECRET RECIPE, WHOSE AND WHAT WOULD IT BE?

The fried chicken at Willie Mae's in New Orleans. 
WHAT'S YOUR MOST MEMORABLE MEAL AND WHY?

I have so many… It's hard to pin down one. I will say the first mortadella sandwich that my husband, son, and I ate in Bologna, Italy a few years ago stands out. We were so very tired, sitting on our luggage waiting for a taxi at the airport after we had just landed… We got a couple of sandwiches from a little stand and then immediately went back for 2nds for all 3 of us. It was the first time my son had ever eaten mortadella and it was just meat and bread and it was so perfect. 
WHAT MENTORS HELPED YOU ALONG YOUR JOURNEY OF BECOMING A CHEF?

I had many, but the first one who really took me under his wing was a sous chef at the argyle hotel under Ken Frank. He made it his priority to make sure that everything I might have missed out on by not going to culinary school was learned from him. 
THROUGHOUT YOUR EXPERIENCE IN THE FOOD INDUSTRY, HAVE YOU NOTICED A DIFFERENCE BETWEEN KITCHENS THAT ARE RUN BY MEN VS. KITCHENS THAT ARE RUN BY WOMEN? IF SO, WHAT WAS THIS DIFFERENCE, AND HOW DID IT IMPACT THE OVERALL ENVIRONMENT WHILST PREPARING FOOD?

In my experience, the overall tone of a kitchen run by a woman is very different… It's organized and one of support and community, lacking in unhealthy competition. 
IT IS REALLY SAD TO SEE WHAT IS HAPPENING GLOBALLY. YOUNG ASPIRING CHEFS ARE LOOKING TO THEIR HERO'S HOW TO TURN PAIN INTO CREATIVITY. DO YOU HAVE ANY ADVICE ON HOW TO TURN THIS DIFFICULT TIME INTO SOMETHING PRODUCTIVE?

This has been an incredibly difficult time for me personally in terms of creativity. There has been so much struggle and the need for survival has never been more present. I have had to do a bit of creative soul searching, and understand that creativity doesn't come when forced. I have however found that letting go of issues that I have no control over can bring focus, and in turn, creativity. Sometimes I need to step away from the noise.  
WHAT IS ONE POSITIVE AND ONE NEGATIVE EFFECT COVID-19 HAS HAD ON YOUR LOVE FOR MAKING FOOD?

In the past year, I have gone from 4 restaurants down to 1. While this has brought a lot of heartache and sadness, it has also given me the ability to reevaluate my priorities. I am now able to focus on making one place the best it can be rather than spreading myself so thin. I used to say "I do a lot of things sort of well"… I now have the opportunity to do less better. 
HOW HAVE YOU BEEN SPENDING YOUR TIME RECENTLY, HAVE YOU HAD TIME TO CREATE NEW RECIPES?

I'm currently doing a big menu change at Playa Provisions… Having to shut down for in house dining for the past couple of months means that we've had to pair down our menu. We've now been given the green light to reopen our patio, but before I do so I want to make sure that our menu feels fresh and exciting… So yes, I'm creating new recipes, regardless of how much "time" I actually have 😉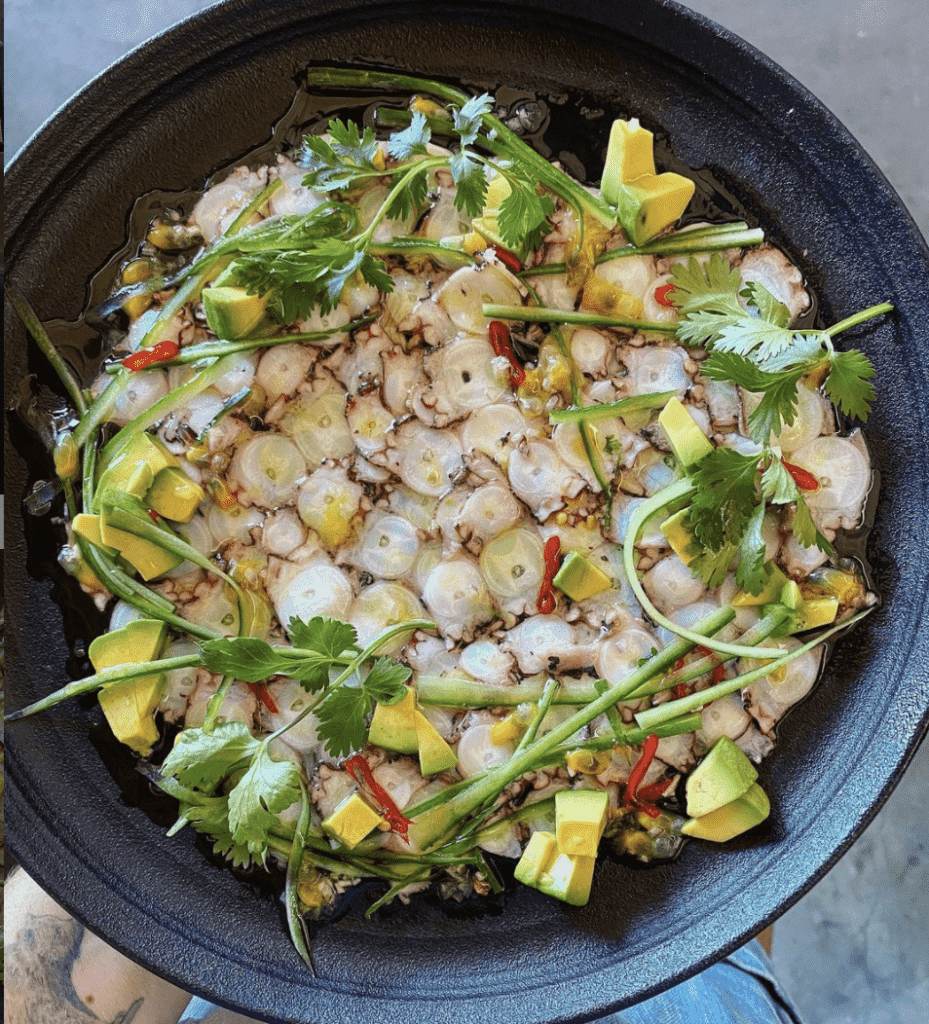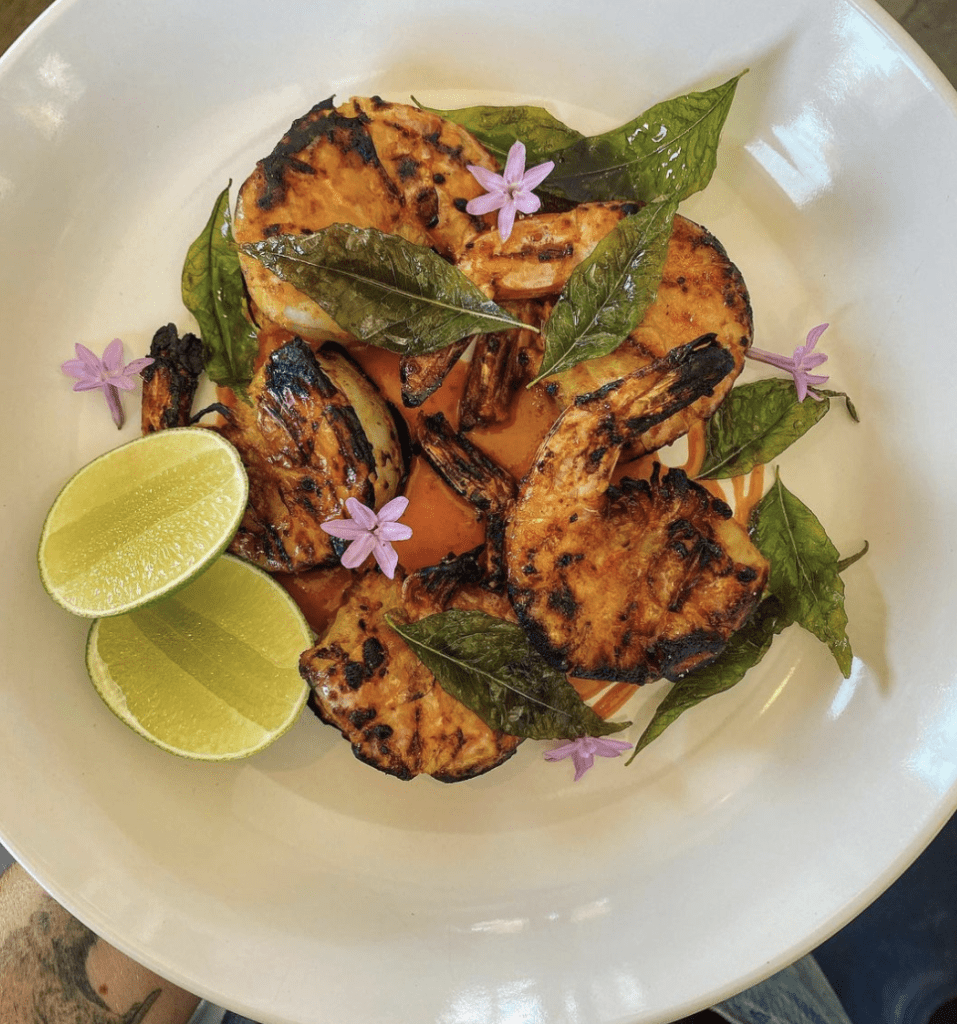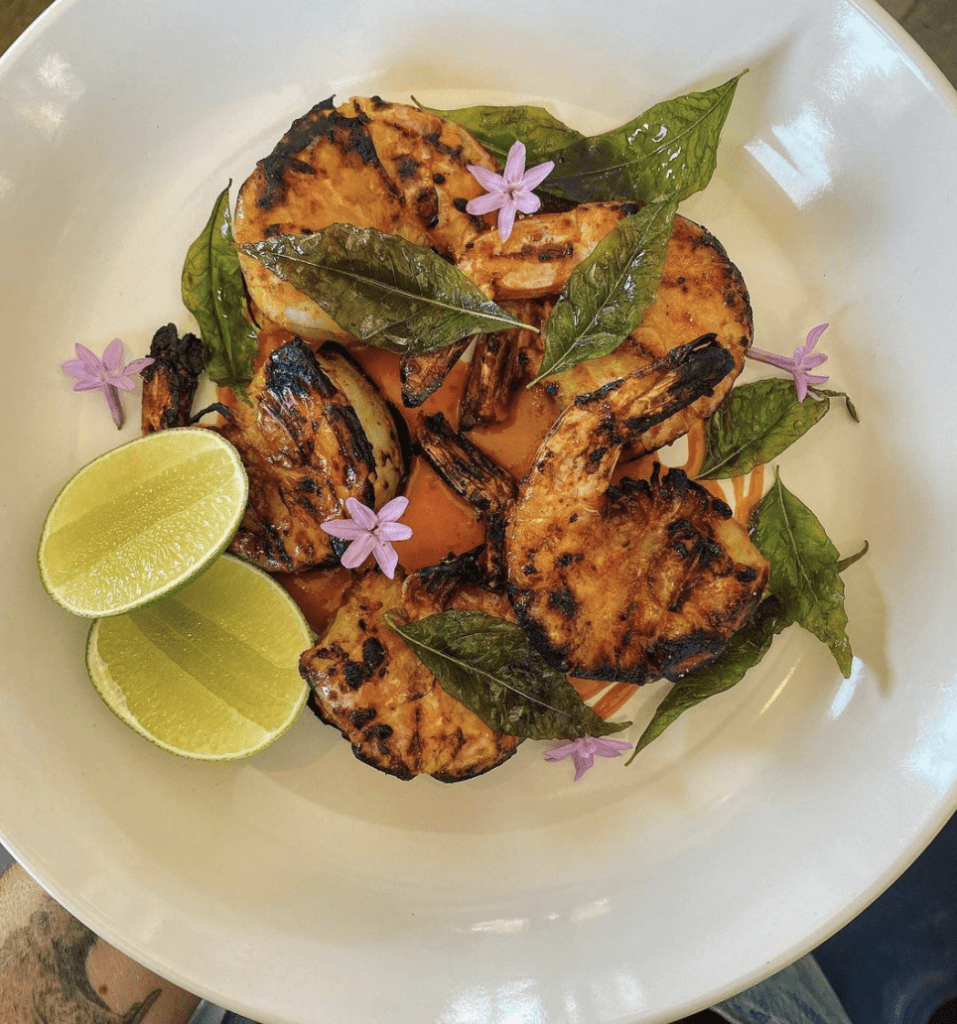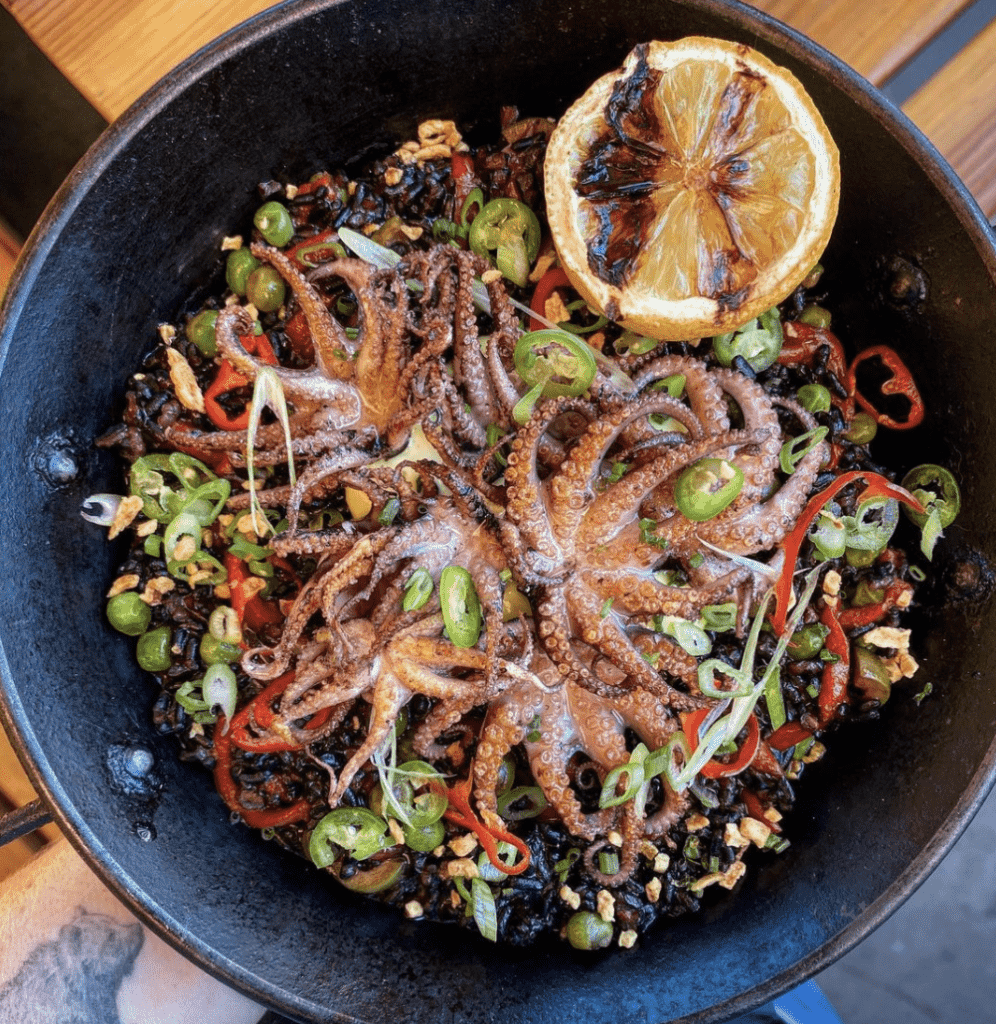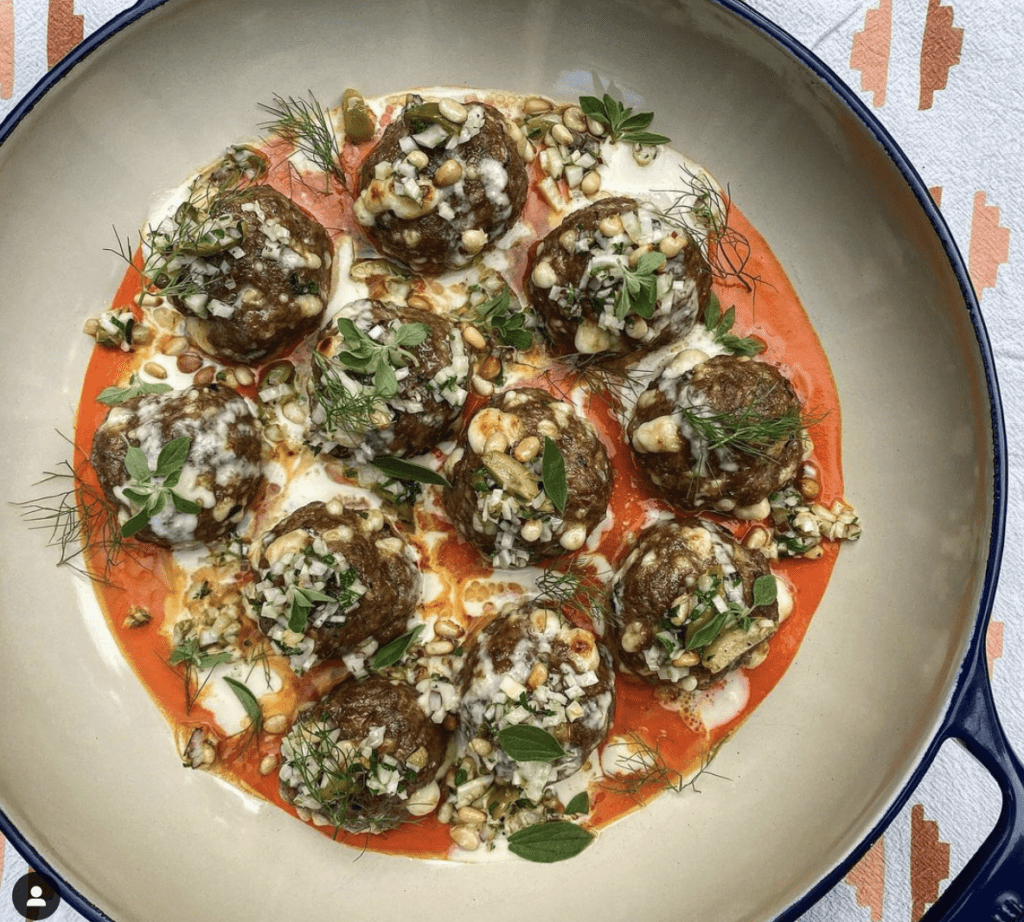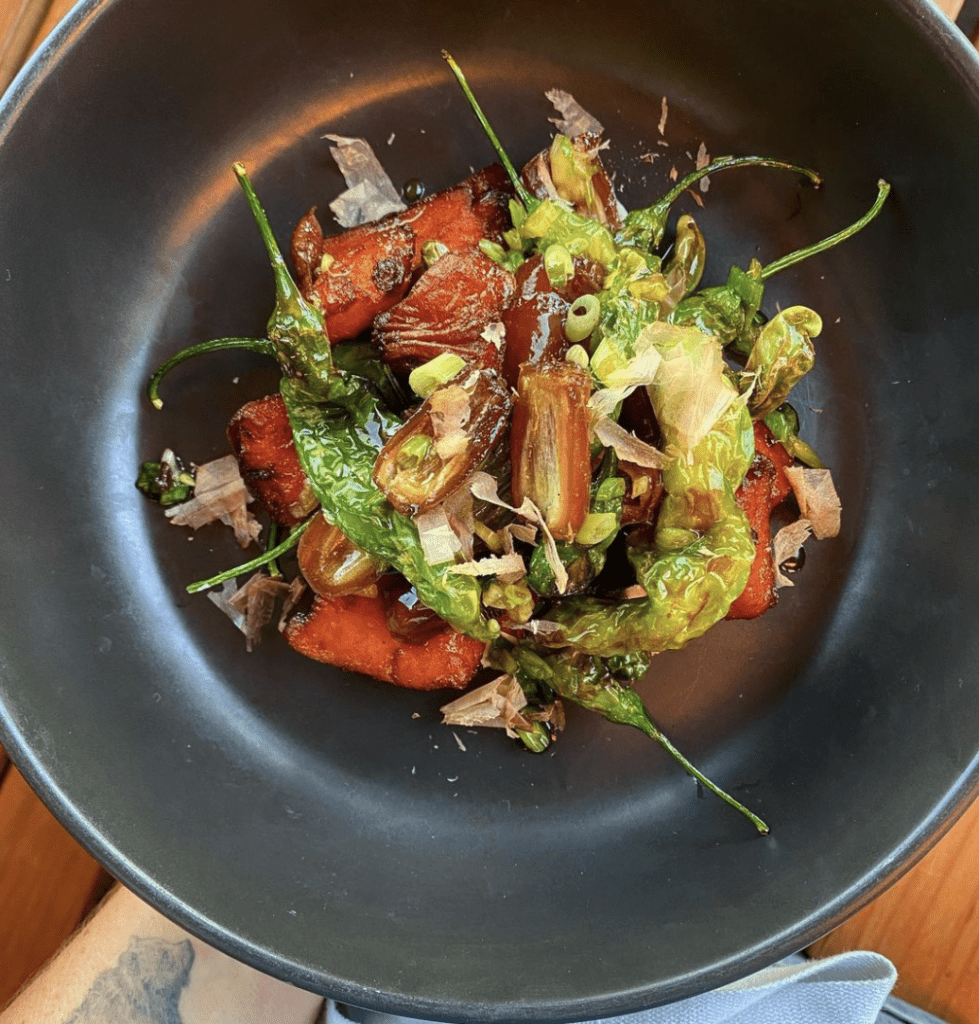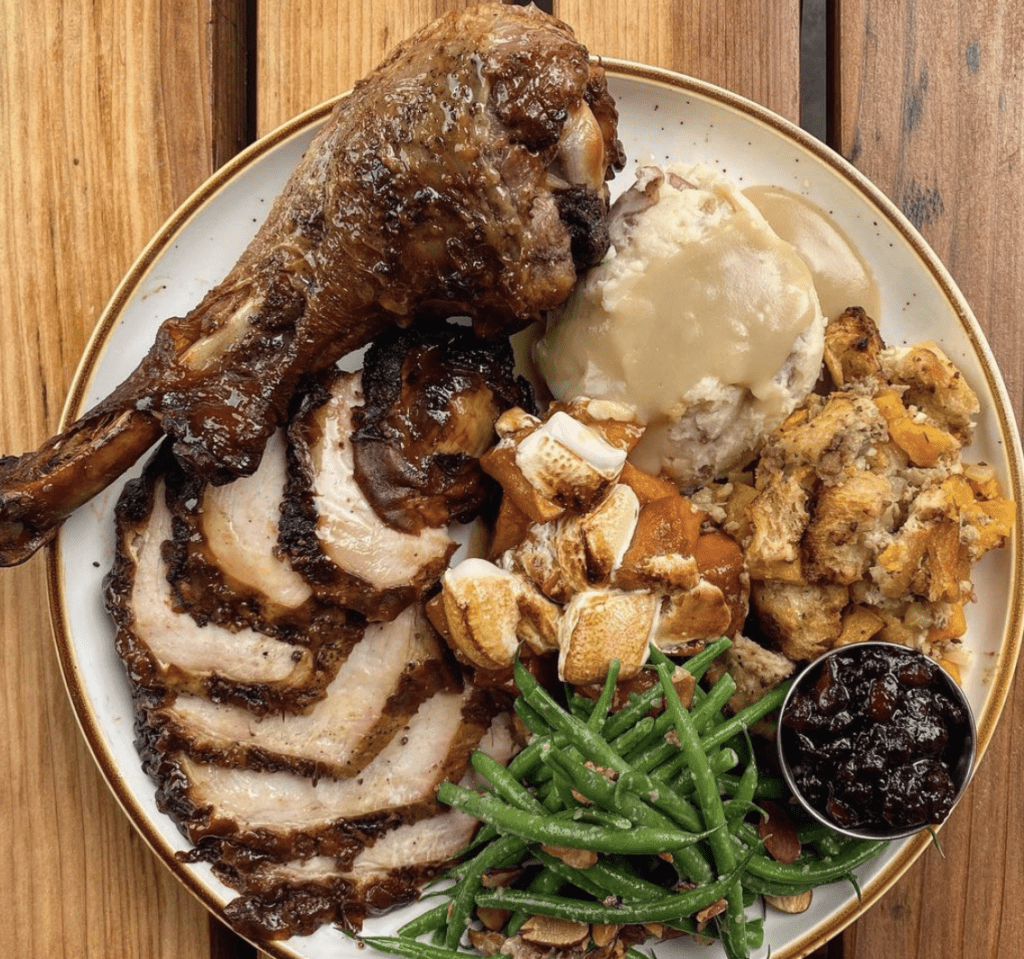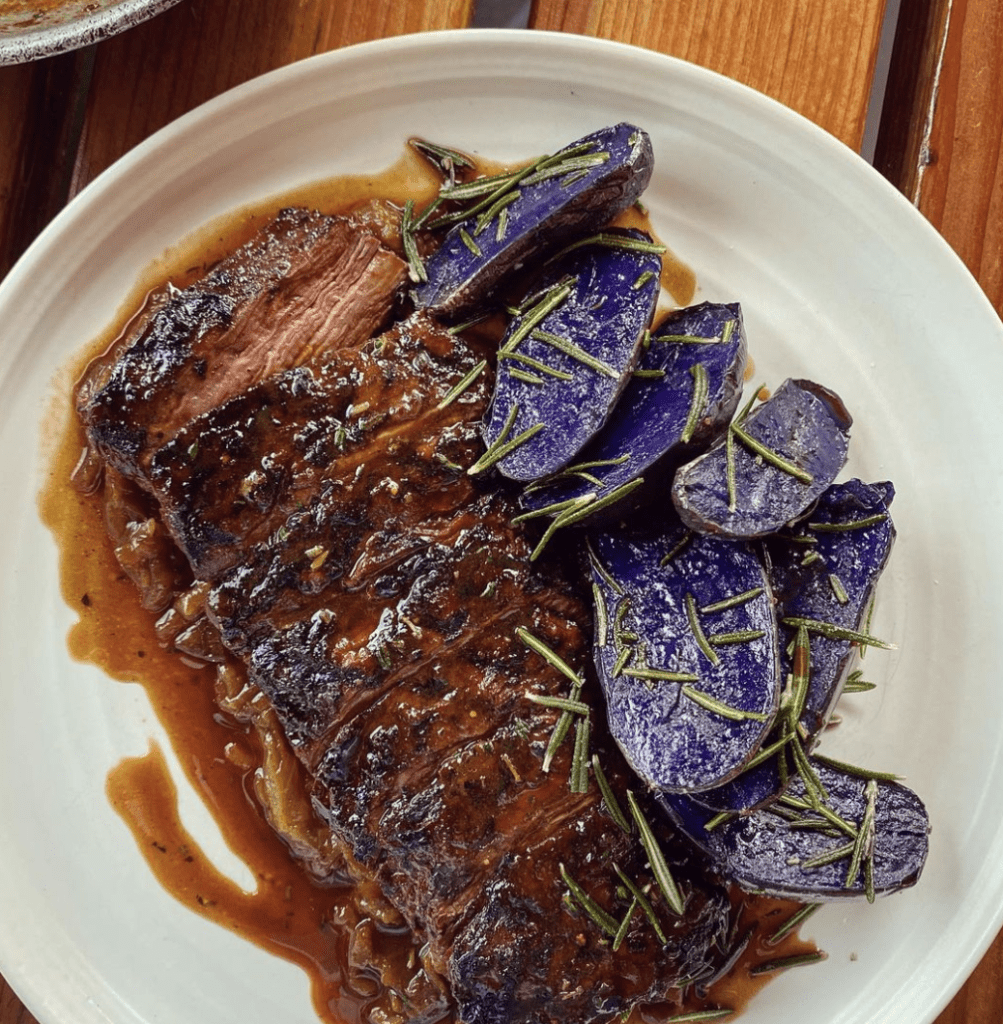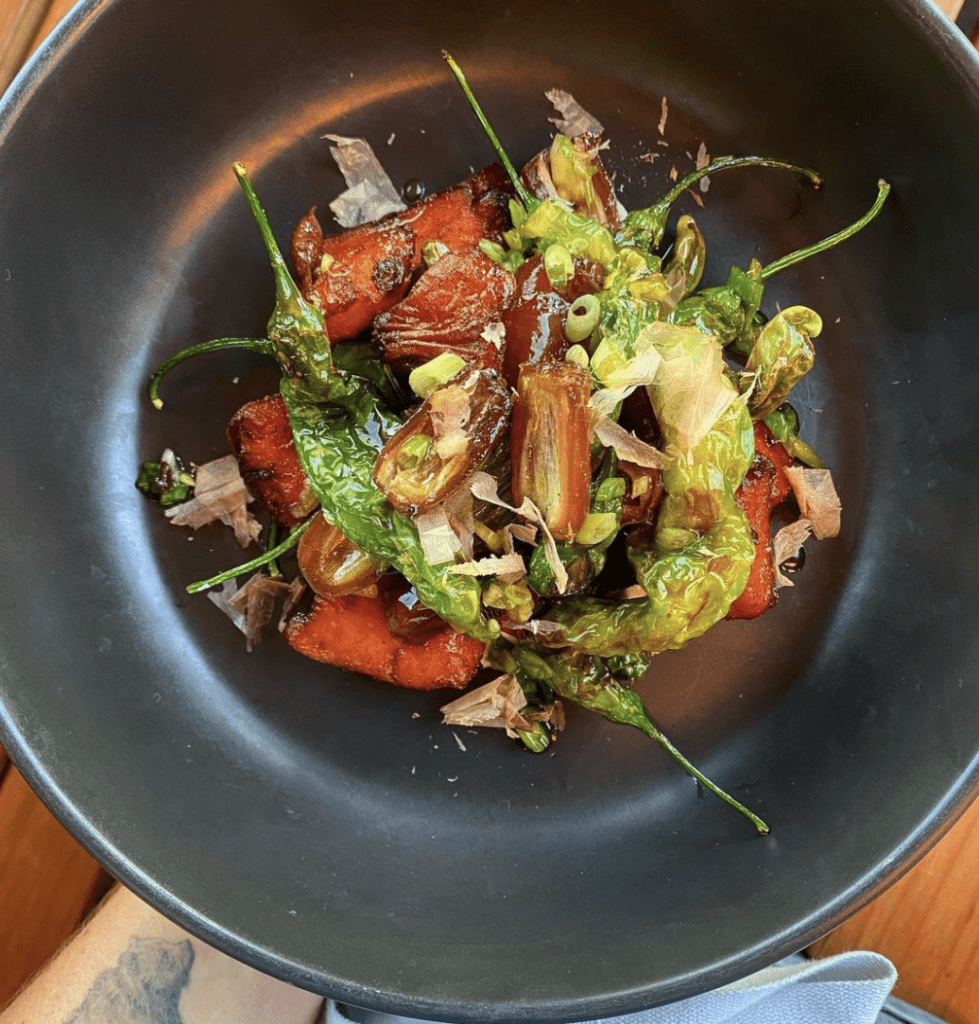 RESTAURANT CONTACT INFORMATION & SOCIAL MEDIA
Playa del Rey, CA, United States
Playa Provisions
email: 

br****@pl*************.com


website: https://www.playaprovisions.com/
Address: 119 Culver Blvd, Playa del Rey, CA, 90293
United States
Telephone: +1 (310) 683-5019
Instagram: https://www.instagram.com/chefbrookew/ and 
  https://www.instagram.com/playaprovisions/