WHAT IS YOUR FAVORITE BREAKFAST?

Pho
IS THERE A CHILDHOOD COMFORT FOOD THAT YOU THINK ABOUT?

Runny eggs with Maggie and toast

WHICH TALENT WOULD YOU MOST LIKE TO HAVE THAT YOU DON'T POSSESS?

Organization

WAS THERE ANYTHING THAT YOU THOUGHT YOU WANTED TO DO BEFORE YOU STARTED COOKING?

Diplomat or import/export business
OF ALL THE DISHES, WHICH IS YOUR FAVORITE TO MAKE?

Anything soup related!

IS THERE ONE FOOD THAT YOU'RE SECRETLY OBSESSED WITH HAVING AT HOME?
Natto

IS THERE A FOOD THAT YOU DISLIKE?

I like all food
IF YOU COULD FIND OUT ANYONE'S SECRET RECIPE, WHOSE AND WHAT WOULD IT BE?

The secret to really good Vietnamese charcuterie
WHAT'S YOUR MOST MEMORABLE MEAL AND WHY?

That's too hard. I remember my first rare steak at a French restaurant in Vietnam. I was 14 and it blew my mind
WHAT MENTORS HELPED YOU ALONG YOUR JOURNEY OF BECOMING A CHEF?

My mother hands down
THROUGHOUT YOUR EXPERIENCE IN THE FOOD INDUSTRY, HAVE YOU NOTICED A DIFFERENCE BETWEEN KITCHENS THAT ARE RUN BY MEN VS. KITCHENS THAT ARE RUN BY WOMEN? IF SO, WHAT WAS THIS DIFFERENCE, AND HOW DID IT IMPACT THE OVERALL ENVIRONMENT WHILST PREPARING FOOD?

There needs to be a balance of female and masculine energies in a kitchen, as in life.
IT IS REALLY SAD TO SEE WHAT IS HAPPENING GLOBALLY. YOUNG ASPIRING CHEFS ARE LOOKING TO THEIR HERO'S HOW TO TURN PAIN INTO CREATIVITY. DO YOU HAVE ANY ADVICE ON HOW TO TURN THIS DIFFICULT TIME INTO SOMETHING PRODUCTIVE?

I've never been as creative as during Covid. Call me odd, but chaos makes me thrive. Zoom out in perspective. How long will suffering last? What can you learn from it and appreciate the good times?
WHAT IS ONE POSITIVE AND ONE NEGATIVE EFFECT COVID-19 HAS HAD ON YOUR LOVE FOR MAKING FOOD?

I just miss the energy of a crowded restaurant and the amount of food we make! No negative effect really.
HOW HAVE YOU BEEN SPENDING YOUR TIME RECENTLY, HAVE YOU HAD TIME TO CREATE NEW RECIPES?

Yes! Lots of cooking and coffee roasting. Follow @hello.em_coffee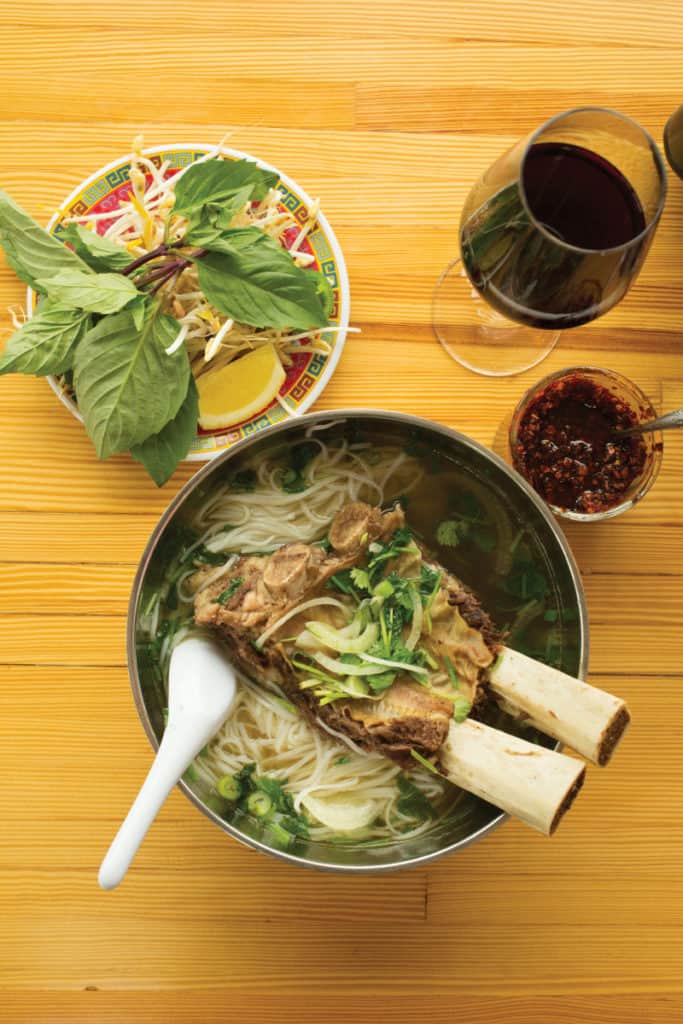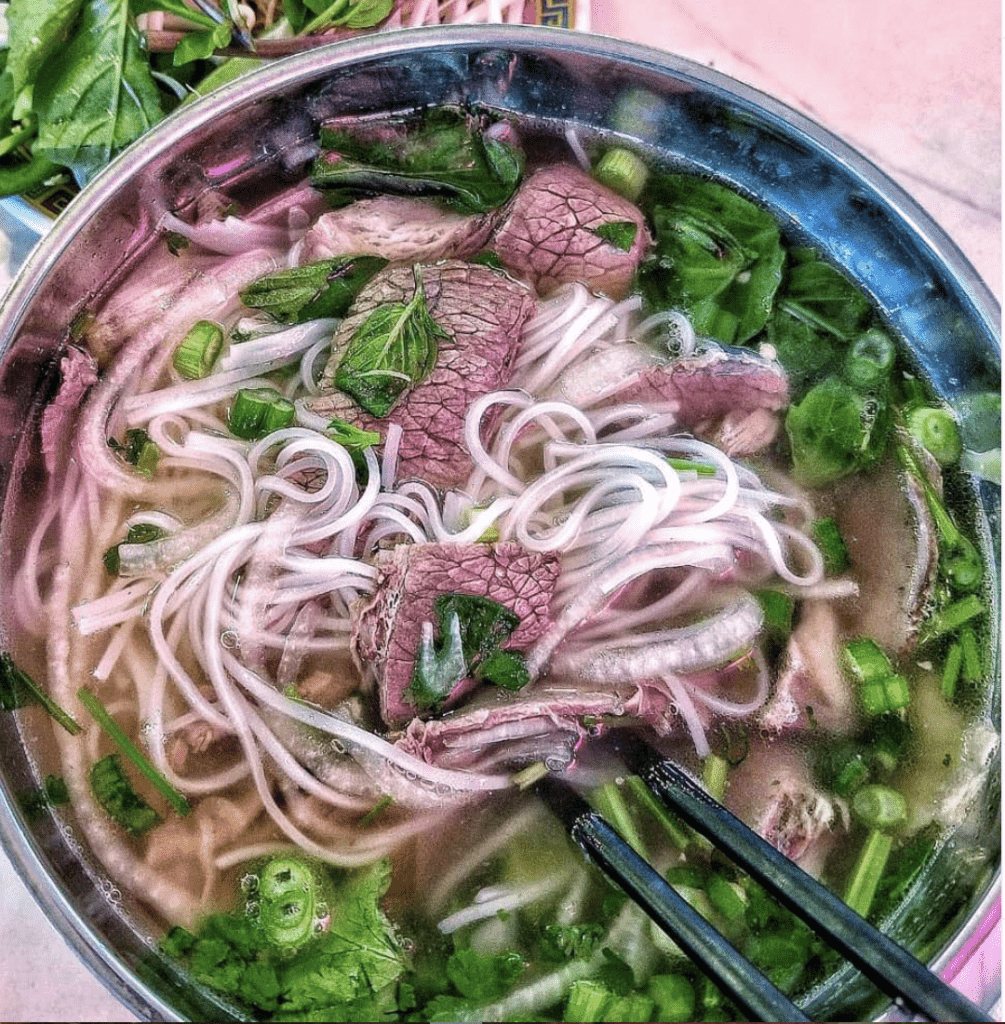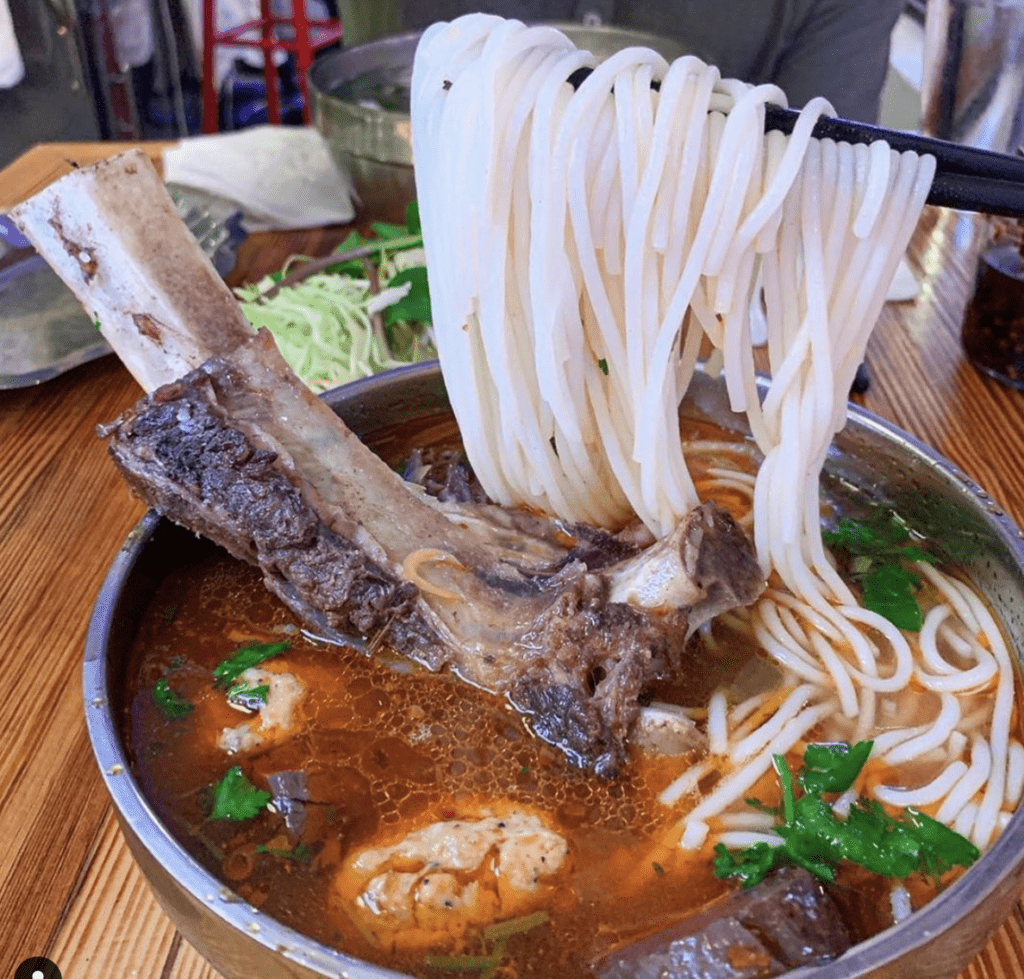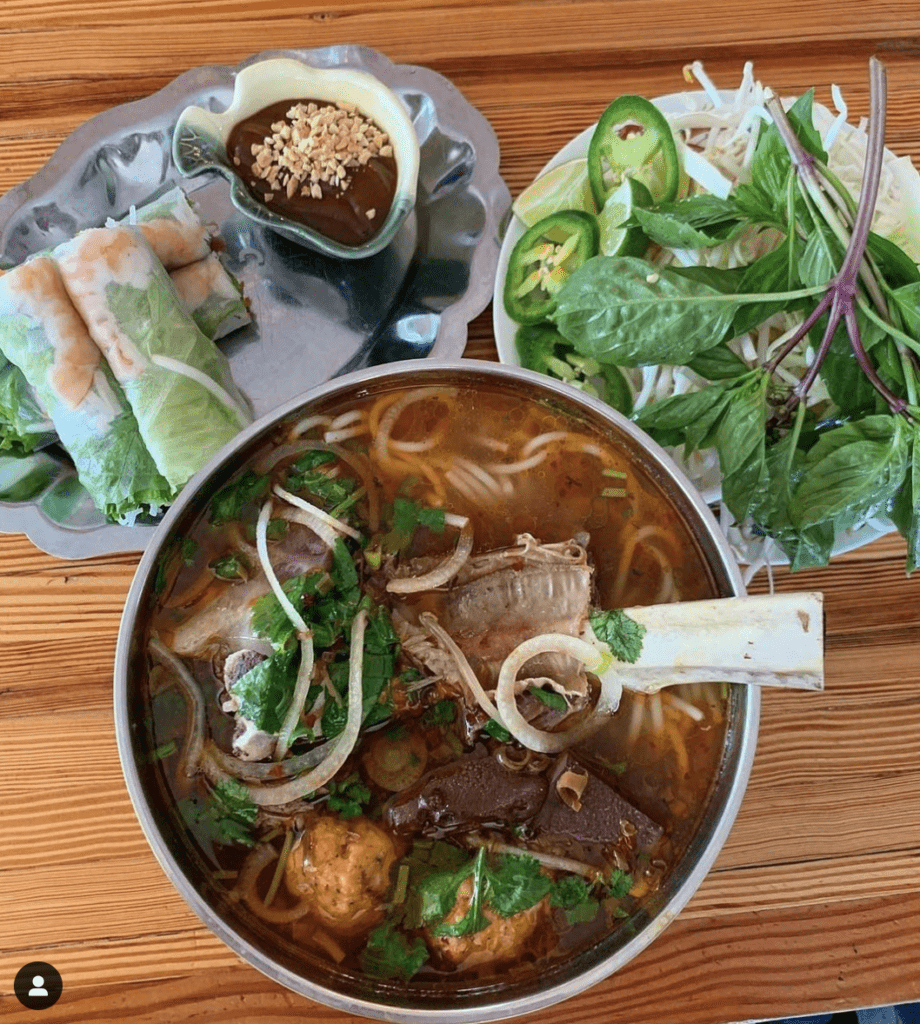 RESTAURANT CONTACT INFORMATION & SOCIAL MEDIA
Phở Bắc Sup Shop
Seattle, USA
instagram:https://www.instagram.com/phobacseattle/ 
website: https://www.thephobac.com/
address: 1240 S Jackson St. Seattle, WA 98144
tel: +1 (206) 568-0882