WHAT IS YOUR FAVORITE BREAKFAST?

My favorite breakfast is toast with peanut butter and almond milk coffee. (It's what I eat almost every morning and is a good way to get in protein without having to consume meat).
IS THERE A CHILDHOOD COMFORT FOOD THAT YOU THINK ABOUT FREQUENTLY?

I would say mostly fruits that were in season as my parents loved to use them while cooking (Oranges, Tangerines, and other fresh ingredients).
WHICH TALENT WOULD YOU MOST LIKE TO HAVE THAT YOU
DON'T POSSESS?

Anything that is foreign to my fields of baking, such as making Filo pastry by hand.
WAS THERE ANYTHING THAT YOU THOUGHT YOU WANTED
TO DO BEFORE YOU STARTED COOKING?

I wanted to do journalism; that is what I majored in while I was at college (I was very interested in communication and media).
OF ALL THE FRENCH PASTRIES, WHICH IS YOUR FAVOURITE
TO MAKE/EAT?

It really depends. I love making croissants or risen doughs like coffee cakes or brioche. At times it changes based on my mood and what day it is because I normally like to try something new every day!
IS THERE A FOOD THAT YOU'RE SECRETELY OBSESSED WITH HAVING
AT HOME?

Shortbread…definitely shortbread.
IS THERE A FOOD THAT YOU DISLIKE?

Personally, I don't like working with meat. As time goes on I am very empathetic towards animals and am now mostly vegetarian.
IF YOU COULD FIND OUT ANYONE'S SECRET RECIPE, WHOSE AND WHAT WOULD IT BE?

The Coca-Cola recipe. I am interested in finding out what was in the original recipe.
WHAT'S IS YOUR MOST MEMORABLE MEAL AND WHY?

The most memorable meal for me is breakfast. I consider it the most important meal of the day, and it is the only time when I have the opportunity to clearly think about my day.
WHAT MENTORS HAVE HELPED YOU ALONG YOUR JOURNEY OF BECOMING A CHEF?

Oh, there are a bunch! Nancy Silverton, for one. Previously, I worked at her restaurant where she taught me how to make desserts.
WHY DID YOU BECAME A CHEF?

At first, it was something I thought wanted to do as a hobby for a little while, but it ended up turning into something longer.
ARE THERE ANY INGREDIENTS THAT HAVE FALLEN OUT OF FASHION FOR YOU?

With baking its very flexible because you can pick and chose what you use in certain creations. Although I don't use lard as well as licorice because I hate its taste.
WHICH CULINARY SCHOOL DID YOU ATTEND?

I went to Southern California Cooking School for two years.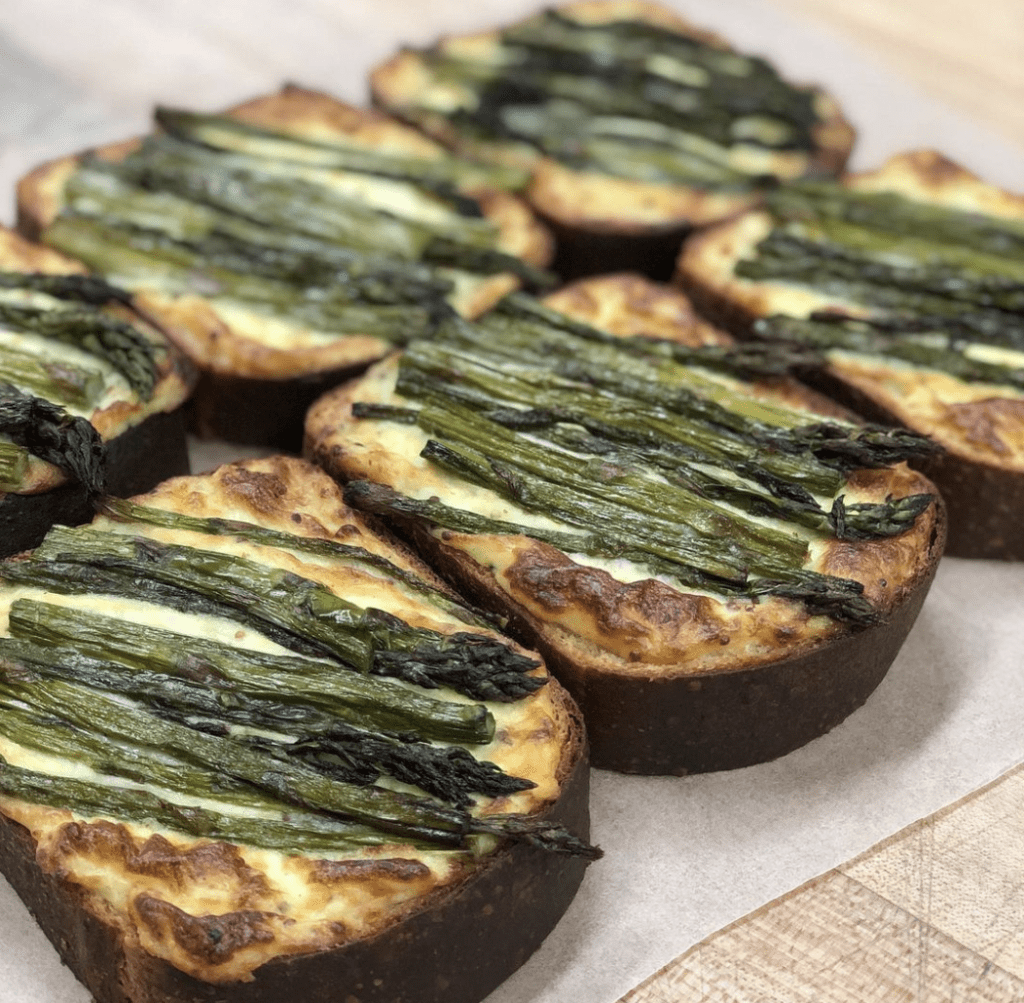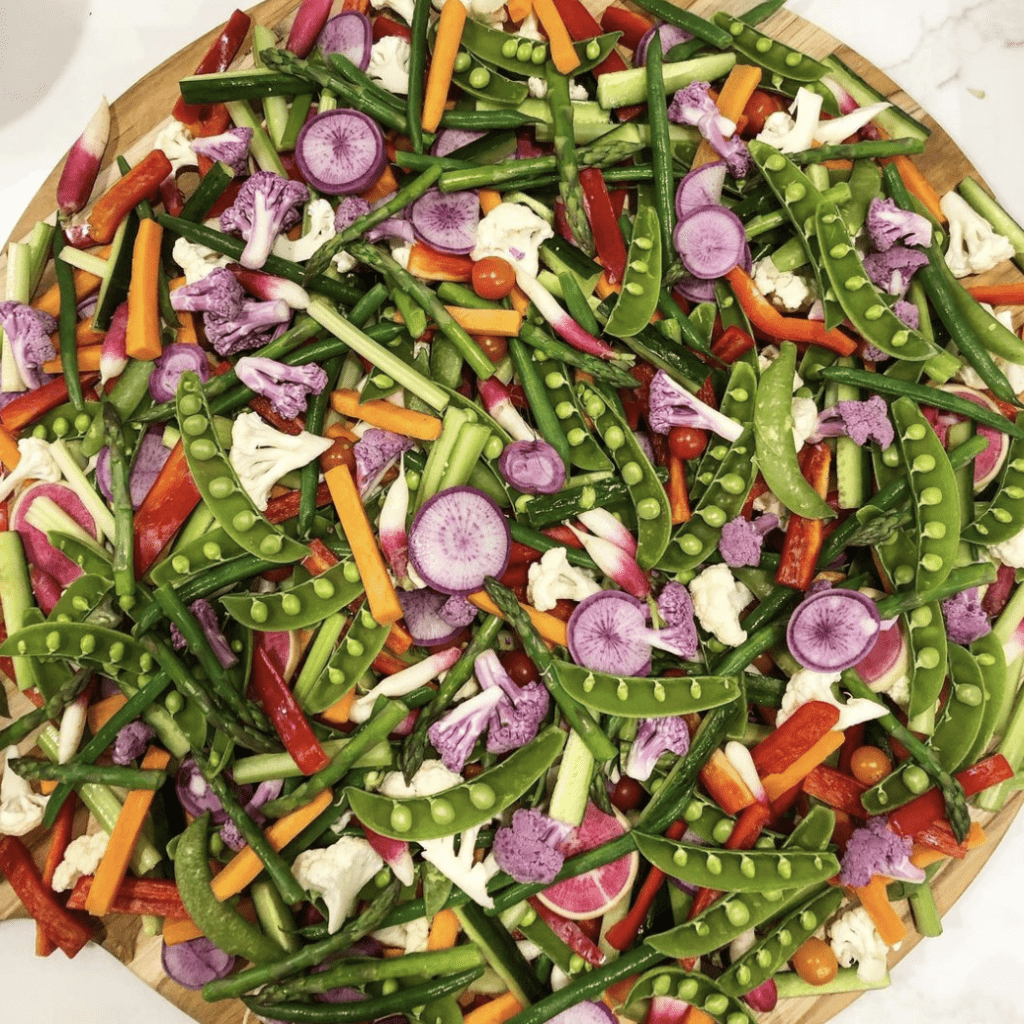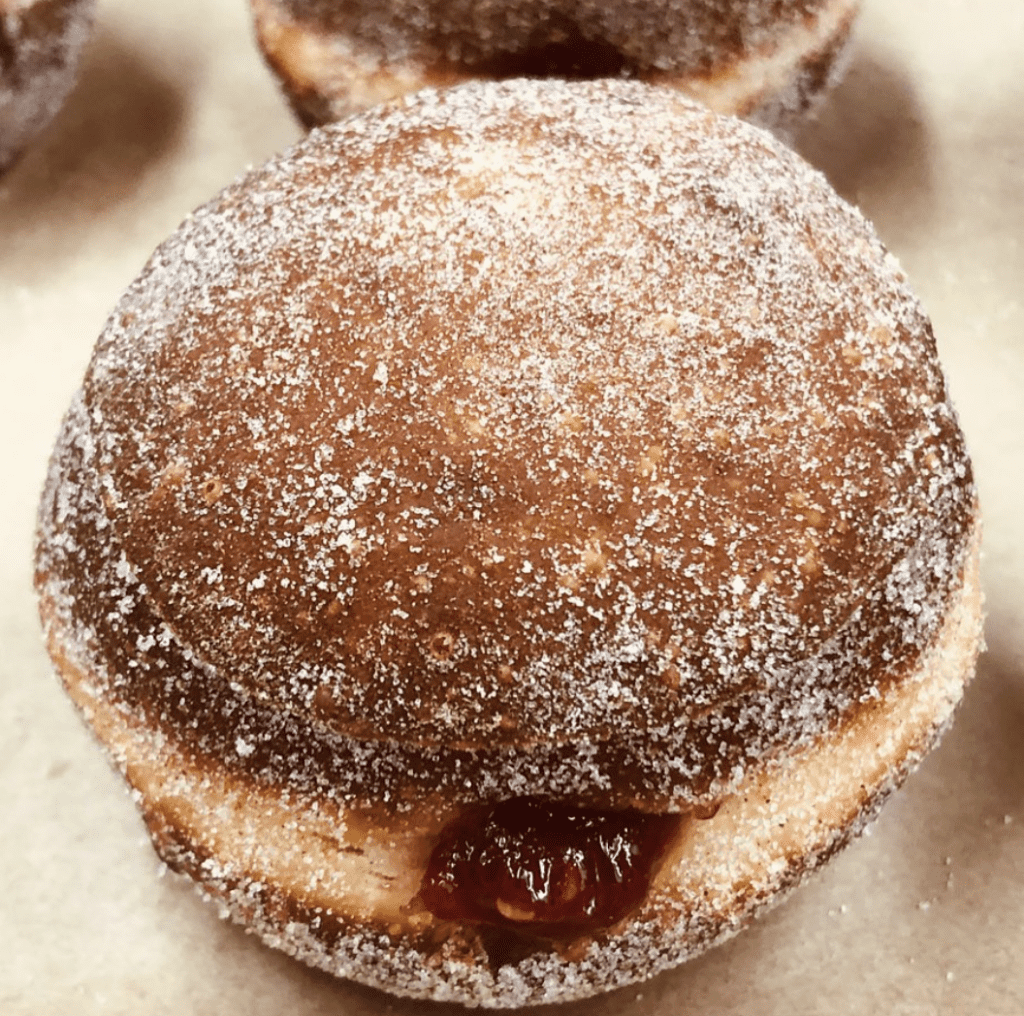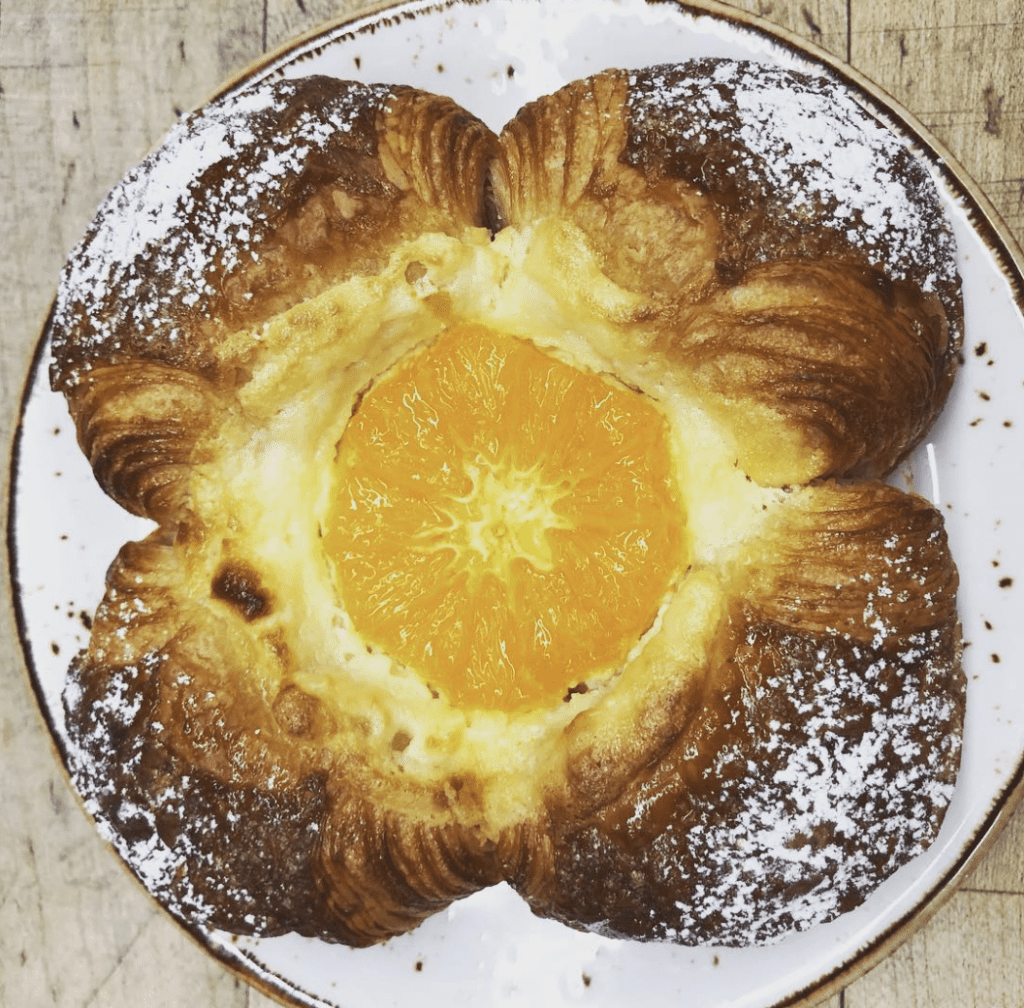 RESTAURANT INFORMATION & SOCIAL MEDIA
Los Angeles, CA, USA
Friends and Family
webiste: https://www.friendsandfamilyla.com/
address: 5150 Hollywood Blvd, Los Angeles, CA 90027
email: 

[email protected]

  
phone number: (323) 668-2000
instagram: https://www.instagram.com/wearefriendsandfamily