WHAT IS YOUR FAVORITE BREAKFAST?

I don't normally eat breakfast , I just have coffee.
IS THERE A CHILDHOOD COMFORT FOOD THAT YOU THINK ABOUT?

I really enjoy curry, anything curried.
WHICH TALENT WOULD YOU MOST LIKE TO HAVE THAT YOU DON'T POSSESS?

Patience.
WAS THERE ANYTHING THAT YOU THOUGHT YOU WANTED TO DO BEFORE YOU STARTED COOKING?

I wanted to study agriculture when I was 16, but changed my mind.
OF ALL THE FRENCH PASTRIES, WHICH IS YOUR FAVORITE TO MAKE?

Croissant is my favorite to make and eat, it was one of the first pastries I learnt to make.
IS THERE ONE FOOD THAT YOU'RE SECRETLY OBSESSED WITH HAVING AT HOME?

I love cheese, thats my treat to have cheese at home.
IS THERE AN INGREDIENT THAT YOU DISLIKE?

Brown anchovies.
IF YOU COULD FIND OUT ANYONE'S SECRET RECIPE, WHOSE AND WHAT WOULD IT BE?

Leah Chase's fried chicken recipe.
WHAT'S YOUR MOST MEMORABLE MEAL AND WHY?

I had a fantastic meal at Colita in Minneapolis.
WHAT MENTORS HELPED YOU ALONG YOUR JOURNEY OF BECOMING A CHEF?

I have worked for many chefs, Daniel Boulud, Scott Conant, Norman van Aken, from each chef I took something away and apply to my kitchen's daily routine.
THROUGHOUT YOUR EXPERIENCE IN THE FOOD INDUSTRY, HAVE YOU NOTICED A DIFFERENCE BETWEEN KITCHENS THAT ARE RUN BY MEN VS. KITCHENS THAT ARE RUN BY WOMEN? IF SO, WHAT WAS THIS DIFFERENCE, AND HOW DID IT IMPACT THE OVERALL ENVIRONMENT WHILST PREPARING FOOD?

I think women are more organized, empathic and run kitchens smooth and a less egotistical environment.
IT IS REALLY SAD TO SEE WHAT IS HAPPENING GLOBALLY. YOUNG ASPIRING CHEFS ARE LOOKING TO THEIR HERO'S HOW TO TURN PAINT INTO CREATIVITY. DO YOU HAVE ANY ADVICE ON HOW TO TURN THIS DIFFICULT TIME INTO SOMETHING PRODUCTIVE?

My advice is to educate yourself, understand the root of the problem and try not to repeat history.
WHAT IS ONE POSITIVE AND ONE NEGATIVE EFFECT COVID-19 HAS HAD ON YOUR LOVE FOR MAKING FOOD?

I appreciate my restaurants and staff much more . I have been reading alot of books in the mean time. the negative part of covid was the intense stress everyone has been under and I think people have been very emotional as they have been quarantined for so long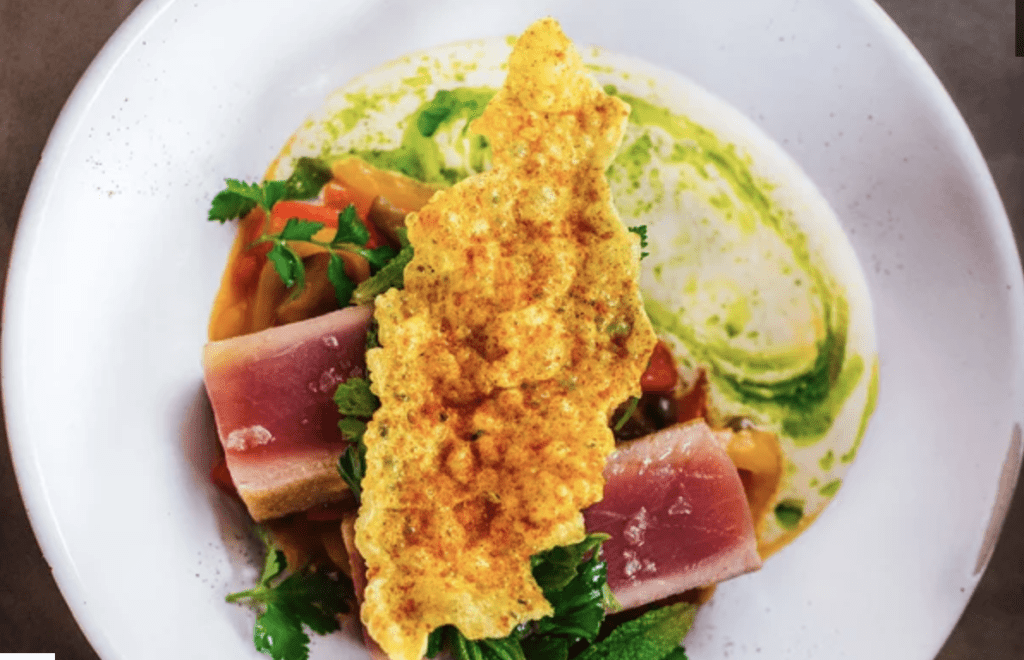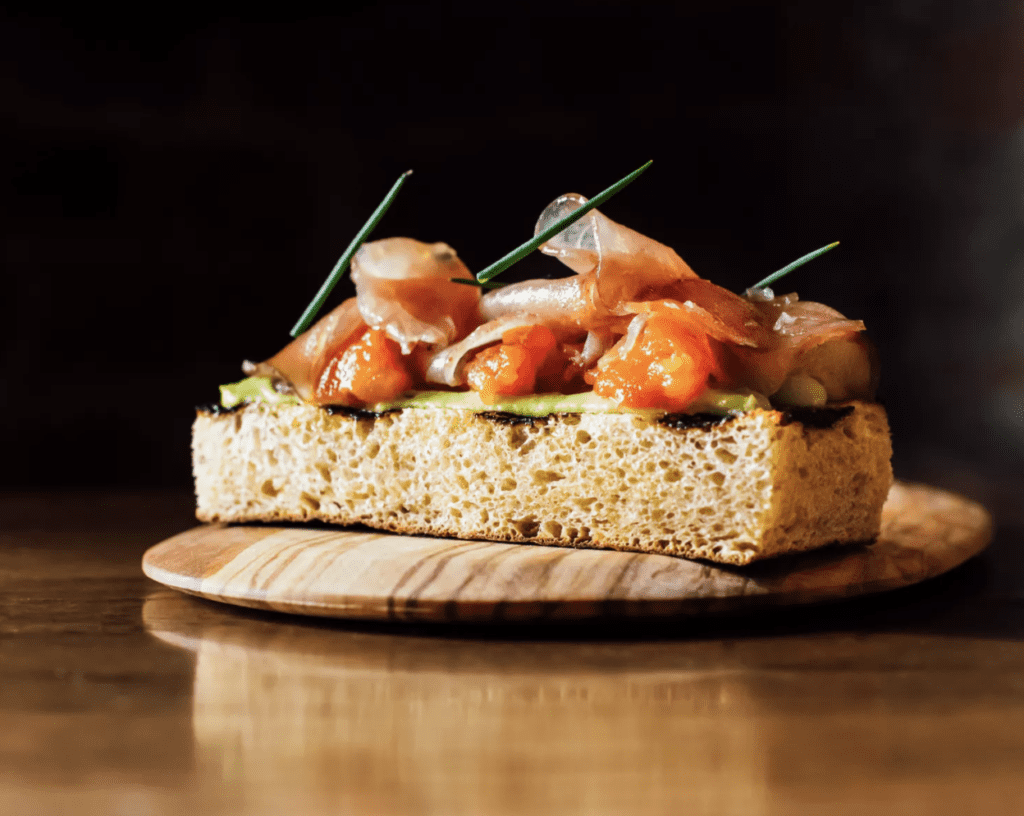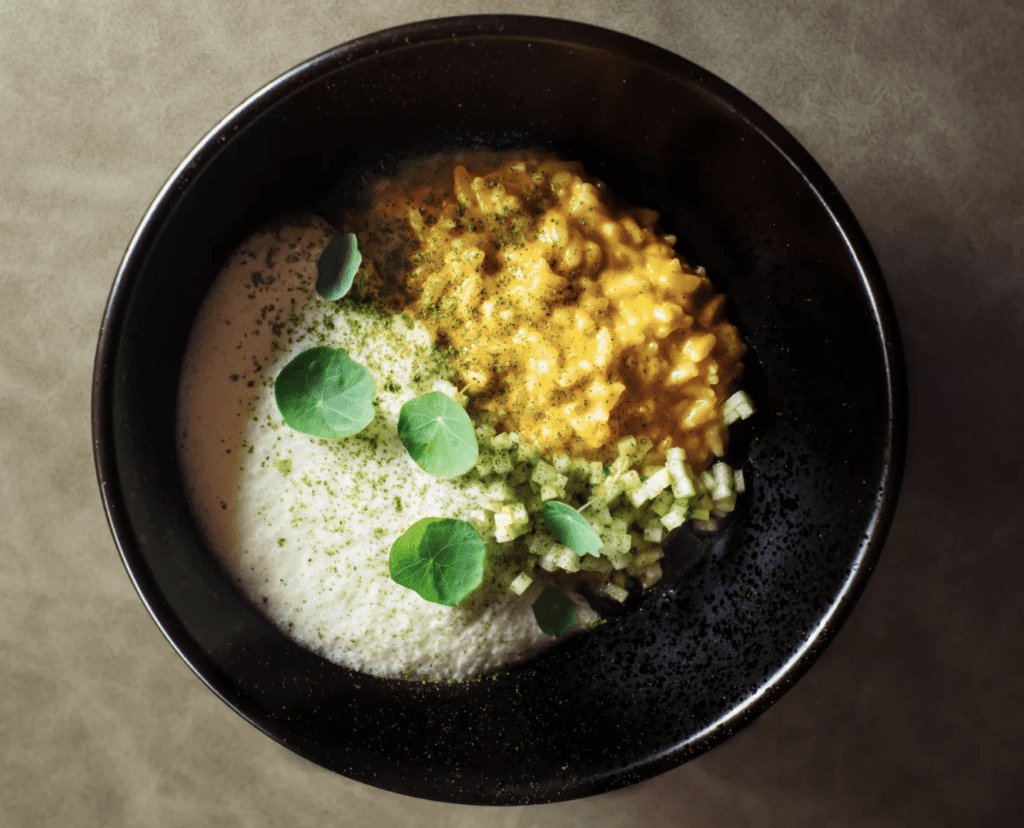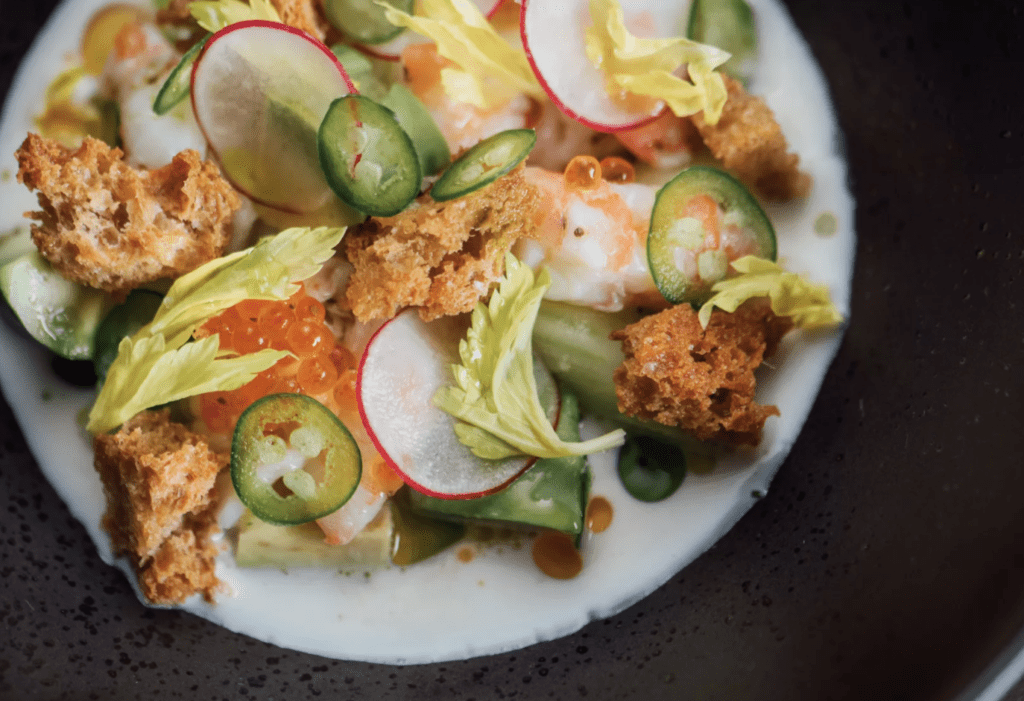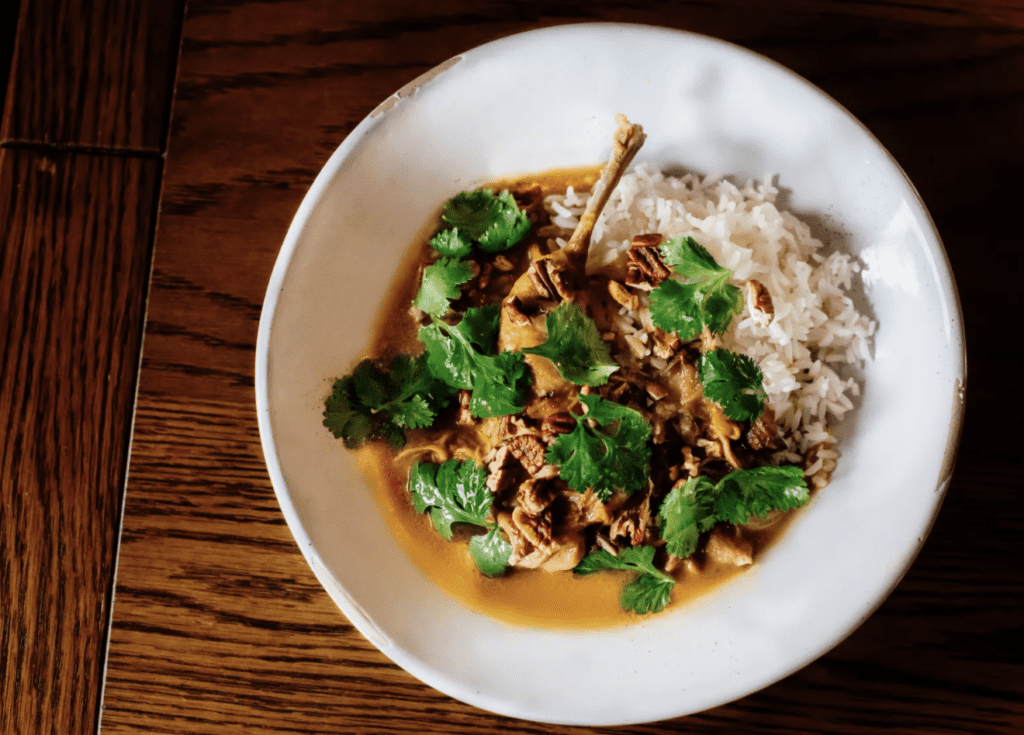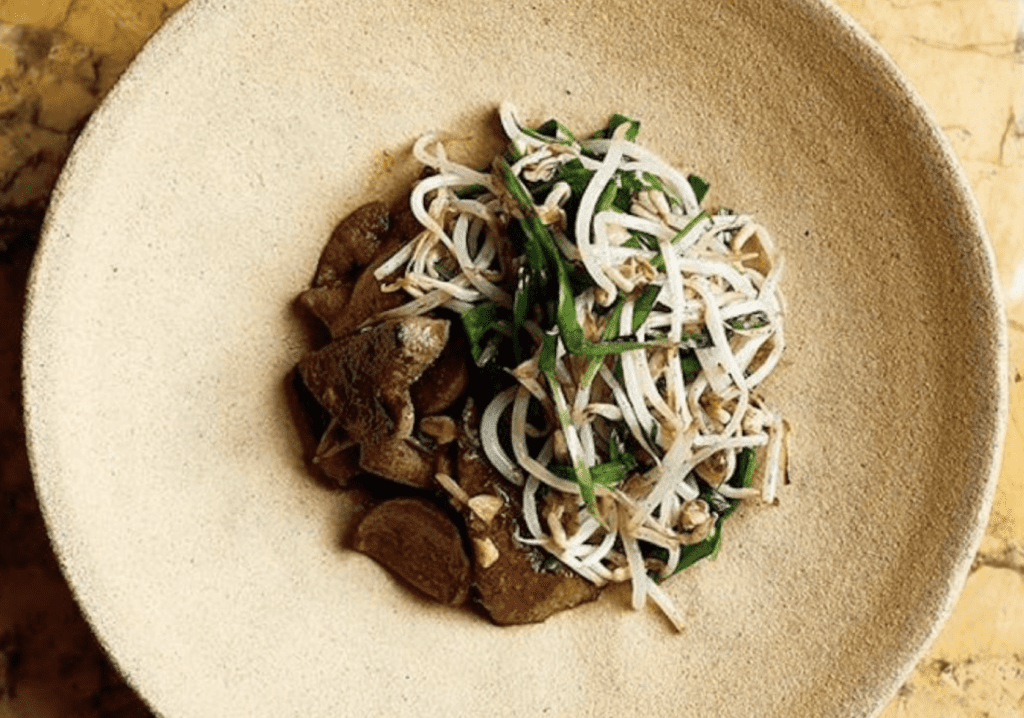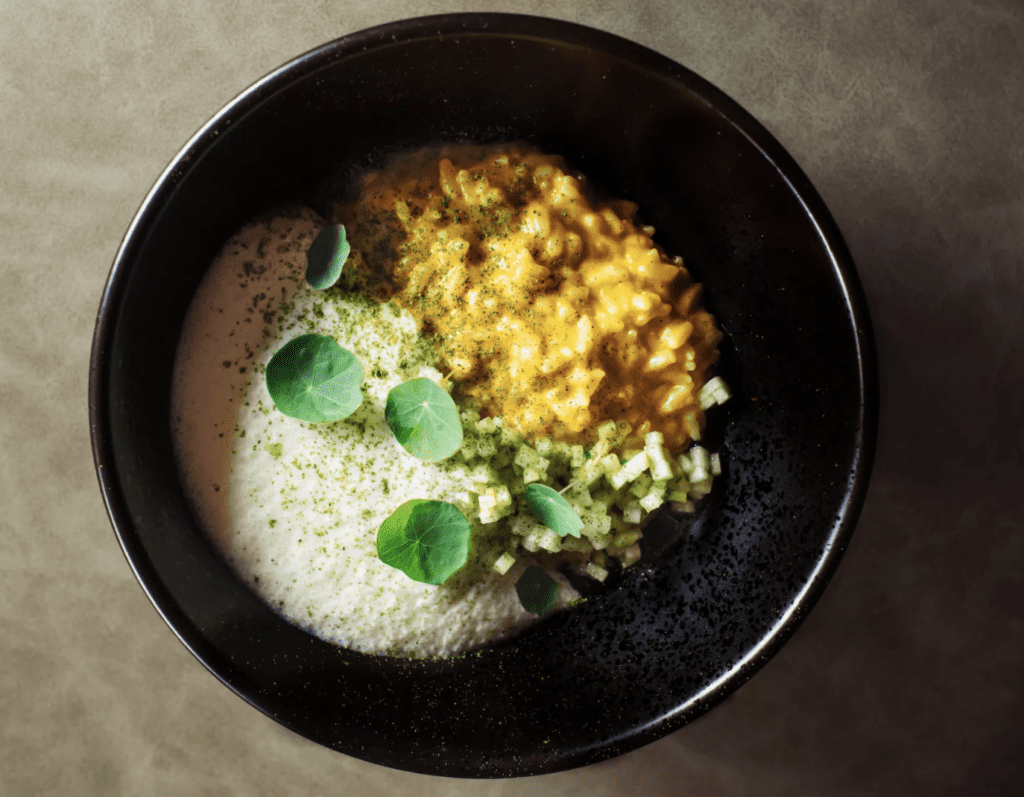 RESTAURANT CONTACT INFORMATION & SOCIAL MEDIA
New Orleans, LA, USA
Compere Lapin
address: 535 Tchoupitoulas St, New Orleans, LA 70130 
email: 

[email protected]


instagram: www.instagram.com/comperelapin/
website: http://comperelapin.com/