WHAT IS YOUR FAVORITE BREAKFAST?

My favorite breakfast is the granola that I enjoy in our restaurant in Opso in London. It is so delicious that's why it's one of our bestseller dishes. It is based on Greek strained velvety yogurt; then we make a hazelnut streusel, with cinnamon and butter, Greek thyme honey from Kea island in Greece, freshly frozen berries, mint, and finished with lime zest. A very nutritious, yet refreshing and amazing start to your day!
IS THERE A CHILDHOOD COMFORT FOOD THAT YOU THINK ABOUT?

My mum's rooster with tomato sauce and 'hylopites', a local kind of pasta, served with grated graviera cheese. A Greek delicious dish that never fails to amuse!
WHICH TALENT WOULD YOU MOST LIKE TO HAVE THAT YOU DON'T POSSESS?

In painting! I cannot sketch to save my life! Seriously, not even a cat. A house is my maximum.
WAS THERE ANYTHING THAT YOU THOUGHT YOU WANTED TO DO BEFORE YOU STARTED COOKING?

I first started cooking at the age of 6! I still remember when I asked my mum for some money to buy my first cooking book for children, with recipes from all around the world. Ever since I loved helping my mum in the kitchen. I also enjoyed cooking for my friends, especially during University years in the UK, where I studied European Studies. It was after graduation, that I decided to follow my passion on a professional ground and went to NY to study Culinary Arts.
OF ALL THE FRENCH PASTRIES, WHICH IS YOUR FAVORITE TO MAKE?

I love to make macarons. One of our signature dishes that never miss from our festive degustation menu is "melomacaron". The melomacaron is a dessert inspired by a combination of Greek and French pastry traditions. A classic French macaron in appearance, which carries the full flavor of the traditional Greek melomakarono (a traditional Greek Xmas dessert).
IS THERE ONE FOOD THAT YOU'RE SECRETLY OBSESSED WITH HAVING AT HOME?

One must admit to their weakness. I love Nutella. We always have it at home, of course, I hide it away from the children, and indulge in it secretly!
IS THERE A FOOD THAT YOU DISLIKE?

The only food I dislike is pepper in general with one notable exception, the lovely Florina red peppers.
IF YOU COULD FIND OUT ANYONE'S SECRET RECIPE, WHOSE AND WHAT WOULD IT BE?

Coca-Cola! I would then become very rich! 🙂
WHAT'S YOUR MOST MEMORABLE MEAL AND WHY?

My most memorable meal was in EL Bulli, the best restaurant in the world in Spain, in 2011, just a few months before closing forever! IT was literally the BEST dining experience I've ever had. One to remember for a lifetime.
WHAT MENTORS HELPED YOU ALONG YOUR JOURNEY OF BECOMING A CHEF?

Completing my cooking studies in New York, I was fortunate enough to work at El Bulli. There, my path towards more creative cooking was forged. Working with Ferran Adria is a 'once in a lifetime' experience! I was taught many new techniques and learned that in the kitchen there are no humble materials, only products of high or low quality. My collaboration with Ferran Adria inspired me to such an extent that on my way back to Greece I wanted to create my own restaurant to freely express my creativity and to practice what I had been taught in El Bulli. Immediately as soon as I returned from Spain, together with Nikos Roussos we initiated Funky Gourmet, where at that point it started as a private cheffing business where we cooked at the home of our guests' degustation menus. Of course, the idea evolved a lot ever since!
THE MORE KNOWLEDGE I GAIN THROUGH THESE INTERVIEWS, THE MORE I NOTICE HOW UNEQUAL THE FOOD INDUSTRY IS TOWARDS WOMEN. WHAT ARE YOUR THOUGHTS ON THIS, AND DO YOU HAVE ANY OPINIONS AND/OR ADVICE FOR YOUNG ASPIRING CHEFS LIKE ME?

The first time I entered a professional kitchen I was 22 years old and I loved it. I was intrigued by the craziness, complexity, fast rhythm, and amazed at how demanding it can be on a professional level. Surviving in a male-dominated environment was a challenge I was ready to overcome. The long hours of working never scared me, nor working night shifts and having an opposite schedule to all the other people. To be honest, I could never imagine myself working in an office and wake up at 7 o'clock in the morning! When someone is good at his/her job, I think he/she earns the respect and acceptance of his/her colleagues regardless of gender. In the end, all that matters is to be hardworking, patient and focused on your dream.
THROUGHOUT YOUR EXPERIENCE IN THE FOOD INDUSTRY, HAVE YOU NOTICED A DIFFERENCE BETWEEN KITCHENS THAT ARE RUN BY MEN VS. KITCHENS THAT ARE RUN BY WOMEN? IF SO, WHAT WAS THIS DIFFERENCE, AND HOW DID IT IMPACT THE OVERALL ENVIRONMENT WHILST PREPARING FOOD?

I have seen kitchens ran strictly and smoothly by men and women headed teams alike. And the same goes for bad cases. In all successful kitchens, there is perfect coordination, discipline, and communication! Everybody needs to be organized, meticulous, and clean. It's the chef that conducts the opera, whether man or woman, but it's the team that makes the dishes.
IT IS REALLY SAD TO SEE WHAT IS HAPPENING GLOBALLY. YOUNG ASPIRING CHEFS ARE LOOKING TO THEIR HERO'S HOW TO TURN PAINT INTO CREATIVITY. DO YOU HAVE ANY ADVICE ON HOW TO TURN THIS DIFFICULT TIME INTO SOMETHING PRODUCTIVE?

We are all facing unprecedented situations with the pandemic of COVID-19. It is certainly a big blow to our industry as well as to the global economy, but the public health comes first. In general, I think that through all situations, especially the most difficult ones, we must think positively. At this time, those of us who are lucky enough to slow down our lives, we can afford to spend time with our loved ones but also review what has real value in life. We can adopt healthier lifestyles and embrace more good habits.
WHAT IS ONE POSITIVE AND ONE NEGATIVE EFFECT COVID-19 HAS HAD ON YOUR LOVE FOR MAKING FOOD?

Cooking is my passion. I love to cook, especially for my beloved ones. Now that we are all staying at home, we spend a lot of time in the kitchen and we have even expanded the daily cooking repertoire. Cooking has also become a family affair these days as our kids want to participate and experiment in the preparation of our meals. So, my love for making food has not diminished at all, I do regret though that I cannot cook for our guests in the restaurant.
HOW HAVE YOU BEEN SPENDING YOUR TIME RECENTLY, HAVE YOU HAD TIME TO CREATE NEW RECIPES?

I am cooking a lot at home these days. I make classic recipes and share them with my friends on Instagram. This is a way to communicate and stay in touch. However, as we have a lot of free time, we rethink many of our old recipes and experiment on new ones for our new restaurant. We are also very proud that we participated in the #cook4heroes movement, an initiative of several Greek chefs. Along with my partner Nikos Roussos we cooked meals for the people at the frontlines of the National Health System, who work restlessly all this time, regardless of the danger, so that we can overcome this situation.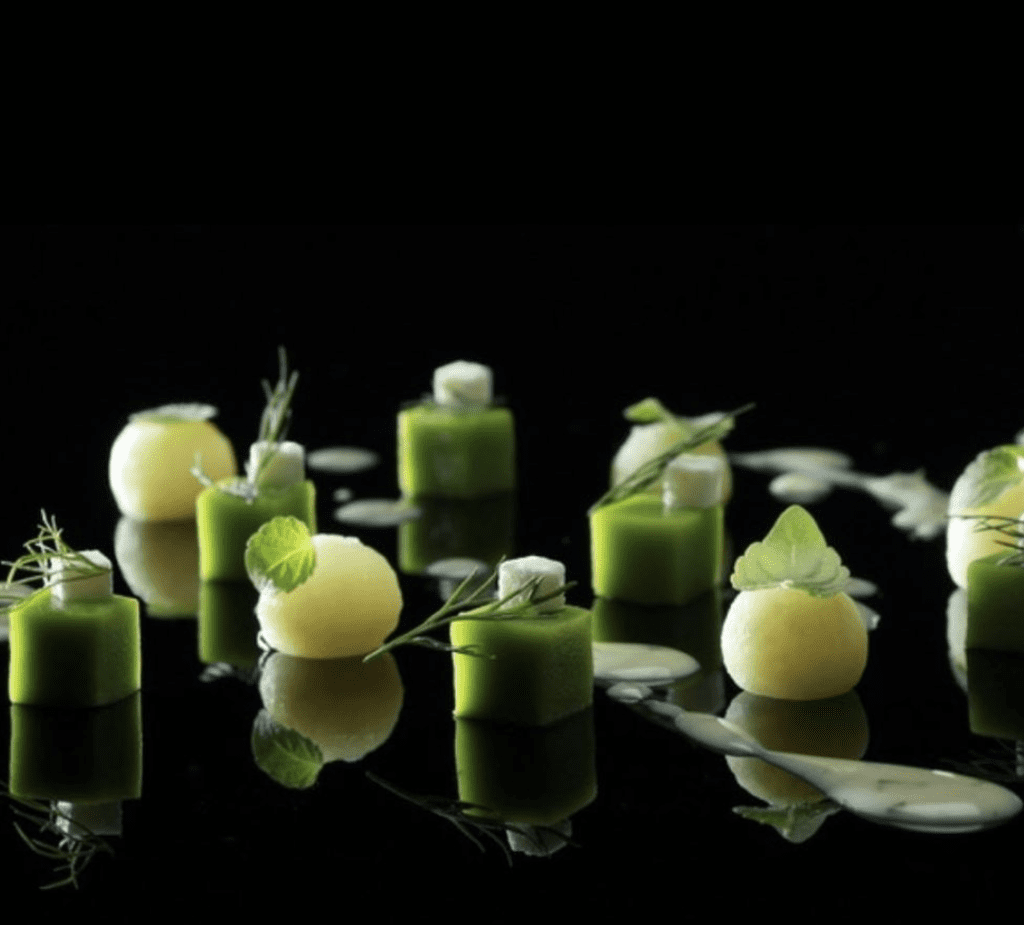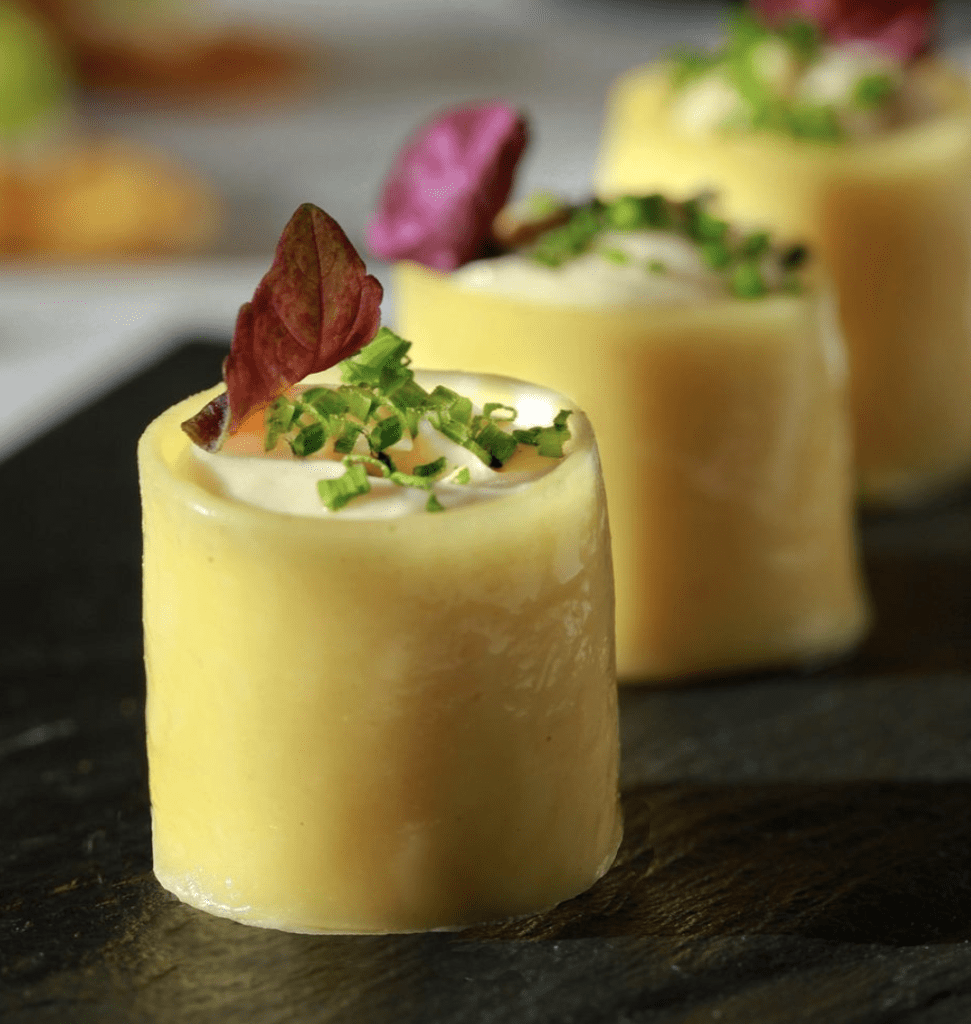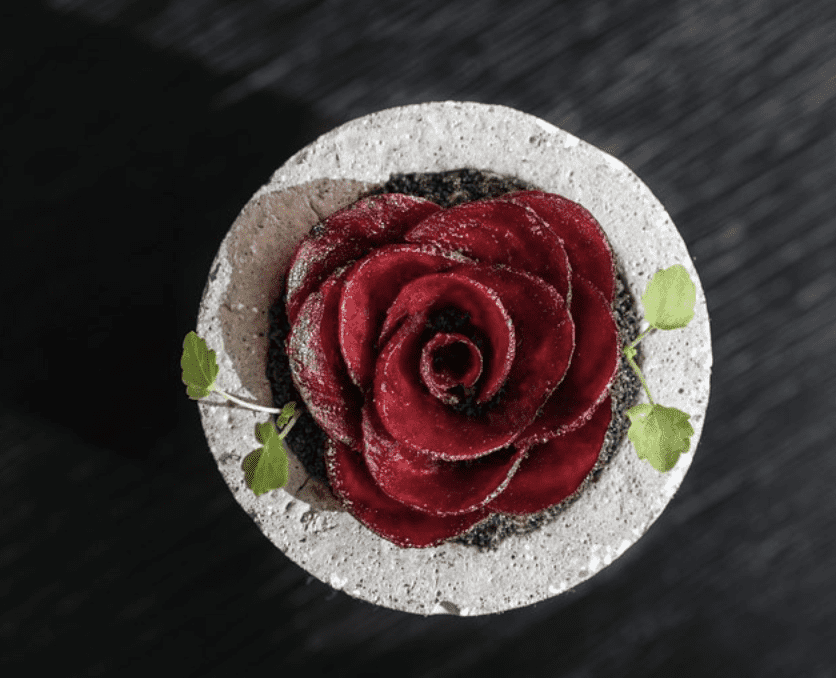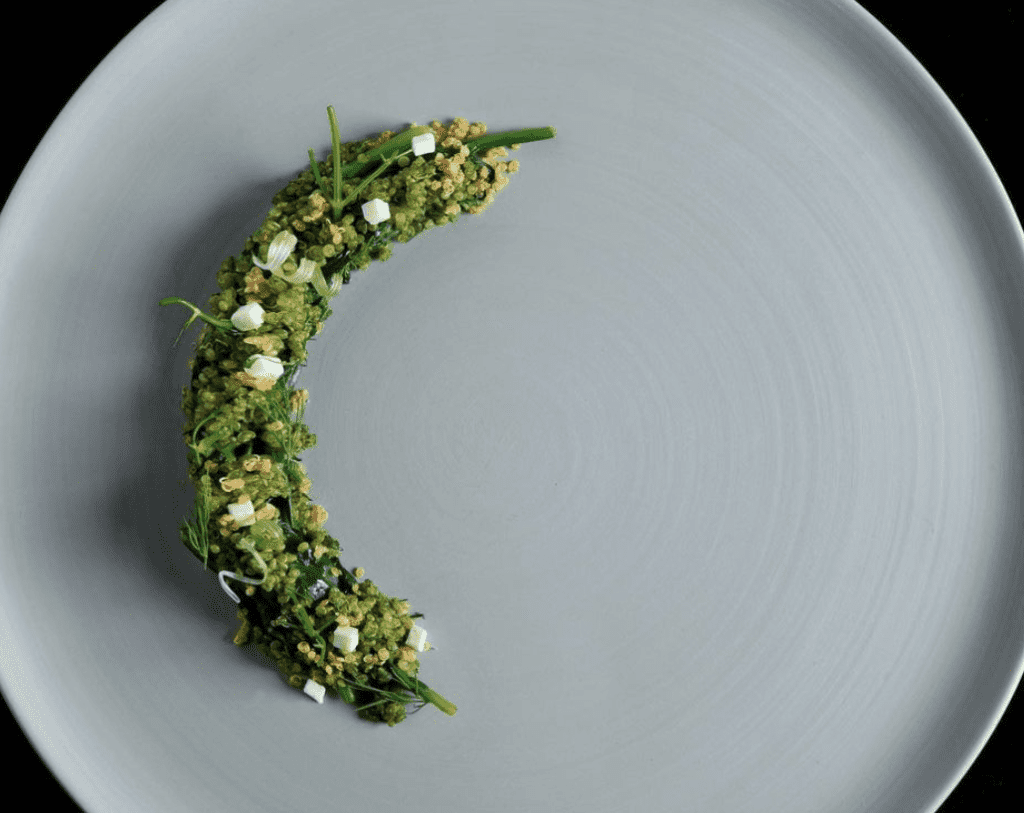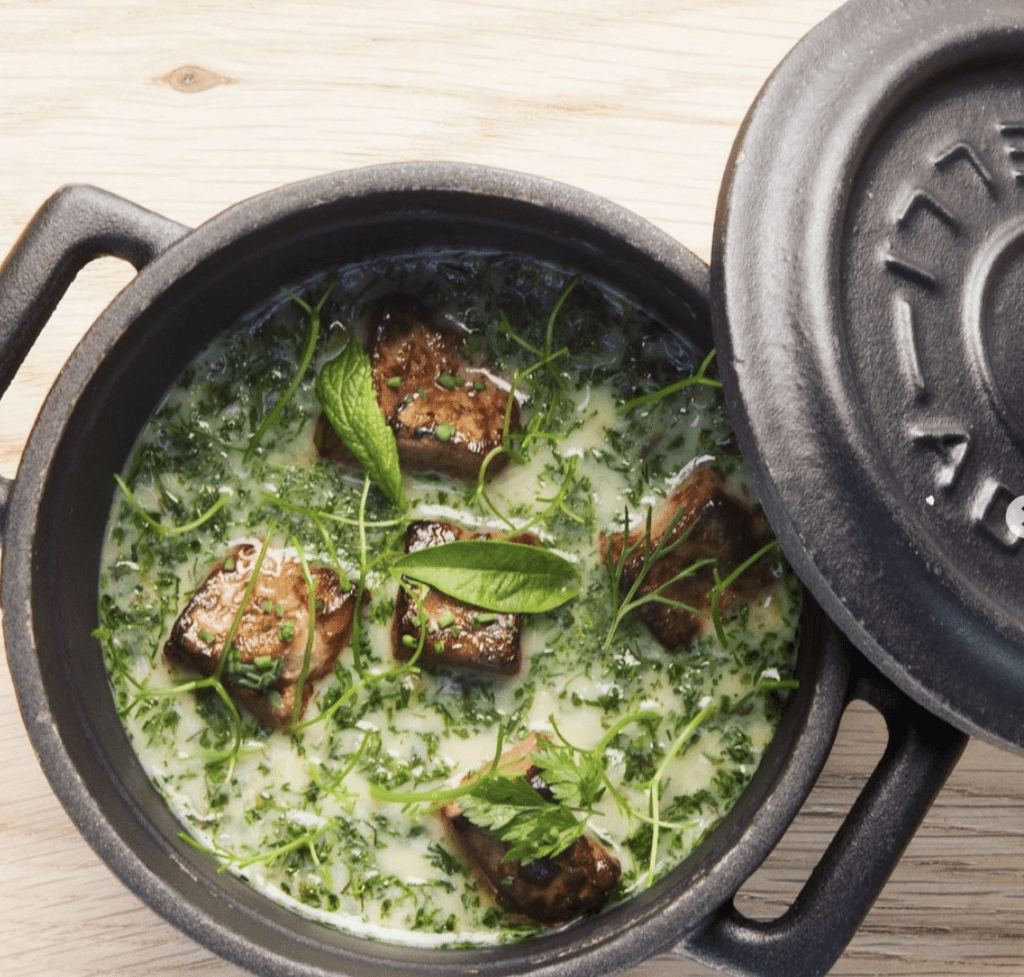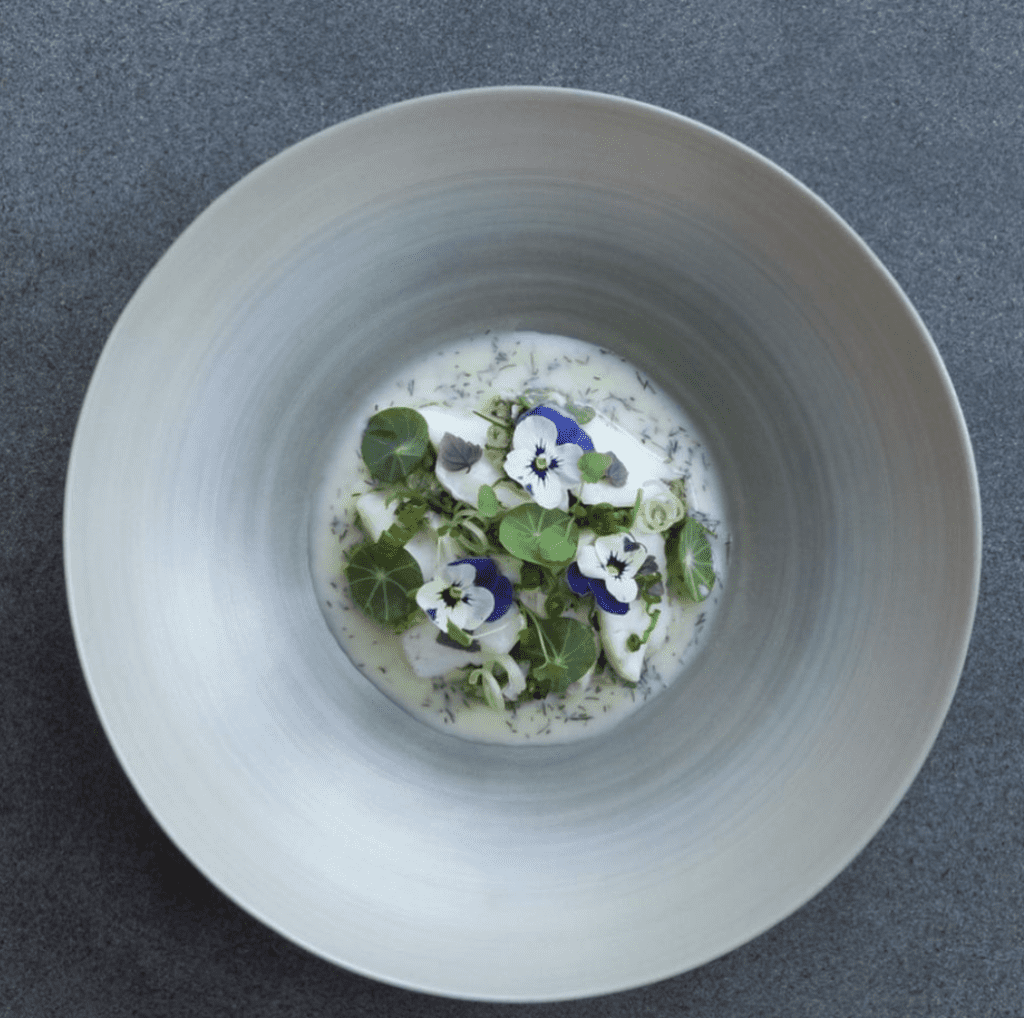 RESTAURANT CONTACT INFORMATION & SOCIAL MEDIA
Athens, Greece
Funky Gourmet ⭐️⭐️
website: http://www.funkygourmet.com/
address:Παραμυθιάς 13 και, Salaminos, Athina 104 35, Greece
e-mail: 

[email protected]


phone number: 30 21 0524 2727
instagram: www.instagram.com/funkygourmetrestaurant/