WHAT IS YOUR FAVORITE BREAKFAST?

My favourite breakfast foods are eggs Benedict and french toast.
IS THERE A CHILDHOOD COMFORT FOOD THAT YOU THINK ABOUT FREQUENTLY?

My childhood comfort food is soy-braised eggs. I love to mix it into freshly cooked rice and enjoy the simple flavours.
WHICH TALENT WOULD YOU MOST LIKE TO HAVE THAT YOU
DON'T POSSESS?

Perfect pitch. I wish I could listen to a musical note and tell you exactly what that note is.
WAS THERE ANYTHING THAT YOU THOUGHT YOU WANTED
TO DO BEFORE YOU STARTED COOKING?

I thought I'd go into music composition.
OF ALL THE FRENCH PASTRIES, WHICH IS YOUR FAVORITE TO MAKE/EAT?

My favorite to eat is the croissant and my favorite to make is the pate a choux.
IS THERE A FOOD THAT YOU'RE SECRETELY OBSESSED WITH
HAVING AT HOME?

I'm secretly obsessed with having Ponzu at home. I know that it's not food, but I love having it at home to eat with everything. Next to soy sauce, it's the perfect sauce.
IS THERE A FOOD YOU REALLY DON'T LIKE USING IN TERMS
OF COOKING OR BAKING OR JUST EATING IN GENERAL?

I don't think I have any dislikes, I feel that every ingredient has its place.
IF YOU COULD FIND OUT ANYONE'S SECRET RECIPE, WHOSE AND WHAT WOULD IT BE?

If I could learn Jiro Ono's secret sushi egg omelet recipe, I'd be really happy.
WHAT'S IS YOUR MOST MEMORABLE MEAL AND WHY?

My most memorable meal is the first time I experienced a true Japanese kaiseki dinner. I understood for the first time how a menu can be a complete idea by connecting one dish to another. It was an amazing experience.
WHAT MENTORS HAVE HELPED YOU ALONG YOUR JOURNEY OF BECOMING A CHEF?

My first boss Takao Izumida, my auntie at her Japanese inn, and my mom, who in spite of all her worrying, has never stood in the way of any of my crazy dreams.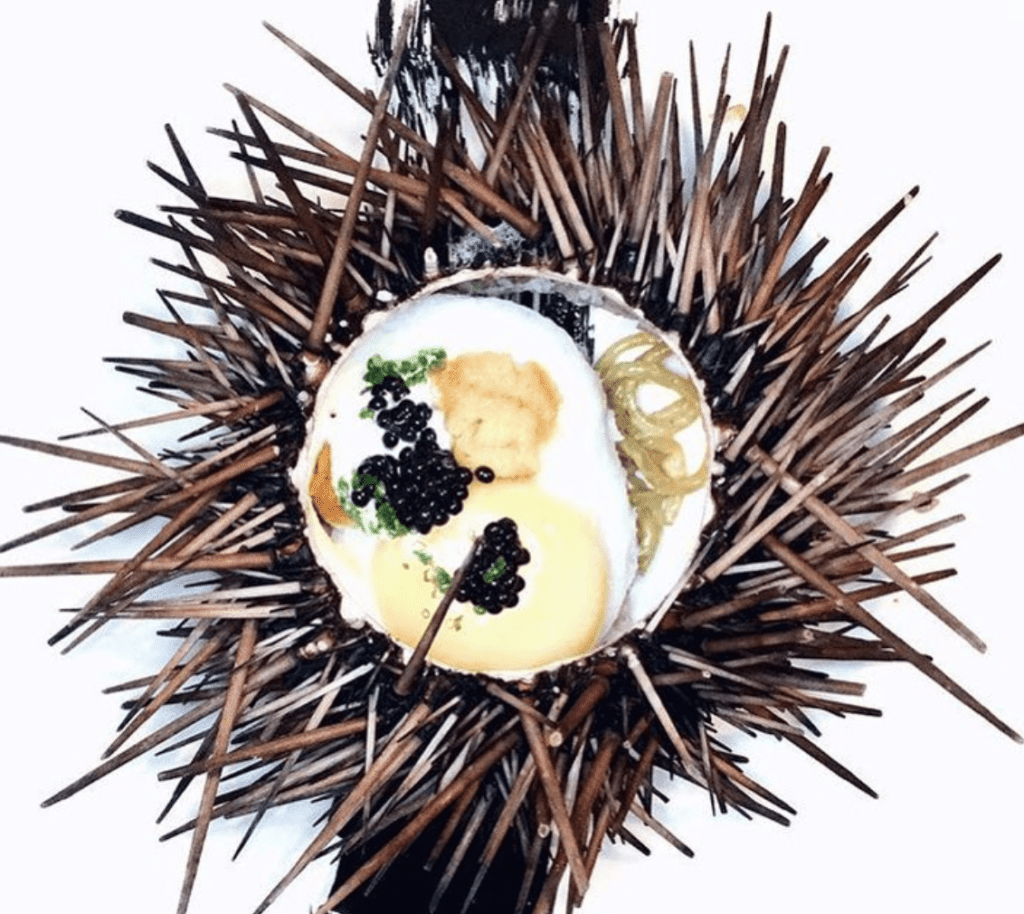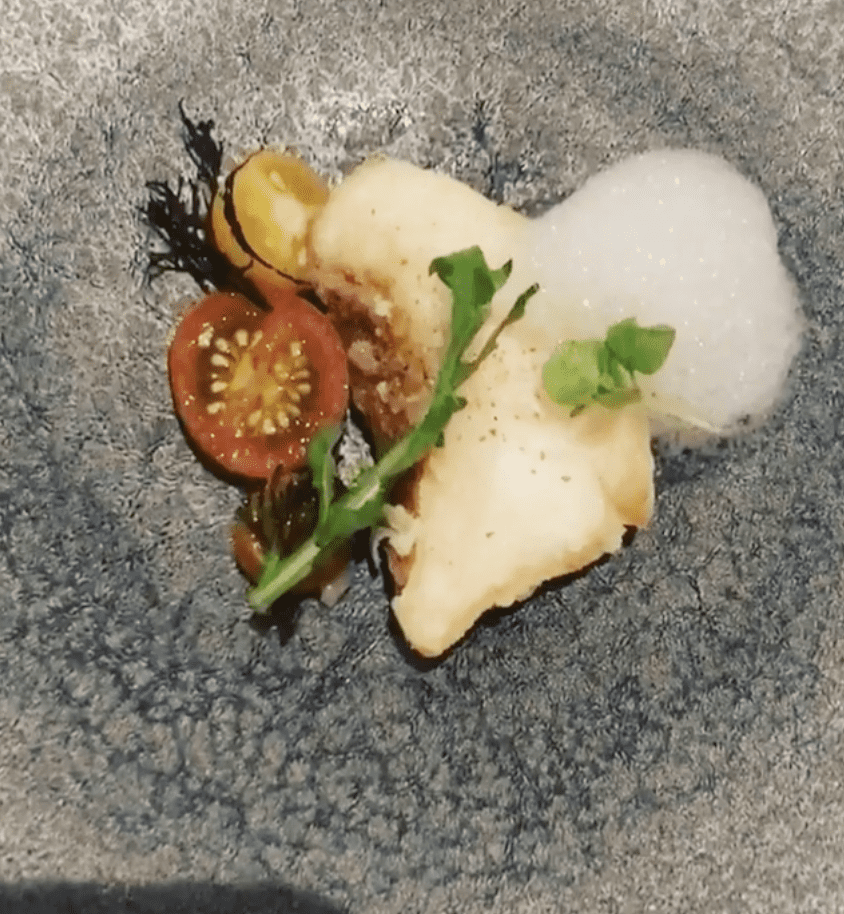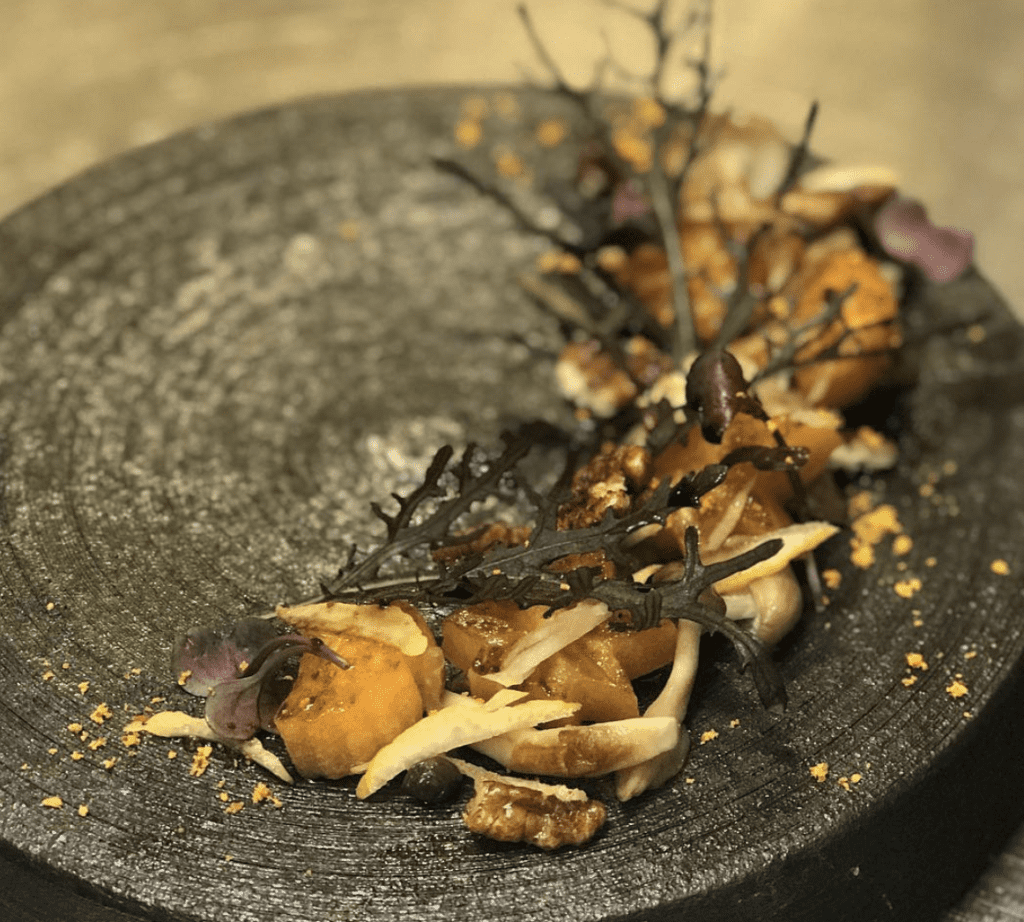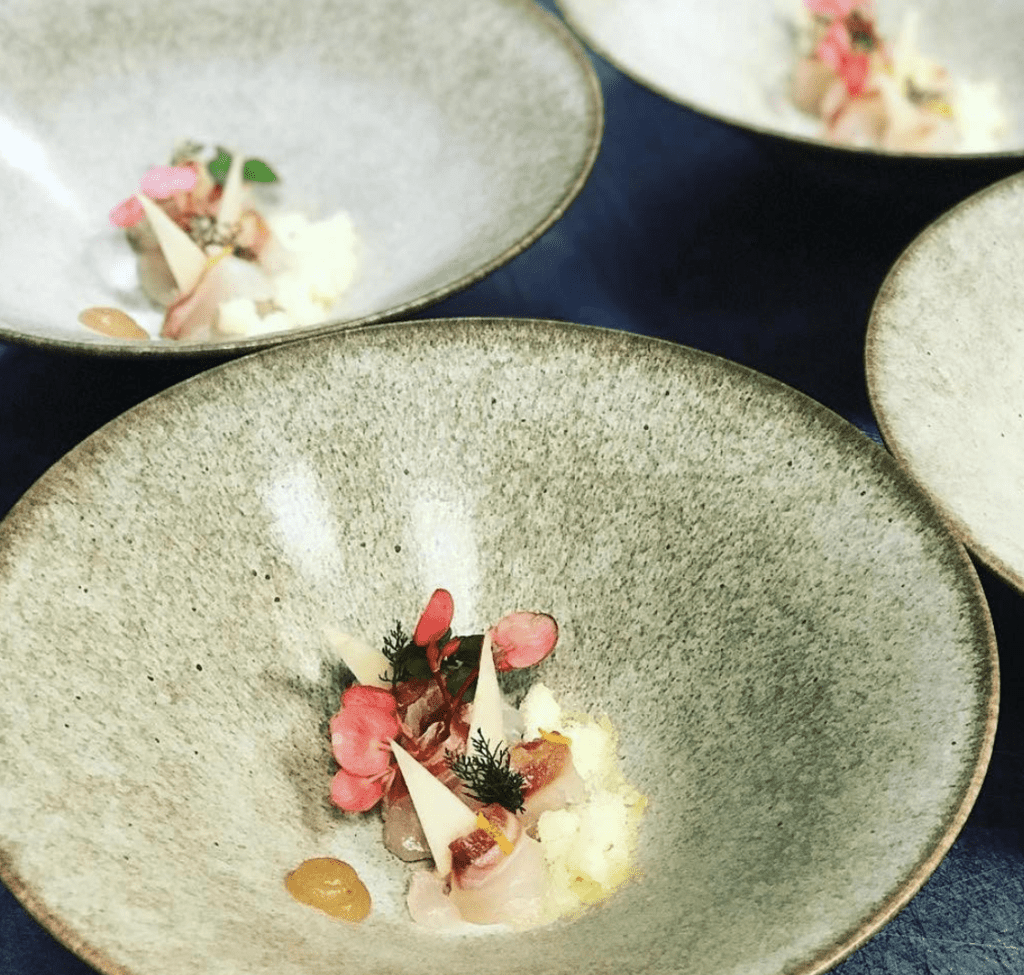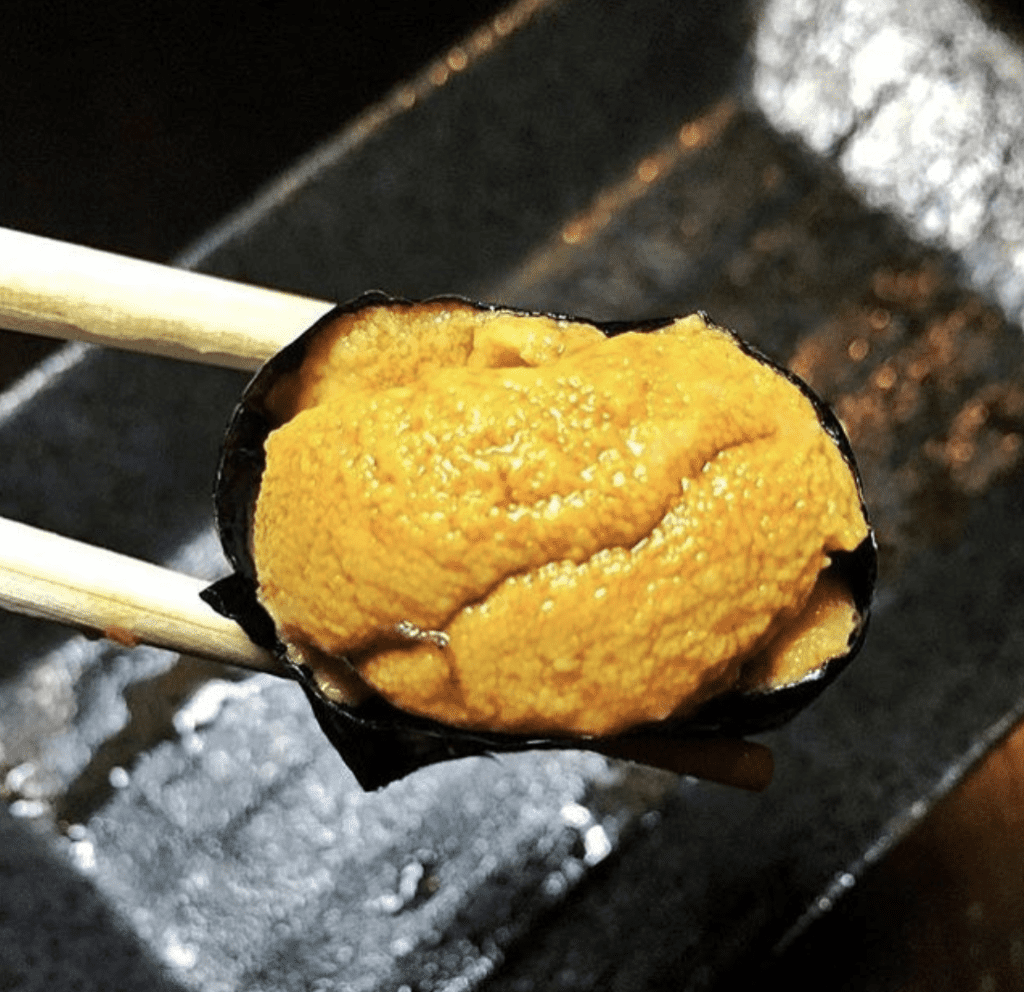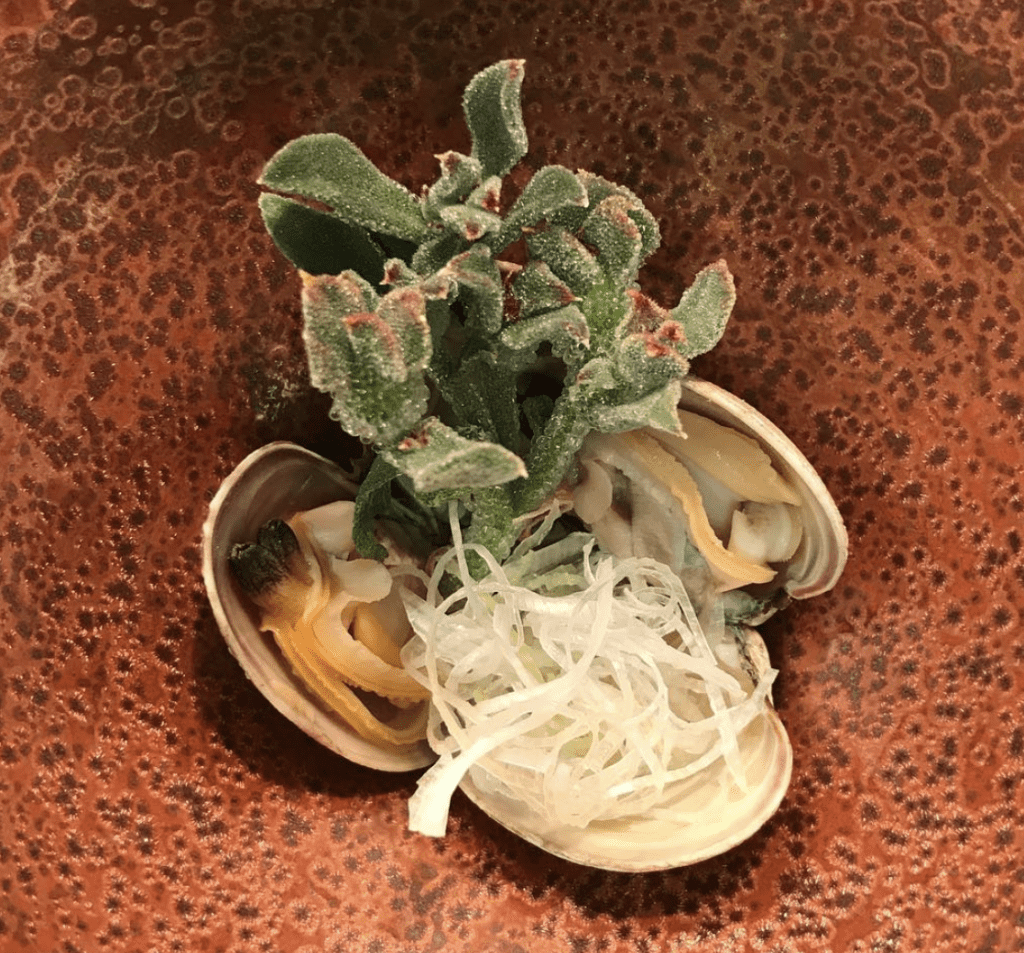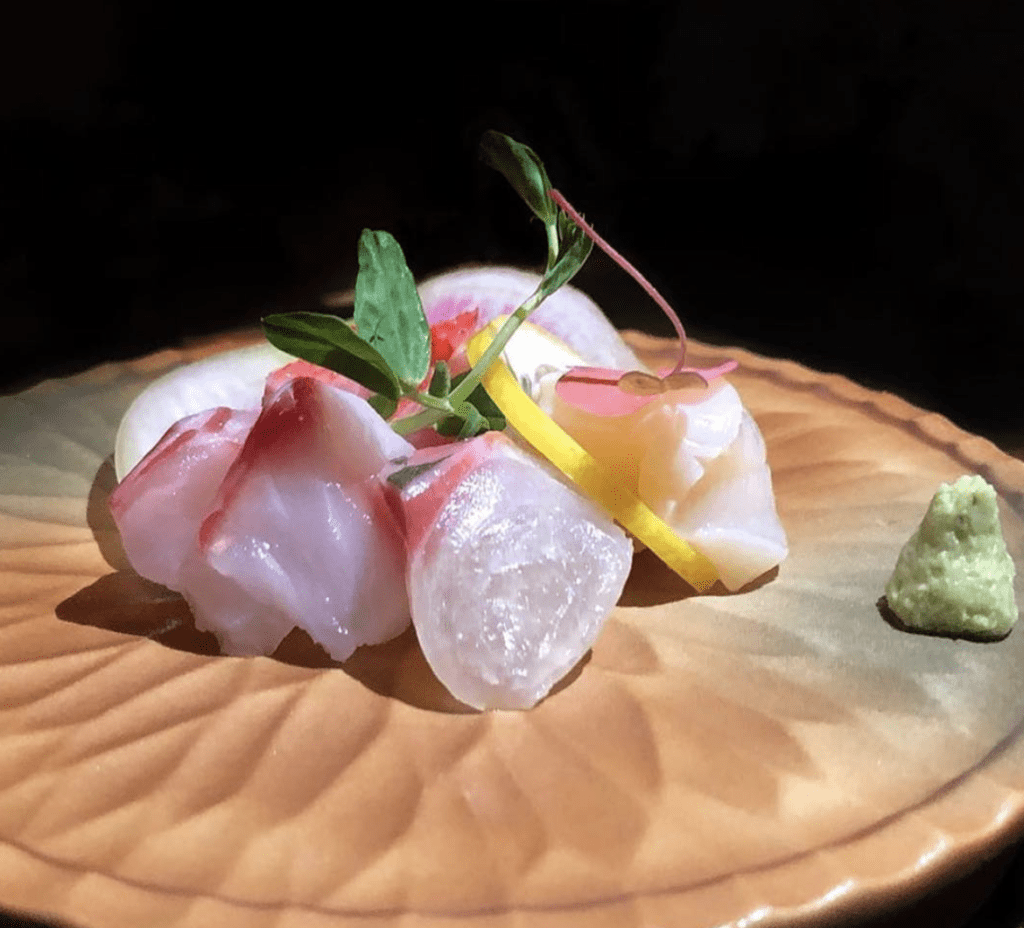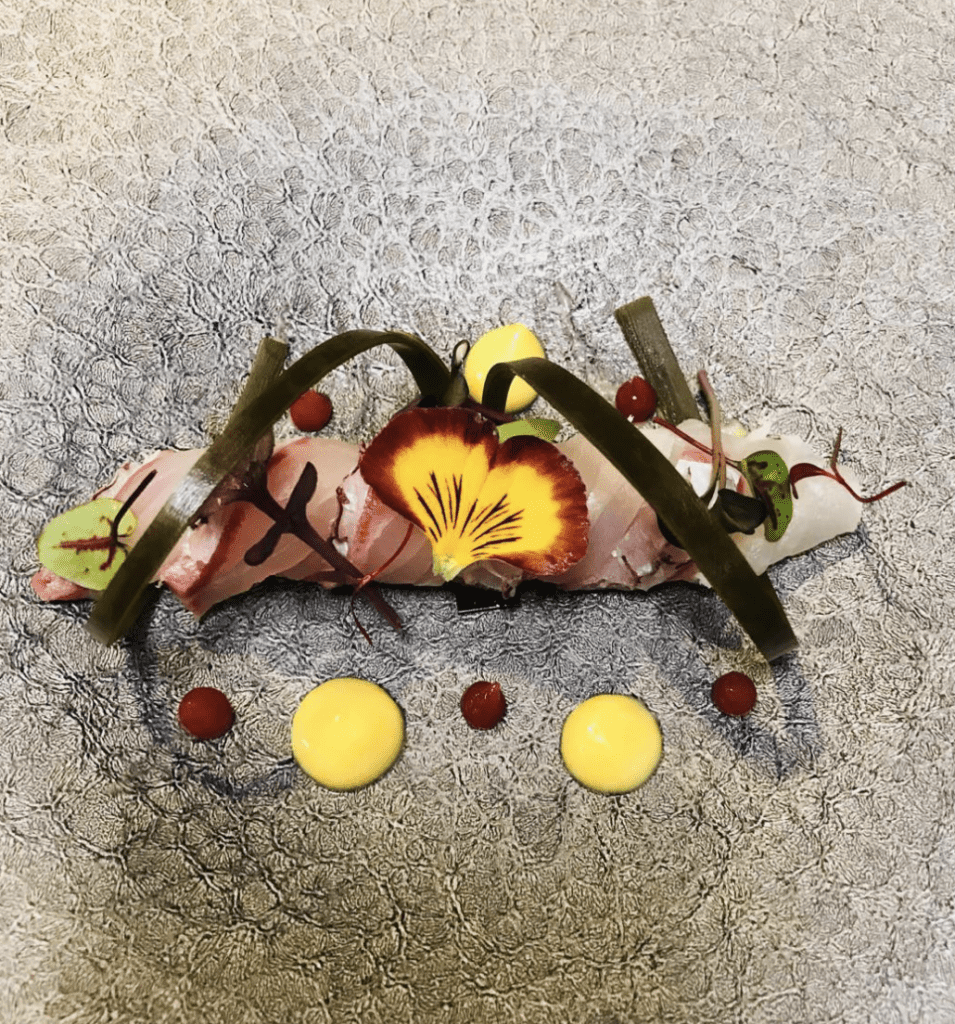 RESTAURANT CONTACT INFORMATION & SOCIAL MEDIA
Los Angeles, CA, USA
n/naka ⭐️⭐️
website: https://n-naka.com/
address: 3455 Overland Ave, Los Angeles, CA 90034
email: 

[email protected]


phone number: (310) 836-6252
instagram: https://www.instagram.com/nikinakayama/
and https://www.instagram.com/nnakarestaurant/