WHAT IS YOUR FAVORITE BREAKFAST?

My favourite breakfast is very simple and healthy – eggs, cereal, and avocado.
IS THERE A CHILDHOOD COMFORT FOOD THAT YOU THINK ABOUT?

We served a porridge out of three-legged cooking pots, with okras or morogo (wild spinach) cooked with peanuts or a crumbly corn porridge, called phutu. My Zulu grandmother, from Kwa-Zulu Natal, was exceptionally good at making it and we used to eat that with sugar and milk.
WHICH TALENT WOULD YOU MOST LIKE TO HAVE THAT YOU DON'T POSSESS?

Making wedding or birthday cakes. I would like to put more effort into that.
WAS THERE ANYTHING THAT YOU THOUGHT YOU WANTED TO DO BEFORE YOU STARTED COOKING?

I wanted to be a nurse, I am just happy that my sister became a nurse, fulfilling my wish. So, we still have a nurse in the family! I was working at the local post office until I was introduced to hospitality and that's where I instantly realized where my passion lay.
OF ALL THE FRENCH PASTRIES, WHICH IS YOUR FAVORITE TO MAKE?

Choux pastry. I love making eclairs
IS THERE ONE FOOD THAT YOU'RE SECRETLY OBSESSED WITH HAVING AT HOME?

An unbeatable dish with the right blend of tastes that accompany a good family meal, in our house, we used to have dombolo with beef stew.
IS THERE A FOOD THAT YOU DISLIKE?

I grew up in a family where my mother wouldn't allow us to say, "I don't like this," unless you were allergic and she made us try everything. But I've disliked cabbage since my childhood. And why I also don't like brussels sprouts with their bitter taste and odd texture. And turnips? Whoever figured out that turnips could be eaten must have been very hungry, they don't look the least bit appetizing to me.
IF YOU COULD FIND OUT ANYONE'S SECRET RECIPE, WHOSE AND WHAT WOULD IT BE?

Chef Nikiwe, Singita Castleton pastry chef's traditional milk tart (a traditional South African dessert – like a Portuguese custard tart with a lighter texture and a stronger milk flavour). Mine just does not compare. I would not change or add anything to it. I have seen her making it, the love and passion that she puts into it just compliment the flavours and the consistency of her tart.
WHAT'S YOUR MOST MEMORABLE MEAL AND WHY?

Anything cooked by my mother. Unfortunately, she has passed away.
WHAT MENTORS HELPED YOU ALONG YOUR JOURNEY OF BECOMING A CHEF?

I started this journey as a trainee – I didn't go to culinary school. Singita was my first job. It is thanks to mentors like Gary Coetzee and Bruce Robertson who were incredibly inspirational and taught me how to keep a cool head when times were tough. They put a lot of trust in me and gave me more responsibilities as I was a hard worker. I fell in love with the job and then studied through correspondence and gave it all to get to where I am today. (Sadly, Bruce has since passed away.)
THROUGHOUT YOUR EXPERIENCE IN THE FOOD INDUSTRY, HAVE YOU NOTICED A DIFFERENCE BETWEEN KITCHENS THAT ARE RUN BY MEN VS. KITCHENS THAT ARE RUN BY WOMEN? IF SO, WHAT WAS THIS DIFFERENCE, AND HOW DID IT IMPACT THE OVERALL ENVIRONMENT WHILST PREPARING FOOD?

If so, what was this difference, and how did it impact the overall environment whilst preparing food? Throughout my experience, honestly, I don't think there is a difference. Running a kitchen is not really about gender, it is only a personal philosophy on how you run your kitchen. Both men and women can do an excellent job!
IT IS REALLY SAD TO SEE WHAT IS HAPPENING GLOBALLY. YOUNG ASPIRING CHEFS ARE LOOKING TO THEIR HERO'S HOW TO TURN PAIN INTO CREATIVITY. DO YOU HAVE ANY ADVICE ON HOW TO TURN THIS DIFFICULT TIME INTO SOMETHING PRODUCTIVE?

Learn as much as you can from as many people as you can. Don't worry about the future, just live in the now and work hard. Working in a kitchen requires lots of dedication, mental strength, positive energy, and self-motivation.
WHAT IS ONE POSITIVE AND ONE NEGATIVE EFFECT COVID-19 HAS HAD ON YOUR LOVE FOR MAKING FOOD?

I really don't know if I can say anything positive about COVID-19. But I can say that it doesn't matter how bad the situation is, there is always an opportunity to learn and grow. That is positive thinking. I am thankful that I still have my job and I am doing what I love most – cooking. The negative part is that many people have lost their jobs and lots of companies have been forced to close their businesses.
HOW HAVE YOU BEEN SPENDING YOUR TIME RECENTLY, HAVE YOU HAD TIME TO CREATE NEW RECIPES?

I've been binge-watching cooking shows!  Yes, I actually did try a couple of recipes that came out perfectly and I had time to research new food styles, cooking methods, nutritional benefits, plating and garnishing skills.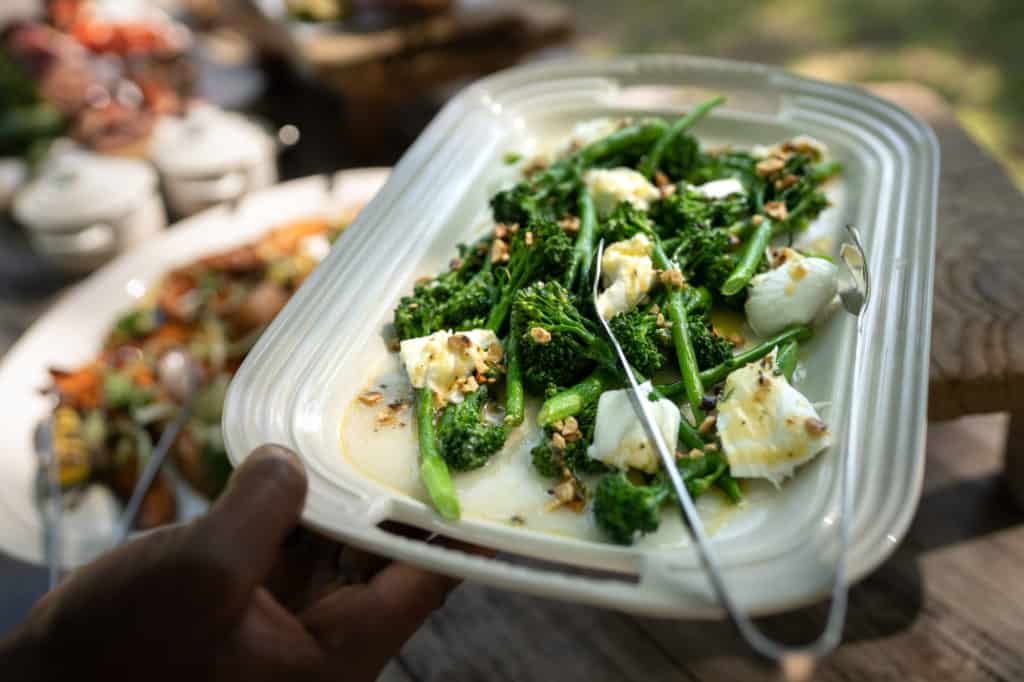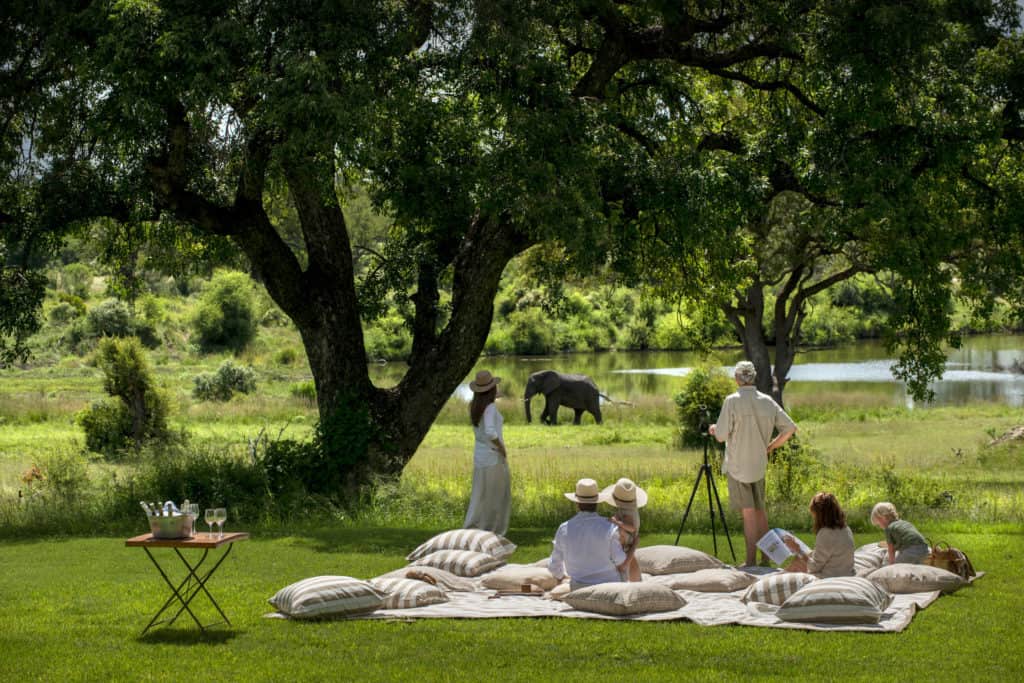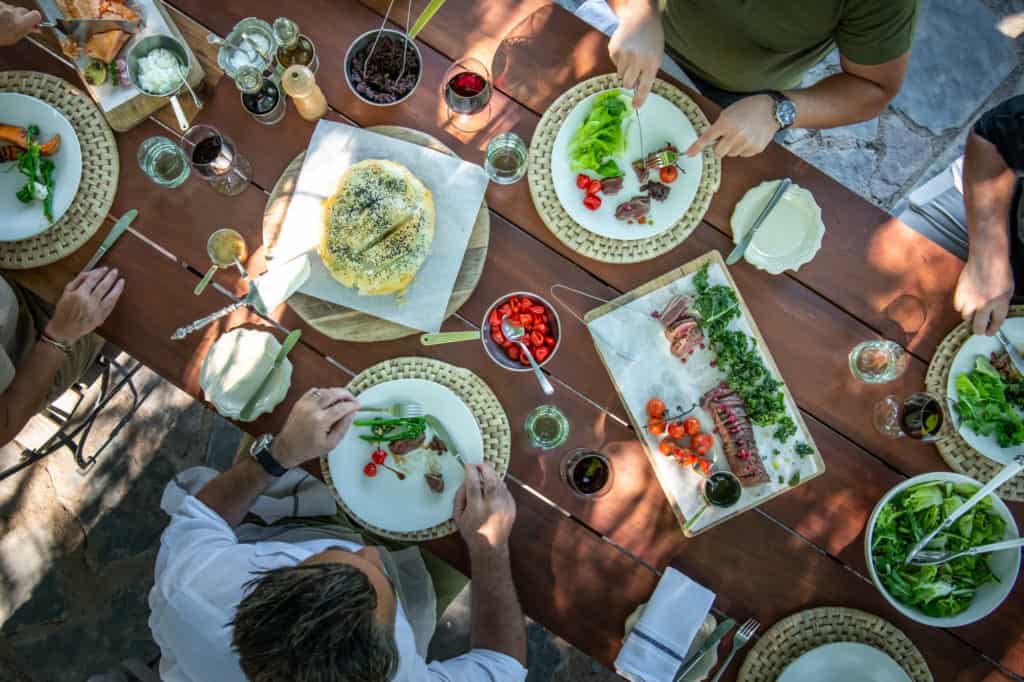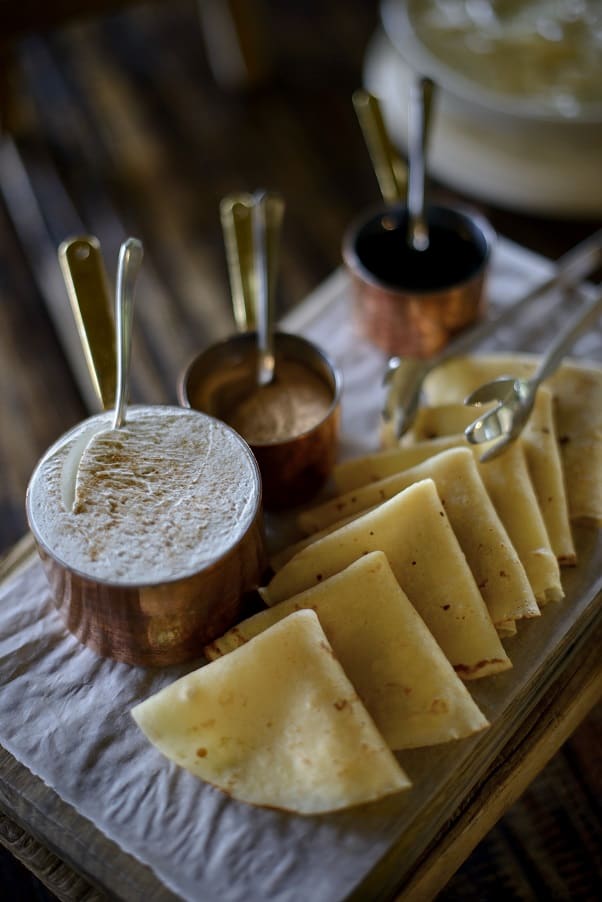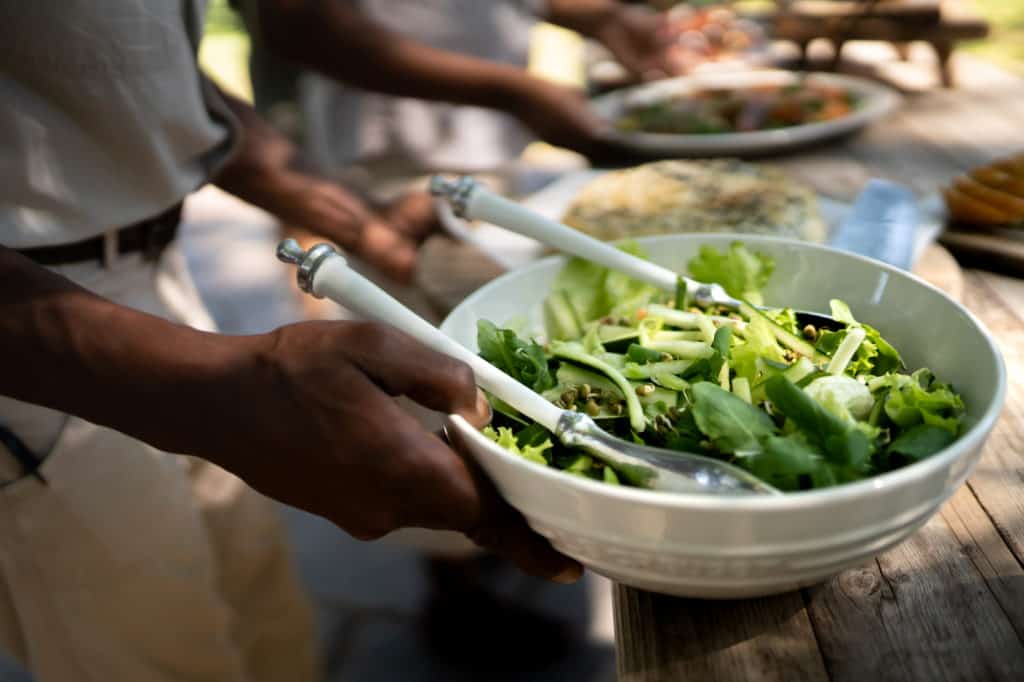 RESTAURANT CONTACT INFORMATION & SOCIAL MEDIA
Kruger National Park, Hazyview, South Africa
Singita Castleton
Address: Sabi Sand Game Reserve, Kruger National Park, Hazyview, 1242, South Africa
email: [email protected]
Telephone: +27 13 735 9802
website: https://singita.com/lodge/singita-castleton/
Instagram: https://www.instagram.com/singita_/