WHAT IS YOUR FAVORITE BREAKFAST?

A flaky buttery croissant with a hot frothy cafe latte.
IS THERE A CHILDHOOD COMFORT FOOD THAT YOU THINK ABOUT?

Won tan mee – A dish I ate in Malaysia when I visited my relatives. I had it for the first time when I visited them when I was 8 years or so. I remember the delicate wonton dumplings (the wrapper skin is as thin as silk) stuffed with a delicious mix of pork and prawns served in a heartwarming clear chicken soup. The dish comes with a side of springy egg noodles tossed in a salty slightly sweet dark sauce served with spicy-sweet pickled chilies and thin slices of char siu pork….I have to have it every time I go back. Writing about it is making me salivate.
WHICH TALENT WOULD YOU MOST LIKE TO HAVE THAT YOU DON'T POSSESS?

Being able to breakdance. I've tried many times over the years to learn but I simply don't have the coordination or the strength for the power moves.
WAS THERE ANYTHING THAT YOU THOUGHT YOU WANTED TO DO BEFORE YOU STARTED COOKING?

Many things. It ranged from politician, physiotherapist, graphic designer, Art director….
OF ALL THE FRENCH PASTRIES, WHICH IS YOUR FAVORITE TO MAKE?

When I taught French patisseries at a Parisian cookery school I loved teaching people how to make a macaron. The colours, the piping technique, and then how beautiful they look in a box.
IS THERE ONE FOOD THAT YOU'RE SECRETLY OBSESSED WITH HAVING AT HOME?

Condiments – hot sauces, pickles, chili sauces…basically any kind of side that will enliven a dull dish.
IS THERE A FOOD THAT YOU DISLIKE?

Not particularly fussed about foie gras.
IF YOU COULD FIND OUT ANYONE'S SECRET RECIPE, WHOSE AND WHAT WOULD IT BE?

The secret dark sauce the cook uses to toss his wan tan mee noodles in.
WHAT'S YOUR MOST MEMORABLE MEAL AND WHY?

Impossible to pick out just one. I remember the last time I was in Japan and I had the opportunity to eat at a farm where the lady there made the amazing pickles/fermented products with the produce she had grown. It was inspiring to see how self-sufficient she was from a very small kitchen.
WHAT MENTORS HELPED YOU ALONG YOUR JOURNEY OF BECOMING A CHEF?

I never set out to be a chef. My goal was always to be creative and it so happened that food was a way of communicating my creativity. Neither die I have mentors per se. I had a lot of people who encouraged me or helped me in one way or another.
THROUGHOUT YOUR EXPERIENCE IN THE FOOD INDUSTRY, HAVE YOU NOTICED A DIFFERENCE BETWEEN KITCHENS THAT ARE RUN BY MEN VS. KITCHENS THAT ARE RUN BY WOMEN? IF SO, WHAT WAS THIS DIFFERENCE, AND HOW DID IT IMPACT THE OVERALL ENVIRONMENT WHILST PREPARING FOOD?

It was quite some time ago that I worked in a professional kitchen. When I did the ones I worked in were run by men apart from when I ran the kitchen. From my experience, it really depended on the person running it, rather than their gender. The system of how the restaurant kitchen was set up is founded upon Auguste Escoffier's brigade. The French chef had a military background which is why it can feel very much like working in the army with the different ranks.
WHAT IS ONE POSITIVE AND ONE NEGATIVE EFFECT COVID-19 HAS HAD ON YOUR LOVE FOR MAKING FOOD?

I love going out to restaurants and it's devastating to see how restaurants are suffering but it's also been amazing to see how resourceful restaurants have been with creating at-home kits. I've loved being able to try and cook their dishes at home.
HOW HAVE YOU BEEN SPENDING YOUR TIME RECENTLY, HAVE YOU HAD TIME TO CREATE NEW RECIPES?

Despite the pandemic, I've found new ways to work around the current situation. It hasn't been easy but it's meant I've had to be resourceful and more creative which is what I love.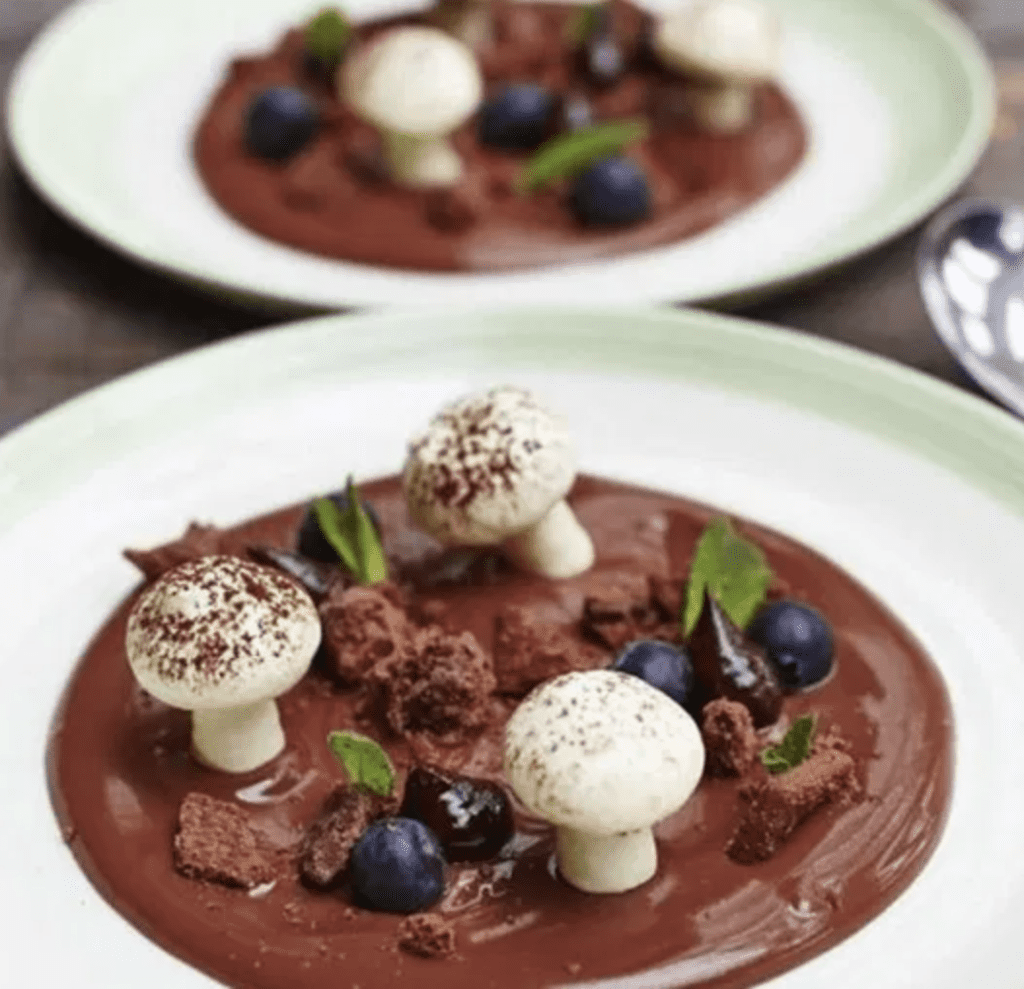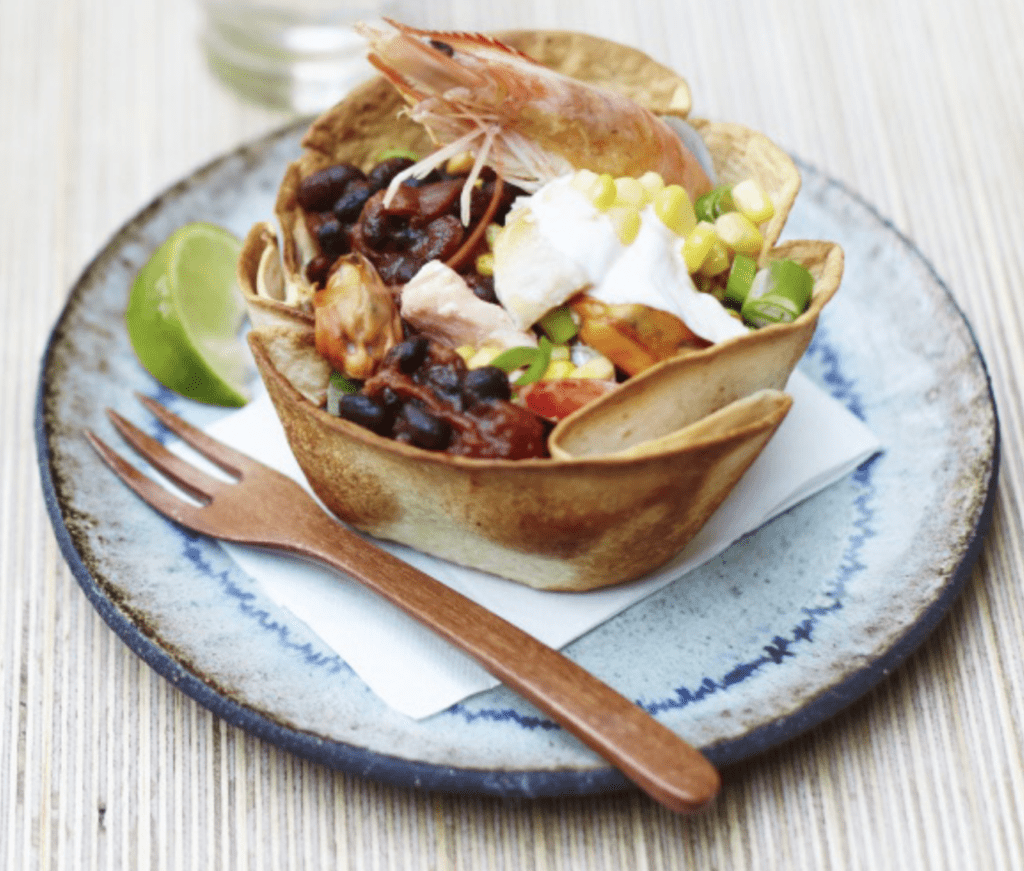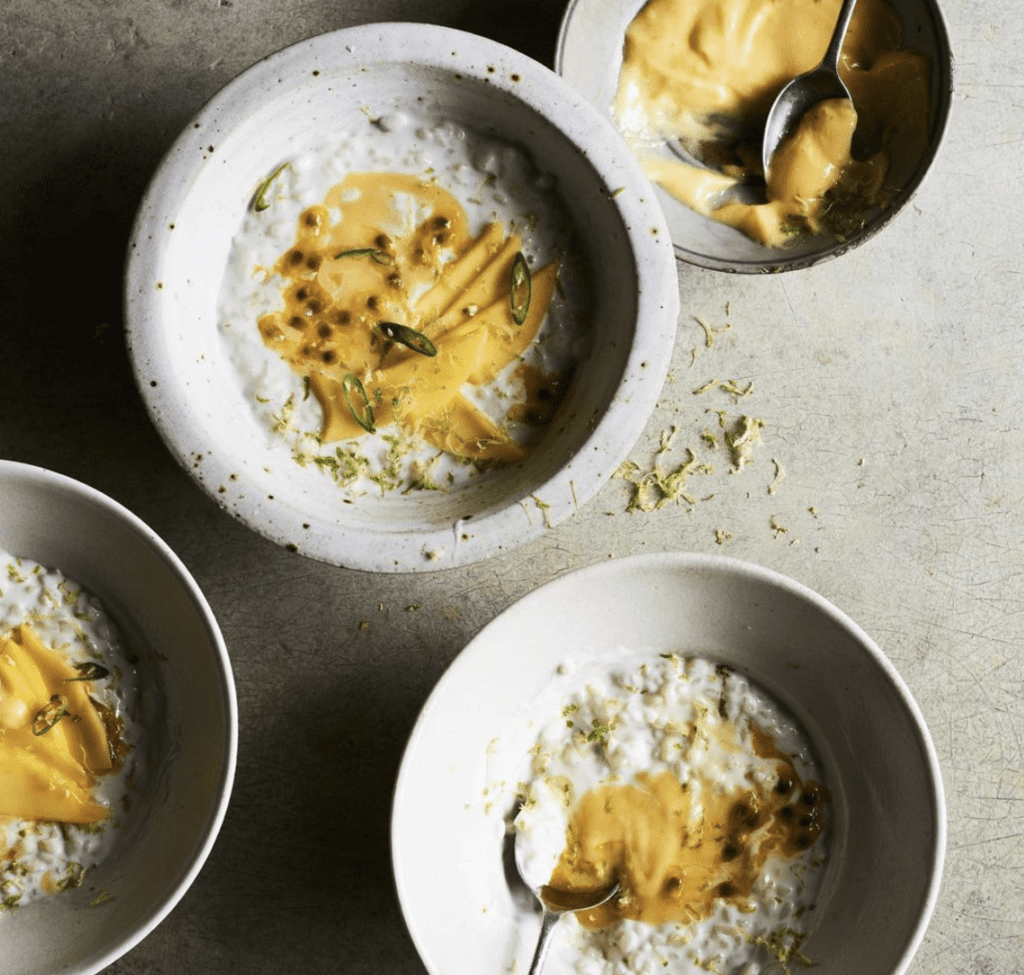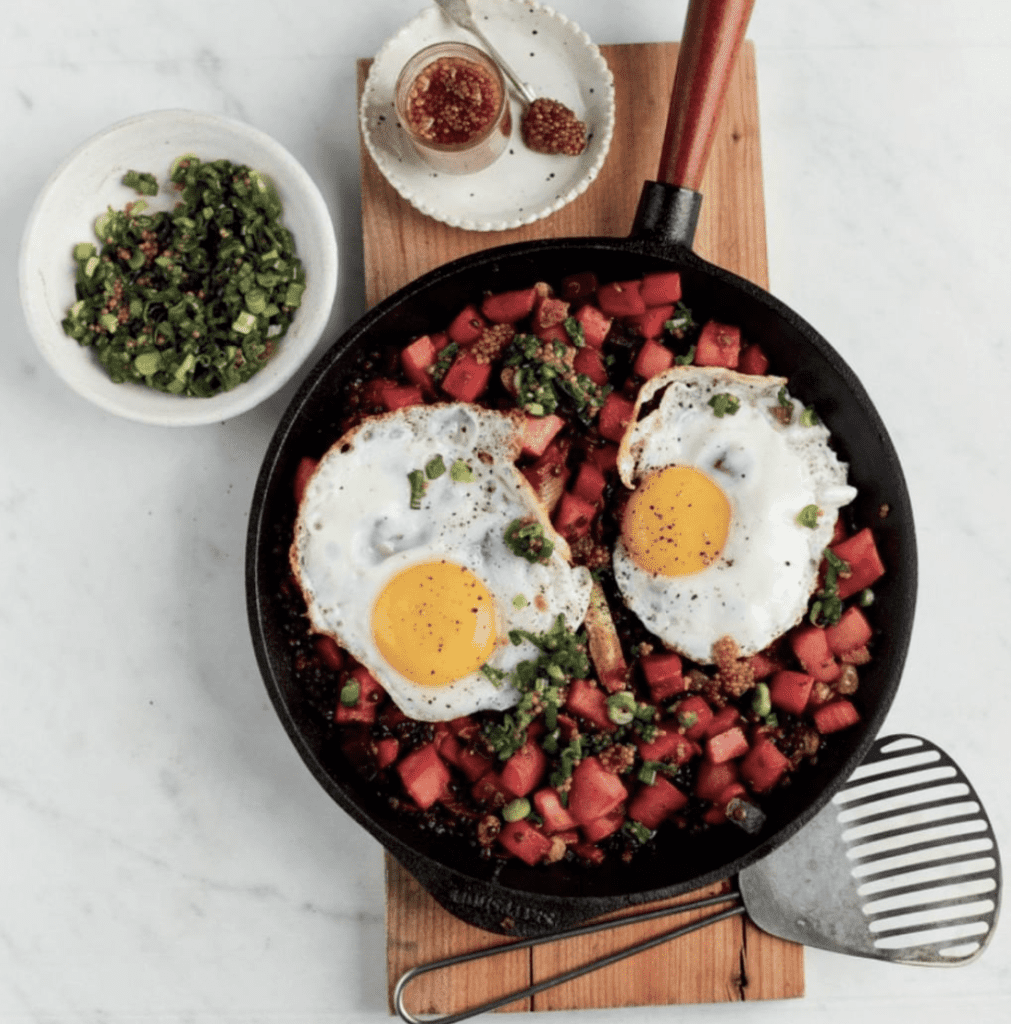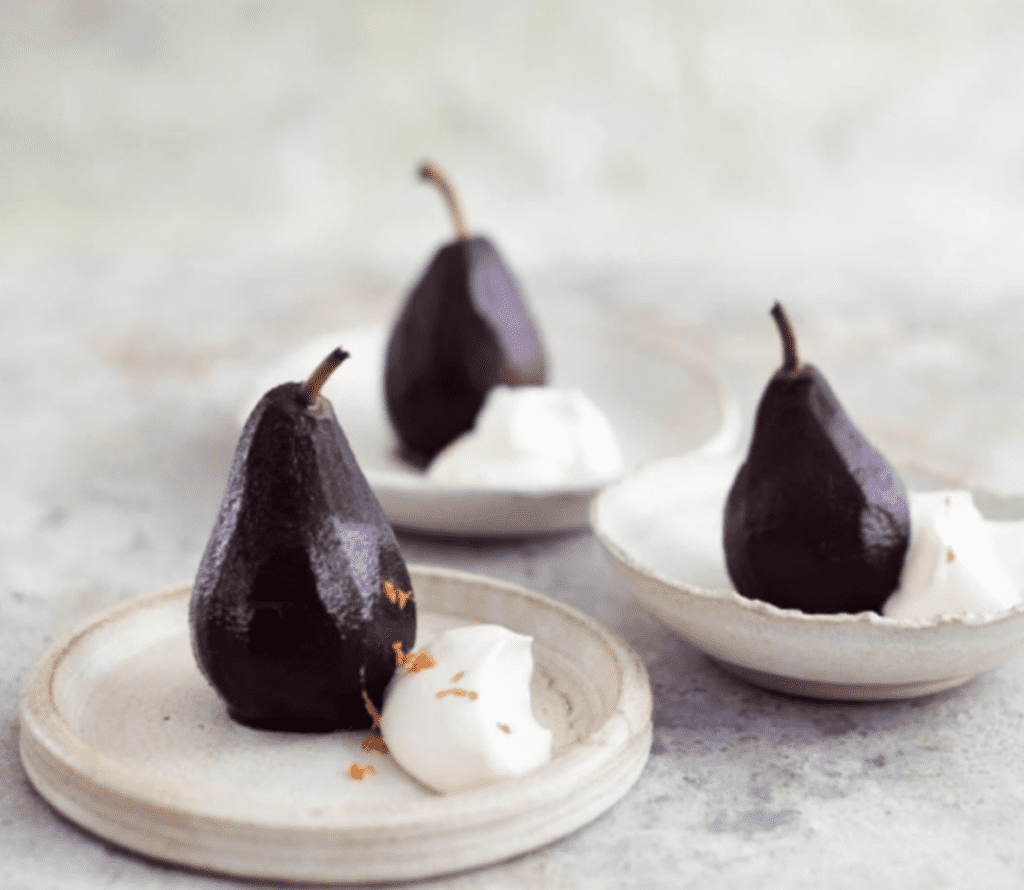 RESTAURANT CONTACT INFORMATION & SOCIAL MEDIA
London, UK
Rachel Khoo
website: http://rachelkhoo.com
YouTube: https://www.youtube.com/user/rachelkhooks
Instagram: https://www.instagram.com/rachelkhooks/