WHAT IS YOUR FAVORITE BREAKFAST?

Organic fried eggs with a runny yolk and crunchy edge on top of 'Cabeza de Gato (plantain mash), a smooth and aromatic Colombian coffee. Fresh mango, papaya, and banana with honey.
IS THERE A CHILDHOOD COMFORT FOOD THAT YOU THINK ABOUT?
Green juice. My grandma's kitchen. Especially when she was preparing La Sabana del Caribe, a traditional Colombian stew dish made on ñame, local cheese, and bledo leaves.
WHICH TALENT WOULD YOU MOST LIKE TO HAVE THAT YOU DON'T POSSESS?

Sing.
WAS THERE ANYTHING THAT YOU THOUGHT YOU WANTED TO DO BEFORE YOU STARTED COOKING?

I'm a visual artist, so nothing's changed there.
OF ALL THE FRENCH PASTRIES, WHICH IS YOUR FAVORITE TO MAKE?

Gâteau Saint Honoré.
IS THERE ONE FOOD THAT YOU'RE SECRETLY OBSESSED WITH HAVING AT HOME?

More than a specific dish, I love to have my cupboard full of ingredients from the world over, which I don't use at LEO because it's 100% Colombian.
IS THERE A FOOD THAT YOU DISLIKE?

Any other insect that's not an ant.
IF YOU COULD FIND OUT ANYONE'S SECRET RECIPE, WHOSE AND WHAT WOULD IT BE?

I'm not interested in finding out anyone else's secret recipe.
WHAT'S YOUR MOST MEMORABLE MEAL AND WHY?

For me, memorable meals are all about an amazing setting and great company.  Of which I've had many!
WHAT MENTORS HELPED YOU ALONG YOUR JOURNEY OF BECOMING A CHEF?

I had no official training and am completely self-taught in the kitchen. I like to approach cooking as if I'm making contemporary art, using research, observation, and experimentation as pillars to create a culinary narrative.
THROUGHOUT YOUR EXPERIENCE IN THE FOOD INDUSTRY, HAVE YOU NOTICED A DIFFERENCE BETWEEN KITCHENS THAT ARE RUN BY MEN VS. KITCHENS THAT ARE RUN BY WOMEN? IF SO, WHAT WAS THIS DIFFERENCE, AND HOW DID IT IMPACT THE OVERALL ENVIRONMENT WHILST PREPARING FOOD?

More than gender, It's more important to strengthen the role of women as leaders to generate real change. I adopt this idea in my day-to-day and at the same time I'm living out the experience….
IT IS REALLY SAD TO SEE WHAT IS HAPPENING GLOBALLY. YOUNG ASPIRING CHEFS ARE LOOKING TO THEIR HERO'S HOW TO TURN PAIN INTO CREATIVITY. DO YOU HAVE ANY ADVICE ON HOW TO TURN THIS DIFFICULT TIME INTO SOMETHING PRODUCTIVE?

To always remain authentic with clarity.
WHAT IS ONE POSITIVE AND ONE NEGATIVE EFFECT COVID-19 HAS HAD ON YOUR LOVE FOR MAKING FOOD?

I've come to learn that obstacles and difficulties are opportunities to learn and grow. The positives have been continuing to enhance my culinary philosophy and push it further artistically in order to enrich its quality and biodiversity
HOW HAVE YOU BEEN SPENDING YOUR TIME RECENTLY, HAVE YOU HAD TIME TO CREATE NEW RECIPES?

I created a culinary concept inspired by my home kitchen for home cooking, and now it's also a small 30-seat restaurant with a kitchen to host workshops. My next project is my LEO haute cuisine restaurant, which is currently under construction at a new location and will be hopefully opening this coming May.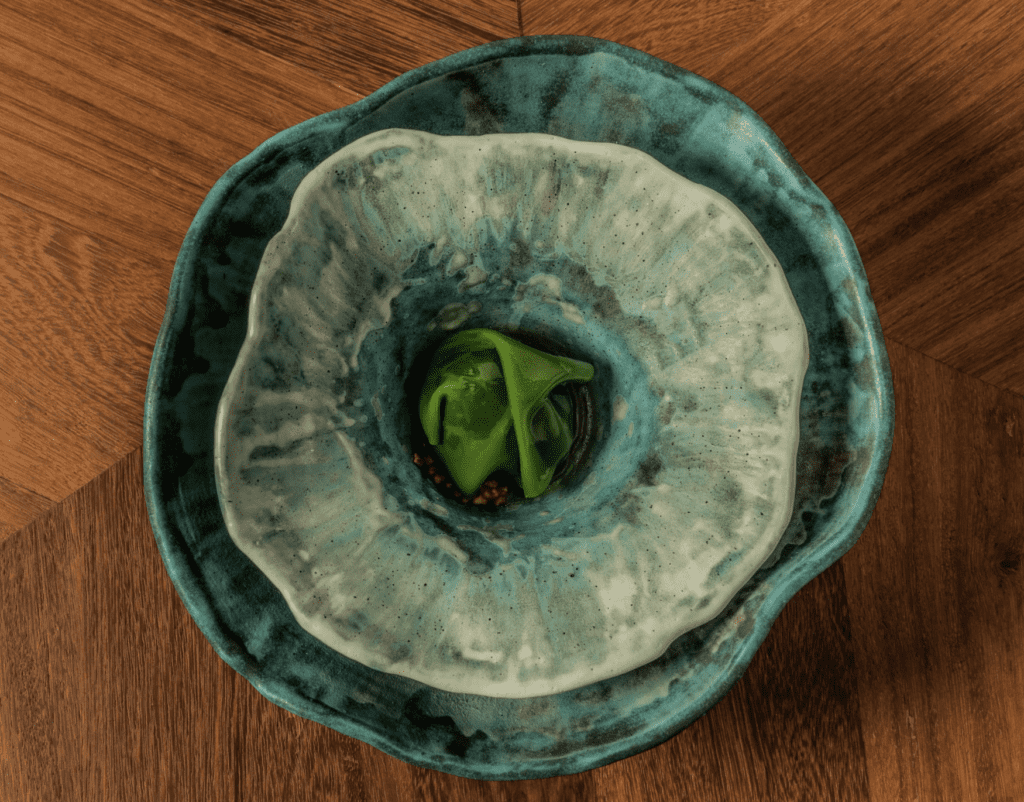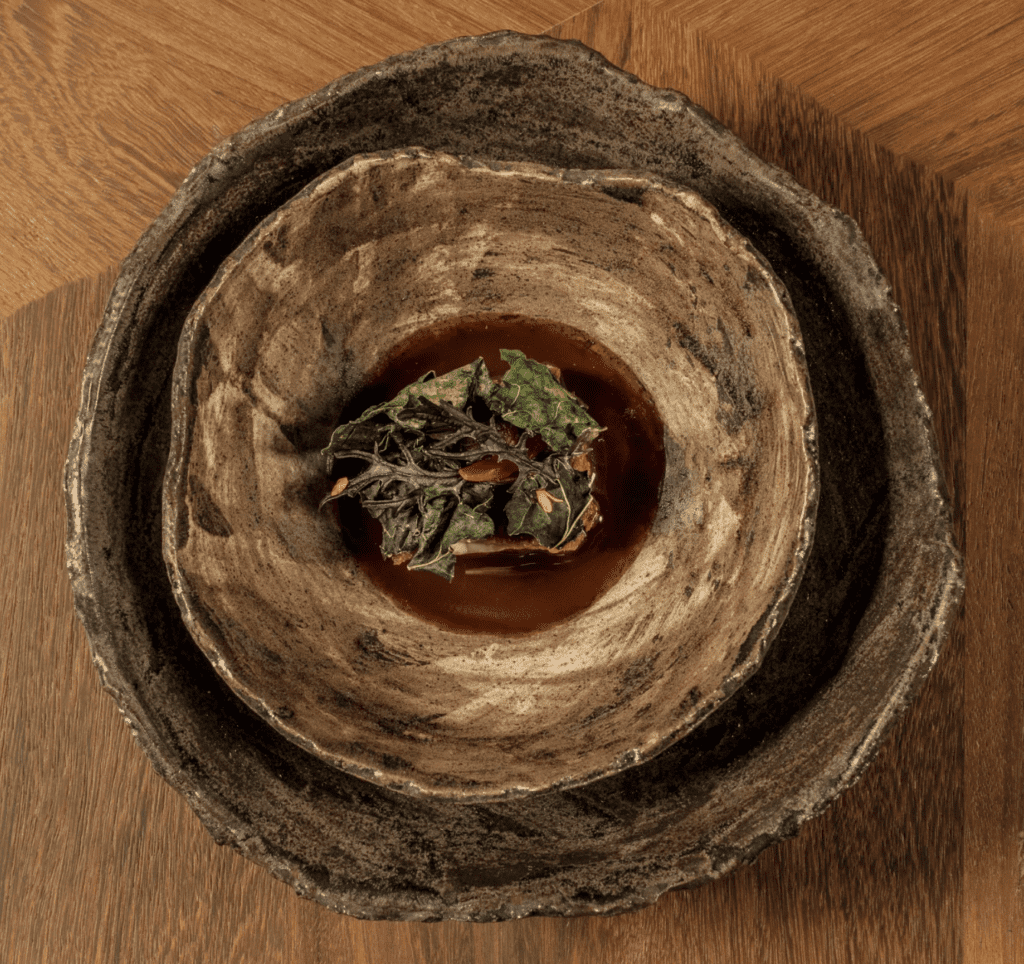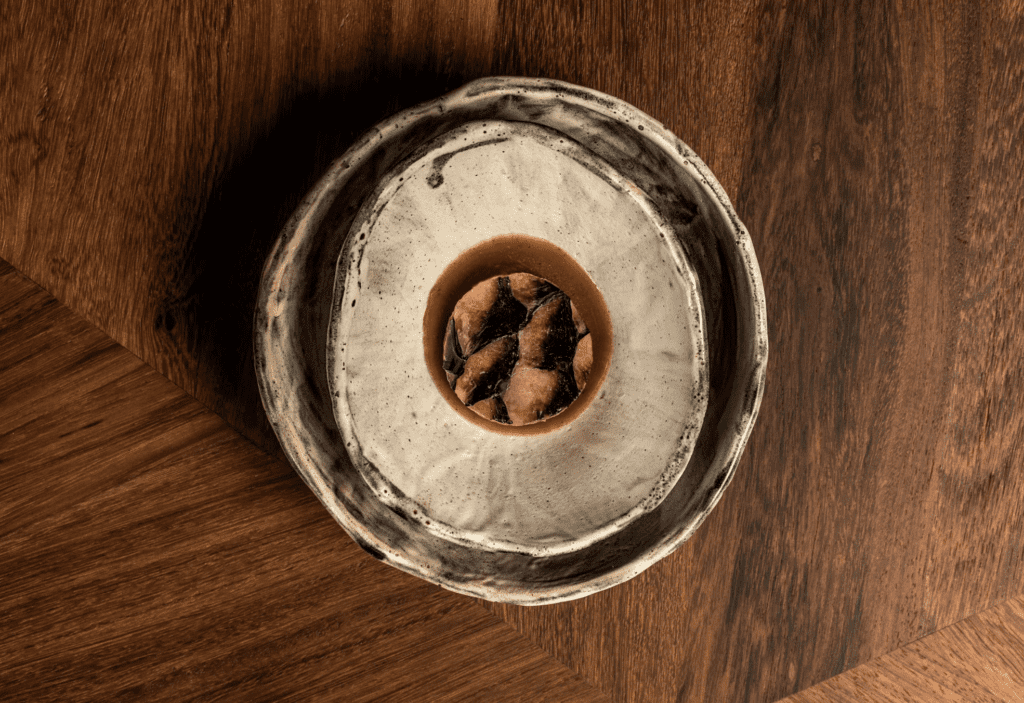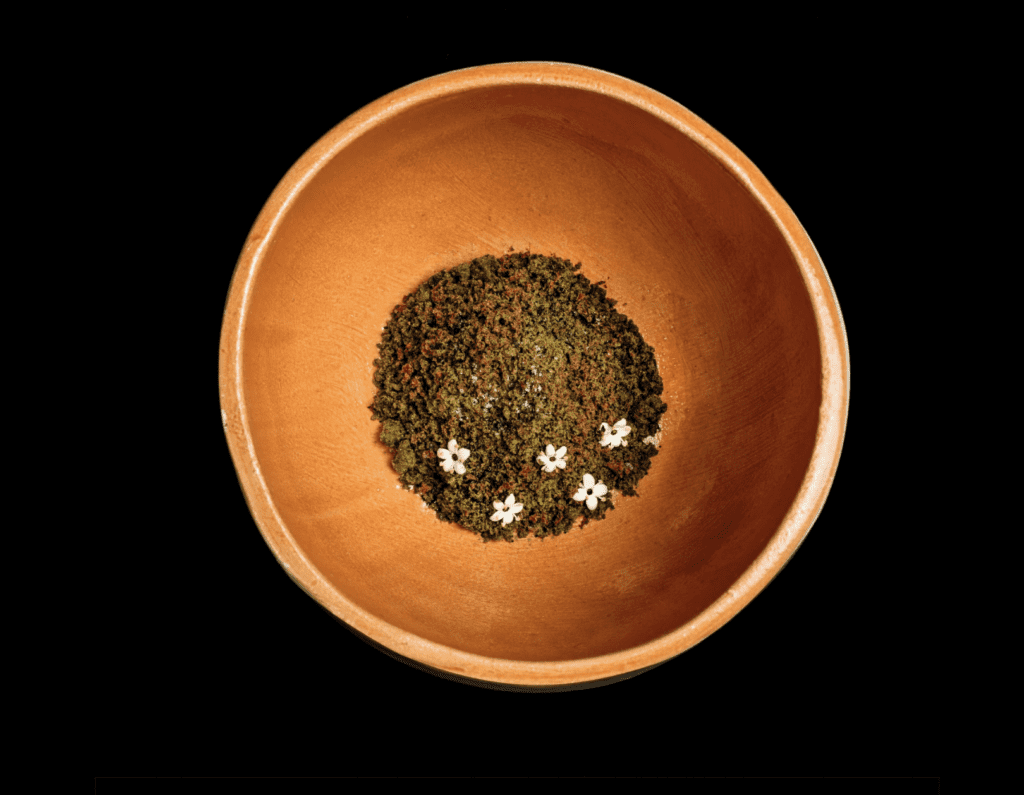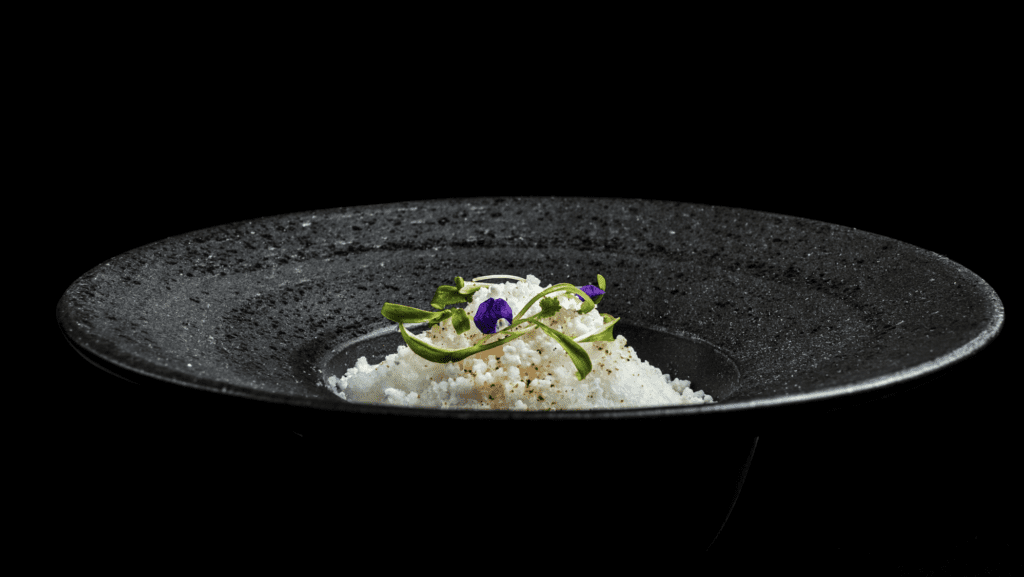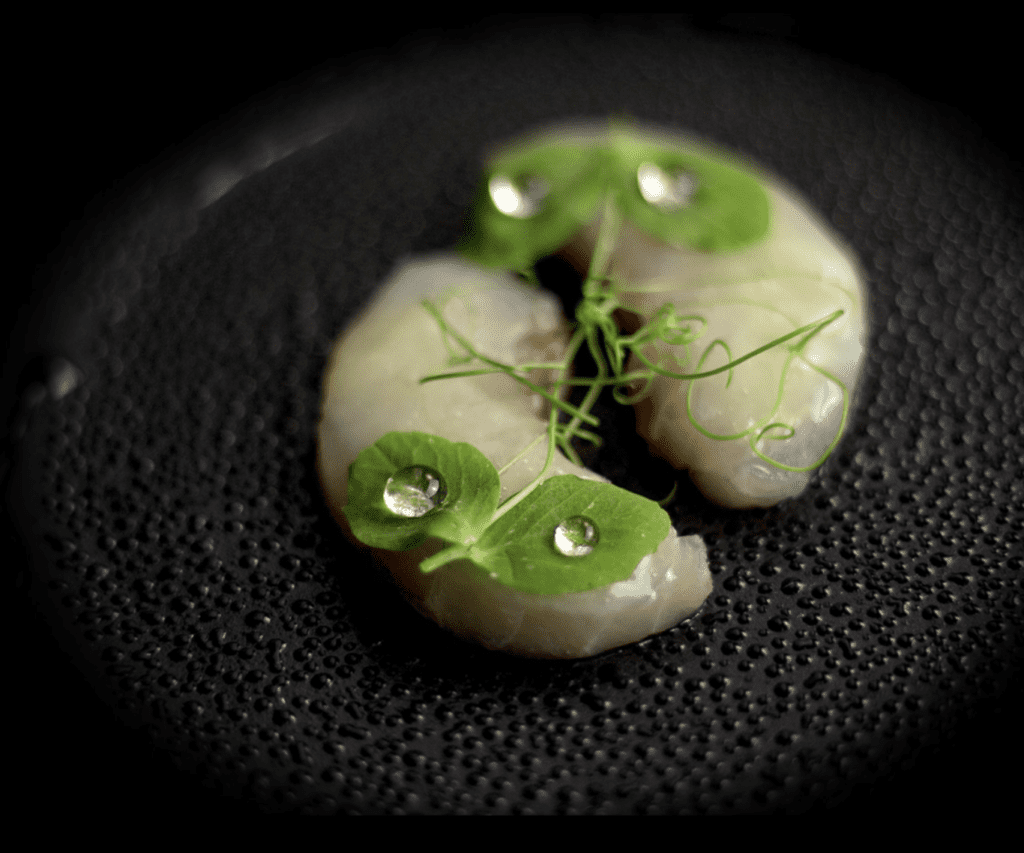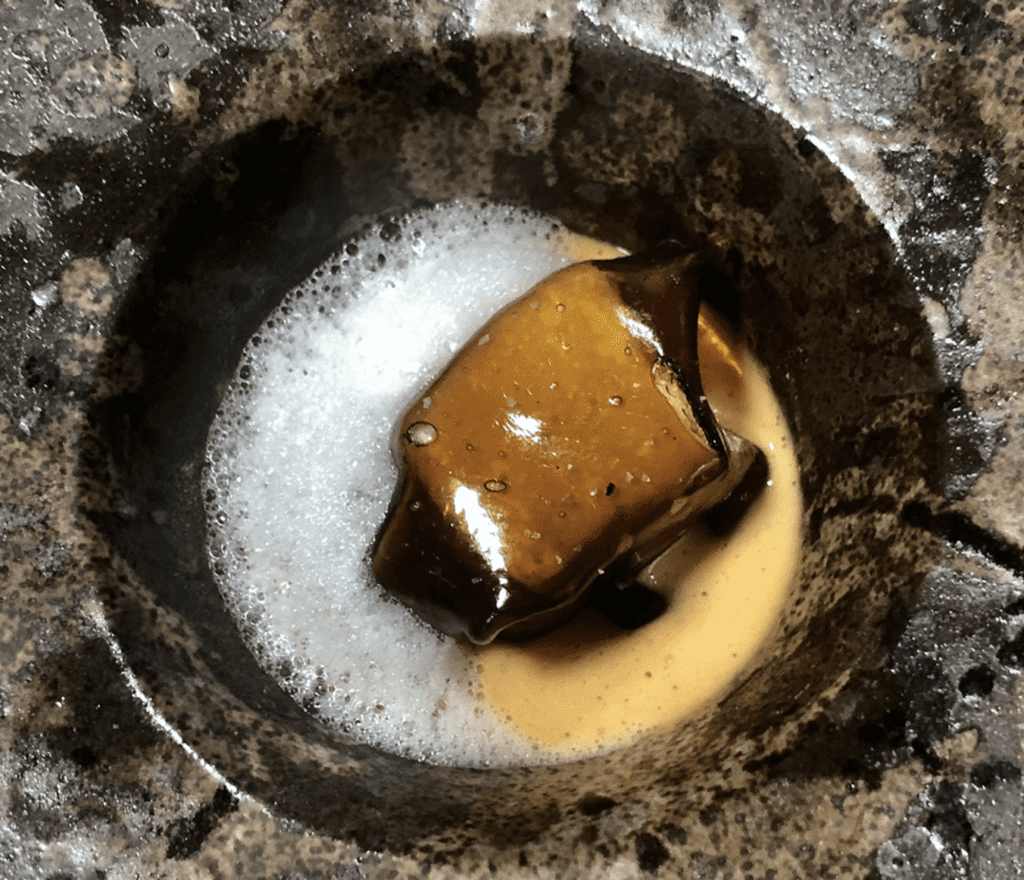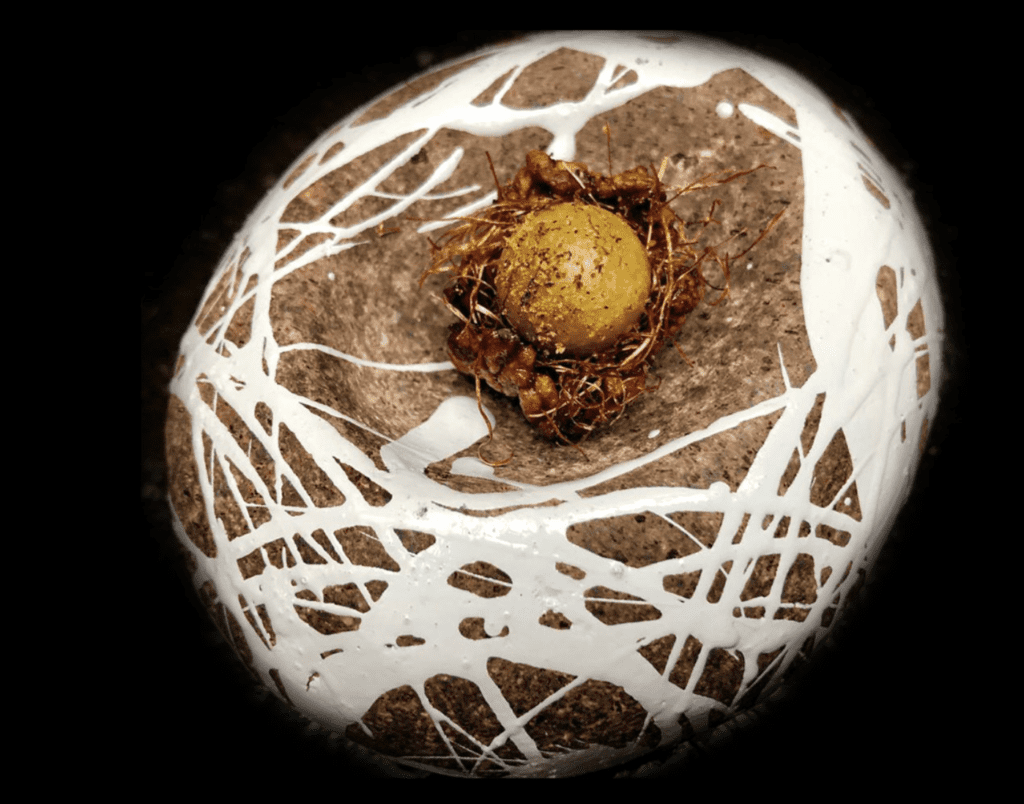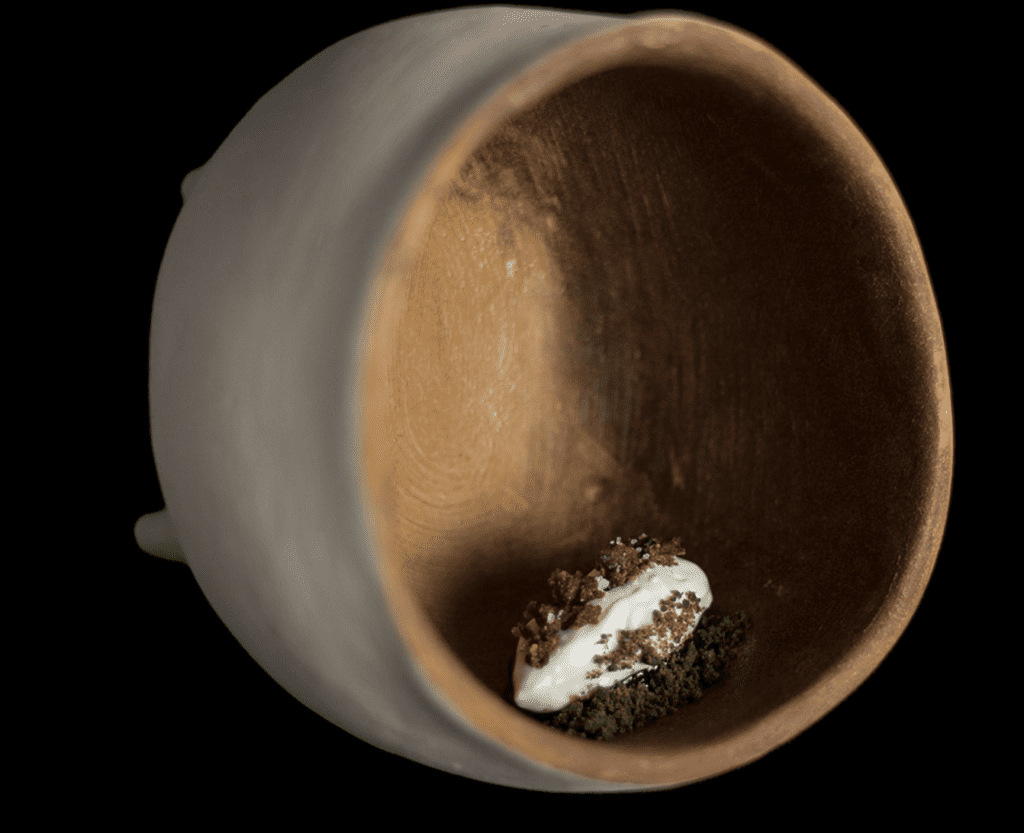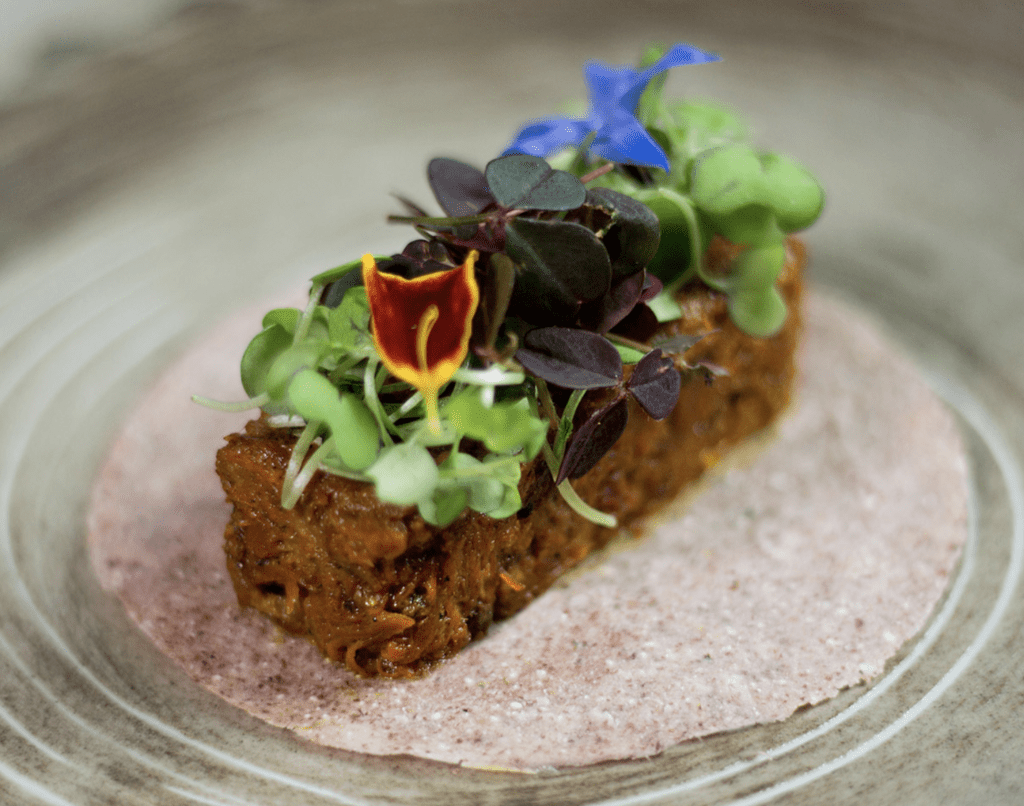 RESTAURANT CONTACT INFORMATION & SOCIAL MEDIA
Bogotá, Colombia
Leo
Address: Calle 27B #6-75, Pasaje Mompox, Centro Internacional, Bogotá, Colombia
email: 

ad***@re************.com


Telephone: +571 2838659
website: http://www.restauranteleo.com/
Instagram: https://www.instagram.com/leoescocina/