WHAT IS YOUR FAVORITE BREAKFAST?

Fresh croissant, poached egg, bacon, avo, hollandaise
IS THERE A CHILDHOOD COMFORT FOOD THAT YOU THINK ABOUT?

My grans potjiekos, with freshly pickled beetroot
WHICH TALENT WOULD YOU MOST LIKE TO HAVE THAT YOU DON'T POSSESS?

To sing really well and dance
WAS THERE ANYTHING THAT YOU THOUGHT YOU WANTED TO DO BEFORE YOU STARTED COOKING?

Either accounting or to be a paediatrician
OF ALL THE FRENCH PASTRIES, WHICH IS YOUR FAVORITE TO MAKE?

Croissants
IS THERE A FOOD THAT YOU DISLIKE?

Not that I can think of
WHAT'S YOUR MOST MEMORABLE MEAL AND WHY?

When I first started cooking I did an internship at La Colombe, and this meal made me fall in love with fine dining, it was pan-seared foie gras, quail, brioche, and almond. It wasn't only the meal that was memorable but knowing the effort and care that went into making the dish, is something I'll never forget.
WHAT MENTORS HELPED YOU ALONG YOUR JOURNEY OF BECOMING A CHEF?

Scot Kirton
James Gaag
Glen Williams
Carianne Wilkinson
THROUGHOUT YOUR EXPERIENCE IN THE FOOD INDUSTRY, HAVE YOU NOTICED A DIFFERENCE BETWEEN KITCHENS THAT ARE RUN BY MEN VS. KITCHENS THAT ARE RUN BY WOMEN? IF SO, WHAT WAS THIS DIFFERENCE, AND HOW DID IT IMPACT THE OVERALL ENVIRONMENT WHILST PREPARING FOOD?

I don't think there's a difference in kitchens run by men vs women. I think it has a lot more to do with the character and personality of who is running the kitchen. Their attitude, beliefs, and standard are what changes the environment.
IT IS REALLY SAD TO SEE WHAT IS HAPPENING GLOBALLY. YOUNG ASPIRING CHEFS ARE LOOKING TO THEIR HERO'S HOW TO TURN PAIN INTO CREATIVITY. DO YOU HAVE ANY ADVICE ON HOW TO TURN THIS DIFFICULT TIME INTO SOMETHING PRODUCTIVE?

I think in this time people are seeing what their true passion is, the style they love, and what they're willing to work hard for.
Don't give up if the first thing you try doesn't work out, don't lose hope, look for inspiration all around you and use that in all you do.
WHAT IS ONE POSITIVE AND ONE NEGATIVE EFFECT COVID-19 HAS HAD ON YOUR LOVE FOR MAKING FOOD?

Positive- it allowed me to venture off to cook different styles of food.
Negative- I wouldn't say COVID has had a negative effect on my love for making food
HOW HAVE YOU BEEN SPENDING YOUR TIME RECENTLY, HAVE YOU HAD TIME TO CREATE NEW RECIPES?

We have reopened Epice, and been exploring different ways people can enjoy the meal in the comfort of their home.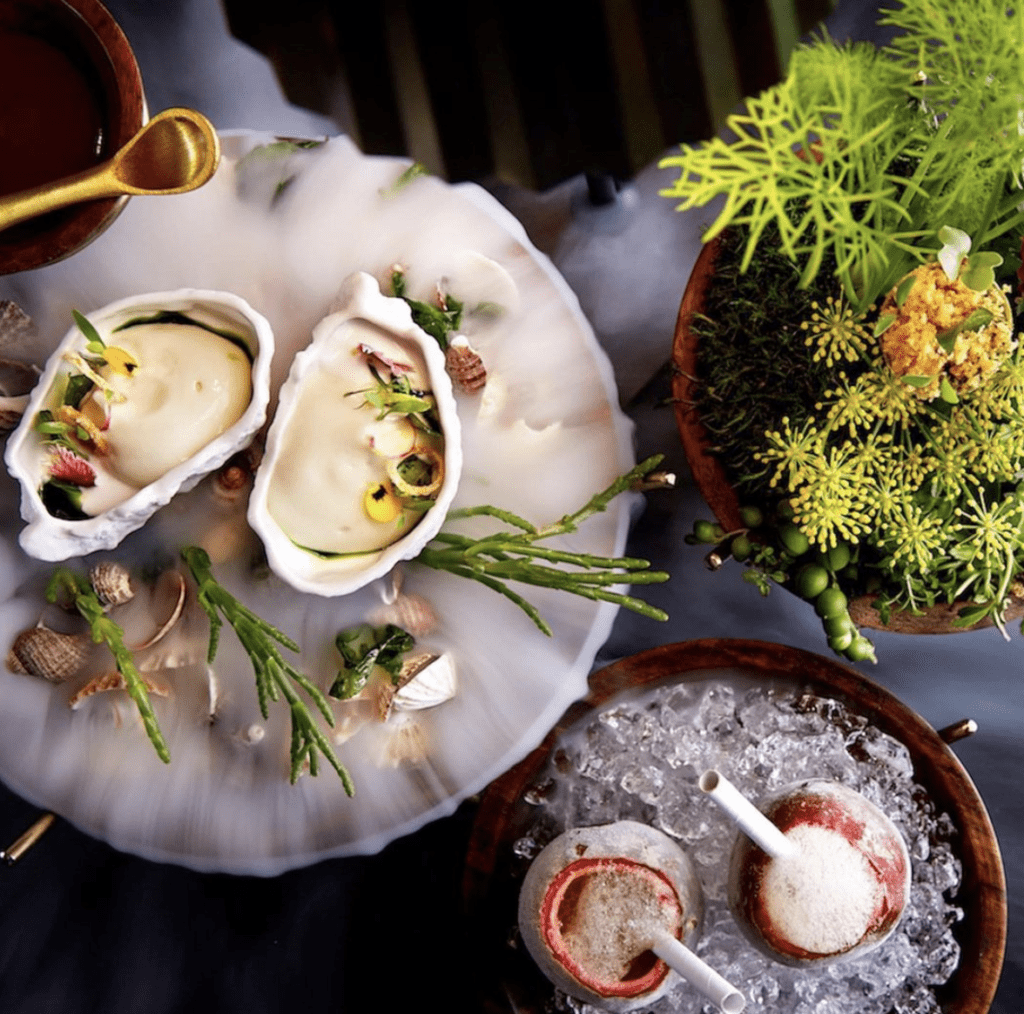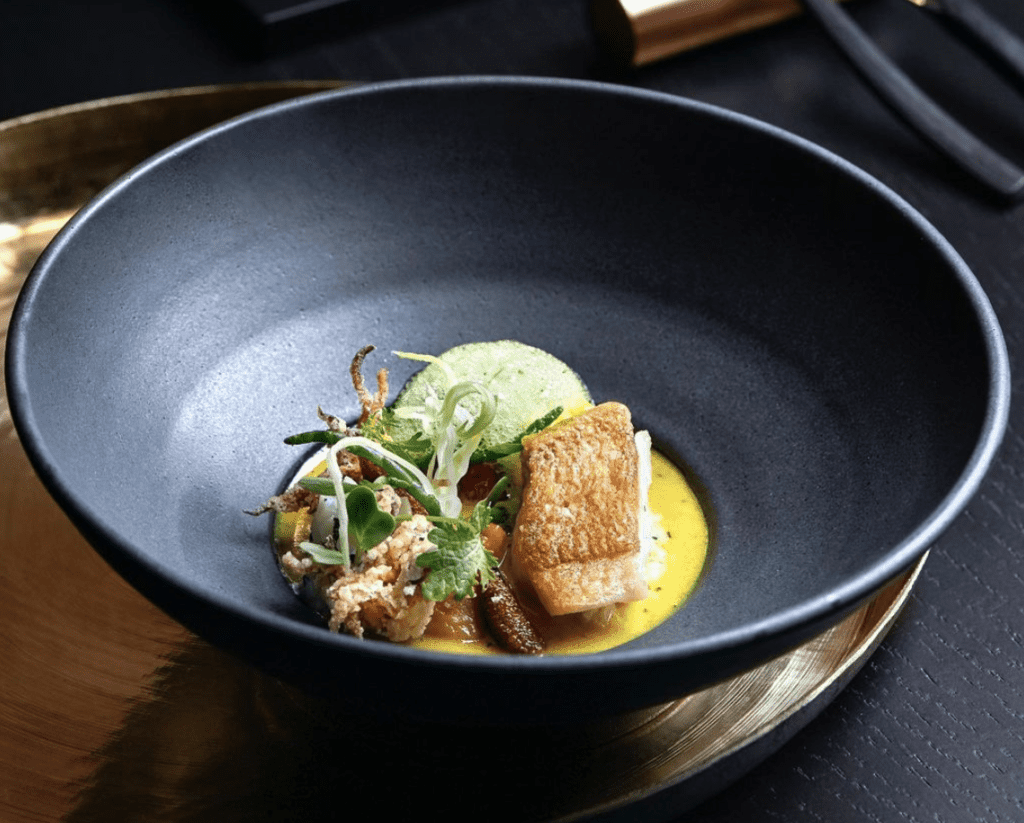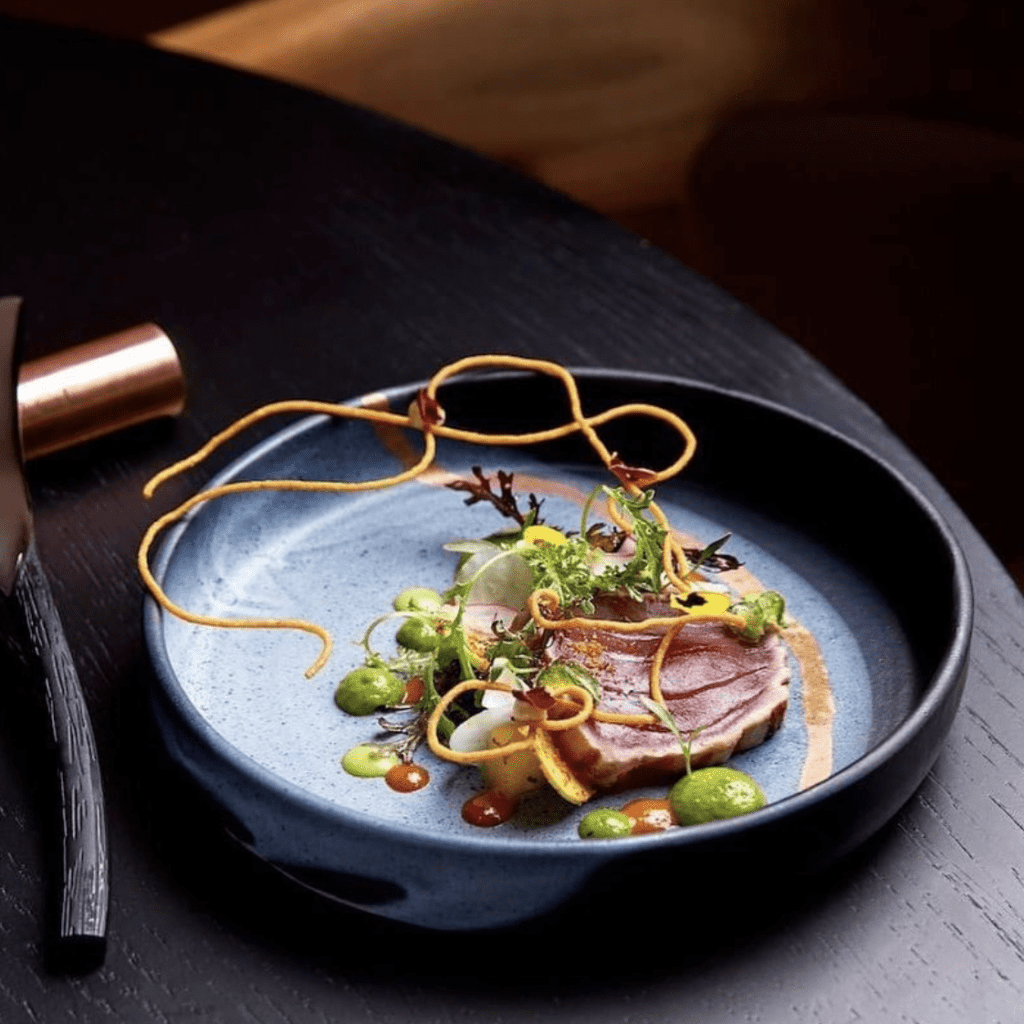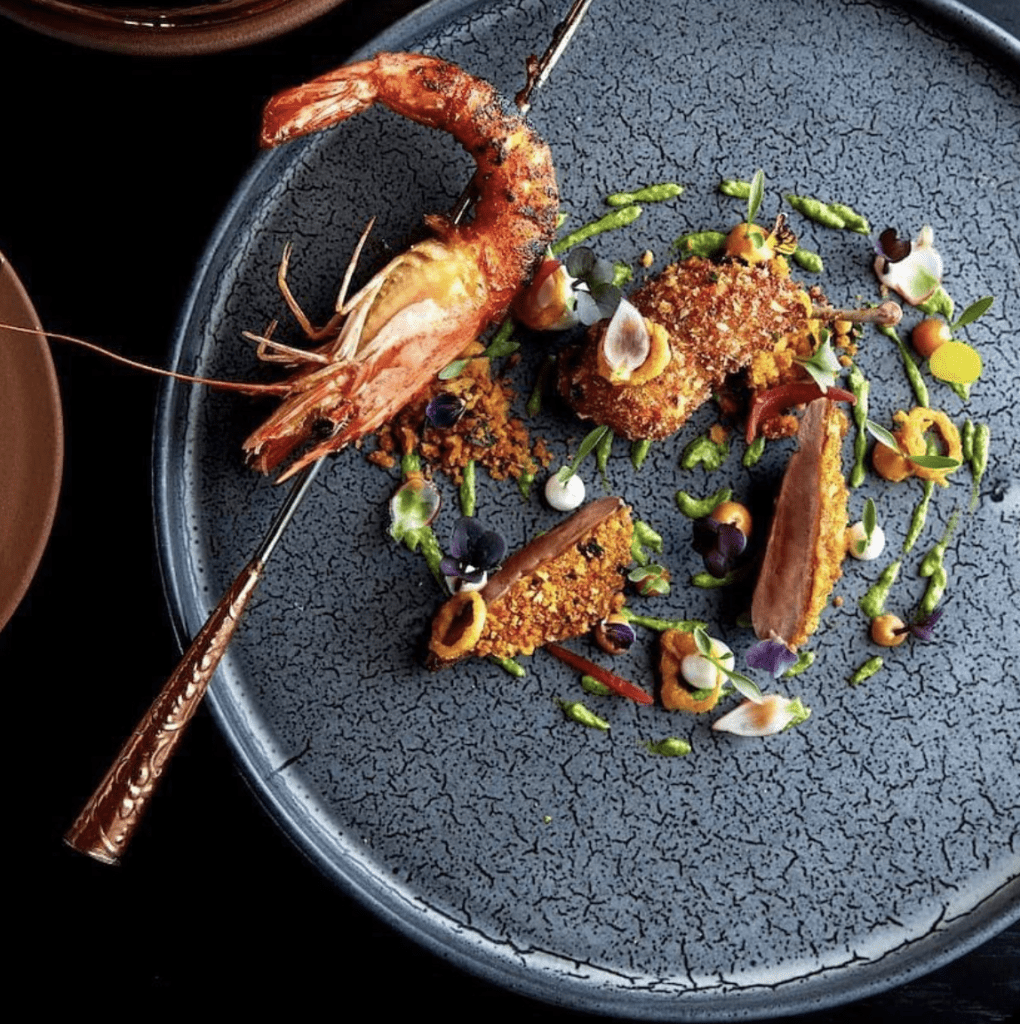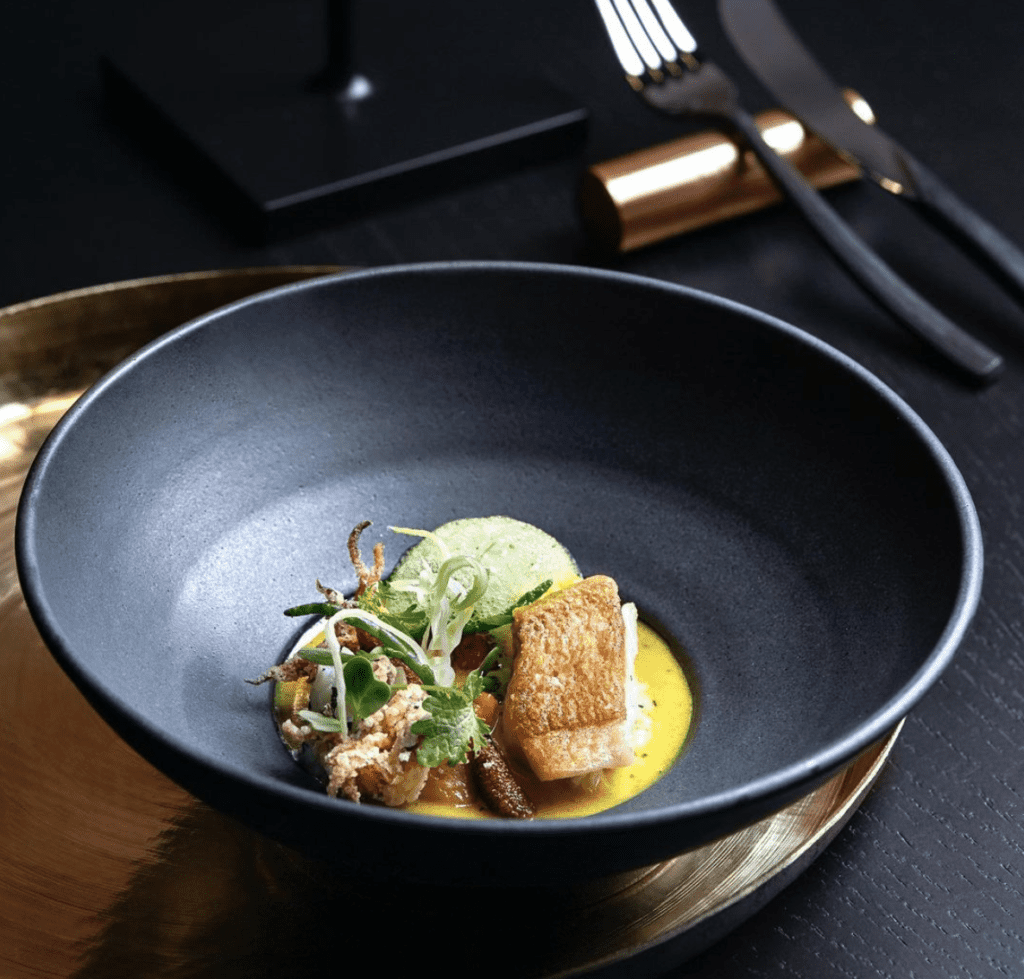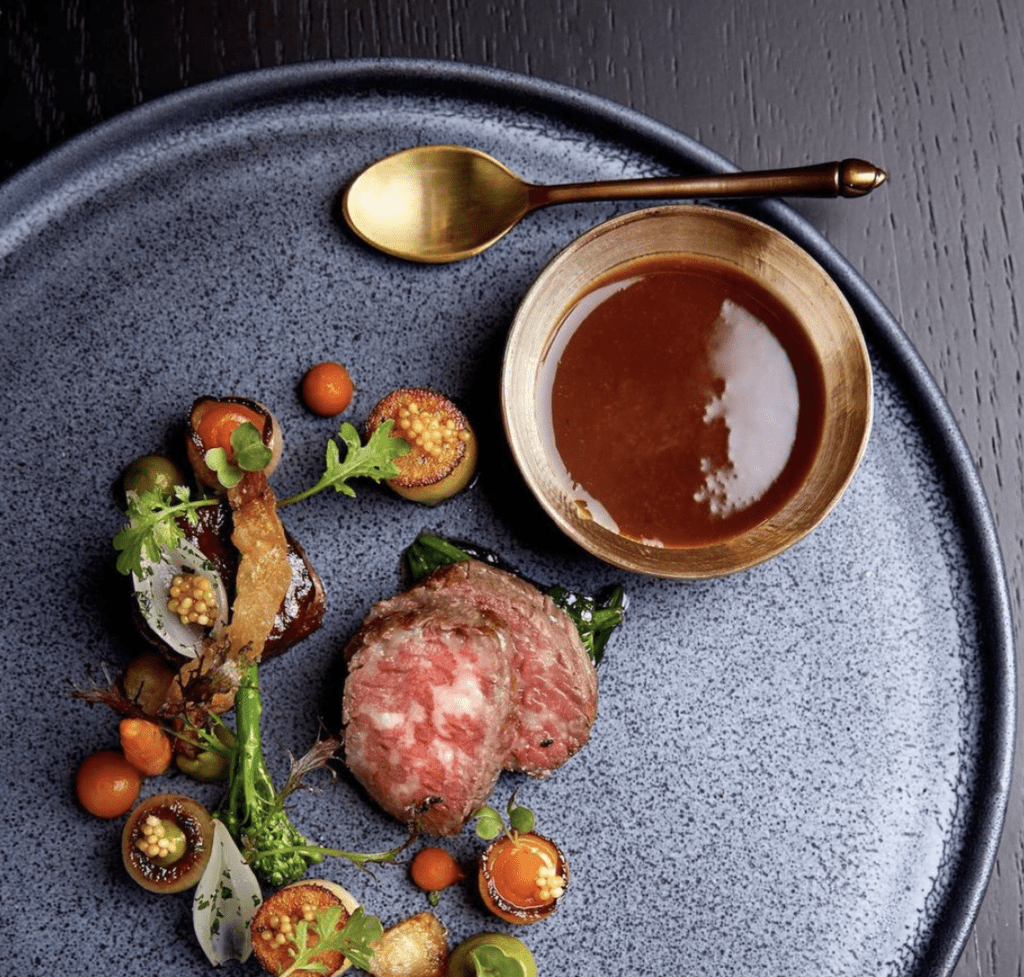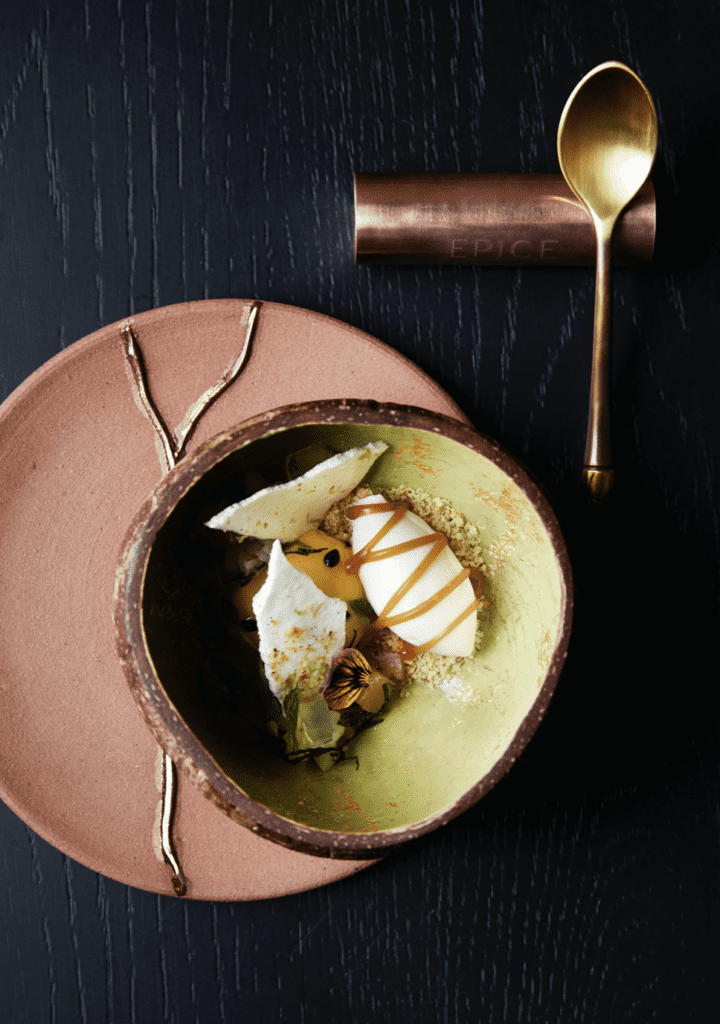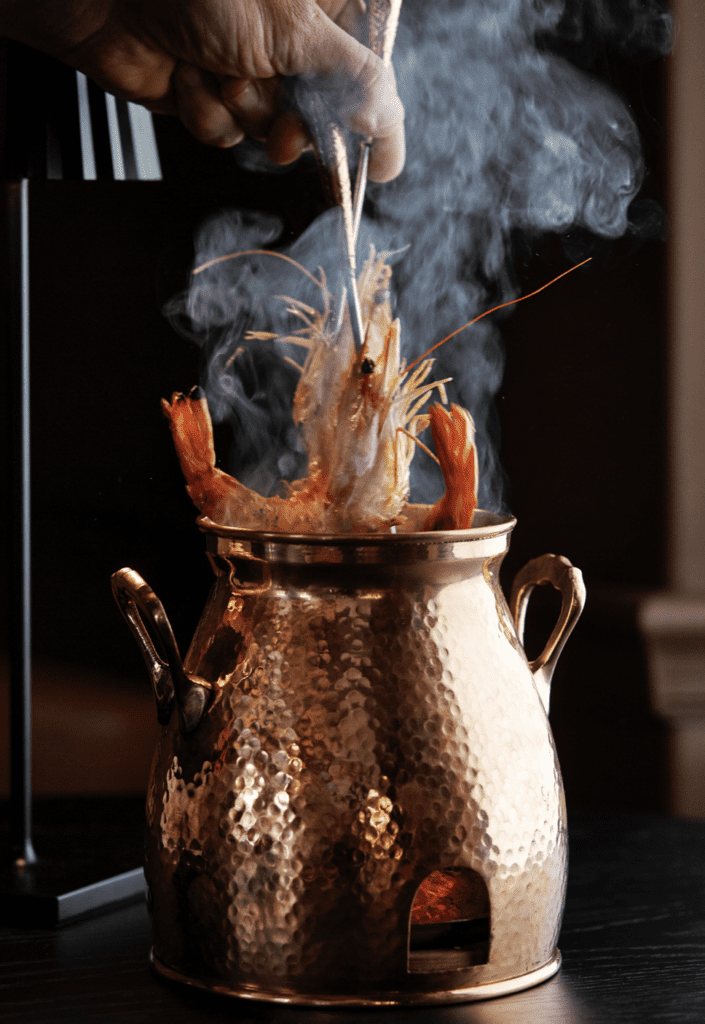 RESTAURANT CONTACT INFORMATION & SOCIAL MEDIA
Franschhoek, South Africa,
Epice
email: 

[email protected]


Telephone: +27 21 492 4044
Address:  2-14, R45, Franschhoek, 7690, South Africa
website: https://www.epice.co.za 
Instagram: https://www.instagram.com/epice_franschhoek/?hl=en + https://www.foxcroft.co.za