WHAT IS YOUR FAVORITE BREAKFAST?

Toast and Coffee, I love salted butter and honey on sourdough or any really good bread. Or doughnuts….I'll never say 'no' to them. Coffee black with a splash of half & half, the smell of coffee is one of my favorites.

IS THERE A CHILDHOOD COMFORT FOOD THAT YOU THINK ABOUT?

Sweet and sour cabbage. It's so simple but reminds me of my Mom who made it all the time.

WHICH TALENT WOULD YOU MOST LIKE TO HAVE THAT YOU DON'T POSSESS?

I wish I could pick up a second language, especially Spanish or French.

WAS THERE ANYTHING THAT YOU THOUGHT YOU WANTED TO DO BEFORE YOU STARTED COOKING?

I wanted to be a professional snowboarder, but that didn't work out, so I got a job in the kitchen. I also tried teaching high school classes, but that wasn't for me either.

OF ALL THE FRENCH PASTRIES, WHICH IS YOUR FAVORITE TO MAKE?

I love to make and eat a good croissant. Add dark chocolate to that croissant and I'll be in heaven.

IS THERE ONE FOOD THAT YOU'RE SECRETLY OBSESSED WITH HAVING AT HOME?

Cured Meats & Cheeses. My favorite snack is a plate of different cheeses and some cured meat. One of my favorites is Beecher's No Woman Cheese, it's made with jerk seasoning, soooo good. Favorite meat company is Olympia Provisions.

IS THERE A FOOD THAT YOU DISLIKE?

I have a list…I know as a chef you're supposed to like the "fancy" stuff but I do NOT Like: oysters, mussels, clams, uni, over-cooked vegetables, especially zucchini, broccoli, cauliflower…I think spinach tastes like dirt…

IF YOU COULD FIND OUT ANYONE'S SECRET RECIPE, WHOSE AND WHAT WOULD IT BE?

I don't have any one specific recipe in mind, but anytime I eat at an Indian or Thai restaurant I usually am left contemplating the dishes I've eaten. I'd love to learn how the curries, sauces and other complex dishes are made. There was one Indian restaurant in Vancouver, BC that made a Roti bread that blew my mind, I'd like that recipe and their coconut chutney!

WHAT'S YOUR MOST MEMORABLE MEAL AND WHY?

Hands down my meal at Alinea in Chicago. The food was beyond explanation. The creativity and overall quality were the best I've even had to this day…I ate there over fifteen years ago.

WHAT MENTORS HELPED YOU ALONG YOUR JOURNEY OF BECOMING A CHEF?

My first three restaurants all had individuals that helped shape the Chef I am today. Also, my instructors from culinary school up in Canada helped kick-start my love for food.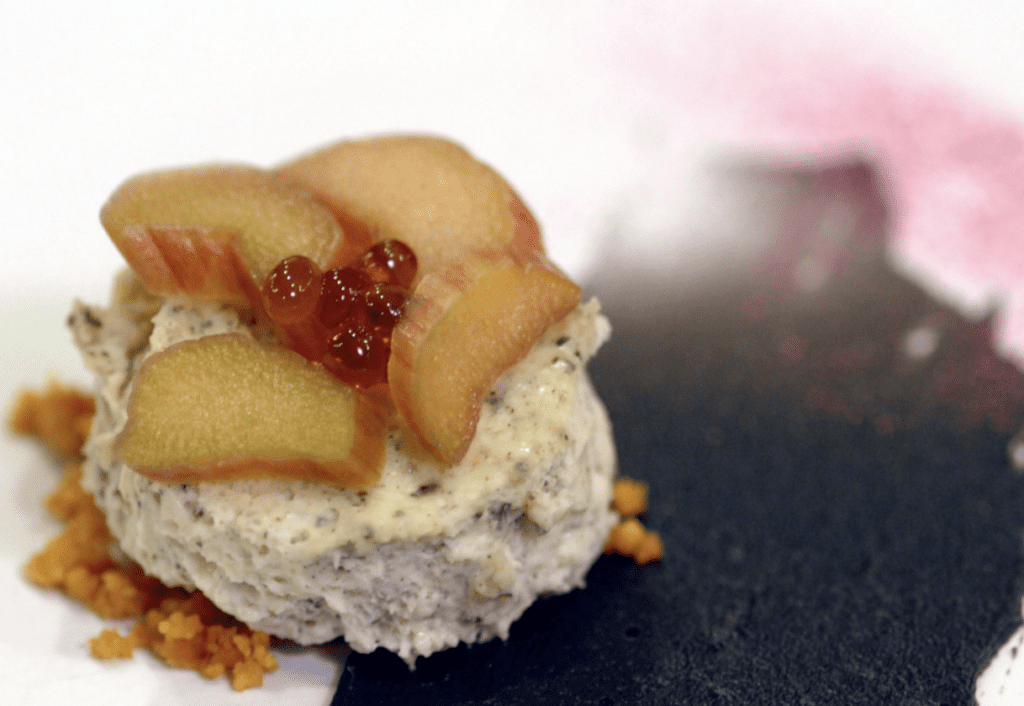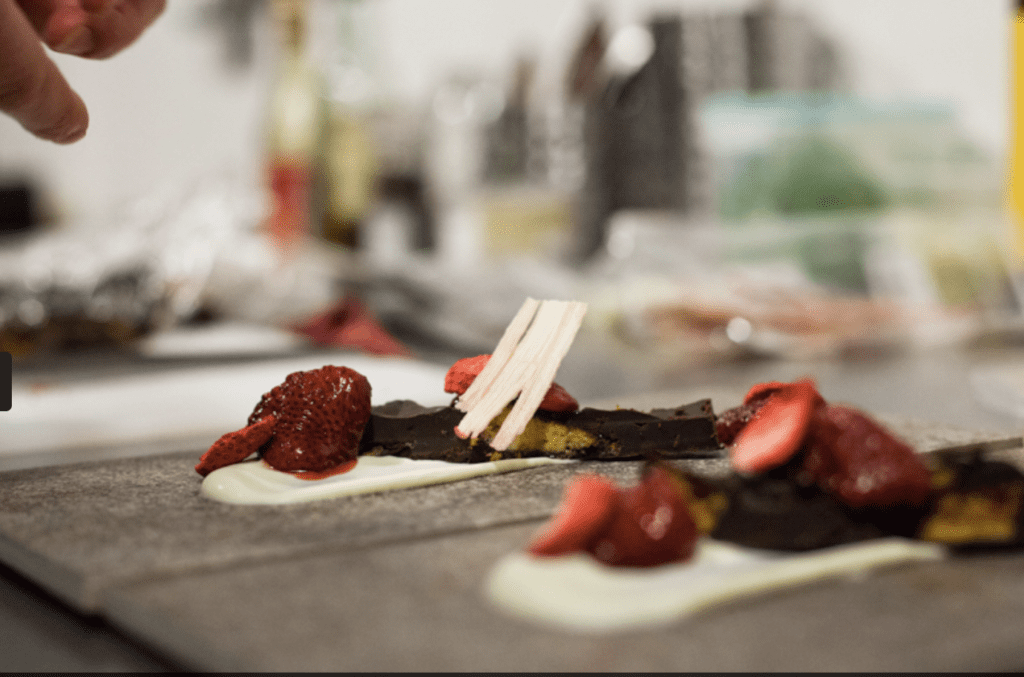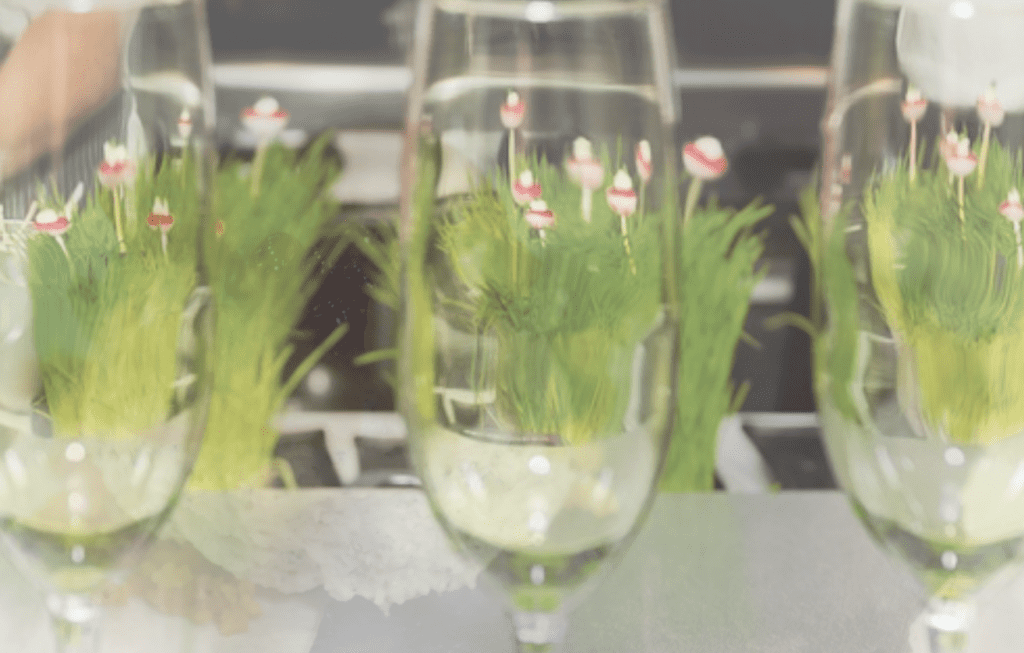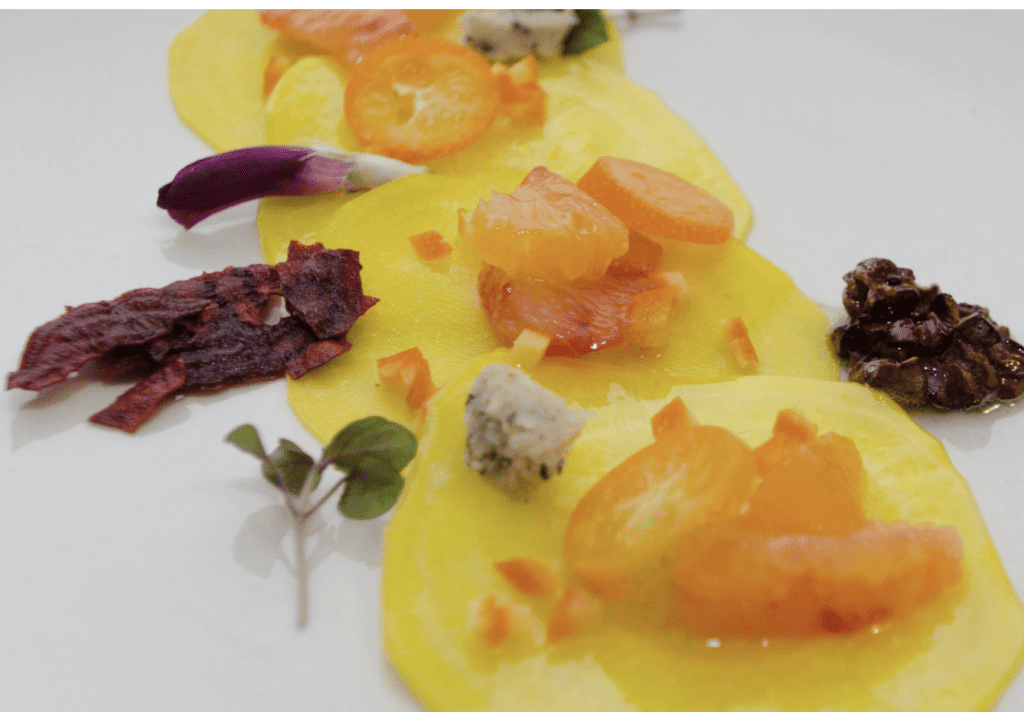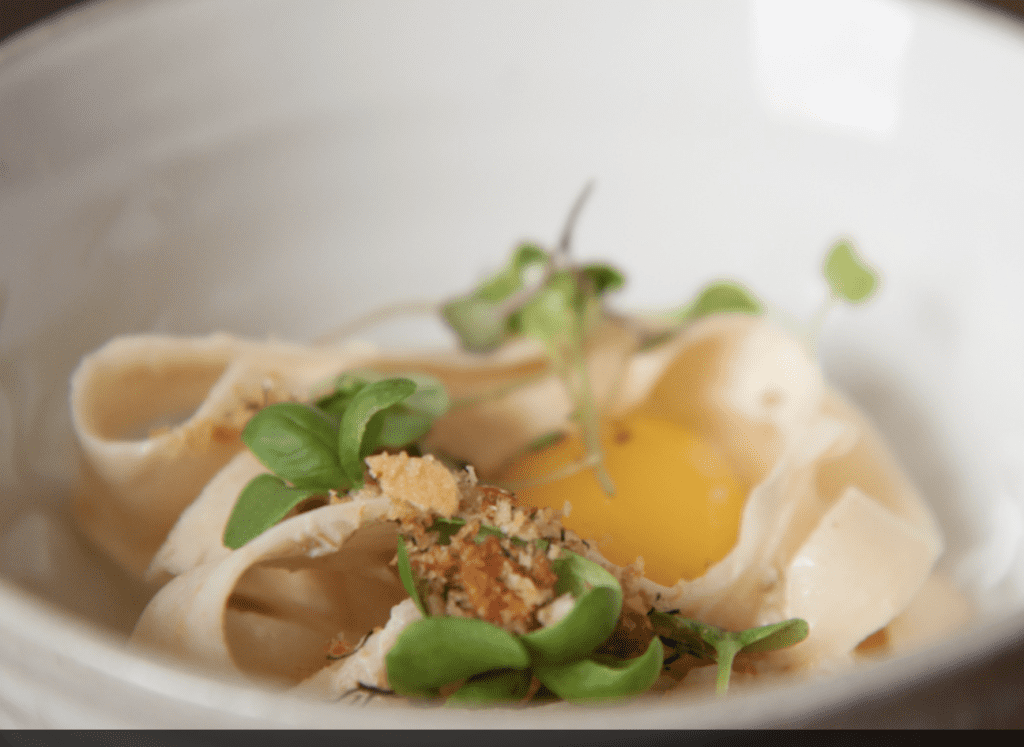 RESTAURANT CONTACT INFORMATION & SOCIAL MEDIA
Salt Lake City, UT, USA
SLC Pop
address: 29 E 400 S, Salt Lake City, UT 84111
website: http://www.slcpop.com/
email: [email protected]
phone number: 872-315-3947
instagram: https://www.instagram.com/slcpop/?hl=en