WHAT IS YOUR FAVORITE BREAKFAST?

Leftovers from dinner. More and more I crave savory things in the morning. For special occasions, nothing beats Bagel, Lox, and Cream Cheese.
IS THERE A CHILDHOOD COMFORT FOOD THAT YOU THINK ABOUT?

Beef Stroganoff served with rice
WHICH TALENT WOULD YOU MOST LIKE TO HAVE THAT YOU DON'T POSSESS?

I wish I could sing or dance. It would be wonderful to have a talent that was based in the body.
WAS THERE ANYTHING THAT YOU THOUGHT YOU WANTED TO DO BEFORE YOU STARTED COOKING?

Not really. I always cooked, even as a child, and the older I got the more aware I became that food was the way I made sense of the world. Eventually, I figured out a way to explore food beyond the kitchen.
OF ALL THE FRENCH PASTRIES, WHICH IS YOUR FAVORITE TO MAKE?

I'm not a baker of French pastries. I'm a pie maker but I also love making simple tea cakes.
IS THERE ONE FOOD THAT YOU'RE SECRETLY OBSESSED WITH HAVING AT HOME?

It's not so secret but I must always have beans and tortillas in the house.
IS THERE A FOOD THAT YOU DISLIKE?

Star Anise is my kryptonite. It's odd because I love anise, fennel, and licorice.
IF YOU COULD FIND OUT ANYONE'S SECRET RECIPE, WHOSE AND WHAT WOULD IT BE?

These days it's difficult to find a truly secret recipe.
WHAT'S YOUR MOST MEMORABLE MEAL AND WHY?

Linguine Alle Vongole I had when I was seventeen at a beach shack in San Remo. It was a romantic idealization of Italian food culture. The sea, the sand, the beautiful people, the laughing and playing, and the realization that four ingredients could create magic.
WHAT MENTORS HELPED YOU ALONG YOUR JOURNEY OF BECOMING A CHEF?


I have to say that I didn't really have any mentors in the restaurant business per se. I didn't go to culinary school but I worked for Hollywood caterer Sheila Mack starting in high school and all through college. She gave me a lot of trusts to cook for her clients and an early entree into the world of private parties in Los Angeles. Once I started cooking in restaurants and particularly when I opened Angeli Mary Sue Milliken and Susan Feniger showed me what was possible. Just their presence up the street from me was an inspiration. My cooking mentors were two-fold, first off, a group of cookbook authors that over time I thought of as my "Aunties". Elizabeth David, Claudia Roden, Julia Child, Paula Wolfert, Maida Heatter, Ada Boni, Marcella Hazan, and "Uncle Giuliano Bugialli" I also learned a tremendous amount from the Italian home cooks I met on my travels in Italy starting when I was seventeen.
THROUGHOUT YOUR EXPERIENCE IN THE FOOD INDUSTRY, HAVE YOU NOTICED A DIFFERENCE BETWEEN KITCHENS THAT ARE RUN BY MEN VS. KITCHENS THAT ARE RUN BY WOMEN? IF SO, WHAT WAS THIS DIFFERENCE, AND HOW DID IT IMPACT THE OVERALL ENVIRONMENT WHILST PREPARING FOOD?

I never worked in a kitchen run by a man. My first restaurant job was at Mangia, a place run by two women and in my next job I was the chef and then I opened my own place. It was a compressed rise from prep cook to owner. However, my experiences being a very young woman working alongside male cooks and front of the house staff was its own version of hell. It was like being hazed everyday. It made me motivated to have my own place quickly. It's dangerous to speak in generalities but my experience watching friends in the business was that women tended to be more open to collaborating. The kitchen environment has always been a difficult one and making it less emotionally difficult is a goal of many women managers, but certainly not all. The ego-driven kitchen with all its drama exists in both male and female-run restaurants.
IT IS REALLY SAD TO SEE WHAT IS HAPPENING GLOBALLY. YOUNG ASPIRING CHEFS ARE LOOKING TO THEIR HERO'S HOW TO TURN PAIN INTO CREATIVITY. DO YOU HAVE ANY ADVICE ON HOW TO TURN THIS DIFFICULT TIME INTO SOMETHING PRODUCTIVE?

Despite the extreme challenges of the pandemic, I think it has opened up unexpected opportunities both creatively and entrepreneurial. Many cooks who lost jobs have turned to a myriad of pop-up situations and in doing so have pushed themselves into roles of head chef/small business owner years before it would have happened in the before times. Even if they go back to jobs where they are employees they now understand what it's like to be responsible for the whole shebang. I also think the education of consumers as to the realities of the restaurant business is a good thing. And many operators will never go back to their previous models as they seek to create a more equitable model of what a restaurant can be.
WHAT IS ONE POSITIVE AND ONE NEGATIVE EFFECT COVID-19 HAS HAD ON YOUR LOVE FOR MAKING FOOD?

I am sick of my own food. I really hate doing dishes. I can now make a really good flour tortilla.
HOW HAVE YOU BEEN SPENDING YOUR TIME RECENTLY, HAVE YOU HAD TIME TO CREATE NEW RECIPES?

I'm lucky to work for KCRW and have the job as Host of Good Food. We moved to 'working from home' very quickly so now I'm deep into a work routine. In fact, I believe I'm working more than I did before. As always I spend a lot of time reading to prepare for interviews. I've only been to a grocery store twice since last March so I'm making more of my own staples like bread (not sourdough). I bake a lot and share with neighbors. I'm not creating new recipes but I have been cooking some recipes from my own cookbooks that I haven't made in years particularly dishes from Angeli (my restaurant) that I really miss.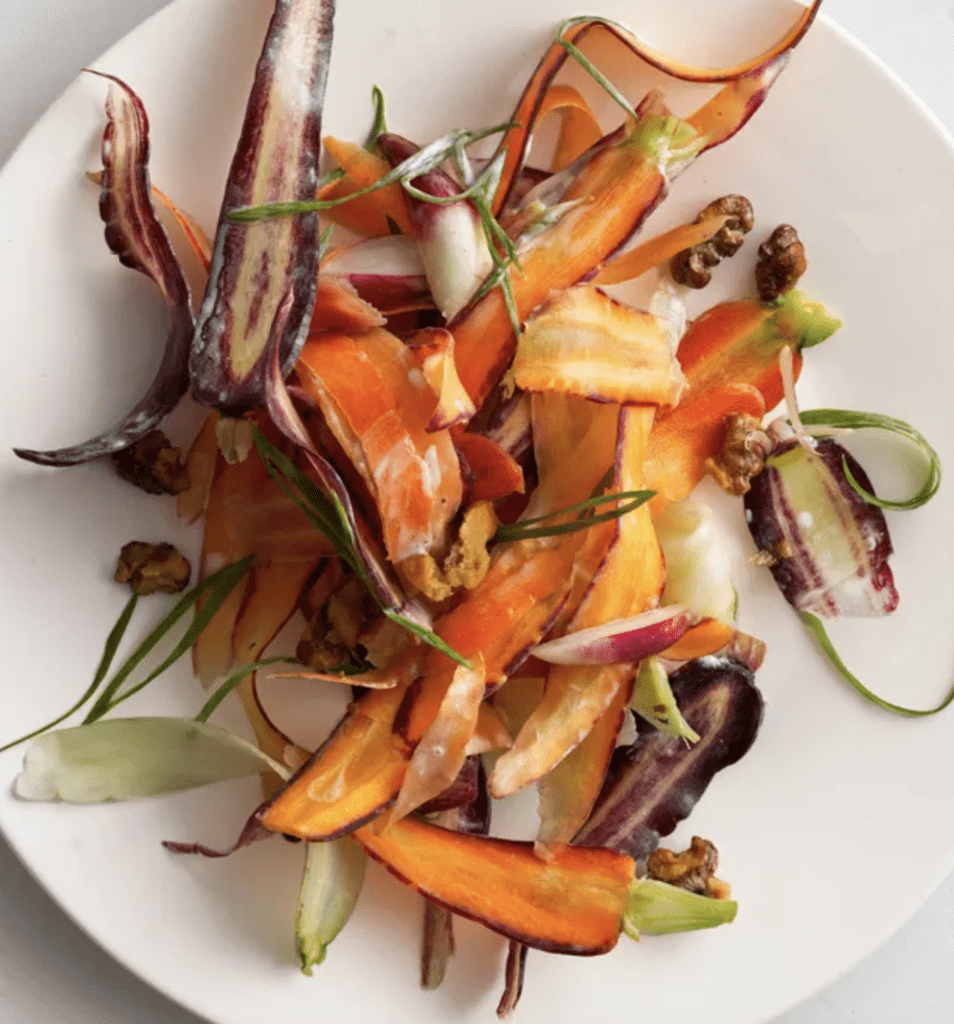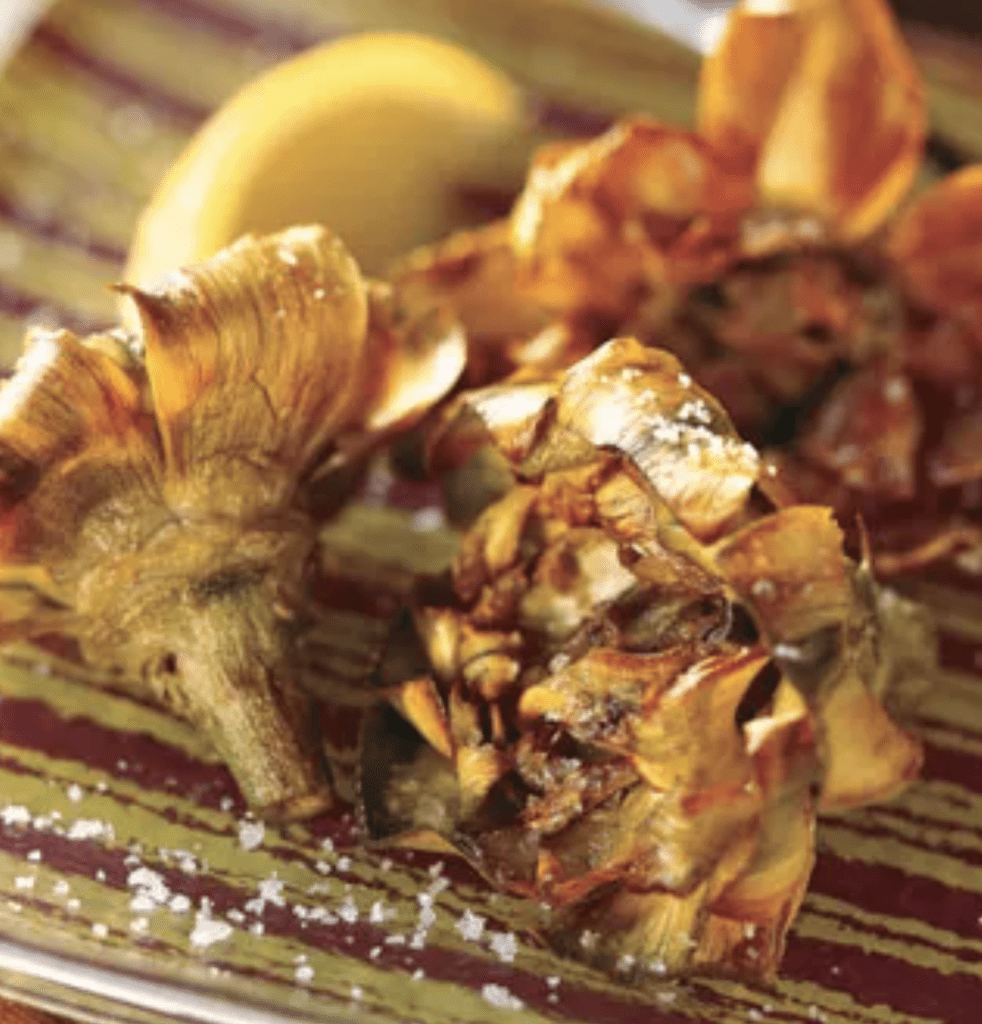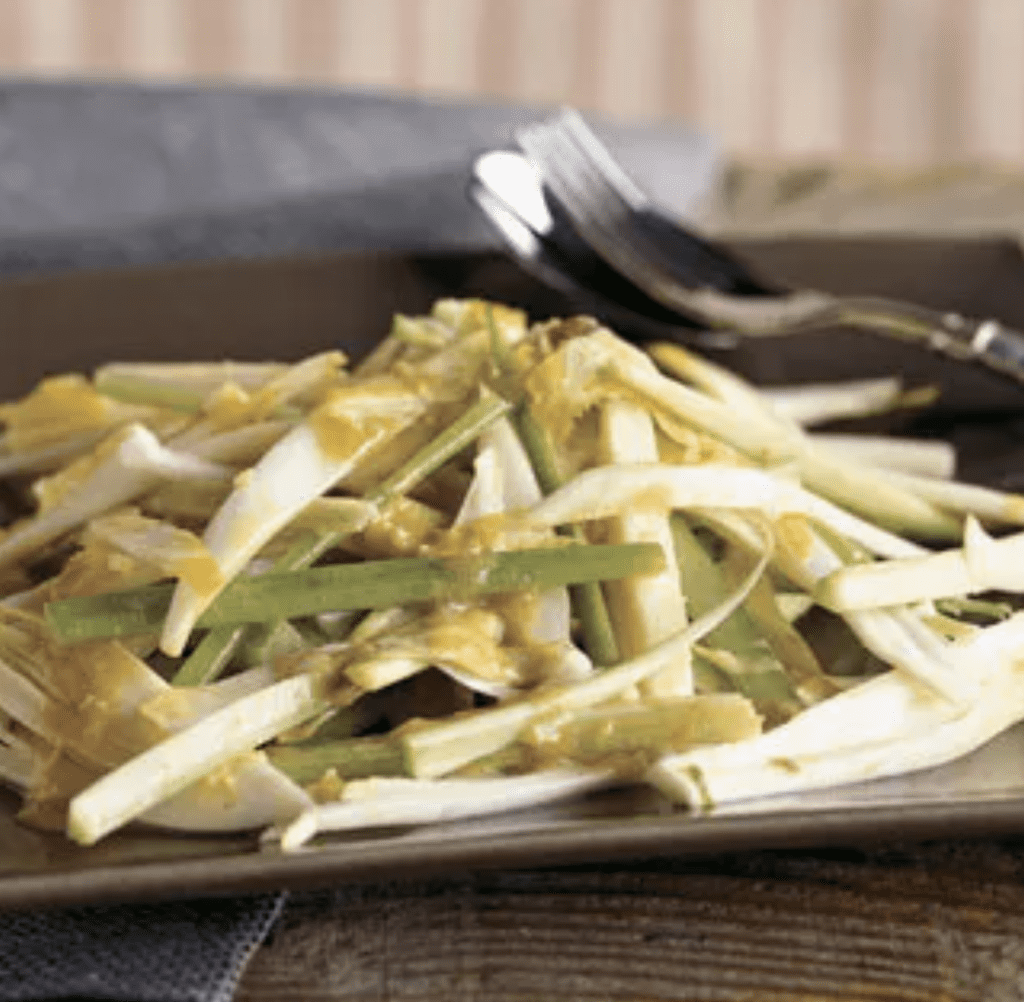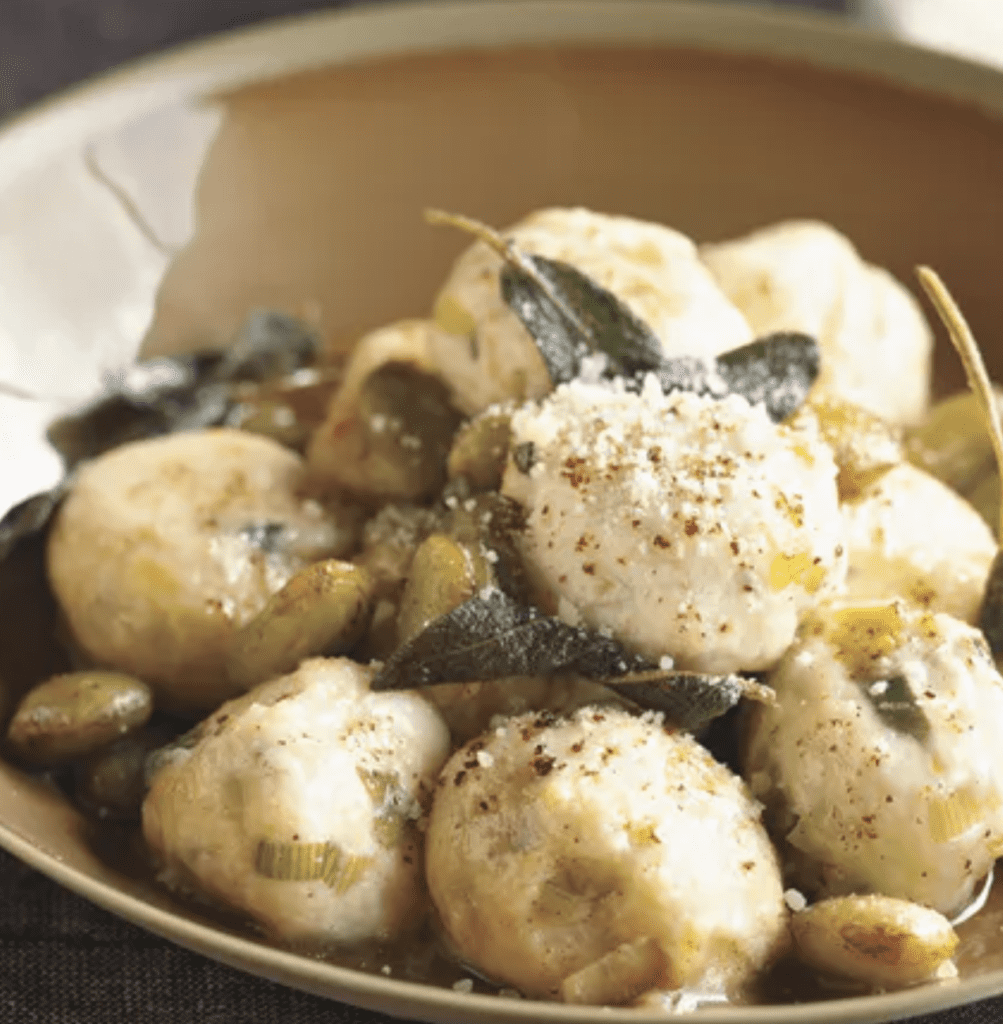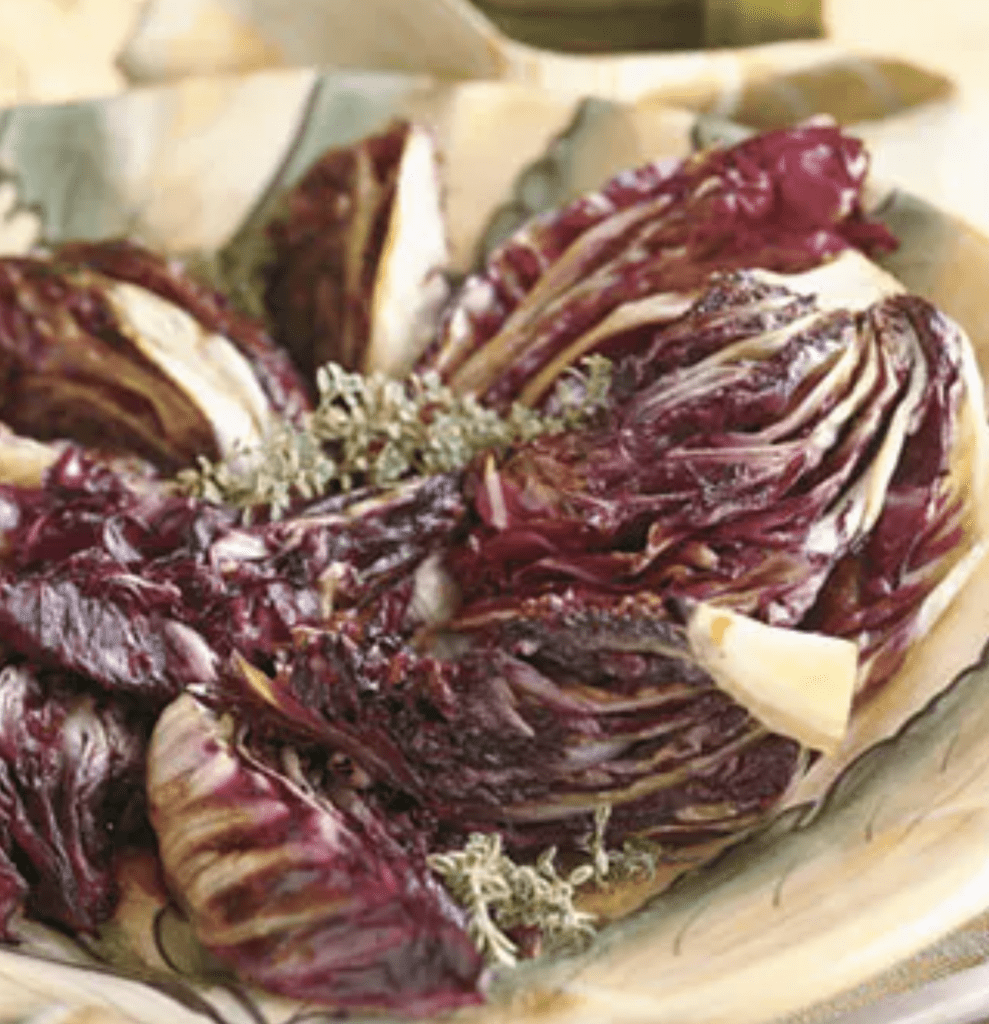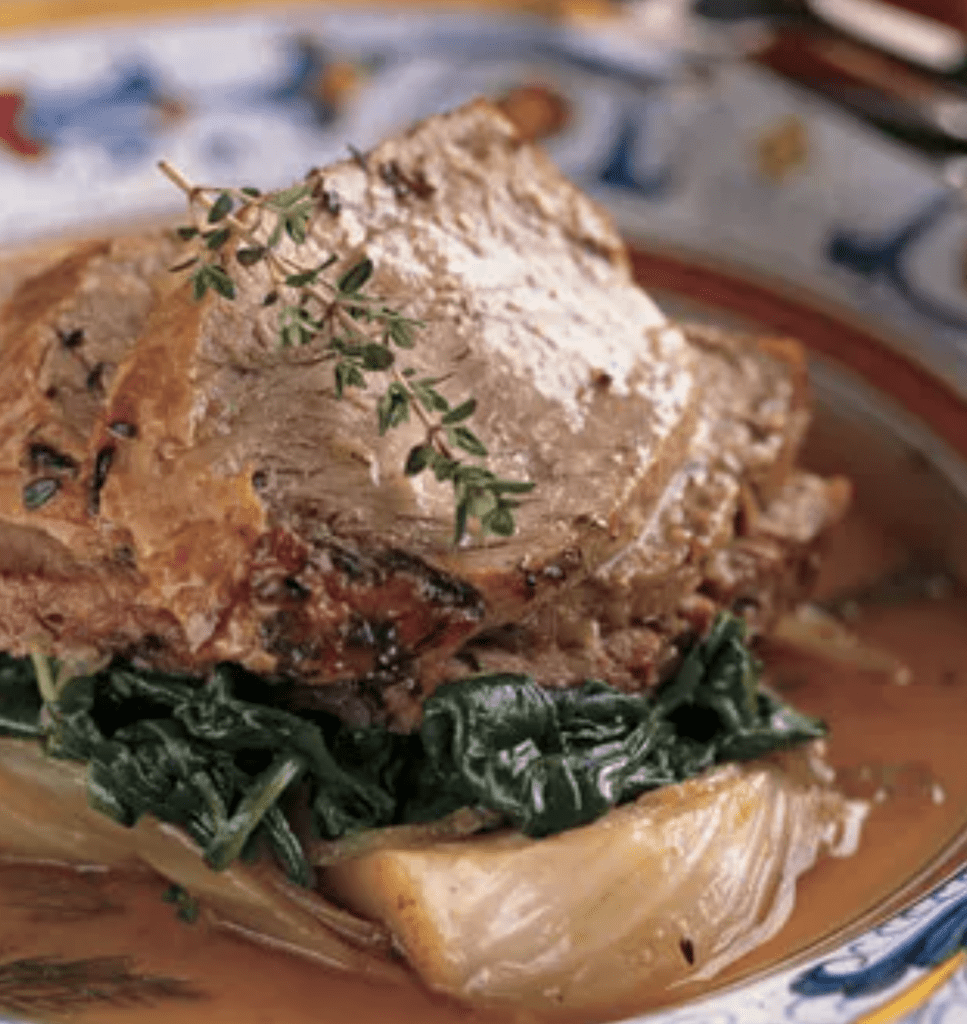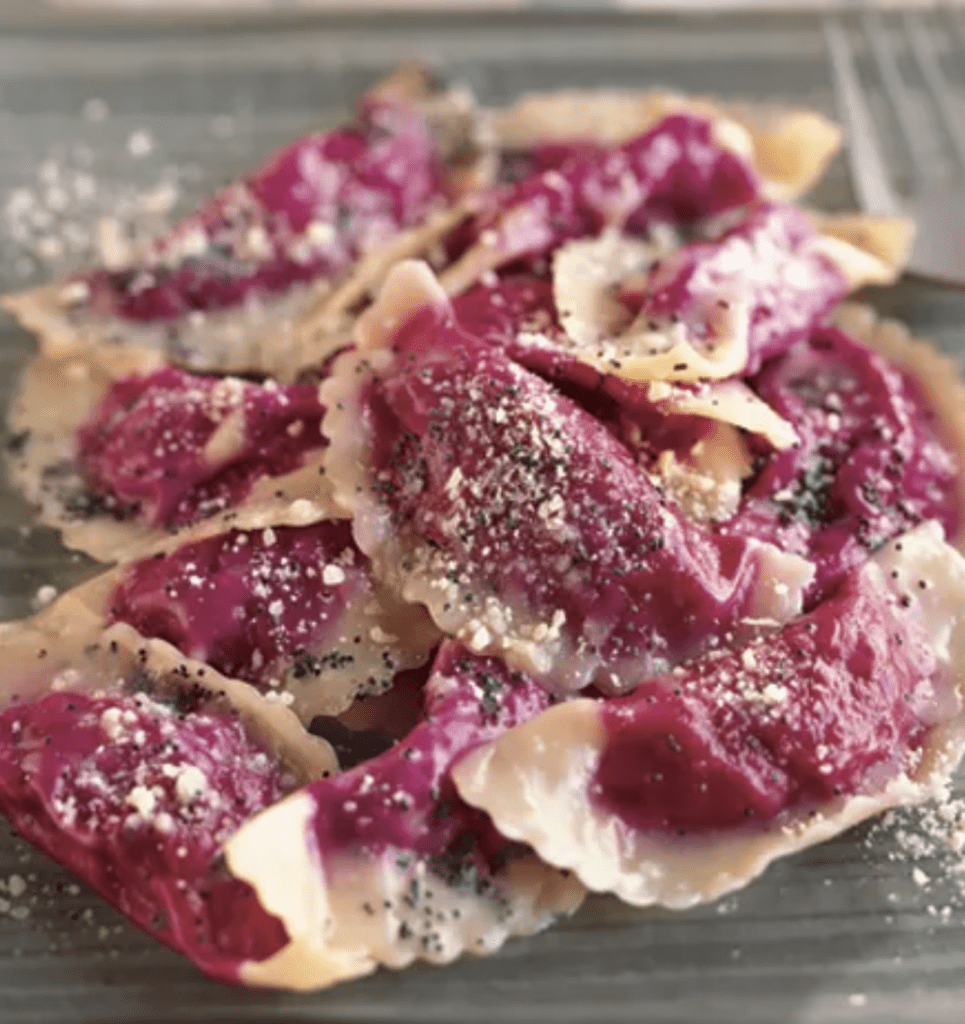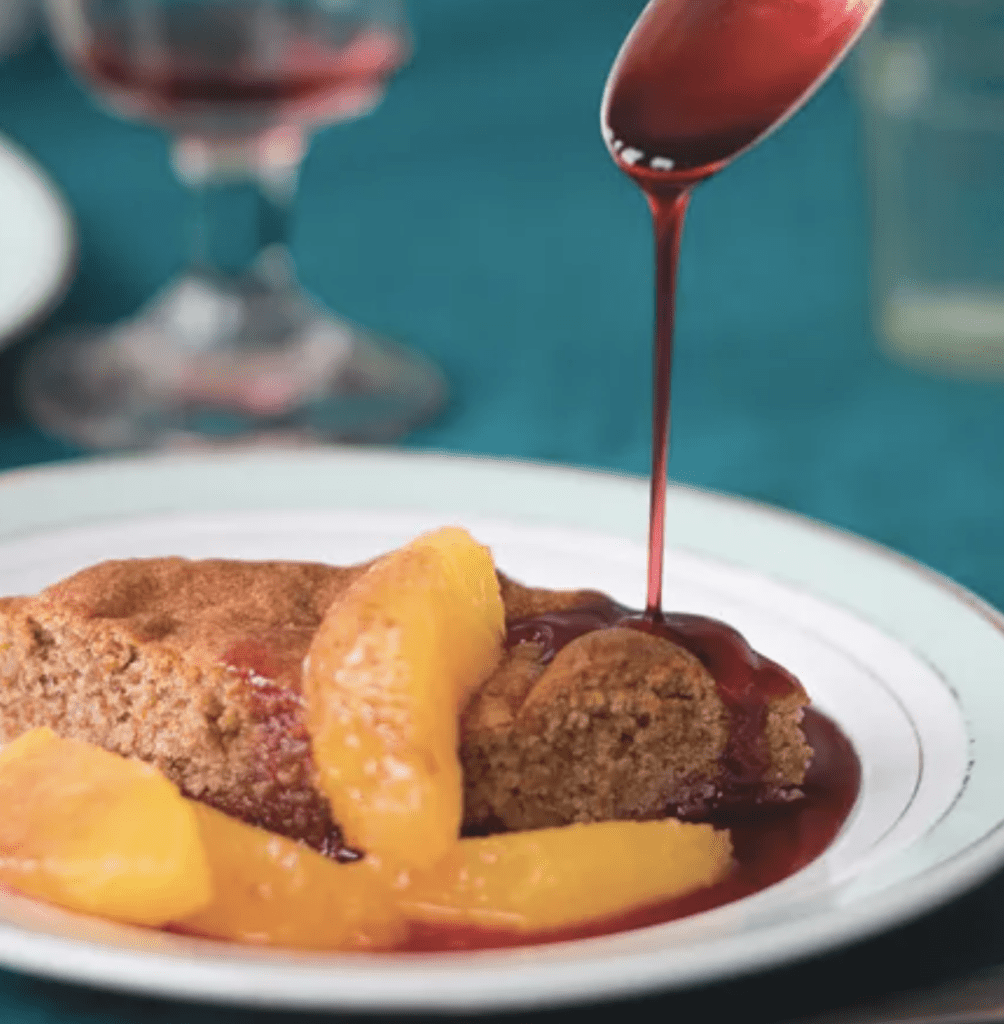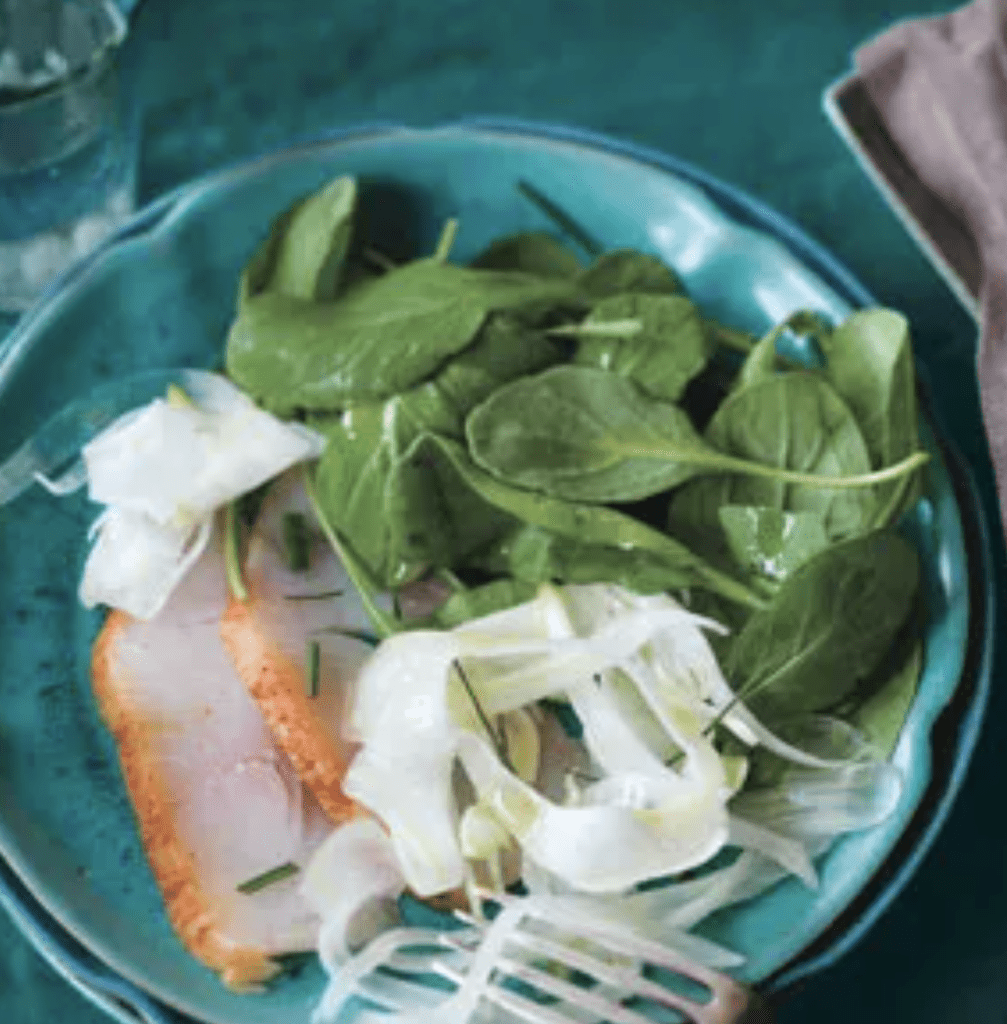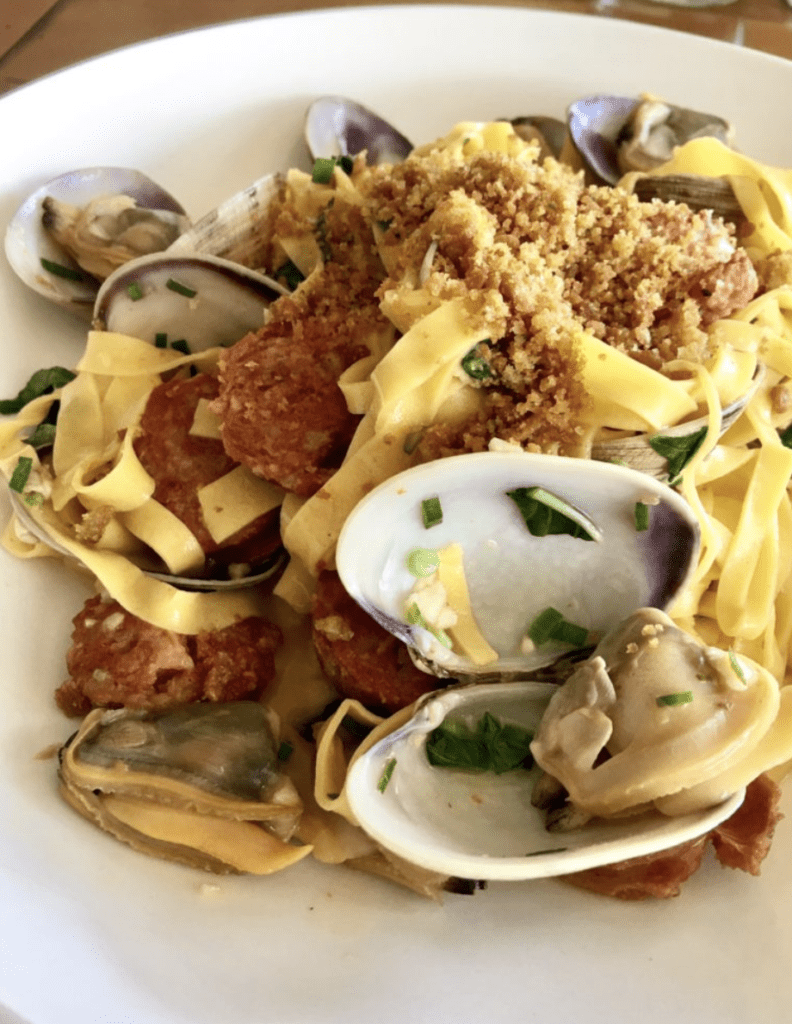 RESTAURANT CONTACT INFORMATION & SOCIAL MEDIA
Los Angeles
KCRW's Good Food
email: 

[email protected]

 
website: https://www.evankleiman.com/ and https://www.kcrw.com/culture/shows/good-food
Instagram: https://www.instagram.com/kcrwevan/?hl=en