WHAT IS YOUR FAVORITE BREAKFAST?

The one I prefer is a Japanese breakfast with rice, grilled fish and miso soup. But in reality in France, it is yogourt with cranberry, cereals, and a cappuccino!
IS THERE A CHILDHOOD COMFORT FOOD THAT YOU THINK ABOUT?

Karaage!!!
WHICH TALENT WOULD YOU MOST LIKE TO HAVE THAT YOU DON'T POSSESS?
I would love to be able to play an instrument and read partitions. I love music.
WAS THERE ANYTHING THAT YOU THOUGHT YOU WANTED TO DO BEFORE YOU STARTED COOKING?

I honestly always wanted to cook, as far as I can remember.
OF ALL THE FRENCH PASTRIES, WHICH IS YOUR FAVORITE TO MAKE?

I love a good Flan (even if I don't make it!)
IS THERE ONE FOOD THAT YOU'RE SECRETLY OBSESSED WITH HAVING AT HOME?

I must have Japanese rice at home, no matter what!
IS THERE A FOOD THAT YOU HATE?

I don't like too much sugar.
IF YOU COULD FIND OUT ANYONE'S SECRET RECIPE, WHOSE AND WHAT WOULD IT BE?

I would love to know all the secrets of the French grandma's cuisine, « la cuisine de grand-mère ».
WHAT'S YOUR MOST MEMORABLE MEAL AND WHY?

It was mashed potatoes with shallots, olive oil, and grey salt. So simple but so incredible, by Mauro Colagreco.
WHAT MENTORS HELPED YOU ALONG YOUR JOURNEY OF BECOMING A CHEF?

Mauro Colagreco for sure !
THE MORE KNOWLEDGE I GAIN THROUGH THESE INTERVIEWS, THE MORE I NOTICE HOW UNEQUAL THE FOOD INDUSTRY IS TOWARDS WOMEN. WHAT ARE YOUR THOUGHTS ON THIS, AND DO YOU HAVE ANY OPINIONS AND/OR ADVICE FOR YOUNG ASPIRING CHEFS LIKE ME?

More than the fact of being a woman, if you want to succeed you have to be super organized, clean, and with a huge sense for details. Cooking is a question of motivation.
THROUGHOUT YOUR EXPERIENCE IN THE FOOD INDUSTRY, HAVE YOU NOTICED A DIFFERENCE BETWEEN KITCHENS THAT ARE RUN BY MEN VS. KITCHENS THAT ARE RUN BY WOMEN? IF SO, WHAT WAS THIS DIFFERENCE, AND HOW DID IT IMPACT THE OVERALL ENVIRONMENT WHILST PREPARING FOOD?

I always worked in kitchens run by men, but I have been so lucky to work with Mauro Colagreco that makes no difference if you are a man or a woman, if you are french or foreign.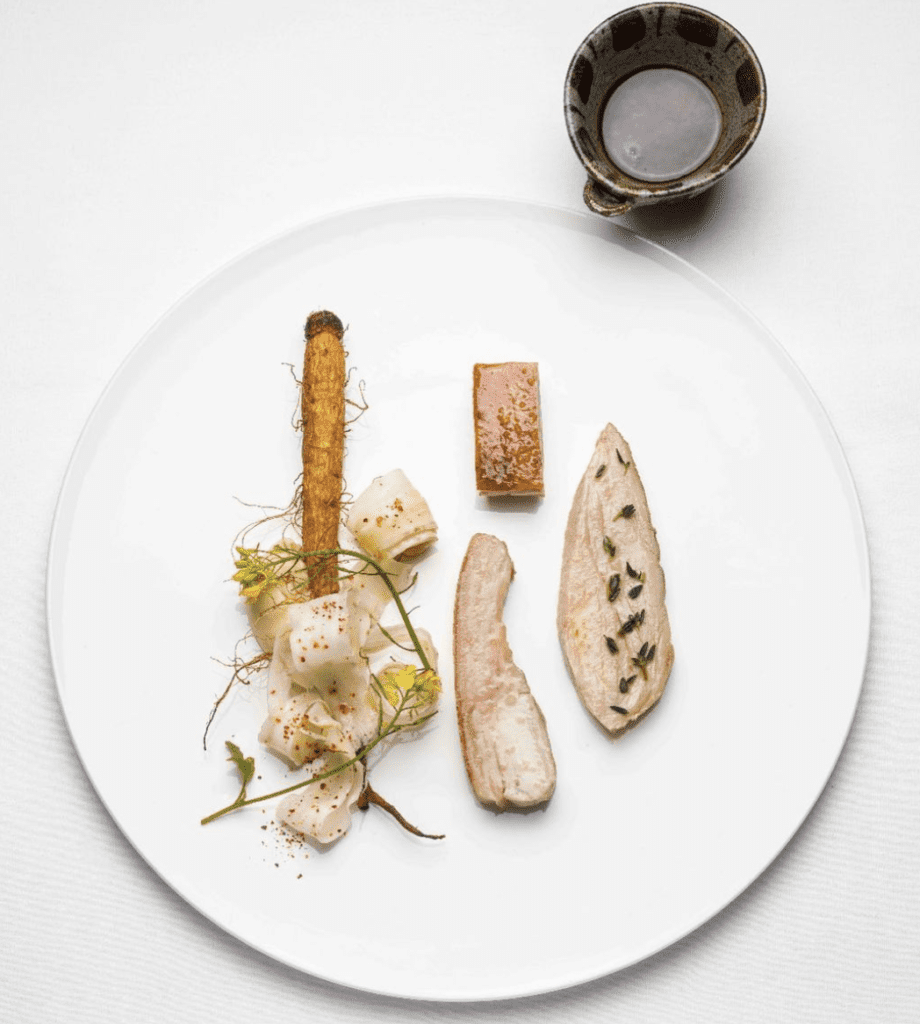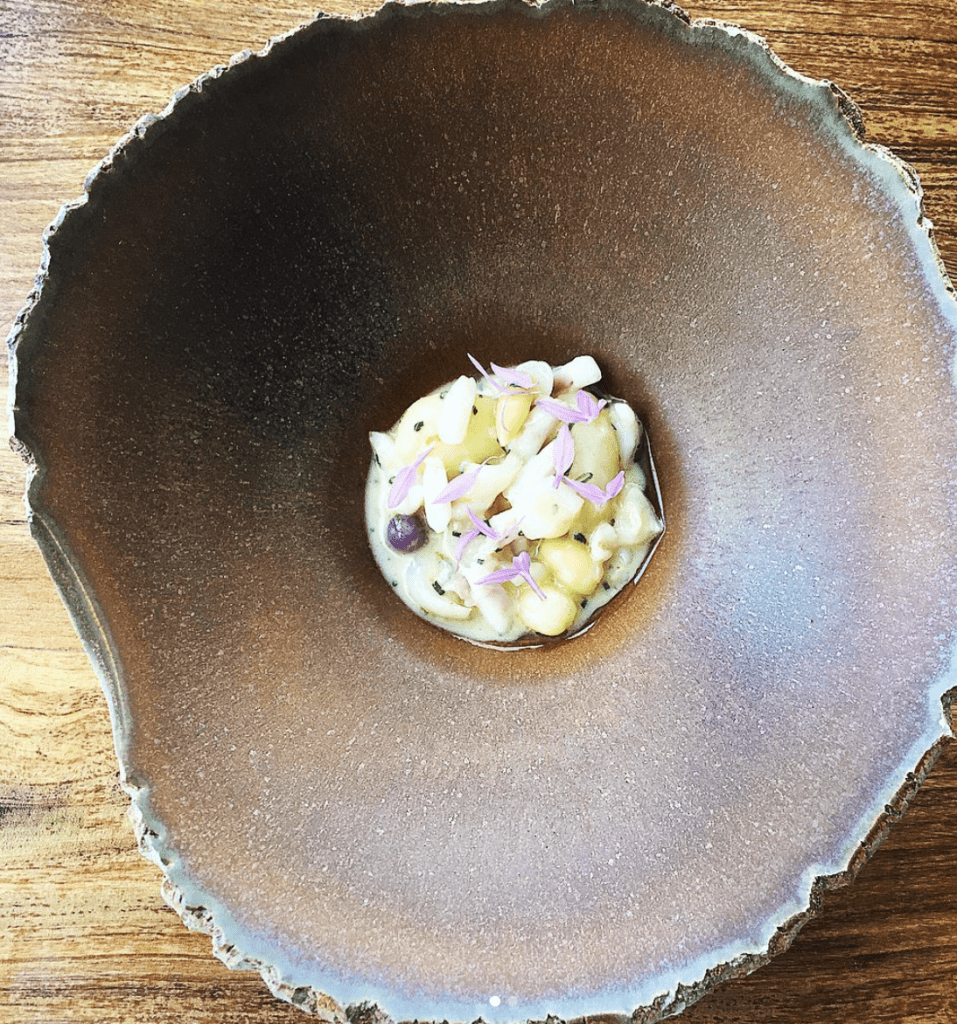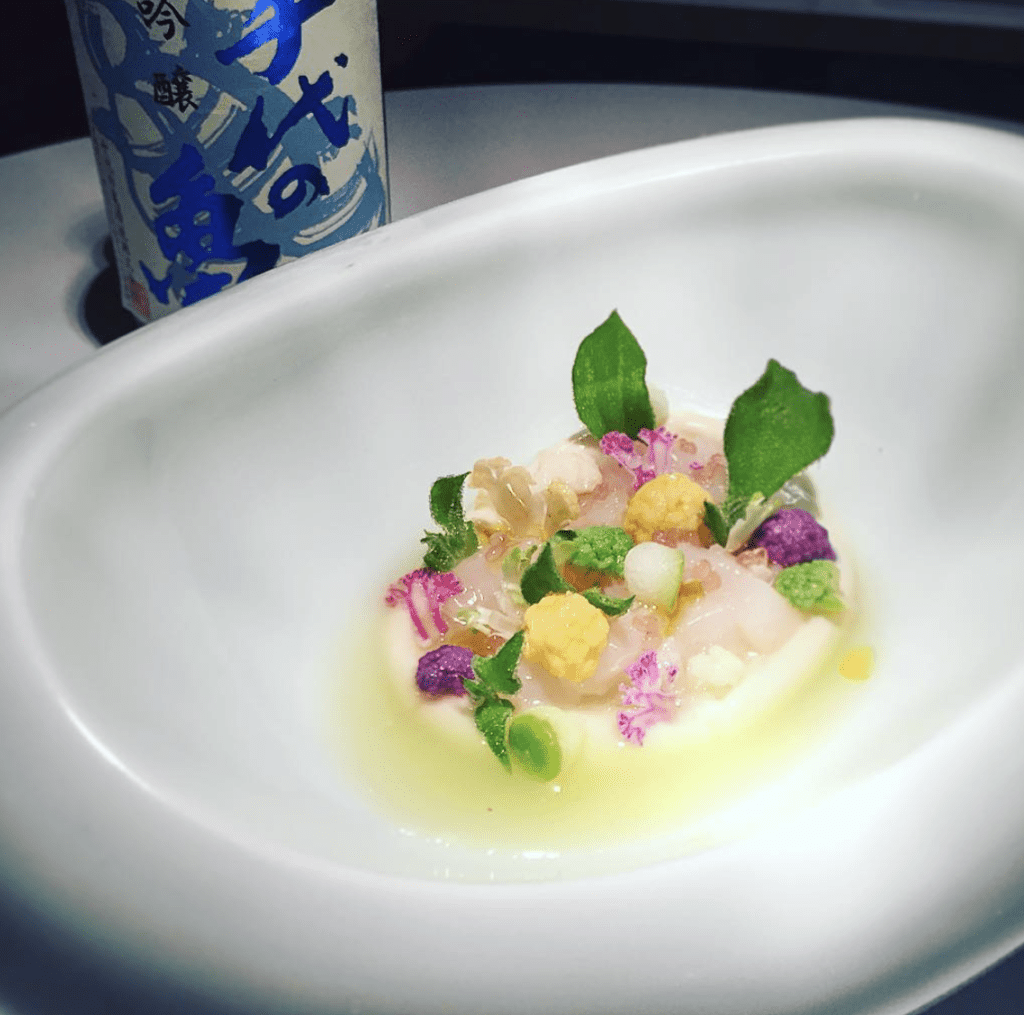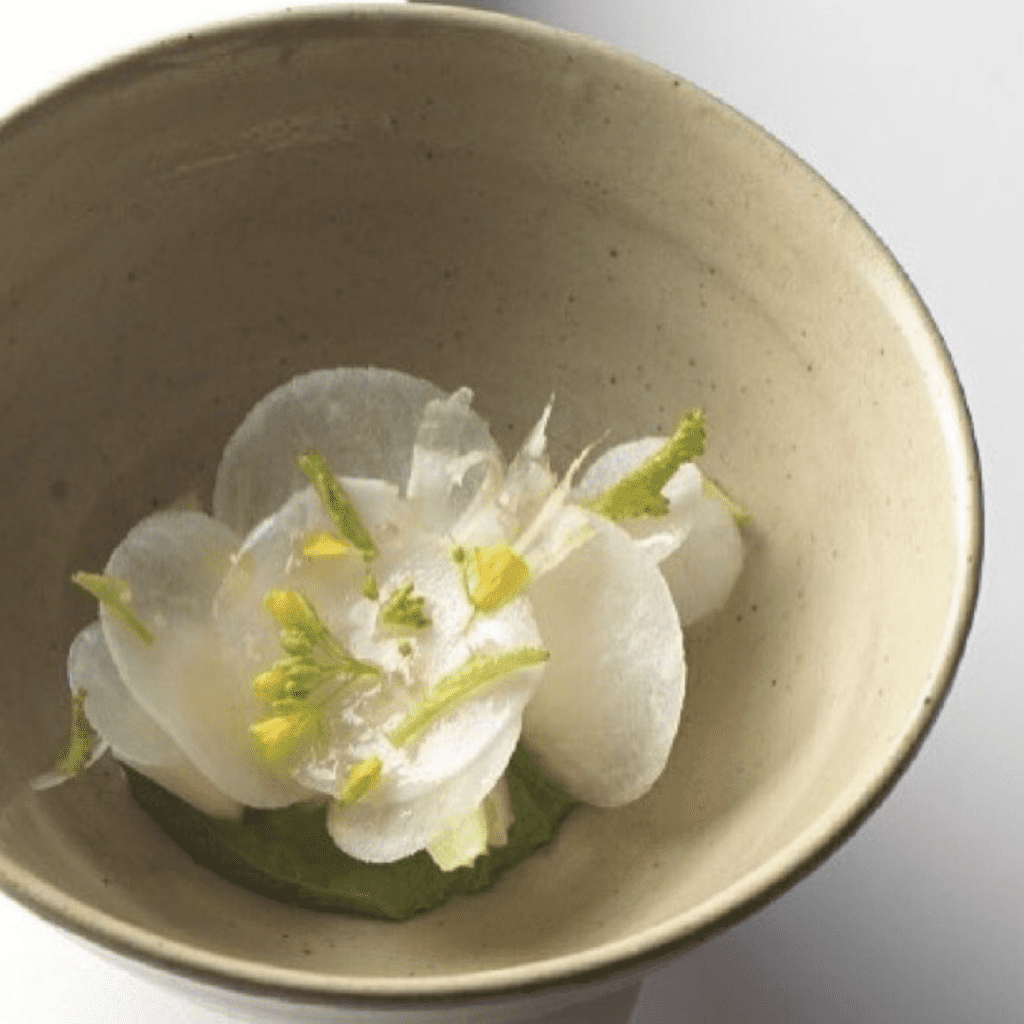 RESTAURANT CONTACT INFORMATION & SOCIAL MEDIA
Paris, France
Virtus ⭐️
phone number: 09 80 68 08 08
address: 29 rue de Cotte, Paris 12, France
website: www.virtus-paris.com
instagram:  https://www.instagram.com/restaurant_virtus/
and https://www.instagram.com/chihokanzaki/