WHAT IS YOUR FAVORITE BREAKFAST?

I love to have quesadillas with green tomato and coriander salsa but for the benefit of my health, I mainly have oatmeal now.
IS THERE A CHILDHOOD COMFORT FOOD THAT YOU THINK ABOUT?

Yummm, my mom used to make me a ham and cheese soufflé that was so delicious, and every time she made it I would have some and feel the warm love of my mommy in my tummy.
WHICH TALENT WOULD YOU MOST LIKE TO HAVE THAT YOU DON'T POSSESS?

I would love to have a beautiful singing voice and being able to sing in musicals! Because even though I do sing in my show that broadcasts on the radio, my voice is pretty awful hahaha.
WAS THERE ANYTHING THAT YOU THOUGHT YOU WANTED TO DO BEFORE YOU STARTED COOKING?

I was a very inspired and dreamy little girl, well I believe I am still dreamy, but I used to, as a kid, dream about being a famous singer, actress, architect as my father is, or even a poet or a writer… everything that I could think of, and I ended being a chef, something that makes me smile every day.
OF ALL THE FRENCH PASTRIES, WHICH IS YOUR FAVORITE TO MAKE?

I would have to say Croissants and Pain au chocolat, but rather than making them, eating them! I mostly enjoy cooking salty food, Mexican food specially, and not so much baking, most desserts are a complete challenge for me.
IS THERE ONE FOOD THAT YOU'RE SECRETLY OBSESSED WITH HAVING AT HOME?

In my house, we always have to have rice and beans, every single day, I love them! And my guilty pleasure is and will always be spicy mangos!
IS THERE A FOOD THAT YOU HATE?

I actually do not have any dislikes in food, I could eat pretty much everything.
IF YOU COULD FIND OUT ANYONE'S SECRET RECIPE, WHOSE AND WHAT WOULD IT BE?

It's a no brainer, Enrique Olvera's, not one of his recipes, but his vision, his way of making the world fall in love with him throughout his dishes.
WHAT'S YOUR MOST MEMORABLE MEAL AND WHY?

That would be my pink mole! A mole full of history, which makes it so special. It is a mole than was born in a difficult and sad time of my life, but when I saw and tasted the final result, it was just what I needed to prove to myself that I could still give so much more than I had imagined!
WHAT MENTORS HELPED YOU ALONG YOUR JOURNEY OF BECOMING A CHEF?

I have many friends in this industry that have received me with open arms and that has opened many doors in my path in the most amazing ways, so I am thankful to so many of them, friends, and colleagues. In the cooking environment as in any other professional world, you will always find people that will help you grow and to be better, so that has been an important part of my journey.
THE MORE KNOWLEDGE I GAIN THROUGH THESE INTERVIEWS, THE MORE I NOTICE HOW UNEQUAL THE FOOD INDUSTRY IS TOWARDS WOMEN. WHAT ARE YOUR THOUGHTS ON THIS, AND DO YOU HAVE ANY OPINIONS AND/OR ADVICE FOR YOUNG ASPIRING CHEFS LIKE ME?

No doubt. Being a woman, sometimes means that you have to give your extra something, have to make a little extra effort, which also makes you want to be better, not just equal, but better! I've had to deal and fight with the idea that because I am a woman, I will not be able to reach where I want to be, but it couldn't be more wrong. There have been so many women that have shown us that it is possible to achieve any dream and peak of success, and many do so every day. The main challenge has been finding a way between us women, to work together as a team, not in a competition environment expecting that the other one will fail or fall and break a leg, but being helpful with one another and working as an important impulse in every woman's career.
THROUGHOUT YOUR EXPERIENCE IN THE FOOD INDUSTRY, HAVE YOU NOTICED A DIFFERENCE BETWEEN KITCHENS THAT ARE RUN BY MEN VS. KITCHENS THAT ARE RUN BY WOMEN? IF SO, WHAT WAS THIS DIFFERENCE, AND HOW DID IT IMPACT THE OVERALL ENVIRONMENT WHILST PREPARING FOOD?

No, I believe that men and women both give amazing results in a kitchen. It is not about gender, it is about the person itself, attitude, preparation, experience, and ways of directing and supervising. I've seen and lived both, kitchens beautifully run by women and by men. It is simply a matter of effort and professionalism mixed with the love and passion each person has for its craft.'25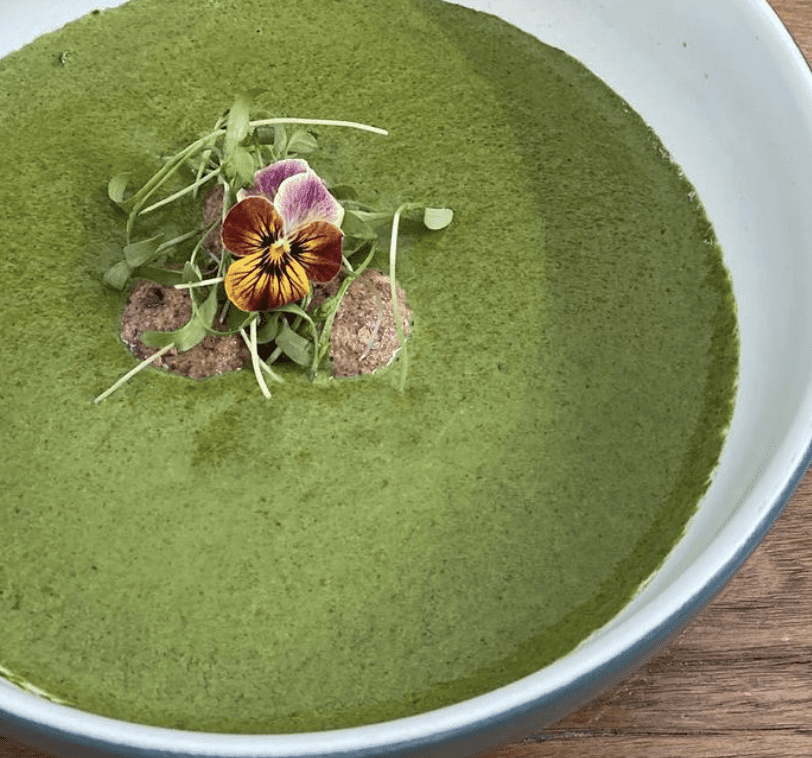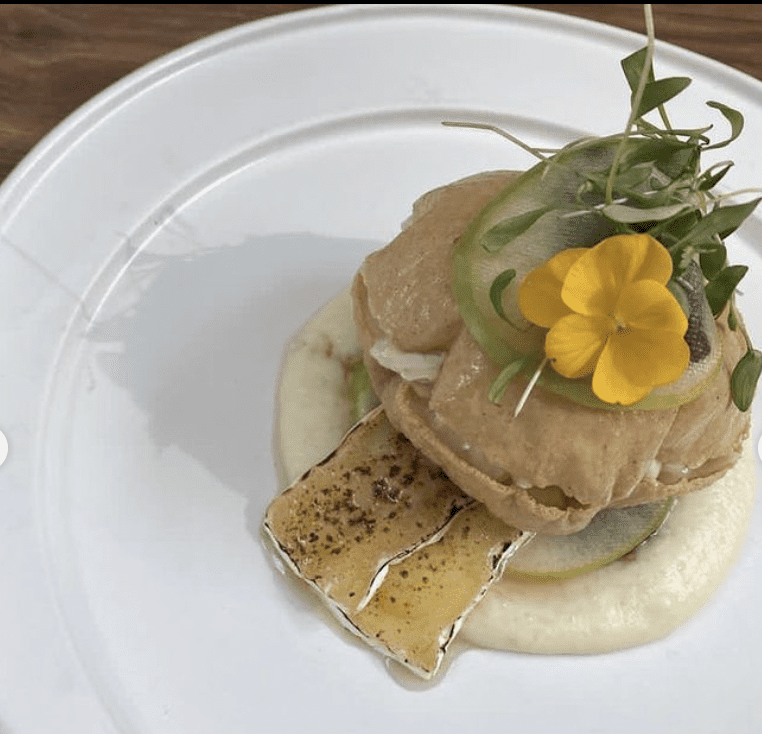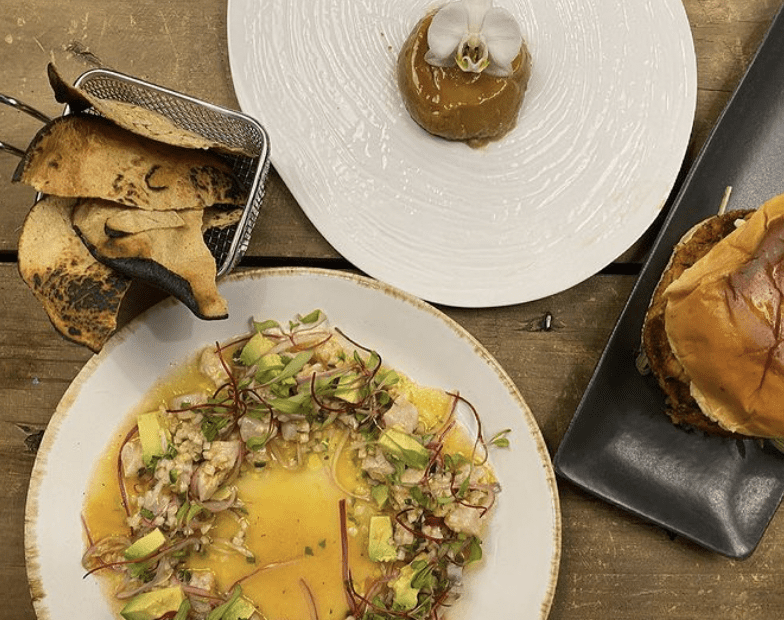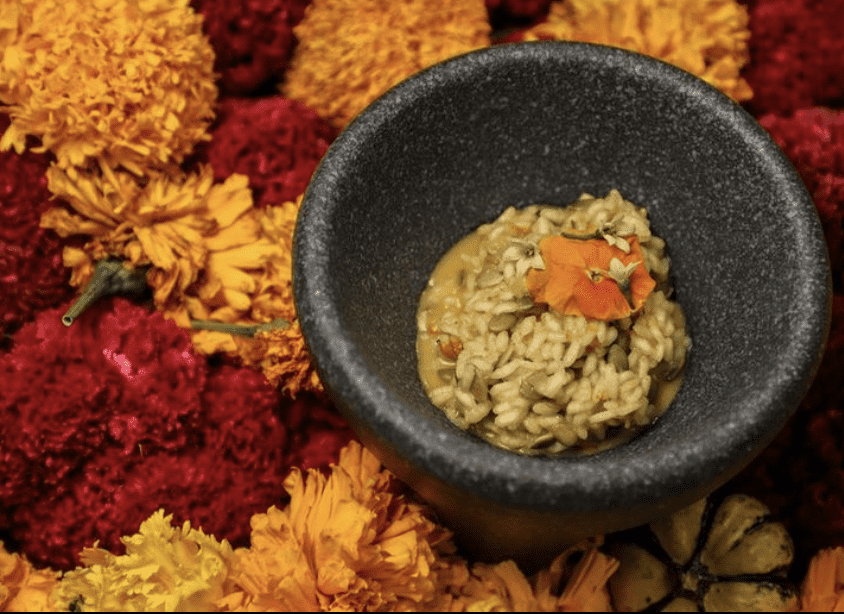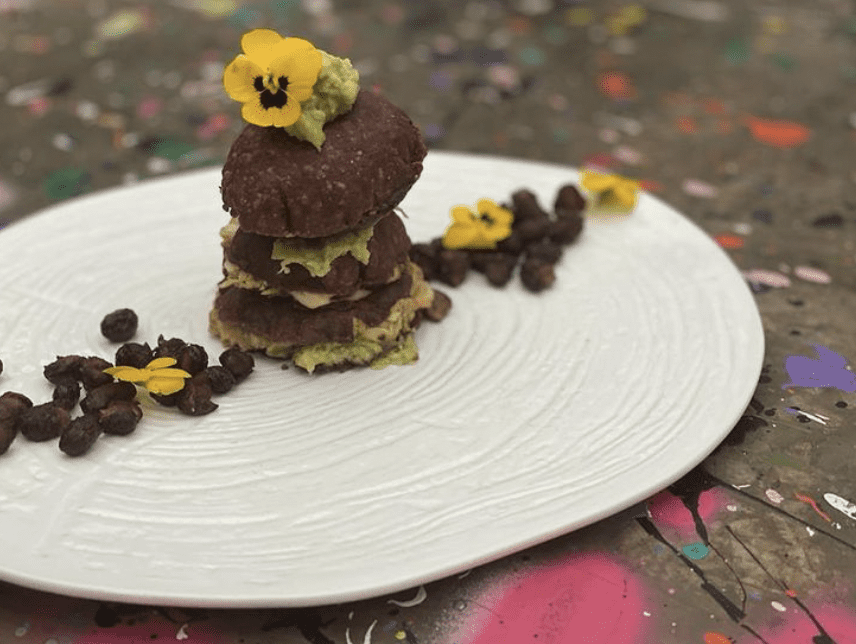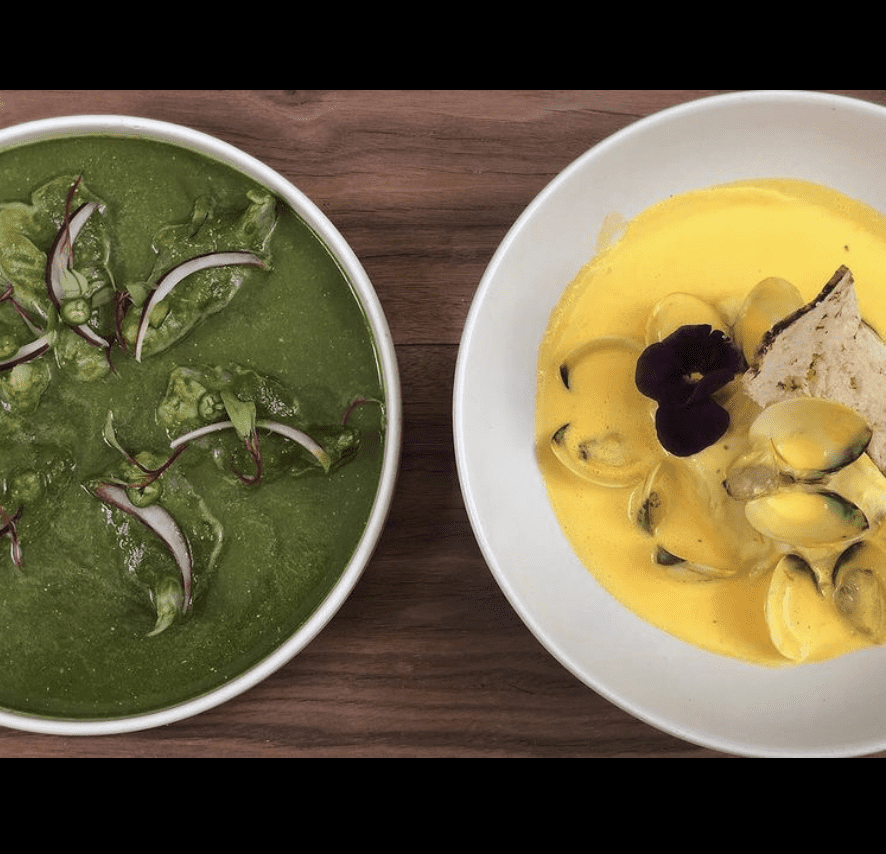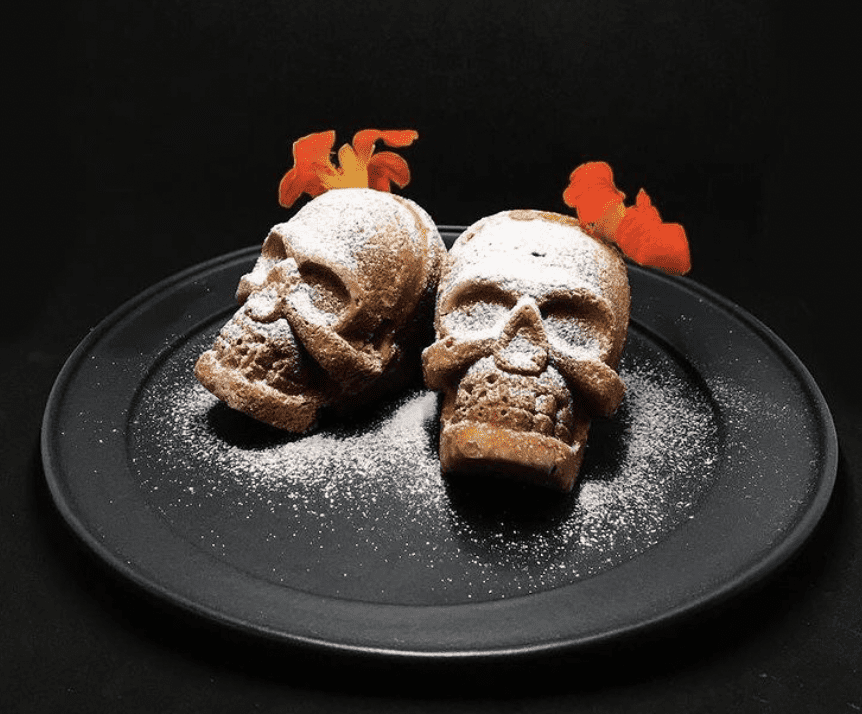 RESTAURANT CONTACT INFORMATION & SOCIAL MEDIA
Mexico City, Mexico
Aida
address: Vasco de Quiroga 3800, Lomas de Santa Fe, Cuajimalpa, Cuajimalpa de Morelos, 05109 Ciudad de México, CDMX, Mexico
tel: +52 55 2167 8614
website: https://chefanamartorell.mx/
         https://www.aidacafe.mx/
instagram: https://www.instagram.com/chefanamartorell/ and https://www.instagram.com/aidarest_mx/?hl=en